Hi everyone! Happy Friday.

All of my grab bag goodies are now revealed and in the shop!! You can buy each piece individually or you can get it in the collection:


"Holiday Magic Collection"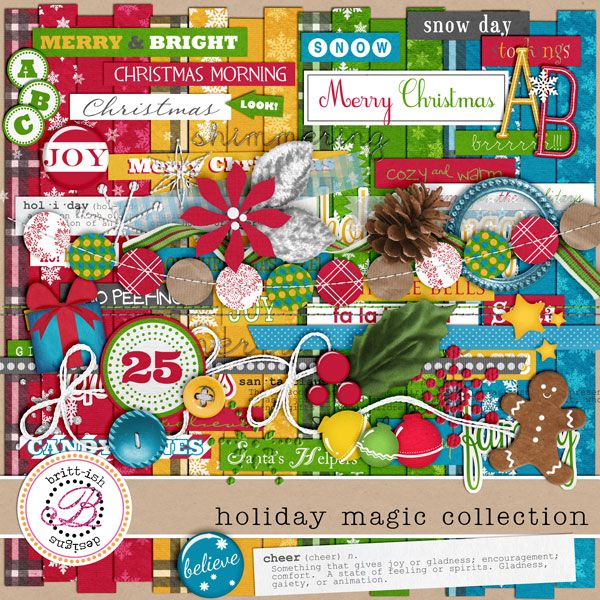 Also new today . . .



"Build-A-Banner"




Some of you may have picked this up at my Speed Scrap last weekend, but for those of you who missed it, its available in the shop now!
Here's the page I created with it: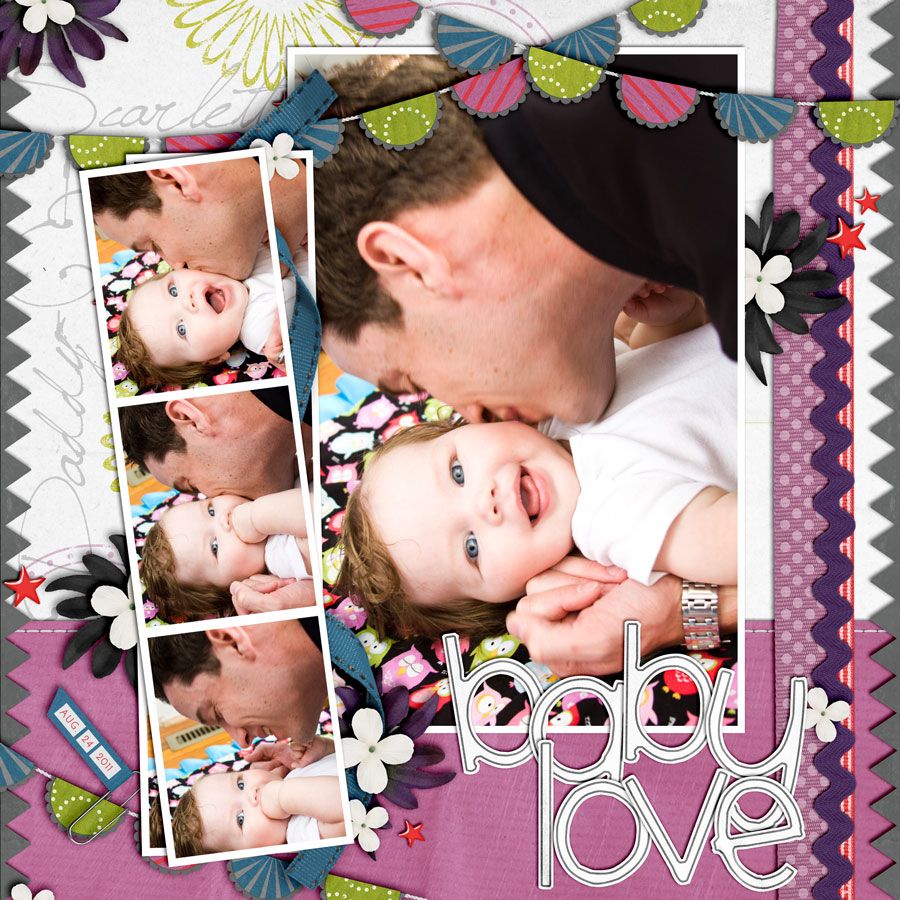 And from the Britt Girls: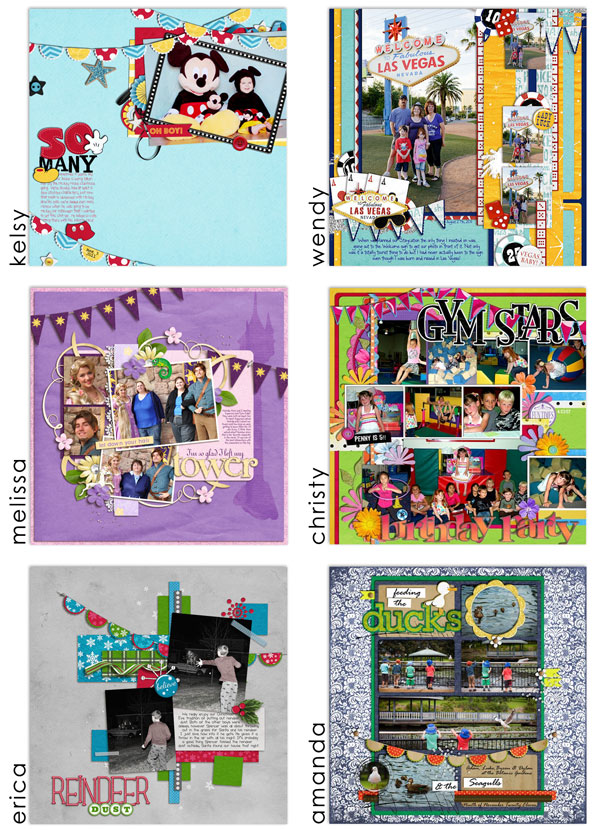 Aren't they fun? I'm definitely going to be using these over and over again!!
Hope you all have a fun weekend. Only three more weekends and then its CHRISTMAS! Crazy, right?
Ta ta!