I have a new alpha to release at The Lily Pad today!! Yes, a new product on a Wednesday.

On Wednesdays at TLP they have "Something Old, Something New" where designers can release a few old or a few new items and they all marked 50% off for 1 day only!! Which makes my new alpha only $1.13 today. Woo hoo!!


"Black Glitter Alpha"
Here is the page I scrapped with it: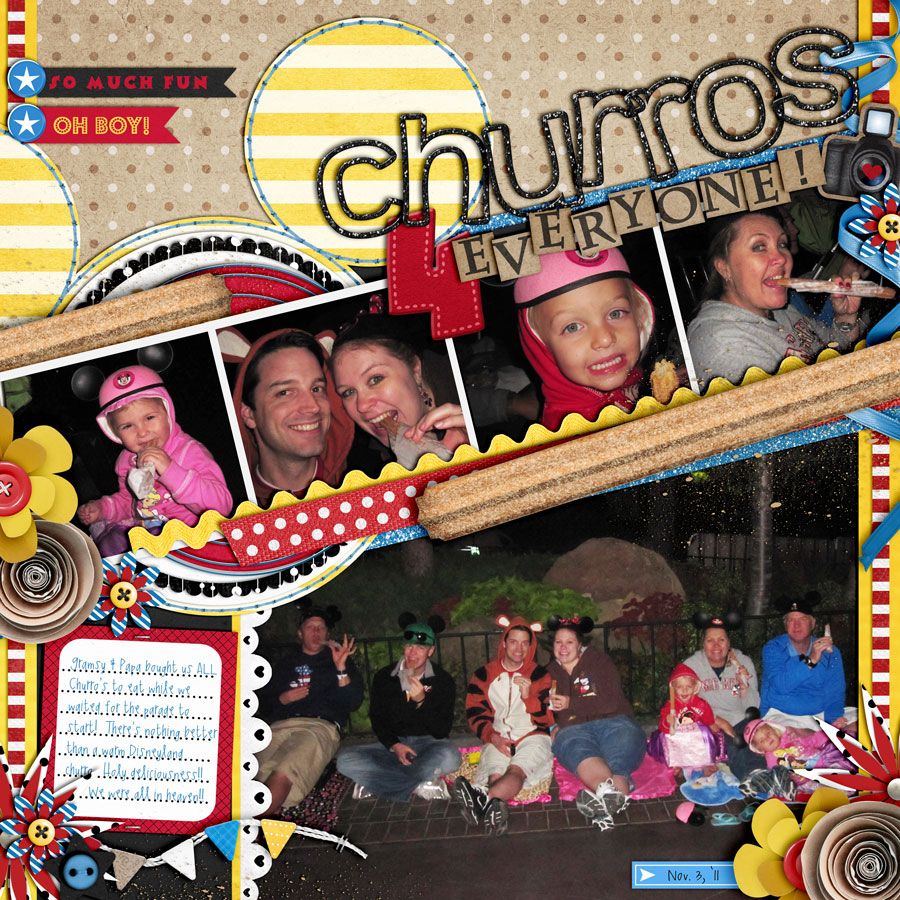 And some from my talented Britt Girls: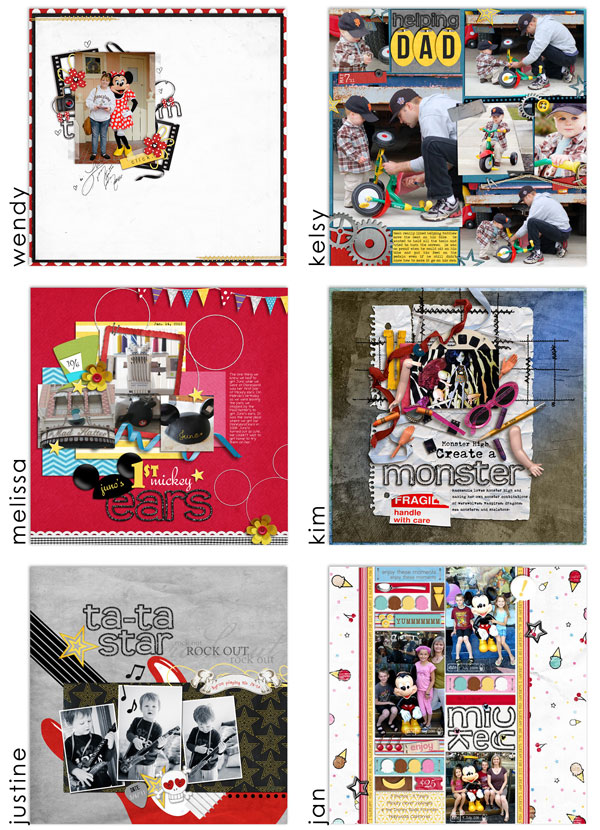 Hope you all had a fantastic Valentine's day! Enjoy your night and make it a WONDERFUL Wednesday. Ta ta!