The winner of the Disneyland water cup is. . .


rosepup said...
How awesome. A wonderful idea! My favorite Disney souvenir is a new keychain or deck of cards each trip since I collect them. Also anything to do with Tigger. Thanks so much!
Congrats rosepup! Please email me and I'll get your shipping info and send you your souvenir!
I thought I'd start a fun little tradition of doing a Disney Trip Souvenir Giveaway here on my blog. When I'm at Disneyland, I'll pick out something in a gift shop and bring it back to give to one of my wonderful blog readers.
So . . . here's what I brought you from our last trip!!!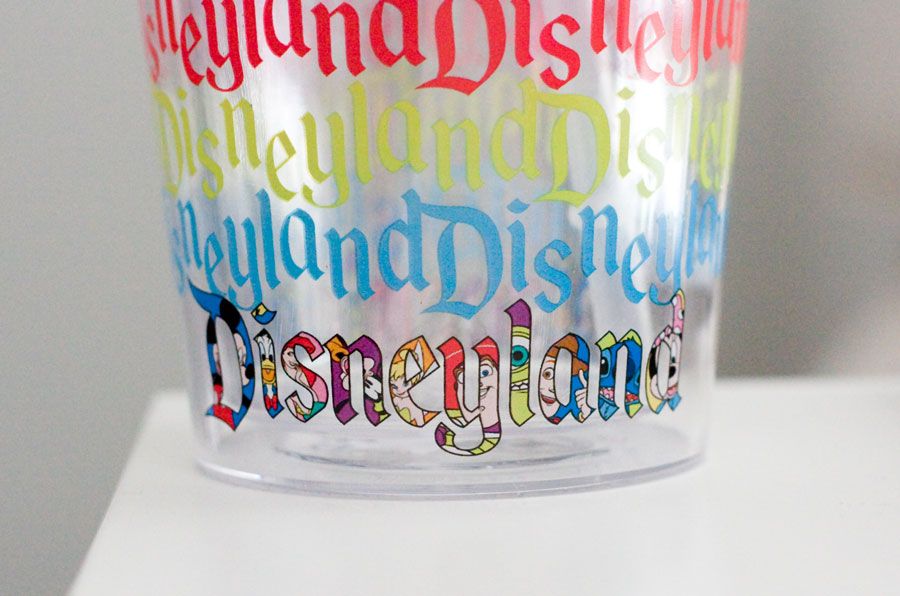 (thank you to my adorable little model)
Straight from Main Street USA, it's a Disneyland water cup!! I HAD to have one of these for myself too! So now I sit and sip on mine as I'm on the computer almost every day. I totally love it!! The only bummer is its not dishwasher (or microwave) safe. So it's a hand-wash only item.
Anyway - I brought you this souvenir!!! Now - who is going to get it??
Enter to win by leaving a comment on this post and answering this question:
What is your favorite Disney parks souvenir or a souvenir you're dreaming of?
Giveaway ends Sunday March 25 (3/25/12) at midnight. Winner announced Monday morning (3/26). Open to all US residents. Outside of US can win if they are willing to pay extra shipping costs.
GOOD LUCK!! I can't wait to see who wins. :)