One year ago, I posted Scarlett Ann's birth announcement here on the blog. Well, I finally got around to scrapping these beloved photos (it's so hard for me to scrap extra special photos!). And I TOTALLY love how it came out.

[credits here]
I told you all in my original post that I found my oversized tea cup at WalMart in the garden center (it's actually a planter). When I bought mine last year, there were maybe two designs to chose from. Well . . .
The other day I was walking through WalMart and ran into this entire WALL of giant adorable tea cups! PERFECT baby photo props!! I whipped out my phone to take some pictures to share this awesome find.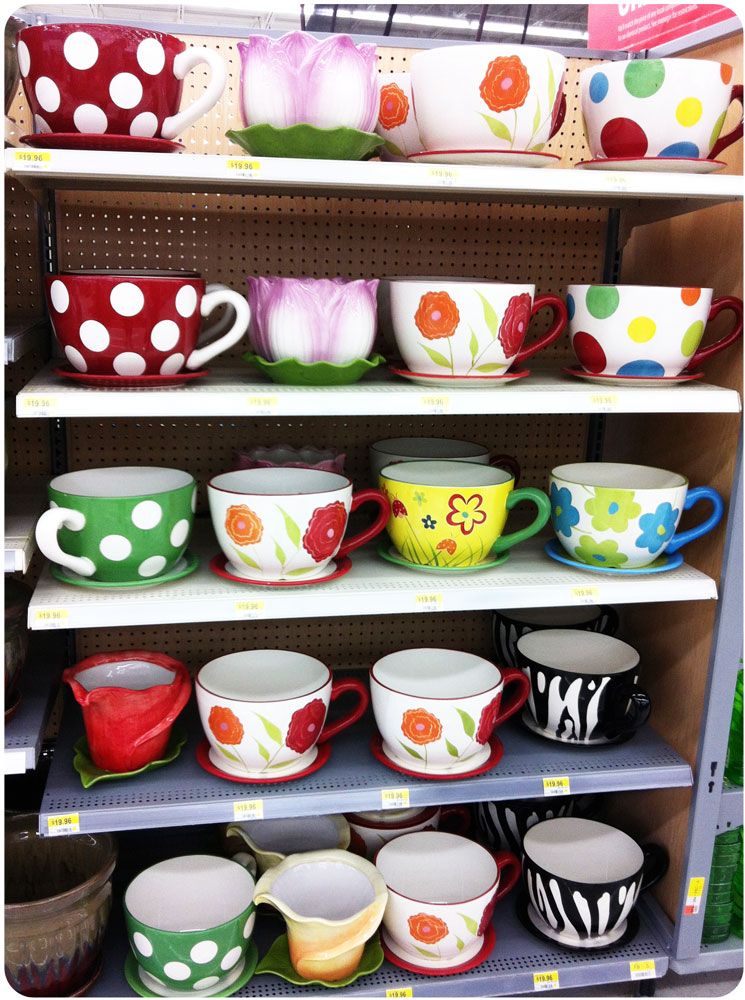 Oh my goodness! Where to even start!! Here is a close up of some of them.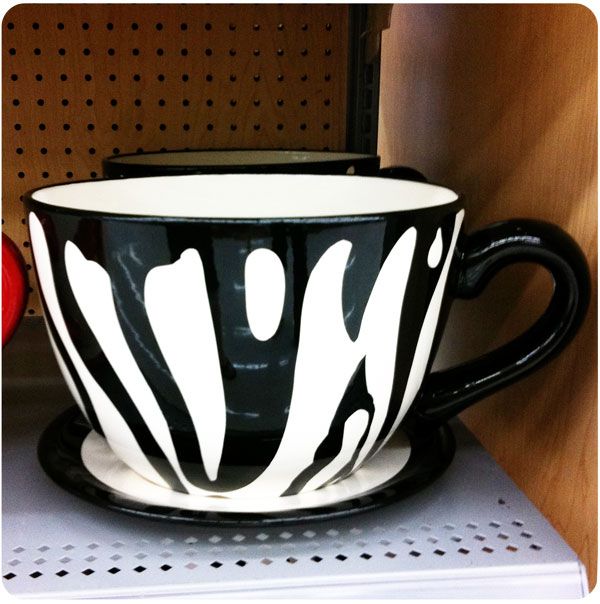 ZEBRA!! That is so Scarlett's "thing". I was immediately drawn to the zebra. I think it would be cute for a boy too!



Bright polka dots! ADORABLE!!



You can't beat a red and white polka dot. It's so Minnie Mouse. How cute would this be with a baby in a Mickey (or Minnie) Ear hat?



There were a few "flower" style pots, that didn't have handles like the other tea cups. But how sweet would these look with a newborn baby blossoming out of them? So Anne Geddes!!
They were all $19.96 when I was there, but I bet they go on sale as the season progresses.
I have to admit I was a little jealous of all the choices out there that I didn't have! But I knew I had to share my find with you guys. Hope it helps.