I am VERY excited for today's new release! I have a magical new collaboration with Trixie Scraps Designs. We teamed up to bring you this . . .


"Change Your Fate"
Isn't she purrrrdy? I totally love how this kit came out. It's mysterious and magical and full of fun and whimsy. I LOVE how Tracy (aka Trixie Scraps) described the kit in her shop:
"'Change Your Fate' is an homage to a new breed of "magical" movie princess... one who is strong and brave, who chooses to buck tradition and forge her own path. This collection is perfect for pages about pursuing your dreams, changing your own fate, being brave, and writing your own story. Use this collection to scrap about your Scottish and Irish heritage photos as easily as you can your photos of trips to the Green Isle! Document your time at the movies on opening weekend... or take a hike and use the natural elements in this kit to scrap about that, too! This beautiful Celtic-inspired kit will surprise you again and again with its versatility and scrap-ability and it is our hope that it becomes one of your very favorite kits in your stash!"
We saw Pixar's new movie, "Brave" opening weekend. We just couldn't wait! Here's the page I scrapped about it with the new kit: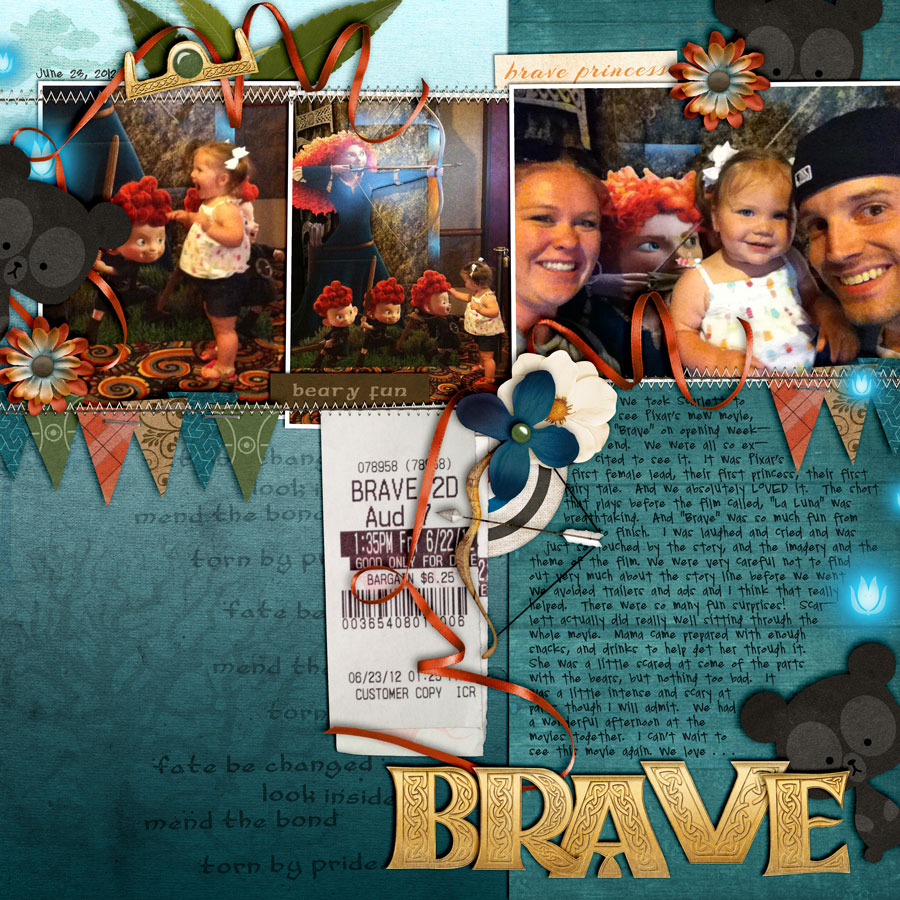 And here are some creations from the Britt Girls:

by melissa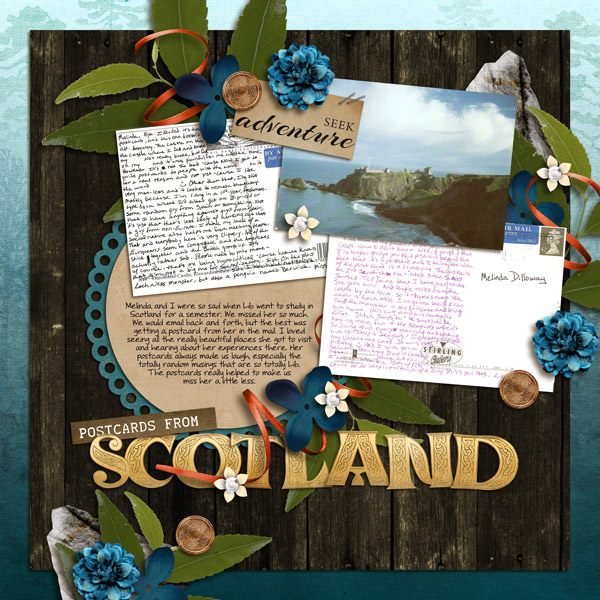 by kendall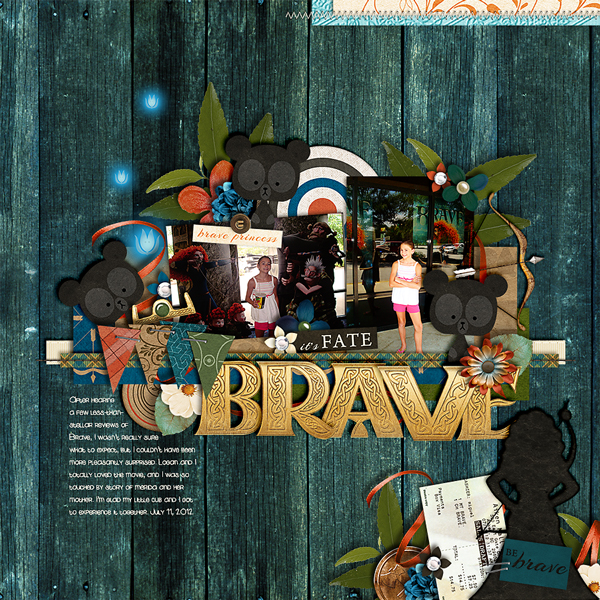 by tanya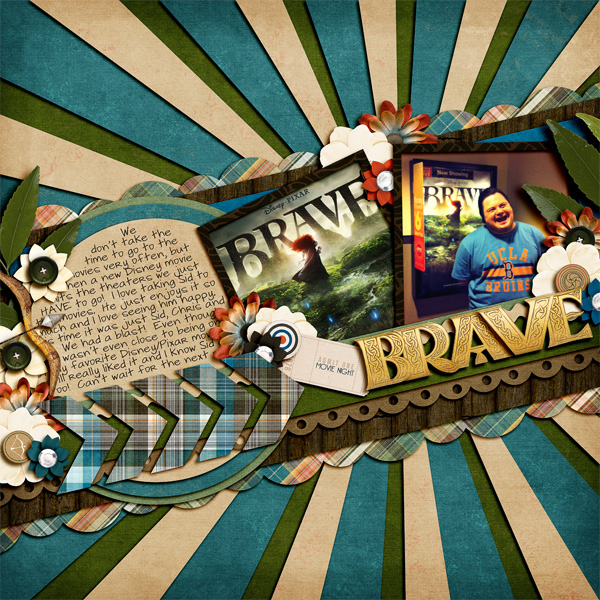 by mary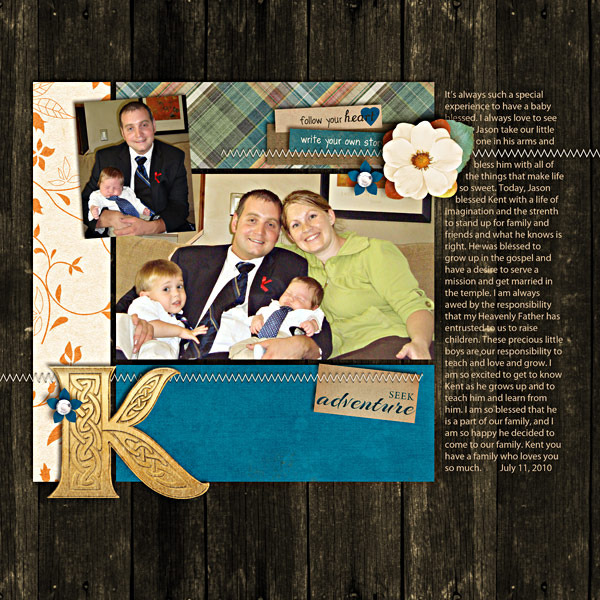 by chelle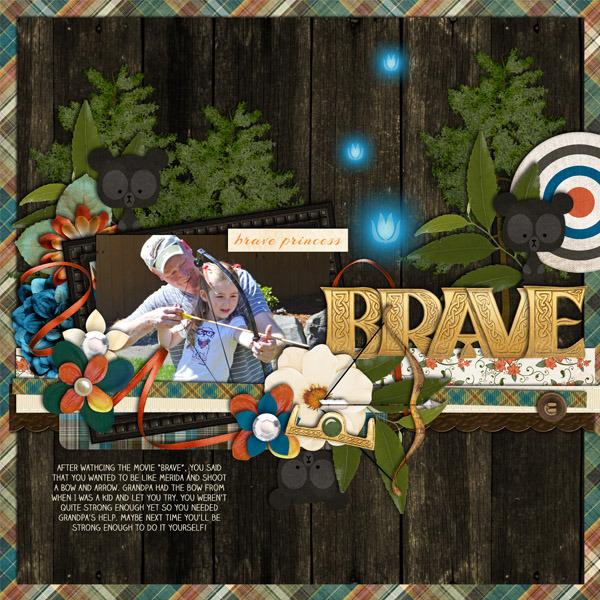 by fonnetta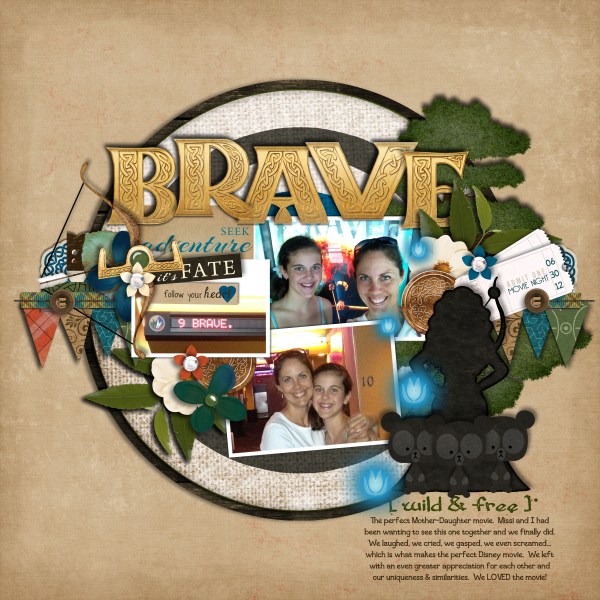 by justine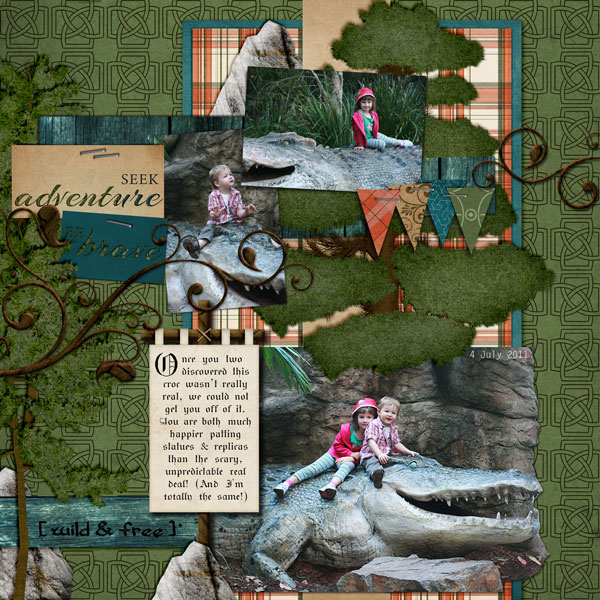 by kim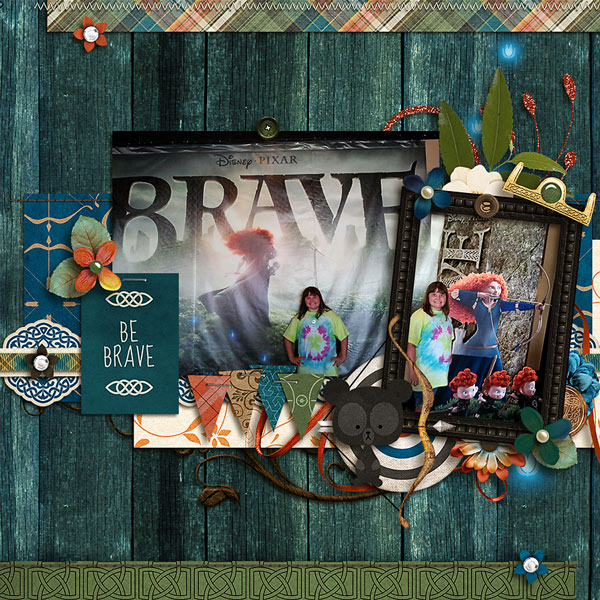 by kat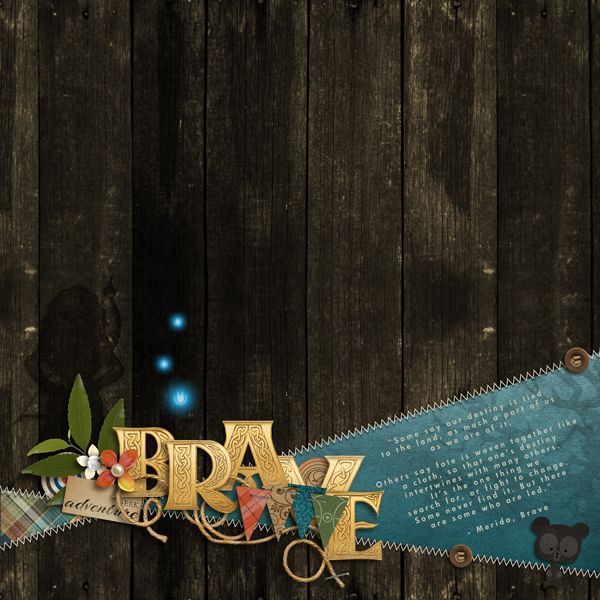 by kelsy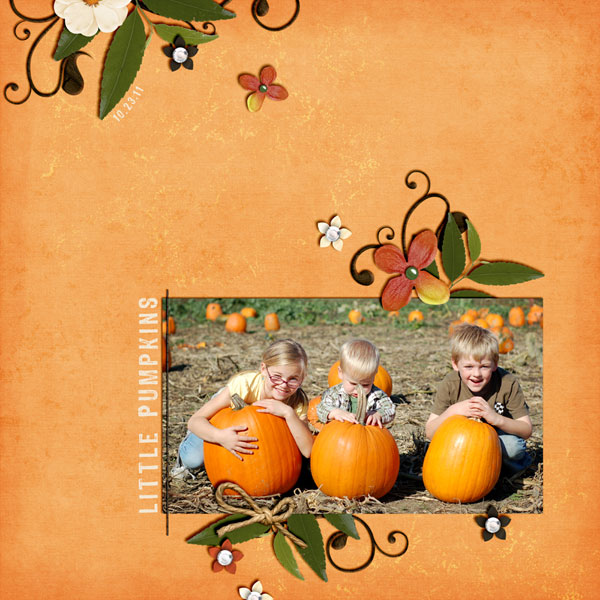 by wendy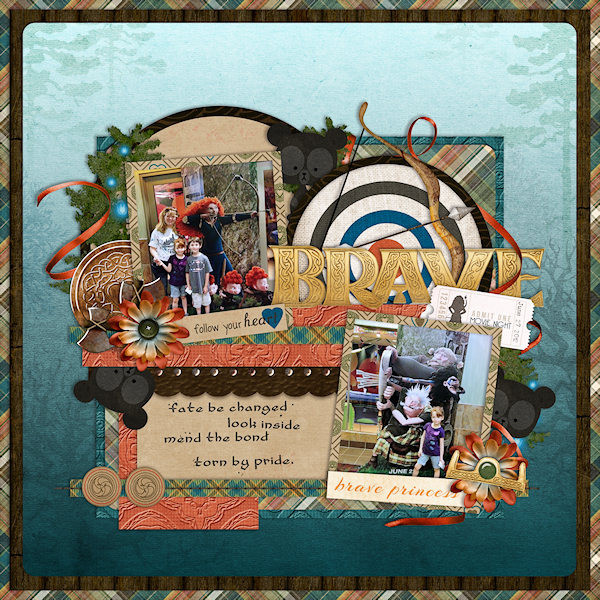 by cami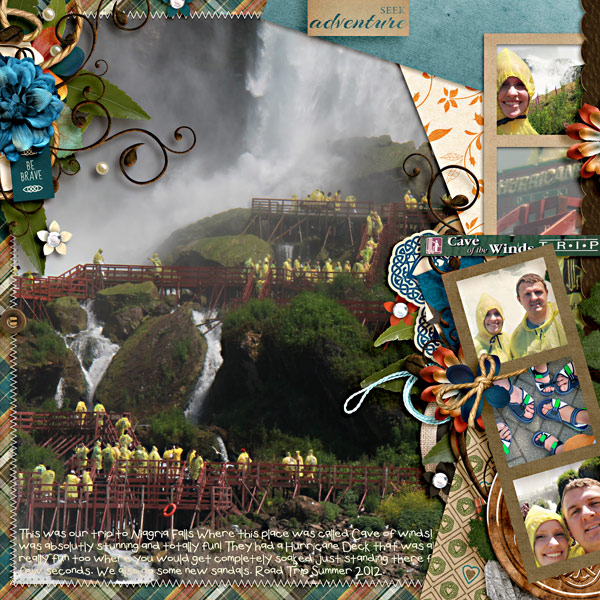 by kat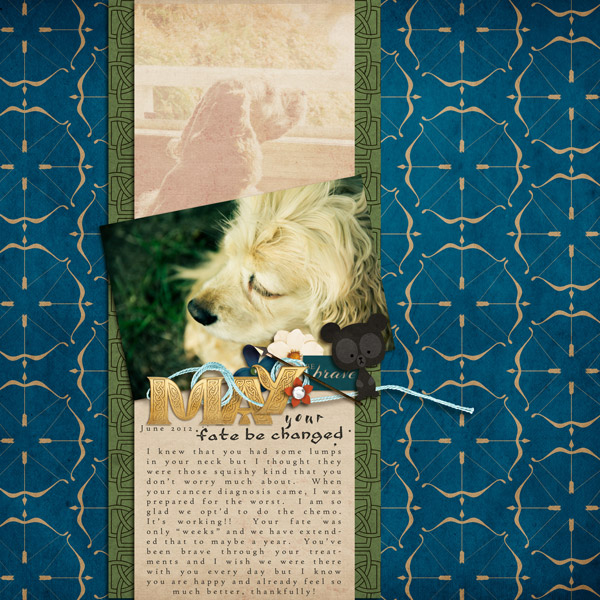 by heather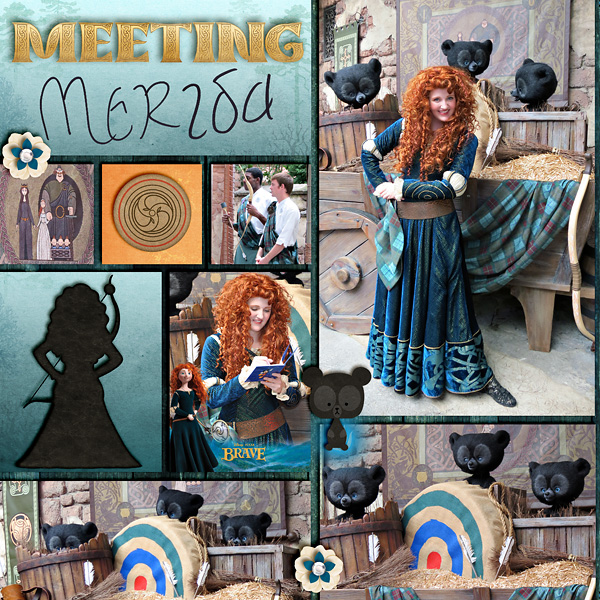 by sara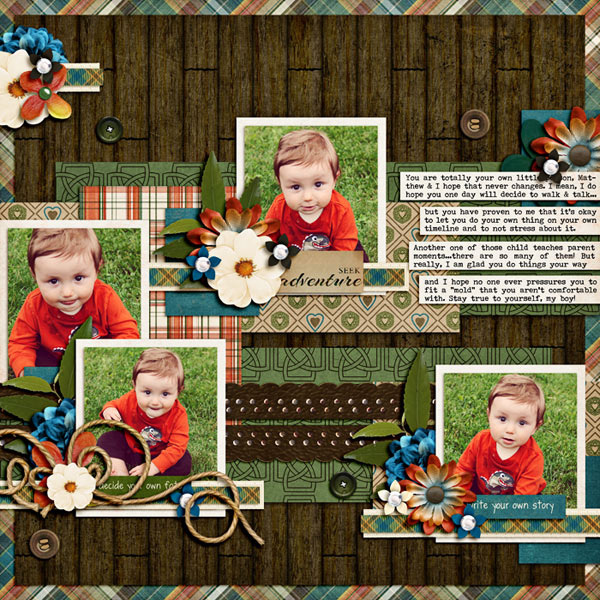 I'll have to write a full review, but we REALLY loved "Brave" and highly recommend it. It was a little intense and scary at parts, but Scarlett was ok. Nothing too bad.
Hope you guys will come
grab the kit
! Enjoy this freebie add-on, as well! I hope it'll add just a little more magic to your "Change Your Fate" layouts.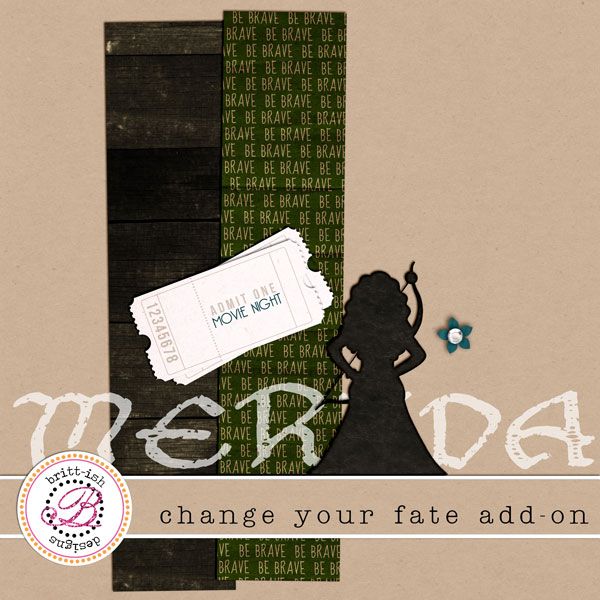 [DOWNLOAD HERE]
There's a great freebie from Trixie Scraps
on her blog
too! Make sure to go snag it.