To celebrate brittishdesigns.com's birthday, I have a fun birthday present to give one lucky brittishdesigns.com reader! Wanna see what it is?


It's a Muppets Prize Pack!!!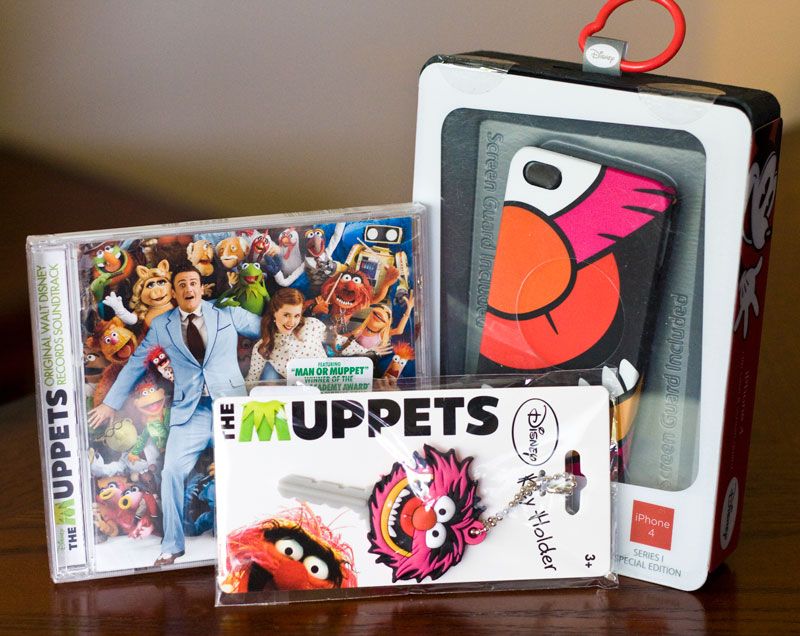 This prize pack include:

- The Muppets Original Soundtrack CD
- Animal Key Holder
- Animal iPhone case
How's that for random?! It's just something fun I put together - a little birthday gift from me to you.
To enter:
Just leave a comment here on the blog! Easy peasy!!
One entry per person.
Comments close at midnight Sunday night (Aug 26). Winner will be notified on Monday morning.
(Make sure you don't comment anonymously on accident. Comments without a name won't be included in the drawing.)
Good luck!