It's time for that ride I invited you all on yesterday. A ride on . . .


"Carousel"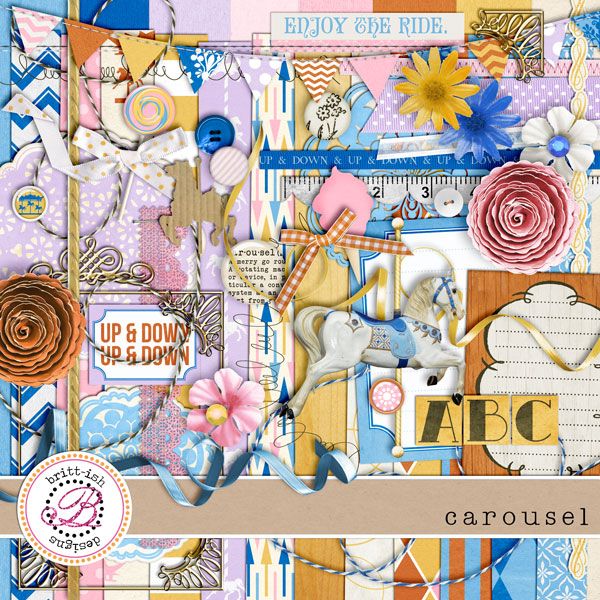 I have to admit that, once again, I created a kit for totally selfish reasons!! I had these photos to scrap - and I made this entire kit around them:
But, as you'll see from my Britt Girls pages below, this kit works for SO much more than Carousel photos!!
by Courtney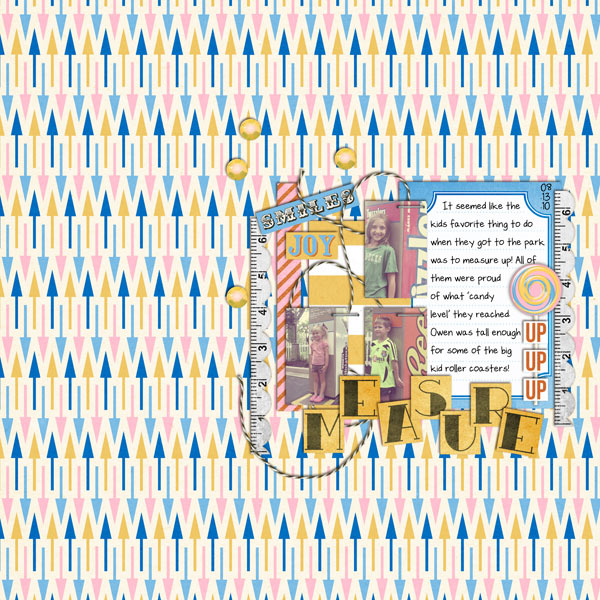 by Becca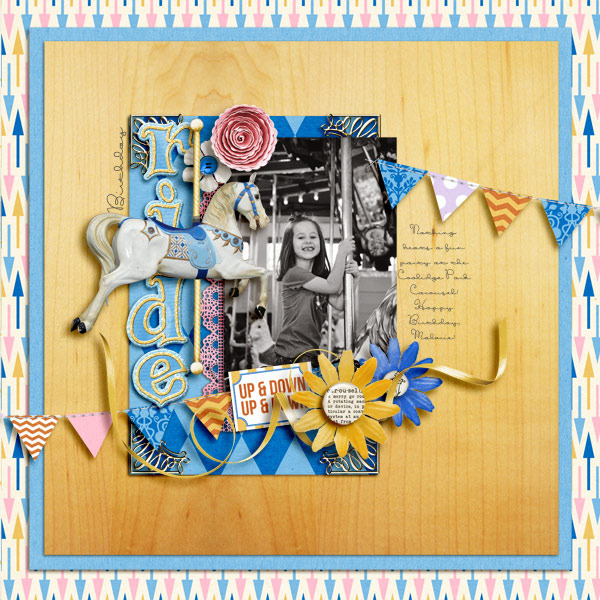 by Cami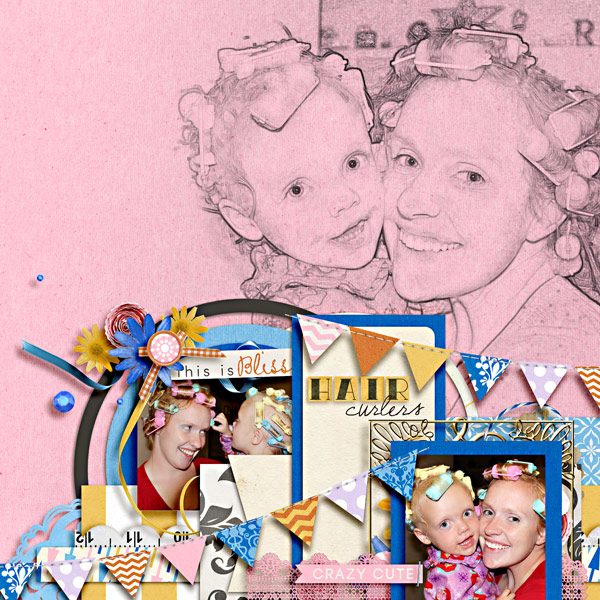 by Chelle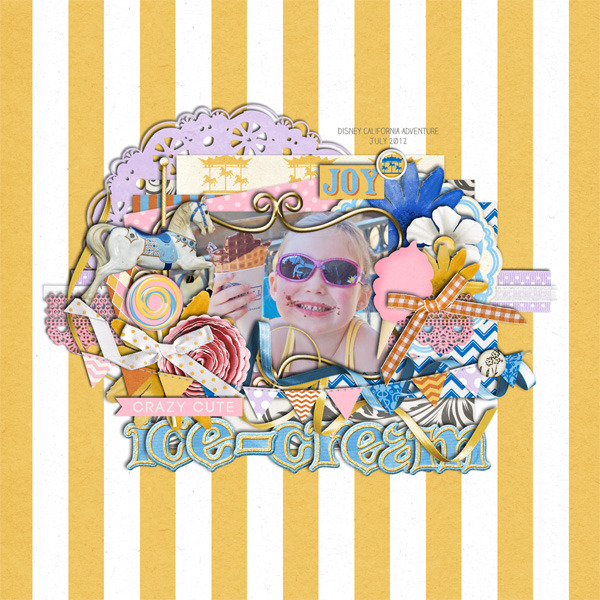 by Kat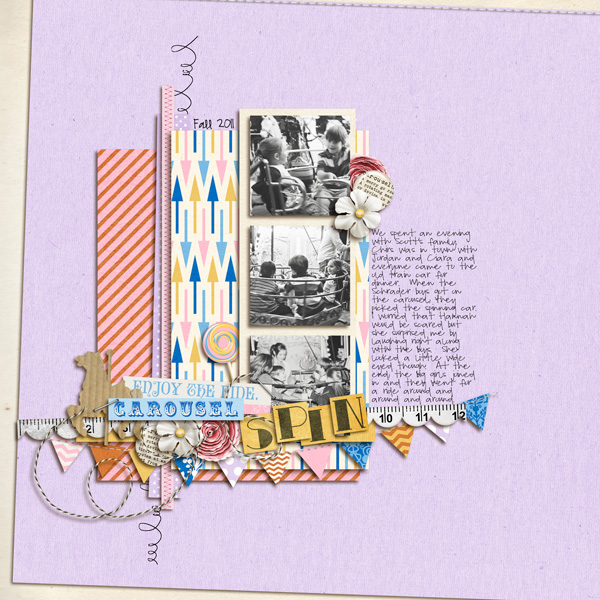 by Fonnetta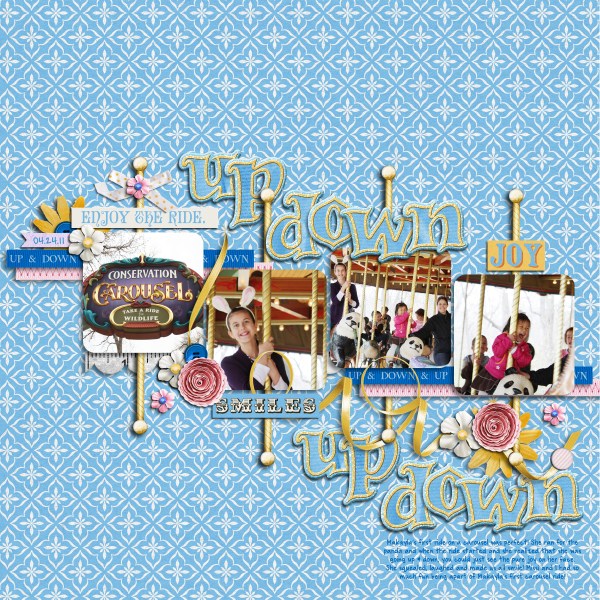 by Jan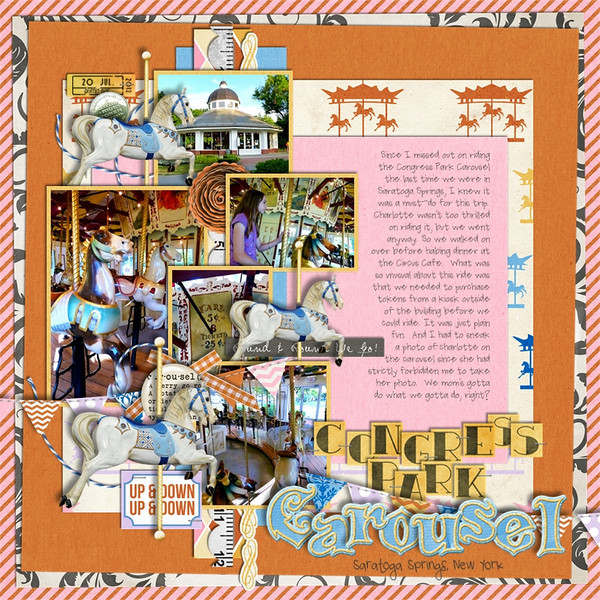 by Kim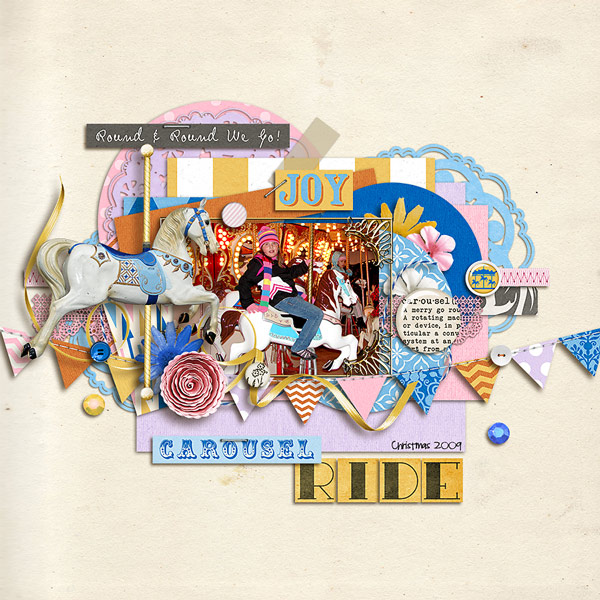 by Kelsy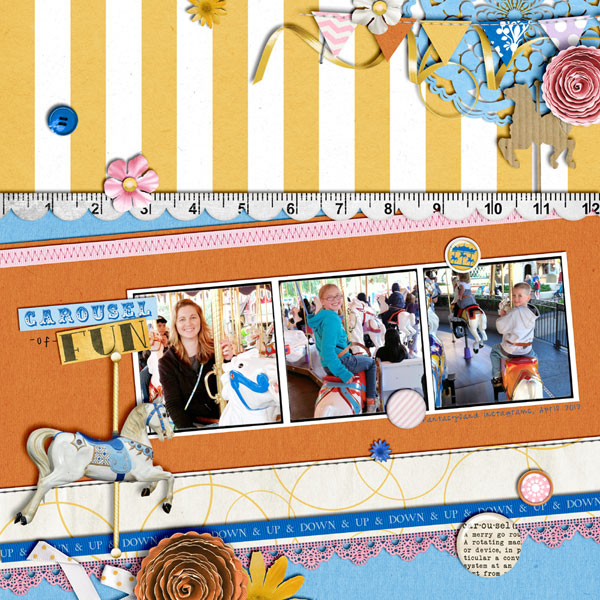 by Melissa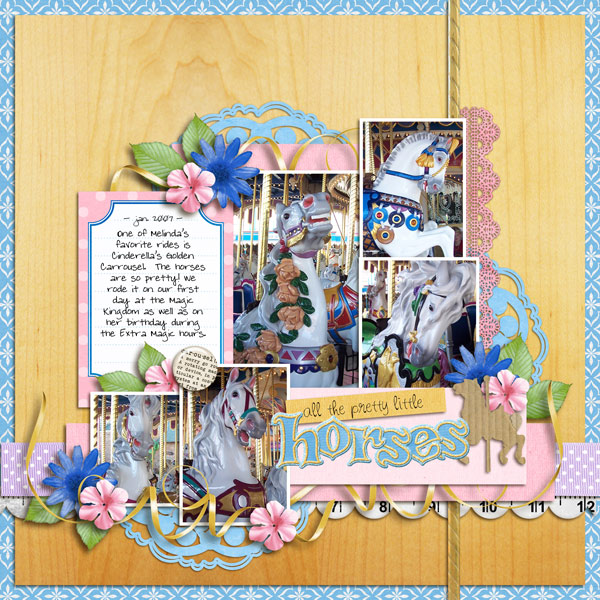 by Tanya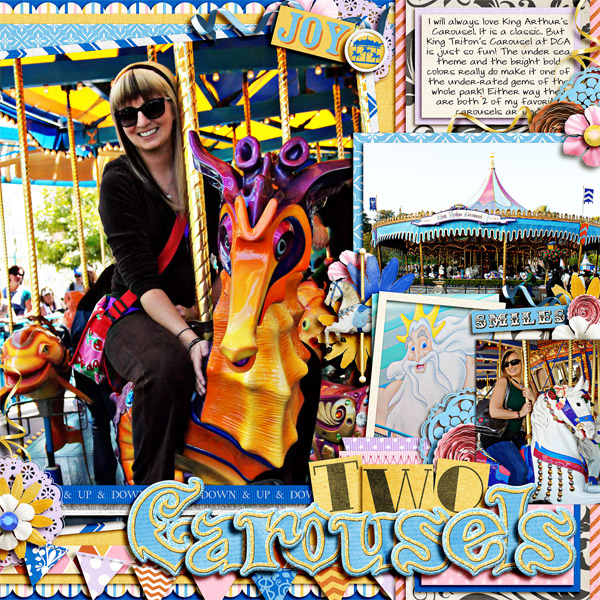 by Natasha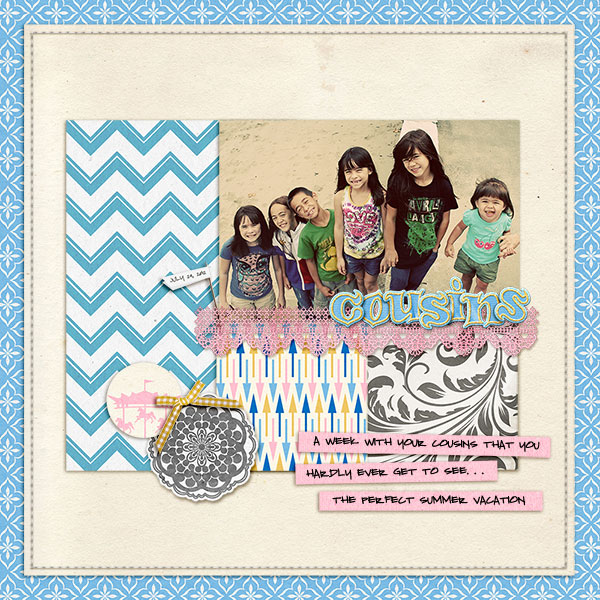 by Wendy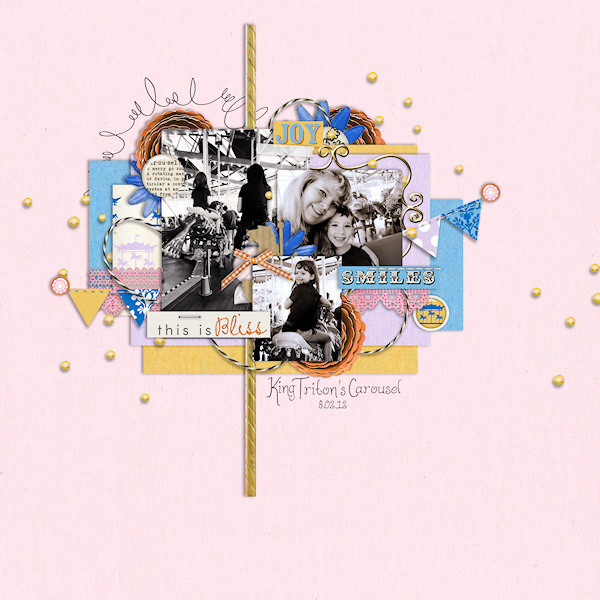 by Justine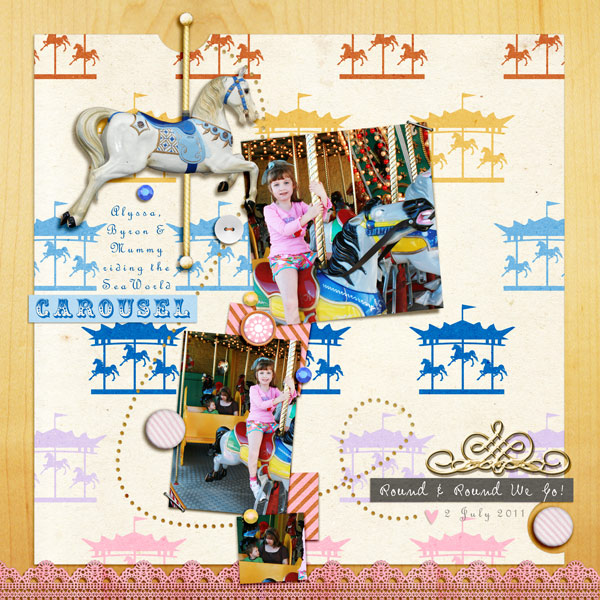 What do you guys think?? I hope you like it. I actually can't help but smile whenever I look at it. Maybe you feel the same!
Some of you may have already noticed, but this kit perfectly coordinates with my
"Carousel Alpha"
I released a little while back.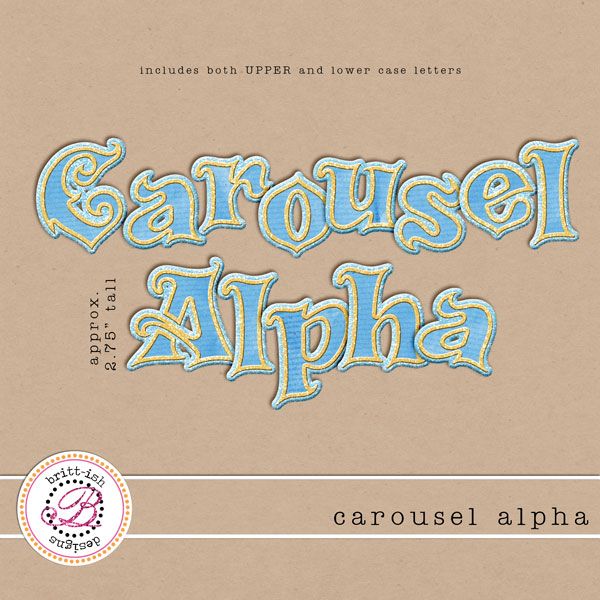 And before I go, I do have a little add-on freebie for you.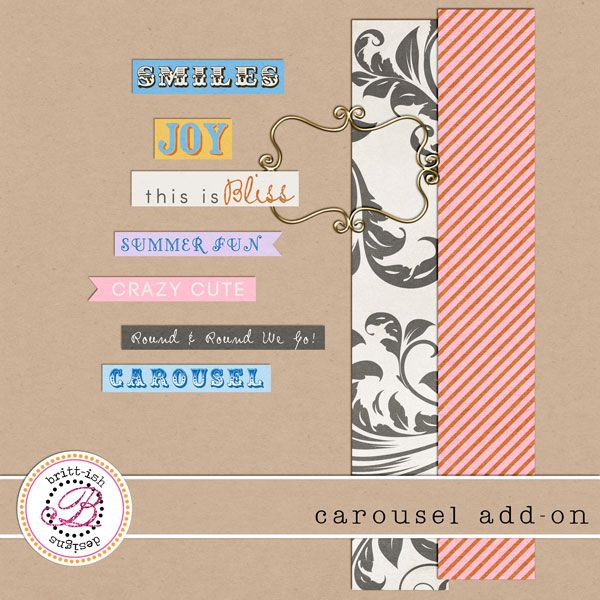 [DOWNLOAD HERE]
Enjoy!!