The clock has struck midnight here and that means its time to kick off my birthday celebration!

I honestly cannot believe little brittishdesigns.com is already turning 2! The past two years have been momentous in my personal and professional life and I could not be where I am today if I didn't have all of your support. So - that's what this celebration is really about. A great big THANK YOU to everyone who makes this endeavor a reality!!!!!

My entire shop (minus bundles and the grab bag) is 30% off all weekend long!!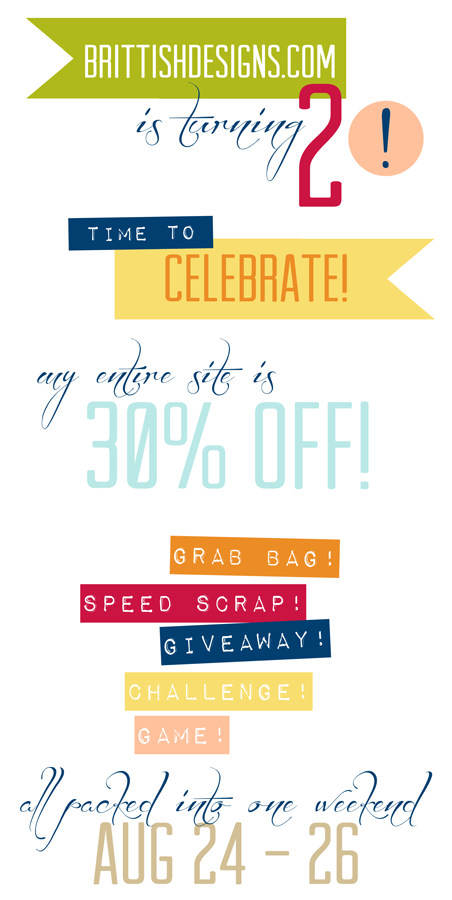 My grab bag in now available:



"Birthday Bash Grab Bag"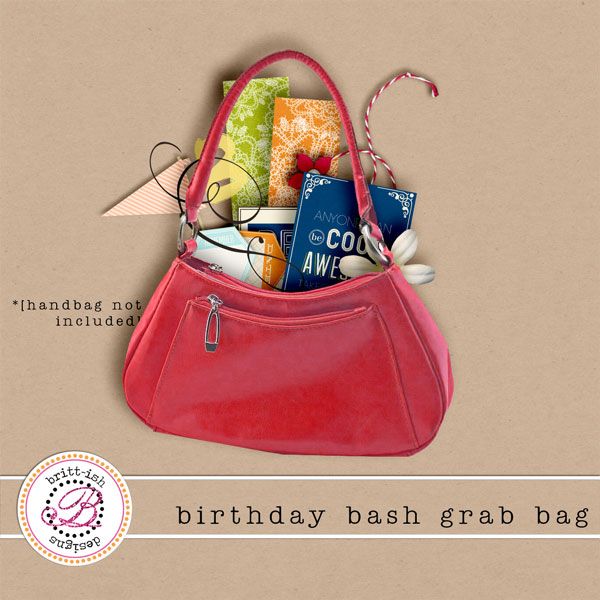 This grab bag will only be available until midnight Thursday night (08/31). After that the items will go into the shop at full price. Here's what my Britt Girls and I scrapped with the grab bag goodies . . .
by britt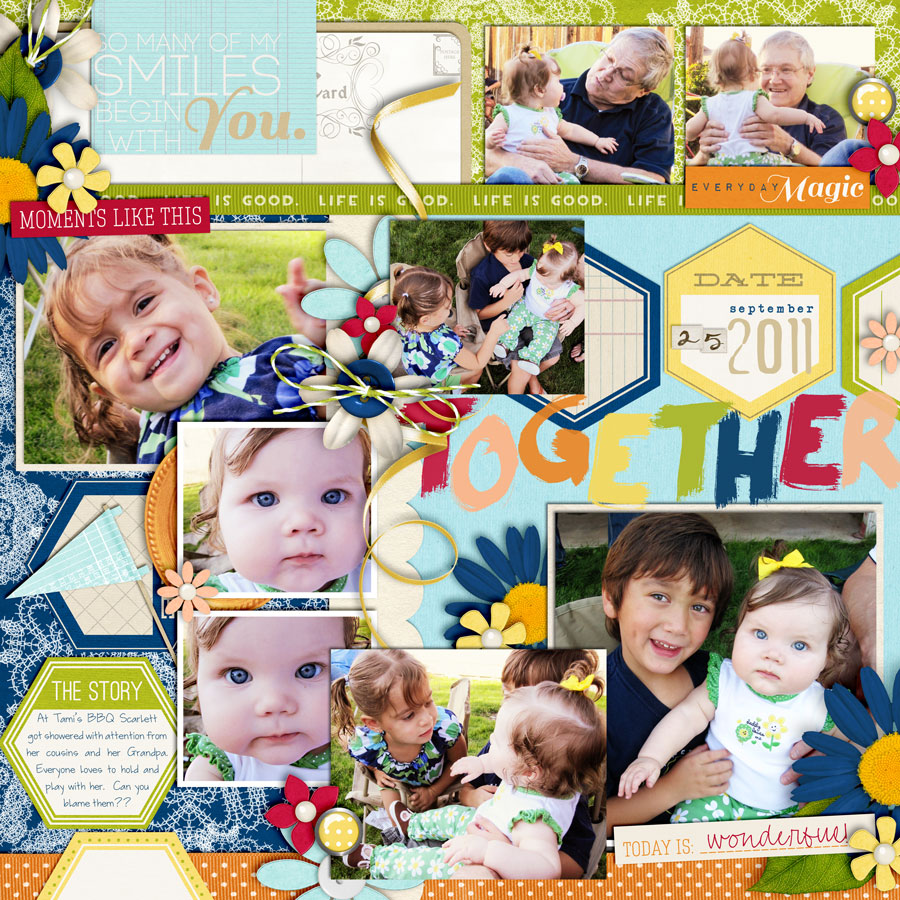 by Sara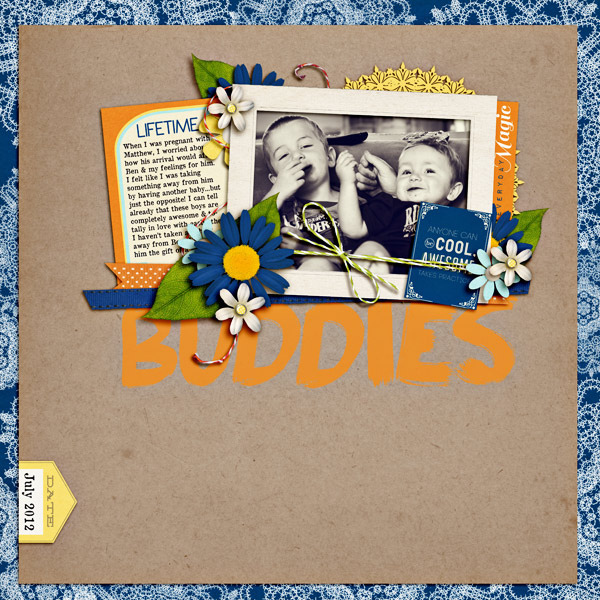 by Natasha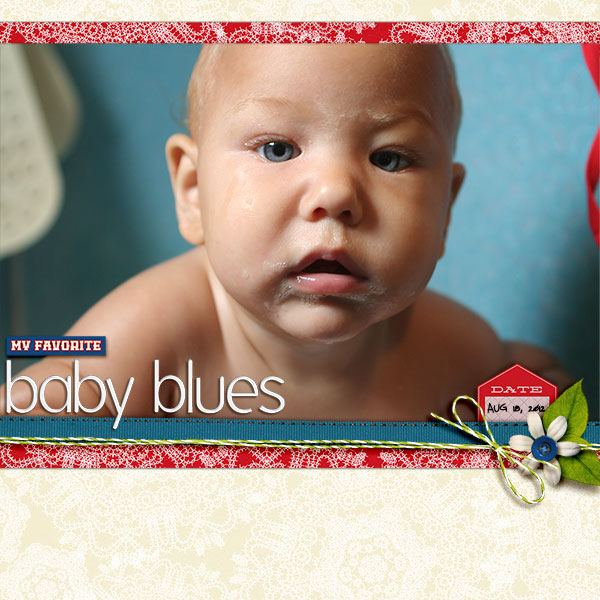 by Melissa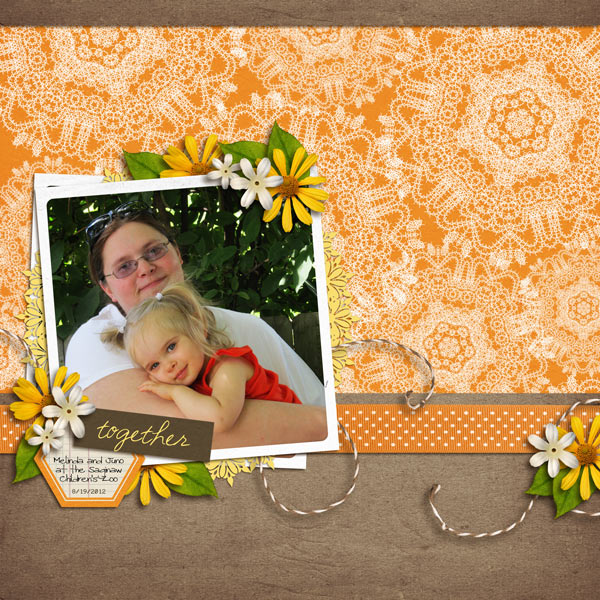 by Krista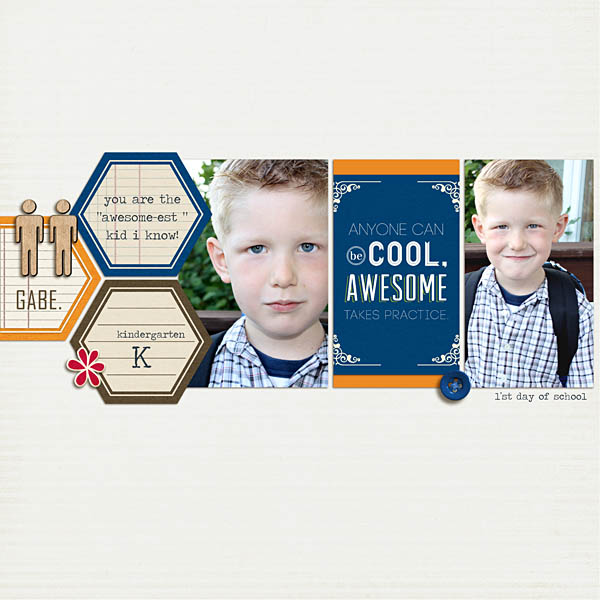 by Kim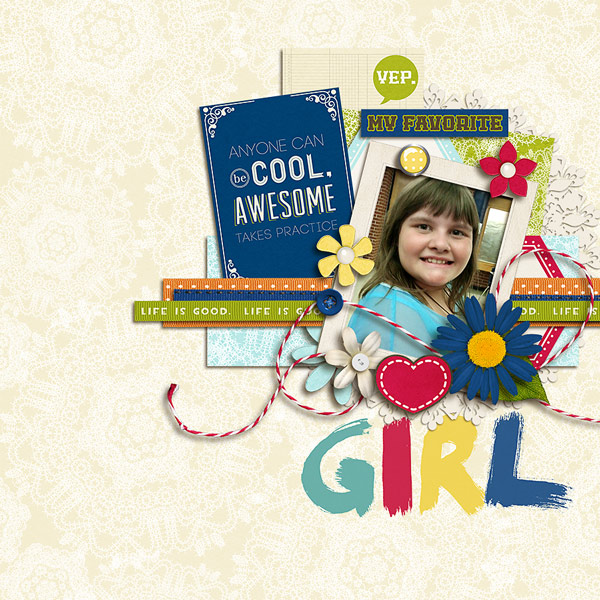 by Kelsy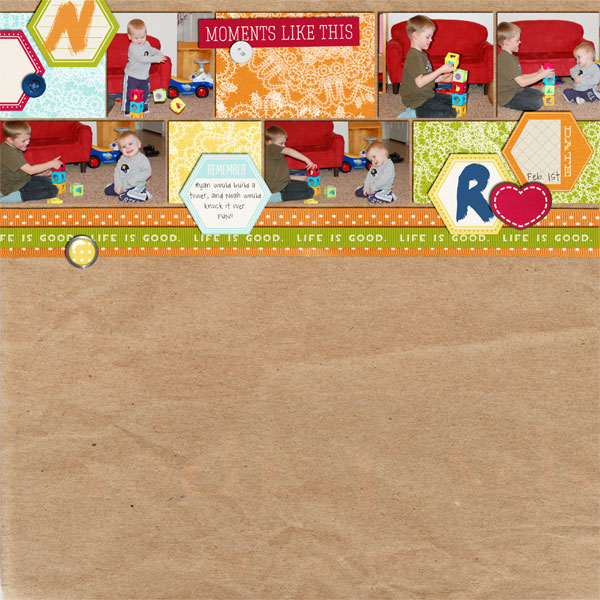 by Kat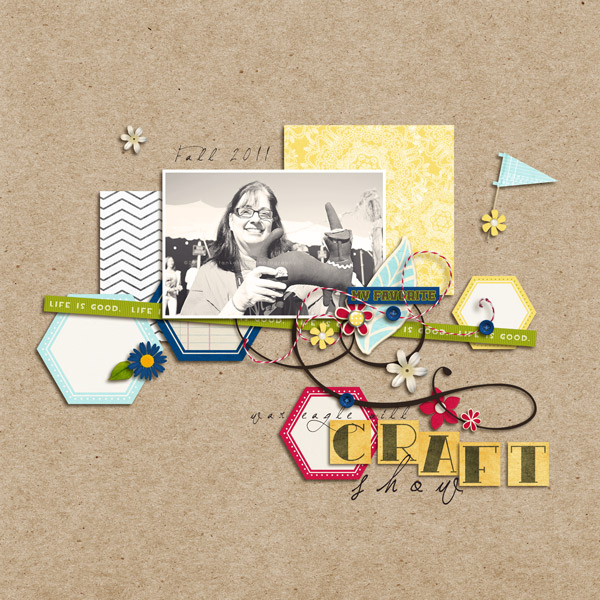 by Fonetta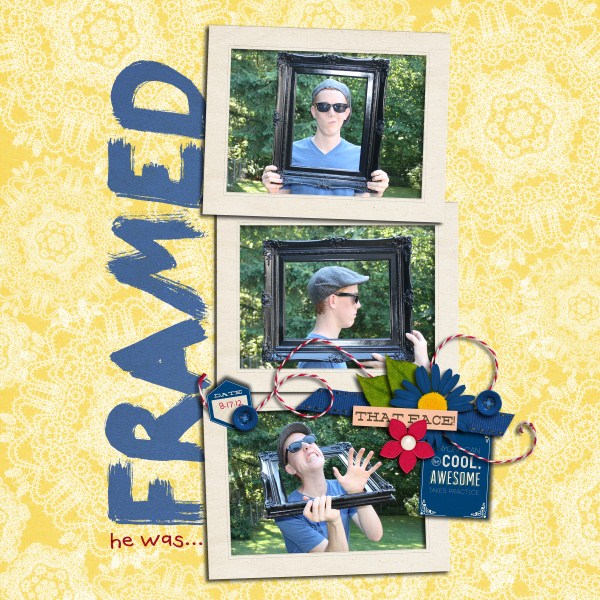 by Fonnetta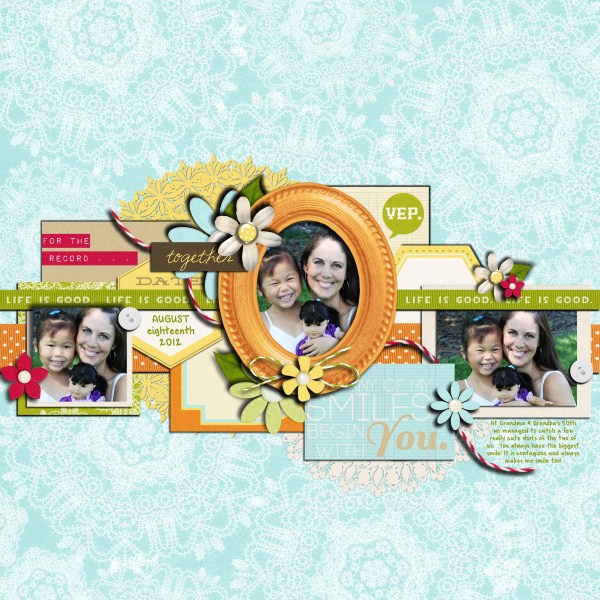 by Chelle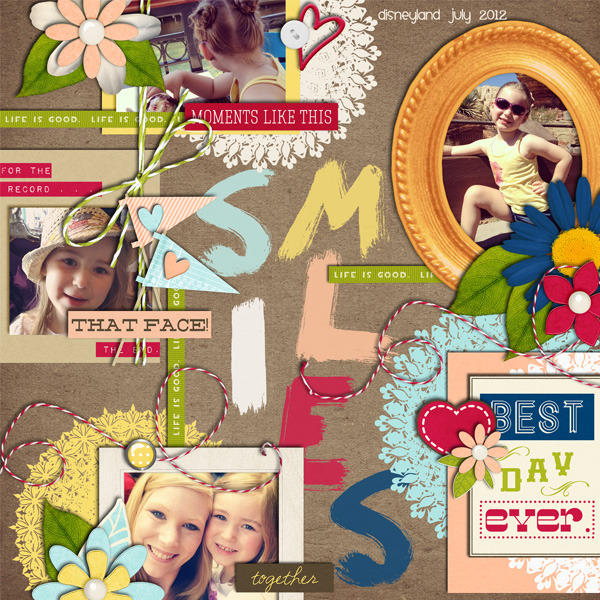 by Cami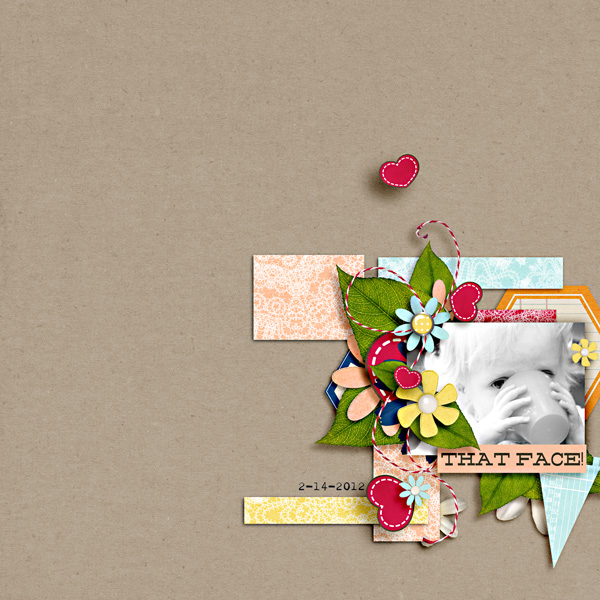 by Becca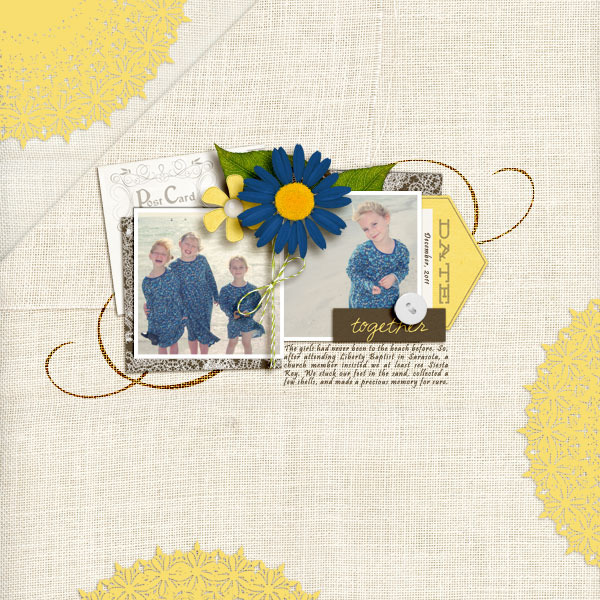 by Tanya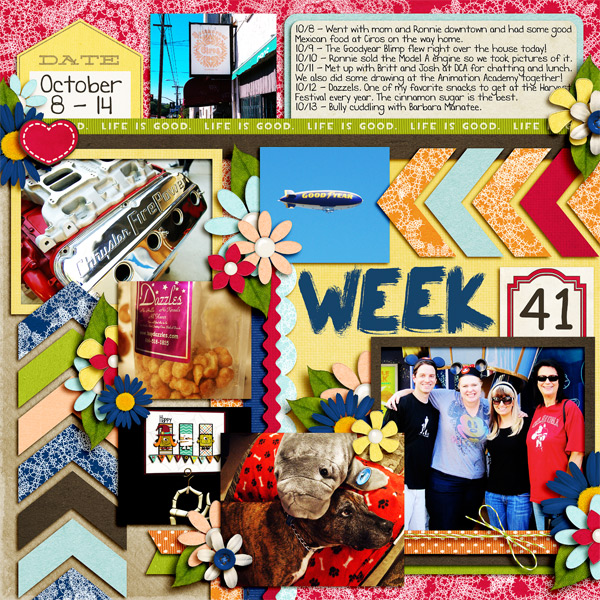 by Wendy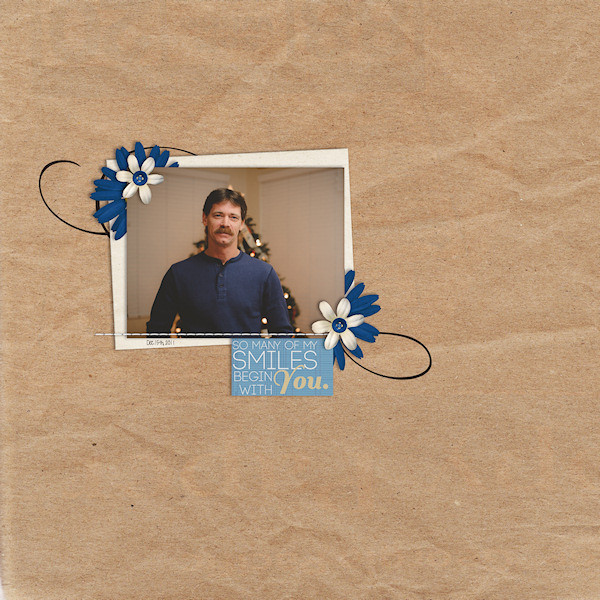 I realize by showing you these layouts, I'm practically TELLING you what's hidden in the grab bag, but oh well!! I don't think you'll be disappointed.
Don't forget
- I'm hosting a
Speed Scrap
at 11:00 am TODAY and I hope to see you all there! I'll be posting the instructions here on the blog, on my FB page, AND I'll be chatting in the MouseScrappers
chat room
. See you there!! Until then . . . happy shopping!