Lots of winners to announce from all the FUN FUN FUN we had celebrating my site's birthday this past weekend.

But before I get to the names, I just have to tell everyone THANK YOU from the bottom of my heart. You all made this weekend and giant success and I couldn't be more grateful. I love this work, and I love my little community of friends and scrappers.

Ok - let's annouce some WINNERS!!!!

There are two winners of the Scraplift Quickfire Challenge. These two winners will receive a kit of their choice from my shop. Our lucky duck randomly drawn winner was . . .


MONICA (aka Umyesh) with her "Make a Wish" layout.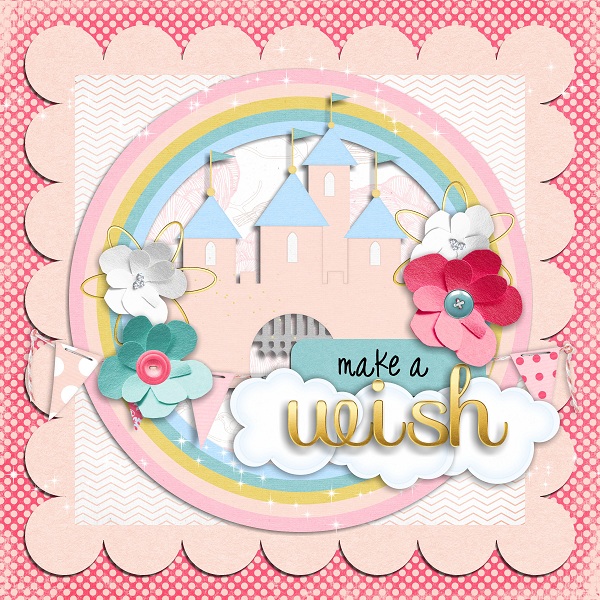 And the "favorite" layout, chosen by my Britt Girls was . . .
JOJO with her "Bonjour Disneyland Paris" layout.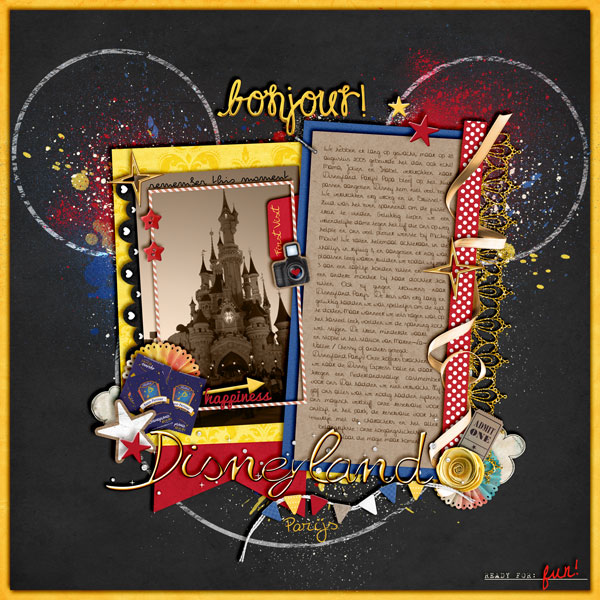 Next up, I randomly drew one winner out of all the Scavenger Hunt answers I recived and the lucky lady, who also wins a kit of her choice, is . . .
NATALIE MUELLER!
Congrats Natalie!
And finally, the winner of The Muppets Prize Pack goes to . . .
DOLORES!
How fun that its going to a real Muppet fan, especially that Animal is Dolores' fave muppet! FUN!!
Those are all our winners from this weekend. I'm emailing everyone with their prizes right now. So if you don't get an email from me in the next little bit, let me know.
Thank you thank you thank you once again to everyone who scrapped, played, entered, chatted and shopped with me this weekend!! It was so much fun and I'm really looking forward to our next Britt-ish Designs event/sale/party!