Clear your schedule for a little "me-time" on Friday afternoon. I'm hosting a Speed Scrap to celebrate brittishdesigns.com's 2nd birthday!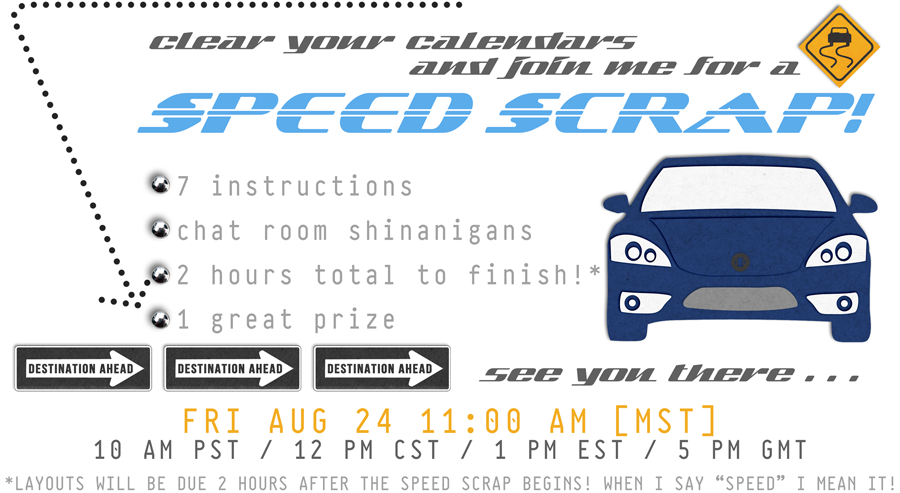 Everyone who finishes ON TIME will get a prize. You HAVE to post your LO by 1:00 PM MST to get the prize. This is a TRUE speedy speed scrap!!! You gotta be quick to get the prize. And what is this prize, do you ask??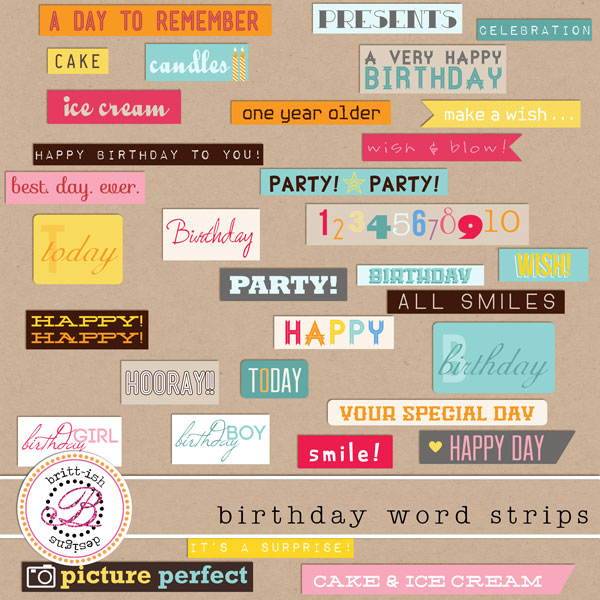 I'll be posting the speed scrap steps and instructions here on the blog and on
facebook
, AND I'll be in the
chat room
at MouseScrappers.com. Special thanks to Carol and
MouseScrappers
for letting us borrow the chat room.
I hope to see lots of you at the Scrap!!