REMINDER!! Today is your last day to enter my "I Brought You a Souvenier Giveaway". Make sure you get all three entries in! I can't wait to see who wins the wallet.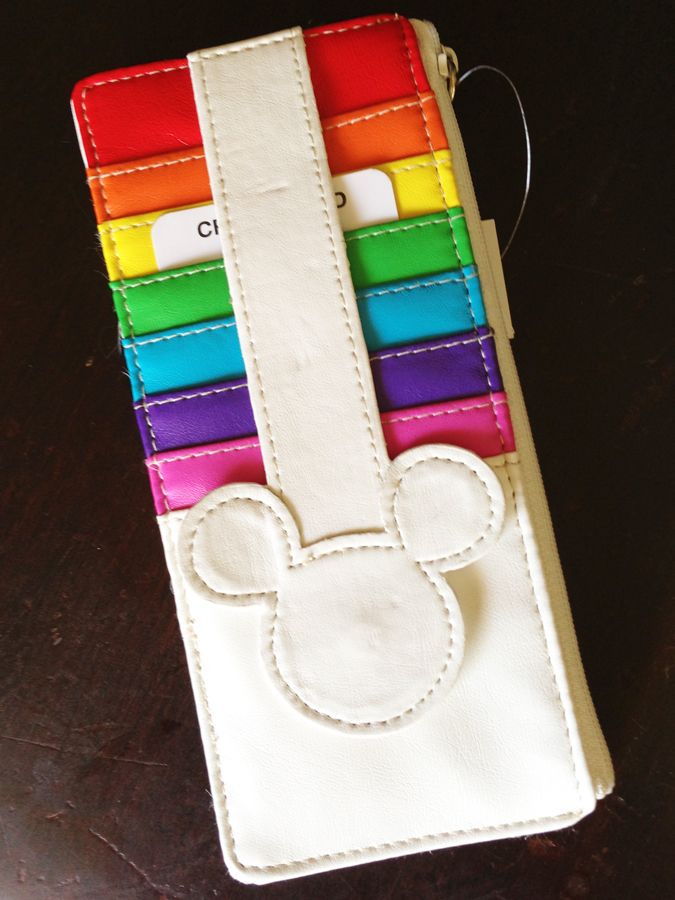 Also . . . make sure you come back tomorrow, not only to find out the giveaway winner, but to see a NEW PRODUCT and learn about NEW SALE!! You won't wanna miss it!
See ya tomorrow.
Oh, and just cuz I'm feeling random - here's a set of iPhone wallpapers for ya if you feel like using them. I made them to fit my iPhone 5, but it'll work for whatever phone you have. Enjoy!!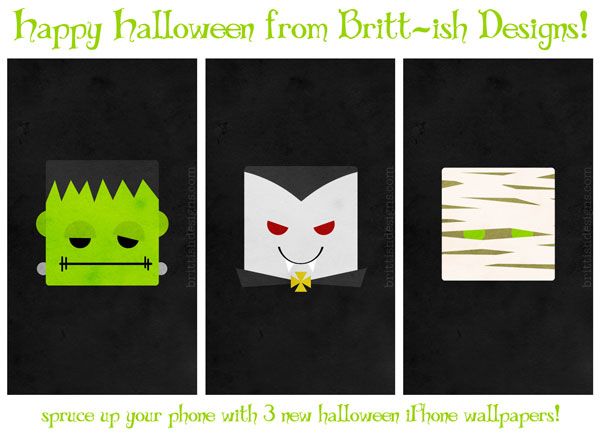 [CLICK HERE FOR FRANK]
[CLICK HERE FOR DRACULA]
[CLICK HERE FOR MUMMY]
Or if you're at your computer and want 'em all at once, you can
download a zip here
.