I am SO excited! I have a brand new Halloween kit today. Halloween is one of my FAVORITE times of year. I can't help it, I just HAD to make a new kit this year!! And YES this kit is ALSO 25% off with all my other Halloween products all this month.


"Scary Acres"
"Scary Acres Bonus Alpha"
I also have some bonus chevron papers as a freebie for you, so make sure you get to the end of this post to download them!
Here is my page . . . (can you tell where the inspiration for this kit came from?)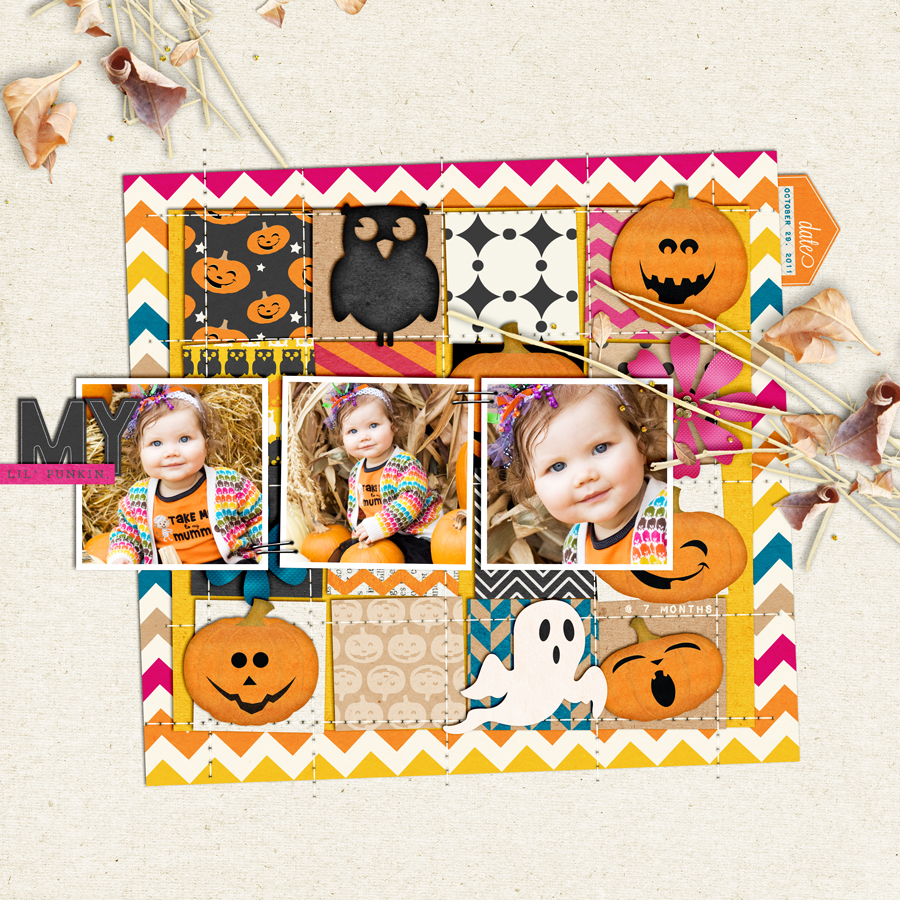 And more inspiration from the Britt Girls:

by Melissa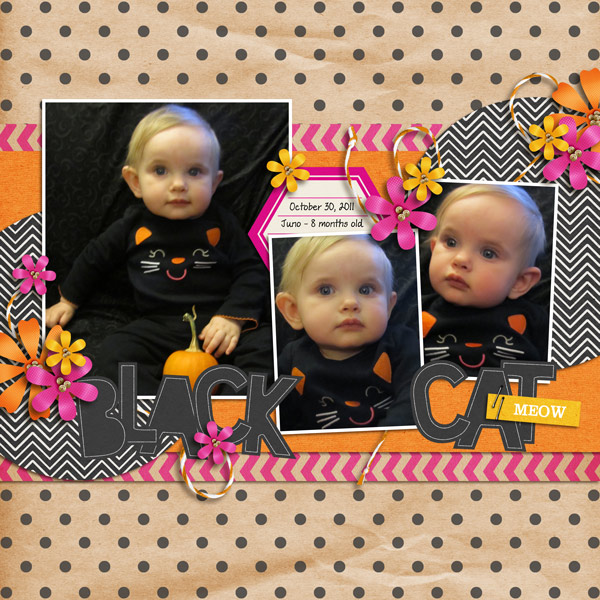 by Wendy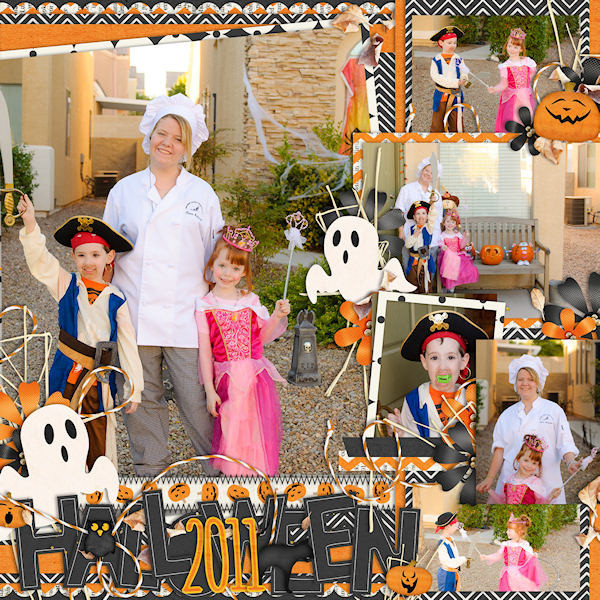 by Kelsy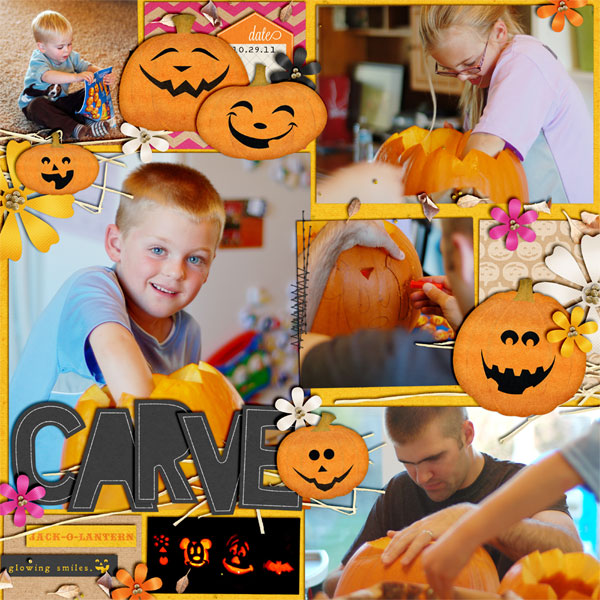 by Fonnetta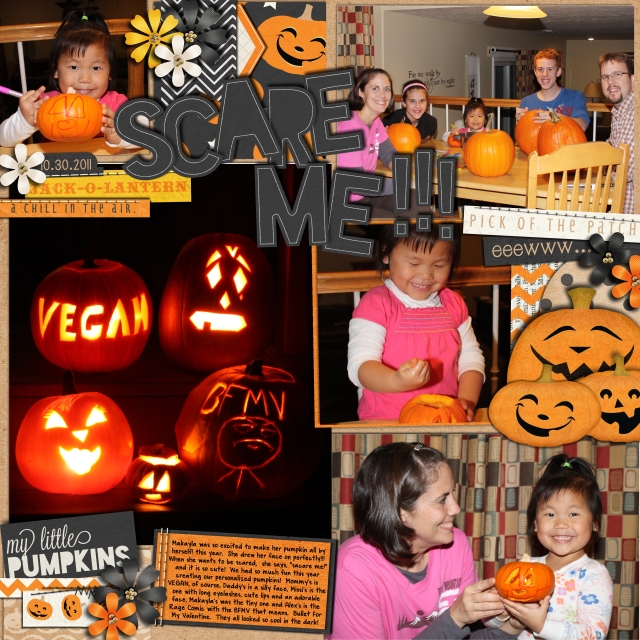 by Cami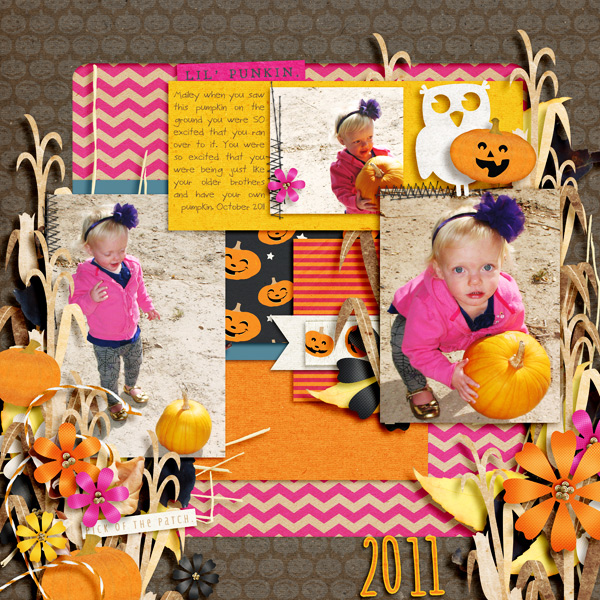 by Heather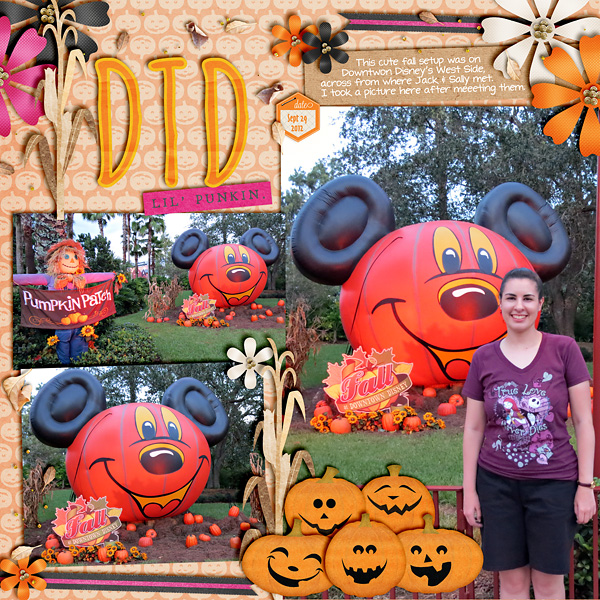 by Jan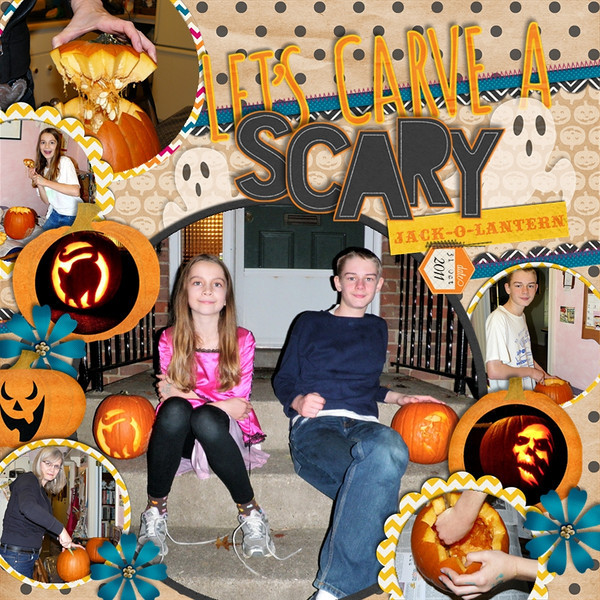 by Kat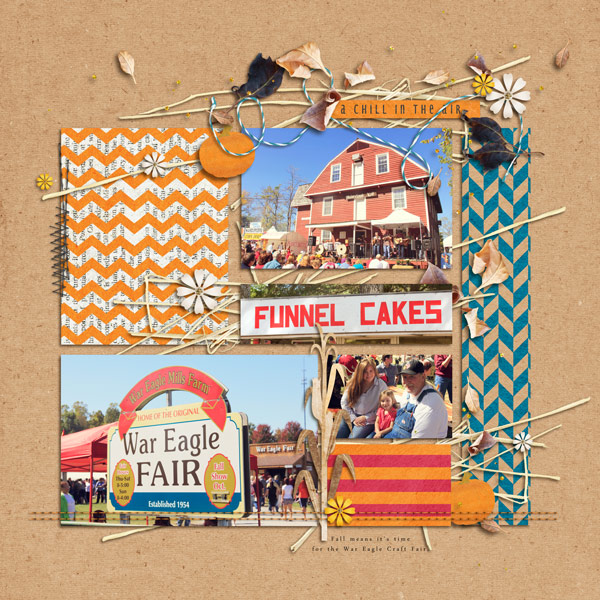 by Fonnetta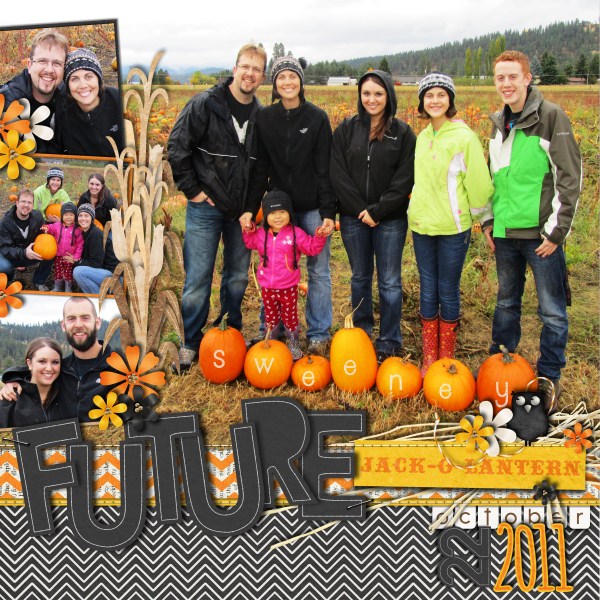 by Krista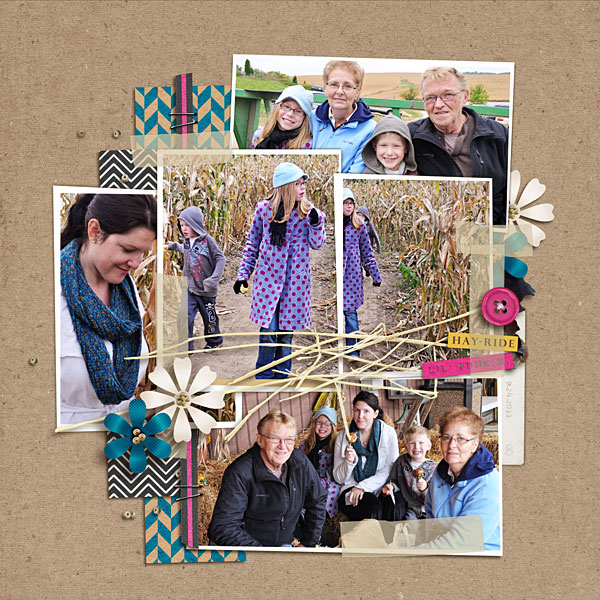 by Natasha



by Kim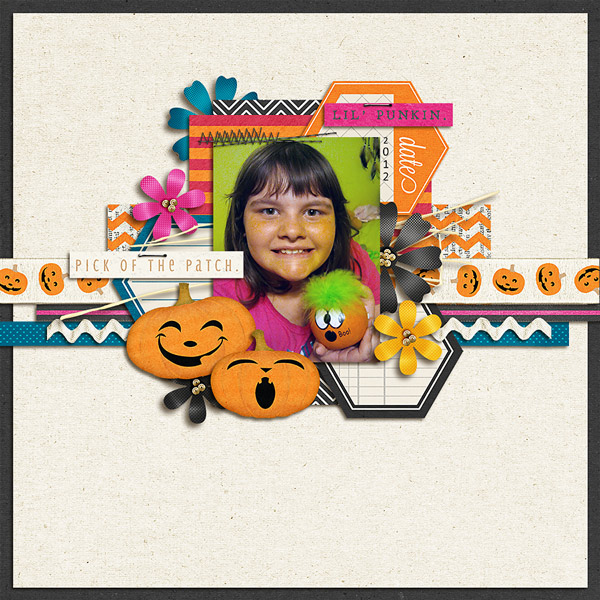 by Kat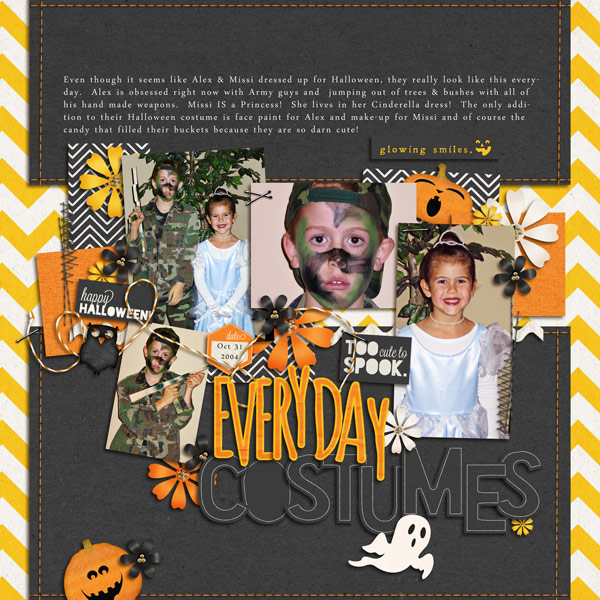 Isn't this fun new stuff? I hope you all like it as much as the team and I do! And don't forget, this and all my Halloween products are on sale for 25% off through October.
Ok . . . time for this week's Show Off Slideshow!
Thanks to everyone who submitted their work this round. All the Show Offs are getting my new "Scary Acres Bonus Alpha" as their gift this week. Watch those email inboxes.
(To learn about Show Offs and how it all works -
READ THIS
.)
And now the time has come for me to give you those bonus chevron papers I promised!
[DOWNLOAD HERE]
ENJOY!!! Hope you are all having a wonderfully haunting Halloween season so far.