I'm so happy it's finally Friday and I can reveal my NEW KIT!!! I've been wanting to do this kit for a LONG time and its finally done. I hope you guys are as excited about it as I am. Hang on to yer hats and glasses! This here's the . . .


"Wildest Kit In The Wilderness"
And I have an add-on freebie at the end of this post for ya, so make sure you read all the way to the end!
Here's the page I scrapped with it (click to enlarge):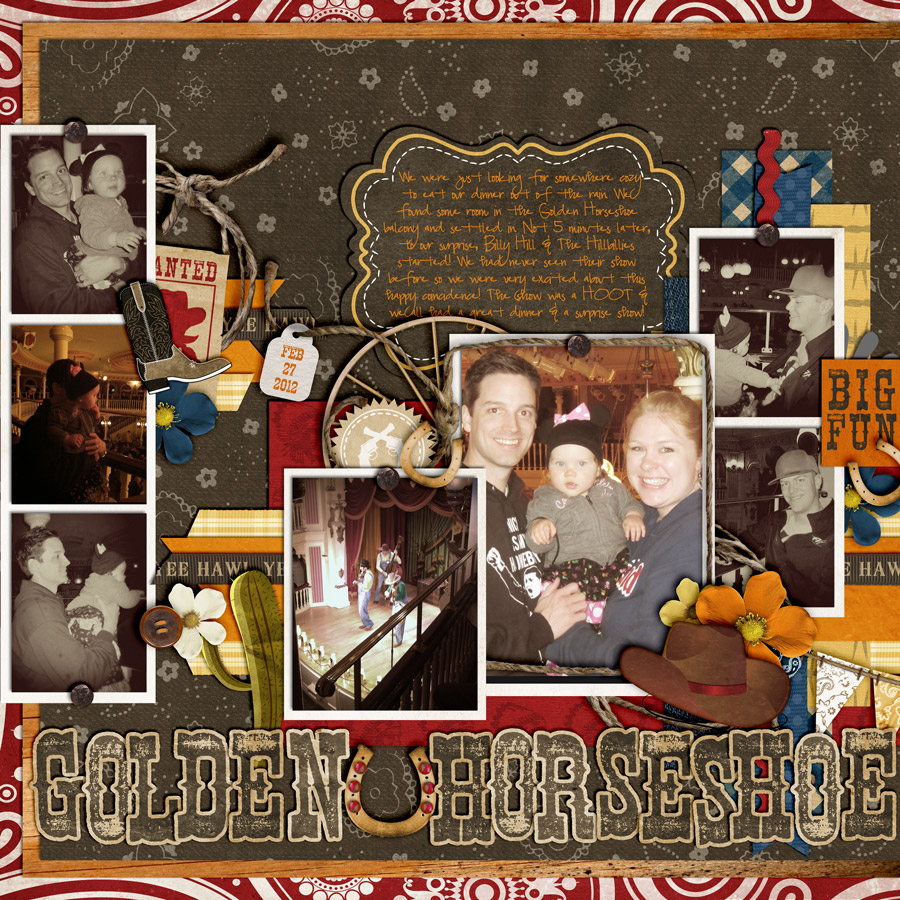 And more LOs from the Britt Girls:

by becca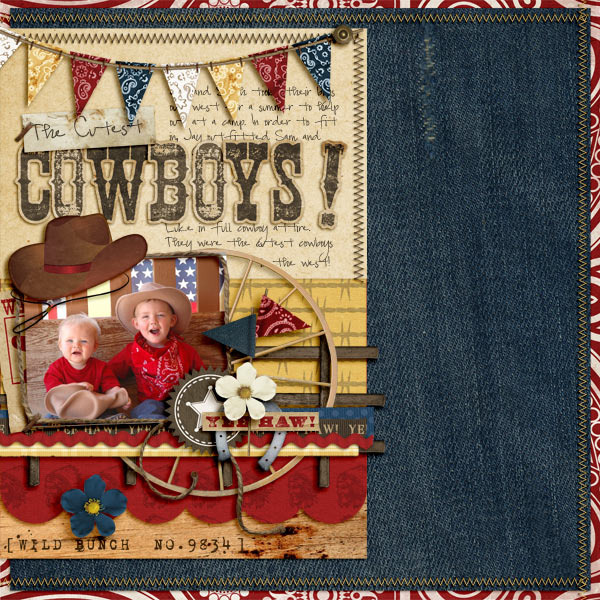 by cami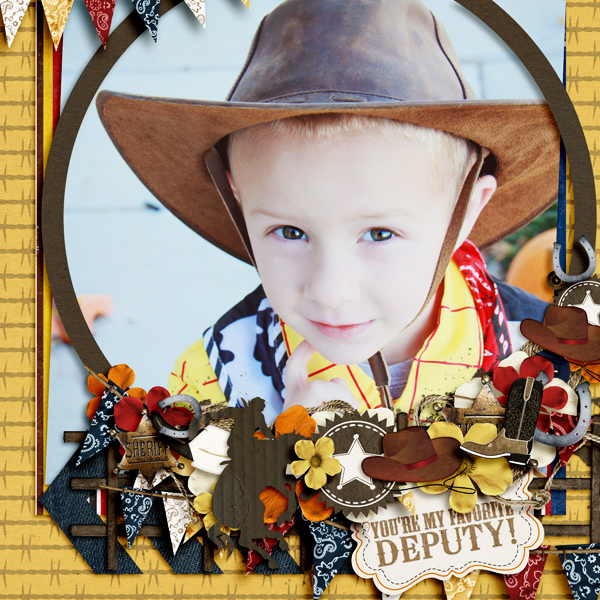 by chelle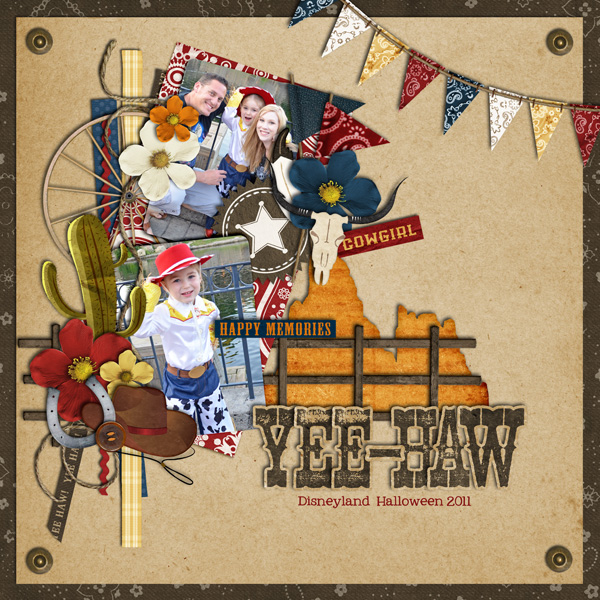 by fonnetta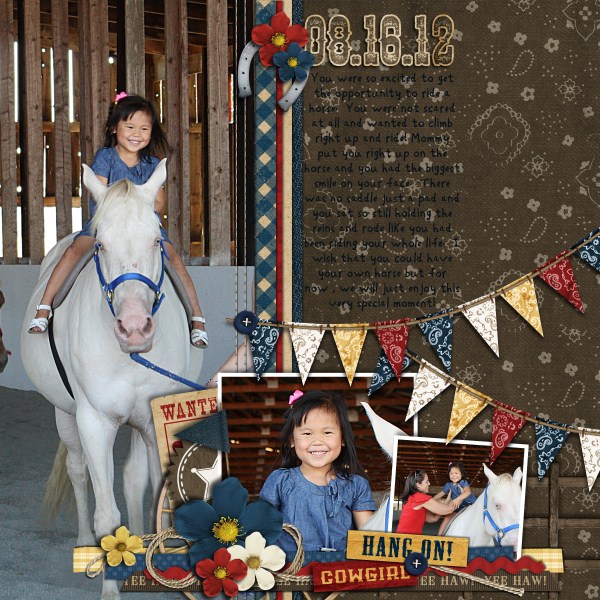 by becca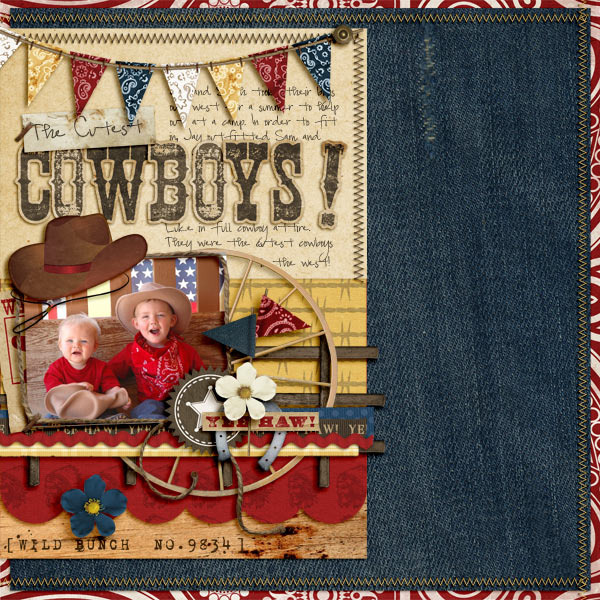 by heather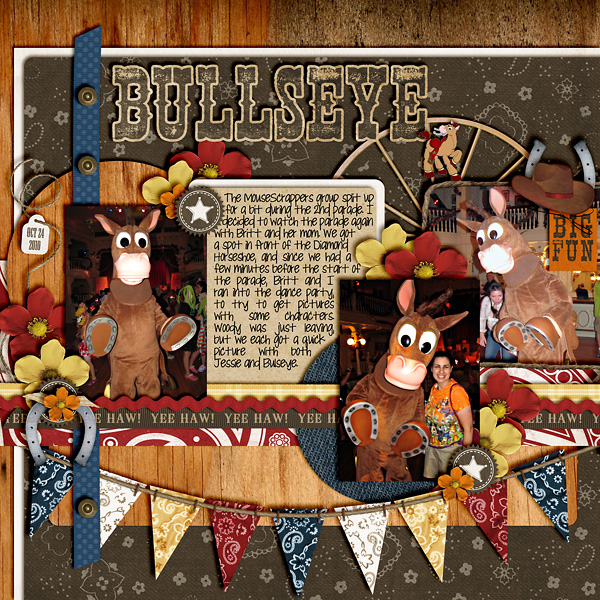 by jan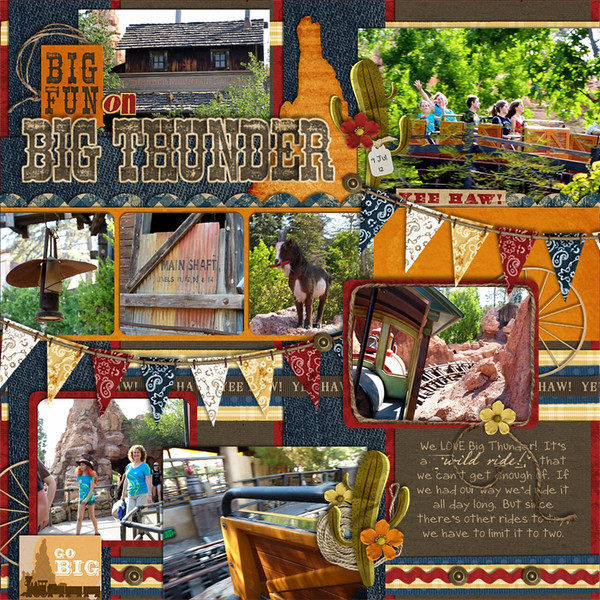 by kat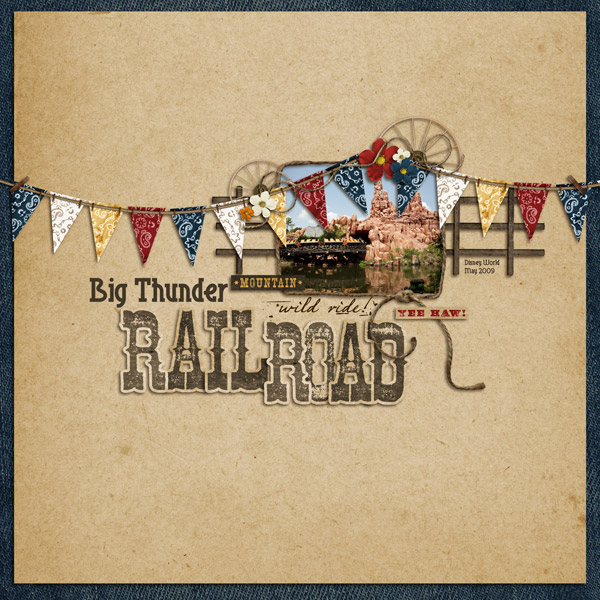 by kelsy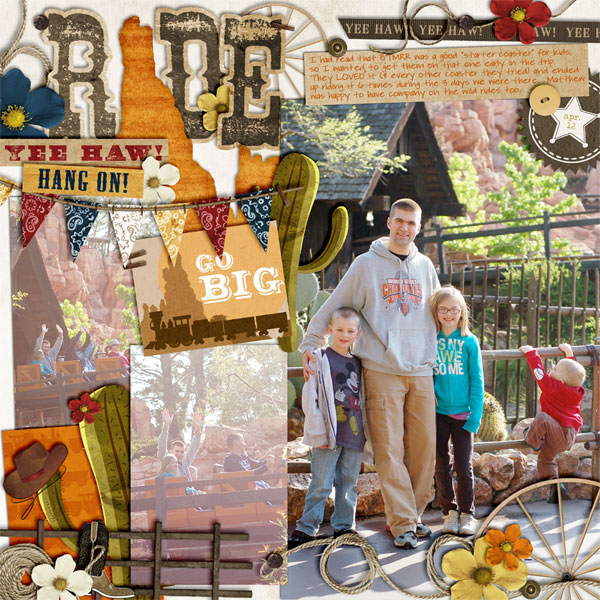 by kim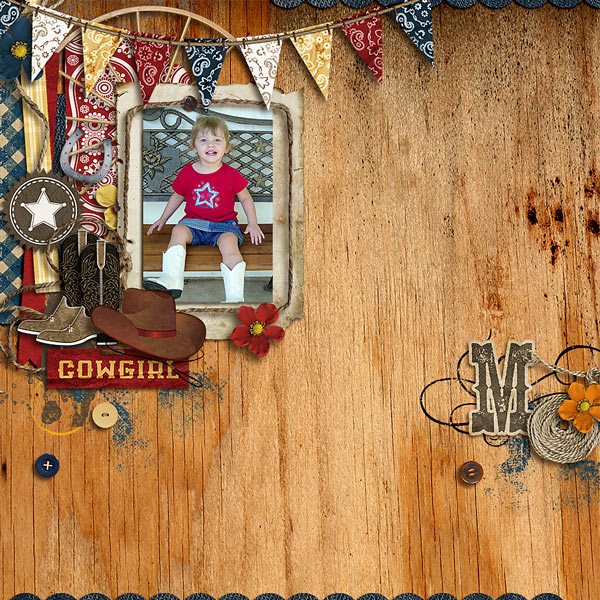 by krista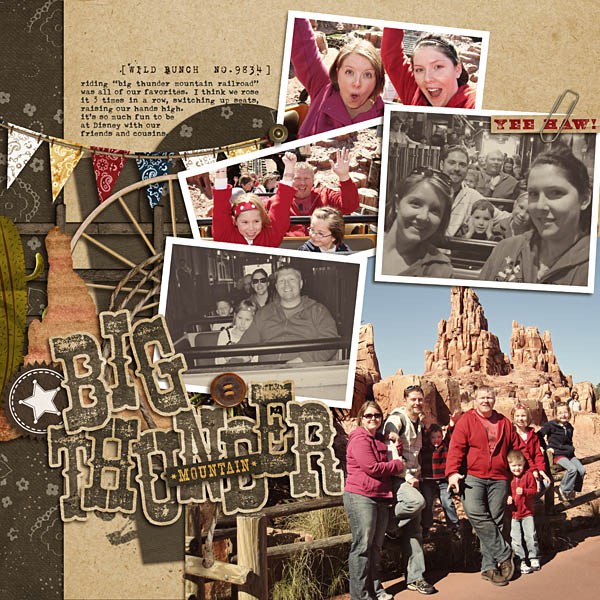 by tanya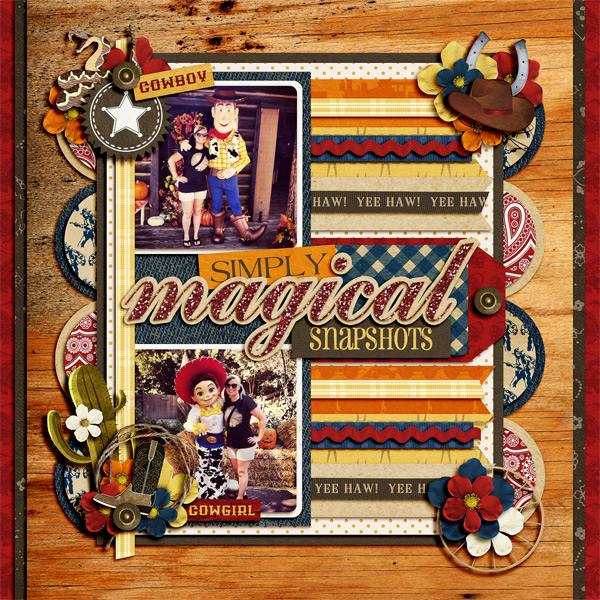 by wendy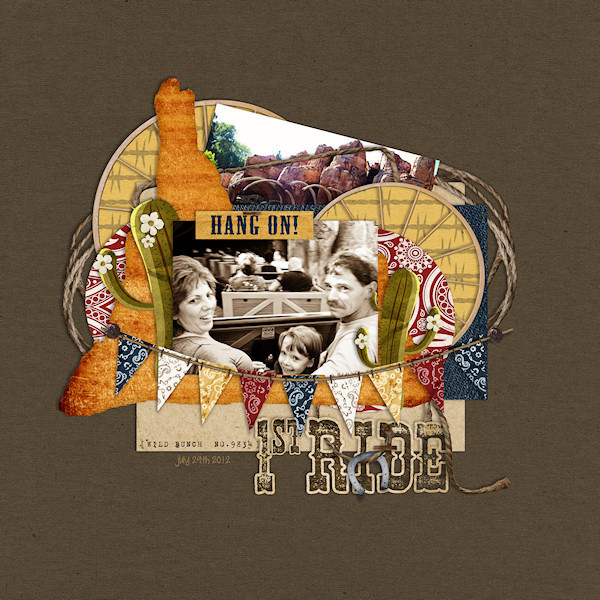 by melissa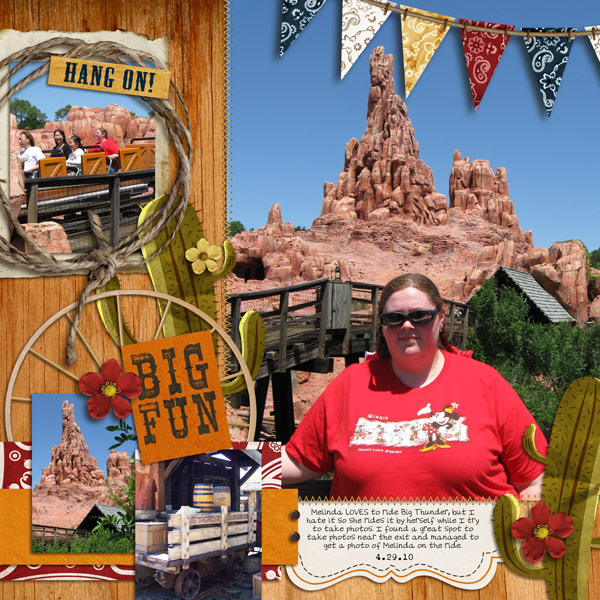 I also put the kit "Home Sweet Home" in the shop. This was the Free With Purchase kit from DSD last week, but if you missed it, never fear! It's in the shop now!
"Home Sweet Home"


Here's the page I created with it: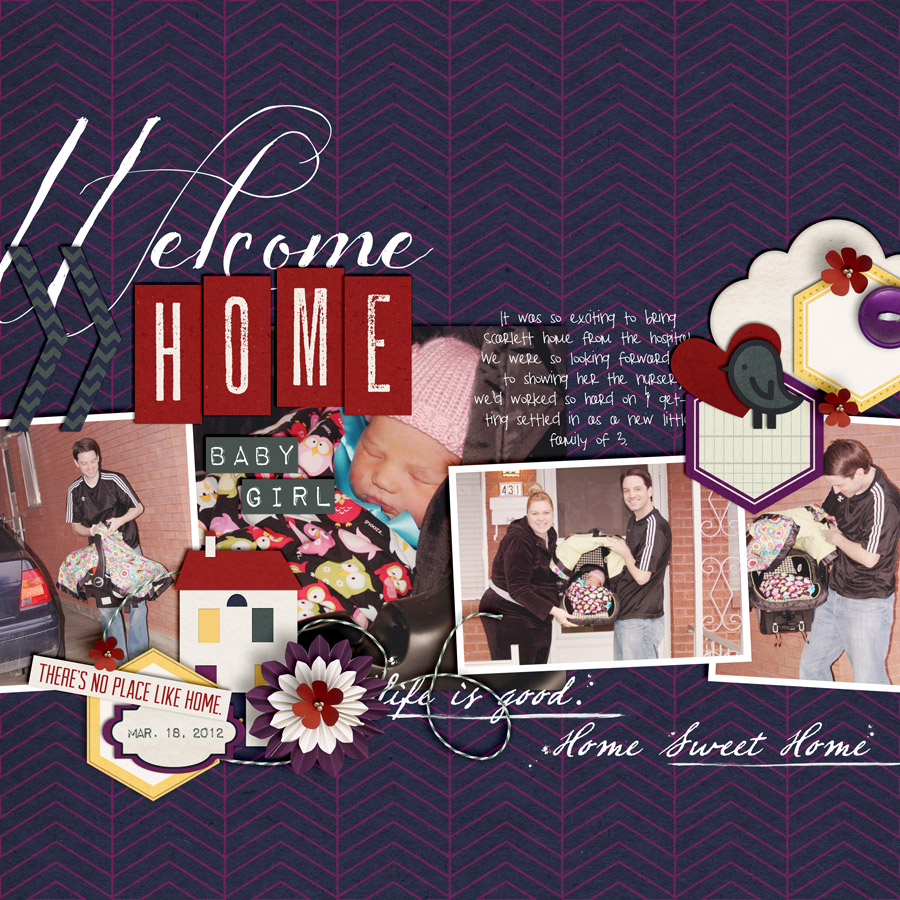 I also have this new word art pack in the shop that coordinates with "Home Sweet Home". A fun little pack of hand-drawn words (doodled by yours truly).
"Pen to Paper: Family"


Look at this adorable LO my Britt Girl Fonnetta created with these products: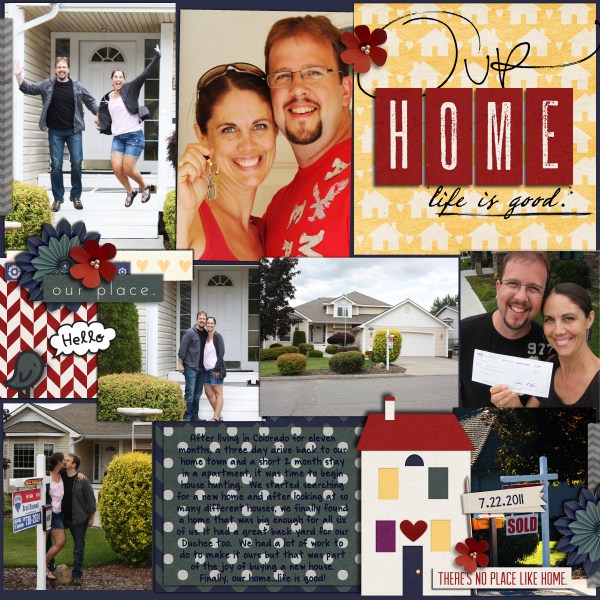 And finally, here's the "Wildest Kit In The Wilderness" add-on freebie I promised ya! ENJOY!


[DOWNLOAD HERE]
Hope your weekend is a rootin' tootin' good time!!