So, have you guys been listening to my podcast? Well, ok its not MY podcast, but I get to co-host it with the lovely Steph.


Capturing Magic
is so much fun. If you haven't started listening, you gotta go try it! We recently released two episodes all about the Holidays at Disney. One episode all about
Disney World
and one episode all about
Disneyland
. Our guests on these two shows were actually both Britt Girls!! Be sure to go listen!
And if you are already one of our listeners, can I encourage you to go give us a review in
iTunes
? It helps us a lot to have a good rating!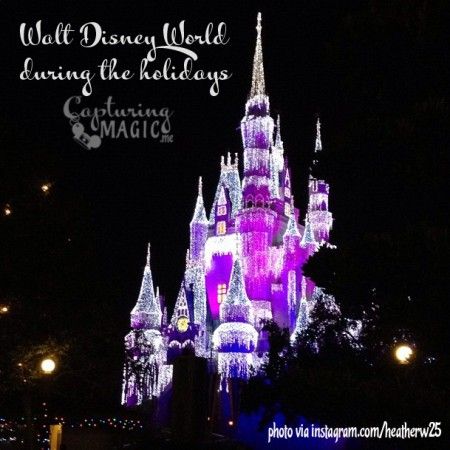 The newest addition to the Capturing Magic site, is
Steph's app
!! You've gotta
go read about it
! The Disneyland and DisneyWorld versions are in the app store now. I don't think I'll ever do another Disney Trip without using this app!
PLUS there's the awesome
blog and website
. I acutally got to write for the blog today for the first time. Each month you'll hear from me over there talkin' Disney.
I can't say enough good things about Capturing Magic. I'm just so thrilled to be a part of it. :) I know you guys will love it to!