This is kind of a big deal, folks. I haven't had a CT call in 3 1/2 years!!! (And I'll be honest and say I'm hoping not to have to have another one for that long at least! They are quite a lot of work.) But, I've recently had quite a few spots on my team open up, so I decided it was time to be brave and do a call!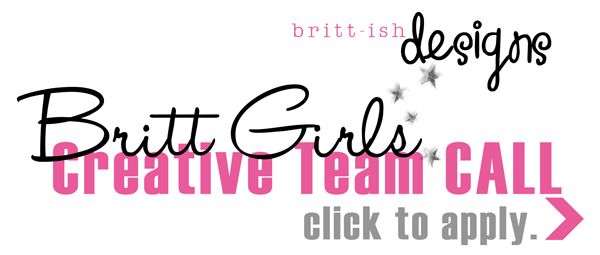 This never happens. So - if you want to apply, NOW is the time to do it. Click the graphic above to fill out your online application.
All applications must be submitted by Tuesday January 15th at midnight. Decisions will be made and the new team will be announced on Friday, January 18th.
Good luck!