Hi everyone! I'm excited about my new release today. I've got an all-new pack of templates in my "Fill 'Er Up" series. And a pack of little calendar card templates too! So let's get started, shall we?


"Fill 'Er Up Templates 4"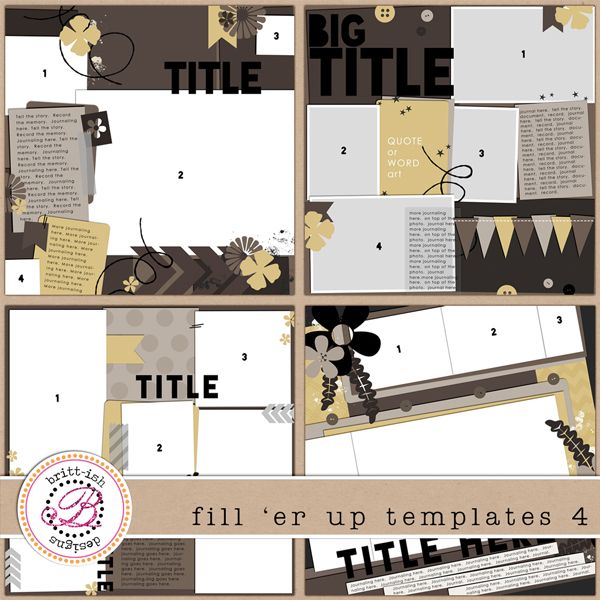 "2013 Calendar Cards"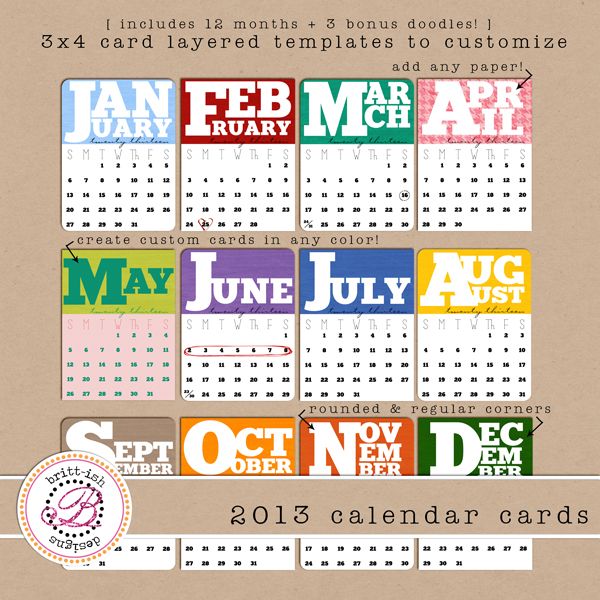 These Calendar Cards are unique to the Britt-ish Designs shop! Each little card is a template, so you can add your own colors, papers, textures, even styles to create the perfect custom card for your layout, P365 pages, weekly layouts, or digi-journals. I made them for an upcoming project (that I've yet to reveal. . . heehee), so I figured I'd package them up and see if you would find them useful too!
Ok - here's the page I created using one of the new Fill 'Er Up Templates 4 pack: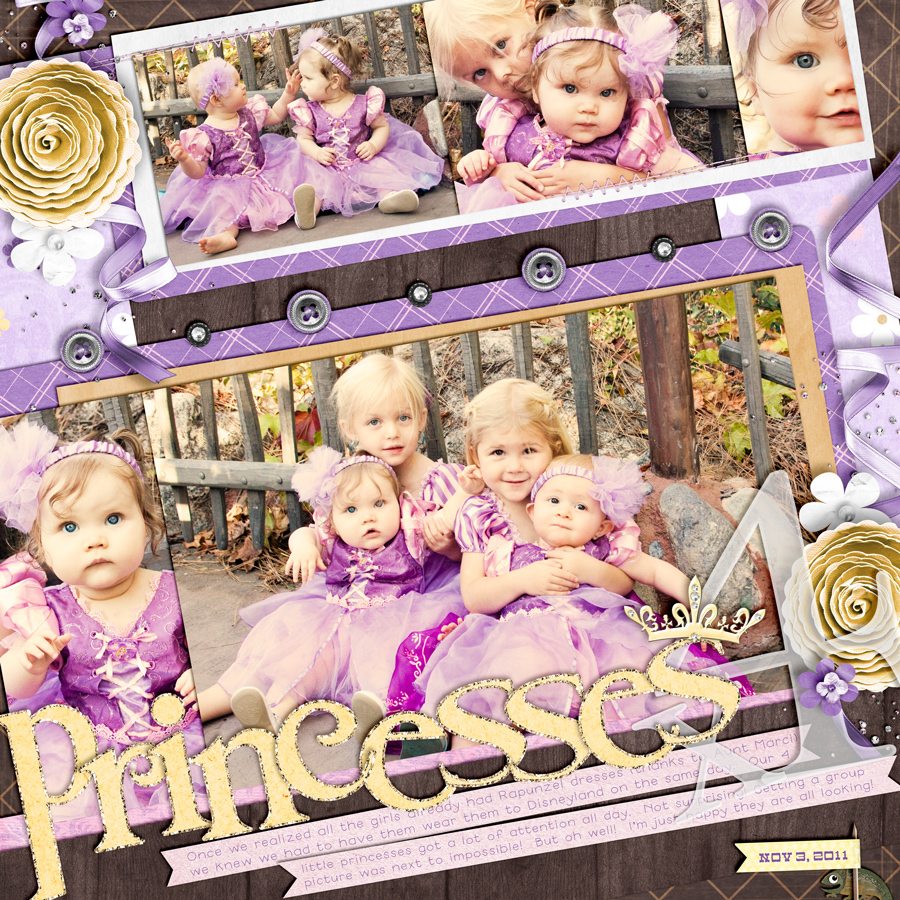 And here's what the Britt Girls created! (I'm so excited for my new girls to be debuting their first official Britt Girls layouts!)
by Becca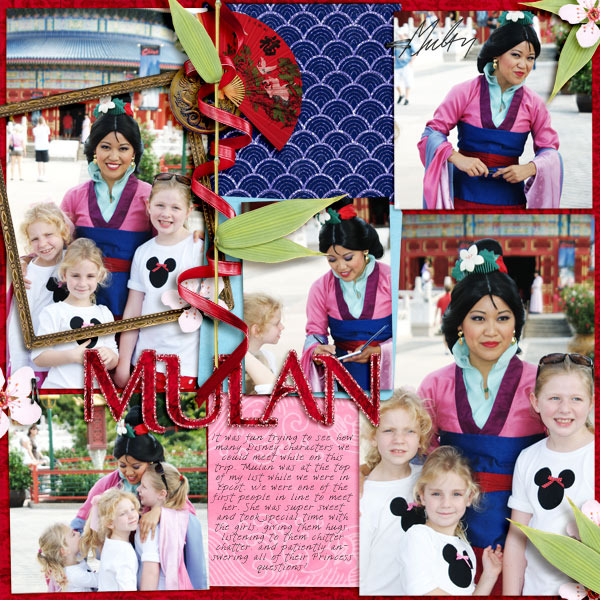 by Becca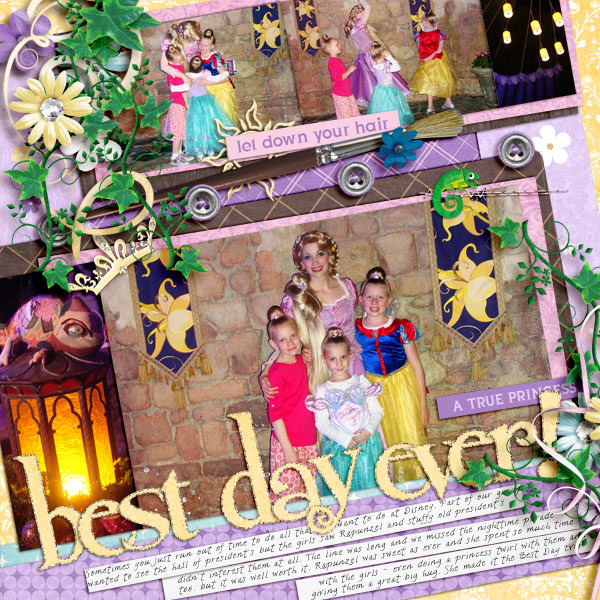 by Christie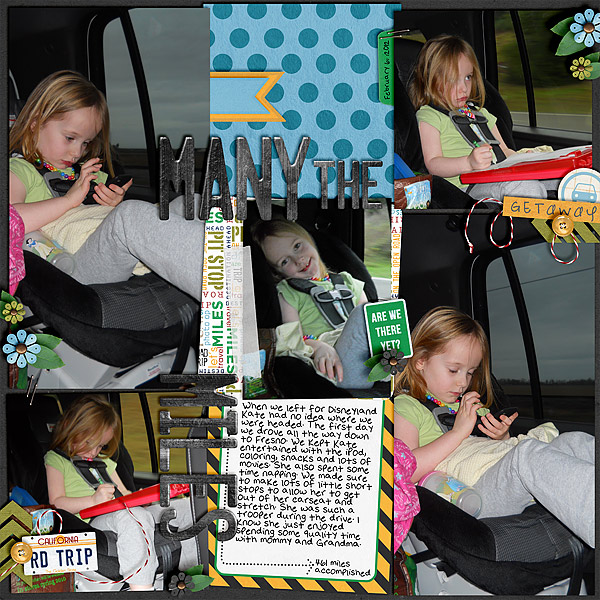 by Denise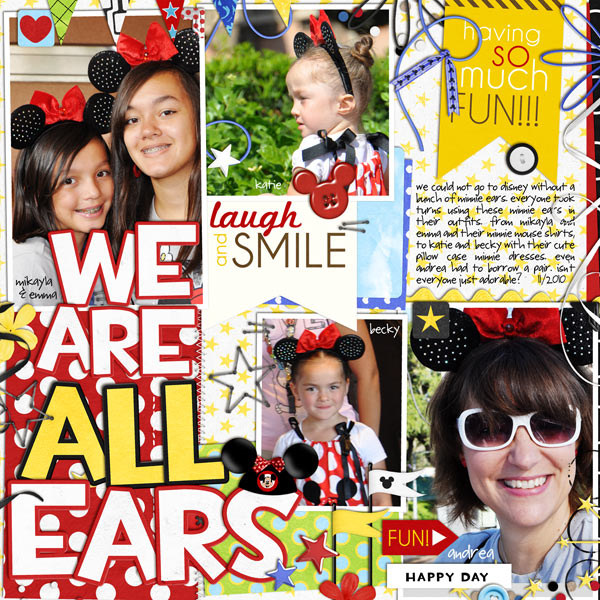 by Erica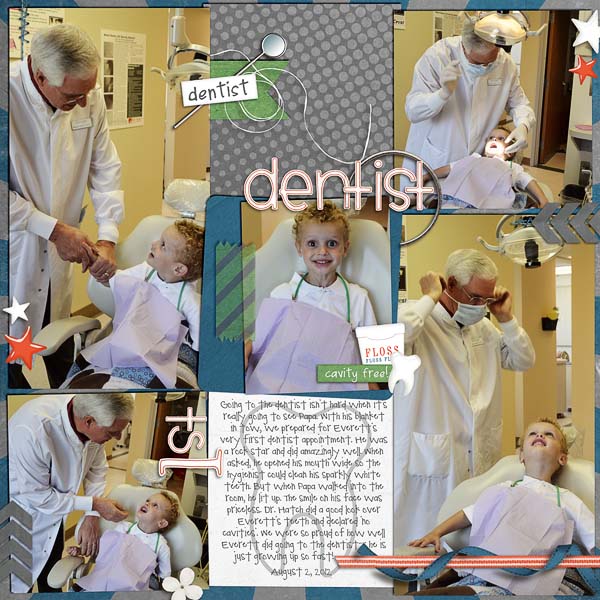 by Fonnetta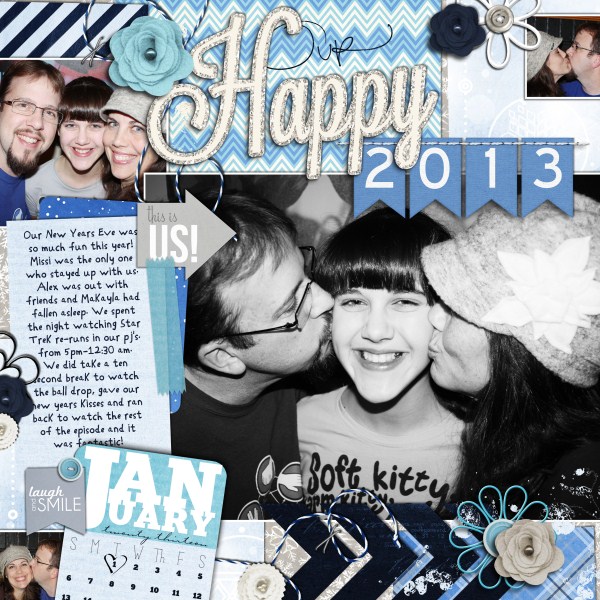 by Fonnetta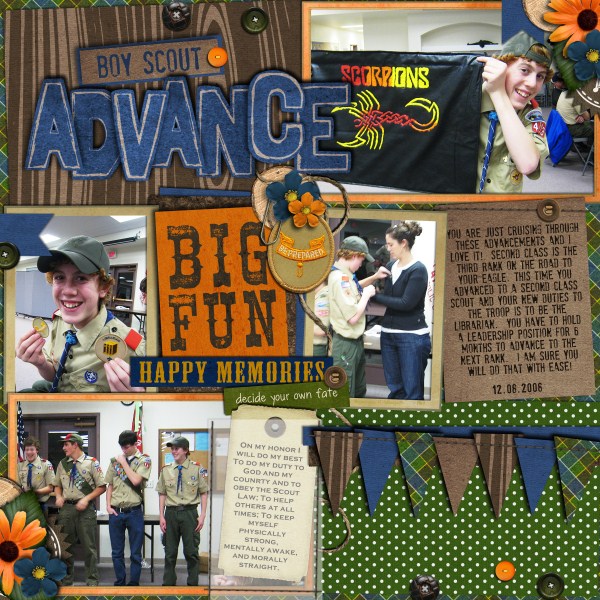 by Holly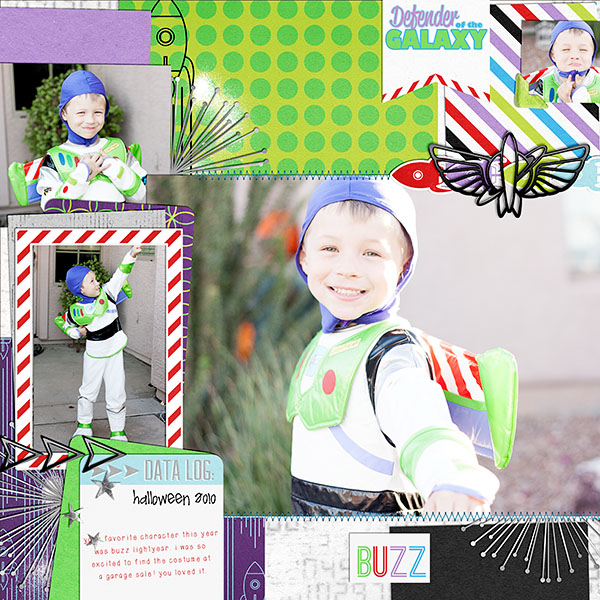 by Jan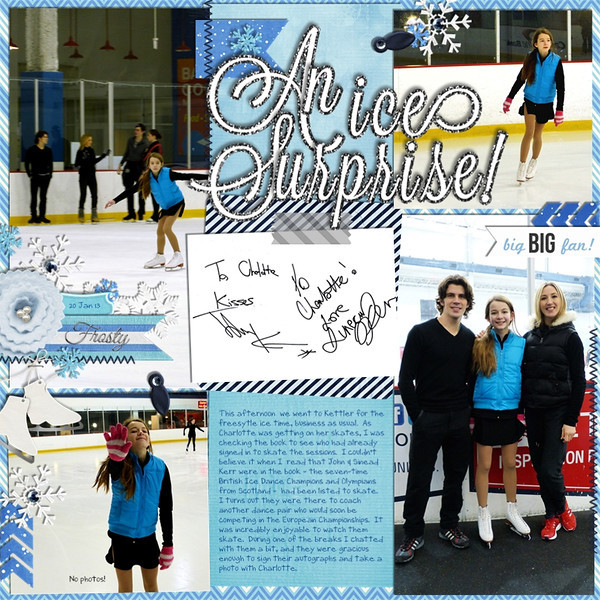 by Jan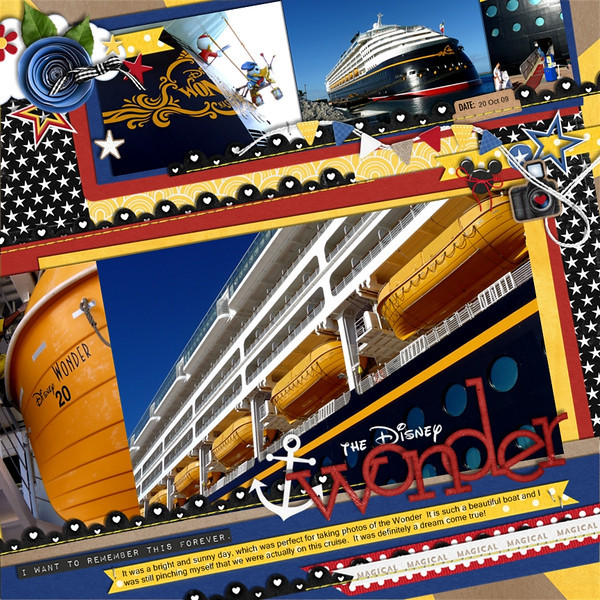 by Jan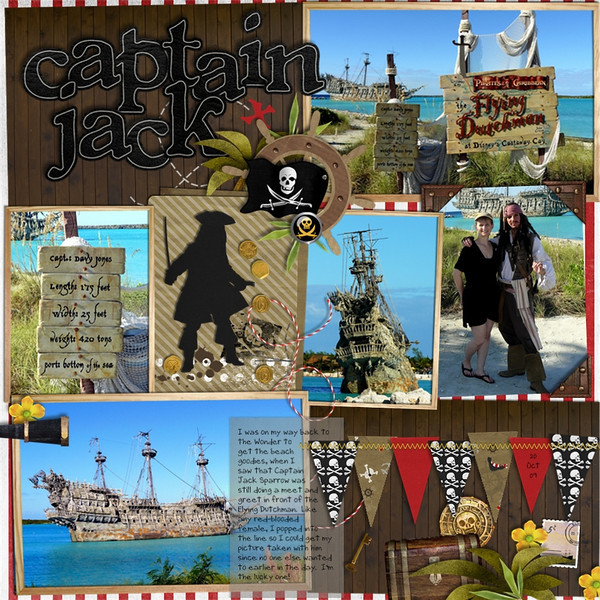 by Julie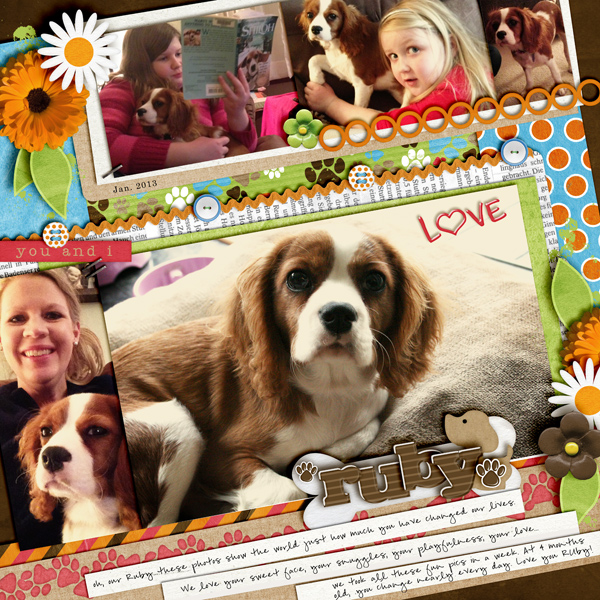 by Justine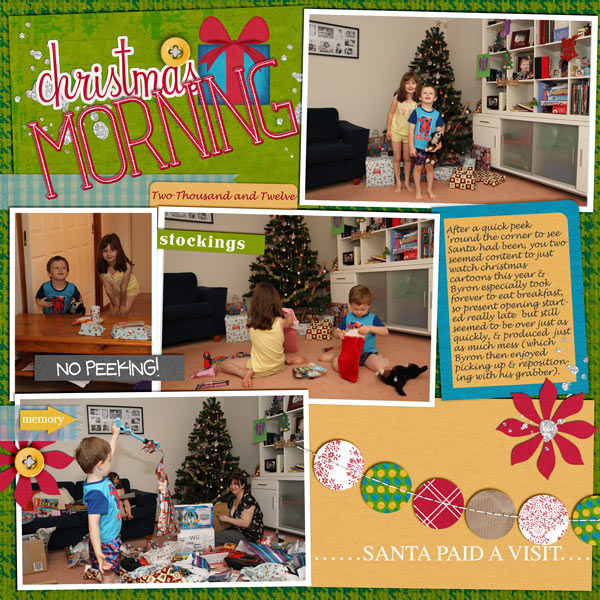 by Kat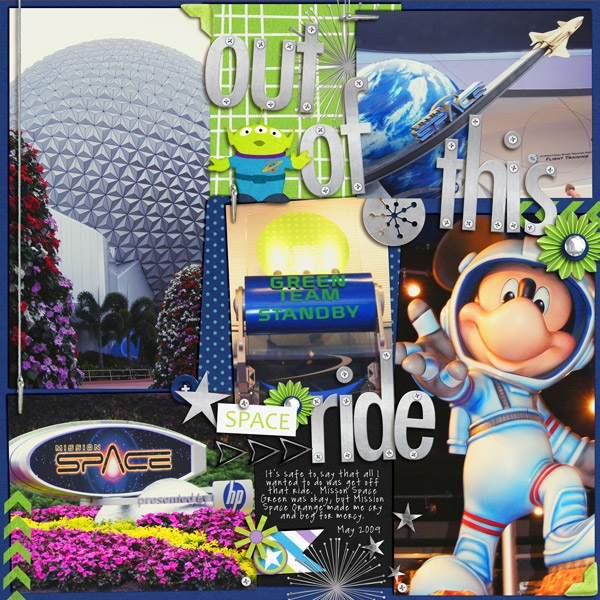 by Kelsy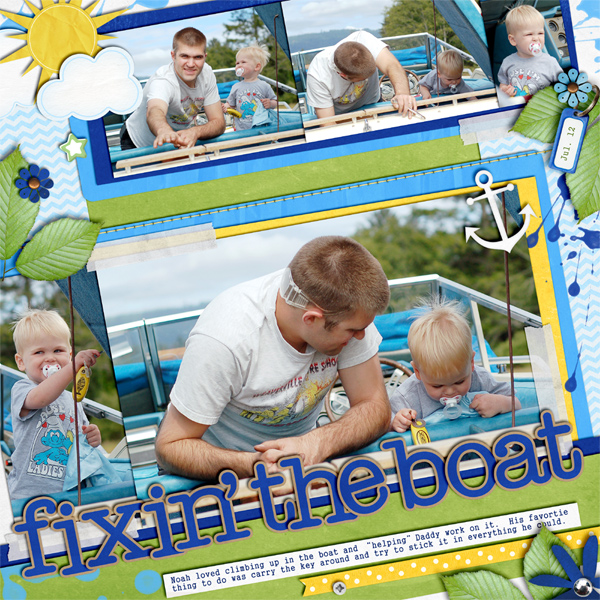 by Krista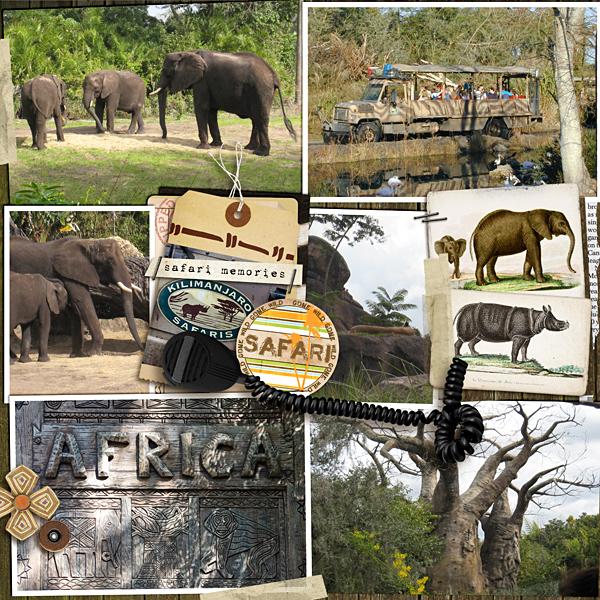 by Krista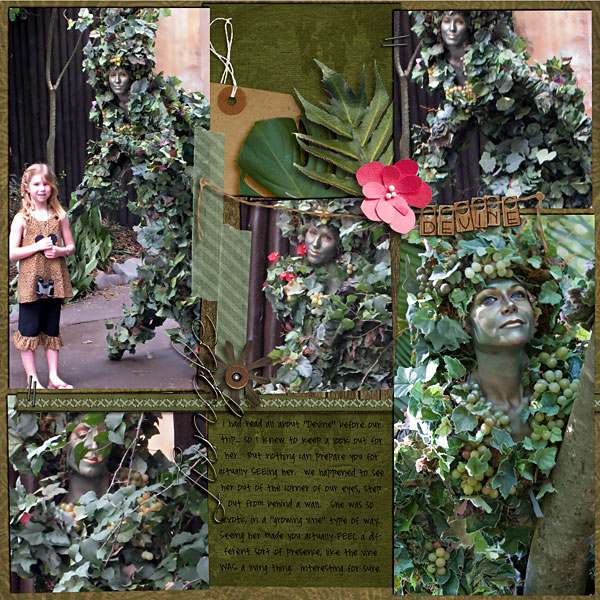 by Melinda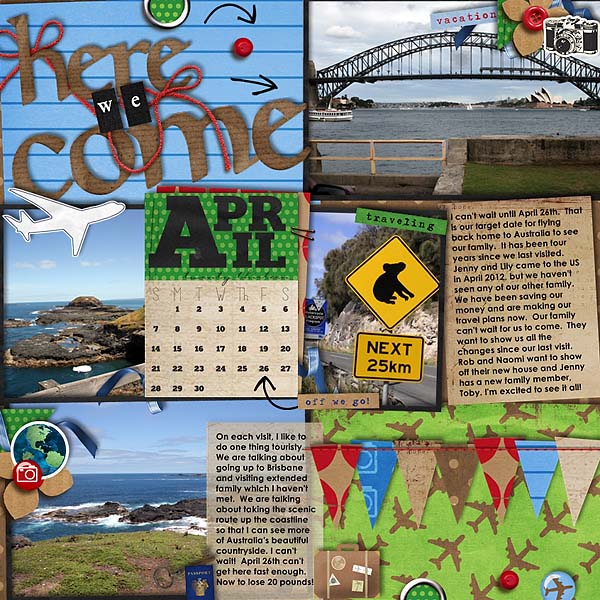 by Melissa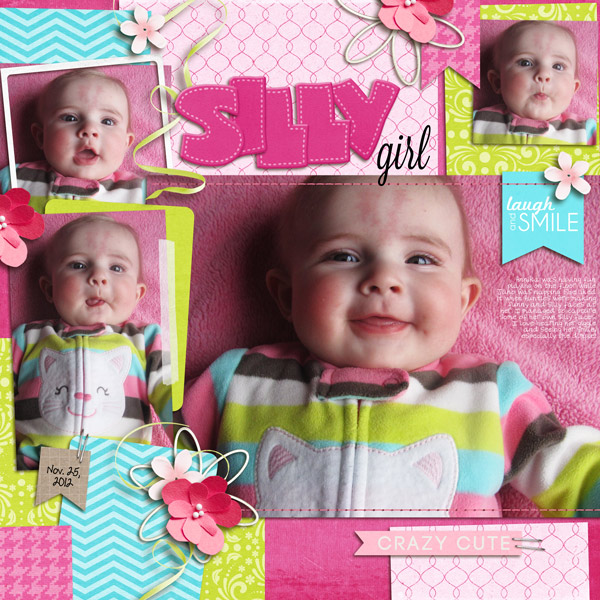 by Natasha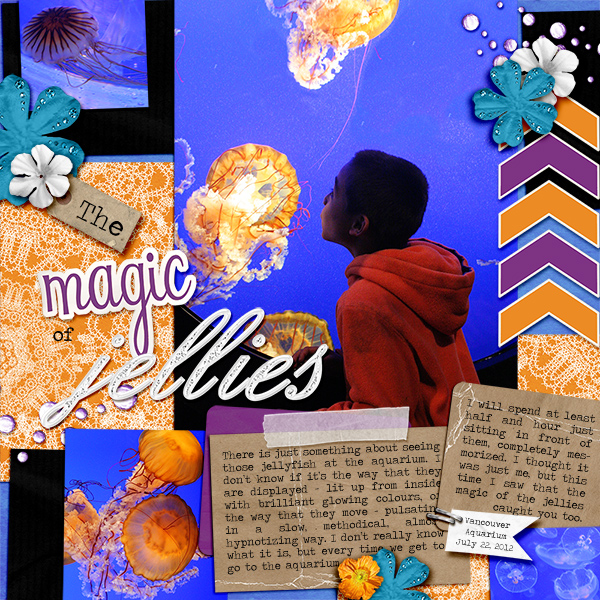 by Shantell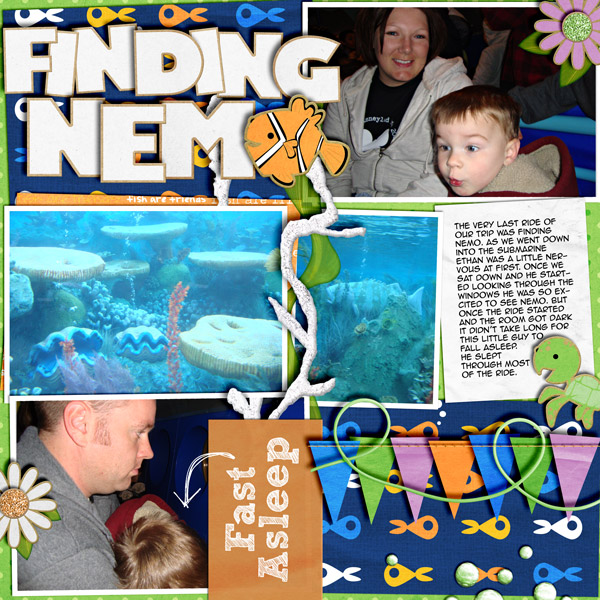 by Wendy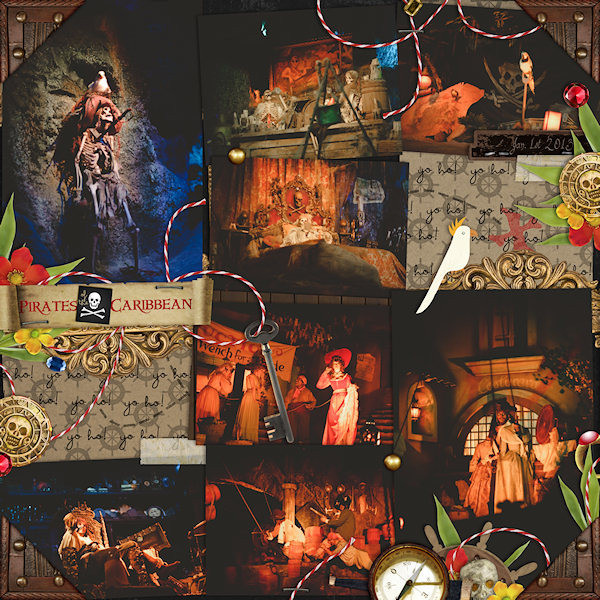 Amazing, huh?!! I think the new girls have injected ALL of us with an extra boost of mojo. This week's work was outstanding!!!
Ok. Time for the Show Off Slideshow! Enjoy . . .
All of the Show Offs this week are getting my new 2013 Calendar Cards. I hope you can all try them out and see how you like 'em!! The Show Off email won't be going out until Saturday morning, so please be patient.
(find out more about Show Offs here)
I hope you all have a happy weekend! Happy scrapping.