Friday kicks off another fun Speed Scrap Marathon at MouseScrappers.com. Click the previous link for a master schedule of all 16 Speed Scraps, and even download a spreadsheet to help you keep it all straight.

The Speed Scrap I will be hosting is Friday night at 7:00pm EST / 6:00pm CST / 5:00pm MST / 4:00pm PST.

I will be chatting in the chat room and posting my steps in the Speed Scrap forum too.

Everyone who completes the Speed Scrap by 10pm EST will receive this prize: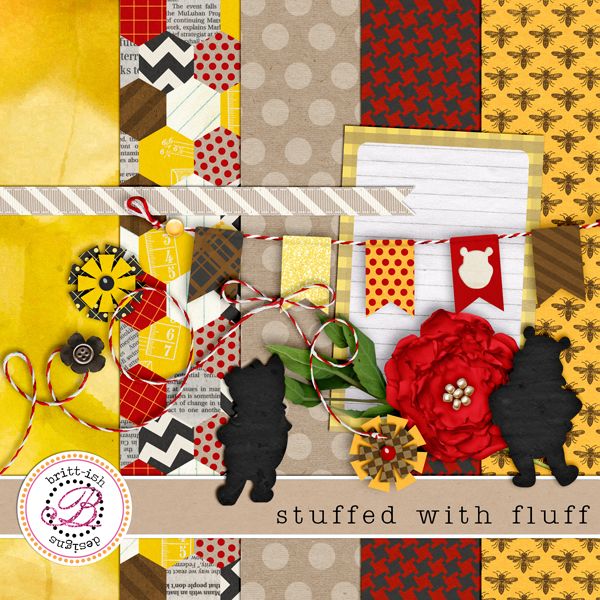 I'm SUPER excited!! We'll see you guys tomorrow night at the Speed Scrap.