Hip hip hooray!! I have a new kit today! I'm so excited, so let's get right to it!


"Pretty Pixie"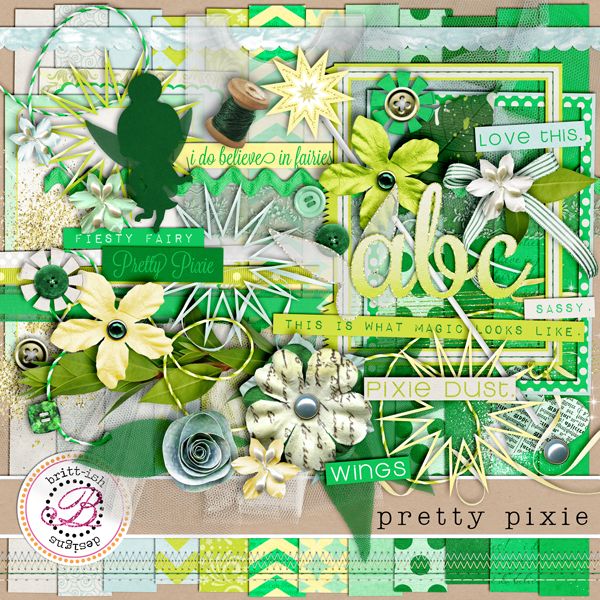 "Hot Mess: Pixie Stye"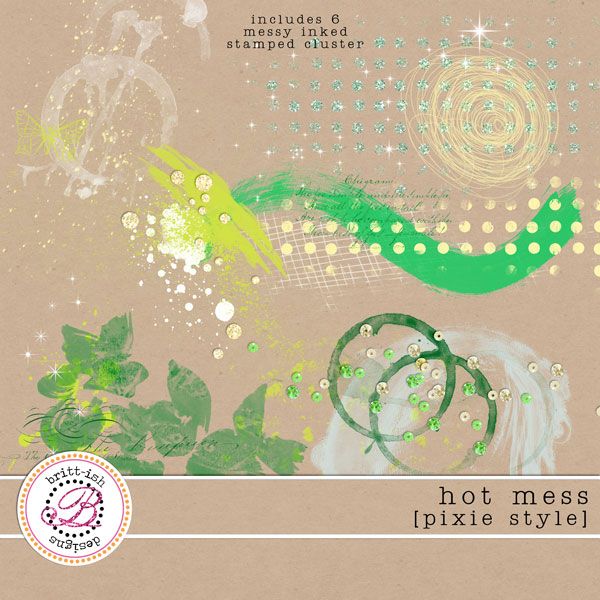 (Be sure to read to the end of this post! I have a cute little add-on freebie for you guys.)
I'm really happy with how this kit turned out. It's so happy and bright and sparkling with magic. I hope you all like it too. It's obviously inspired by everyone's favorite fairy. But its so fresh and bright and cute, it can be used for so much more!
I scrapped a couple pages with the new stuff.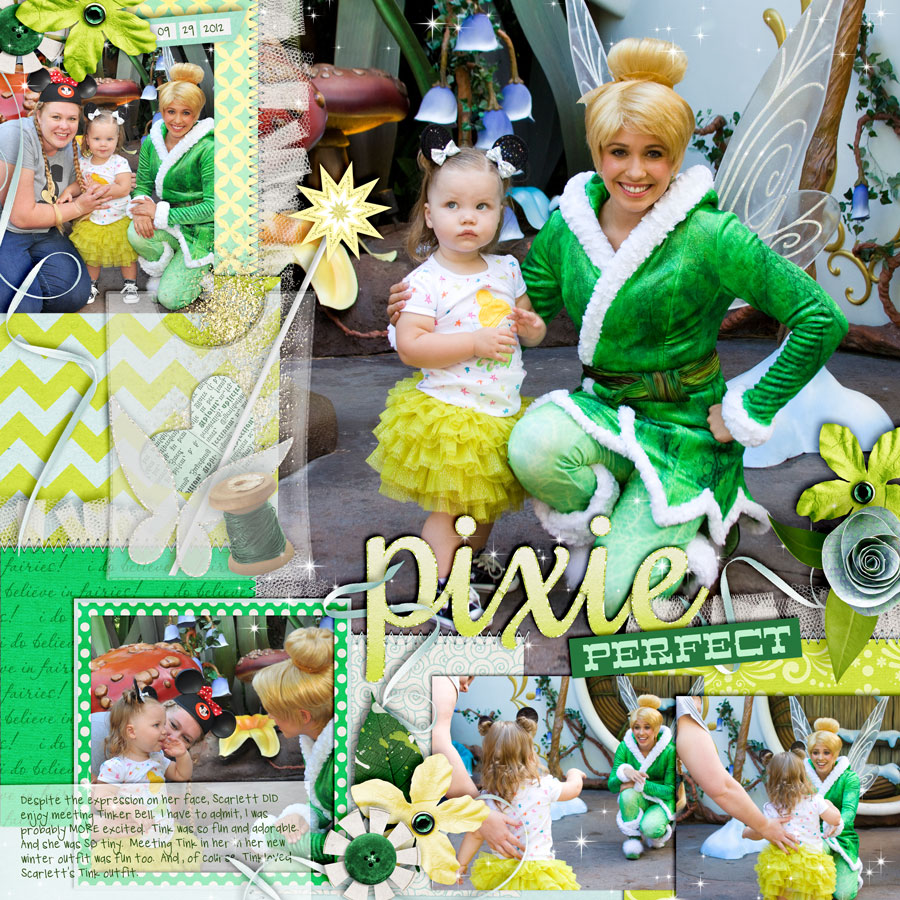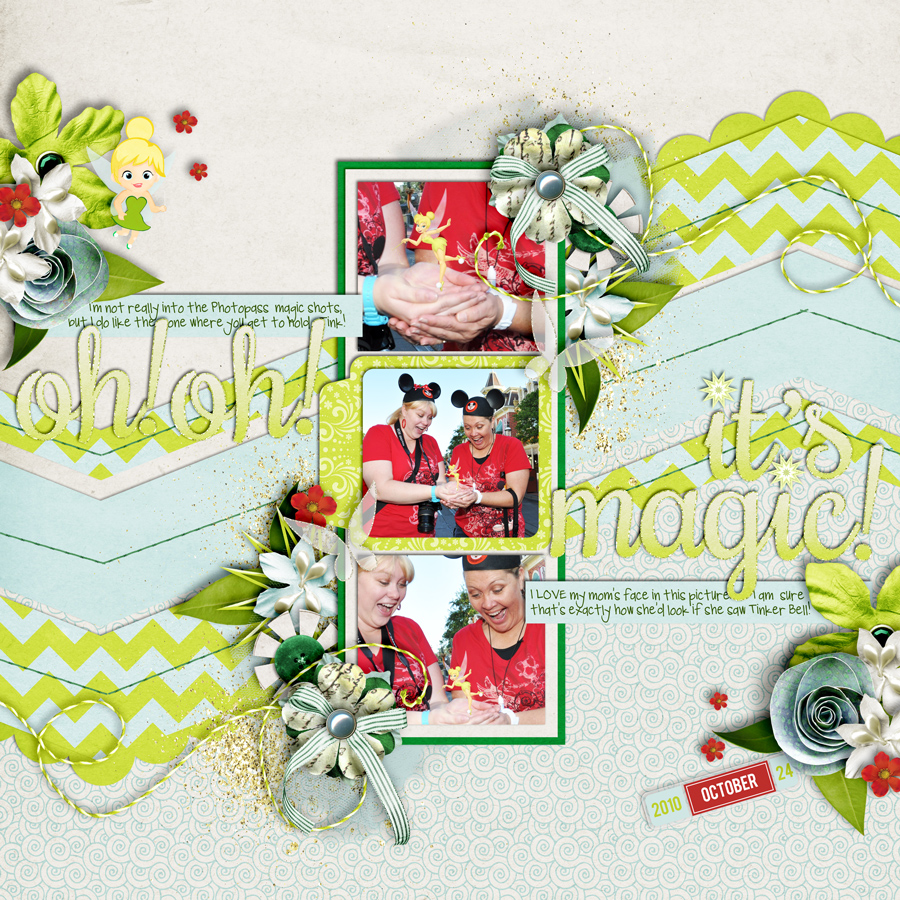 by Cami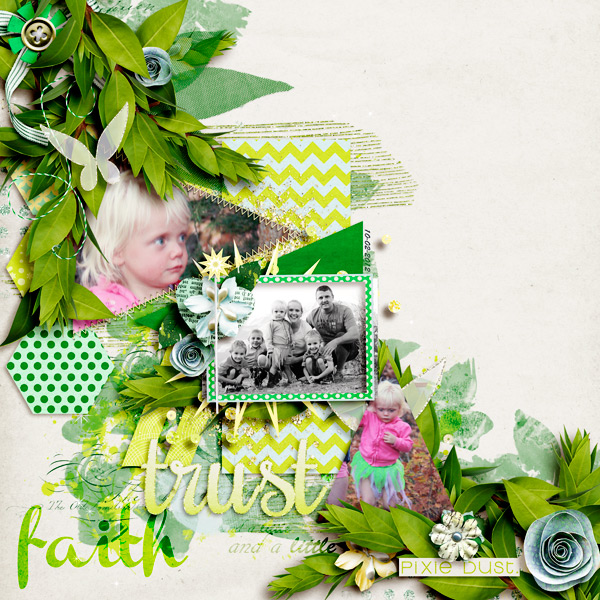 by Chelle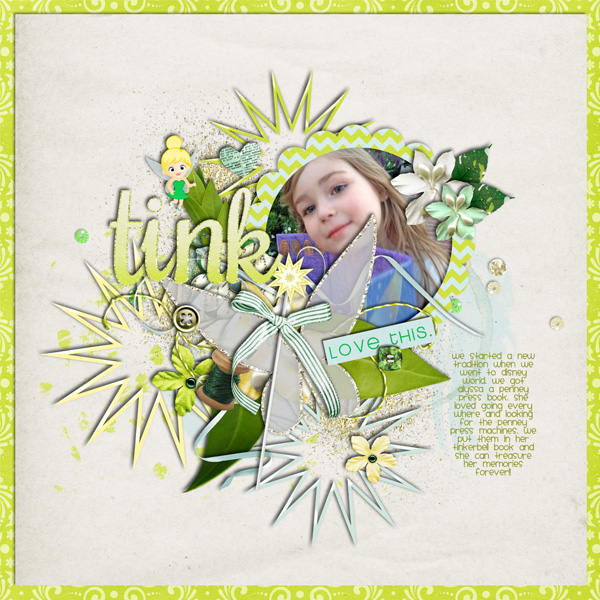 by Emma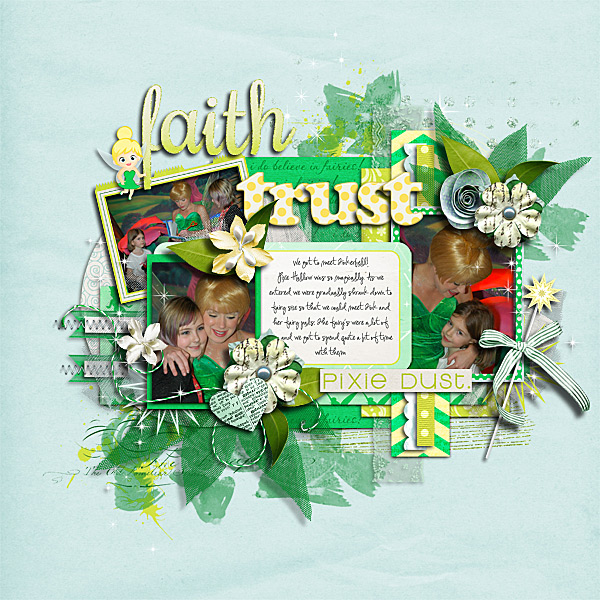 by Fonnetta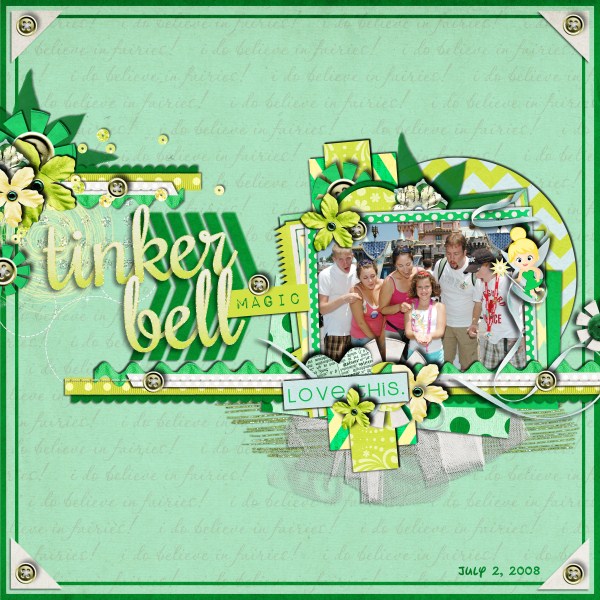 by Jan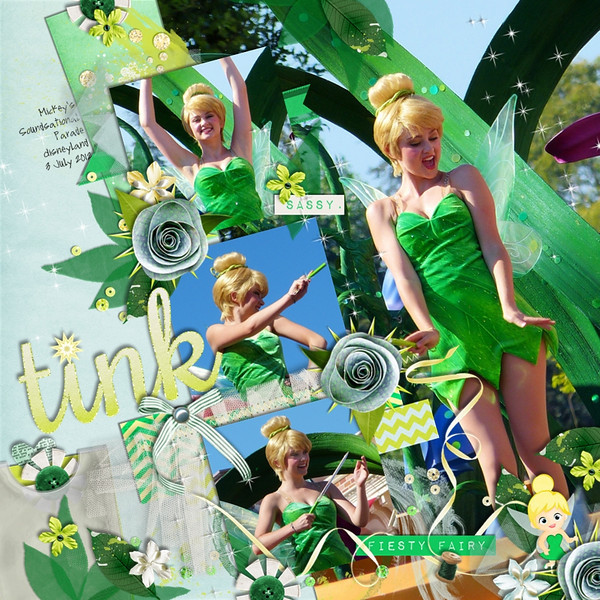 by Becca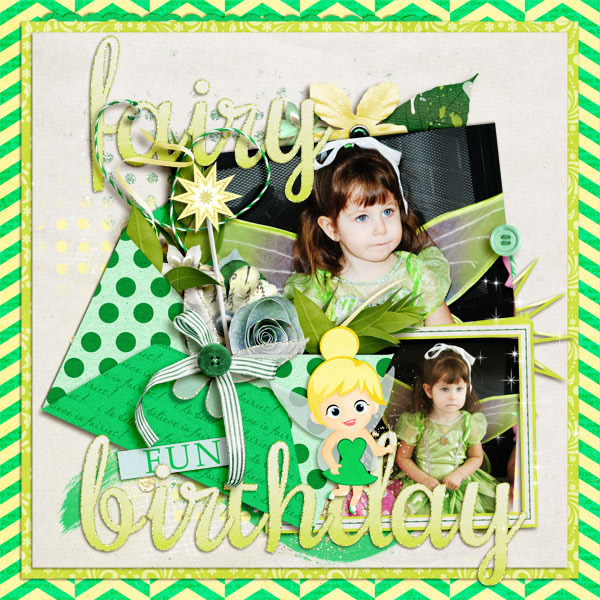 by Justine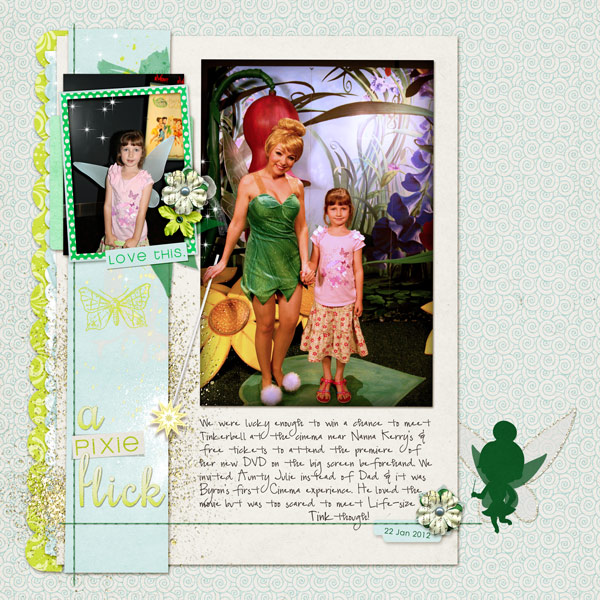 by Tanya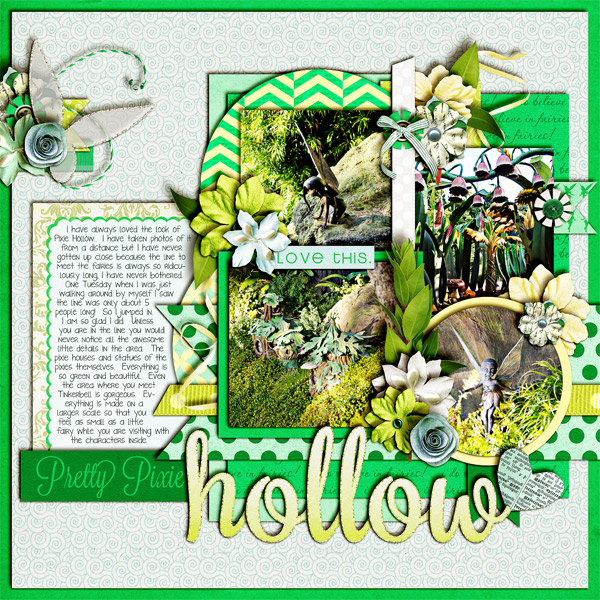 by Wendy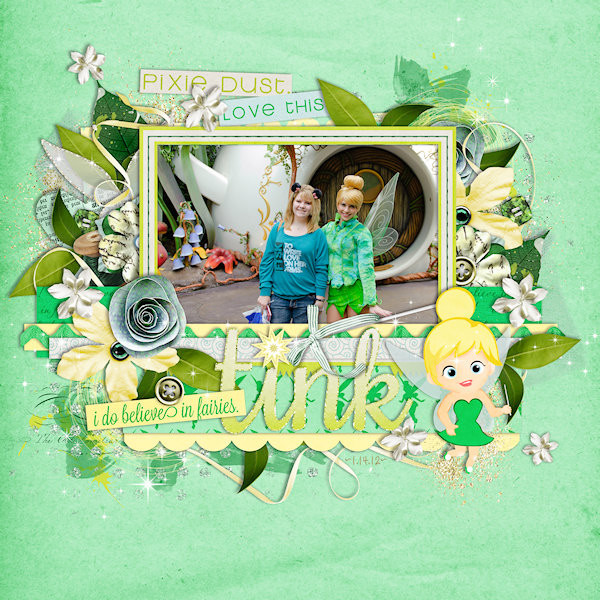 by Kat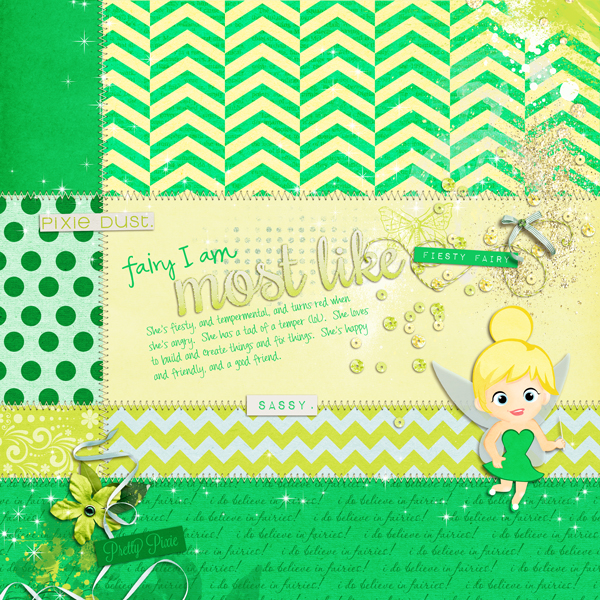 by Melissa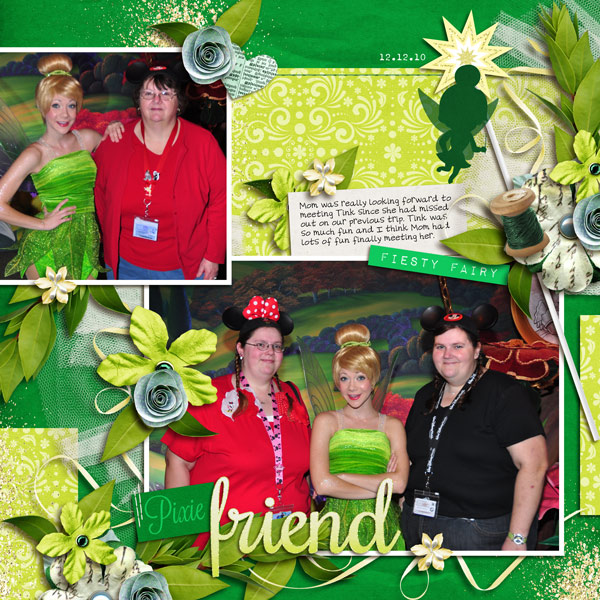 by Natasha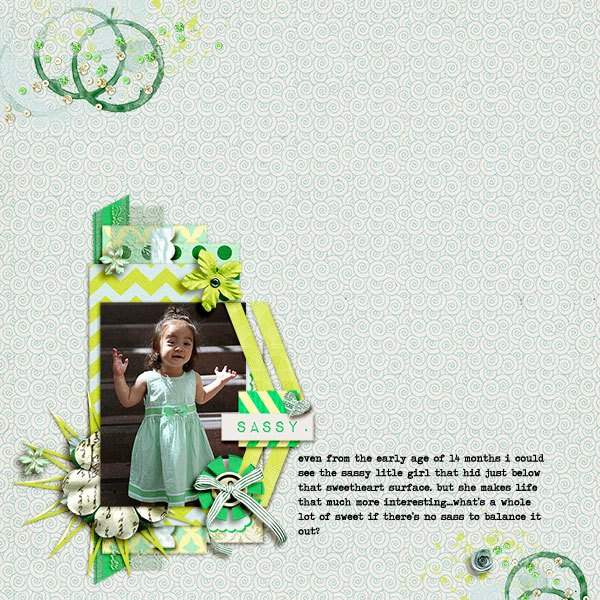 by Kat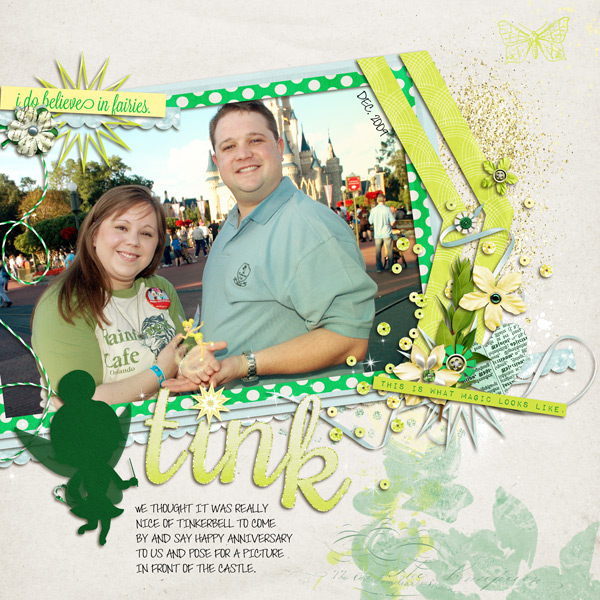 Next up, I have a Show Off slideshow for your enjoyment.
Everyone who sent in a Show Off this week is getting my
"Hot Mess: Pixie Style"
as their gift. Be sure you send in a layout for our next Show Offs in 2 weeks.
(find out more about Show Offs here)
And lastly, I have that add-on freebie I mentioned earlier. Hope you guys enjoy it!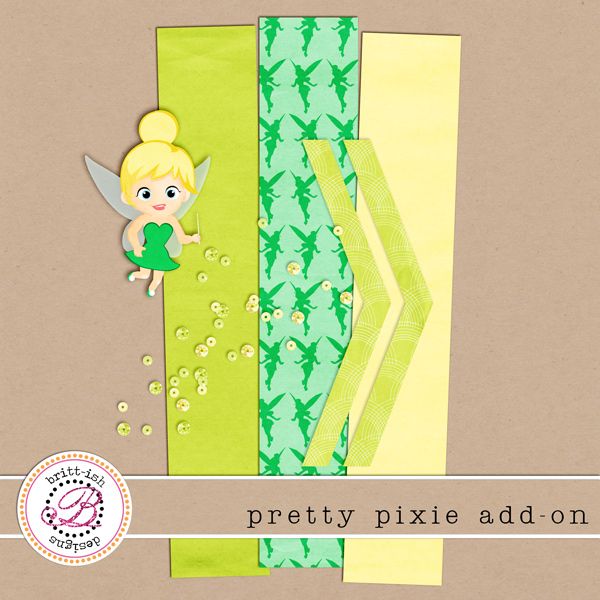 [DOWNLOAD HERE]
Hope everyone has a pixie perfect weekend!