It's happened!! Britt-ish Designs has officially taken the leap into creating products perfect for using in your Project Life scrapping, or as I like to call it "pocket-style". Yes, those cute little pockets are taking over the digital world now too, and I just couldn't resist creating a full collection. I've got journal cards, title cards, fillers, elements and a full paper pack!

Why, now? Well, besides Project Life being the hottest trend in scrapping right now, I've decided to do my own personal Digi-Journal this year pocket-style. But no paper cards and binders for this girl. I'm all-digi, baby. I'll create my pages digitally and print a book at the end of the year. However, all my pocket-style products are perfect printables to print, cut and slip into those adorable page protectors.

If you're not into "pocket-style", just wait til you see the amazing traditional style pages some of my Britt Girls created!! This collection can do it all!

I started making my own products to scrap my WEEK 1 digi-journal pages back in January, and though - "Hey!! I should just make an entire kit of this stuff". So here we are . . . about to release "The Pronto Collection"!!! YAY!


"The Pronto Collection"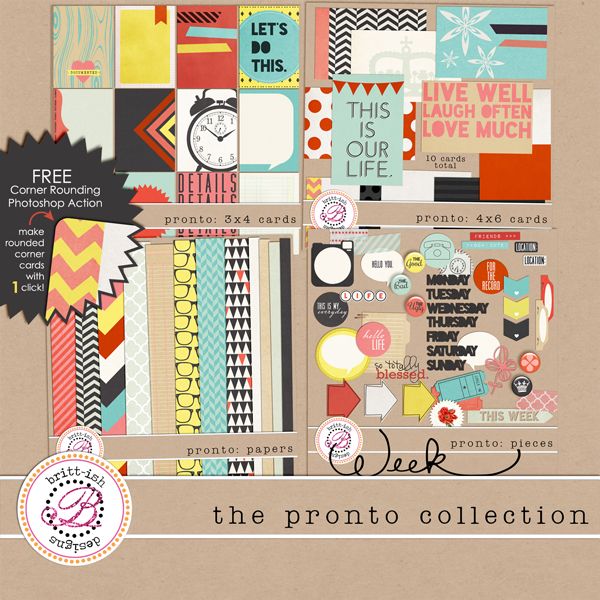 "The Pronto Collection"
is all about scrapping quick, smart, and of course, WITH STYLE! All of the coordinating Pronto products can be purchased together in the full collection at a discounted price!
Here are all the products included in the collection. They are all in the shop individually as well.
"Pronto: 3x4 Cards"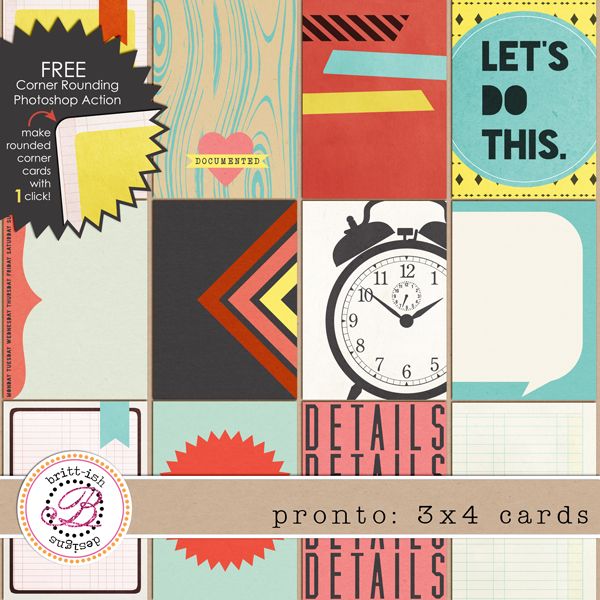 "Pronto: 4x6 Cards"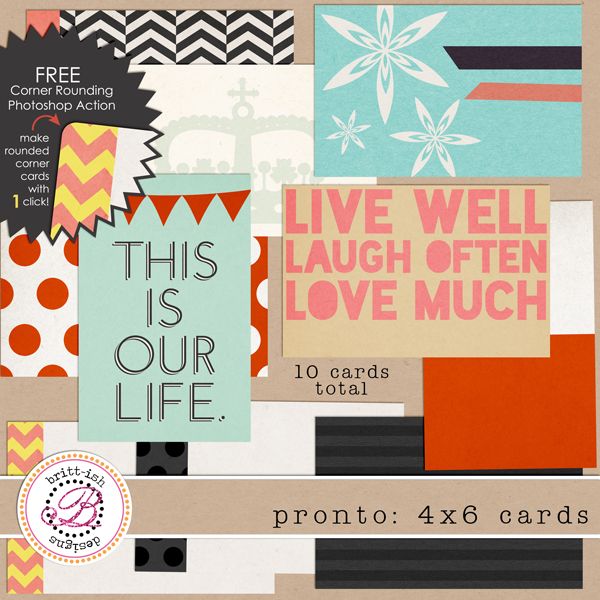 "Pronto: Pieces"
"Pronto: Papers"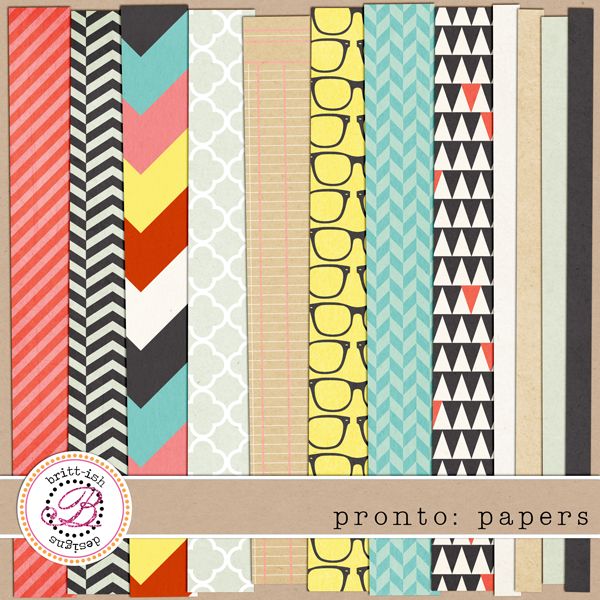 Ok let me tell you about the awesome Corner Rounding Photoshop Action that comes
FREE
with ALL Britt-ish Designs card packs!
You can turn any PNG card from
YEP!!! I LOVE rounded corners for my cards (as you'll see in my pages below), but rounding the corners can be a pain. This is all about scrapping your week QUICKLY, right? So I'm giving you a free Corner Rounding Action inside all my card packs!! (Instructions on installation and using the action in Photoshop are included as well.)
OK - here are my WEEK 2 pages from my personal Digi-Journal using "Pronto":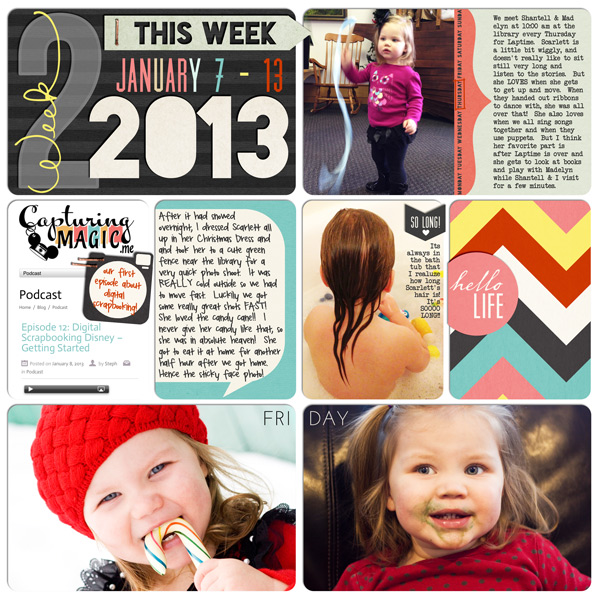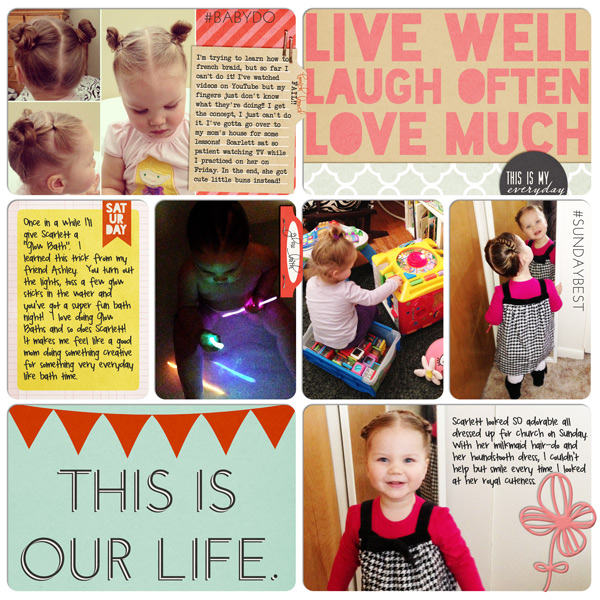 I'll definitely be sharing my digi-journal pages all throughout the year. Posting them will help keep me accountable to stick to the goal of completing the whole year. And since I'll be digi-journaling all year long, I'm POSITIVE you'll see lost more pocket-style products, collections and freebies from Britt-ish Designs. And speaking of freebies - did I mention there's a sweet little freebie at the bottom of this post???
Ok here are the pages my Britt-Girls created. You'll see what I mentioned before about the versatility of this collection!!
by Denise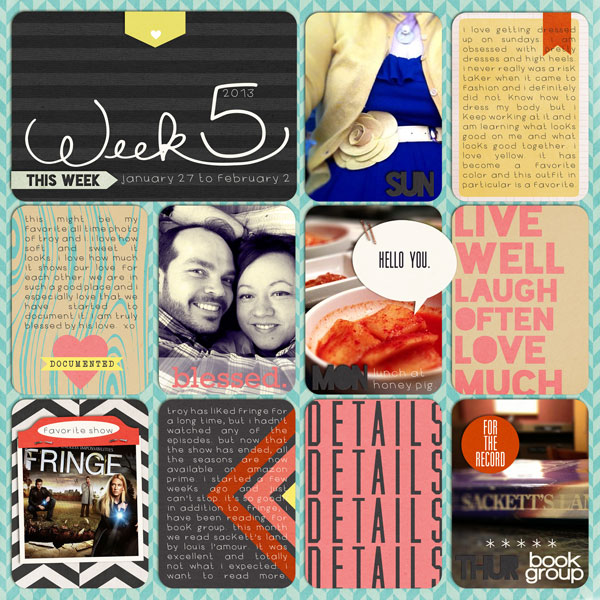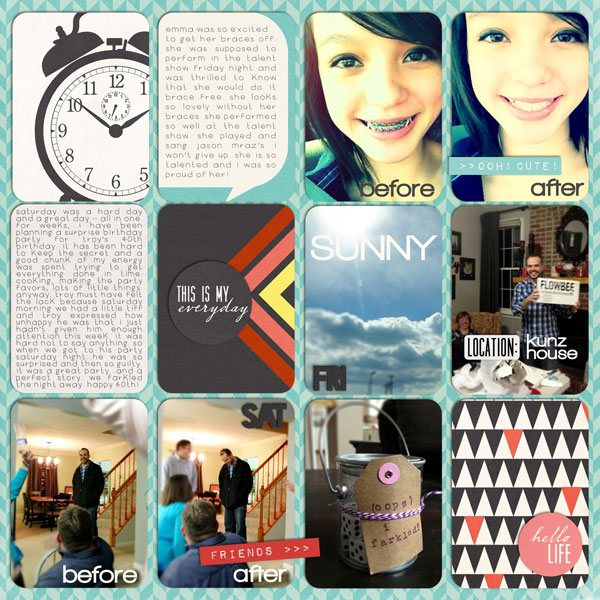 by Jan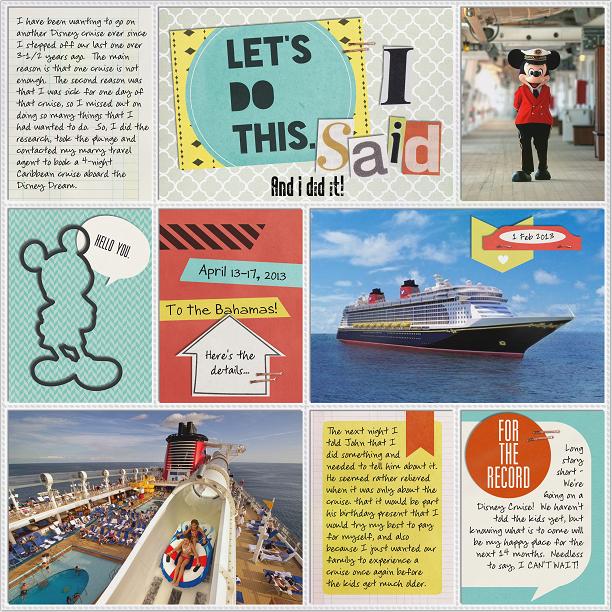 by Alexis
by Julie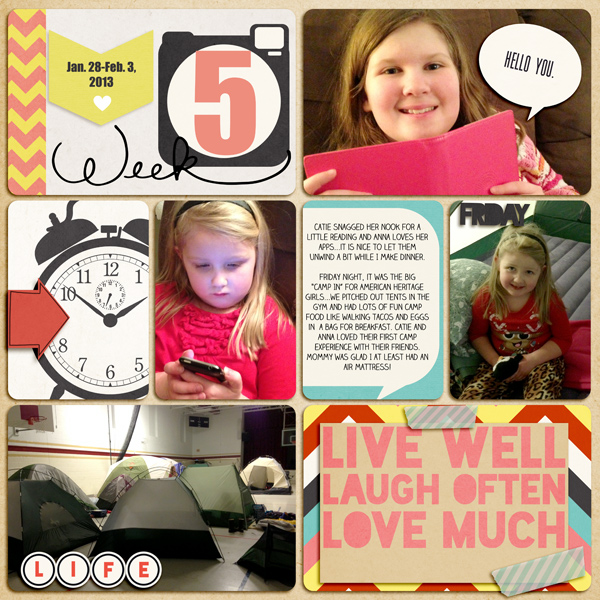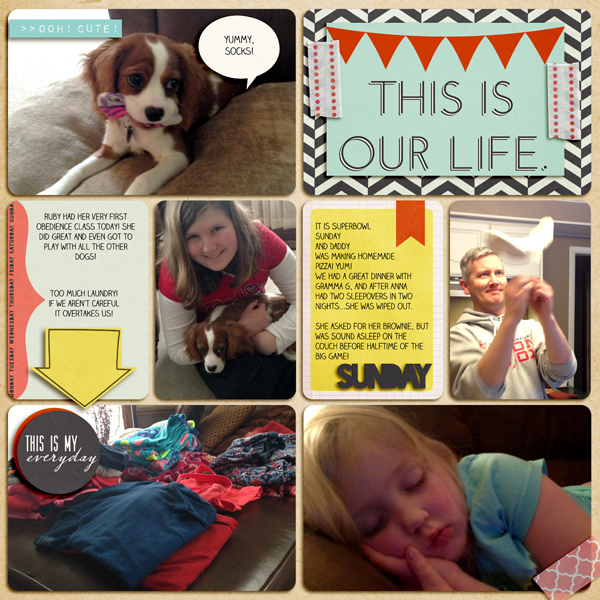 by Chelle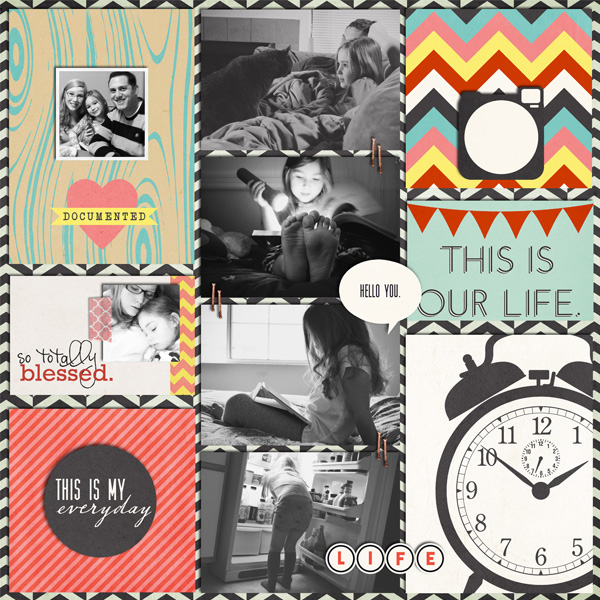 by Kelsy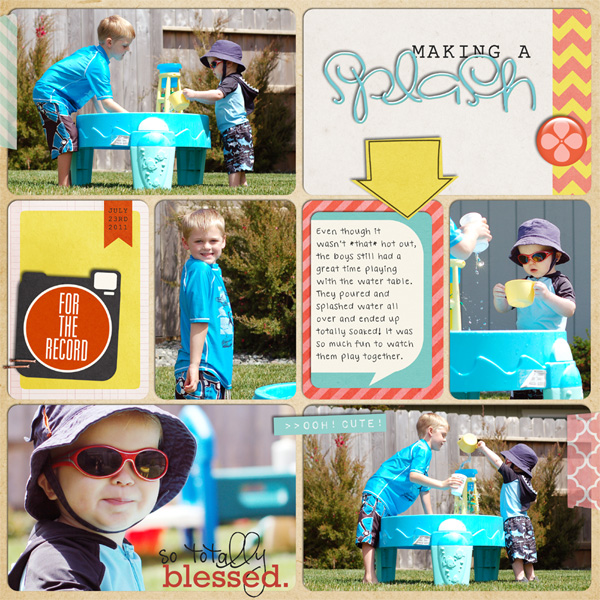 by Christie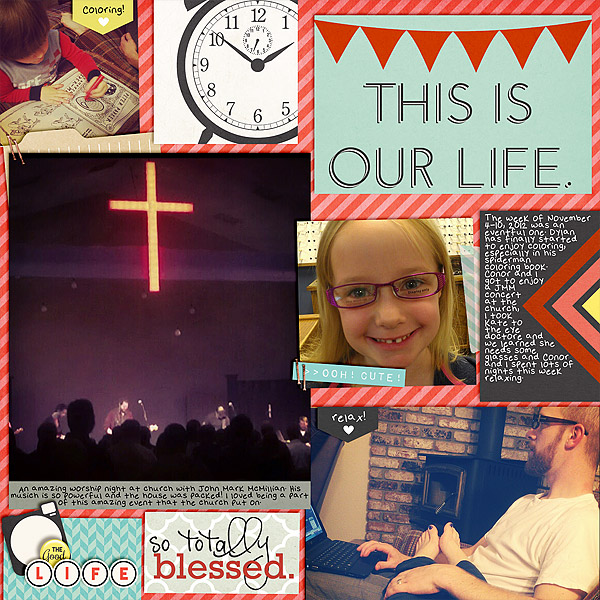 by Krista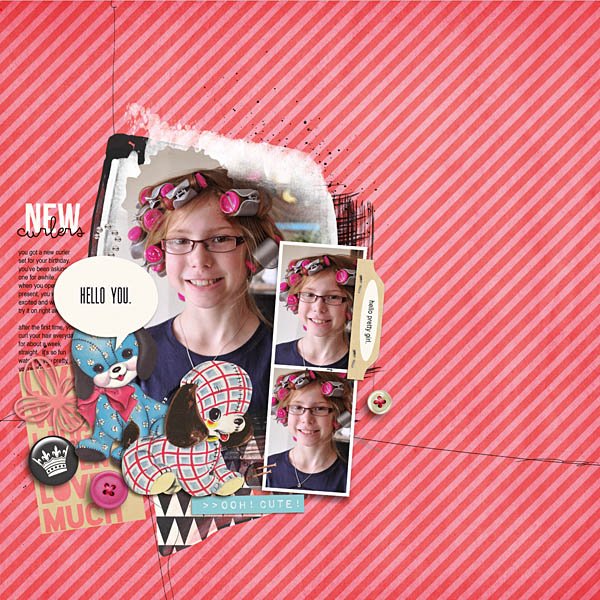 by Shantell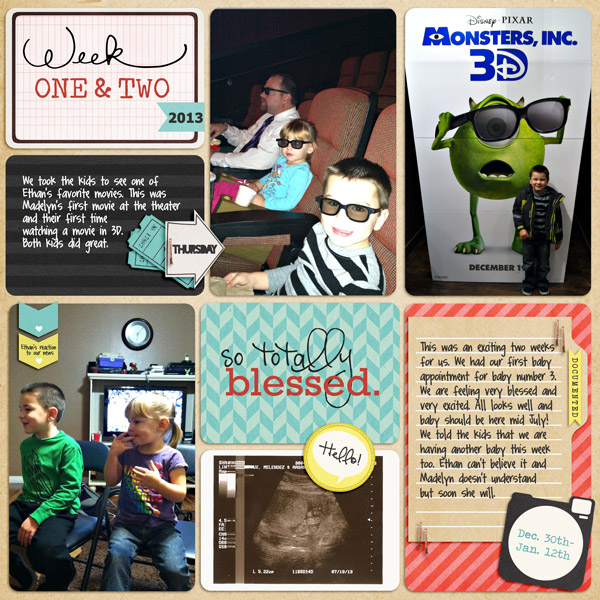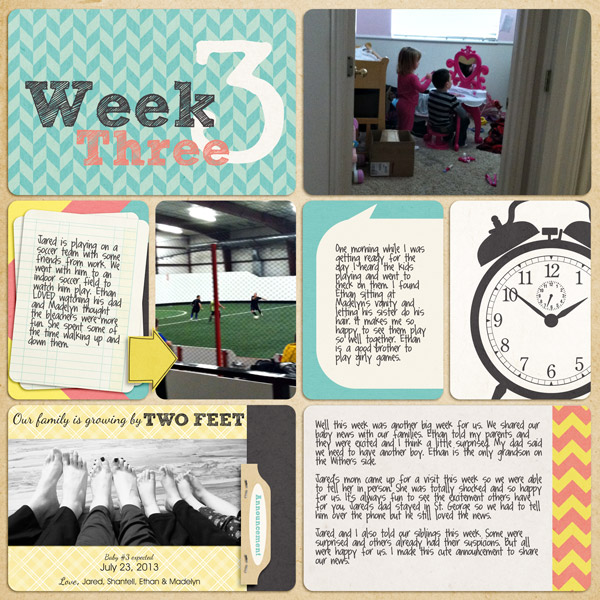 by Melinda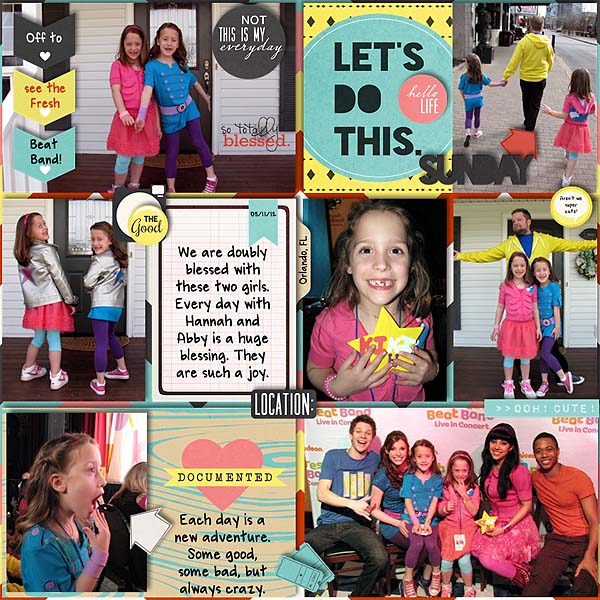 by Fonnetta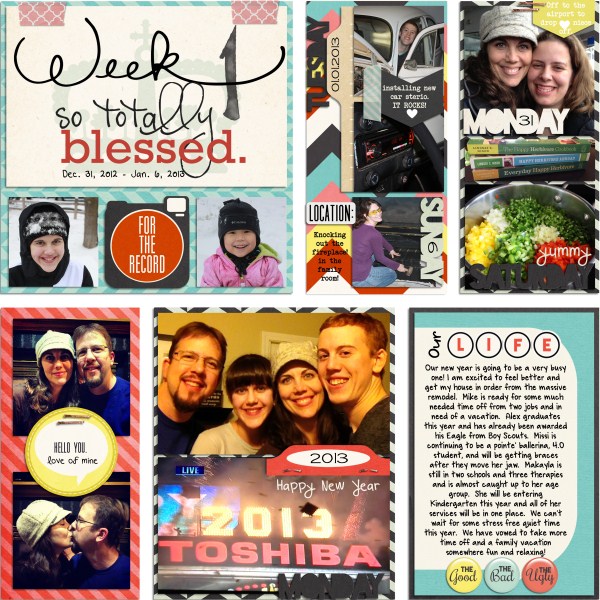 by Melissa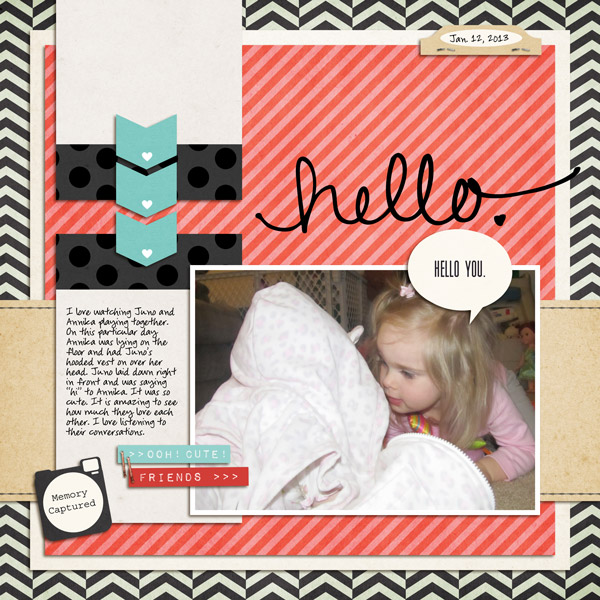 by Natasha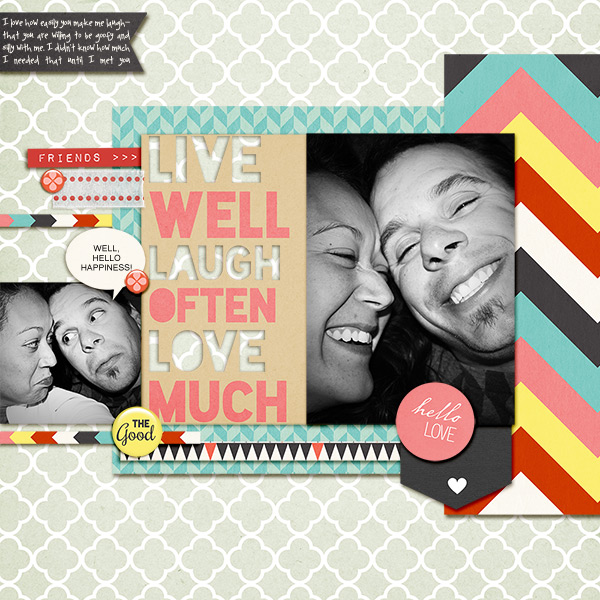 by Wendy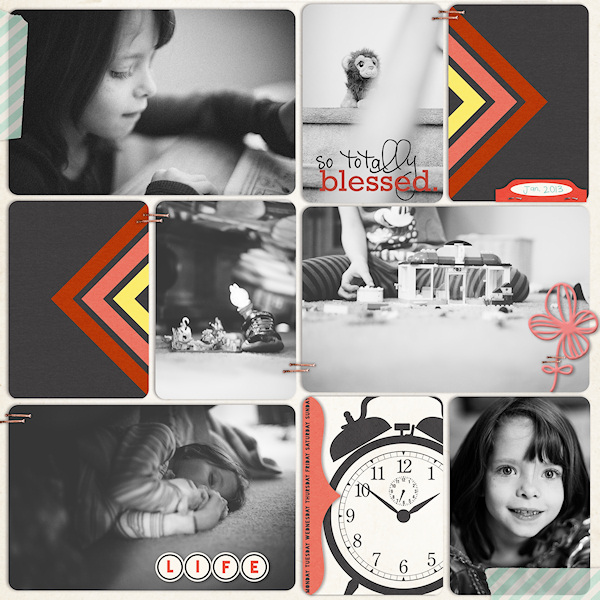 by Justine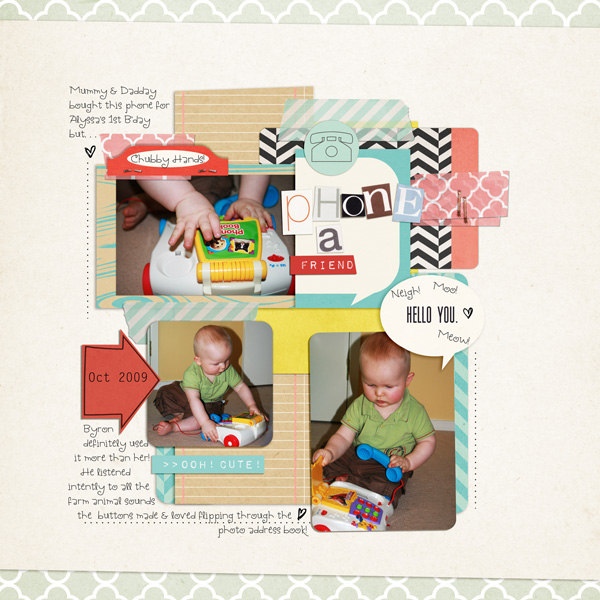 by Erica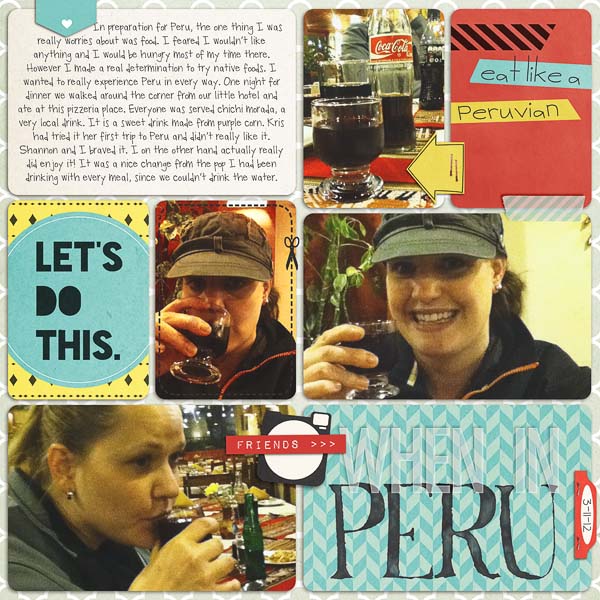 by Becca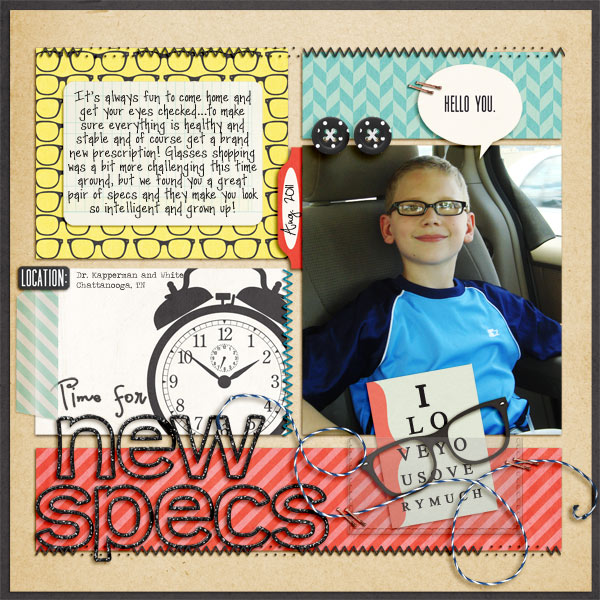 As if that wasn't enough layout eye-candy - here is today's Show Off Slideshow!!
The Show Offs today are getting
a special card pack that's exclusive to Show Offs
. Yep! No other way to get it. Lucky ladies!!
Last, but not least - here is that freebie I promised you!! A fun set of cut out pointers:
[DOWNLOAD HERE]
WHEW! This was a marathon post. If you're still with me, I appreciate your patience in reading all this. Land sakes!! Have a magical weekend and happy [pocket-style] scrapping!!!!!! hehehe