Oh my goodness. Here we go again! Sahlin Studio and I have an all-new series of Project Mouse cards to release today. Are you ready???

Leading Up To the Magic

---
When does a Disney vacation really begin? For me, it happens long before I ever walk through a turnstile. That "magic before the trip" is what today's release is all about. All of today's products are here to help you record, document, and even MAKE memories leading up to the magic. And of course, they are all made to coordinate with
"Project Mouse: Bundle No. 1"
!
(Krista & I have more freebies for you too at the end of this post so make sure you read all the way to the end!)
Ok - lets get to the products!!!
"Project Mouse: Bundle No. 2 - Leading Up To The Magic"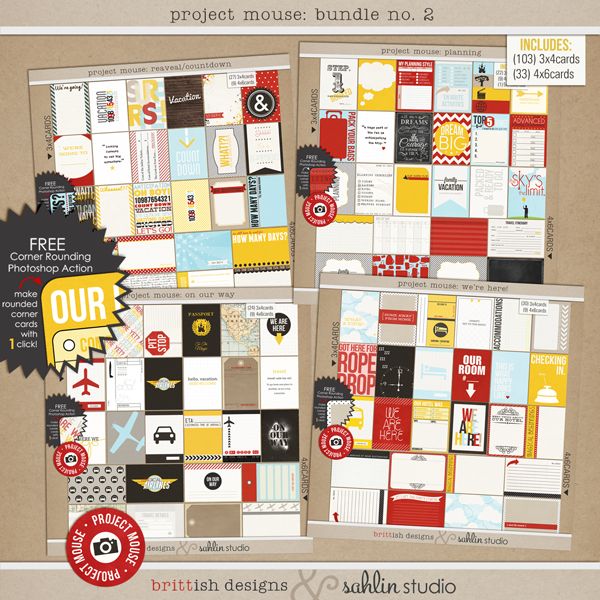 Each pack is sold separately too:

"Project Mouse: Reveal/Countdown"


"Project Mouse: Planning"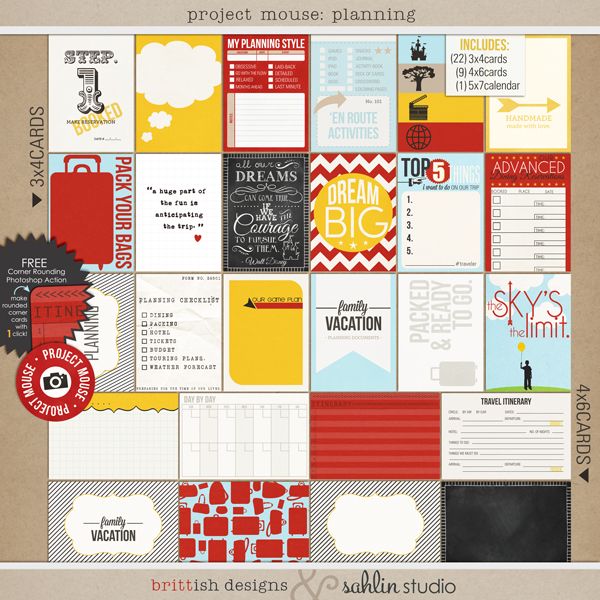 "Project Mouse: On Our Way"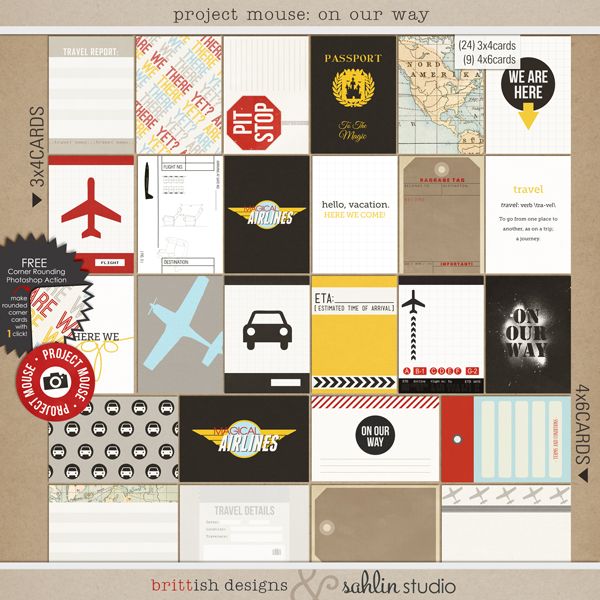 "Project Mouse: We're Here!"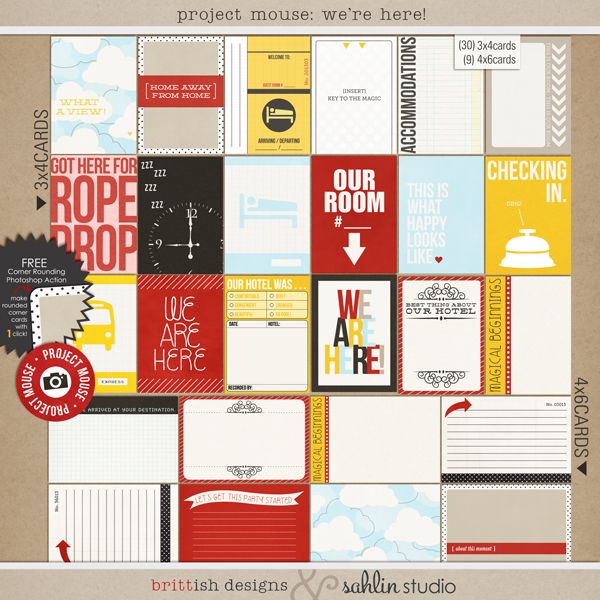 ---
I was so excited to dive in and use these card packs for myself!! As you know, I'm conducting a little "experiment" by trying to scrap my entire Sept 2012 Disneyland trip Pocket Style - and Project Mouse is DEFINITELY getting me there. Today's packs gave me the tools, inpiration and push I needed to scrap a big milestone that happened on this trip.
Scarlett's FIRST plane ride: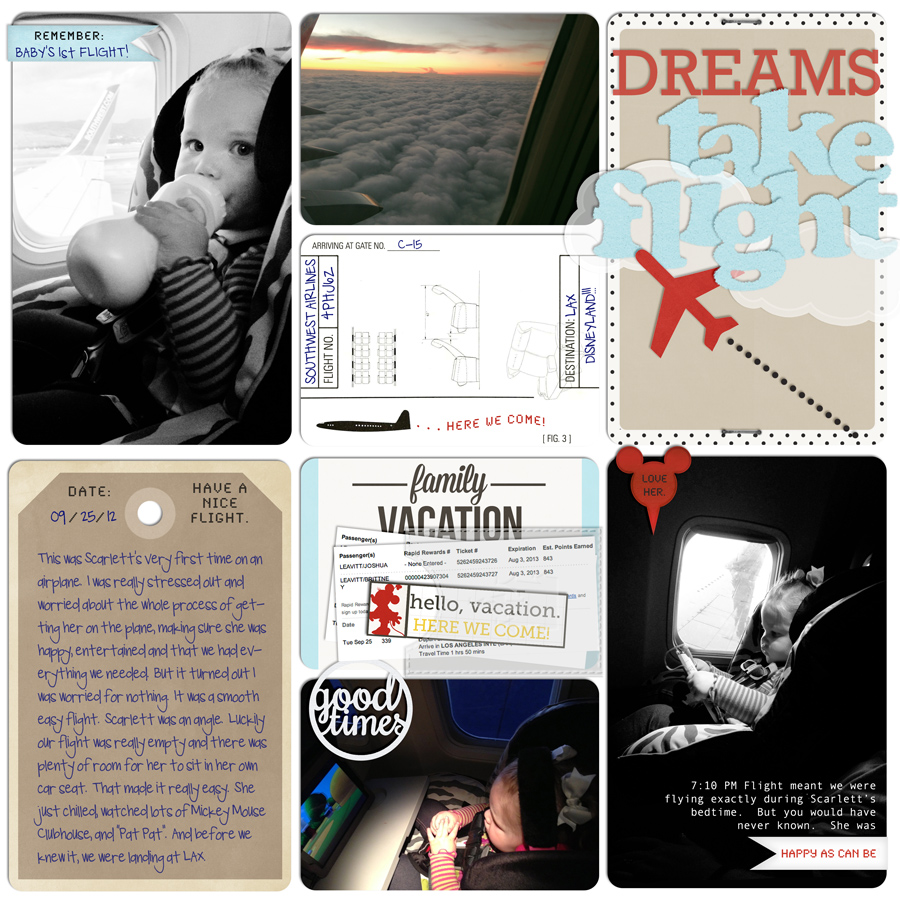 Krista is still making serious ground on her hybrid pocket style album. I love that she's creating magic with her entire family BEFORE her trip even takes place - and documenting it all!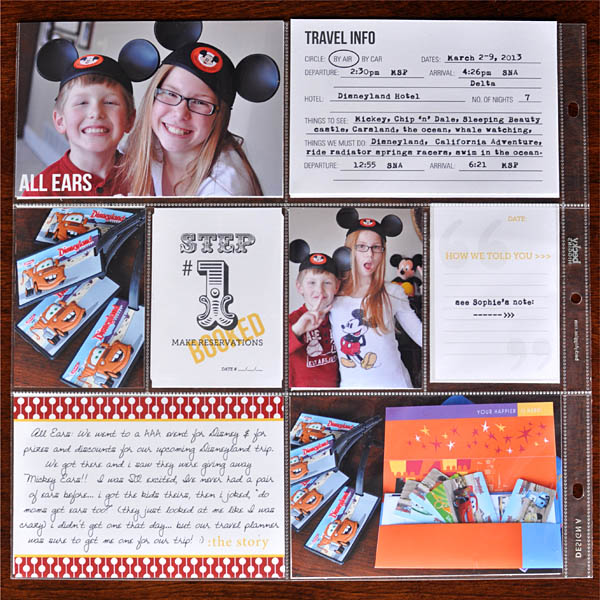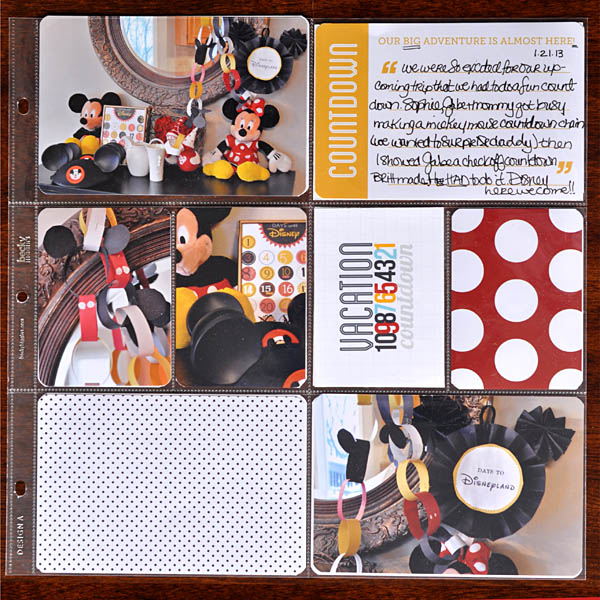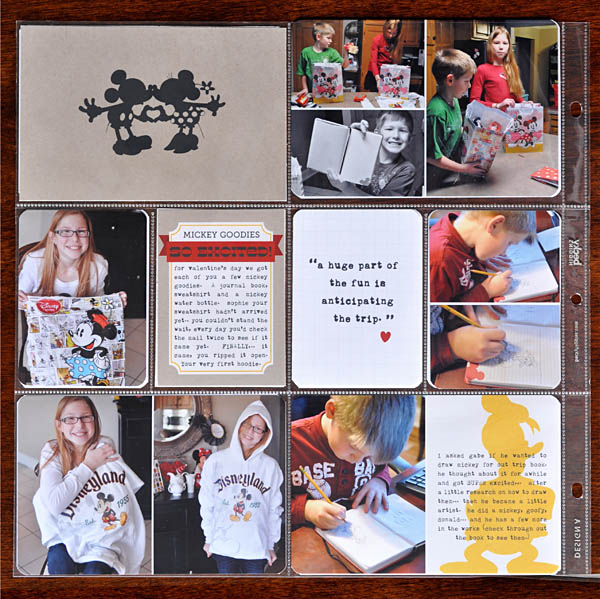 Is that fun, or what? LOVE her pages.
My Britt Girls scrapped such a WIDE variety of page themes and styles using the new
Bundle 2 cards
:
by Wendy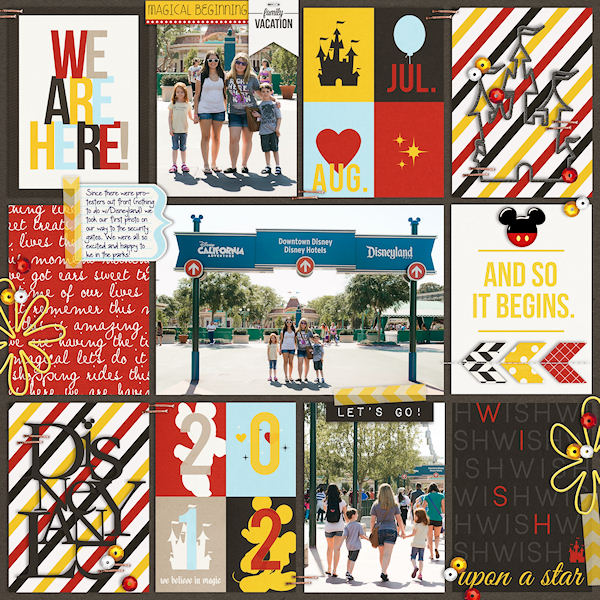 by Stacy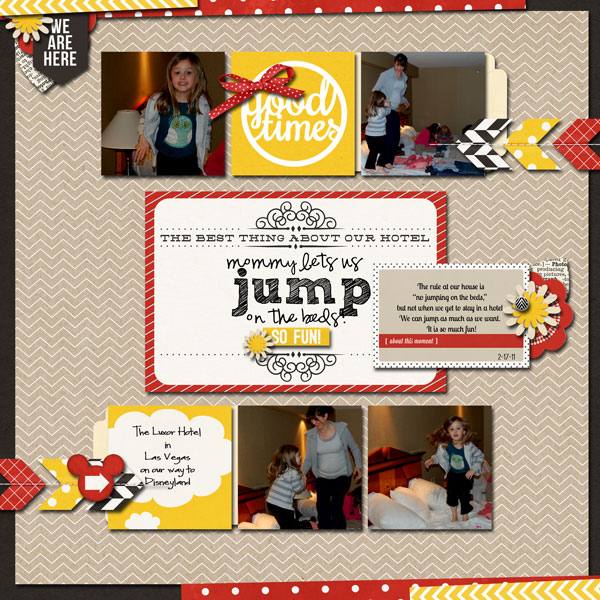 by Shantell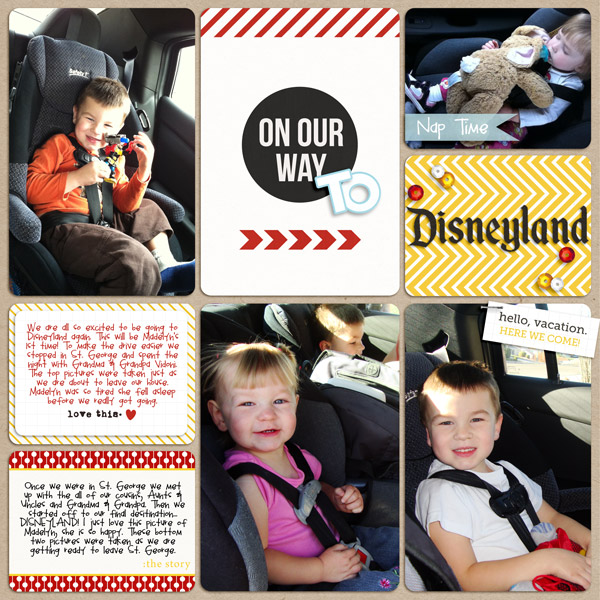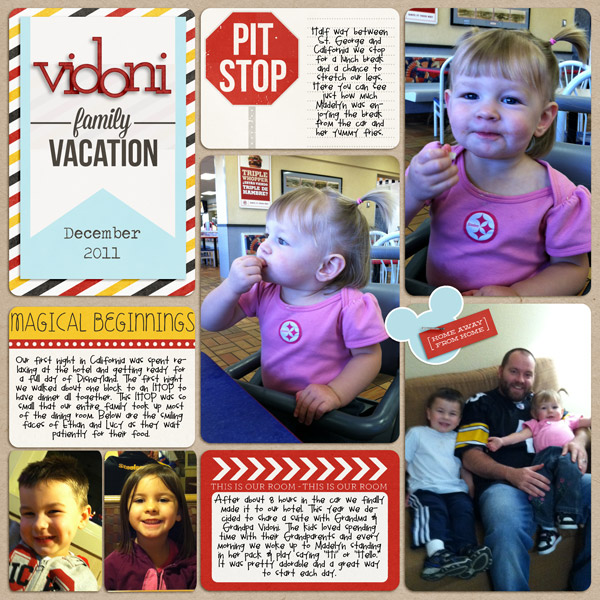 by Natasha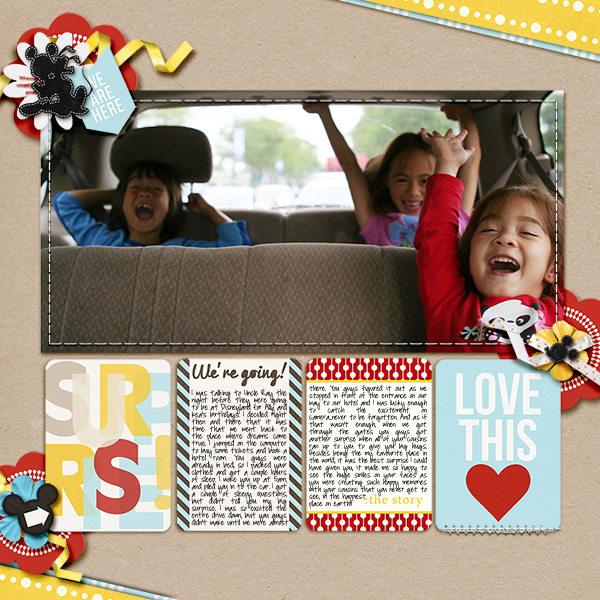 by Melissa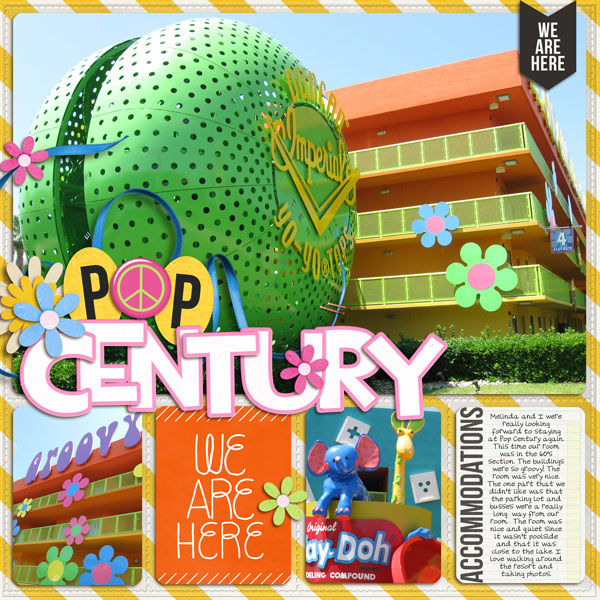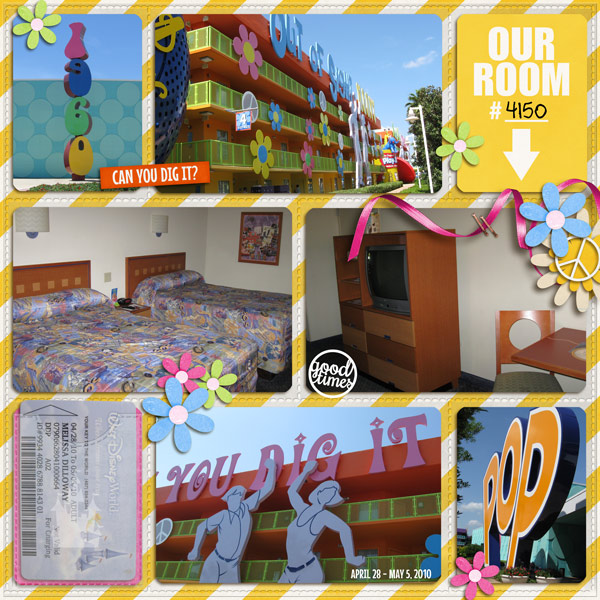 by Melinda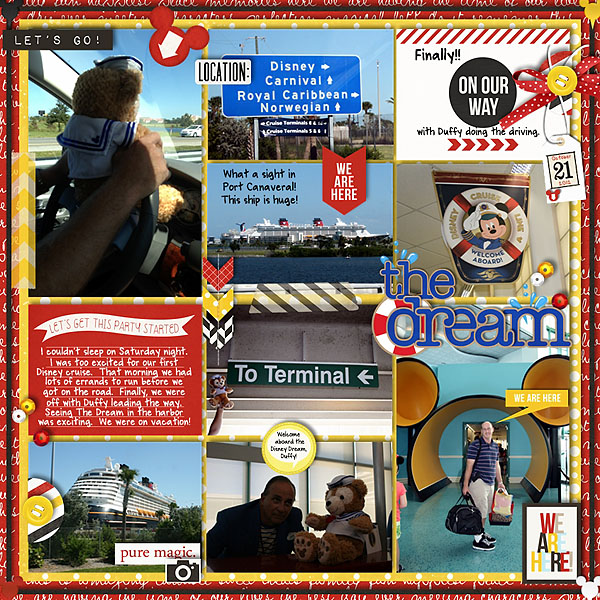 by Kelsy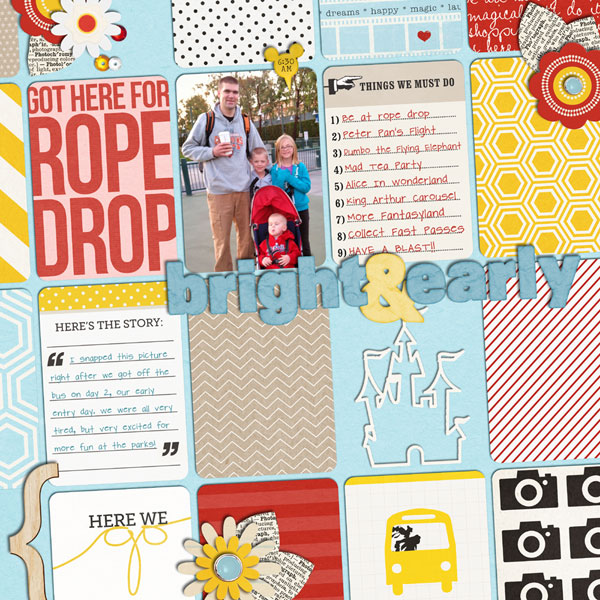 by Julie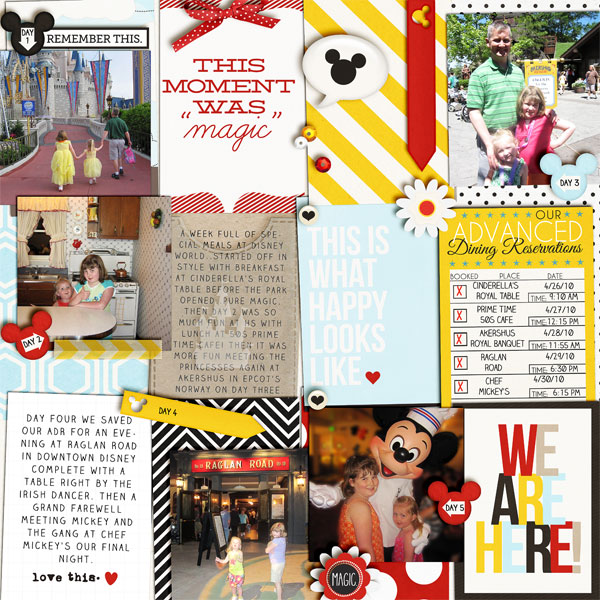 by Jan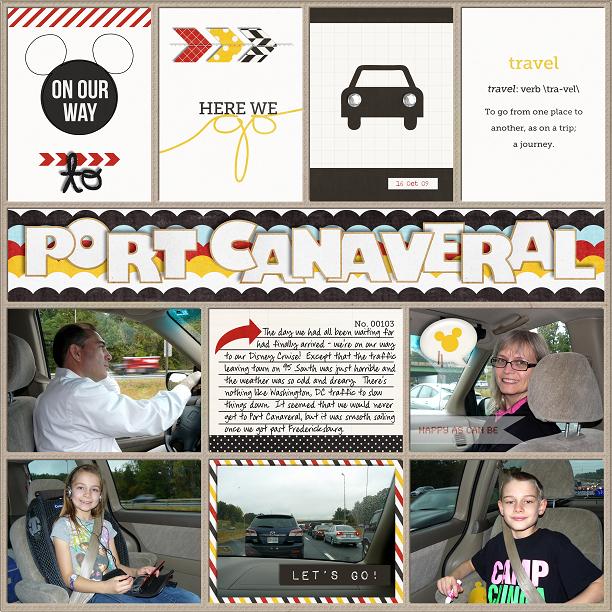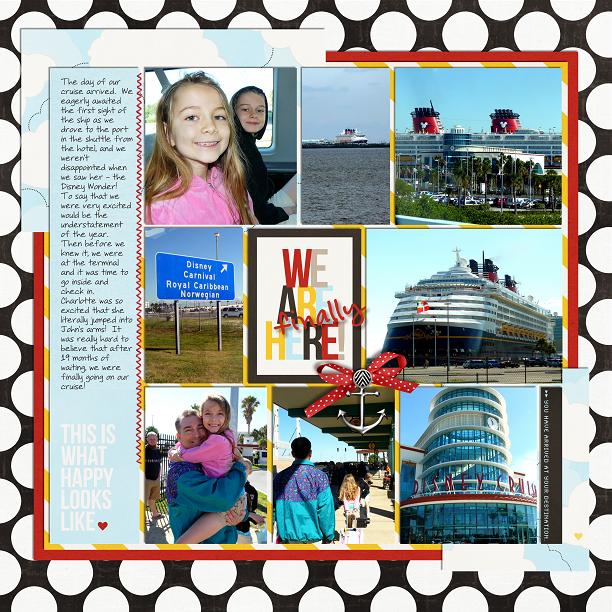 by Fonnetta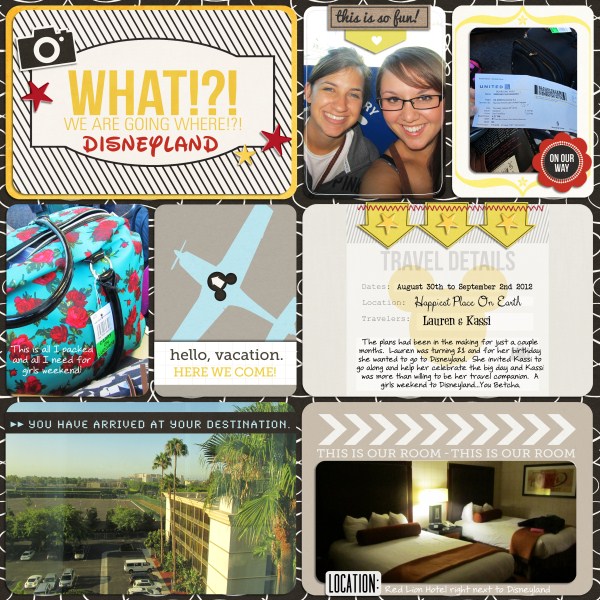 by Denise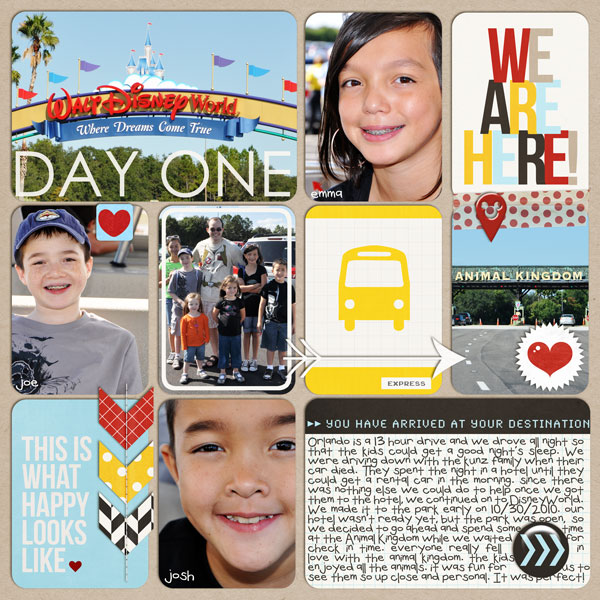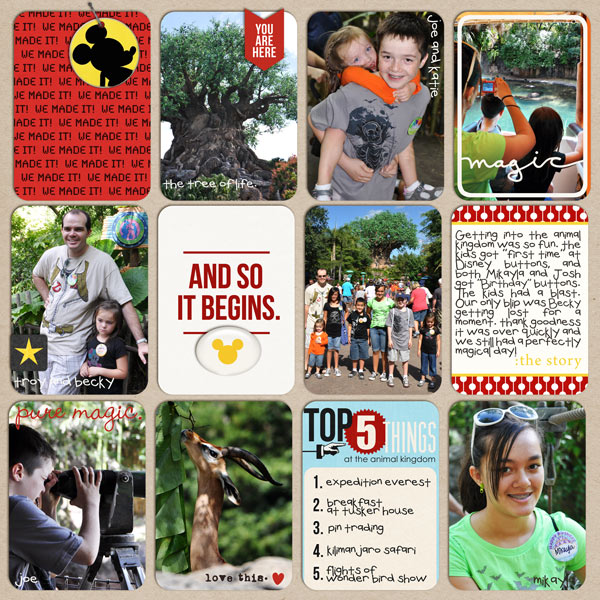 by Christie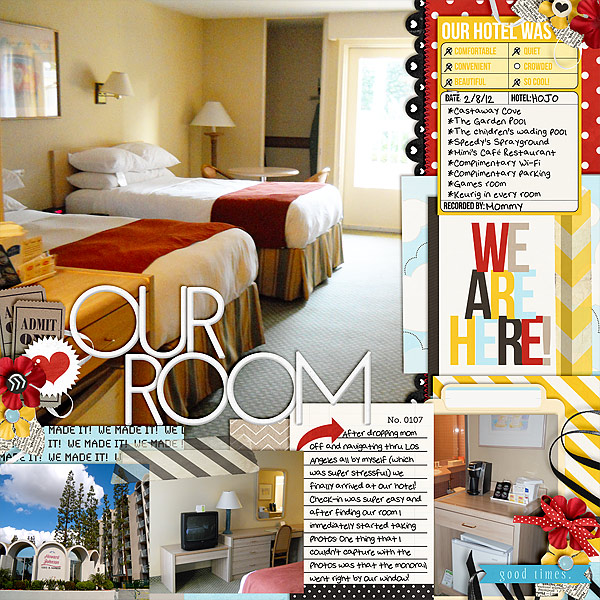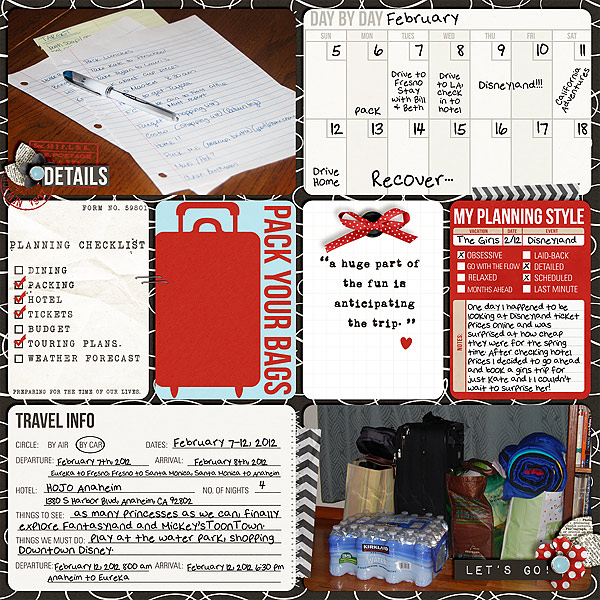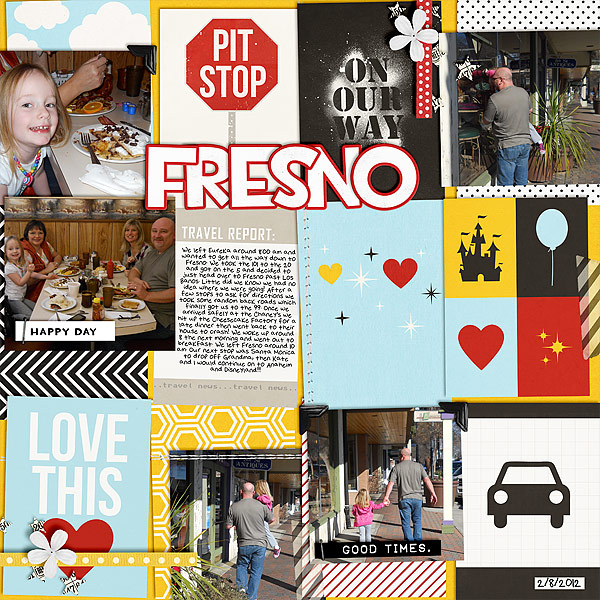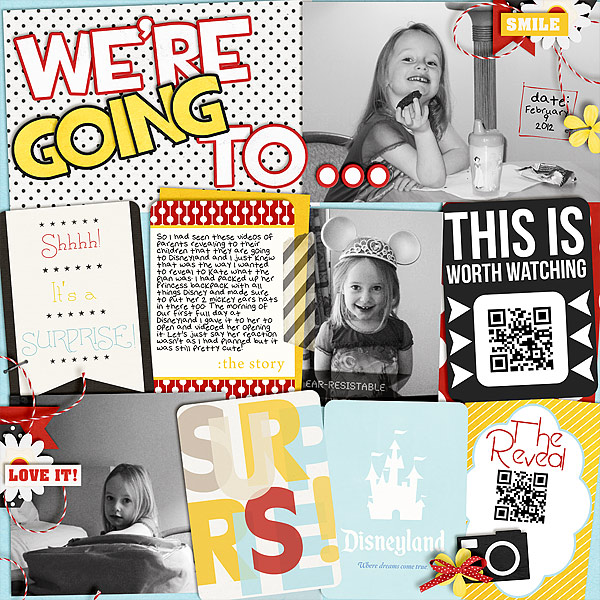 by Chelle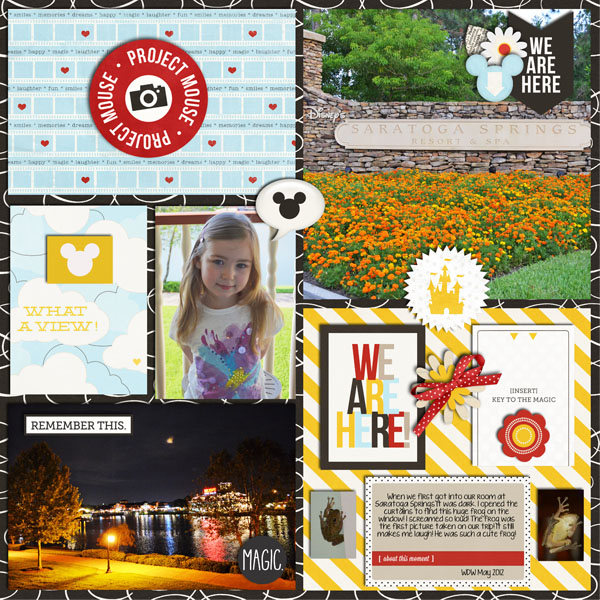 by Alexis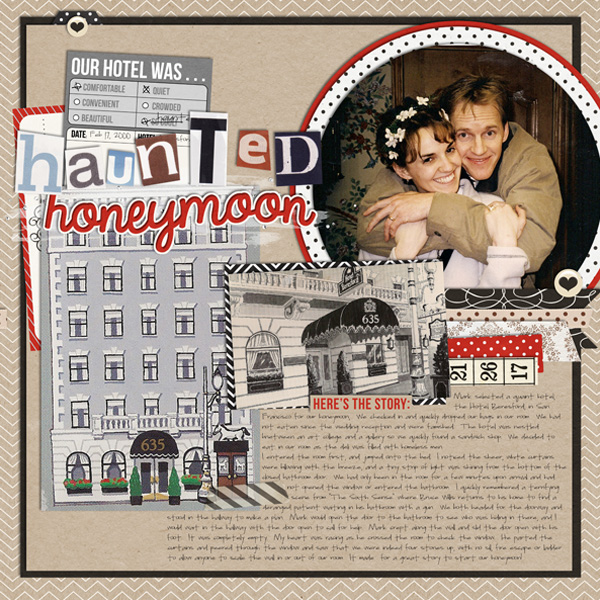 by Justine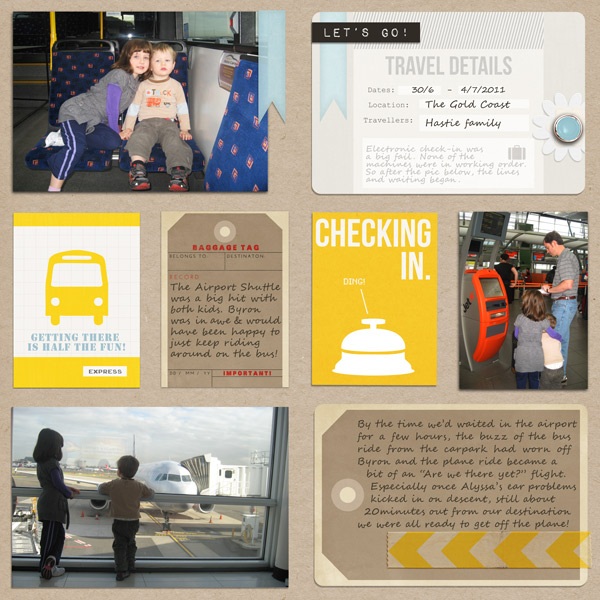 Make sure
YOU
come share your Project Mouse creations with us in the
Project Mouse Flickr Group
!! (And in
my gallery
of course too!)
Despite the Project Mouse madness - I haven't forgotten about Show Offs! Here is today's slideshow FULL of awesome layouts featuring Britt-ish Designs products:
If you were a Show Off this week, watch your email inboxes. You are all getting a free paper pack of your choice as your gift this week.
(find out more about Show Offs
here
)
---
One last thing before I go - there's the matter of those freebies I mentioned before! They are FREE for your personal-use only.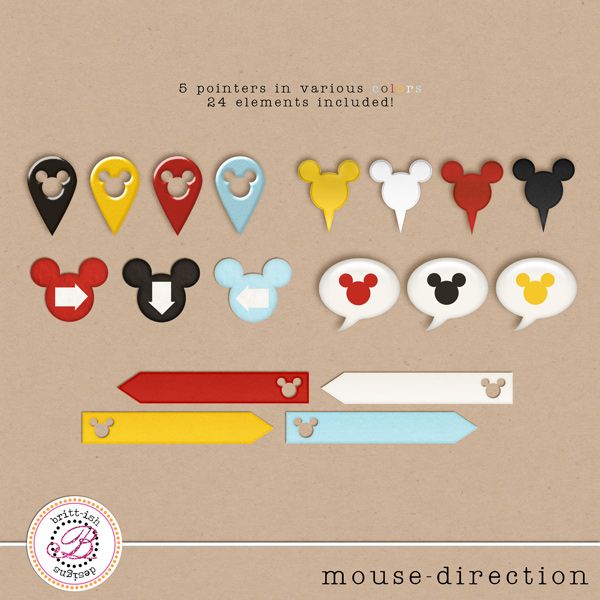 [ DOWNLOAD HERE ]
I hope you are all enjoying Project Mouse. I LOVE seeing those pocket style pages (both Disney and non-Disney alike) around digi-land! Keep up the amazing work and have a magical weekend (hopefully full of scrapping)!