Hi everyone! There's no Project Mouse release today. We're taking a little time off while Krista goes off on her first trip to Disneyland. But let me tell you guys, when we pick things up again you're gonna FLIP!! There's so much good stuff coming. I can hardly wait!!

Speaking of Krista Sahlin - Have you read her latest blog post about her Project Mouse book? There's even an awesome video taking you through all her pre-trip pages. You've gotta go read it & watch the video. (There's even a tiny sneak peek of some yet-to-be-released Project Mouse stuff in the video for those with eagle eyes!)

What I do have for you today is a brand new blog challenge, but before I get to that I need to announce the winner of last month's Color Swatch Challenge. There were a LOT of beautiful entries - you guys totally rocked it. I used random.org to choose a winner and that lucky randomly chosen winner was . . .


Patty (aka naduah)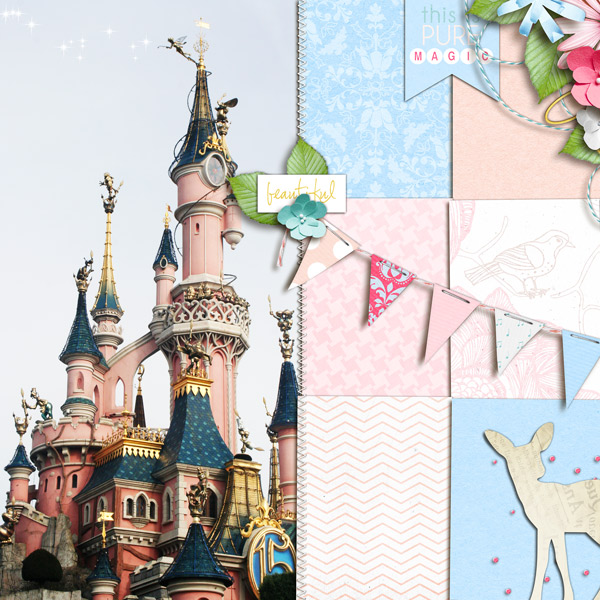 Congrats, Patty! You & your beautiful castle LO have won a $15 GC to my shop!! I'll be emailing that to you later today.
March 2013 Challenge
---
For this month's blog challenge - I thought we'd do a template challenge!
The rules are simple:
I give you a template.
You use it to create a layout using ANY Britt-ish Designs products.
Post it in my Challenge Gallery and put the link back here in the comments. (Leave some comments in the gallery on the other entries if you have time!)
>> One randomly drawn layout will win a $15 GC to my shop! <<
Entries are due by midnight (MST) Sunday, March 31, 2013.
Here's the template:
[DOWNLOAD HERE]
Ooooh - its ALL photos!! Why don't you try an all-photo layout - OR if you'd rather put papers in some of the photo spots, that's awesome too! Feel free to flip it, alter it, whatever you want.
Here's how I used it:
[CREDITS & COMMENTS]
My Britt Girls created some awesome layouts using this template too:
(notice how some of them flipped, altered, and even turned the template into a 2-pager!!)

By Shantell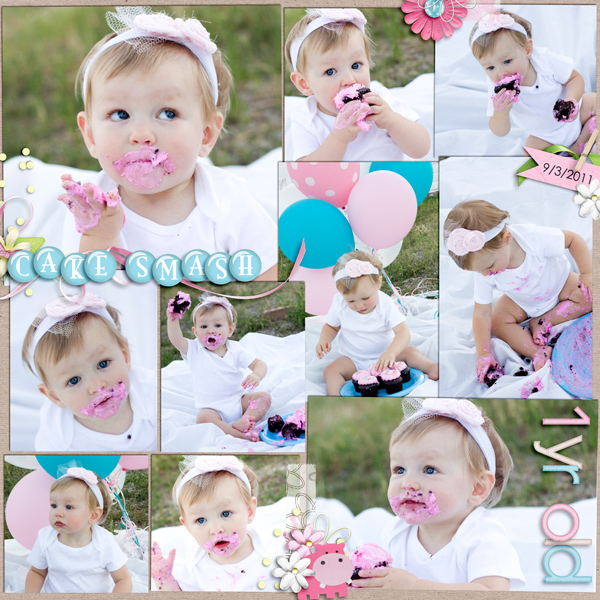 by Natasha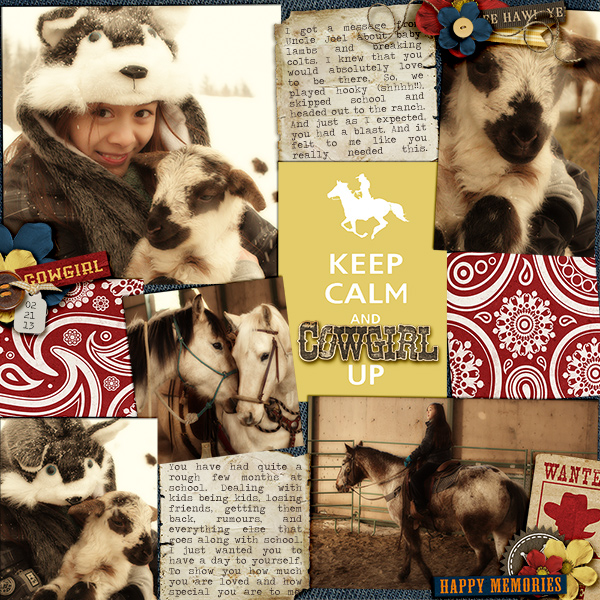 by Wendy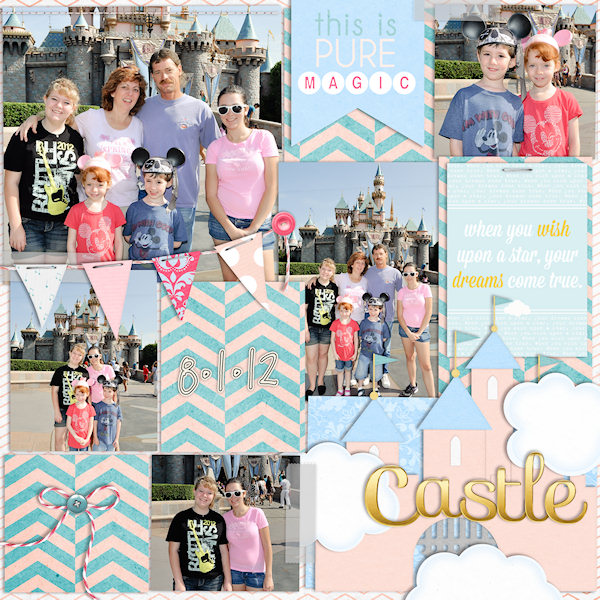 by Becca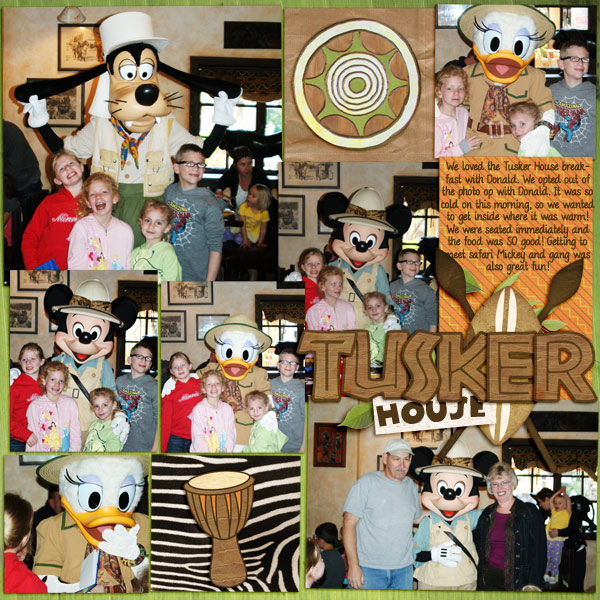 by Alexis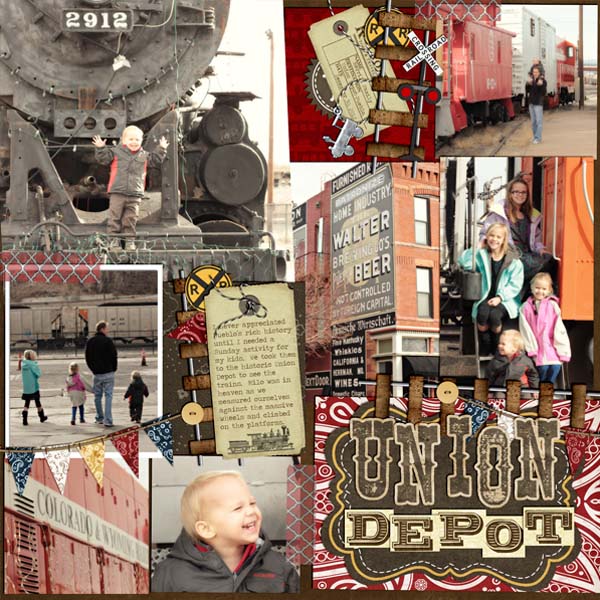 by Fonnetta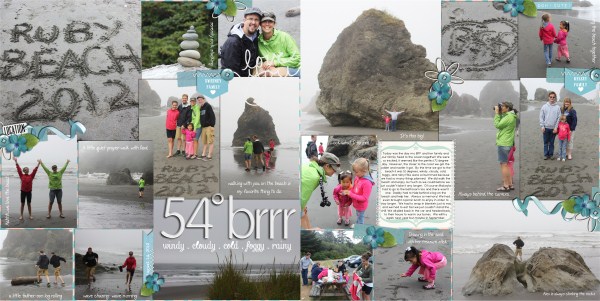 by Stacy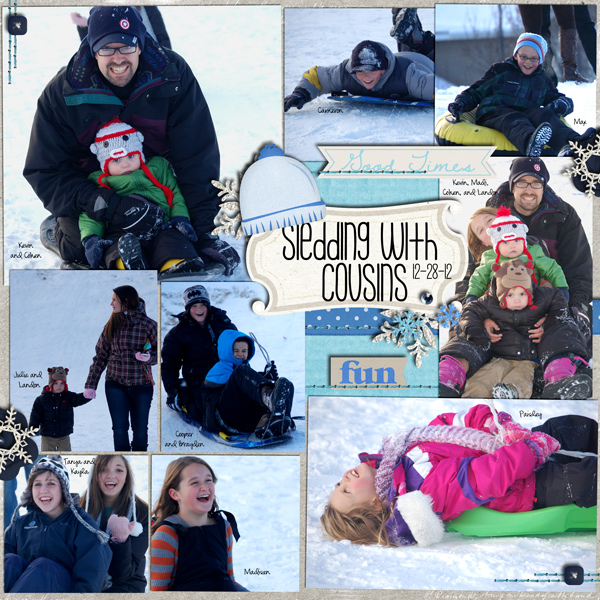 by Justine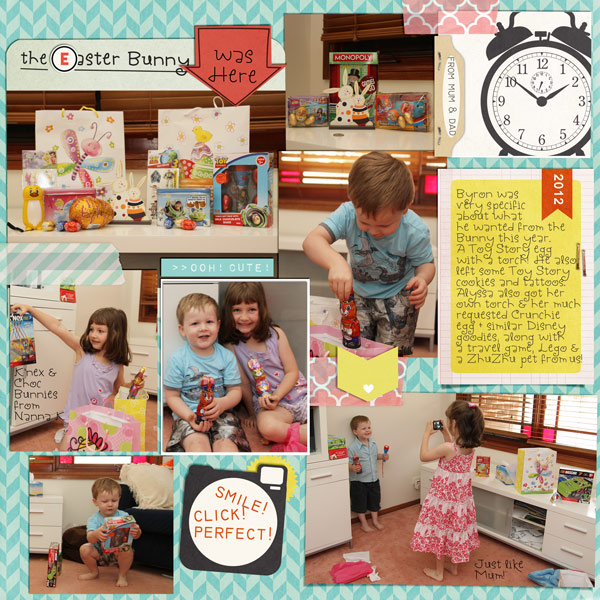 by Kelsy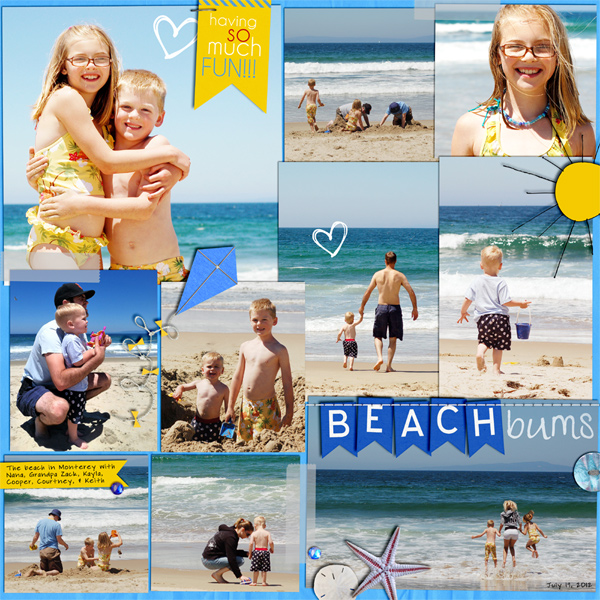 by Christie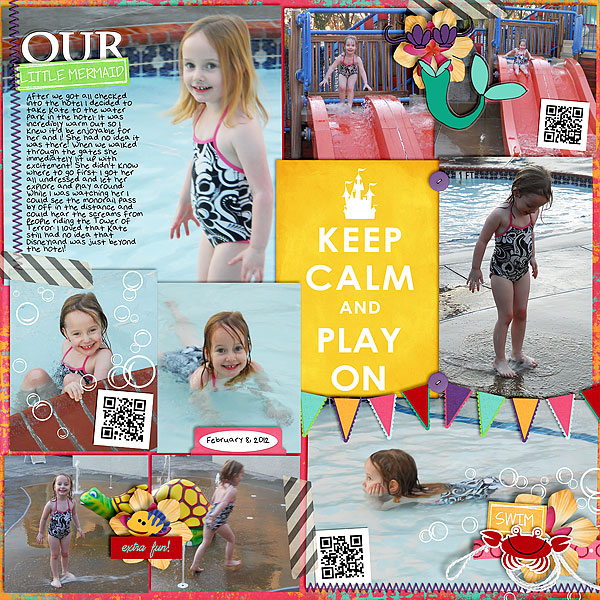 by Denise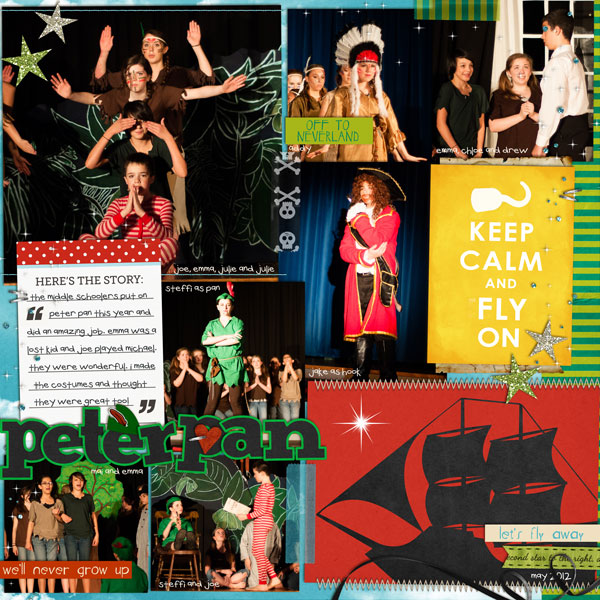 by Jan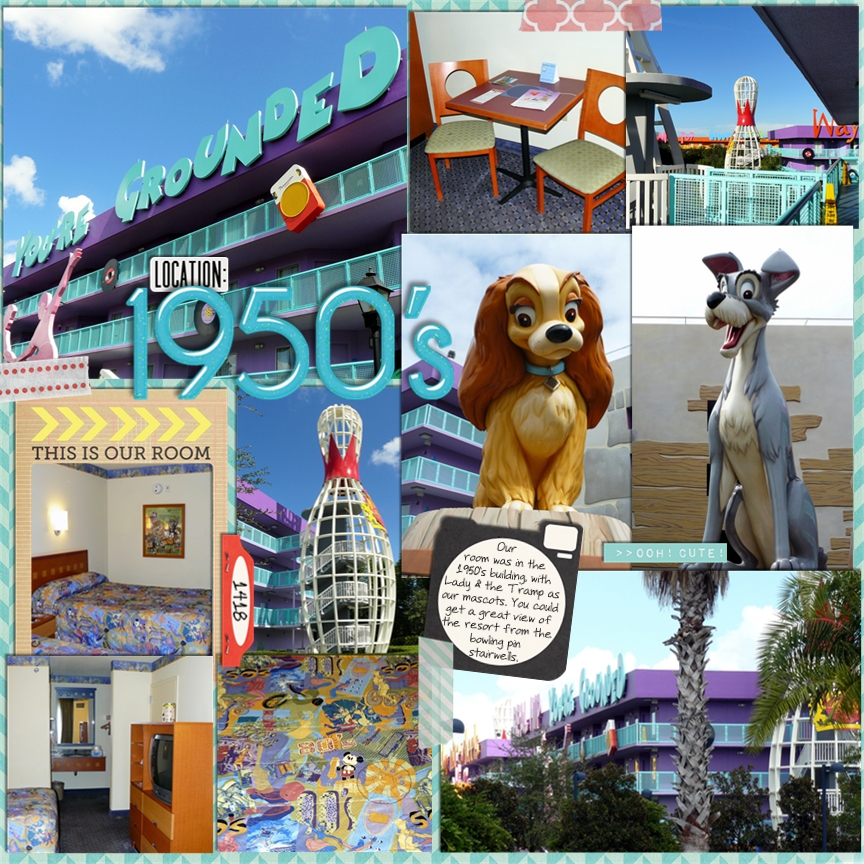 by Melinda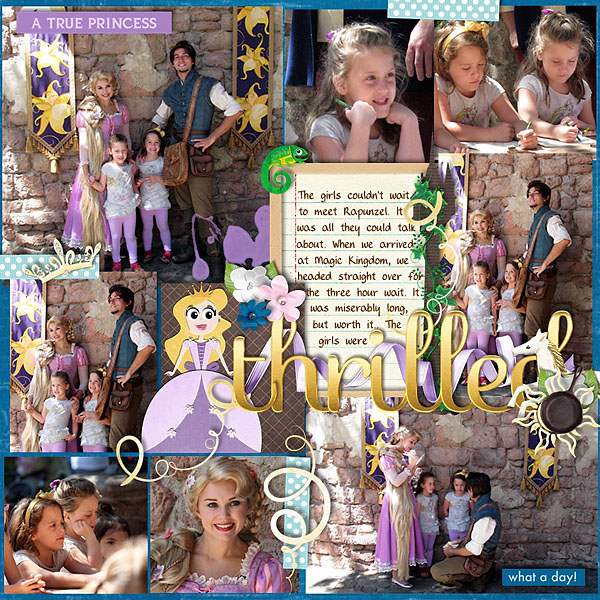 by Julie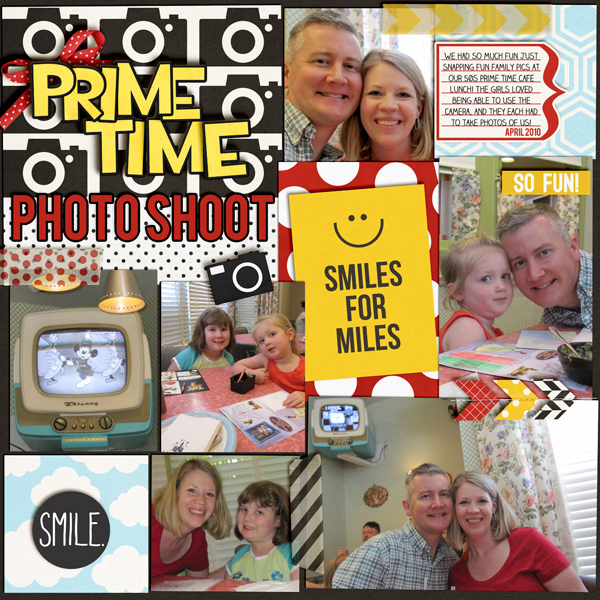 Hope you enjoy this month's challenge. I can't wait to see all your entries. HAPPY SCRAPPING!