HI! HI! HI!!!! I'm just so excited about today's new release. We've had a couple weeks off, but now it's FINALLY time for another Project Mouse release.

This week's focus is all about those magical character moments!! Let's face it - giving that adorable mouse a hug and getting our photo taken with him is like THE REASON we go to Disney. Am I right?? Well, add Project Mouse: Bundle No. 3 to your stash and you'll be pocket scrapping all your character meet & greets in a flash!

Today Sahlin Studio and I are releasing a HUGE pack of autograph cards, and even MORE HUGE pack of character journal and filler cards and a really awesome back of word bits. So let's get to the products, shall we?


"Project Mouse: Bundle No. 3"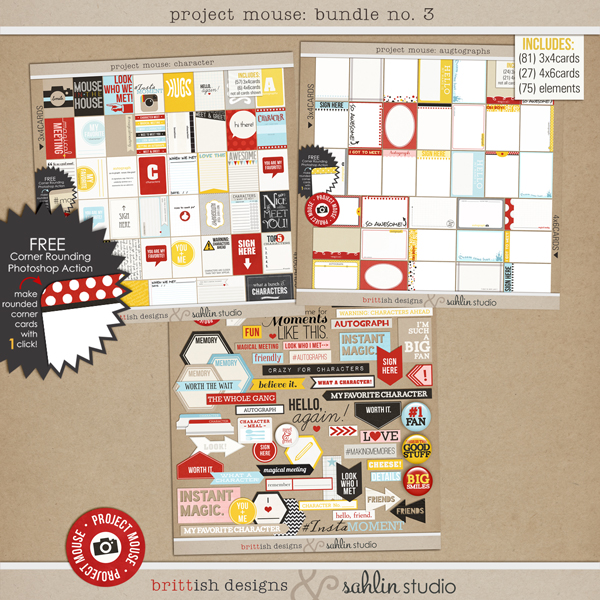 "Project Mouse: Characters"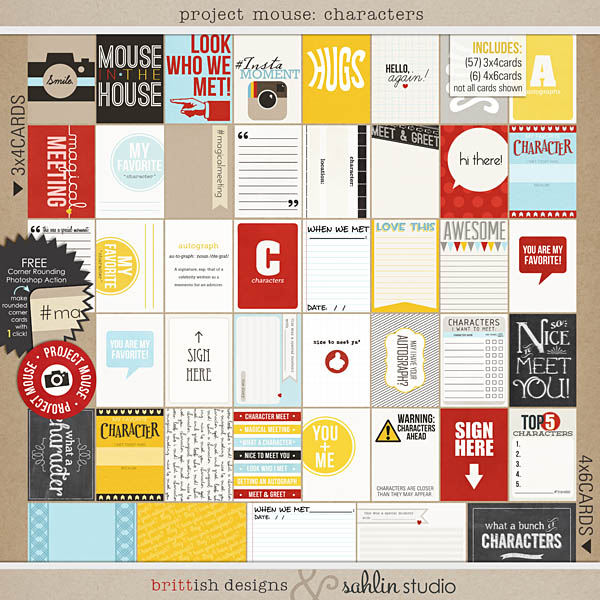 "Project Mouse: Character Word Bits"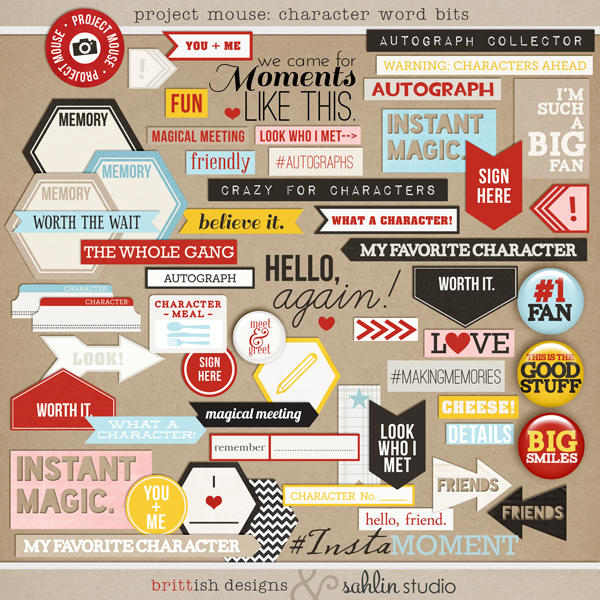 "Project Mouse: Autographs"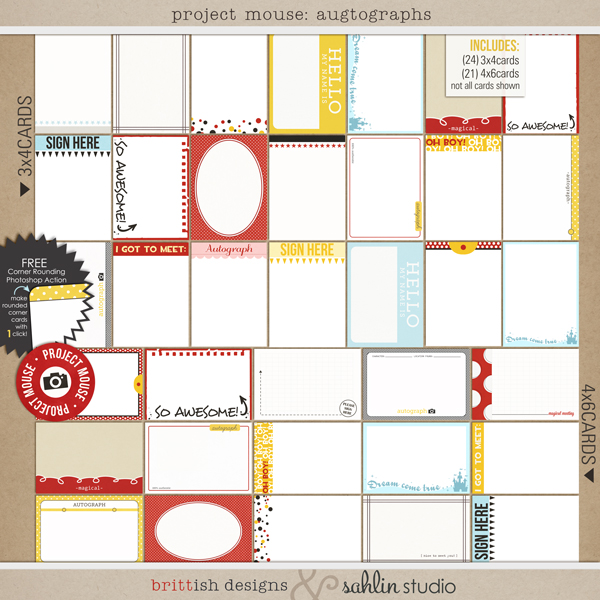 You can purchase all the new products at a 30% savings if you purchase
Bundle No. 3
.
OR if you're interested in the individual packs, those are 20% off all weekend too!
Ok - let me show you the digital layout I scrapped with this new stuff. I've been super absorbed in Scarlett's 2nd birthday party we're throwing tomorrow, so I was only able to get 1 page done. BUT I know I will be using all these products on
many
more character pages to come!!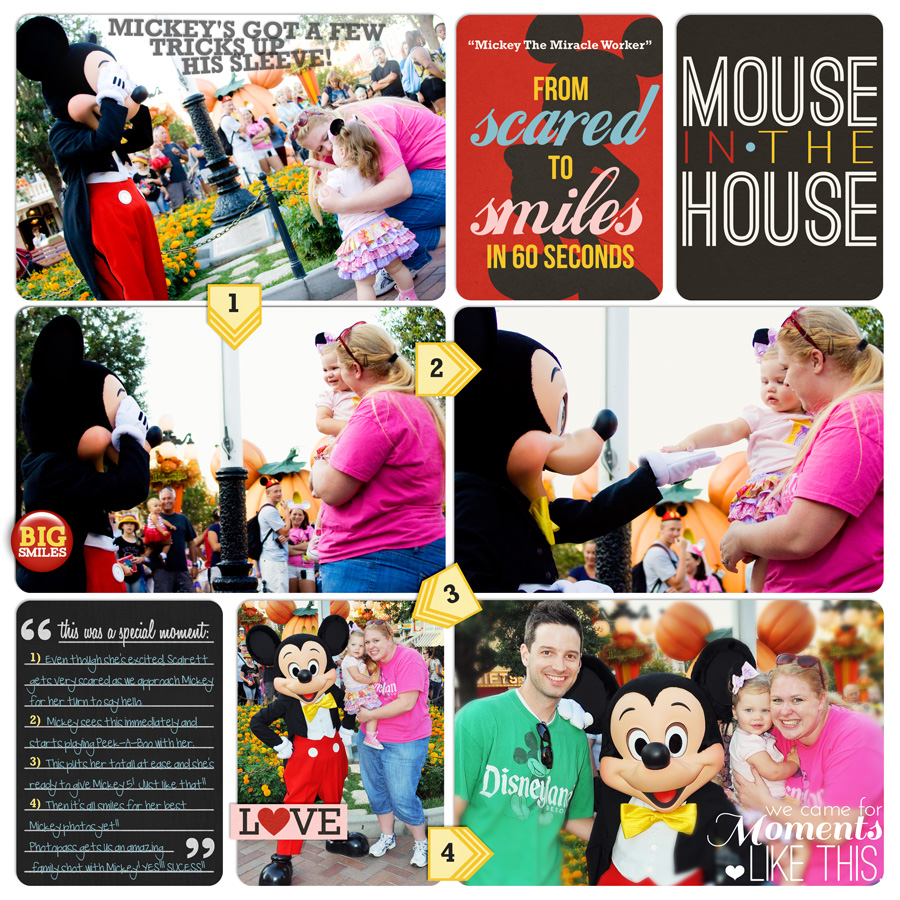 This was one of my most favorite memories from this past trip, which normally I shy away from scrapping because it scares me! I don't know why, it just does. But I powered through with my pocket style "experiment" and I have to admit I love the results. It's photo-centric - the photos tell the story. But there's heartfelt journaling as well. Yay. Mission accomplished.
Krista Sahlin is back from her first trip to Disneyland and has already created some adorable pages! She printed the autograph cards to take with her and had the characters sign directly on them and then slipped them into her Project Life page protectors. Check it out: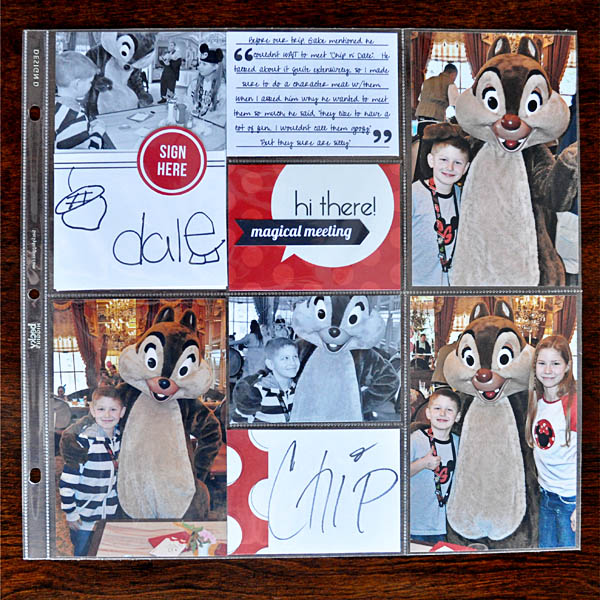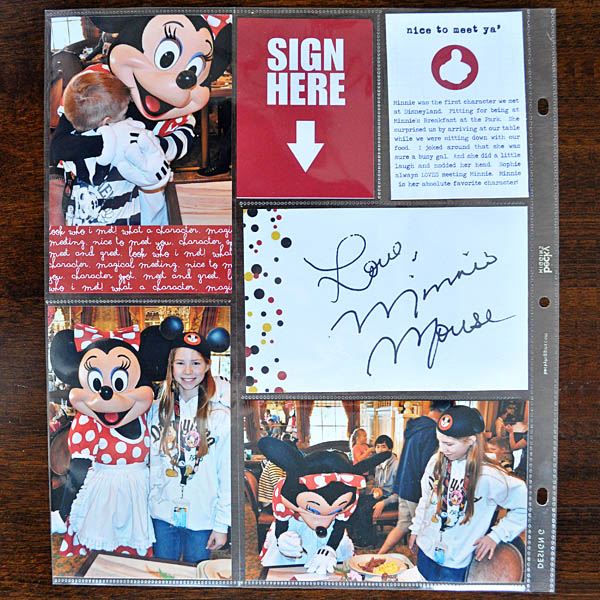 I LOVE seeing Krista's "paper" version of Project Mouse. She's on such a fun journey documenting all aspects of this very magical vacation she just had.
Here's a set of pictures she put together of all her cute autograph cards printed out and ready to take on vacation! Is this not the best thing ever?!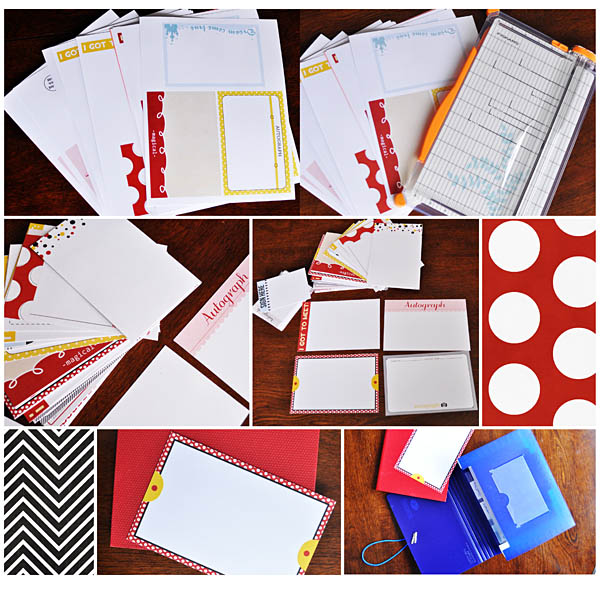 One of my Britt Girls, Melinda, ALSO went to Disneyland and took the autograph cards with her on a "test run". She sent me some WAY cute pictures of Minnie signing her card. How fun is this?? I love the idea of taking ACTUAL Project Mouse products with me into the park. Man I can't wait for our next trip!!!!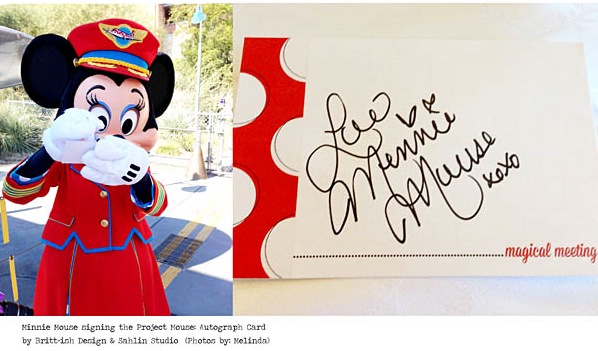 Ok. Now - let me show you some Britt Girls layouts that were created to document Disney memories! You'll see a mix of "pocket style" and traditional digi-scrap layouts. After that I'll show you how versatile these packs are and can be used for non-Disney pages too.
by Shantell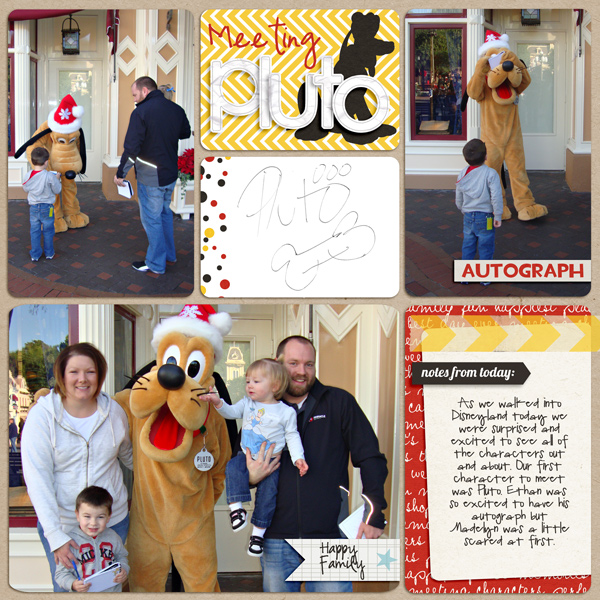 by Melissa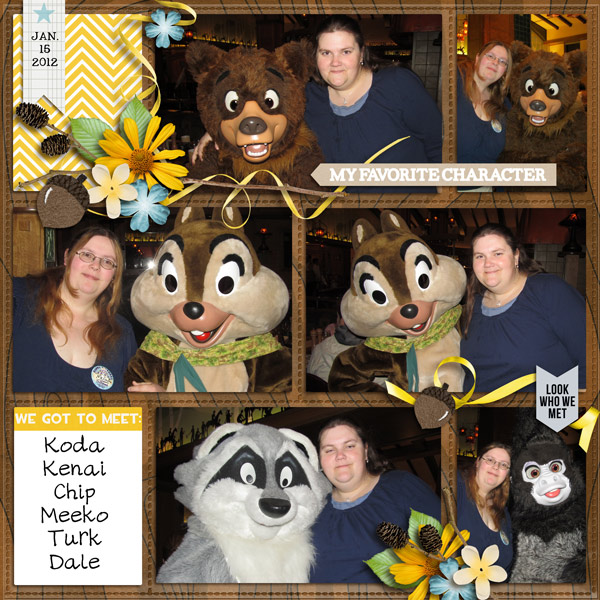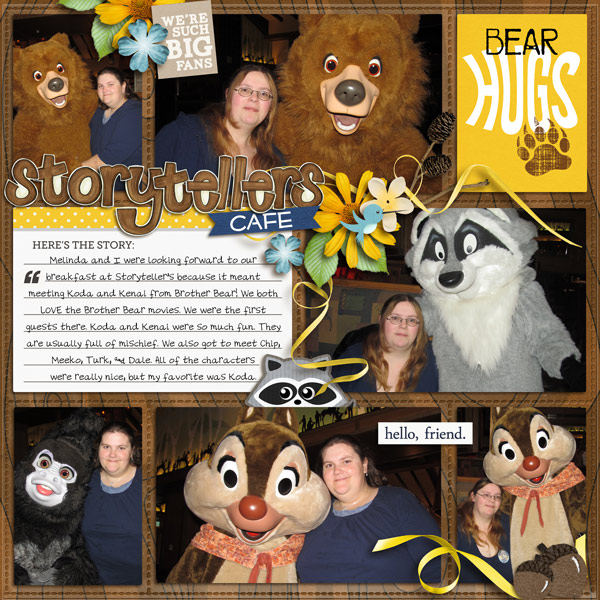 by Wendy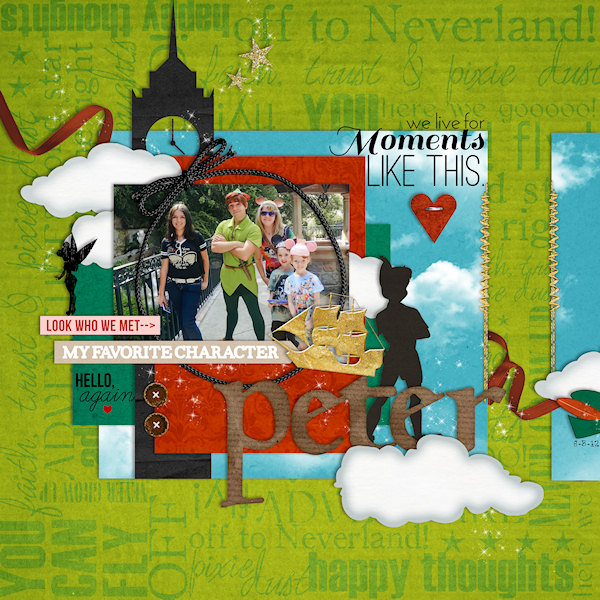 by Justine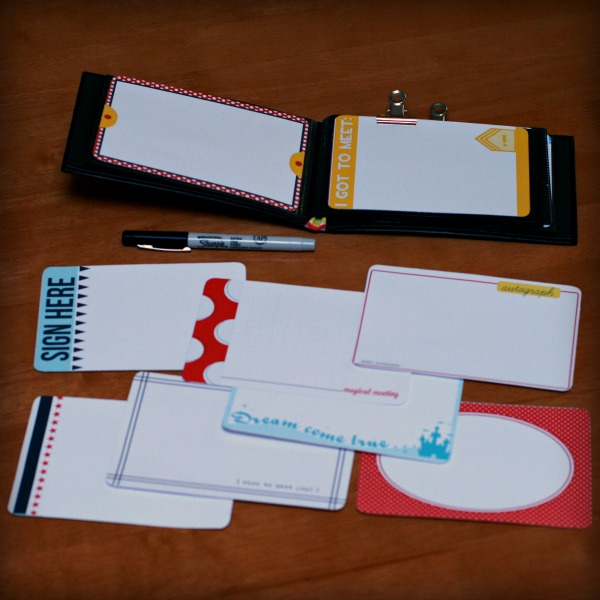 by Julie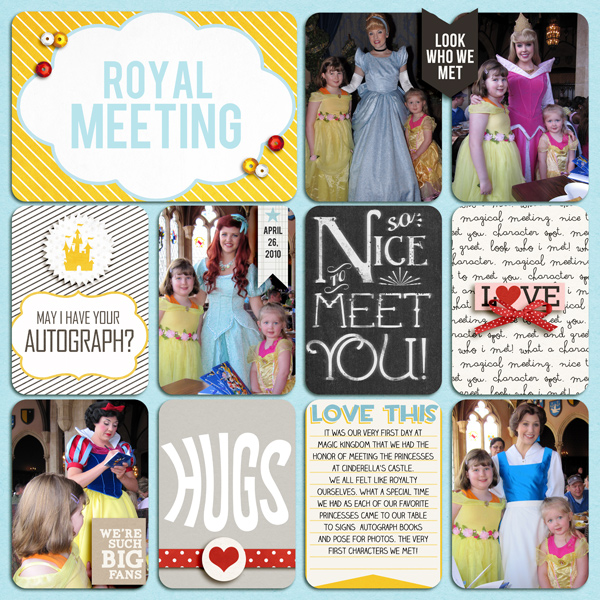 by Jan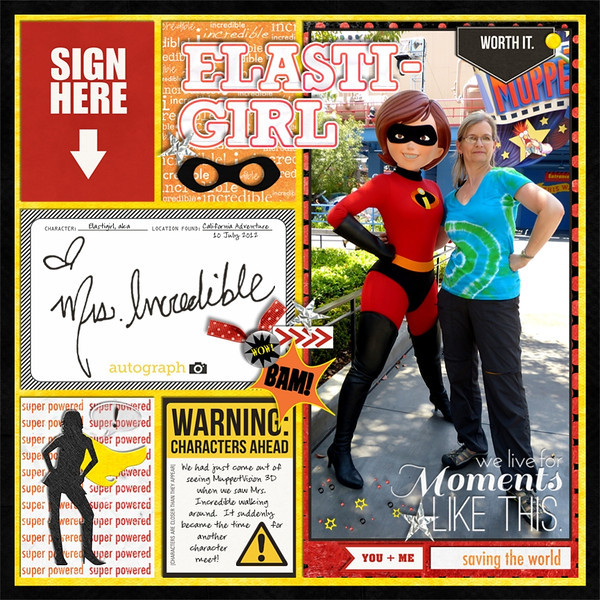 by Jan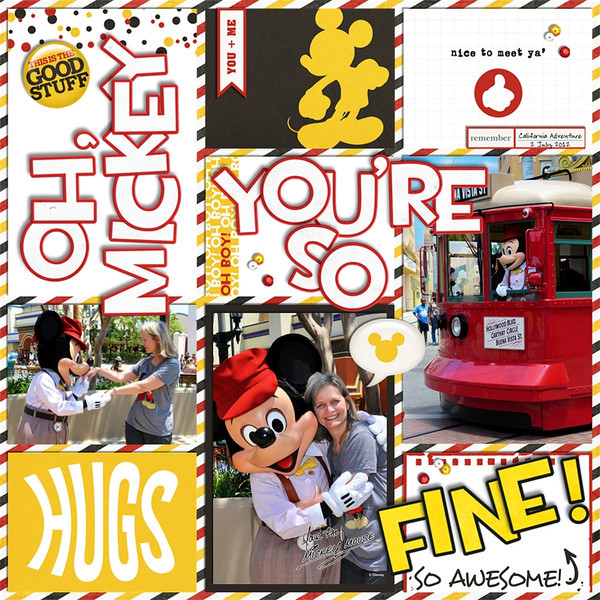 by Holly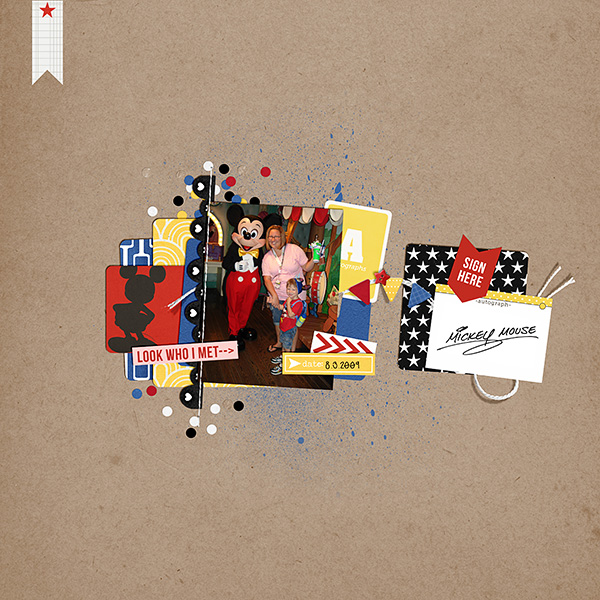 by Heather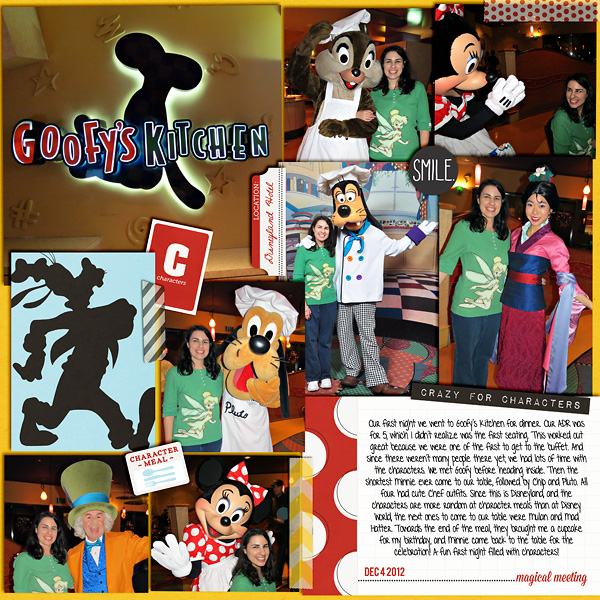 by Melinda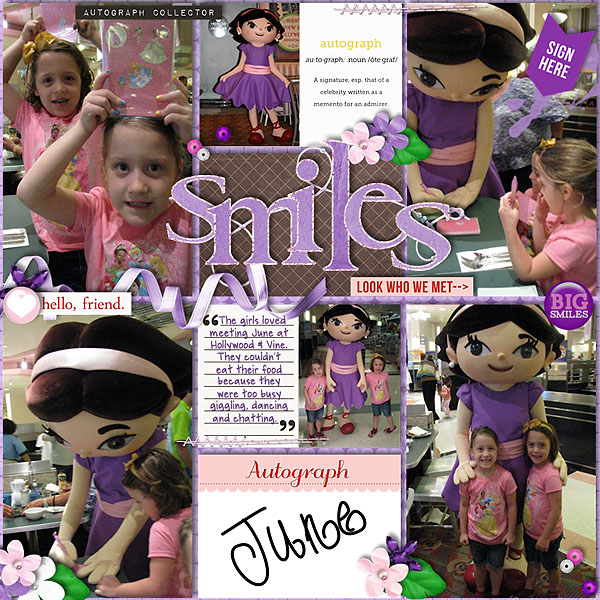 by Fonnetta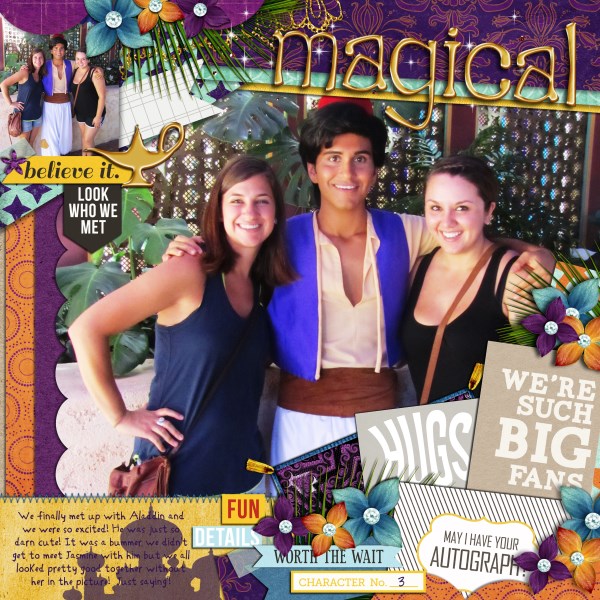 by Natasha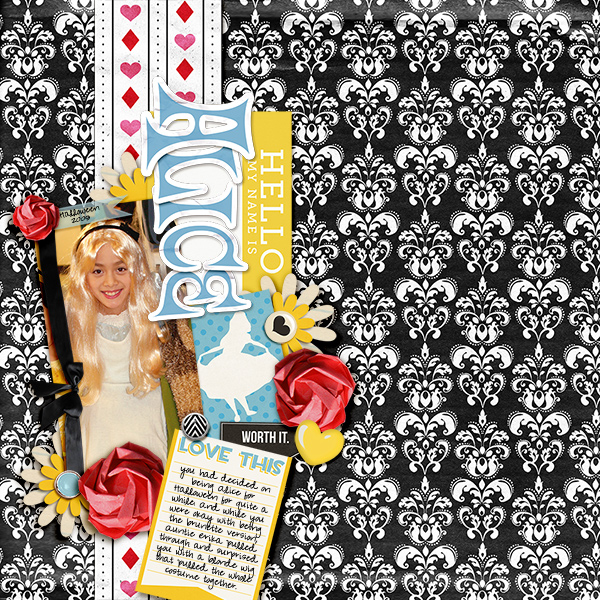 by Erica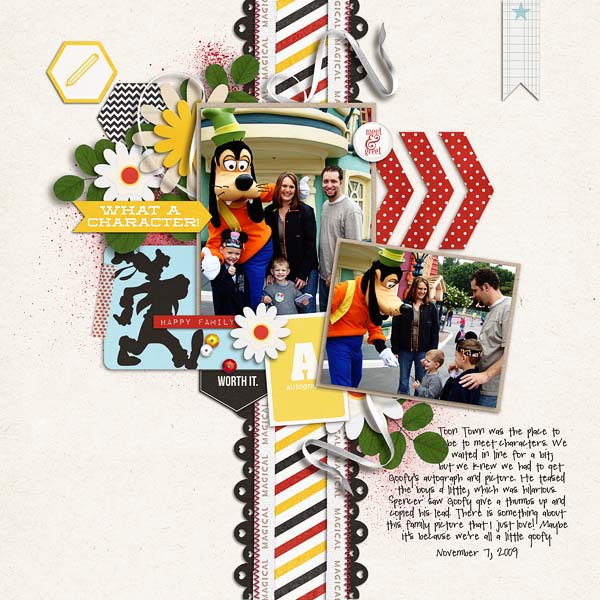 by Christie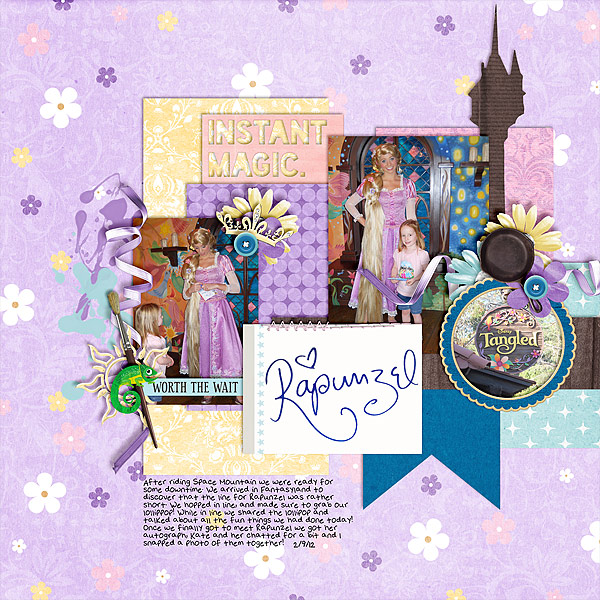 Cute right?? TONS of fun Disney pages, character moments documented. Oh what fun.
Now - let me show you what kind of awesome NON Disney pages you can create using "Project Mouse: Bundle No. 3".
by Denise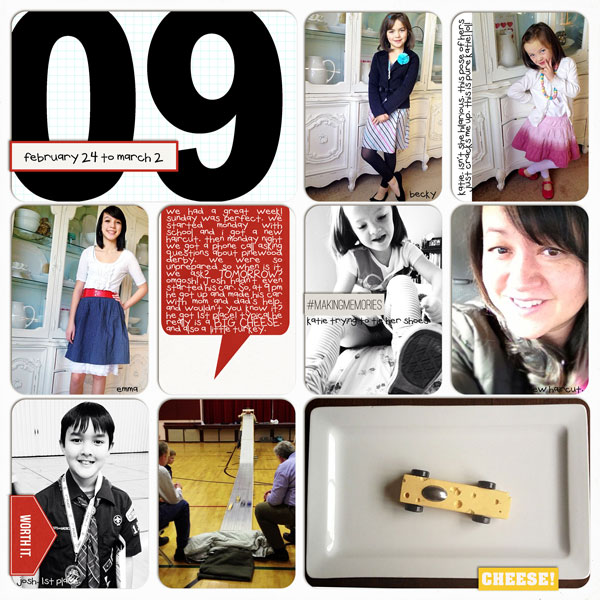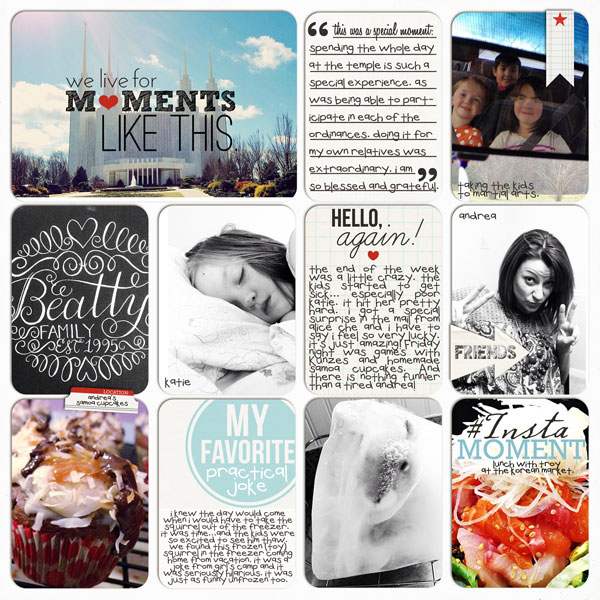 by Melissa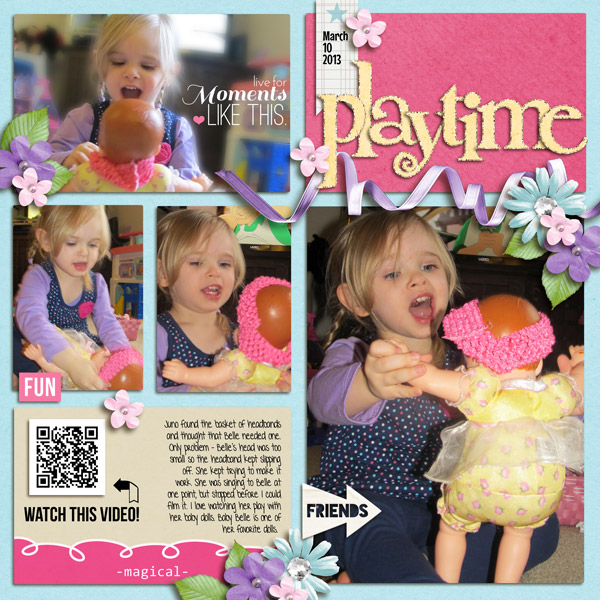 by Tanya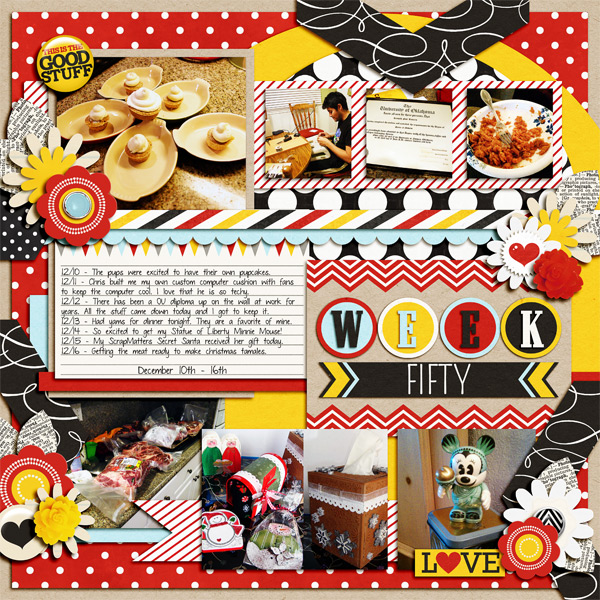 by Justine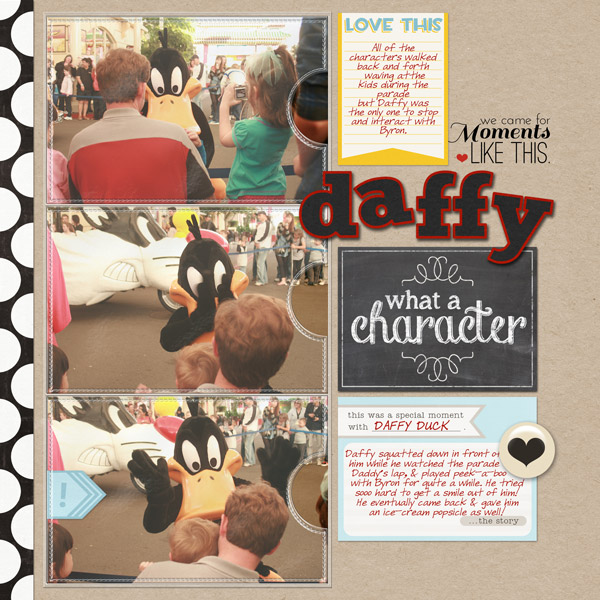 by Alexis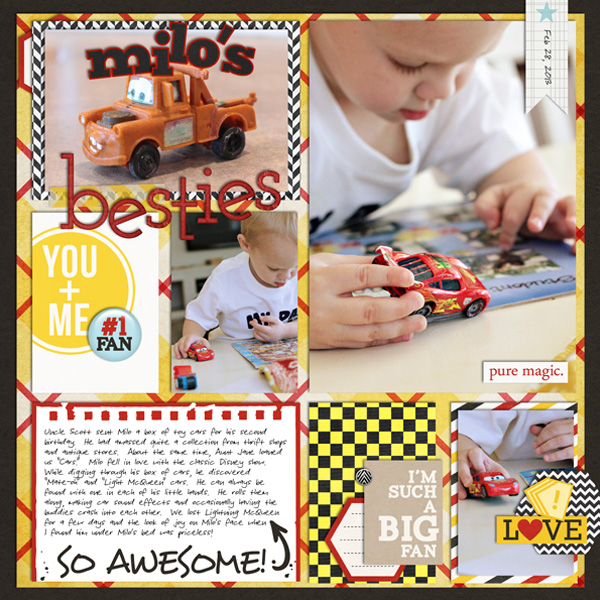 Is my team not the best? Gosh, I love them. (I know, I'm a cheeseball. Whatevs.)
Before I sign off, I've got a FREEBIE for you!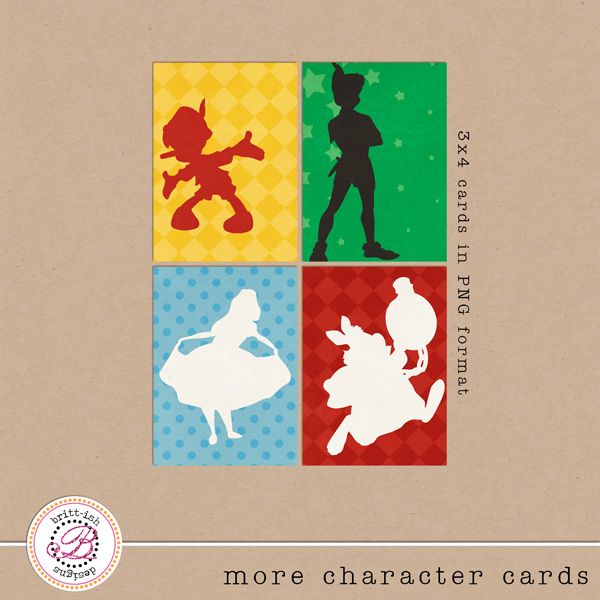 [ DOWNLOAD HERE ]
And have a VERY happy weekend.