Hello, everyone!! I'm so thrilled to have another set of Project Mouse products for you all. This is an exciting week of stuff, and definitely the BIGGEST release we've ever had. Krista and I went a little nuts and STUFFED the packs full. We just couldn't stop creating!!


"Project Mouse: Bundle No. 4 - A Day in the Park"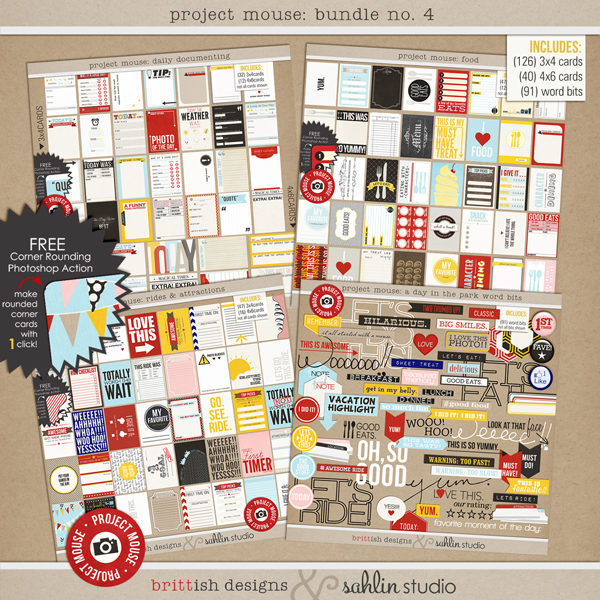 So this week's focus is "A Day in the Park". As you can see, we've got 3 new card packs and 1 giant awesome new word bit pack. (Oh & I've got a FREEBIE for you at the end of the post, you definitely don't want to miss this one!!)
In
"Daily Documenting"
Krista & I wanted to create journal cards that could capture and record all the day-to-day memories of a Disney vacation. In doing so, I also realized they are PERFECT for documenting your day-to-day regular everyday life as well! You'll see some of my Britt Girls layouts below who used the cards for Project Life layouts, anniversary celebrations, date night, and more!! This pack is SUPER versatile.
"Project Mouse: Daily Documenting"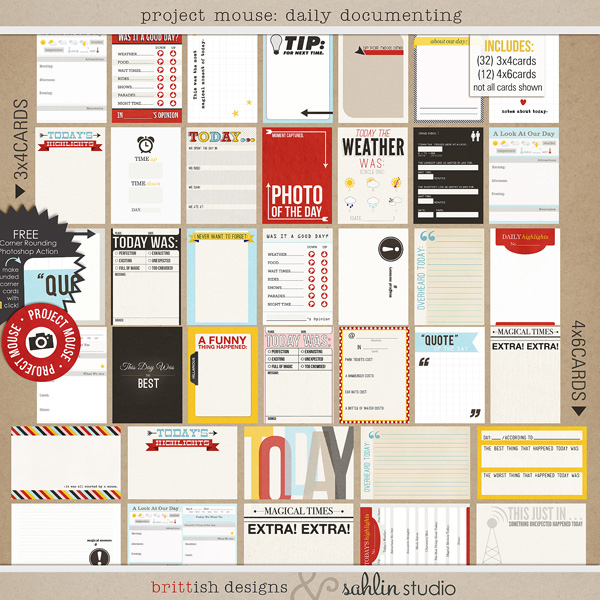 The
Daily Documenting
cards would be SO AMAZING to print out and take with you on the trip. They are PACKED with journal prompts and ideas, interviews, and question forms. You and your kiddos could happily fill out journaling cards and record your whole trip. I can't WAIT to do that on our next trip!! Krista, the lucky duck, did this on her trip she just returned from!!
For
"Rides & Attractions"
we were inspired by all the fun and exciting time spent on rides and other attractions. These cards have the perfect saying, sentiment, journaling opportunities and excitement for scrapping ride photos and other ride memories.
(OH & these next two card packs are SO HUGE we had to make TWO previews for each pack - I told you we were out of control - in order to show you all the cards. One show the 3x4 cards and the second shows the 4x6s.)
"Project Mouse: Rides & Attractions"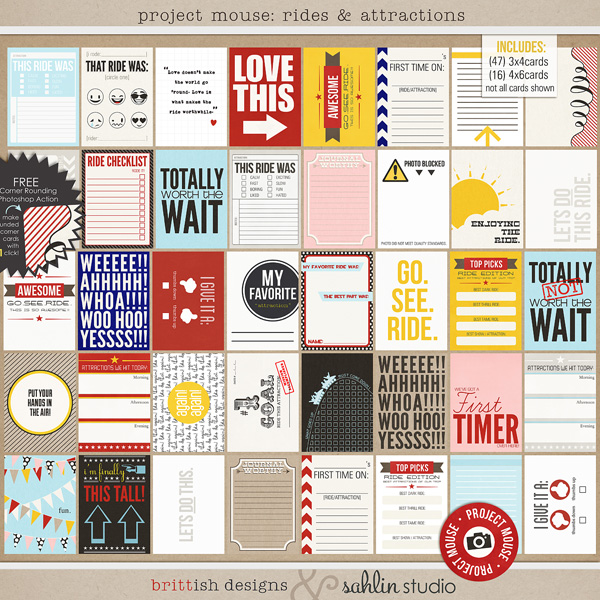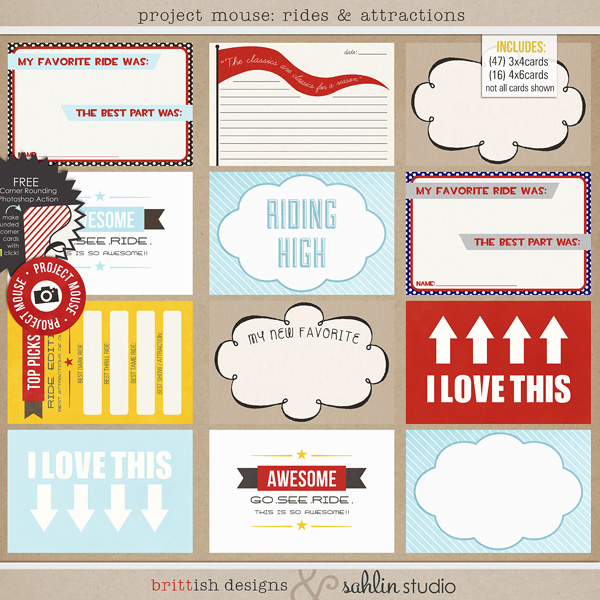 I don't know about you, but one of my FAVORITE things about a Disney vacation (or any vacation for that matter) is . . . THE FOOD. Whether is grabbing a Mickey pretzel, or a big fancy Character Meal, our
Project Mouse: Food
pack covers it all. I know
I
want to remember all those yummy memories, and I'm guessing you do too!
"Project Mouse: Food"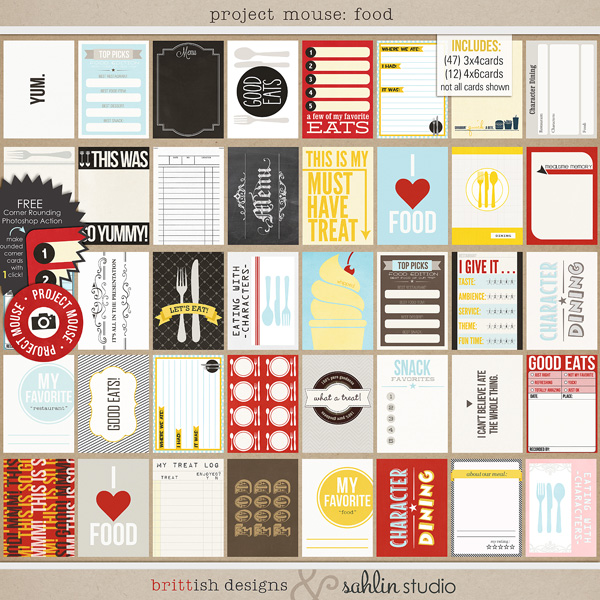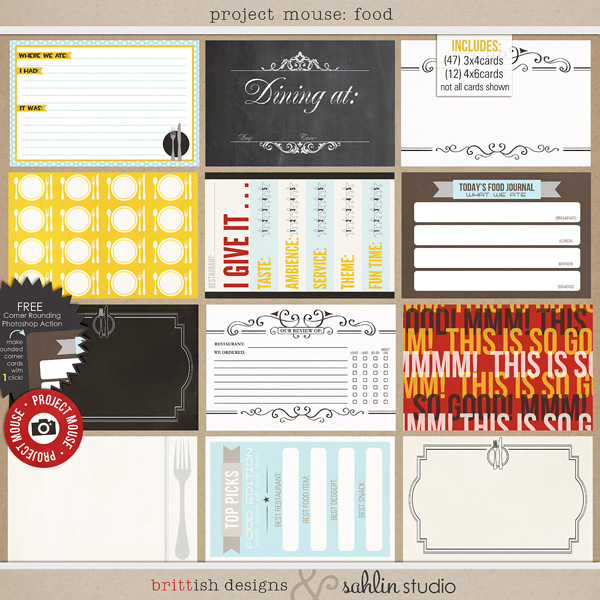 Last but not least, we put together a GIANT word art pack with stickers, word strips, flairs, speech bubbles, and MORE. Everything you need when recording a "Day in the Park" to add extra interest and emphasis. Works amazing for both pocket style scrapbook pages AS WELL as traditional style layouts.
"Project Mouse: A Day in the Park Word Bits"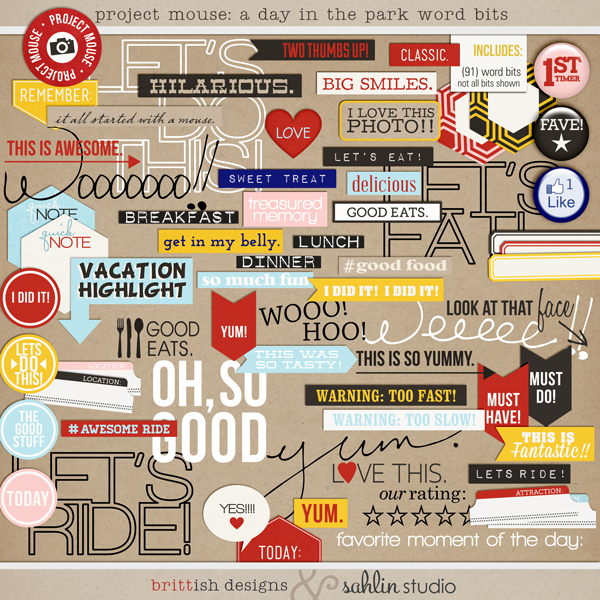 We've bundled everything together in
Bundle No. 4
at a 29% savings! And, just like in past weeks each
individual
product is in the shop as well and will be 20% off through Sunday.
I created two pages this week! This first one is from one of my FAVORITE rides, and this memory of riding with my niece Ella for the first time was super special. She was just so in love with this ride, her face was so (tear jerkingly) sweet!!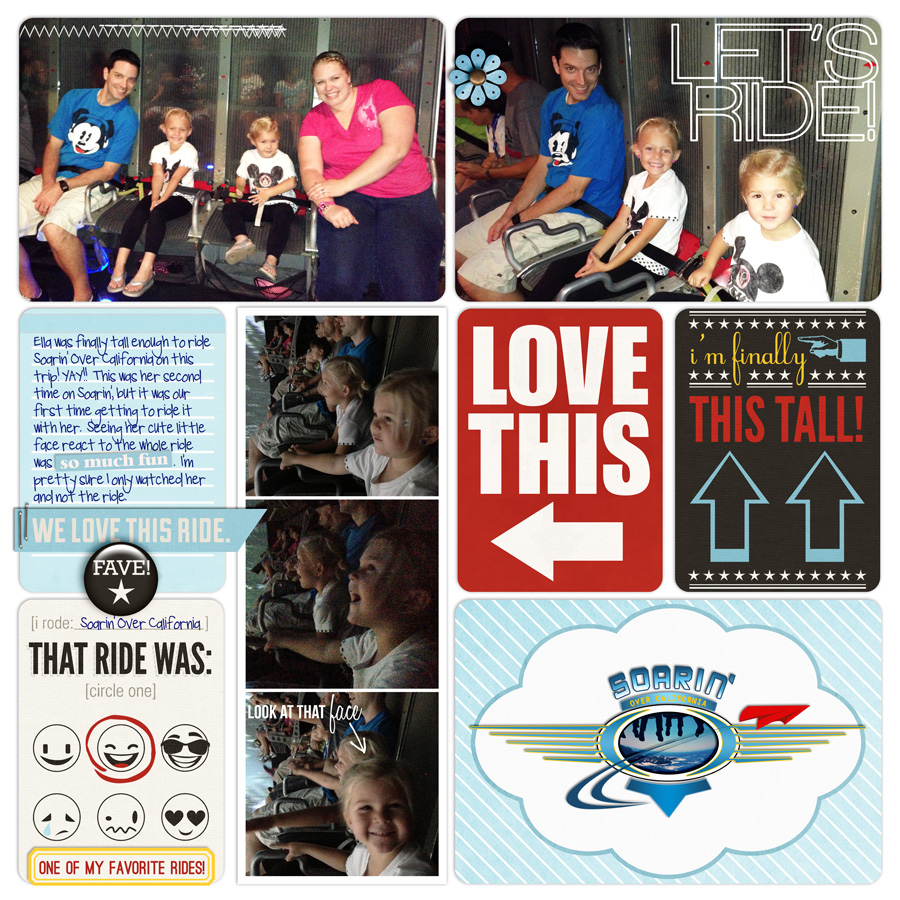 And this second one is another SUPER magical little moment that happened with me, Scarlett & my brother on this trip. Thank goodness Josh had the camera and could snap these amazing photos.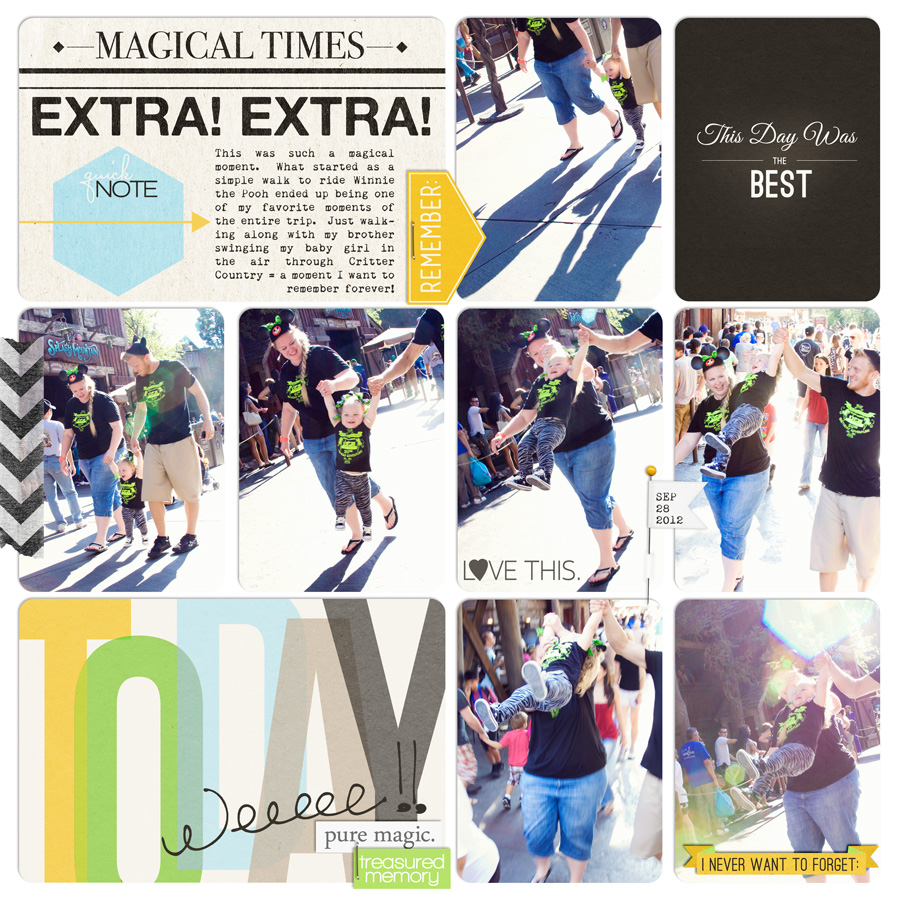 (LOVE me accidental awesome sun flairs, don't you??) I recolored just three little items to add pops of neon green to coordinate with the photos. A 30 second adjustment that I think makes a big impact.
Alrighty folks, here are the Britt Girls' pages.
by Stacy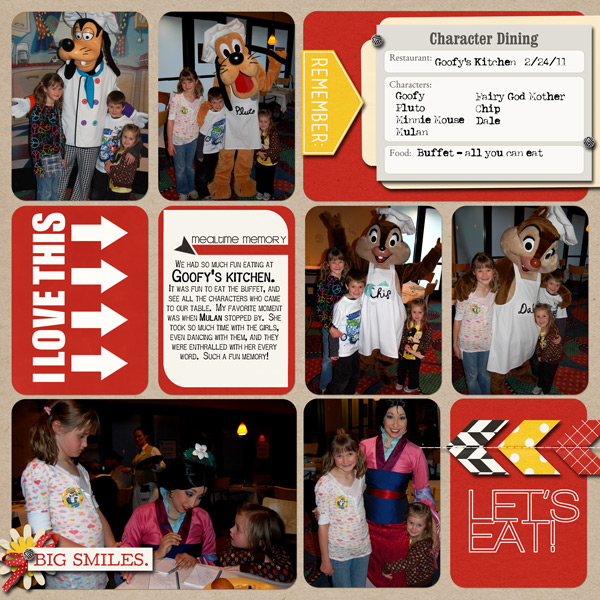 by Shantell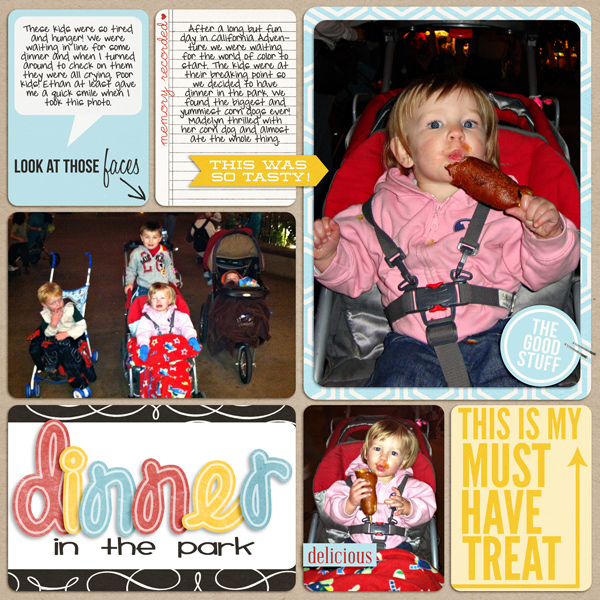 by Natasha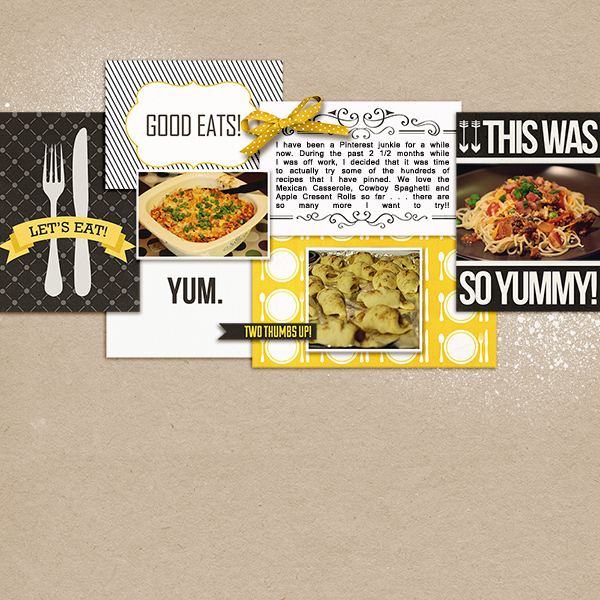 by Melissa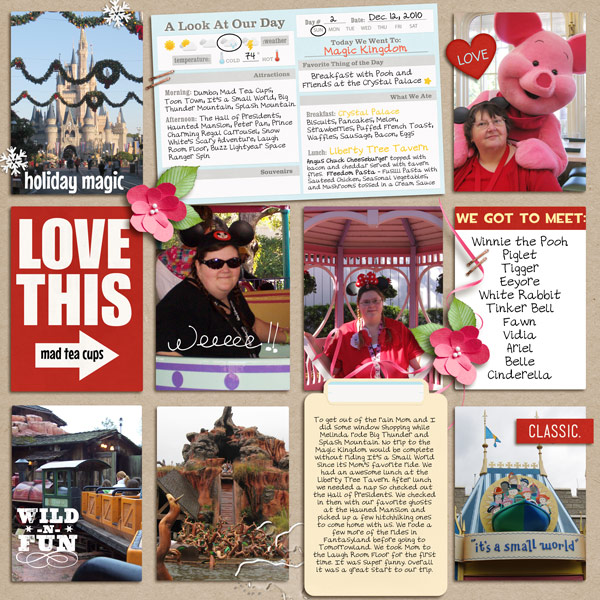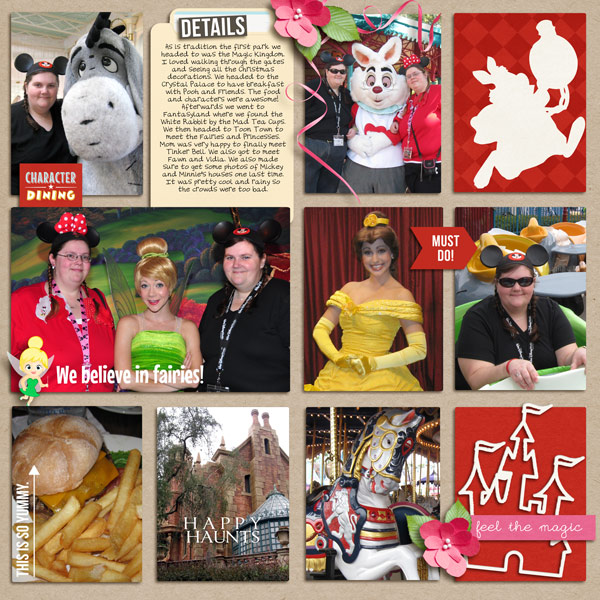 by Melinda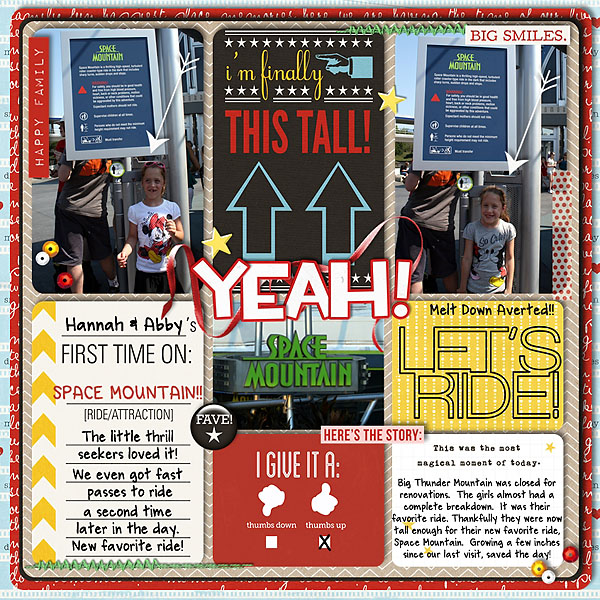 by Kelsy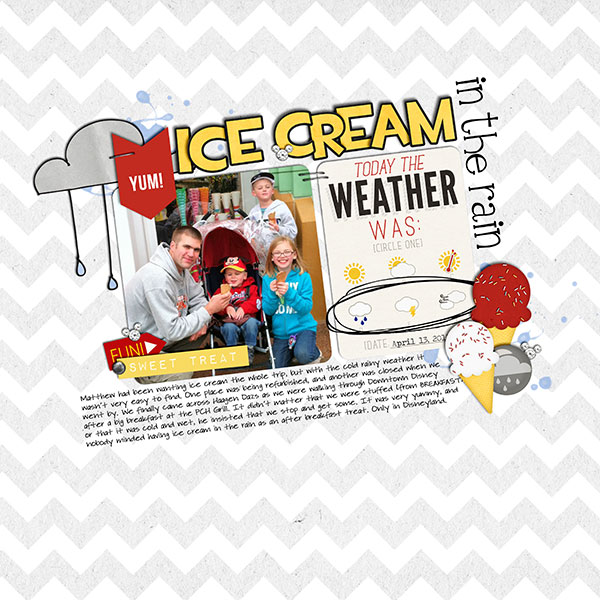 by Kat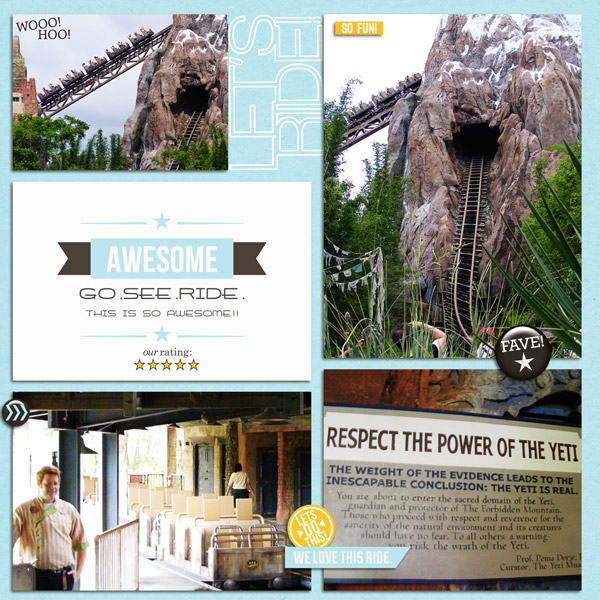 by Julie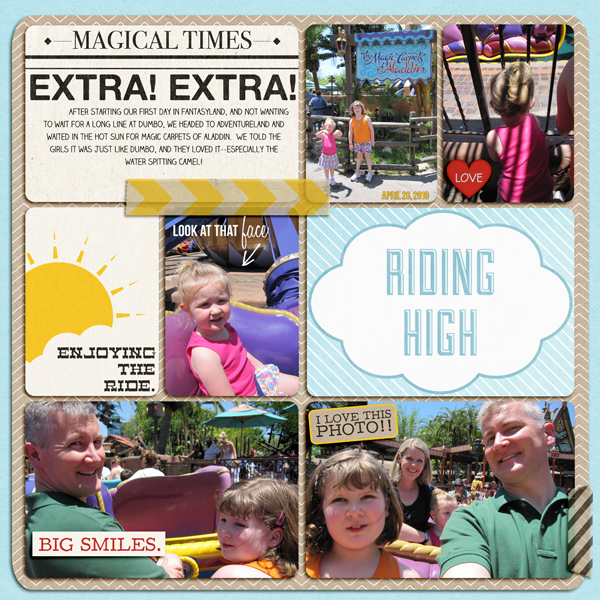 by Jan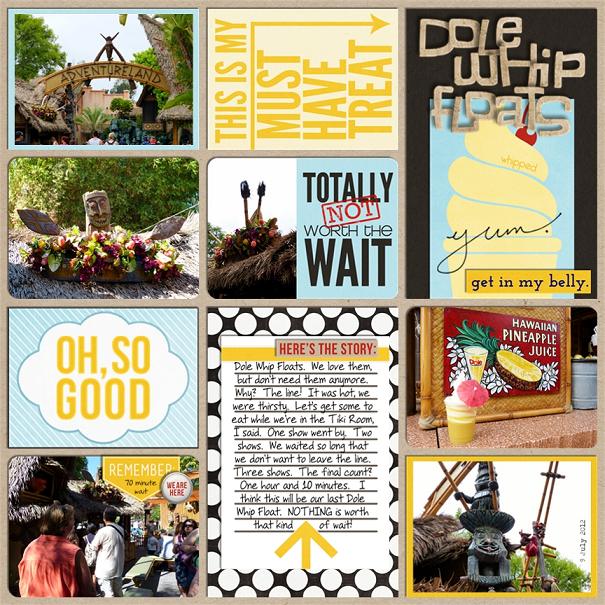 by Fonnetta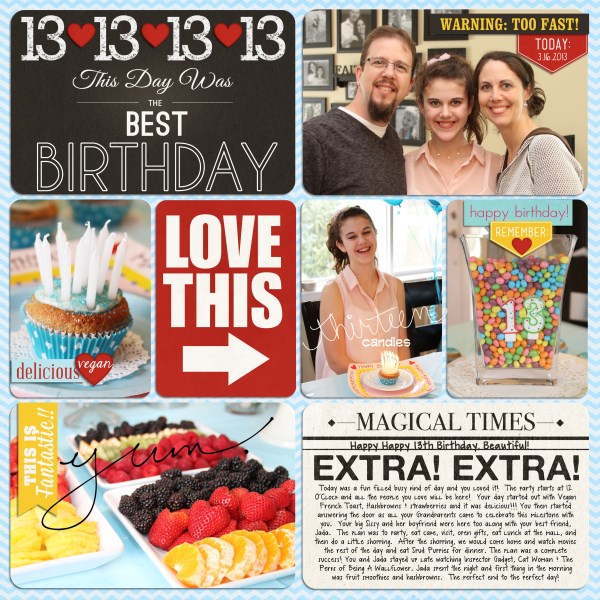 by Erica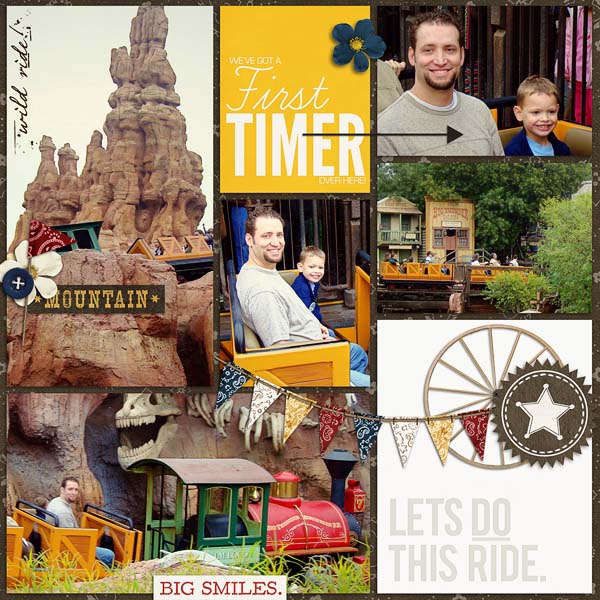 by Denise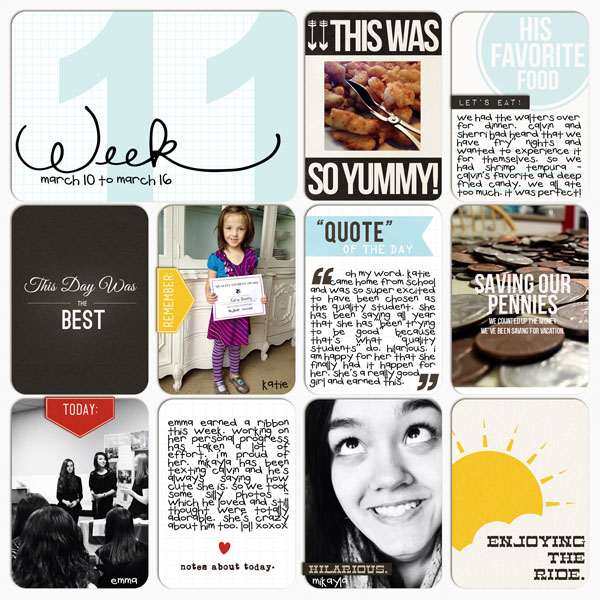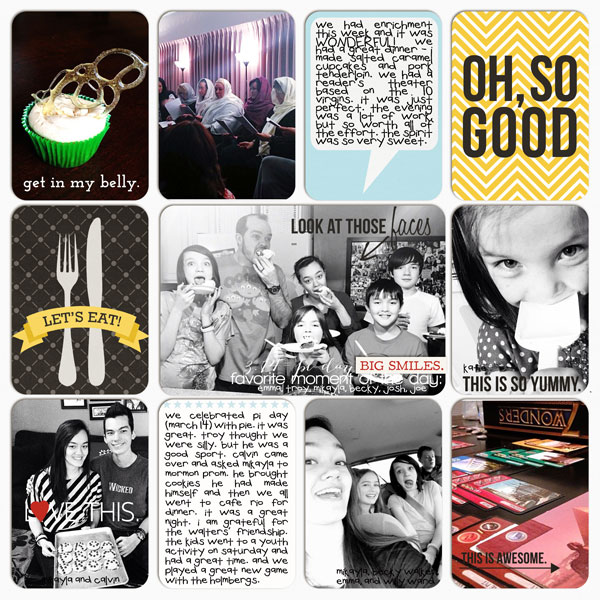 by Cami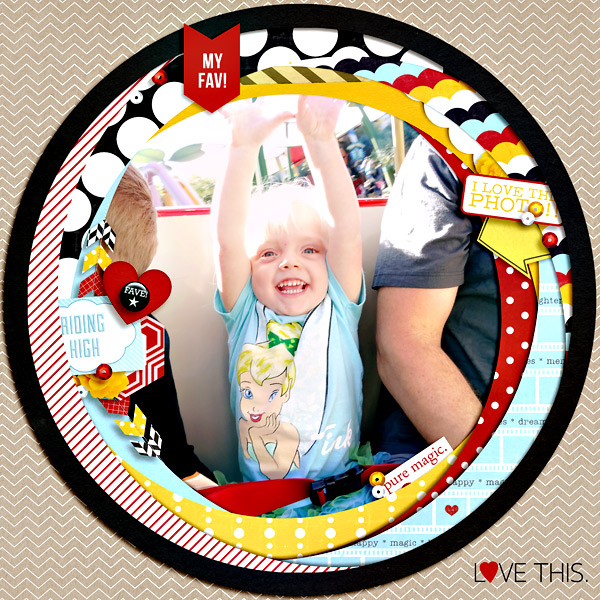 by Alexis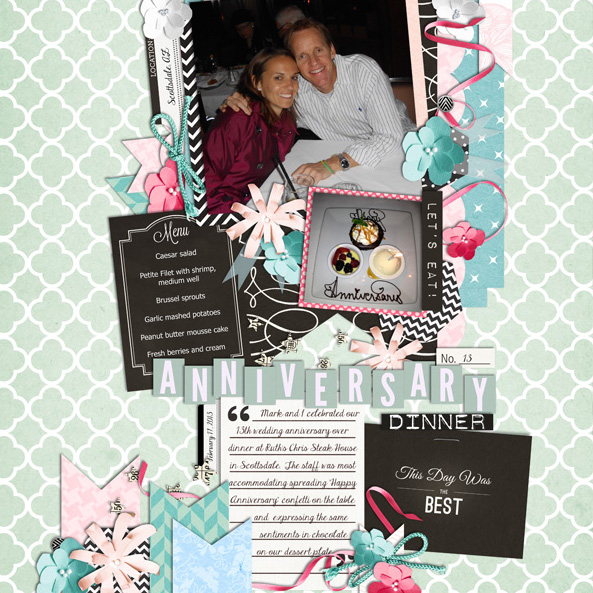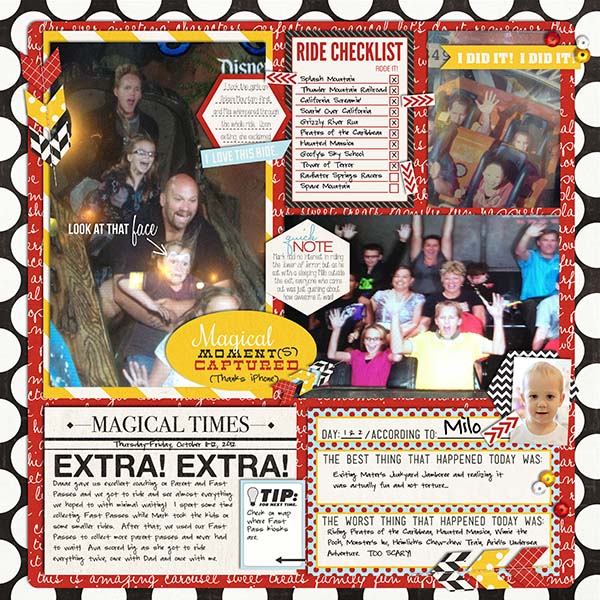 As usual, my team knocked it out of the park. Thank you so much girls!
I think its time to move on to this week's Show Off Slideshow (to learn more about Showing Off,
click here
).
Thanks to everyone who sent in their work this week!! You're all getting a special alpha a WEEK BEFORE it comes out in the shop. Watch your email inboxes to get a first glimpse and a download link before anyone else (INCLUDING MY TEAM) has gotten it!
And, finally - the promised FREEBIE. I hate to seem like I'm patting myself on the back, but HOLY CRAP I LOVE THESE CARDS!!! ENJOY!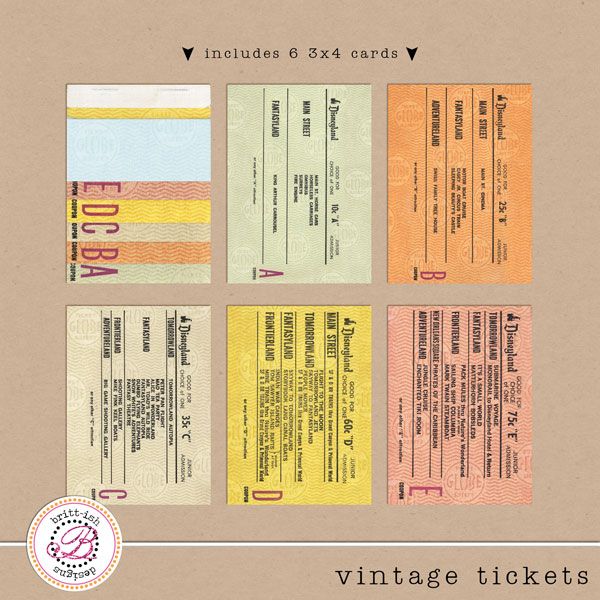 [CLICK IMAGE TO DOWNLOAD]
Aren't they amazing?!! BIG THANKS to my new pal Tim at
Vintage Disneyland Tickets
for lending me his scans of real vintage tickets from Disneyland. I'm sort of obsessed with Vintage Disneyland tickets, but sadly, I don't own any of my own. Sigh. Maybe someday. Anyway - thanks Tim!!
Be sure to stop over at
Sahlin Studio's blog
and get her new freebie too. It's AWESOME!
Have a spectacular weekend. I hope you've made time for some scrapping. TTFN.