For this month's blog challenge, I thought we'd do a scraplift! Scraplift Challenges might be my all-time favorite. Other people's layouts are SUPER inspiring to me!! I love to scraplift.

A QUICK NOTE ON SCRAPLIFTING: While imitation is the sincerest form of flattery, scraplifting does NOT - I REPEAT - DOES NOT mean you rip off someone else's work. You shouldn't copy the other person's layout exactly. Use it as an inspiration, adding your own embellishment ideas. Your page shouldn't look like a total knock off. Make sense??? Also, you absolutely MUST credit the original scrappers work when scraplifting. Including a mention and a link to the original layout you are scraplifting is proper etiquette.

So the challenge for April is the scraplift a layout from the Britt Girls Gallery here in the gallery at BrittishDesigns.com! Did you know the Britt Girls post all their layouts into one gallery? Well, we do (yes mine are in there too). This is a great gallery to browse when you're looking for ideas, "Pinning" layouts that inspire you, examples of different kits, techniques, etc. You can choose any one layout from this gallery to scraplift.

Rules:

* Choose 1 layout from the Britt Girls Gallery to scrap lift
* Create your own take (using Britt-ish Designs products) on the original layout and post it in the "Challenge Gallery". Be sure to put a link and a mention to the original layout you scraplifted in with your credits. Scraplifting without crediting the original is not permitted.
* Post a link to your layout here in the comments of this blog post (this is super important! Some people forgot this step last month)
* Leave comments & love on the other April challenge layouts in the Challenge Gallery

One randomly drawn layout will win a $15 GC to my shop!

Entries are due by midnight (MST) Tuesday, April 30, 2013.

For my own layout I scraplifted Erica's "First Timer" layout. Here's my take: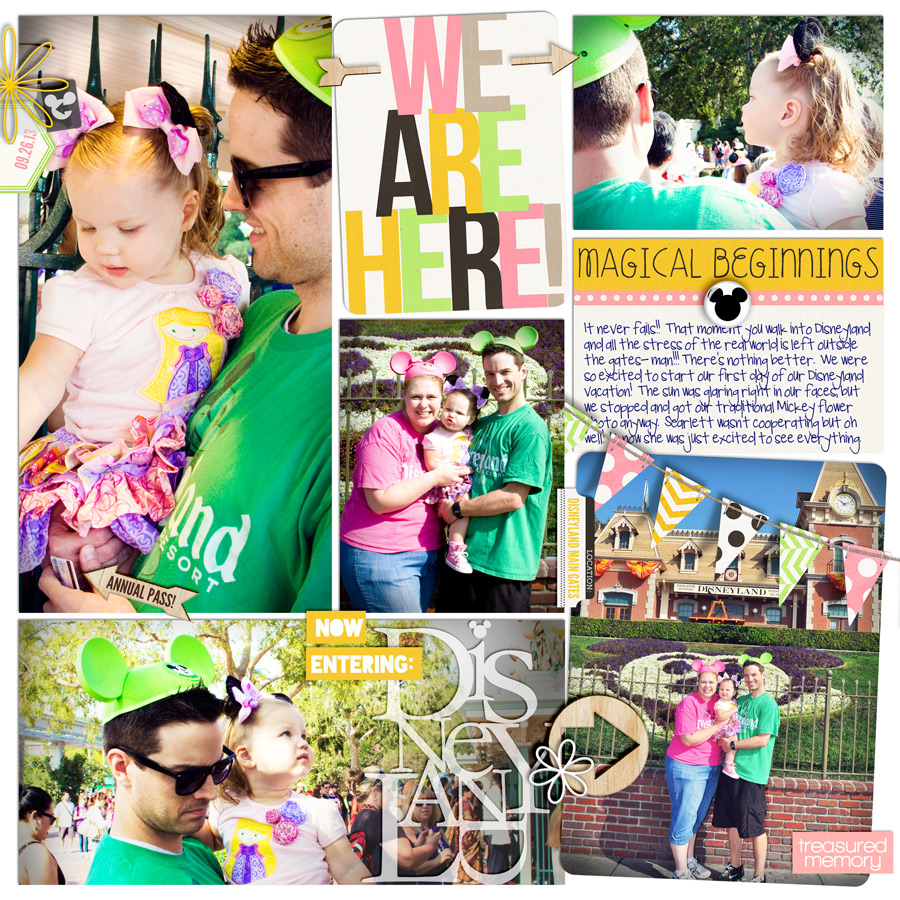 The Britt Girls had a blast scraplifting each other!! Check it out:
Justine scraplifted a LO by Natasha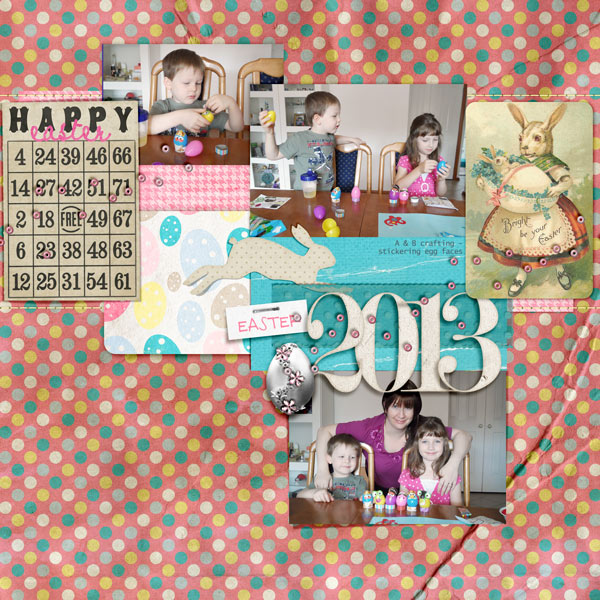 Jenn scraplifted a LO by Cami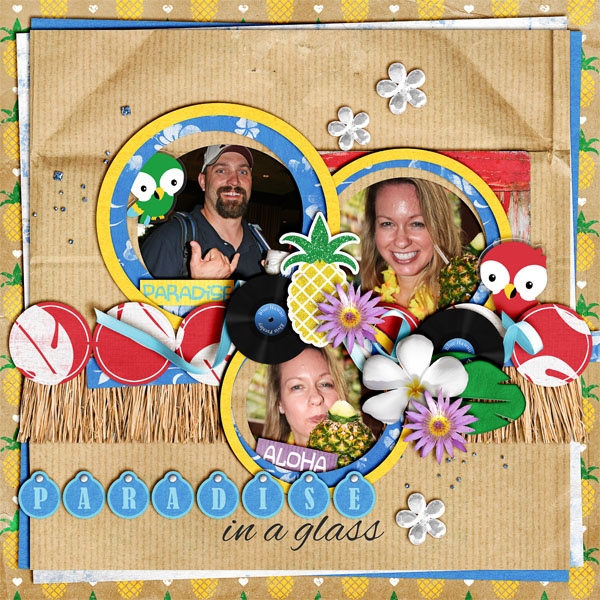 Denise scraplifted a LO by Courtney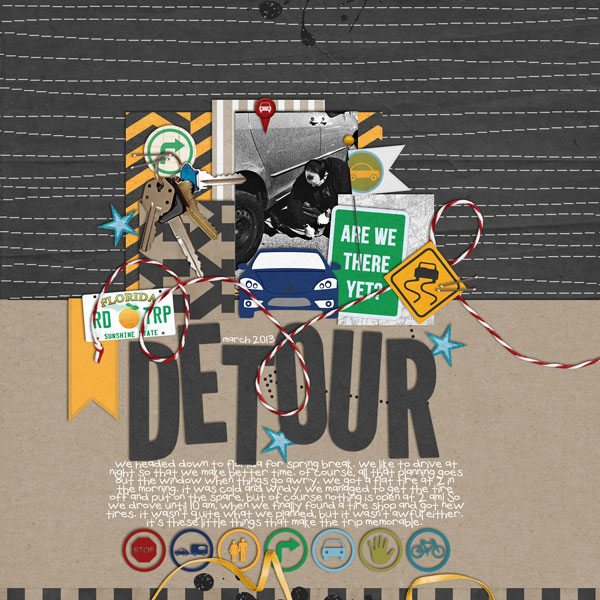 Becca scraplifted a LO by Natasha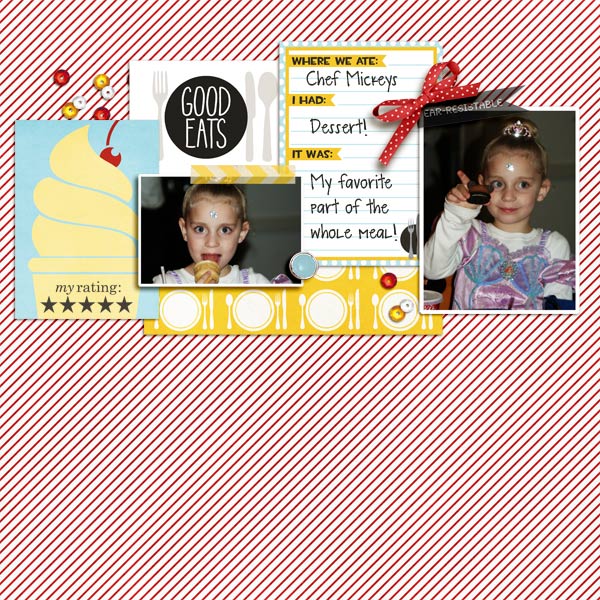 Sarah scraplifted a LO by Wendy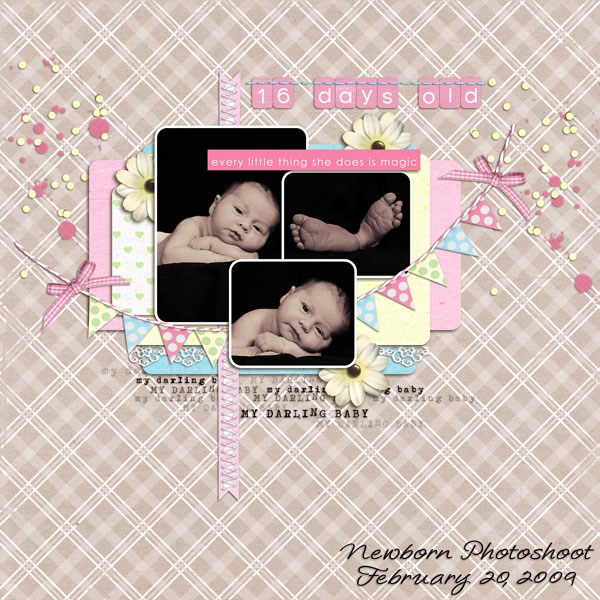 Sarah ALSO scraplifted this LO by Shantell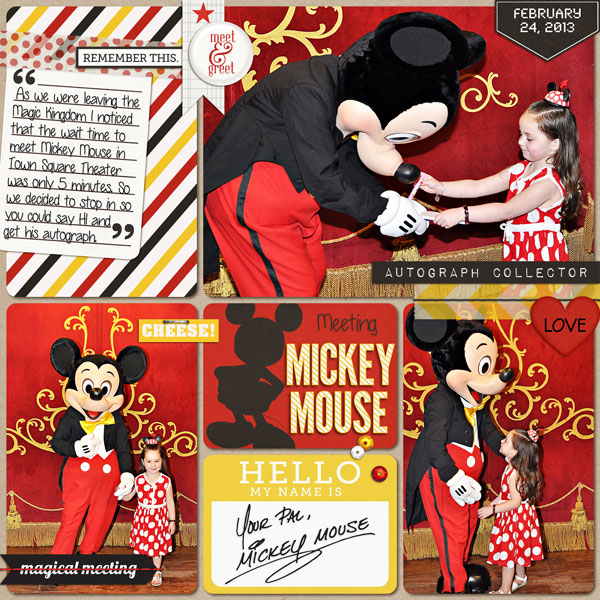 Jan scraplifted a LO by Shantell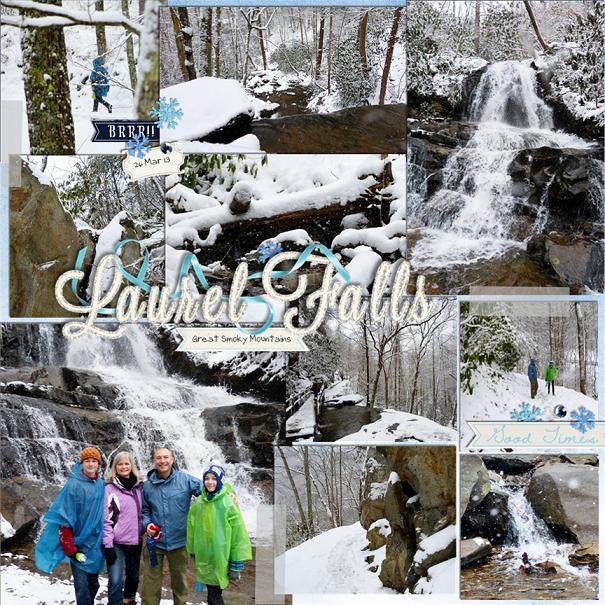 Jan ALSO scraplifted this LO by Natasha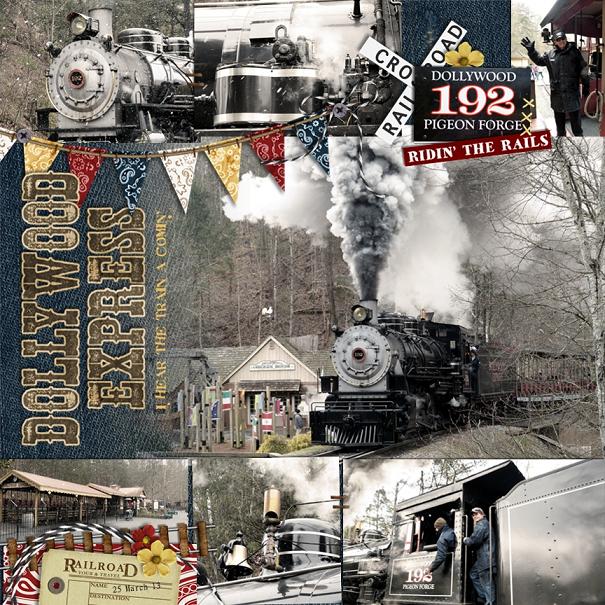 Kelsy scraplifted a LO by Stacy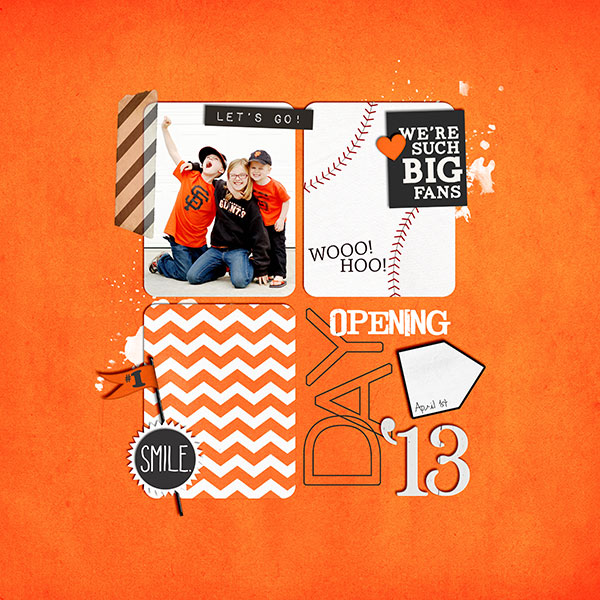 Melissa scraplifted a LO by Kelsy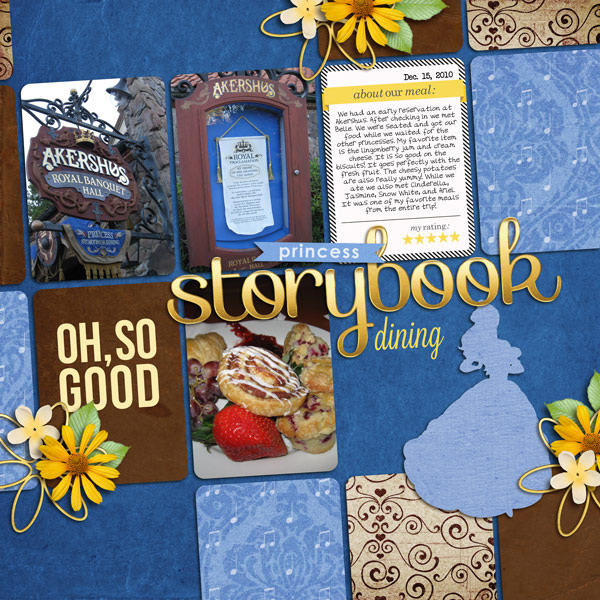 Christie scraplifted a LO by Melinda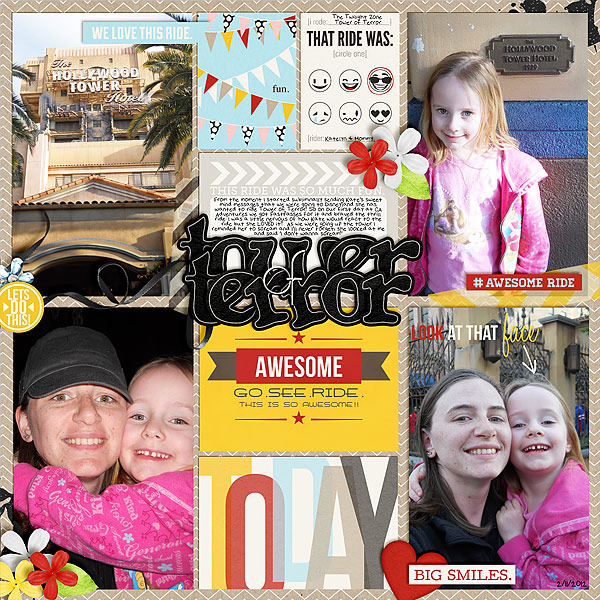 Julie scraplifted a LO by Denise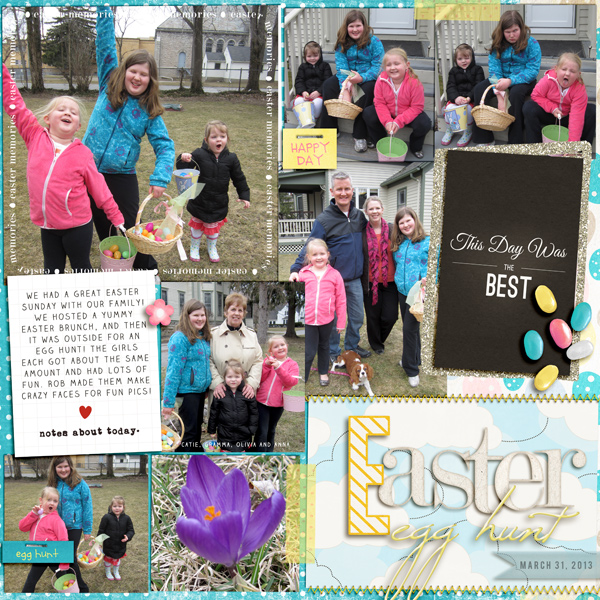 Wendy scraplifted a LO by Fonnetta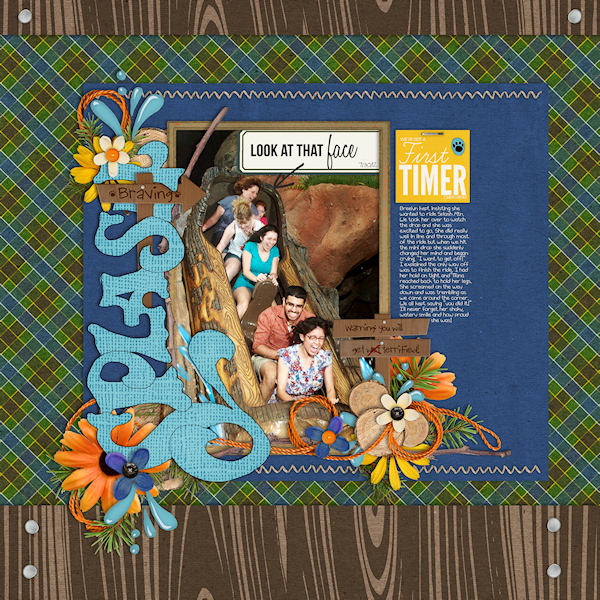 Melinda scraplifted a LO by Me!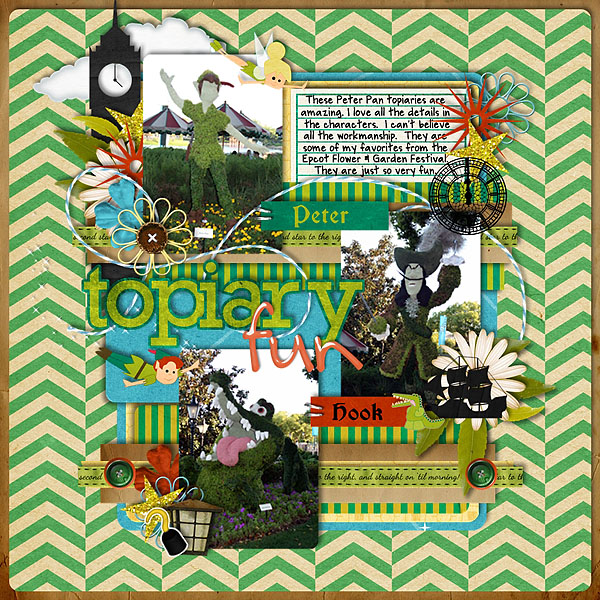 HAPPY SCRAP[LIFT]ING!