Well guys, we heard your pleas. Krista & I know that many of you have been asking for alphas that coordinate with the Project Mouse core collection and we were happy to oblige. I happen to be a BIG fan of alphas - I can't get enough! So we give you . . .


"Project Mouse: Alphas"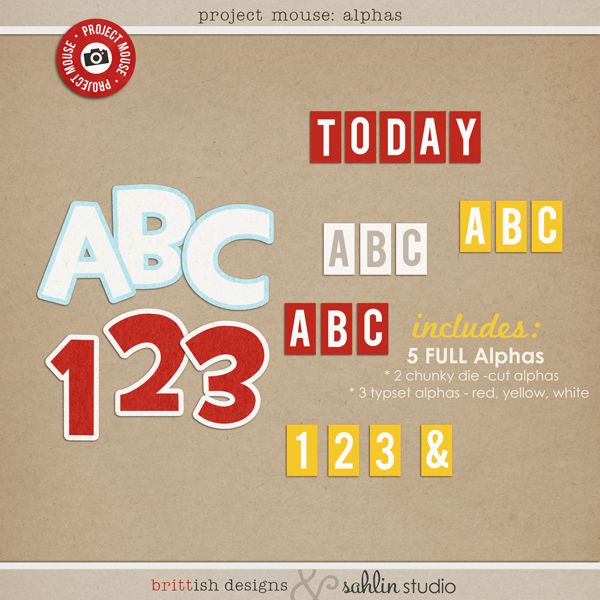 This pack includes 5 yes
FIVE
full alphas all bundled up for just $4.99 (thats 30% off their retail value). Incredible deal!
Let me tell you a little bit about my page using these fun new alphabets: Recently, I have been extremely inspired by the creations of a very talented layout artist named
Amber
who is on Sahlin Studio's CT with me. She's BRILLIANT and has such a cool style. This layout is an obvious take on "Amberr" style. It was a bit of a different look than my usual Pocket Style pages, but I just love Amber's layout so much I wanted to give this style a try! (I'm up to try any sort of Pocket Style look that inspires me in my search for layout glory!) I think I LOVE it!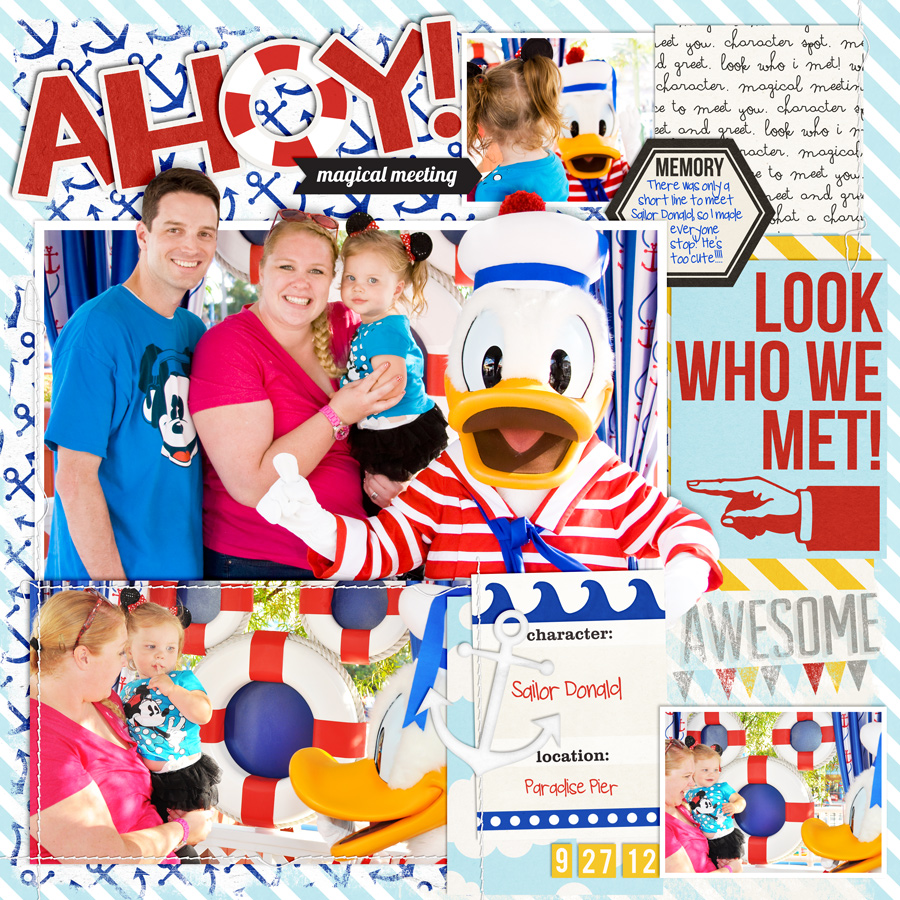 (PS - how adorable is Sailor Donald?? I was so happy when we got to meet him and his line was VERY short too. Scarlett wasn't too sure of him, but this Mama was VERY happy - as you can tell from the big old CHEESER I have in the pictures. And the cute place they have set up to meet the nautical themed characters on Paradise Pier in California Adventure is so adorable too!)
I used the big chunky red alpha for a main title and then if you notice at the bottom, I shrunk down the yellow alpha and used it for my date.
Check out how the Britt Girls used the alphas:
by Kat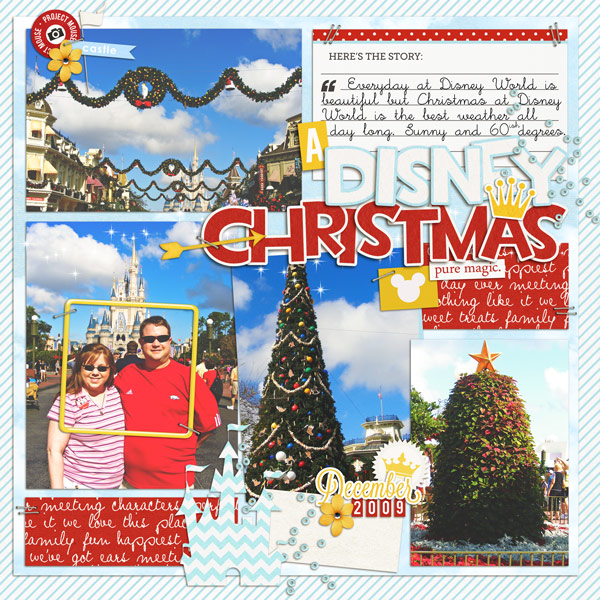 by Shantell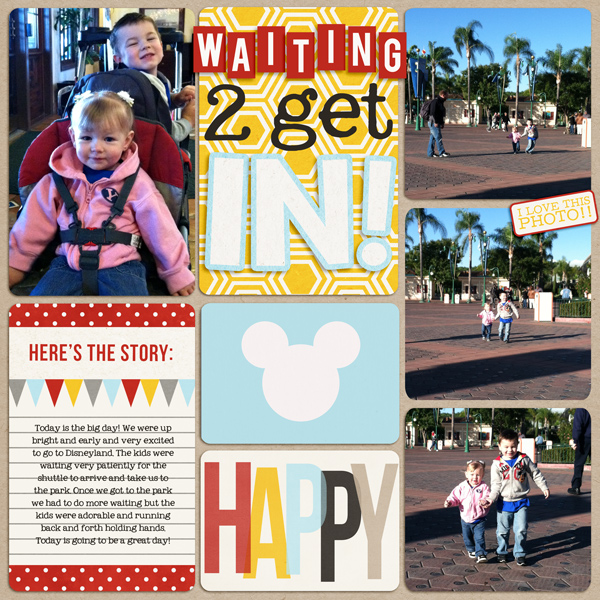 by Fonnetta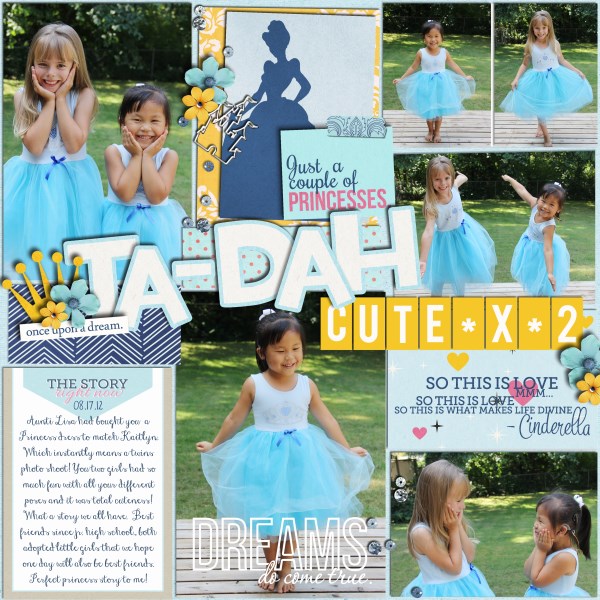 by Tanya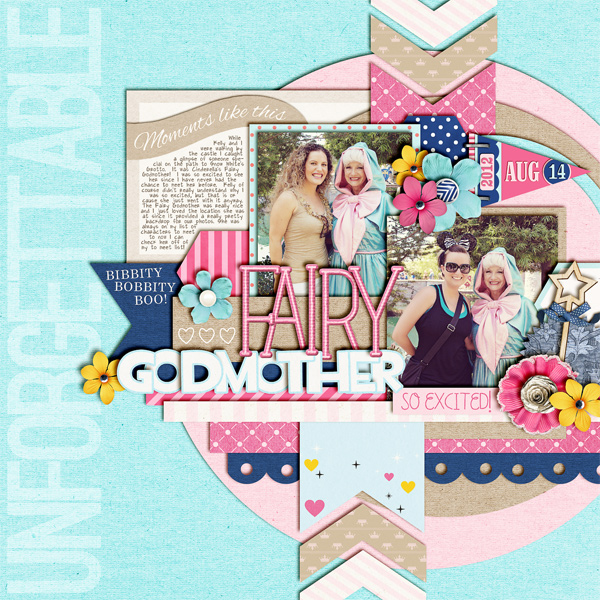 by Wendy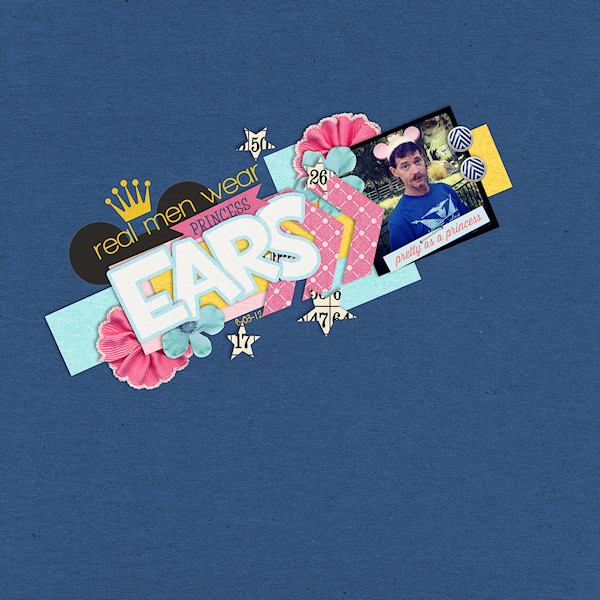 by Sarah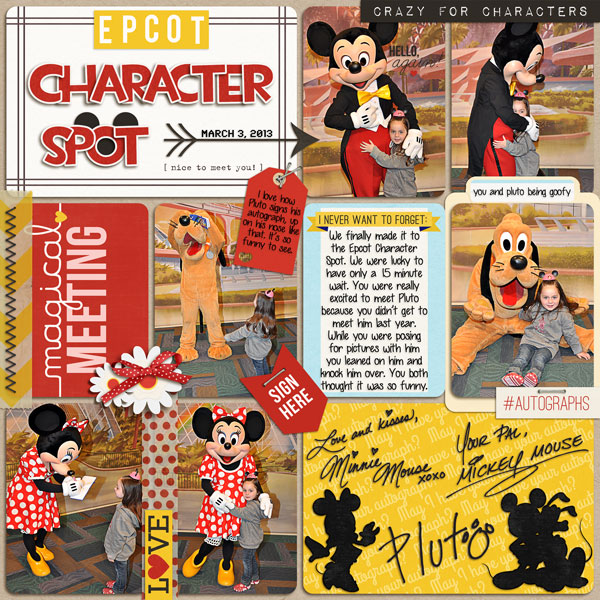 by Becca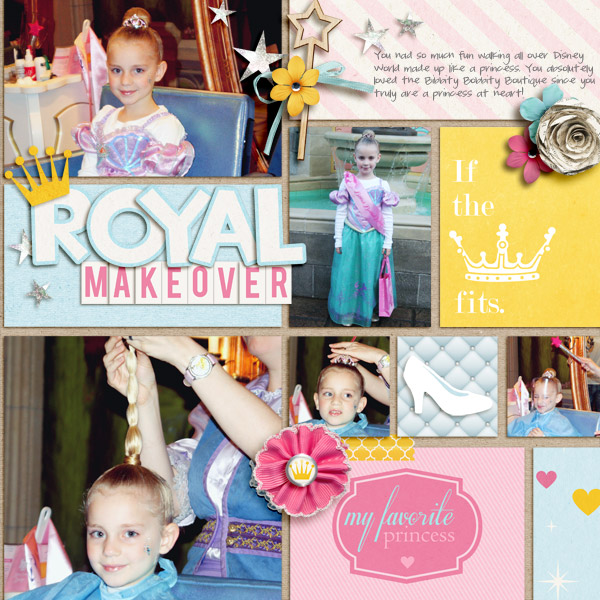 by Cami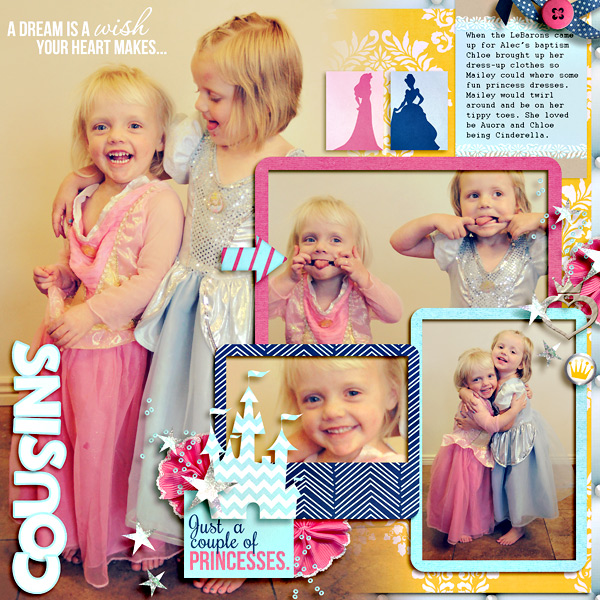 by Melissa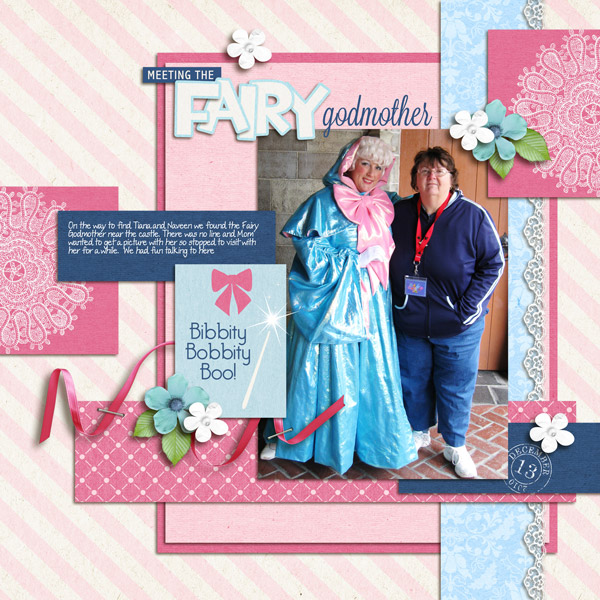 by Jenn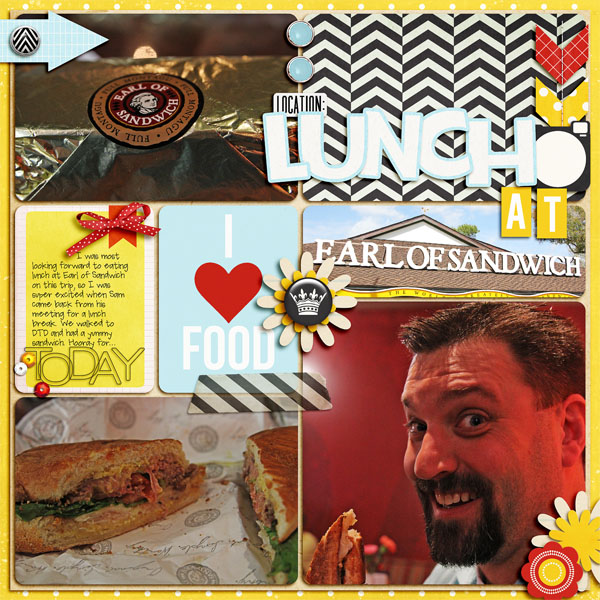 by Jan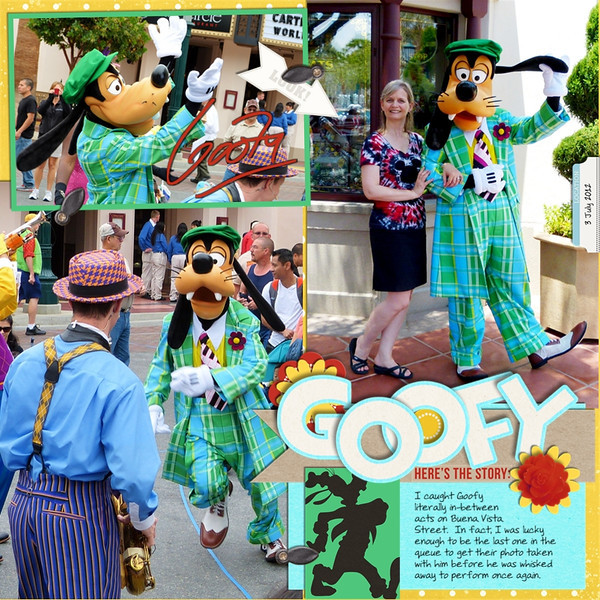 by Christie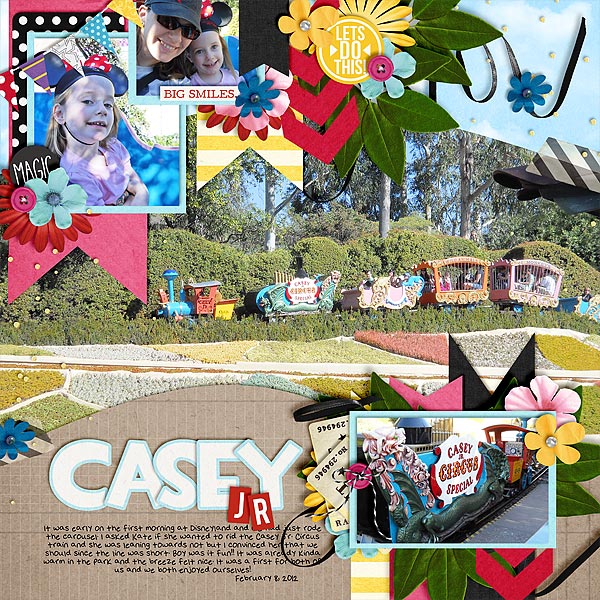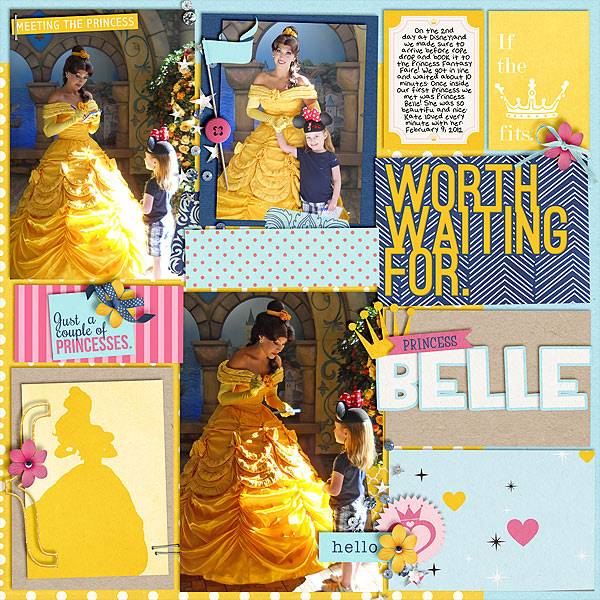 by Julie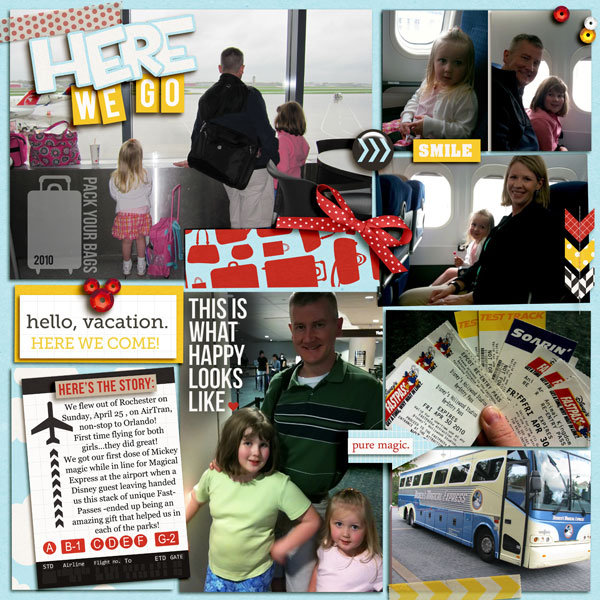 by Kelsy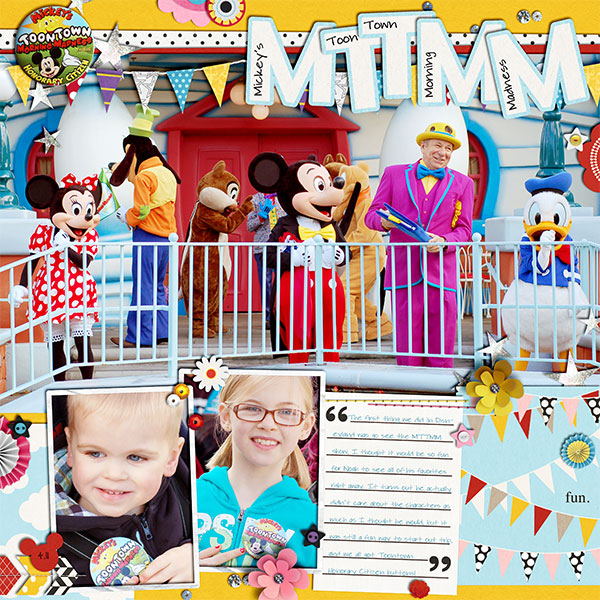 Aren't they great?? I'm so appreciative and amazed by the beautiful work my team turns out week after week.
Well, I hope you guys enjoy the alphas, and have fun using them with the rest of your Project Mouse collection.