YAY! HOORAY!! I've got new Project Mouse products to release today!!!!

I'm super excited to present the latest installment of Project Mouse. Krista & I were discussing how we both wanted "Day" cards, to signify which day of the vacation these particular photos were taken. As we talked about it, we realized how perfect these would be for Project Life stuff, ANY type of vacation or special event. So we made the numbers all go up to 31 so you can use them for WHATEVER you dream up!


"Project Mouse (Days): Cards"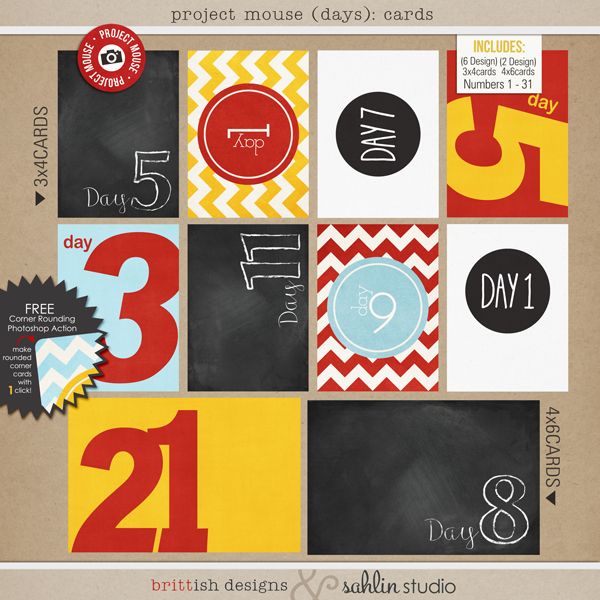 "Project Mouse (Days): Bits"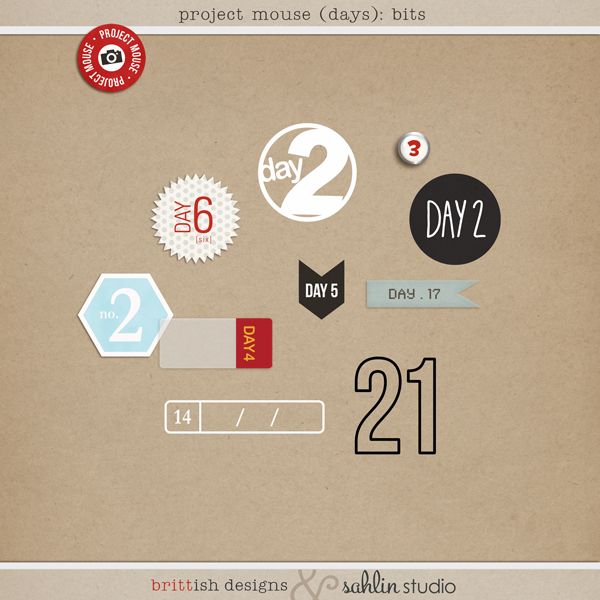 "Project Mouse: Washi Tape"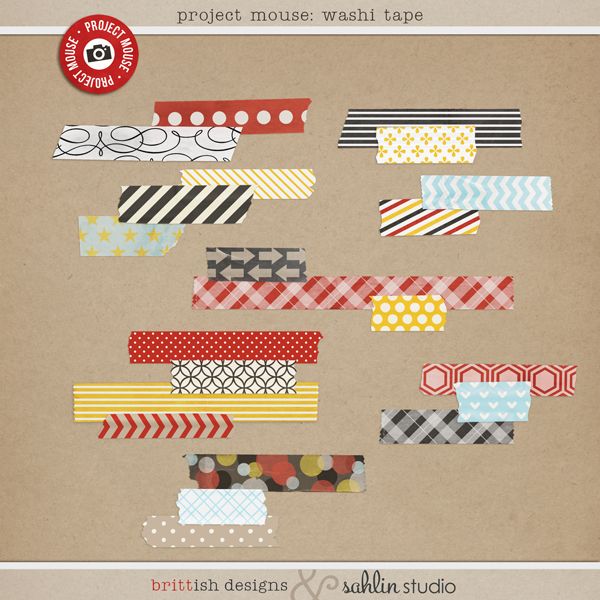 Yes, we put together an entire pack of one of Krista & my FAVORITE type of embellishments!! WASHI TAPE. We LOVE IT and had to have an entire pack of Project Mouse core color tapes.
So, you can buy each product individually (they are all 20% off through Sunday!) or . . . . all of today's new products are bundled together at a 30% savings!
"Project Mouse: Days & Washi Tape BUNDLE"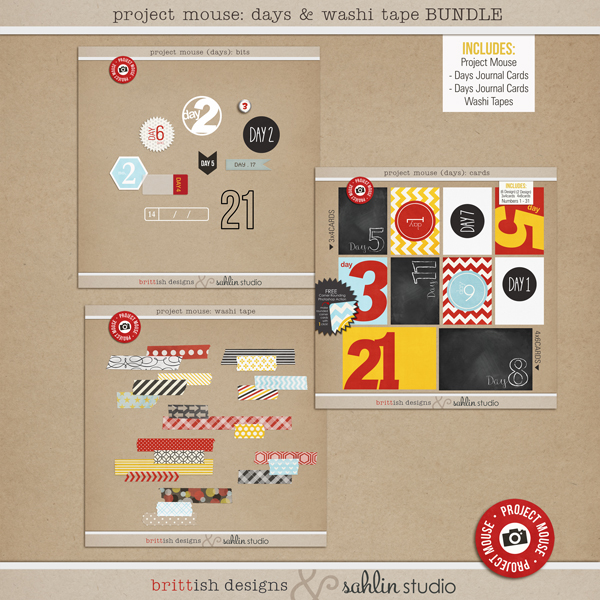 Check out what my fantastic team scrapped with all the new stuff!!
by Krista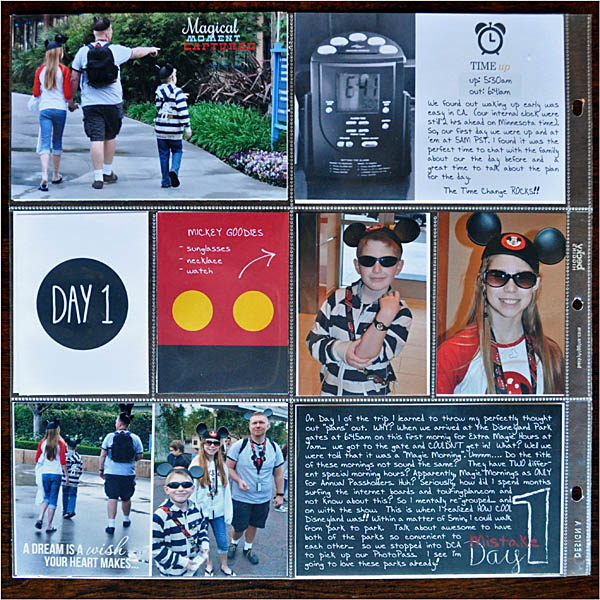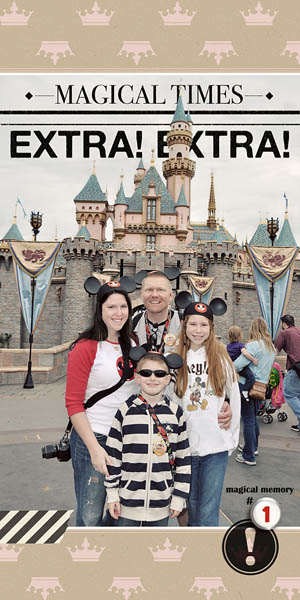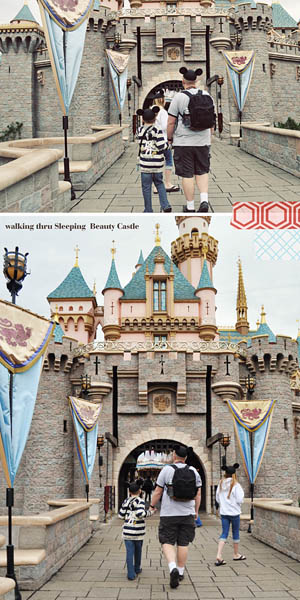 by Chelle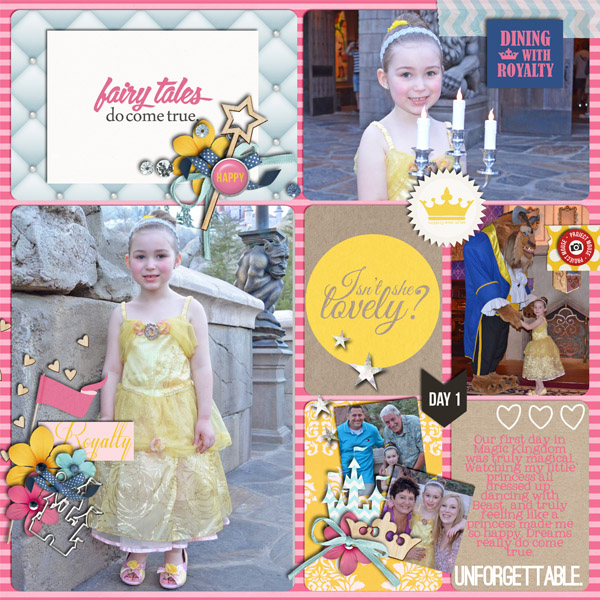 by Christie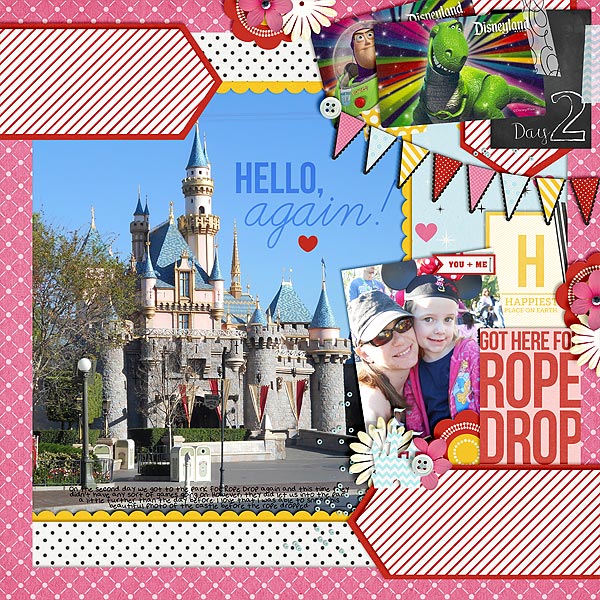 by Denise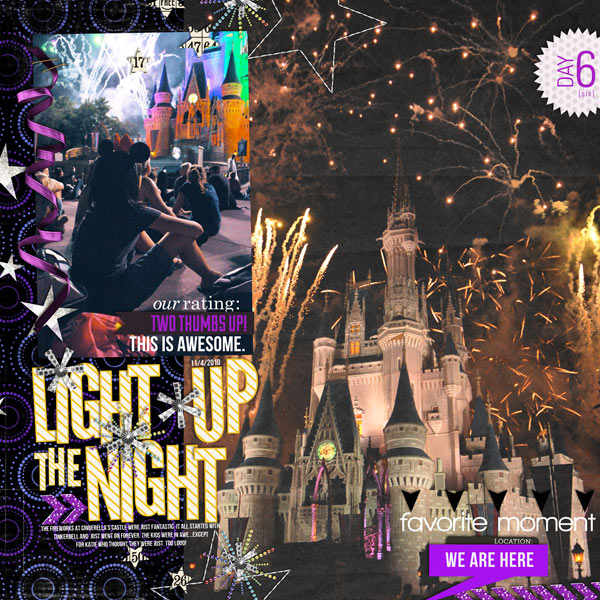 by Jenn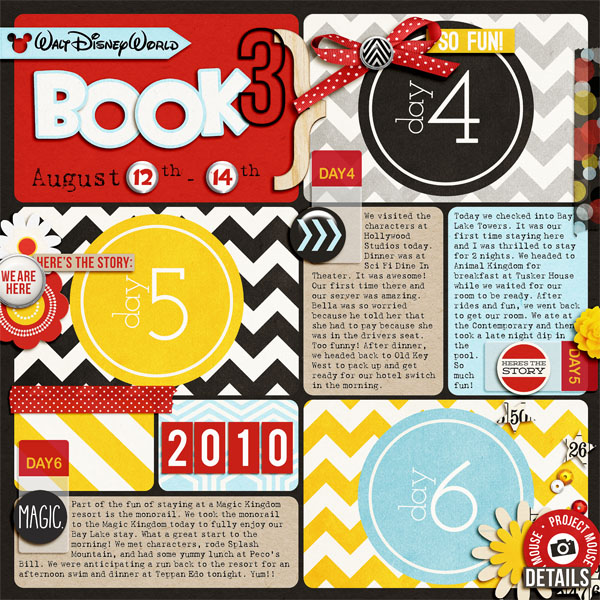 by Julie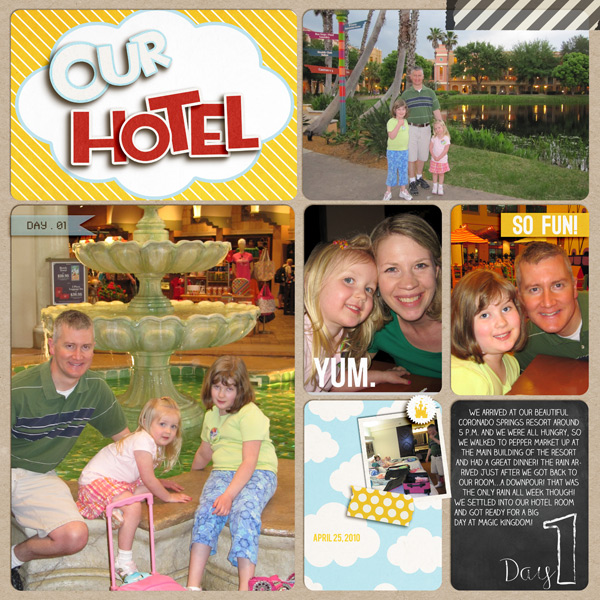 by Justine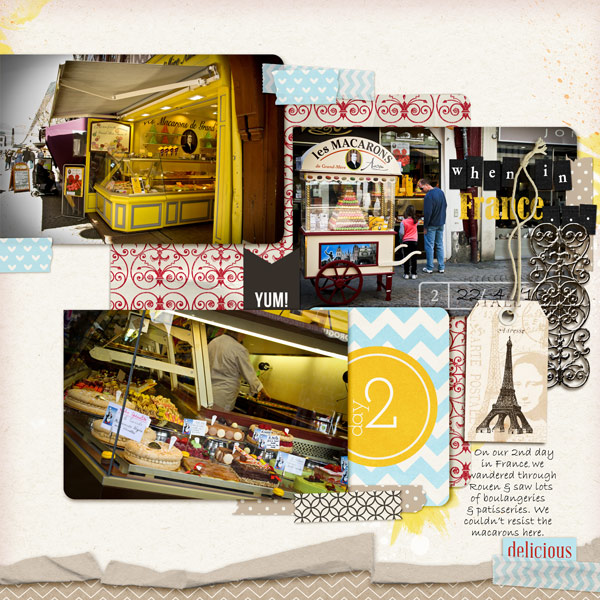 by Kelsy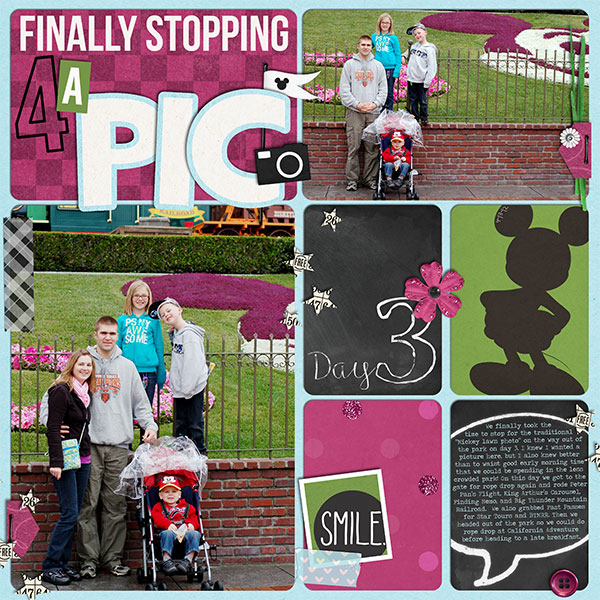 by Erica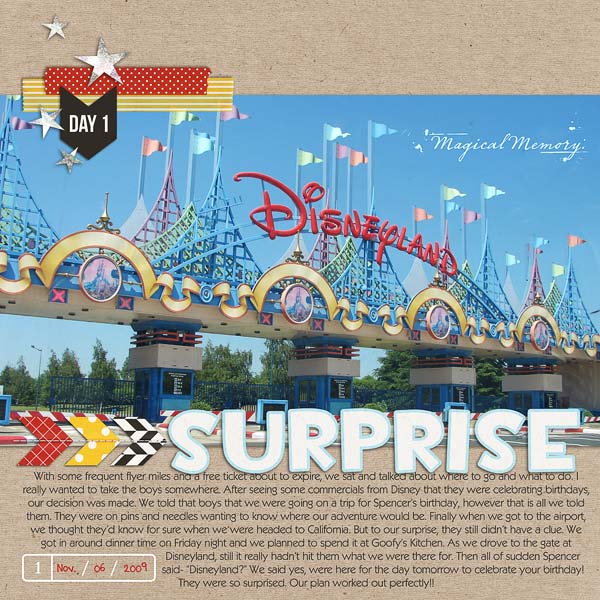 by Fonnetta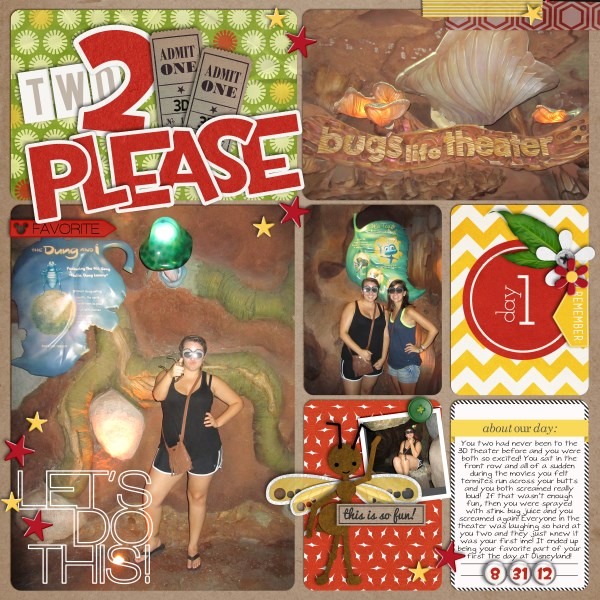 by Jan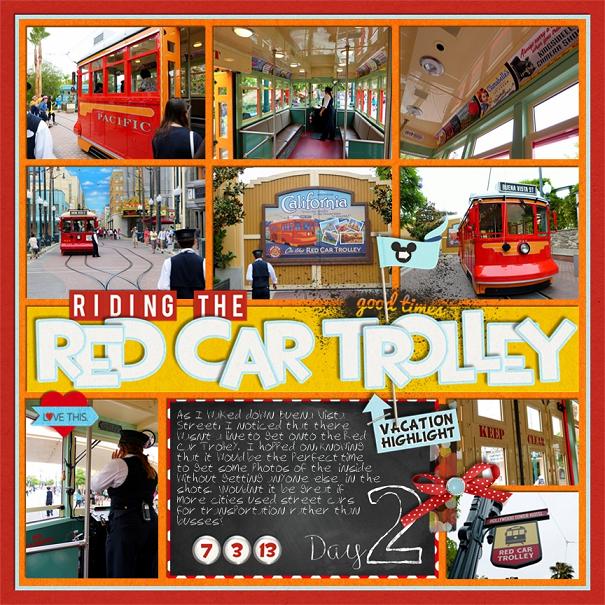 by Melissa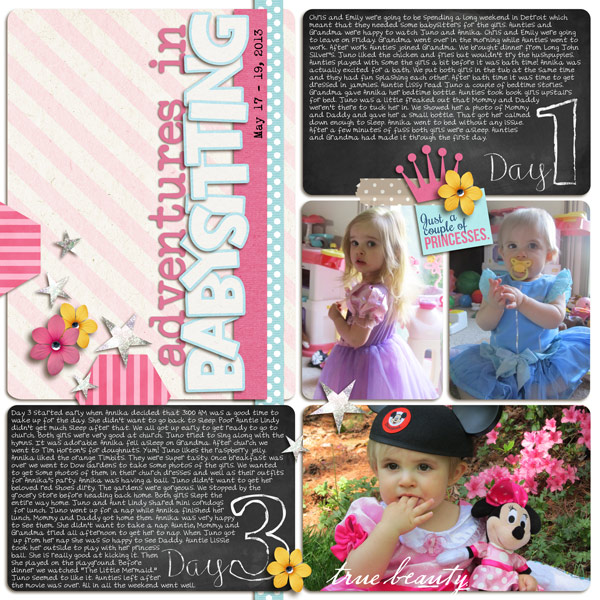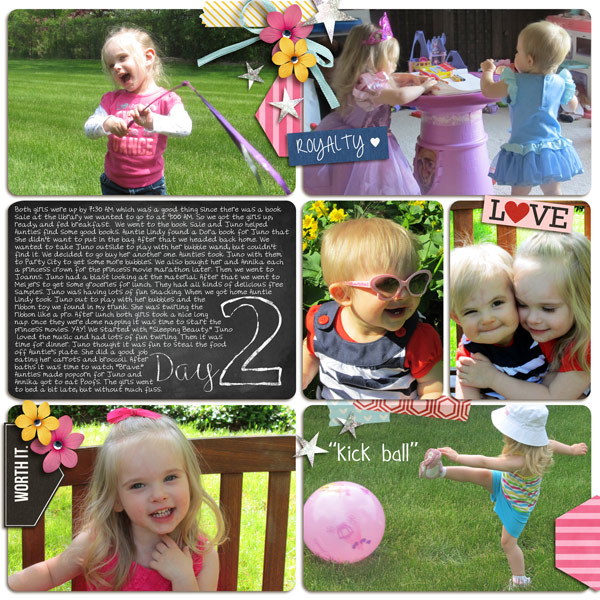 by Sarah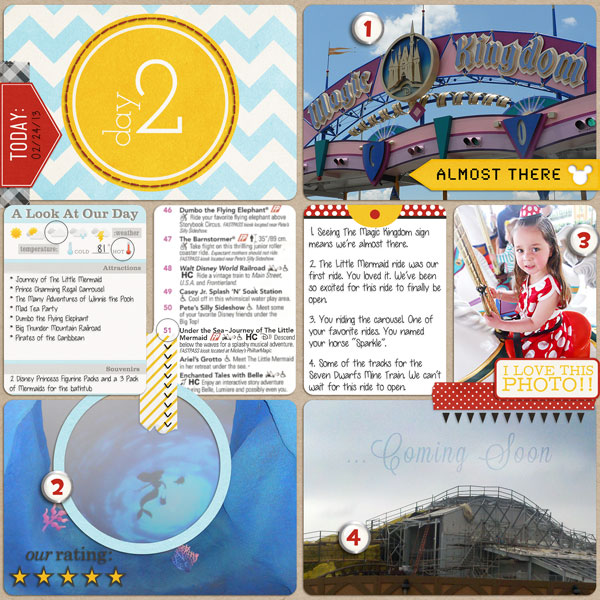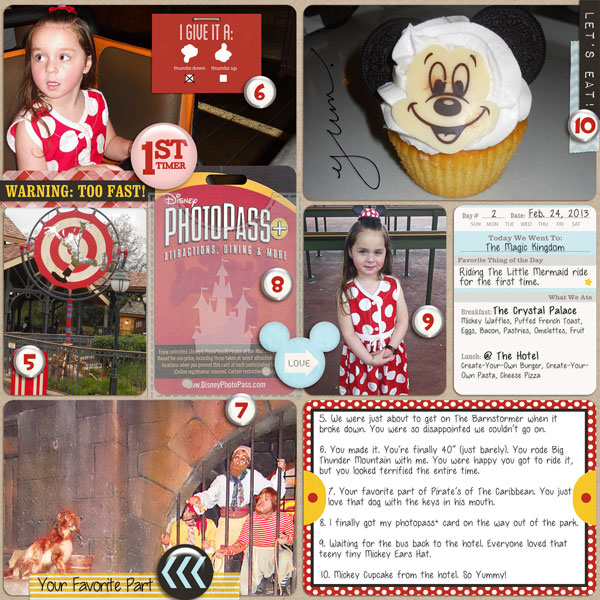 by Shantell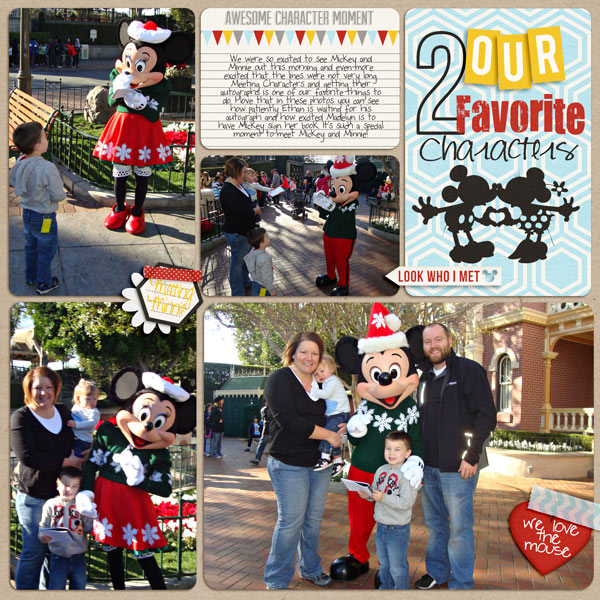 by Wendy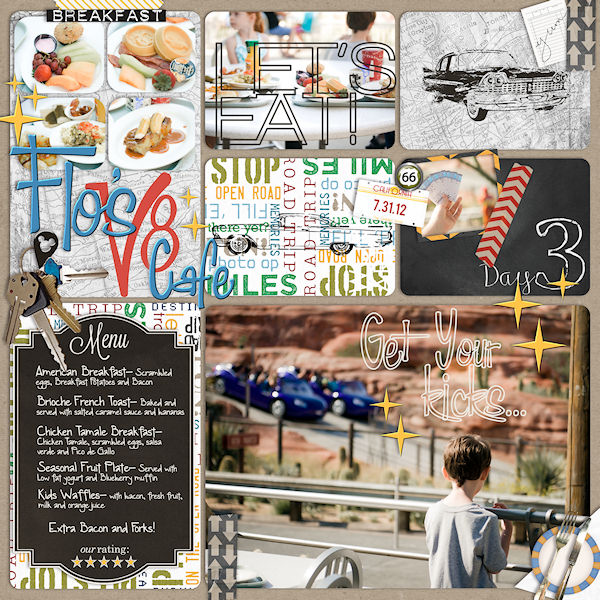 Beautiful stuff, right?? And last but not least its time for SHOW OFFS!!! We took an accidental hiatus, but I'm determined to get back on schedule with Show Offs. Thanks for being patient with me.
If you'd like to learn more about Showing Off - read
THIS
.
And that does it for today's post. I hope you like the new products and have a very happy holiday weekend.