Hi everyone!! This weekend is starting off pretty wild & crazy huh?

Have you already entered my Smashbook Giveaway? Have you joined in the running to be the Princess of Pinterest?

Ok if you've done those two things you can move on to the Quick Fire Challenge!!

Here's how it works . . .

I call it a Quick Fire Challenge (a la Top Chef) because you only have until Sunday night when the clock strikes 12 to complete it.

The Challenge is to scrap a layout inspired by your choice of one the following three FONTS!!

1) Bebas Neue




2) Lavanderia




3) KG Girl on Fire



(click images of fonts to download)

I LOVE FONTS. You might say I'm a font hoarder. I can't get enough. And I honestly think a font can make or break a layout.

RULES:
* You need to use one of the the three fonts above in your TITLE. You can mix it in with alphas, but the font does need to appear in your title.
* Your LO must use SOME Britt-ish Designs products. It doesn't have to be the entire page, but I do want to see a little something Britt on the layout.
* You CAN NOT use your Speed Scrap layout for your challenge entry. No double-dipping.
* Your LO needs to be posted in the Britt-ish Designs Gallery by midnight on Sunday night (5/5/13)
* Come back to this post and put a link to your LO in the comments (also by midnight on Sunday)

I'll be choosing TWO winners from the entries who will receive $15 Gift Certificates. One will be chosen at random, and I will pick my favorite layout s the second winner!

That's it. Pretty simple, right?? I used "Bebas Neue" on my layout I created with the new Grab Bag goodies.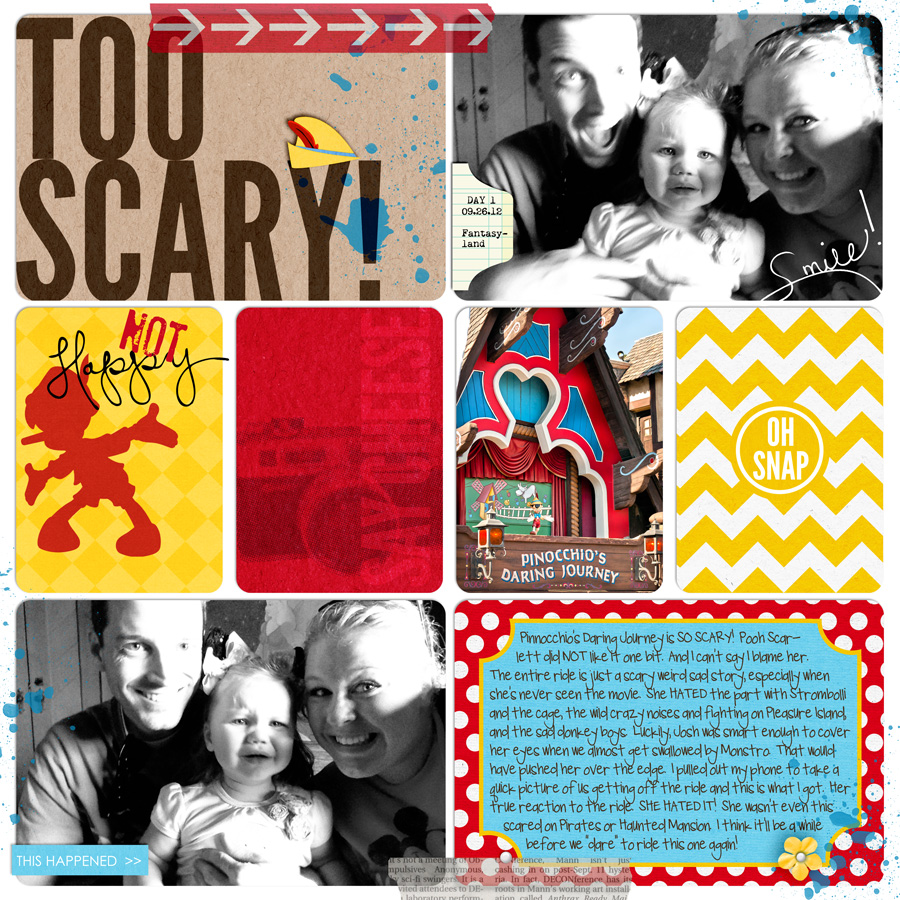 [full credits here]
Have fun getting your Quick Fire layout done. Hopefully one of these fonts inspires something fabulous.