Hello everyone!! I'm so excited to announce the winners of some of my NSD events that took place this past weekend.

First up my two Quick-Fire Challenge winners of $15 gift certificates to my shop. It was very tough to pick a favorite! There were so many fabulous entries. But I decided to pick . . .


Jamie (aka meejay) and her Buzz layout: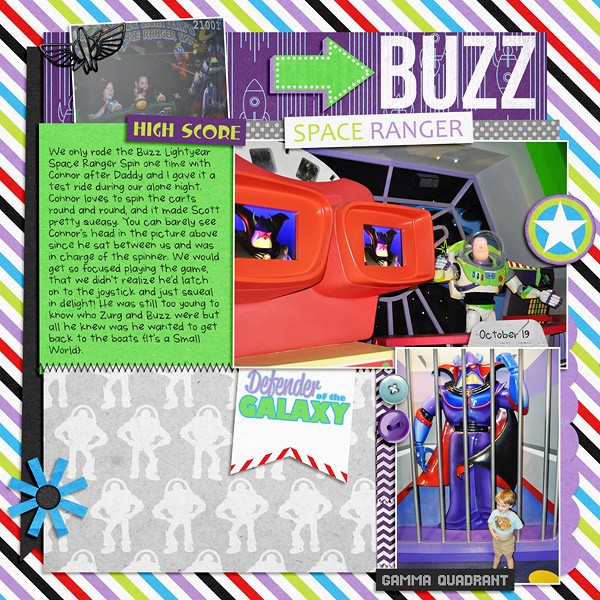 Isn't it awesome?? I loved it. And the font she used for the challenge worked so perfectly!
The randomly chosen winner went to . . .
Kristen and her Recital layout: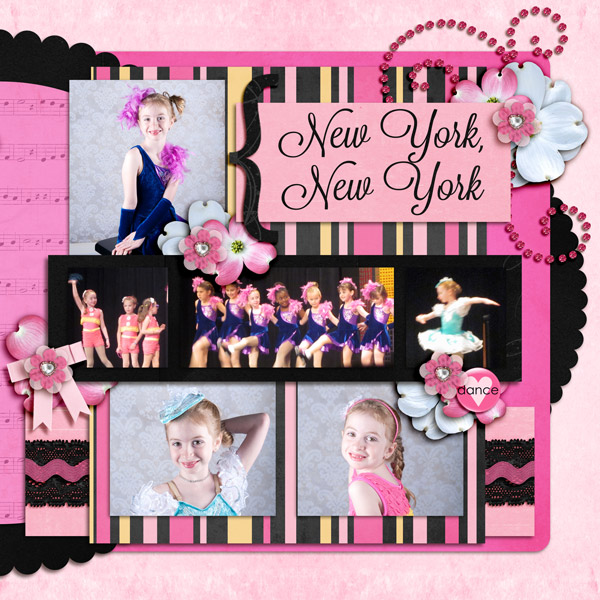 (click layouts to see full credits or leave comments in the gallery)
Ok, and last but not least, the winner of my Smashbook Giveaway was . . .
Katie (aka angustia17)
. She's getting this bundle of smashy goodness delivered right to her door!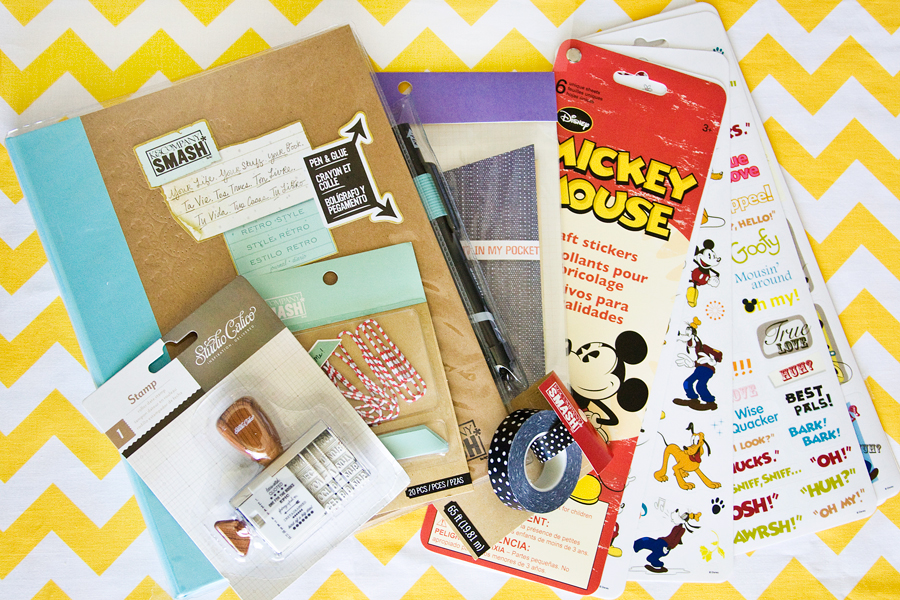 Congrats too all my winners!!! I hope you had a very happy NSD! Thanks to everyone who entered.
Even though the 40% off sale has ended, there's still time to
snag the Grab Bag
and enter the
Princess of Pinterest
contest. Both end on Thursday night at midnight.