Well, my website's birthday celebration weekend has come to and end and I've got some prizes to award.

First up - the Quick Fire Challenge. As I said, there are two winners of $10 Gift Certificates to my shop. The first winner was voted on by the Britt Girls. And the Britt Girls' favorite was . . . Ali B's (amordemar) "Celebrate a Dream Come True" 2-pager!! (click images to see credits)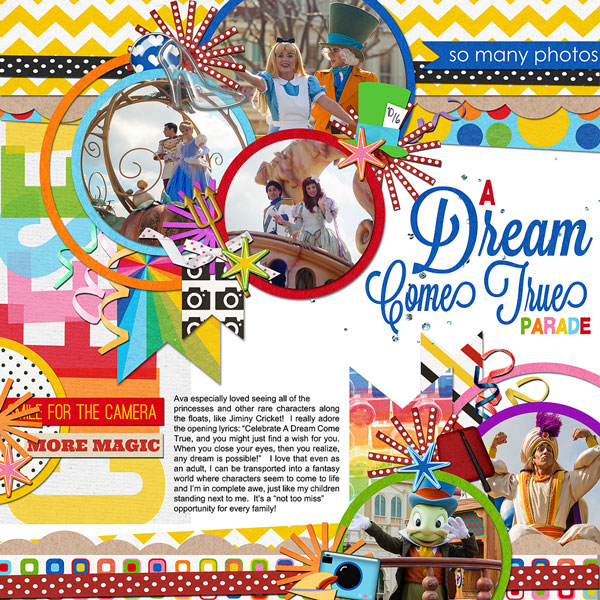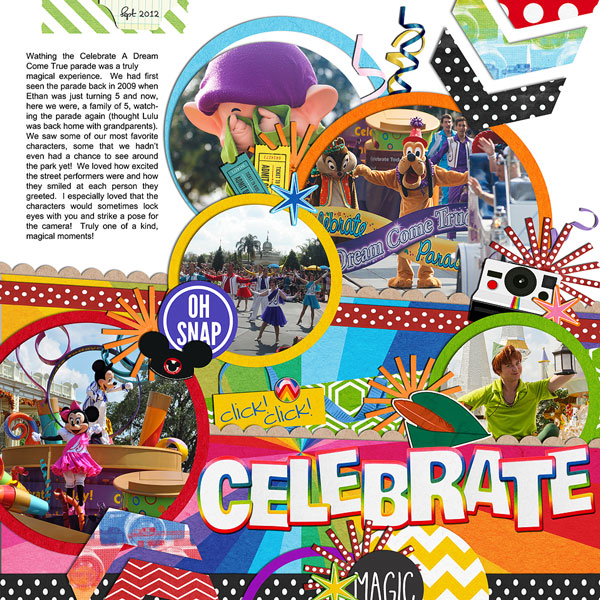 Isn't that gorgeous?!?

And my favorite was . . . zippyoh's "1st Birthday 1974"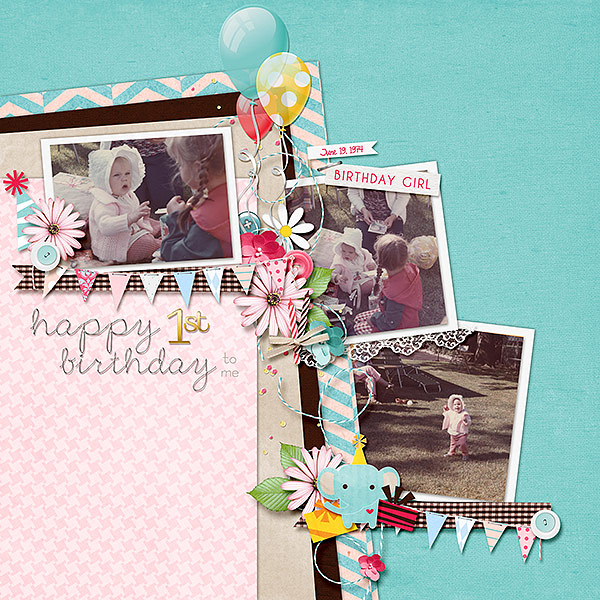 Don't you love it?! I just can't stop looking at it.

Congrats to Ali B. and Zippyoh. You're both getting $10 to spend in my shop.

And finally - it's time to announce the winner of my giveaway - a set of OPI Minnie nail polishes + a $25 gift certificate to my shop!!! And the lucky winner is. . .

Jessica Kramer (aka kramer.zoo)

Congrats, Jessica!!!! I'll be sending all my winners emails tonight.

Thanks to everyone who made this weekend so much fun! Love you all.