I'm super excited to kick off the birthday celebration for brittishdesigns.com! Britt-ish Designs itself has been around for about 6 years, but my little online home is turning 3 years old! I remember working so hard to build this site, learning and coding and busting my butt. And here it is, 3 years later, still happily chugging along. It's been such an enormous blessing in my life, having this website and this business. And I owe so much of that to all of you. Thank you! Thank you! Thank you!

And to show my thanks - let's kick off this sale-ebration!

EVERYTHING IN THE SHOP IS 30% OFF ALL WEEKEND LONG (minus the grab bag & pre-discounted bundles)!

And I have this awesome little $3 Grab Bag as my birthday gift to you. The 4 all-new products inside are valued at over $12, so you're really getting a STEAL!


"3rd Birthday Celebration Grab Bag"


Here is the page I scrapped with it: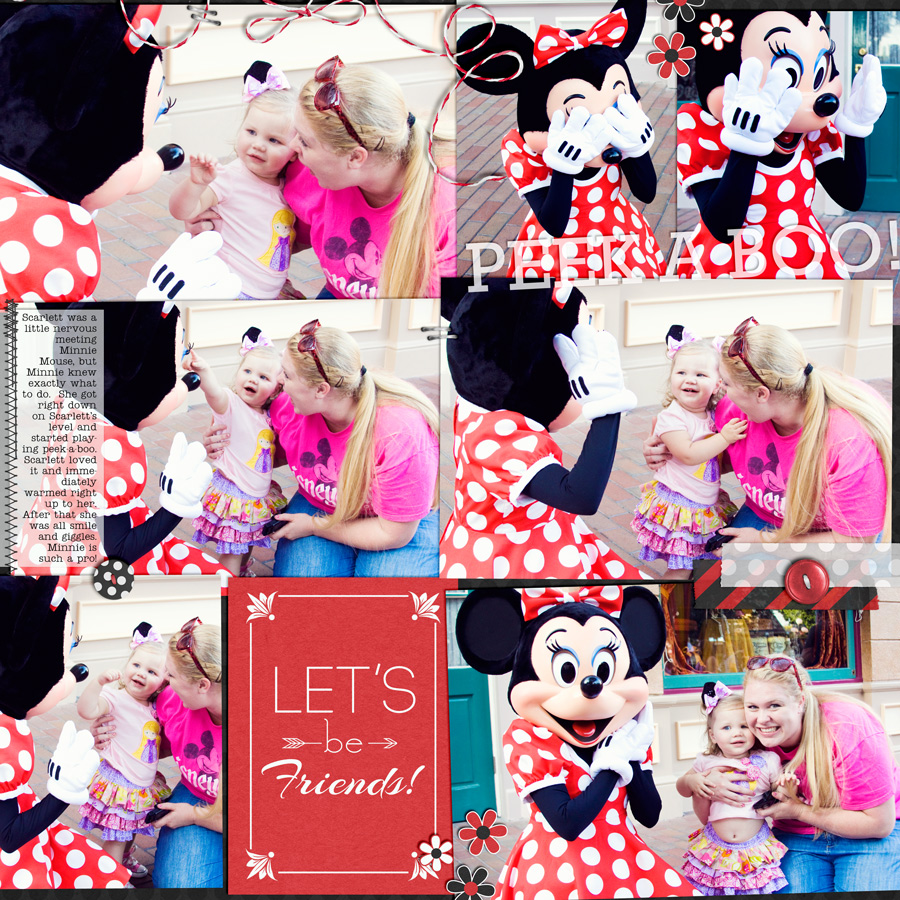 And from the Britt Girls:

by Becca



by Cami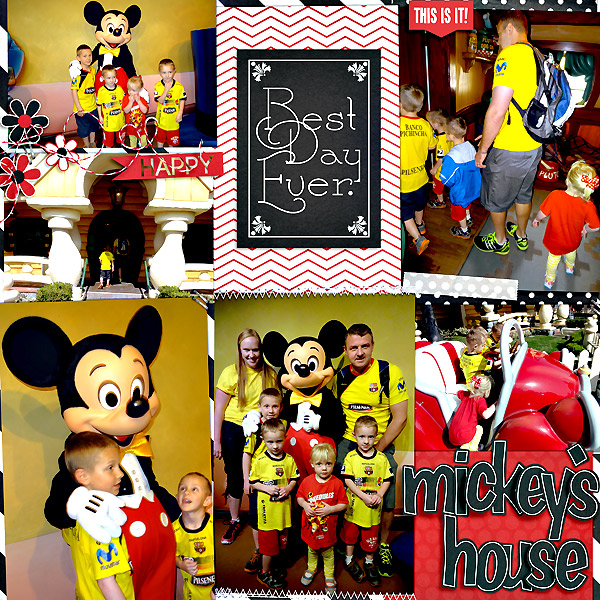 by Chelle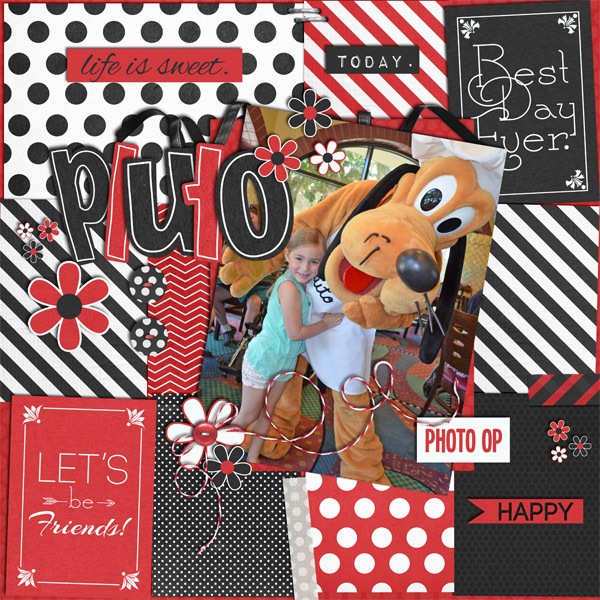 by Fonnetta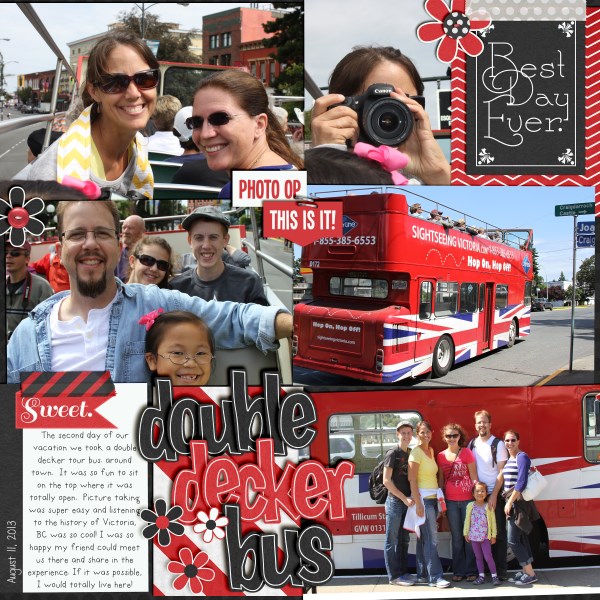 by Jan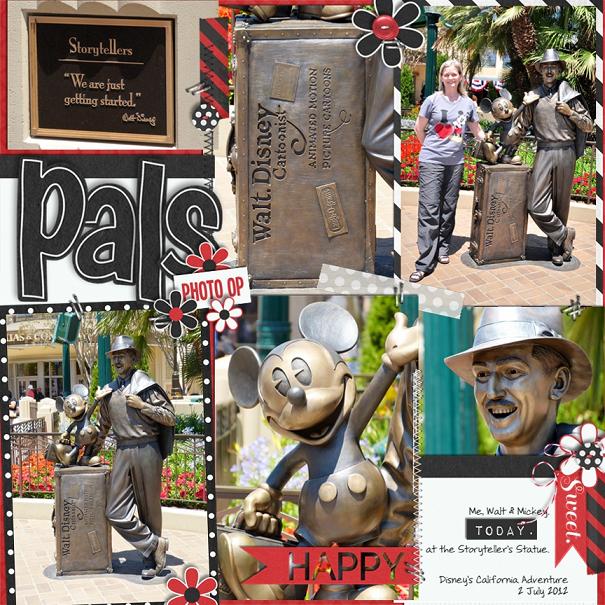 by Justine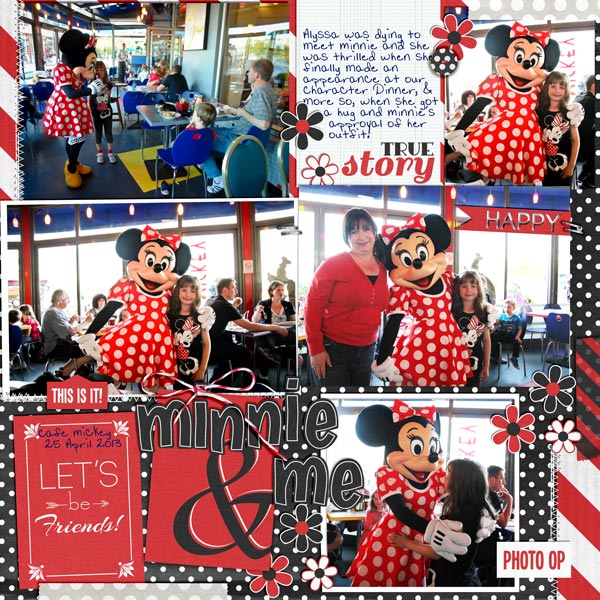 by Julie L.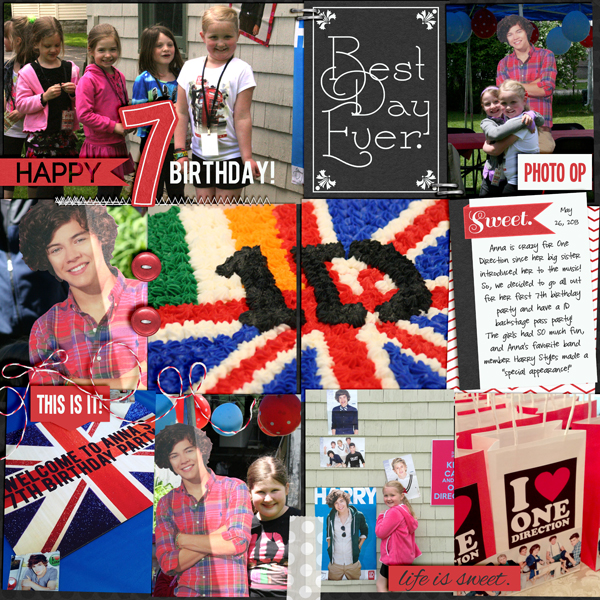 by Julie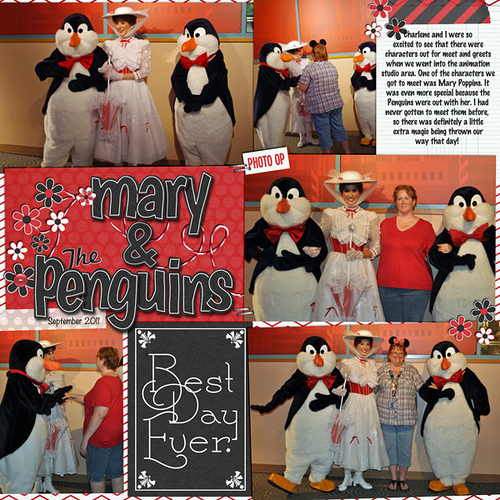 by Kat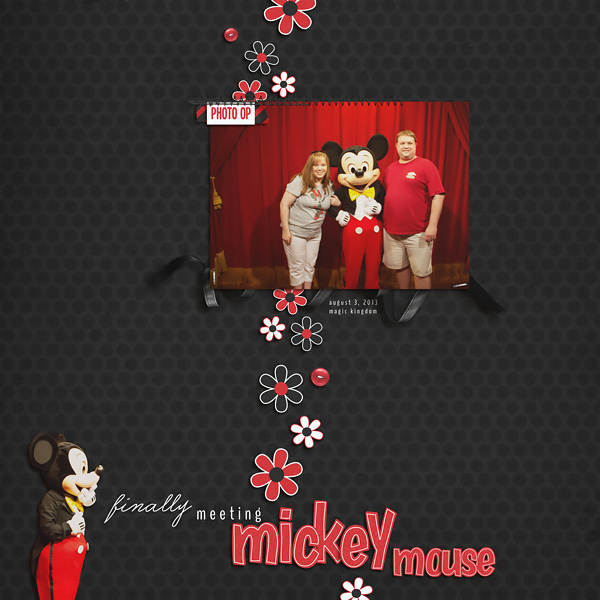 by Kelsy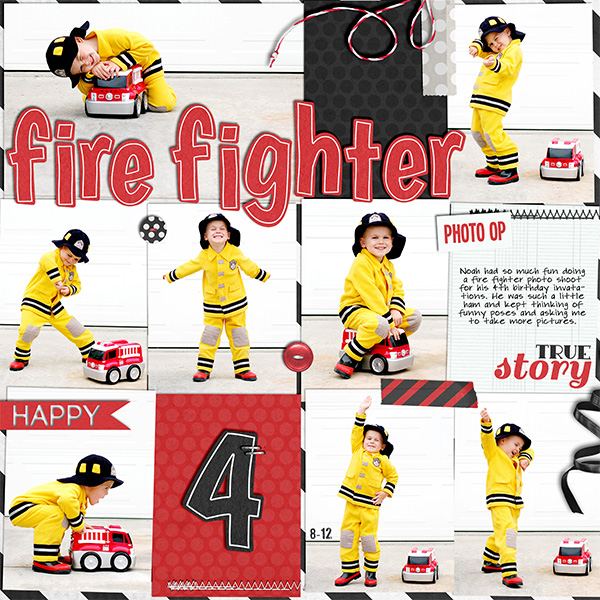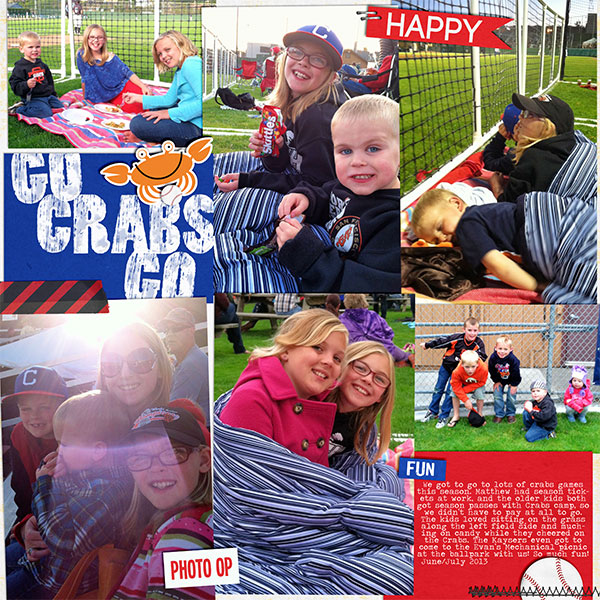 by Melinda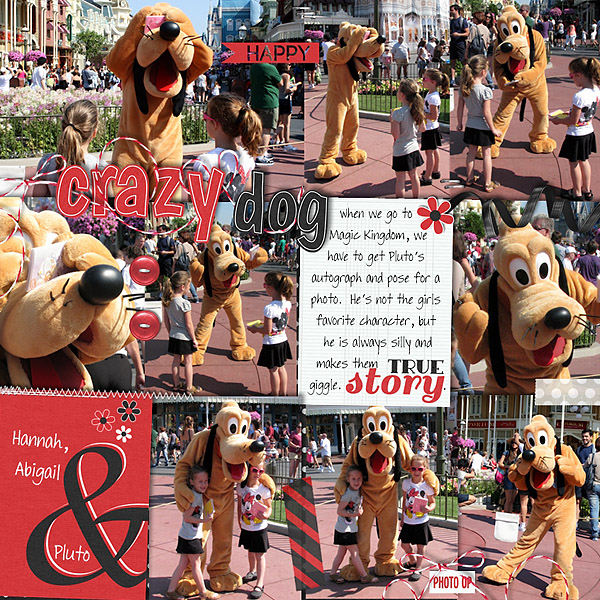 by Melissa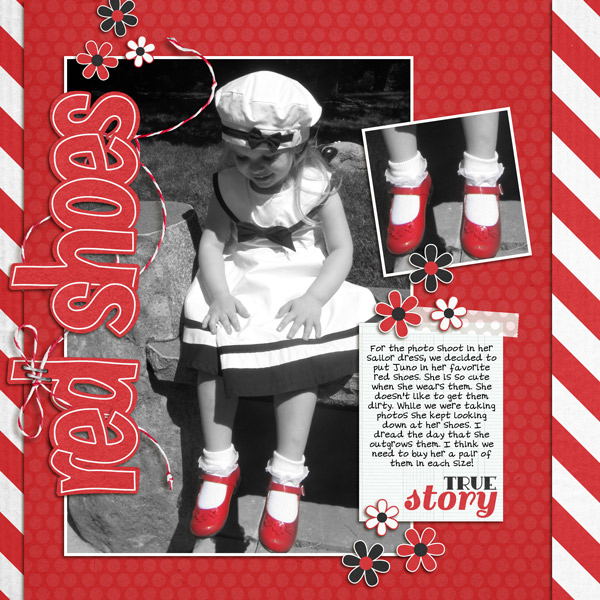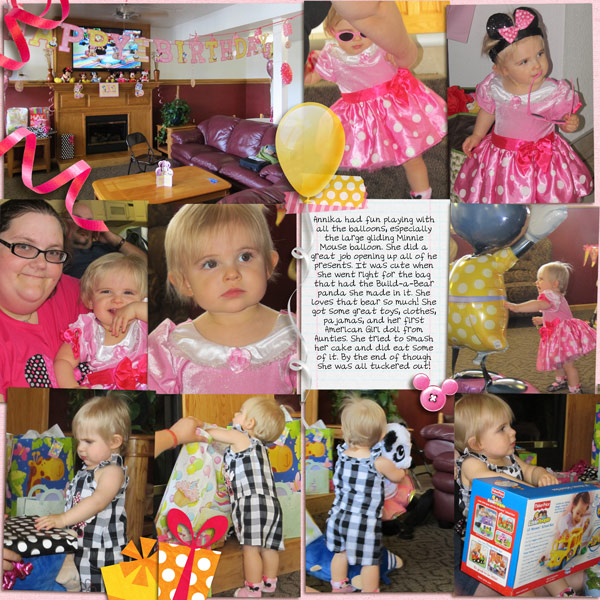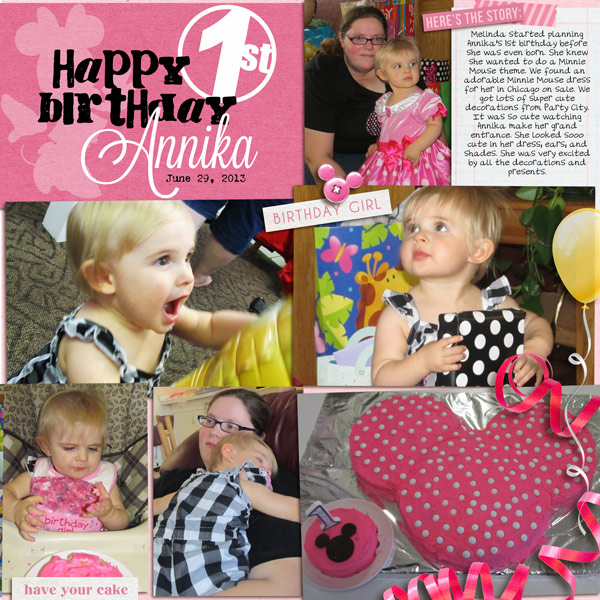 by Wendy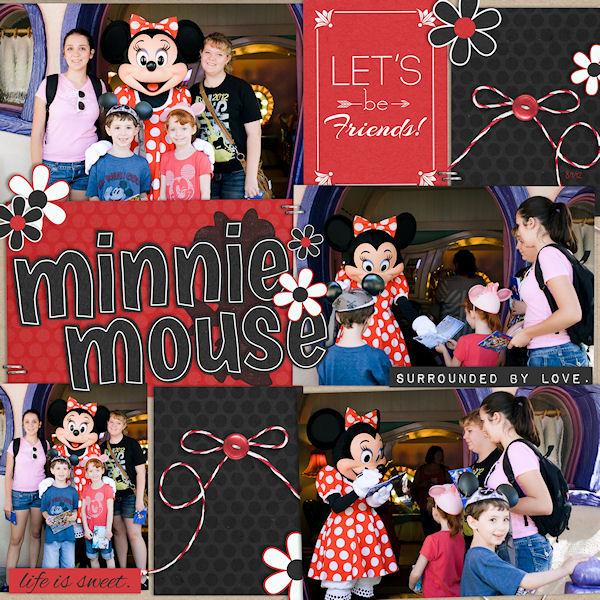 I know those layouts pretty much give away the surprise of what's in the grab bag, but OH WELL!
Make sure you stop by later today for a fun giveaway announcement, as well as a
Facebook
Fan Freebie and a Quick-Fire Challenge - all coming throughout the day.
Thanks for celebrating with me this weekend!!!! See you soon.