Hi everyone! Today I'm putting items that were in the Grab Bag into the store individually AND i'm adding two other new items to the shop, that were past prizes as well.

Here's what was in the grab bag . . .


"Nothing But Photos 3"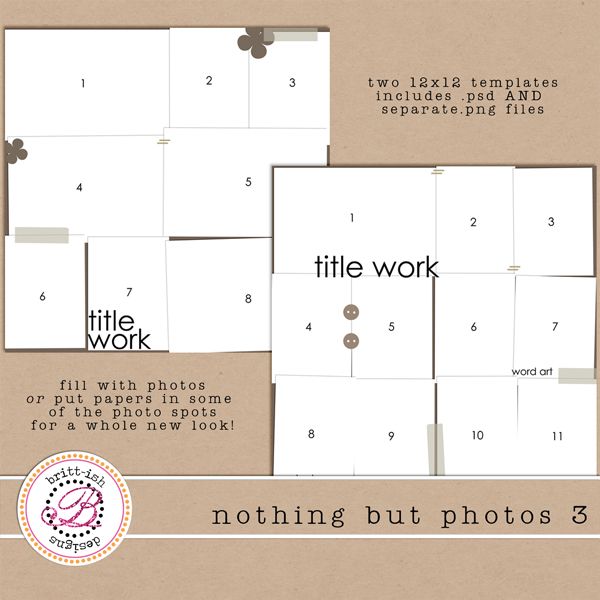 "Poptastic Elements"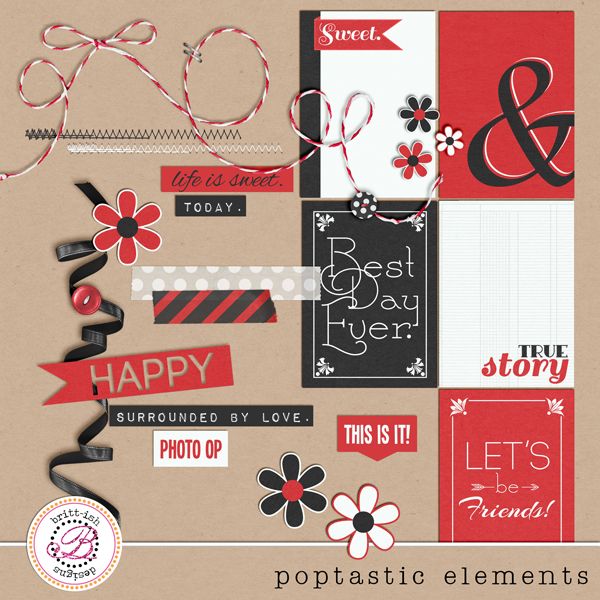 "Poptastic Papers"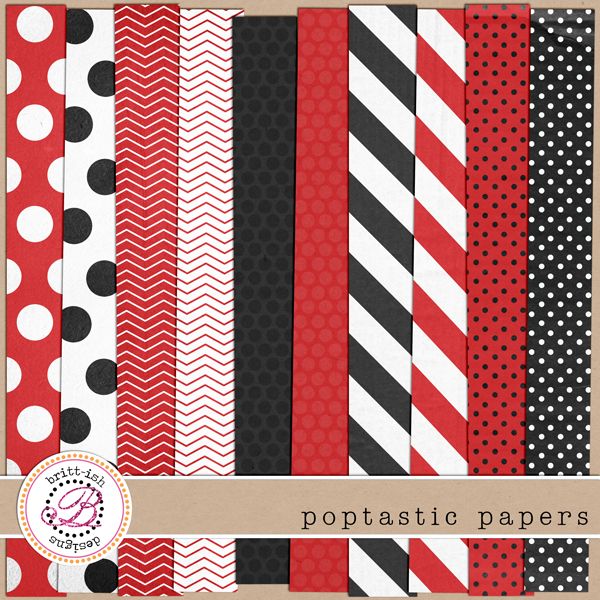 "Poptastic Alpha"


And you can still find it all bundled together in the . . .



"Poptastic Bundle"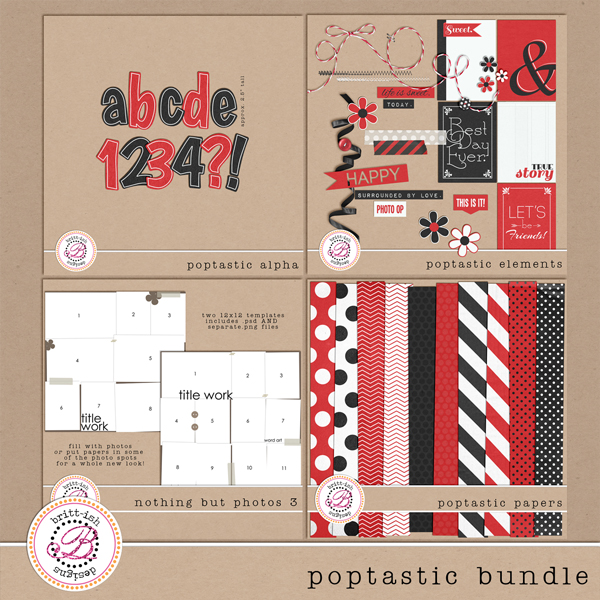 Ok - so new in the shop today we have a mini-kit and a pack of journal cards.
"Take a Breath"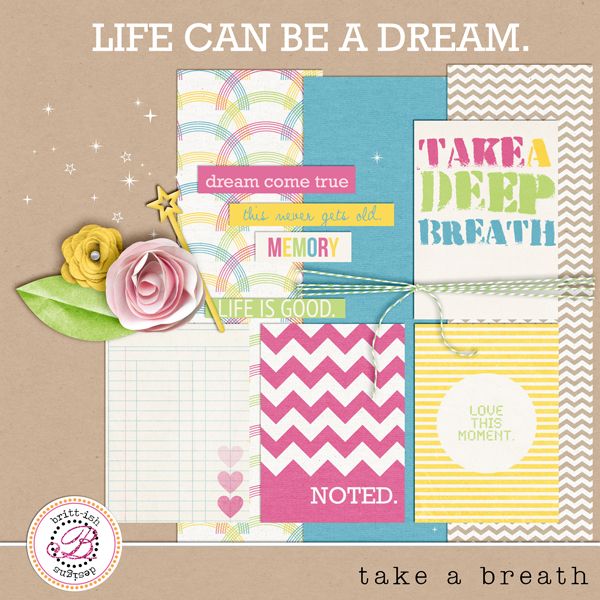 Take a Breath is a magical little mini-kit that went to everyone who participated in my Speed Scrap last Saturday morning. But now its in the shop for one and all.
"Chalkboard Cards"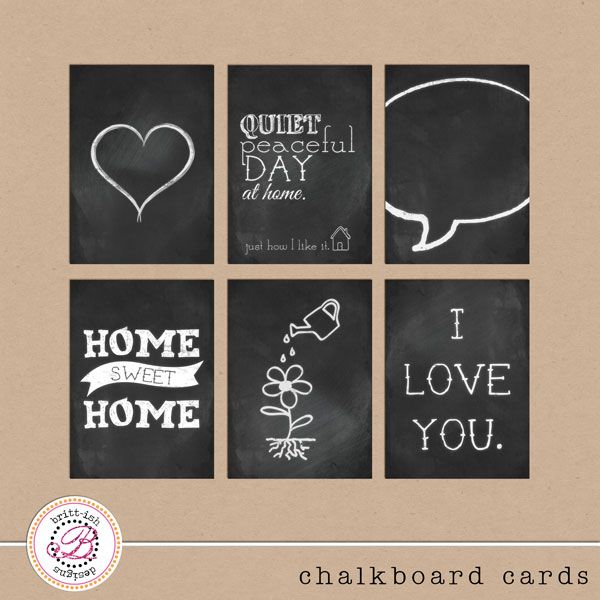 These Chalkboard Cards were my Facebook Fan Freebie this summer. But
the new freebie
replaced them, so they are going in the shop!
Here's the page I scrapped using "Take a Breath":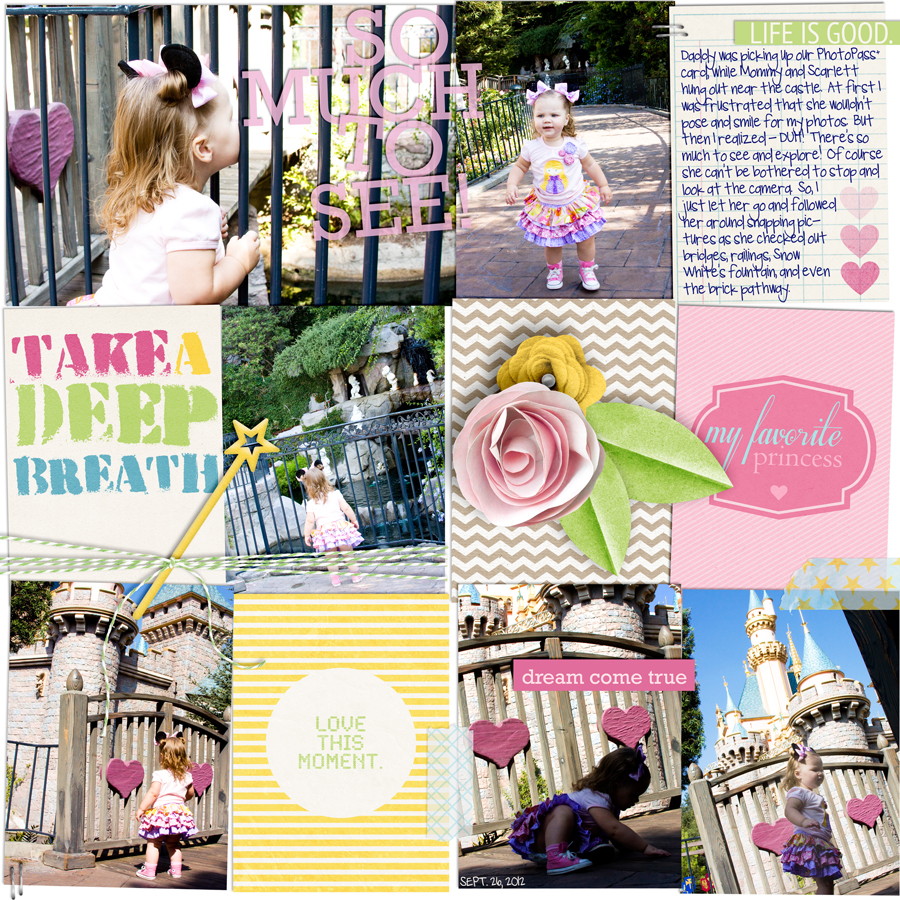 And from the Britt Girls using both the new Take a Breath and/or the Chalkboard Cards:
by Wendy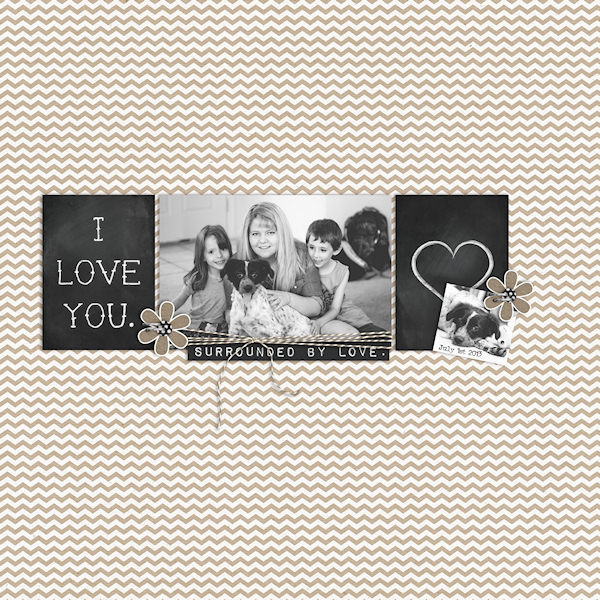 by Natasha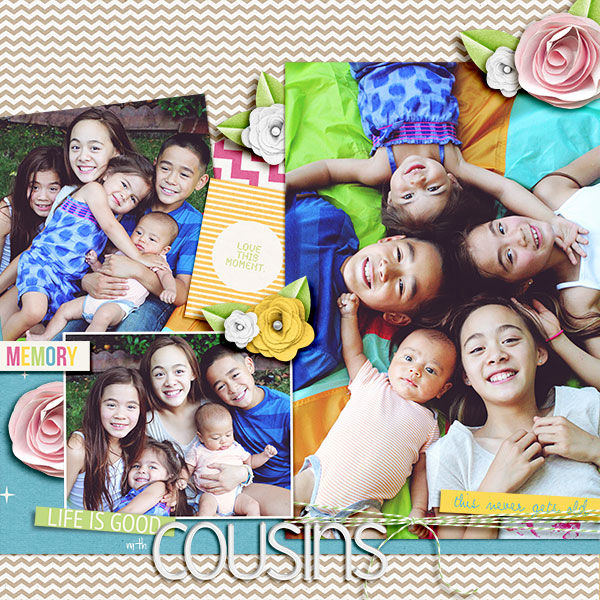 by Melissa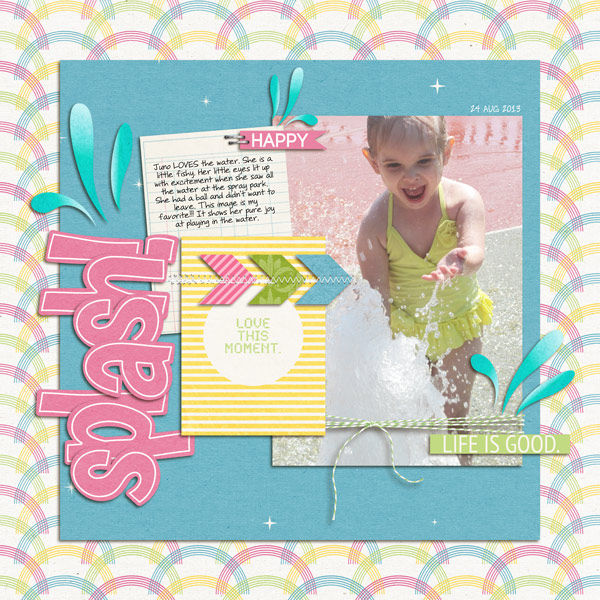 by Kelsy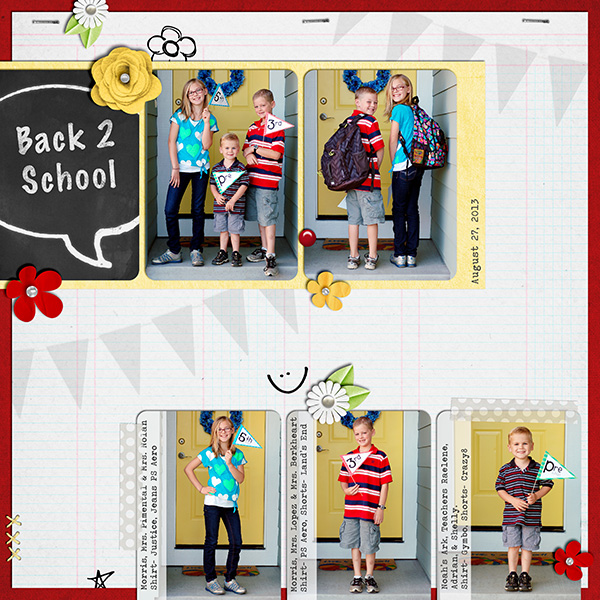 by Kat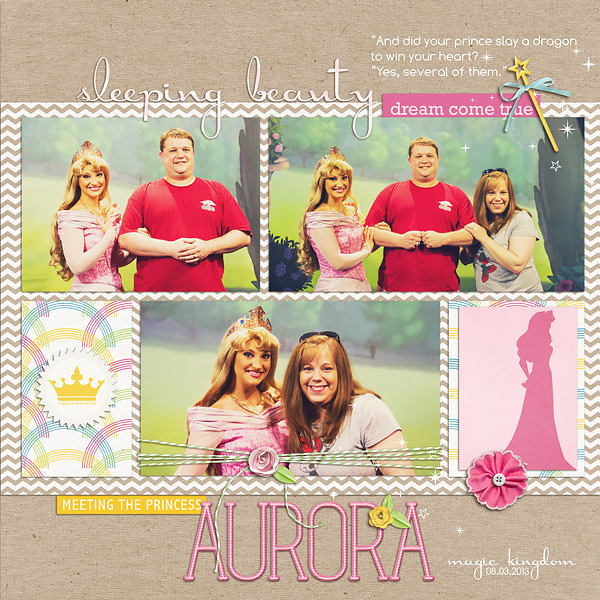 by Julie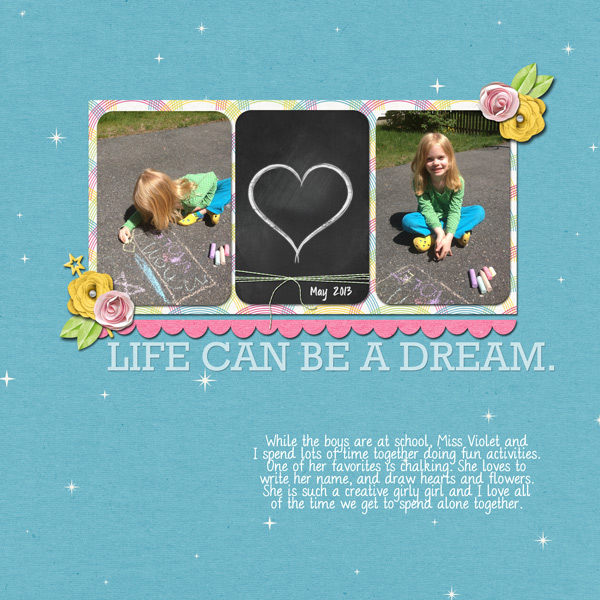 by Julie L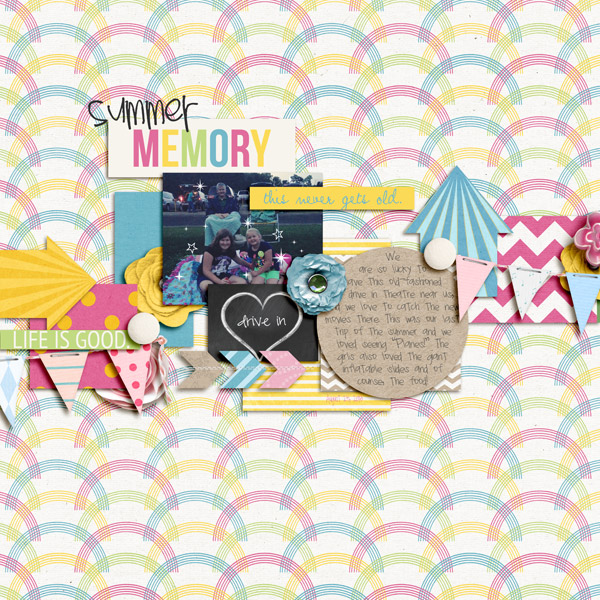 by Fonnetta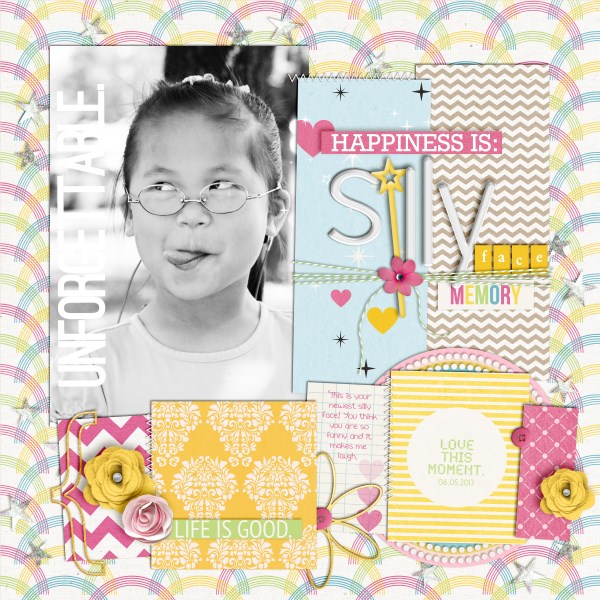 by Cami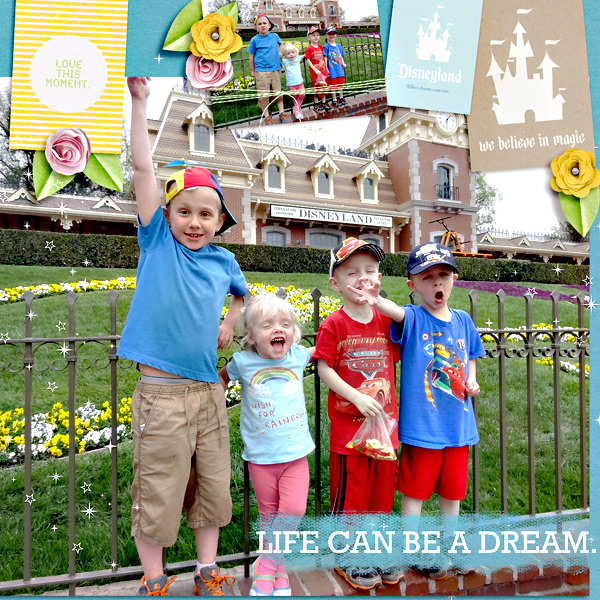 Aren't those some FUN layouts?? I love the versatility of these products. (And the talent of my team).
Well, I hope you all have a fun long weekend planned. Be safe and happy scrapping.