Hi everyone!! I'm sooooo excited about today's release. It's something Krista Sahlin and I have been throwing around in our Project Mouse conversations for a long time, and now its finally a reality. I'd like to introduce . . .


★ "Project Mouse (At Night)" ★
If you've been to Disney at night you know exactly what I'm talking about. The chills, the excitement, the lights, the sparkle, the goosebumps. It's a thrilling time to be in the Happiest Place on Earth. I LOVE it there after the sun goes down. There's nothing quite like it. Krista and I knew that we had to create a special "nighttime" collection for Project Mouse for all the treasured memories that happen after dark. So let's get to the goodies!
Project Mouse (At Night): Bundle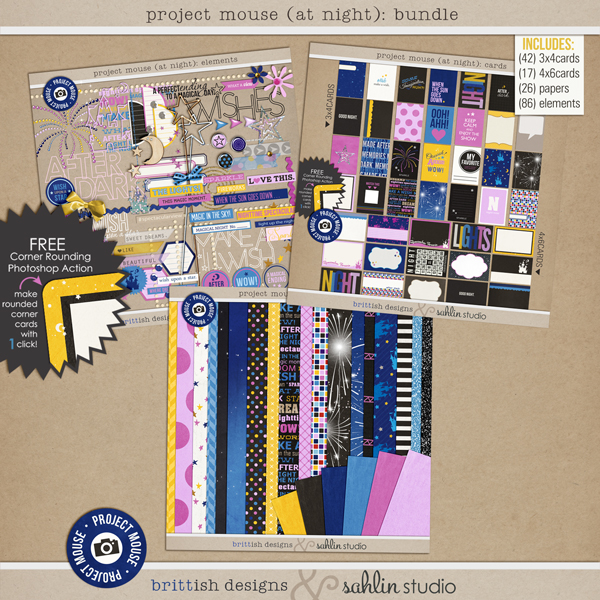 "Project Mouse (At Night): Cards"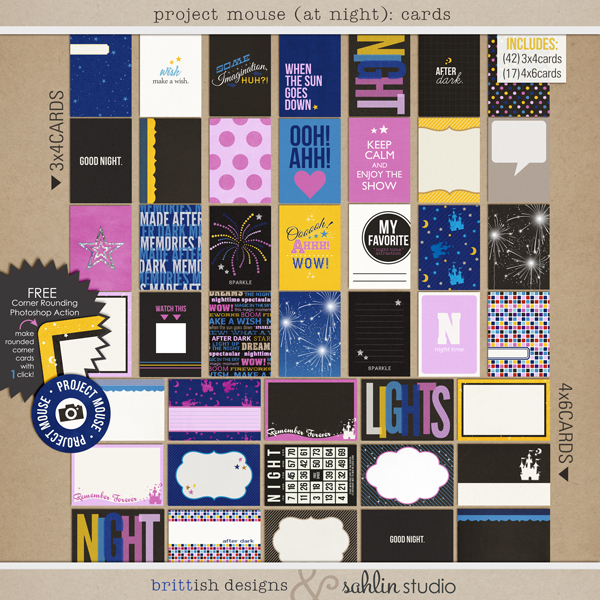 "Project Mouse (At Night): Elements"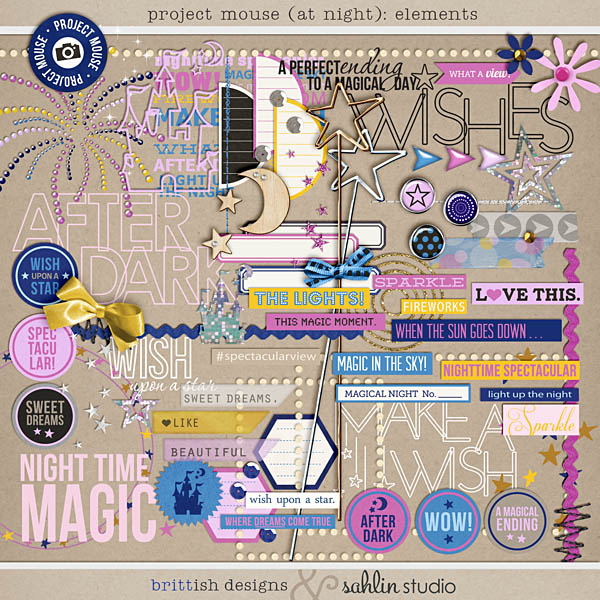 "Project Mouse (At Night): Papers"
All of the individual products are 20% off through Sunday (8/22/13). But you can buy it all in
the bundle
for just 12.99, which is a 31% savings!
OH! And, I have a FREEBIE toward the end of today's post too, so make sure you read all the way down to get it!!
Here's my page. I'm having a BLAST creating this pocket style album. And as you can see - I'm getting a little more "creative" with the use of the term pocket style!! haha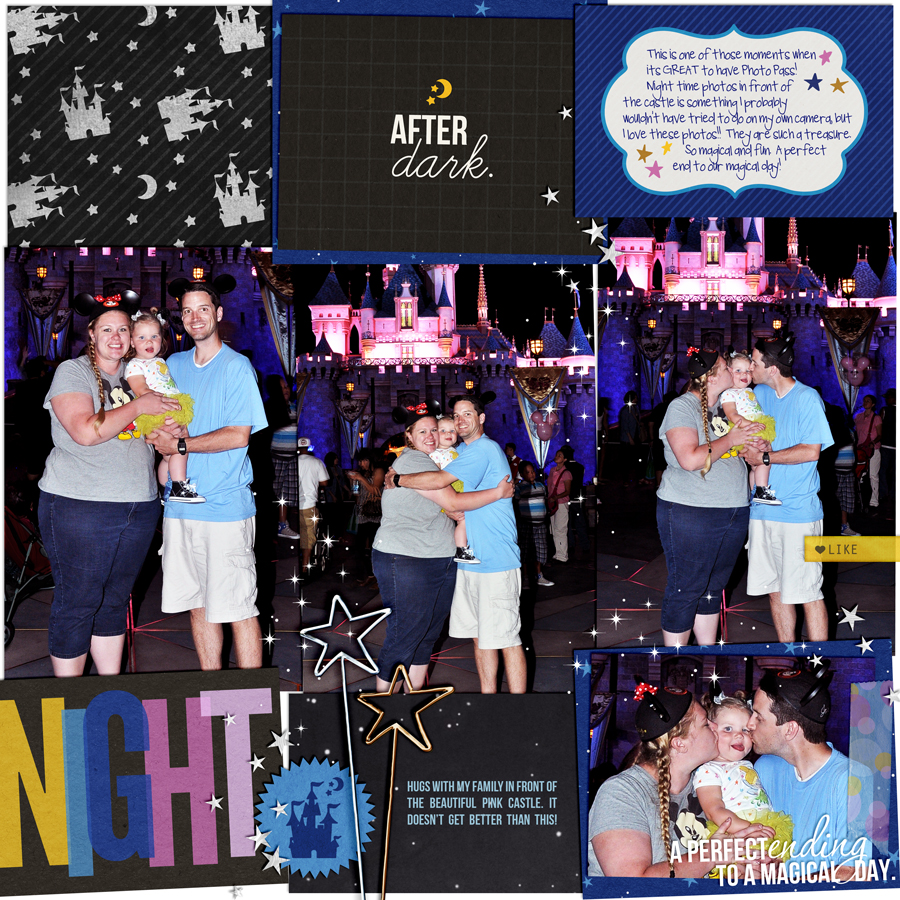 I think its so fun seeing Krista's paper pocket album pages! She prints her cards and puts her pages together for REAL. So cool!!
Here's a peek at her printed cards: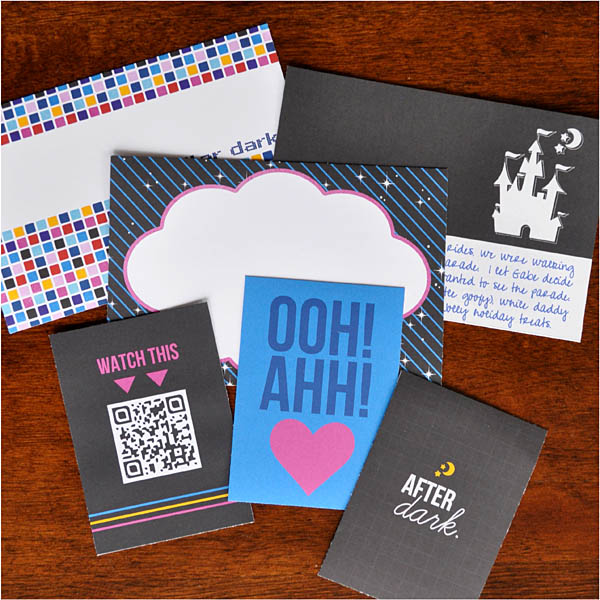 And her pages: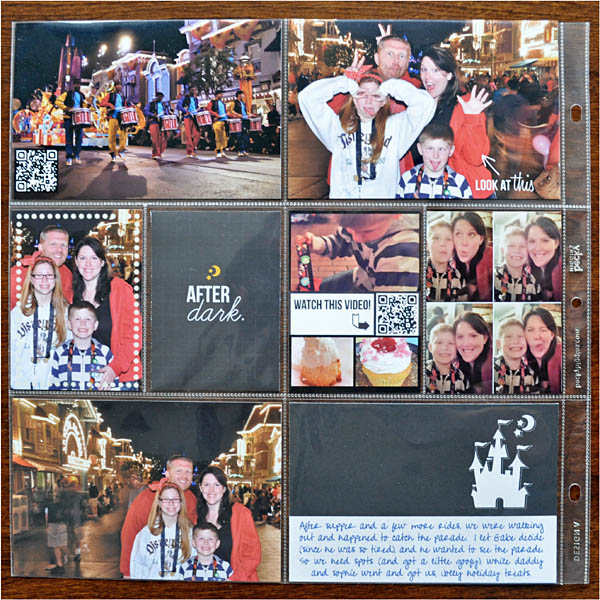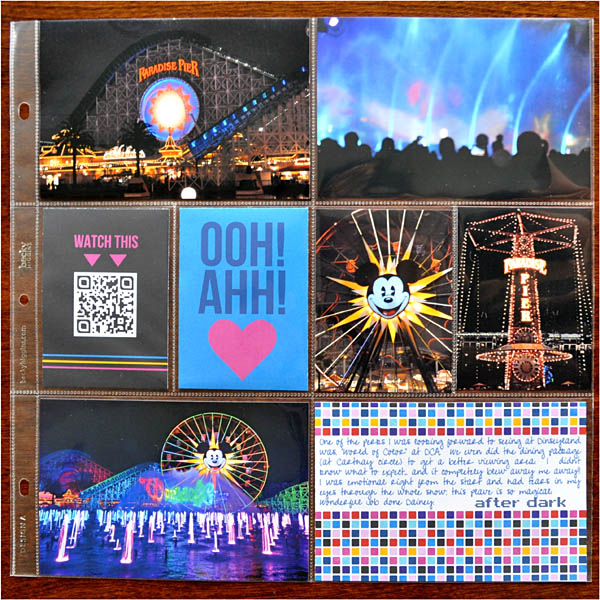 And here are some more inspiring layouts from the Britt Girls:
by Melissa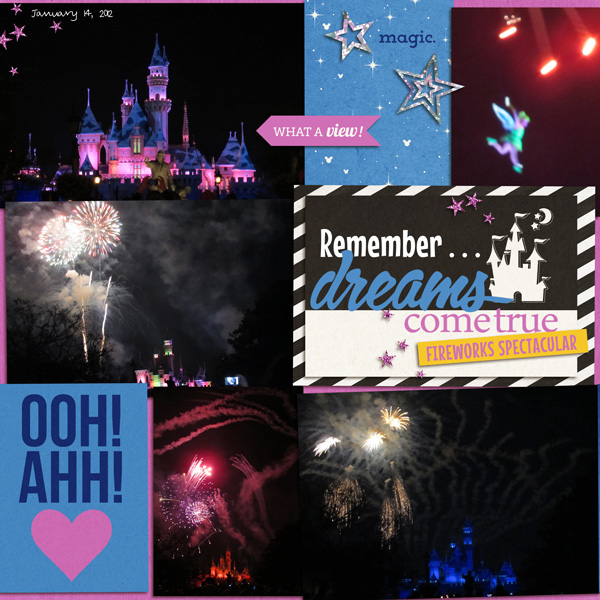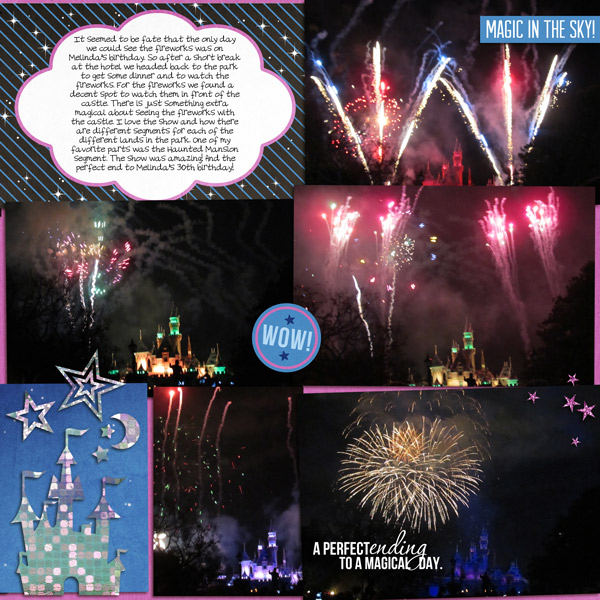 by Shantell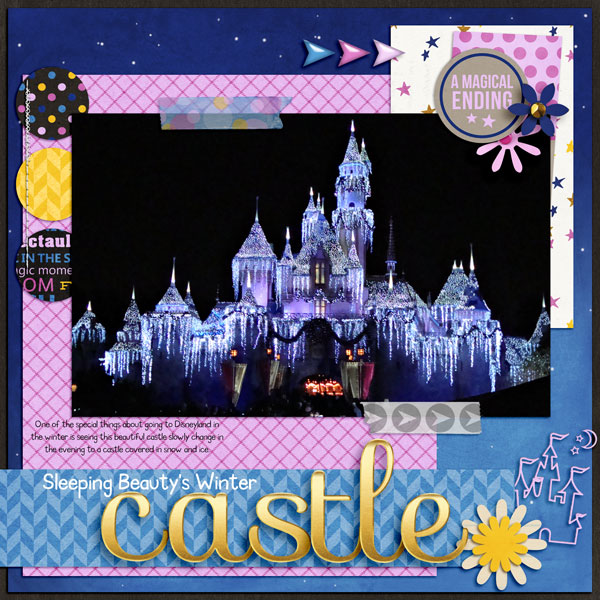 by Fonnetta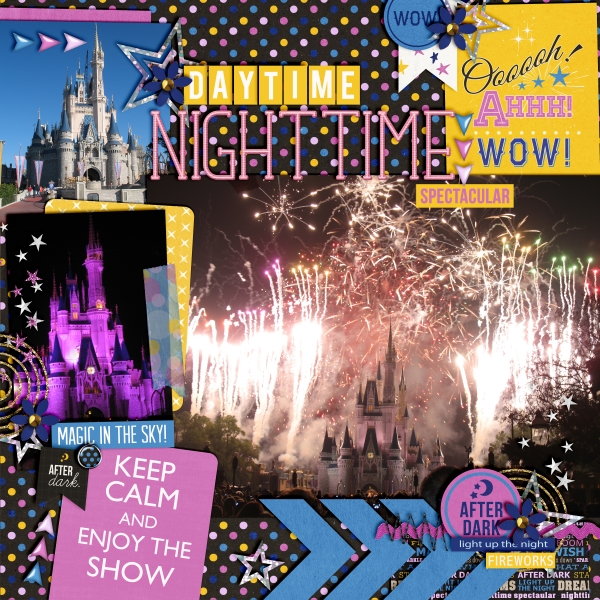 by Kelsy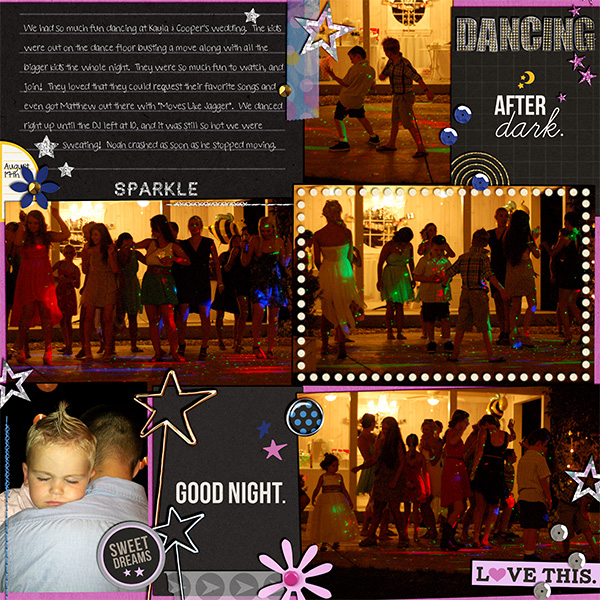 by Wendy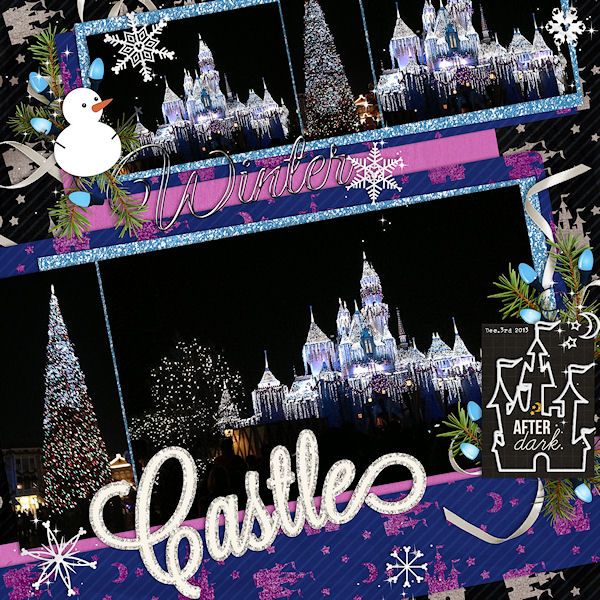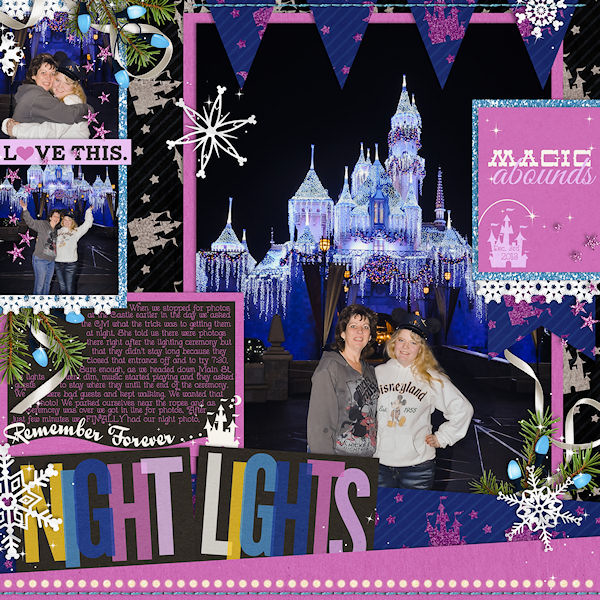 by Amber (Sahlin Studio's team)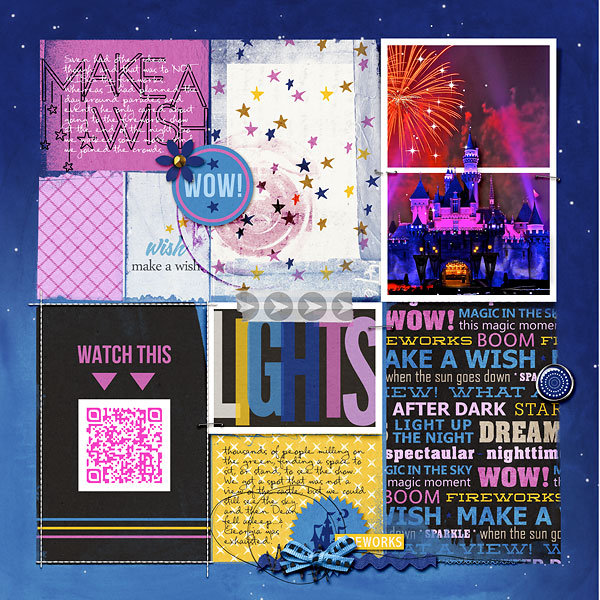 by Erica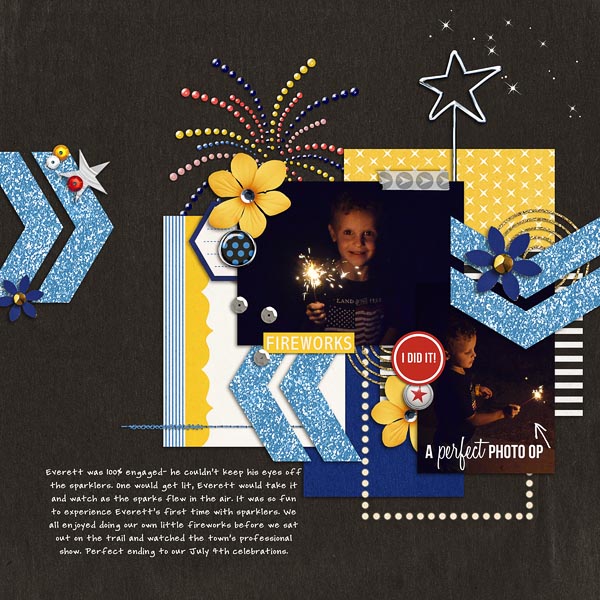 by Julie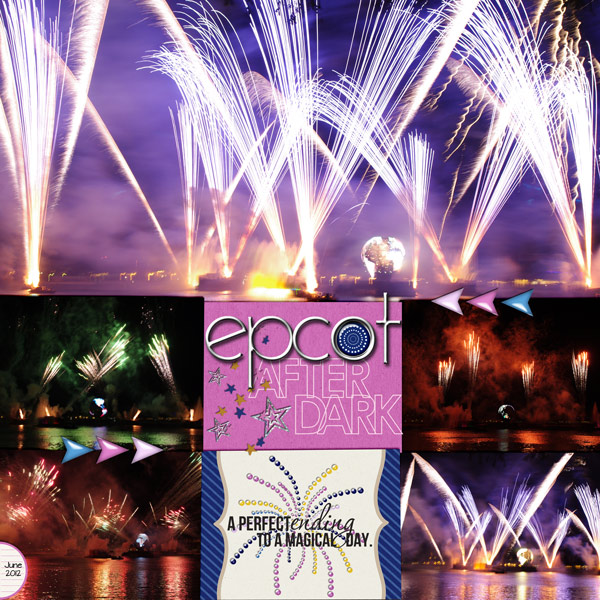 by Jan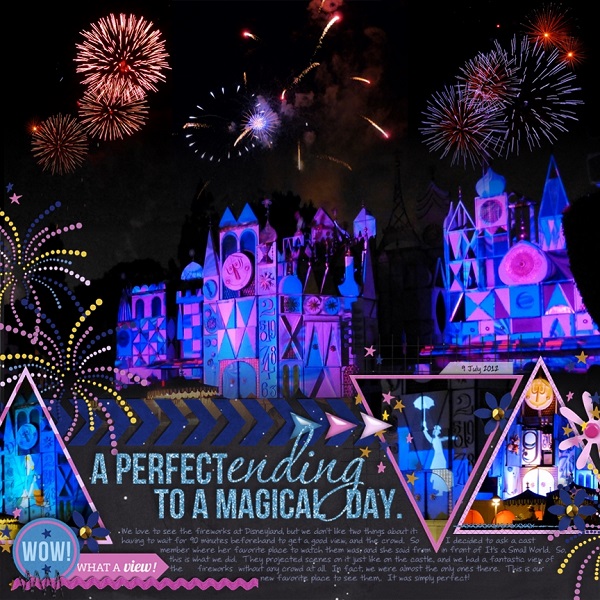 by Becca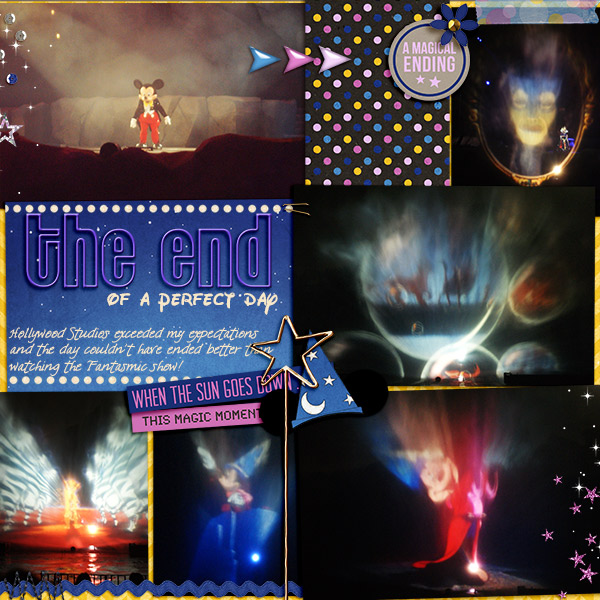 by Susanne (Sahlin Studio's team)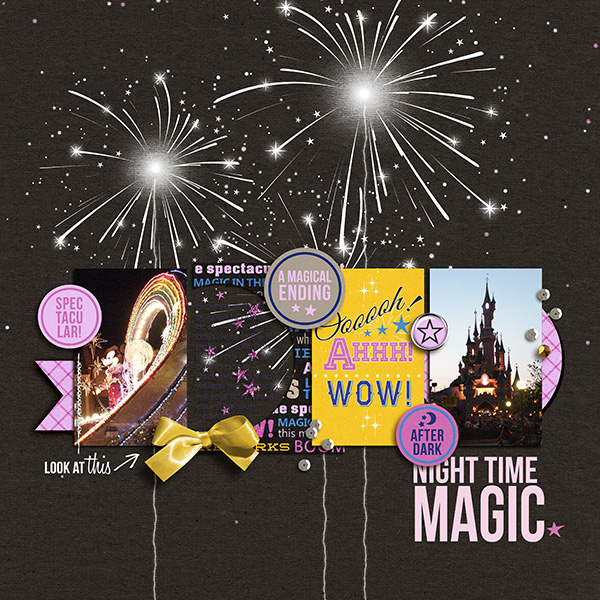 by Natasha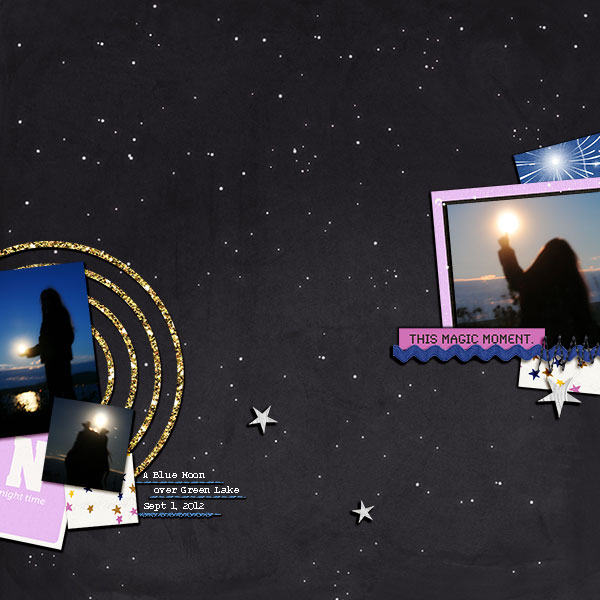 by Melinda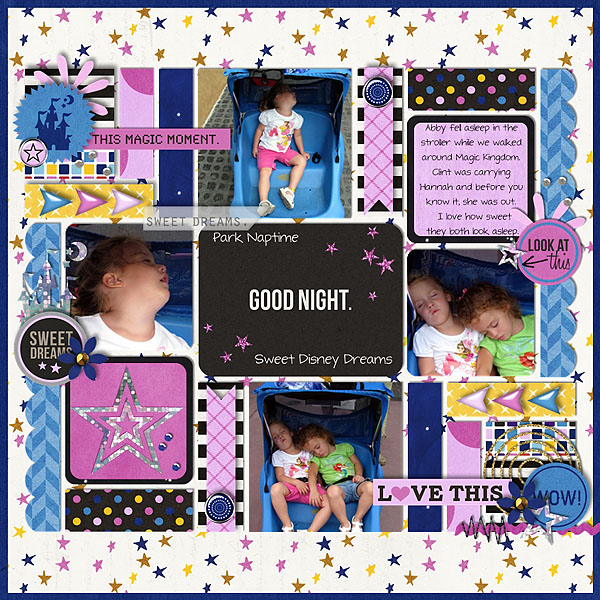 by Laurie (Sahlin Studio's team)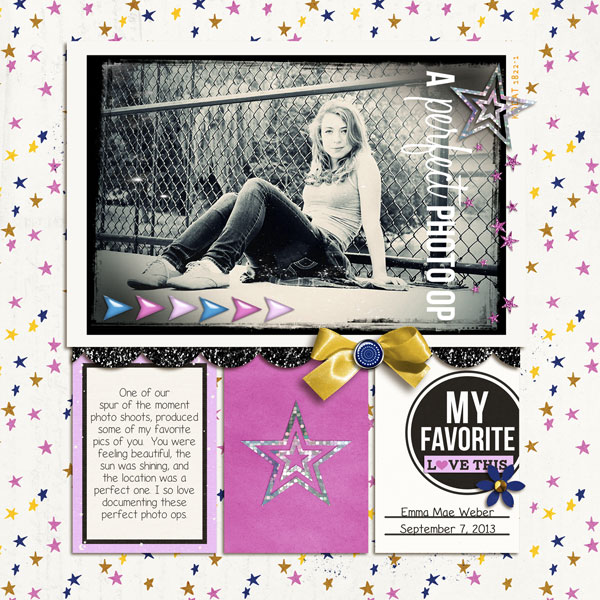 by Justine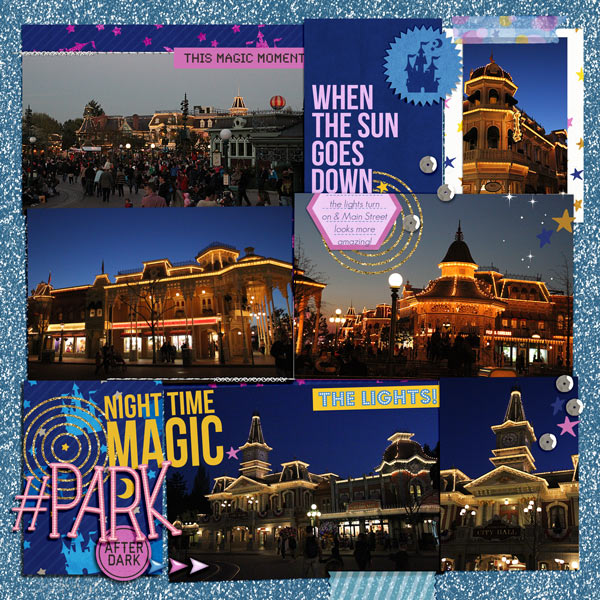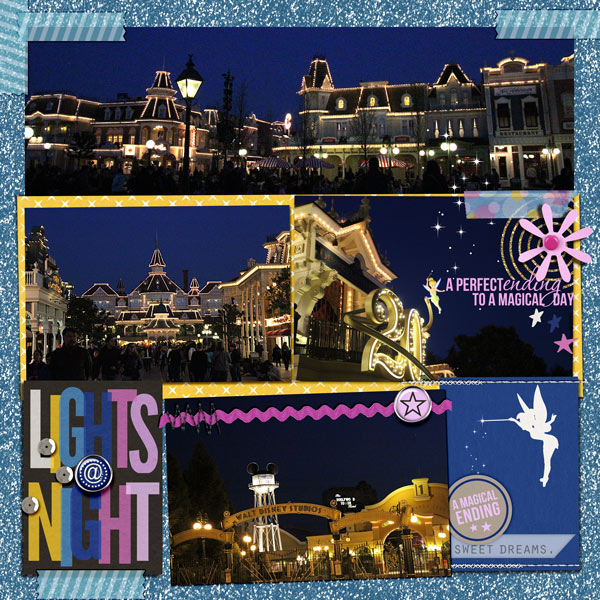 by Julie L.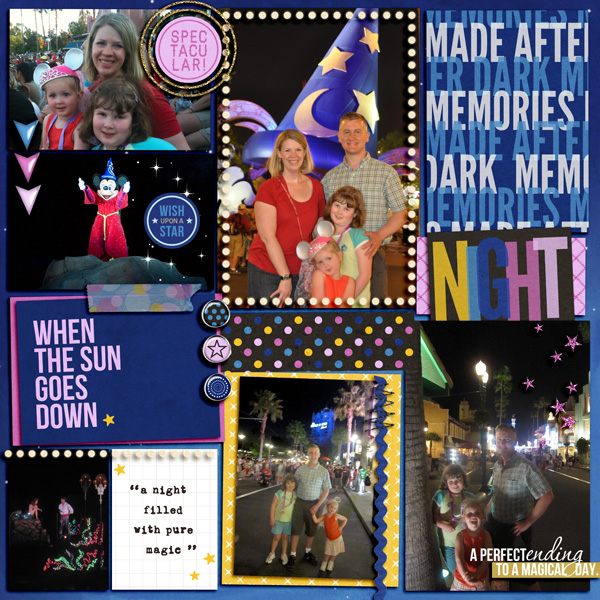 by Jan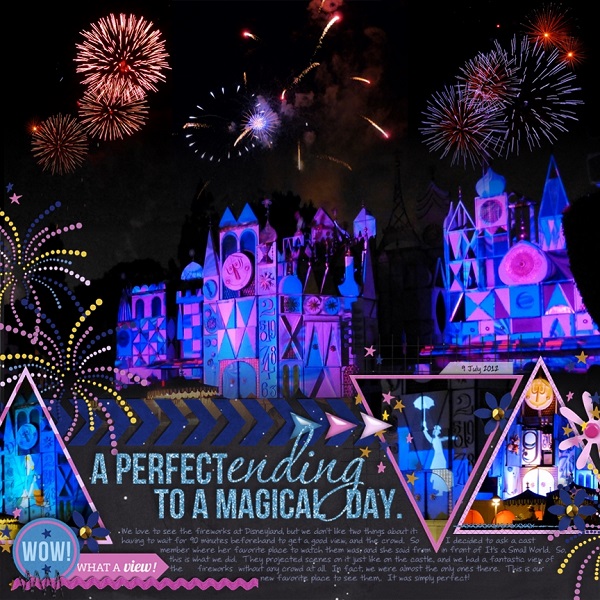 by Cami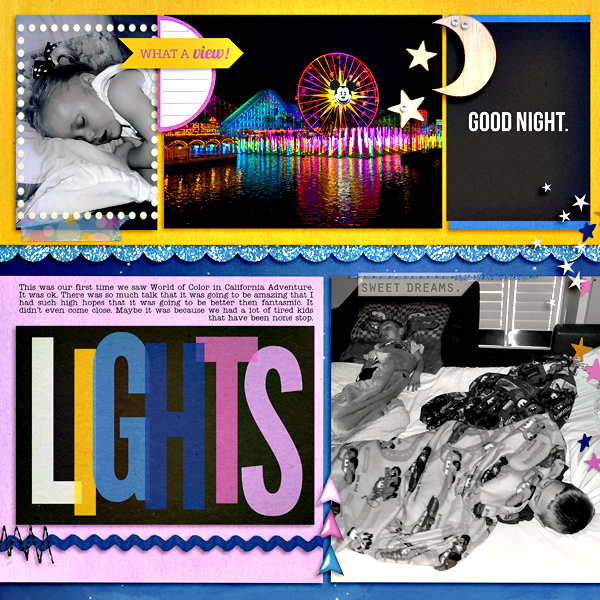 by Melinda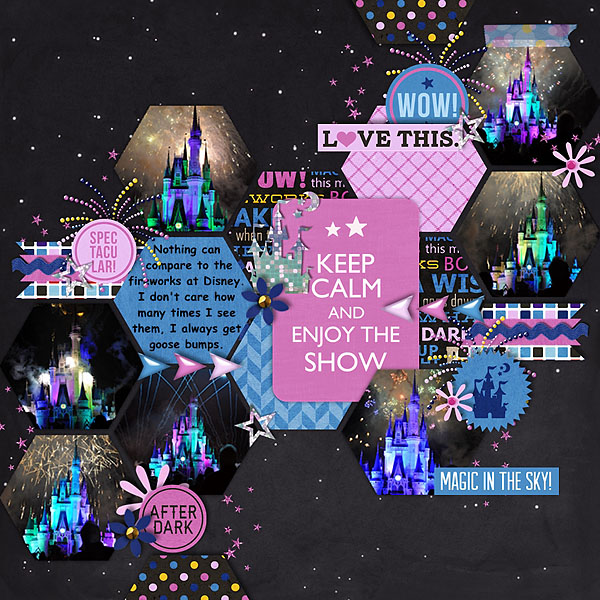 Ok - freebie time!! Enjoy: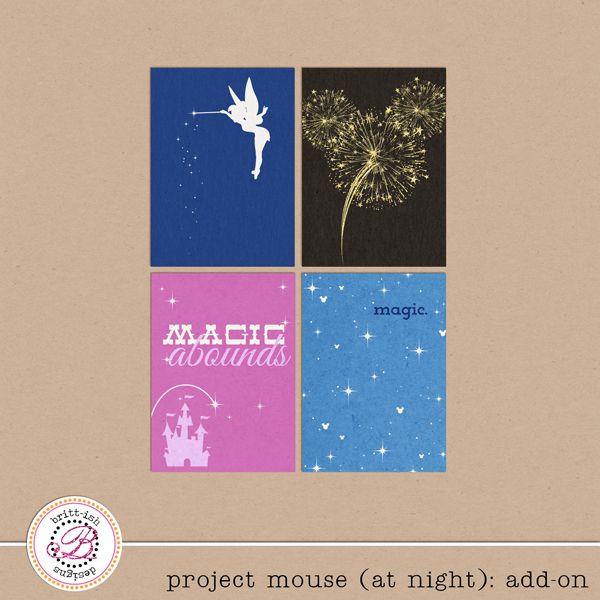 (click image to download)
And last but not least, I do have a Show Off Slideshow to share today!!! It's been a LONNNNNG time, I know. I'm going to get on a new Show Off schedule as soon as I make up my mind. Anyway - here's the slideshow.
All of today's Show Offs will receive an exclusive gift that won't be in the shop. It's just for the lucky Show Offs. I hope you all like it (watch your email inbox)!!
If you'd like to learn more about Showing Off - read
THIS
.
Have a super magical weekend. And happy scrapping.