I'm so excited!!! It's Black Friday and we're all prepped and ready to have an awesome weekend. EVERYTHING store-wide (except pre-discounted bundles) is 35% off NOW through Monday December 2.


As the ad says - there are
DOORBUSTERS
!!!! But don't worry, I'm using the term "doorbusters" lightly. These unreal deals are available all weekend (through Cyber Monday Dec. 2). I've marked down over 100 - YES
OVER 100
- items in my shop to
UNDER $2.00
! MANY items are only
a buck
!!! I've never done markdowns like this before!!! So make sure you browse through the
Doorbusters
section of the store and pick yourself up some treats.
Ok - I have to show you what's
NEW TODAY!!!!!!!
AND it's totally included in the 35% off sale. Brand new AND 35% off?? What's better than that?
"Spiced Plums"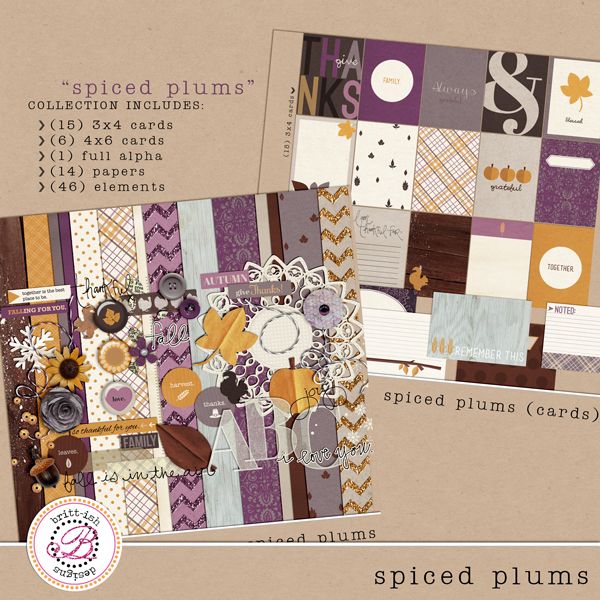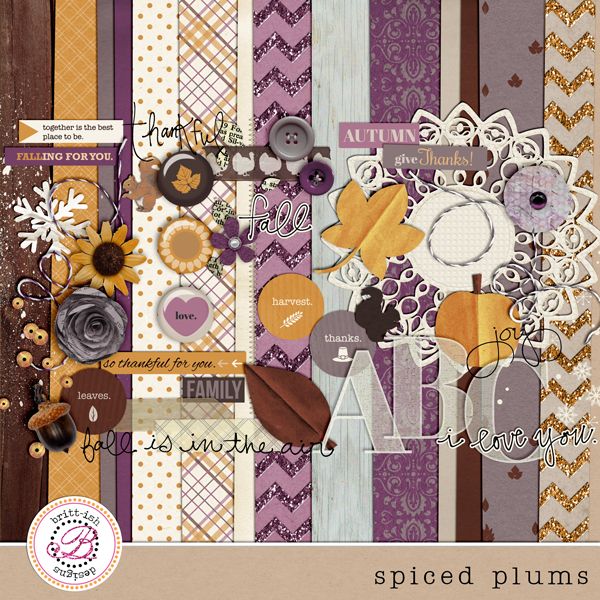 This collection is my take on FALL! I love Fall. SO MUCH. But sometimes I need a not-so-typical fall color scheme, just to keep things fresh. Plus, fall turns into winter so quick around here that it does have a little bit of a winter touch too. Here's what I scrapped with it - some fun pics from Thanksgiving 2012.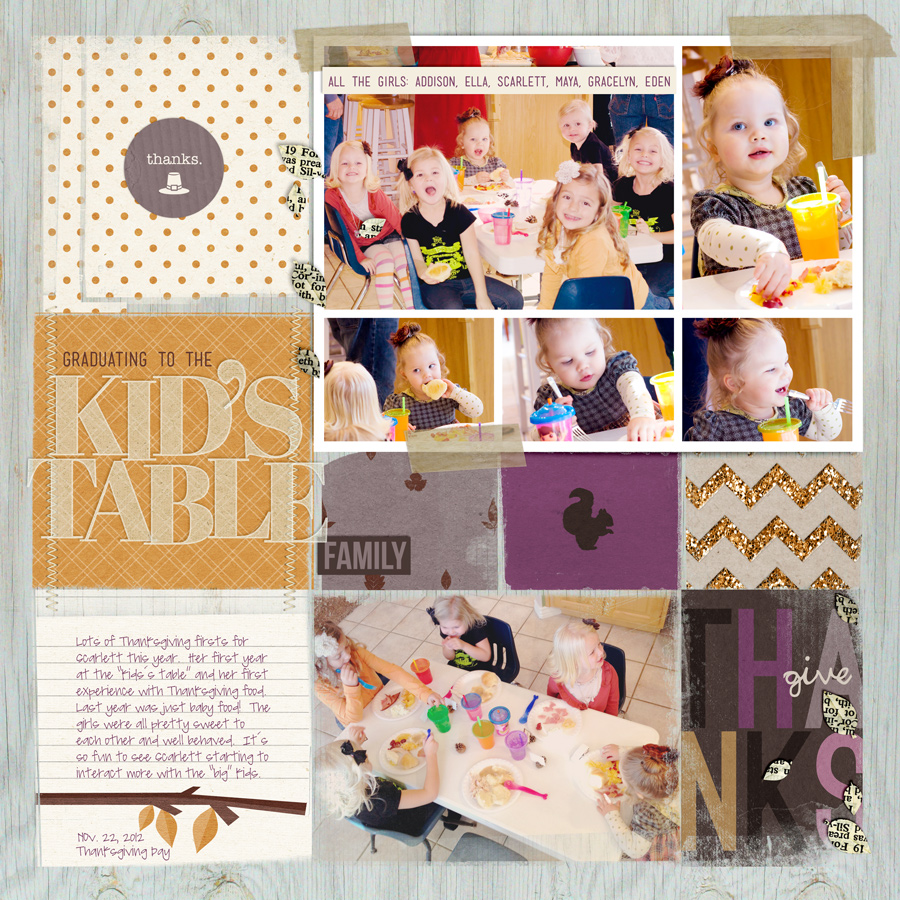 Check out what the Britt Girls created with "Spiced Plums". I LOVE how versatile these layouts are. Everyone created something different!!
by Wendy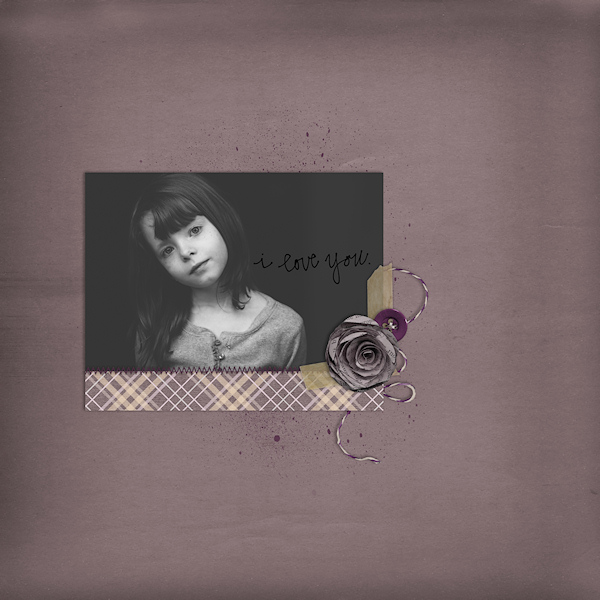 by Pam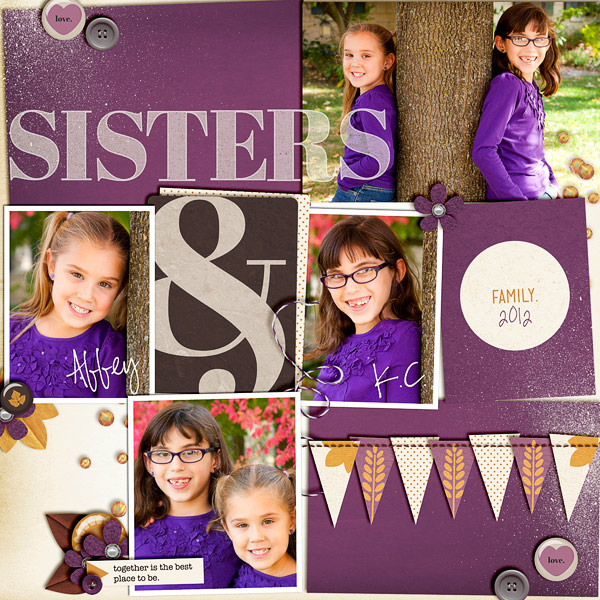 by Melissa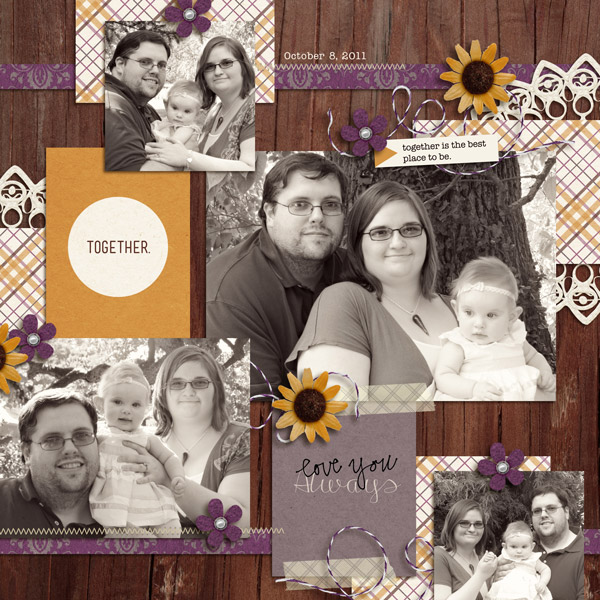 by Melinda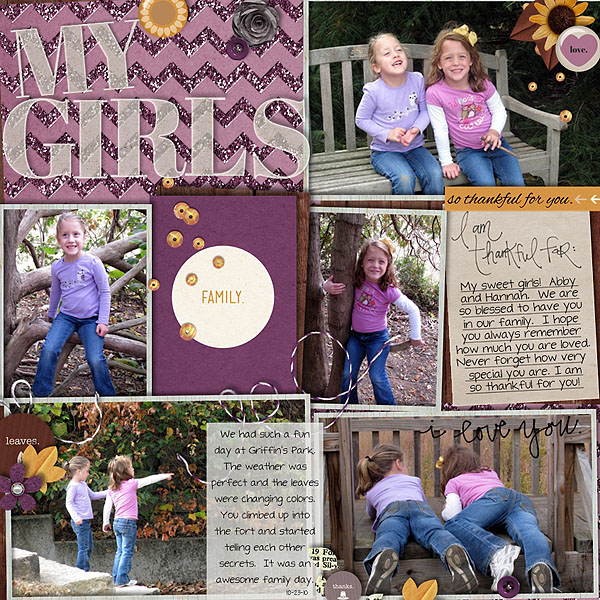 by Krista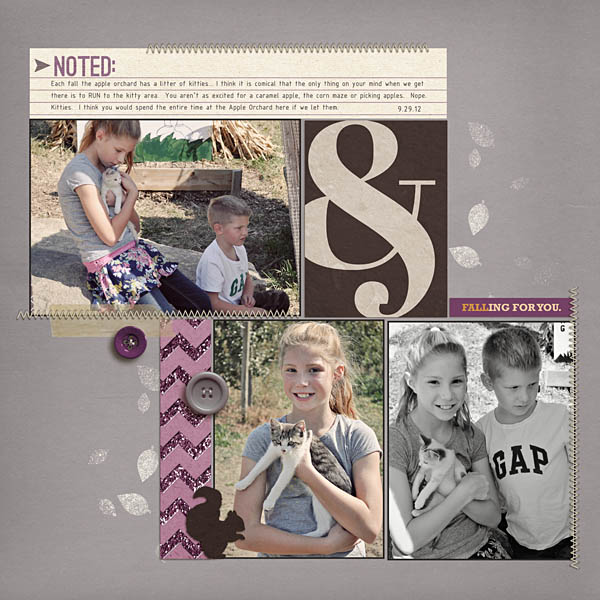 by Kelsy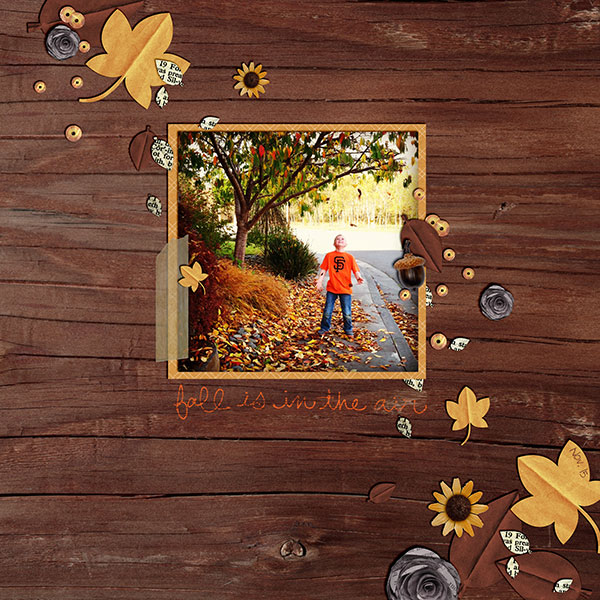 by Kat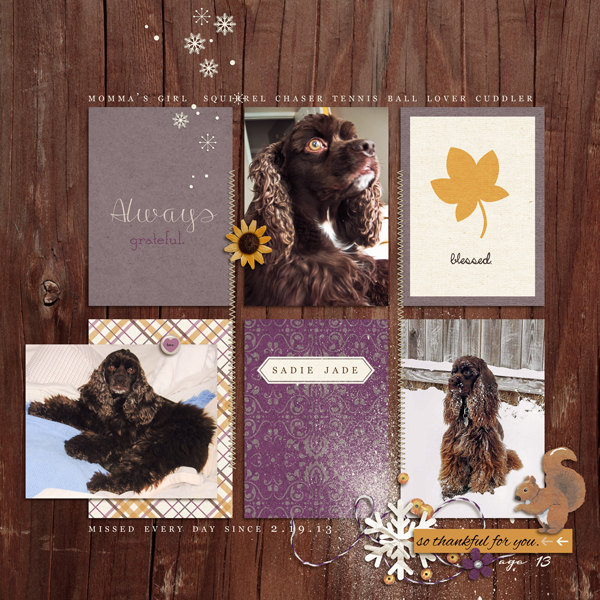 by Karen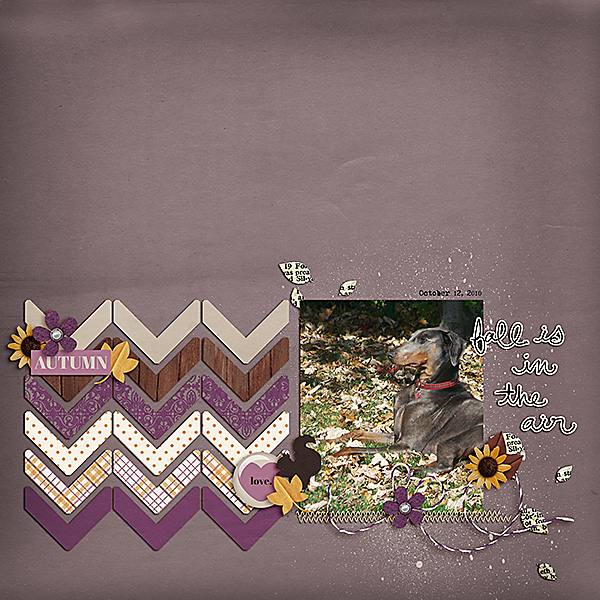 by Justine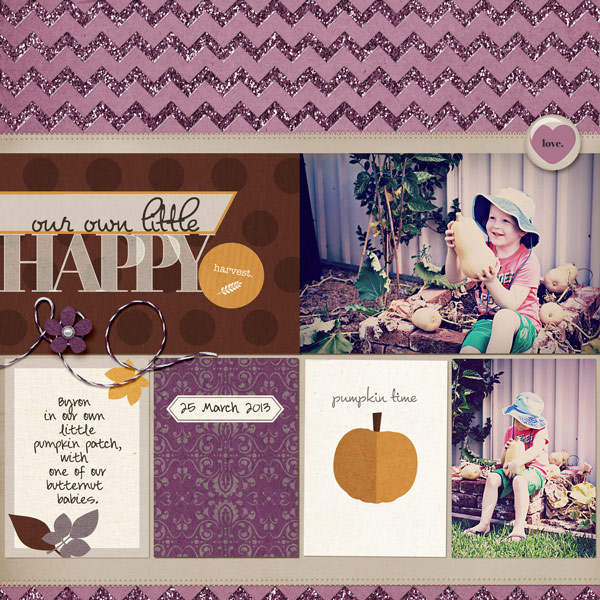 by Julie G.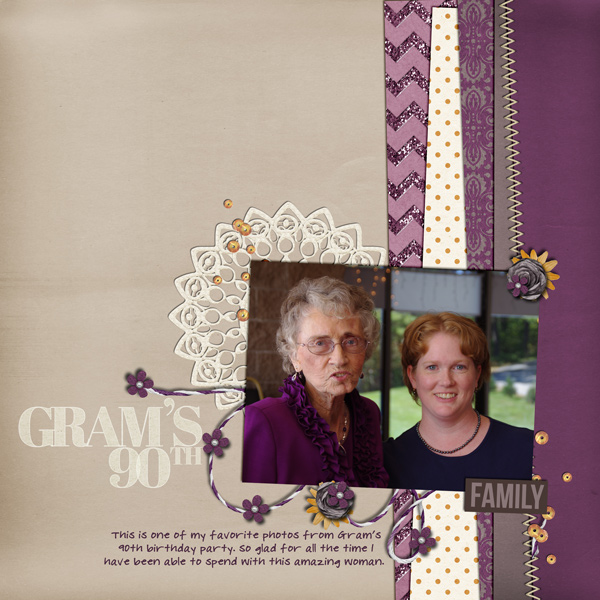 by Julie L.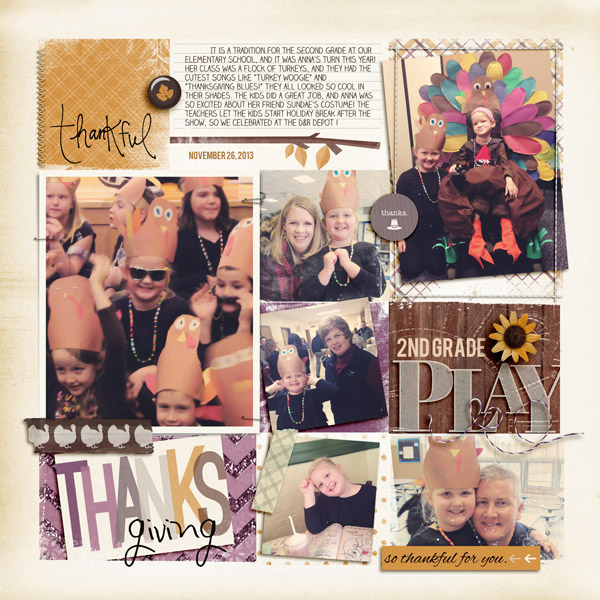 by Jan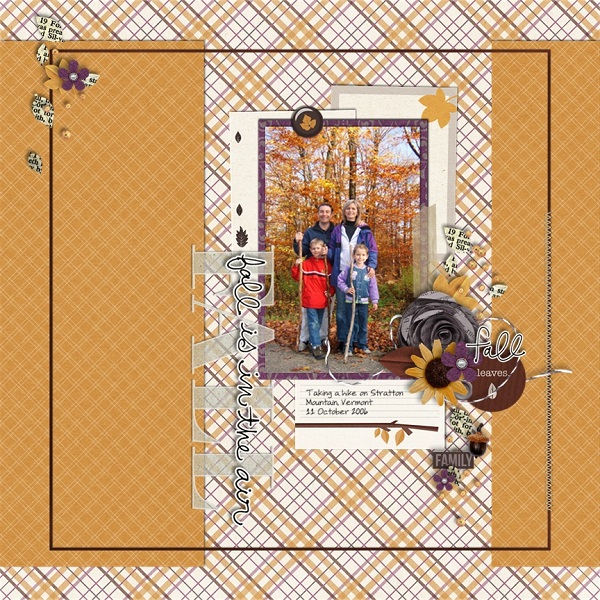 by Fonnetta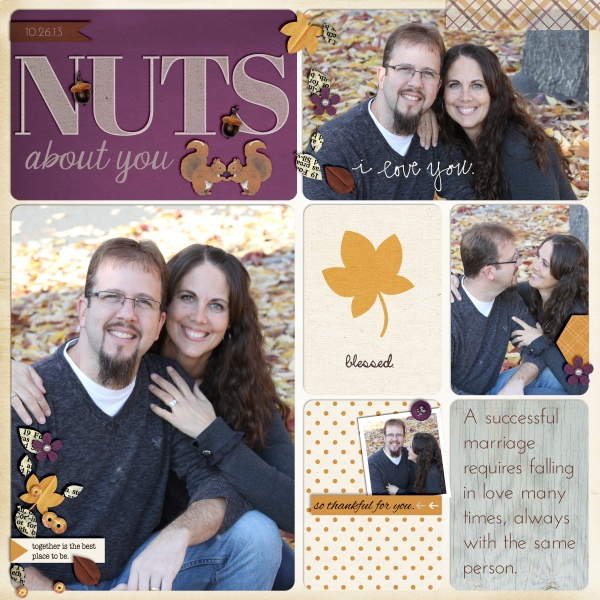 by Denise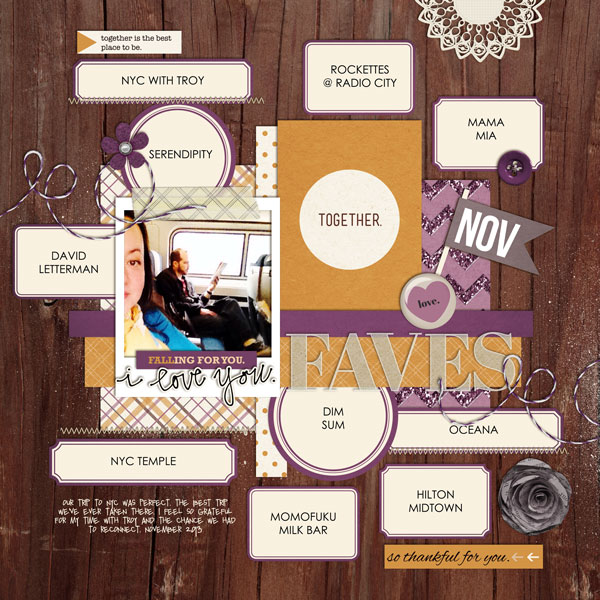 by Christie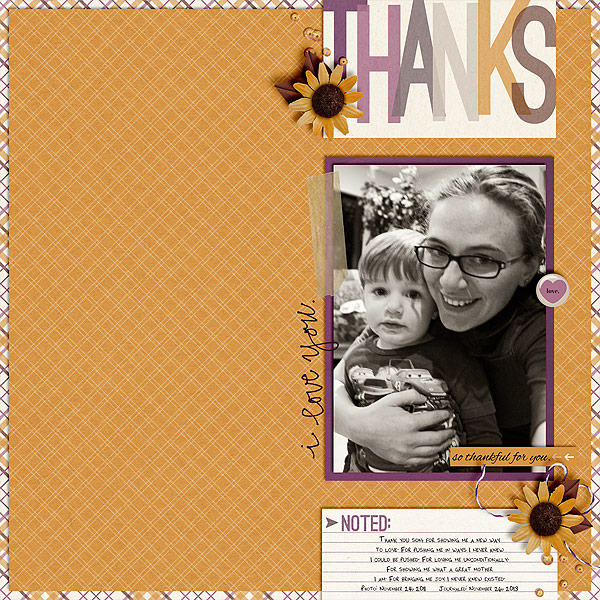 by Cami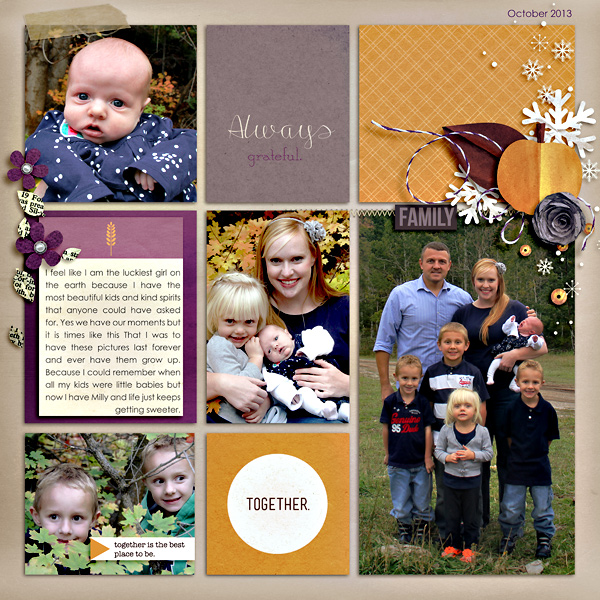 Serious beauty from my team. They are so wonderful. Thanks to my ladies for creating such great stuff for me!!
And one more semi-new product . . Did you miss "Morning Light" when it was a FWP back during Digital Scrapbooking Day? Well, it's in the shop now and, just like everything else, it's 35% off (which makes it only $2.59!!)!
"Morning Light"
Ok - I'll wrap things up. I hope your Thanksgiving (for those of you in the US) was very happy!! Ours was lovely. Here's a quick phone pic of my cute little family. They are my BIGGEST blessing in life and I could not be more thankful for them.
Happy Thanksgiving, Happy Black Friday. OH!! And make sure to check back here on the blog for a Cyber Monday FREEBIE!!