Hi scrappers. Enjoying the DSD festivities yet? My midnight blog post didn't post for some weird reason, so sorry that was up a little late. I noticed it was missing when I got home from my doctor's appointment this morning.

Well, first of all I'd like to announce the winner of my "I Brought You Back a Souvenir" contest. I drew a winner this morning and the lucky winner is . . . Mandy McHenry! CONGRATS Mandy. I hope you enjoy your Mickey phone stand.

Another fun thing I'm doing for DSD is "Gallery Giveaways". Some of you may remember this from DSD last year. I've got a BUNCH of Britt-ish Designs Gift Certificates to hand out and they are easy-peasy to win!!
Just post new layouts you scrap THIS WEEKEND (starting today Friday Nov. 1 - ending Monday Nov. 4 at midnight) in
my gallery
. The only requirement is to use something by Britt-ish Designs. But you can mix it with other designers stuff too. I'll be trolling the gallery and giving away prizes to random posters.
LAYOUTS NEED TO BE NEW - SCRAPPED THIS WEEKEND! No posting older pages for this giveaway.
We'll be using the honor system. :)
Prizes include:
$5 Britt-ish Designs GCs
$10 Britt-ish Designs GCs
$15 Britt-ish Designs GCs
Giveaways will end Monday Nov. 4 at midnight, so post your layouts before that. I'll be announcing winners throughout the DSD event weekend and possibly 1 or 2 more on Tuesday morning. (I'll announce Gallery Winners via
Facebook
- so make sure you're following me on Facebook).
Speaking of Facebook - I've got a
brand new Facebook Freebie
up for DSD! It actually coordinates with my Free With Purchase kit, but you can use it with so much more!! Hopefully you like it. All you have to is "like" my page, and then you'll be able to download the freebie.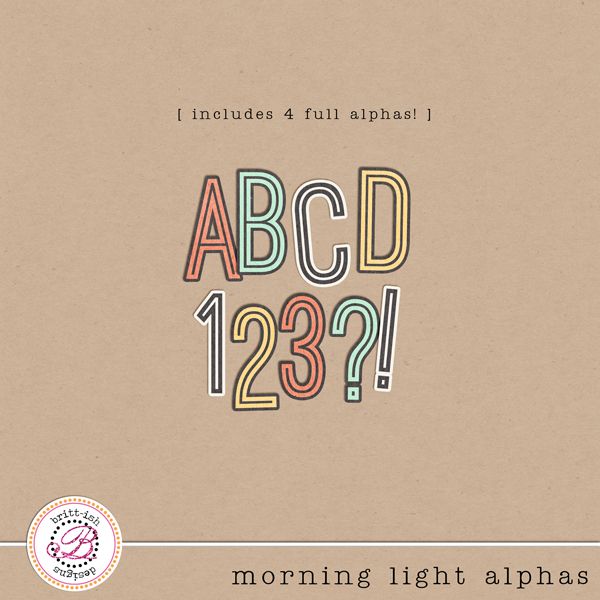 Visit
this link
to score the freebie.
I think that's it for now! Keep on enjoying DSD, everyone!!