Well, you probably guessed this was coming!! Since we had a Halloween Edition to Project Mouse, of COURSE we had to do a Christmas Edition!!!! I think each new collection we create becomes me and Krista's new favorite. Haha. But this one just made us so happy as we created it and scrapped with it afterwards too. I hope you like it as well. (Make sure to read through to the end to snag some coordinating FREEBIES!!)


"Project Mouse (Christmas): Bundle"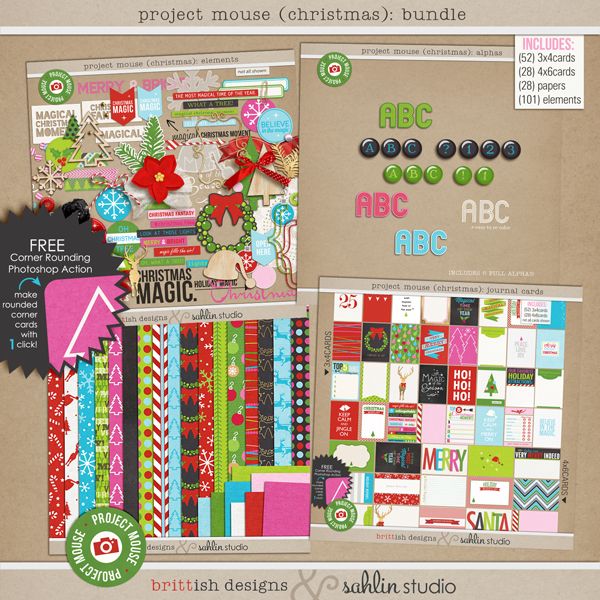 When you buy everything bundled together, you get a GREAT deal. It's basically like getting the alphas (or papers) for free. But - if you don't want it ALLL, the products are all in the store individually. And they are 20% this weekend only.
"Project Mouse (Christmas): Journal Cards"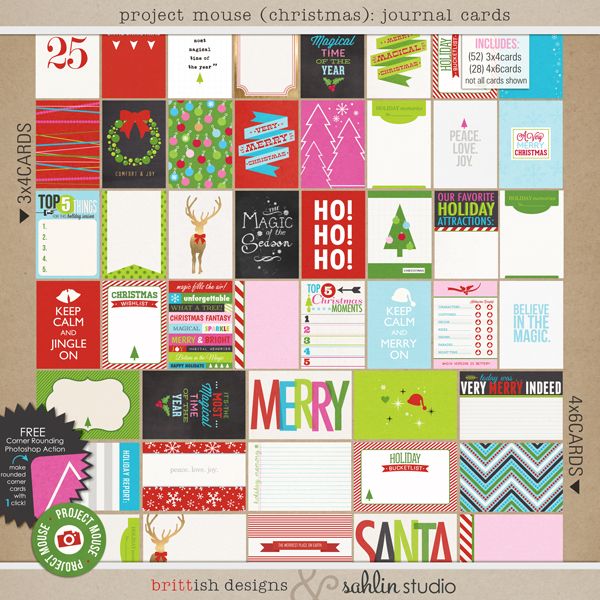 "Project Mouse (Christmas): Elements"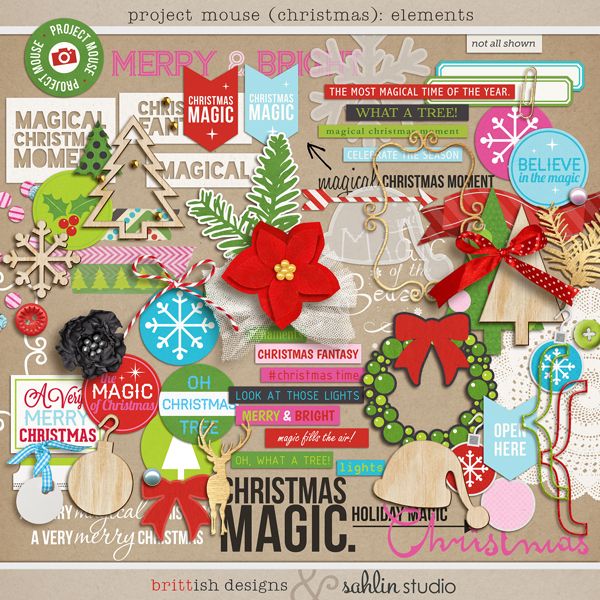 "Project Mouse (Christmas): Papers"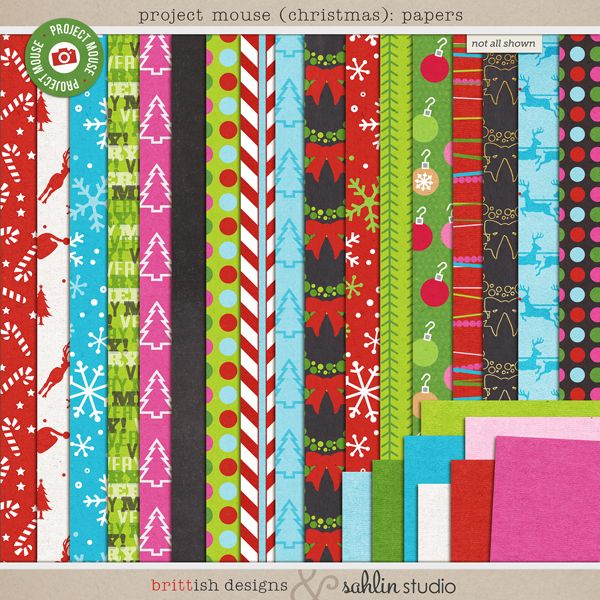 "Project Mouse (Christmas): Alphas"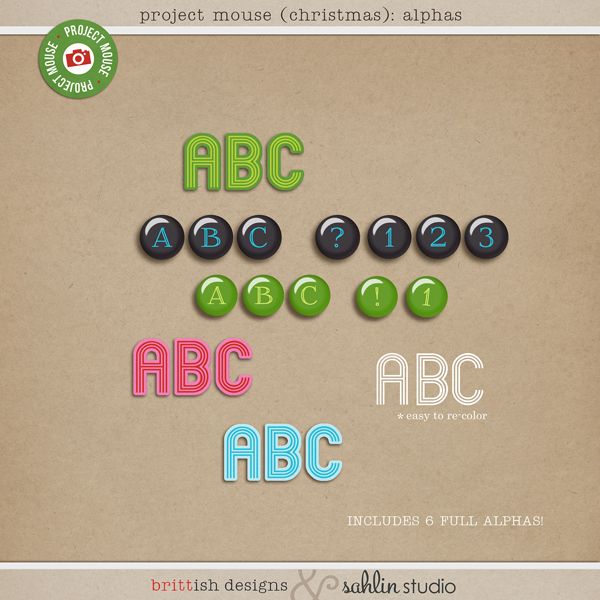 Is this not just the MOST fun Christmas collection ever?? It's PERFECT for Disney Christmas, but it's also TOTALLY amazing for non-Disney Christmas memories too!
Here's the page I created with it. I got to visit Disneyland during the Christmas season back in 2010 with Josh's family. It was AWESOME.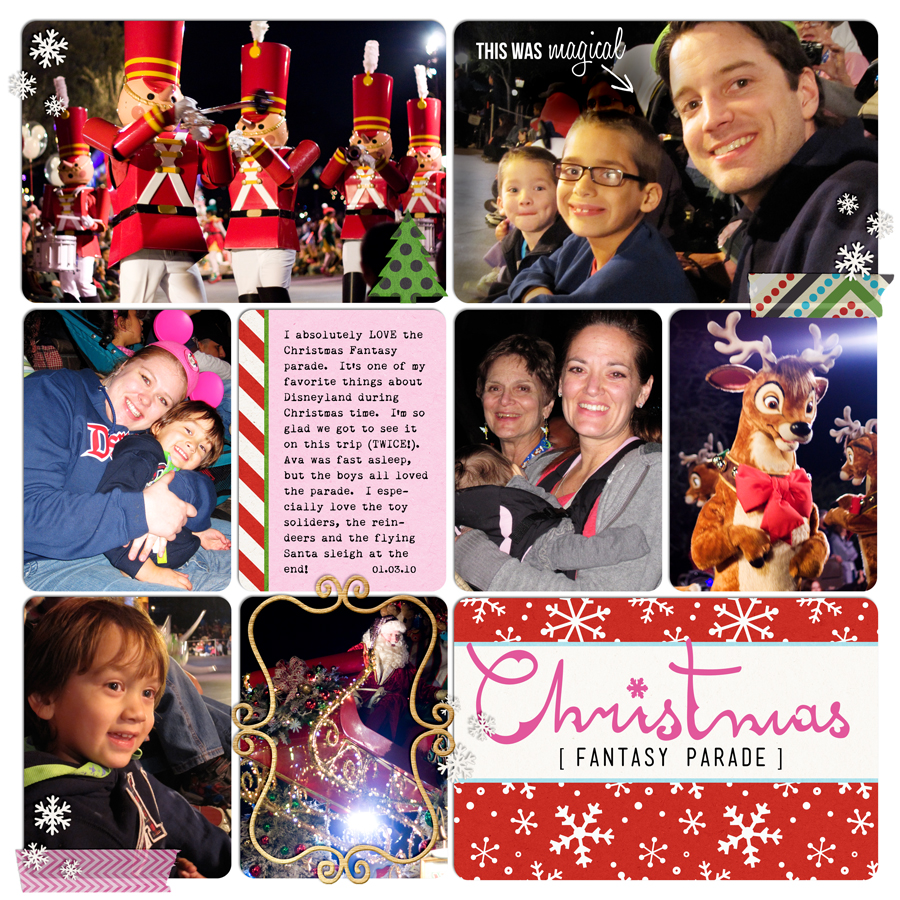 Here are Krista's awesome creations: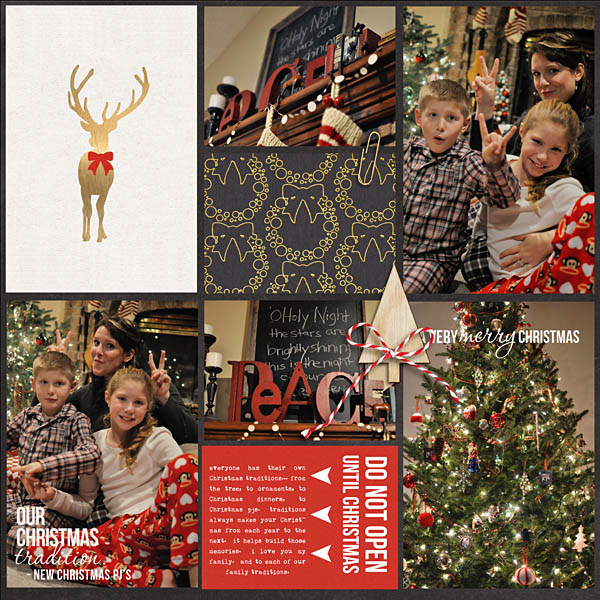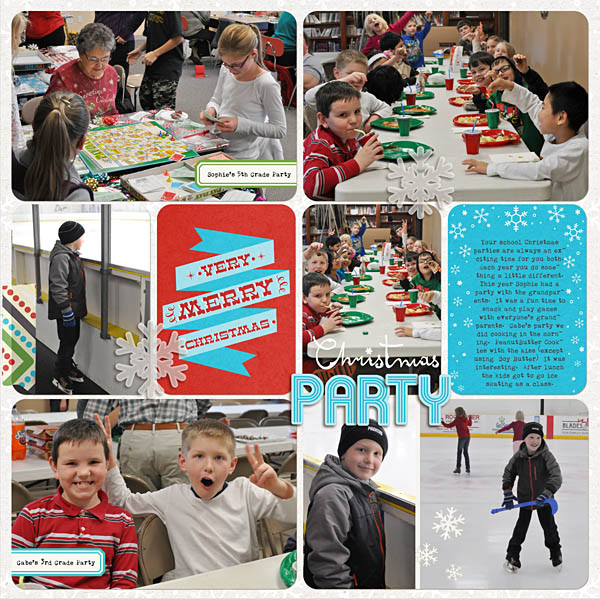 And here are some more from the team:

by Denise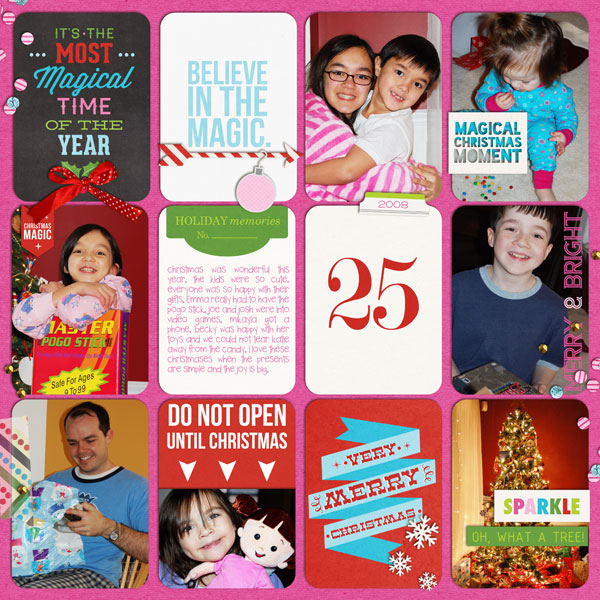 by Erica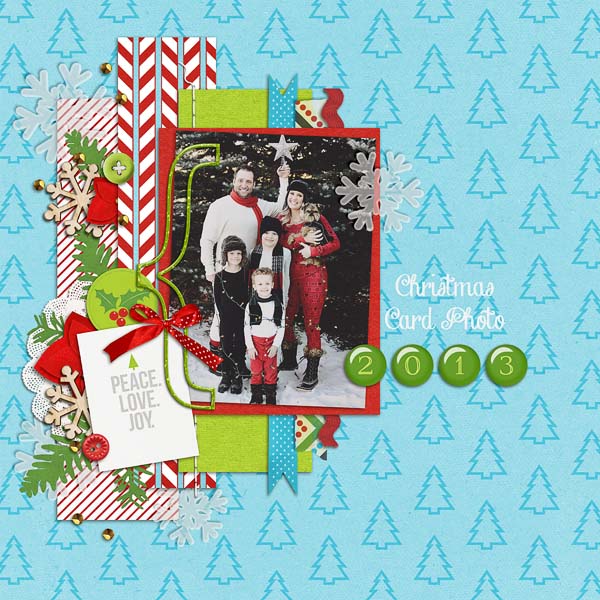 by Fonnetta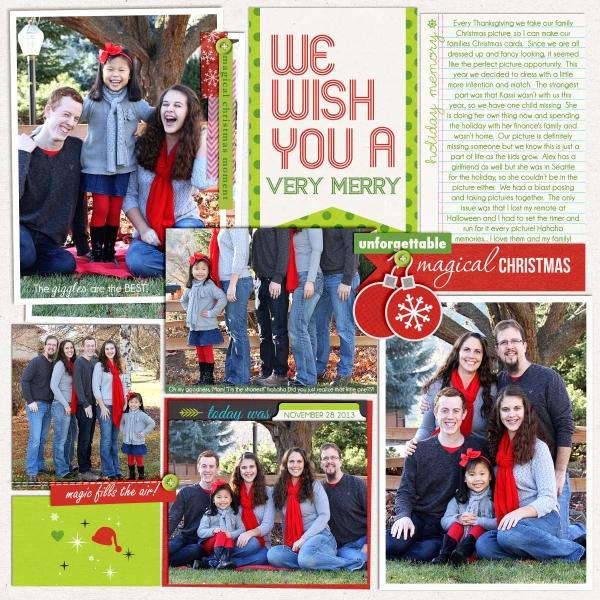 by Jan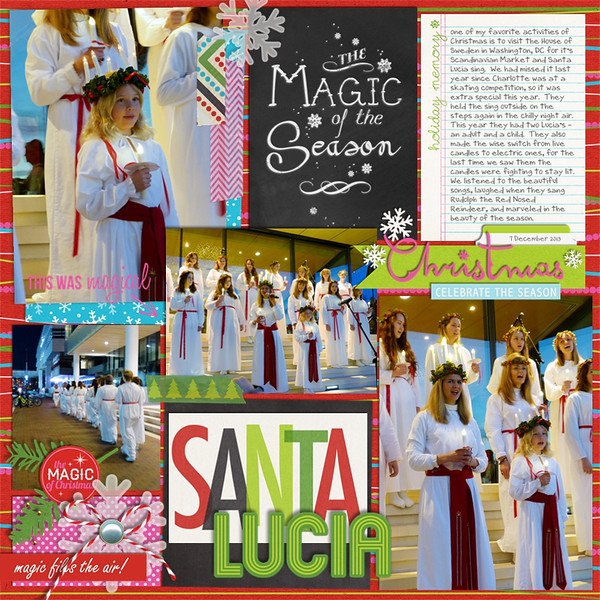 by Julie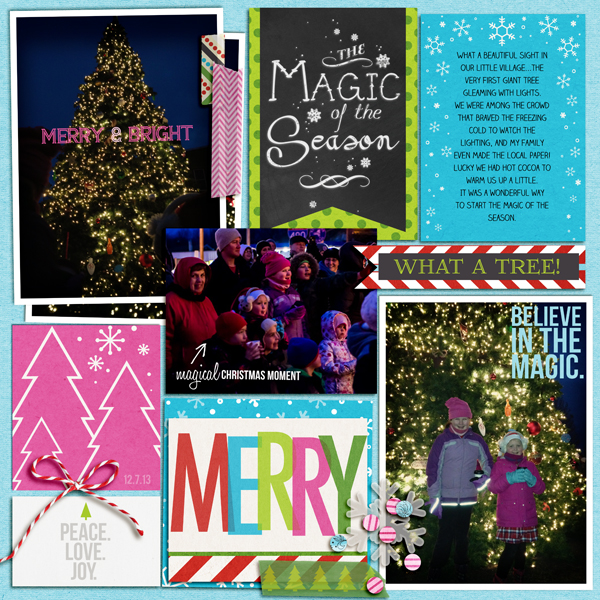 by Karen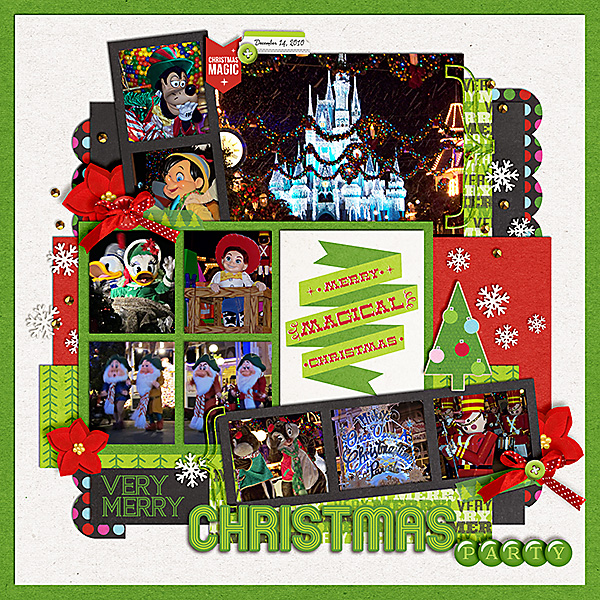 by Kat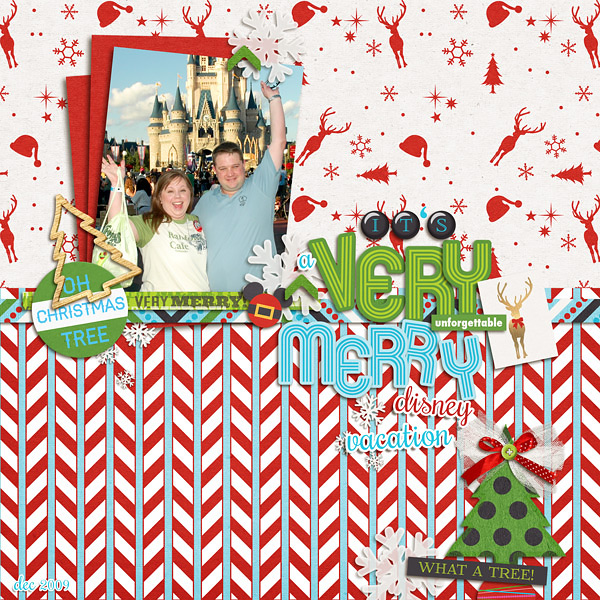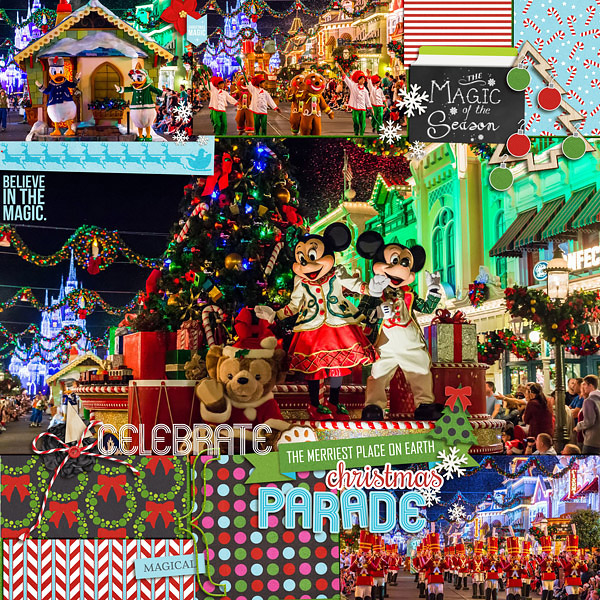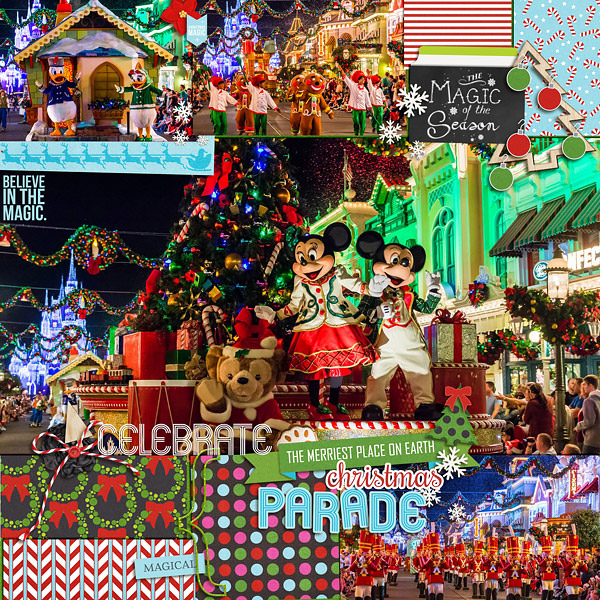 by Kelsy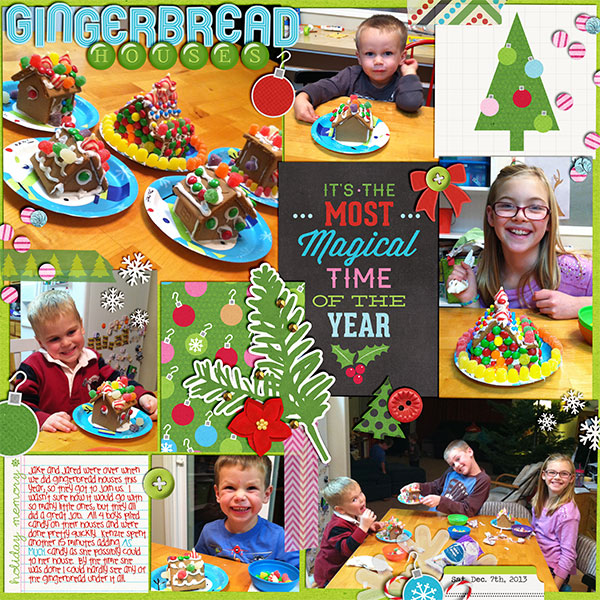 by Melinda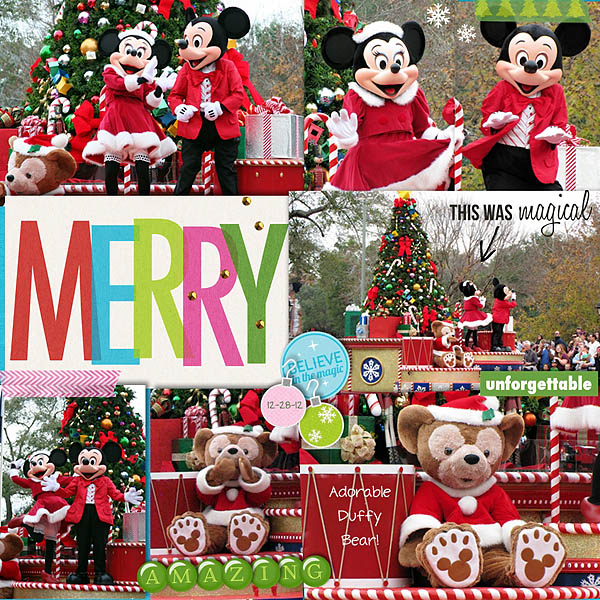 by Melissa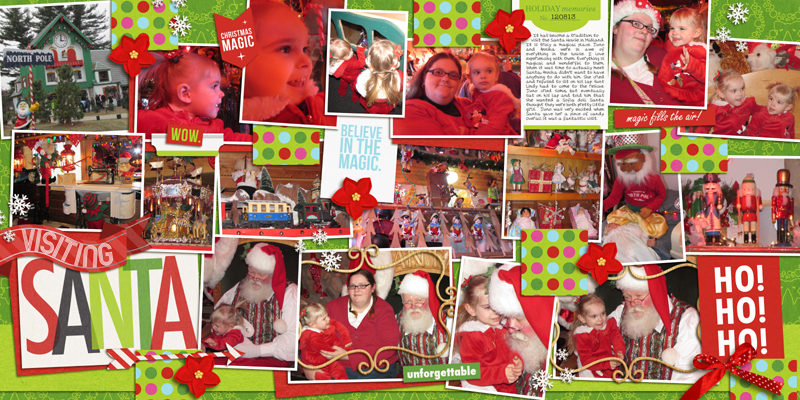 by Natasha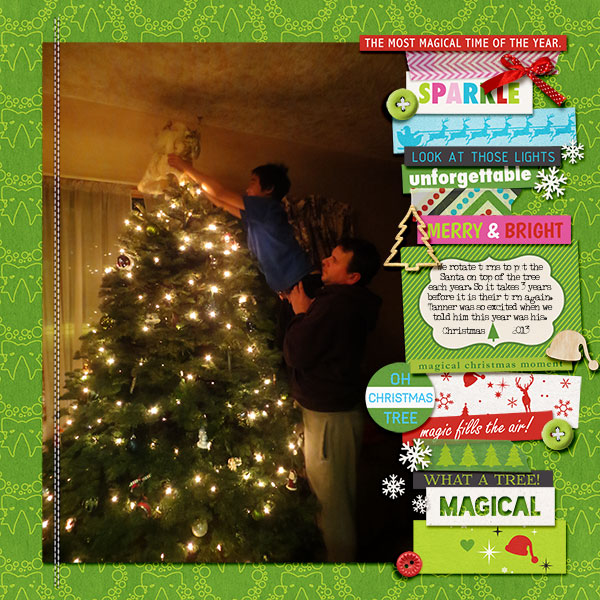 by Pam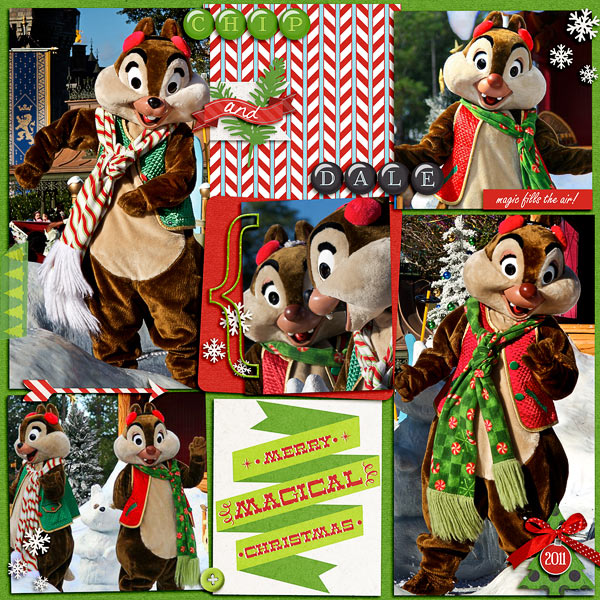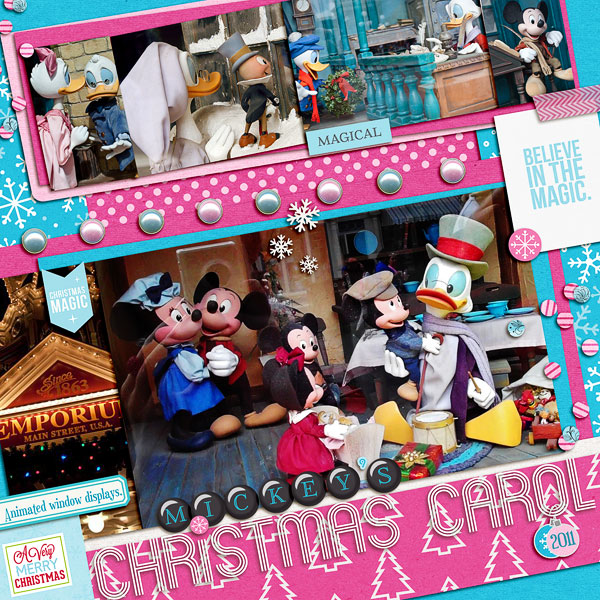 by Becca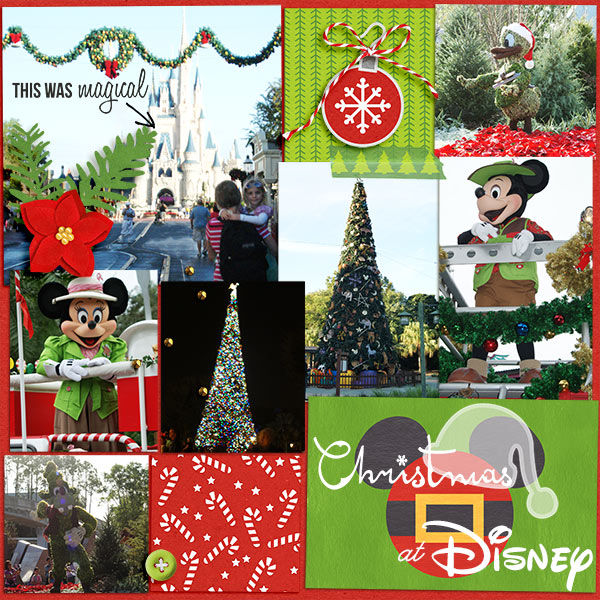 by Chelle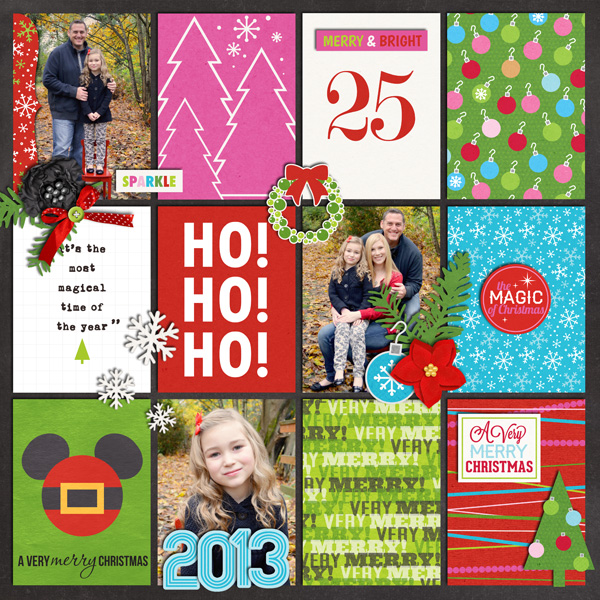 by Stephanie (Sahlin Studio Team)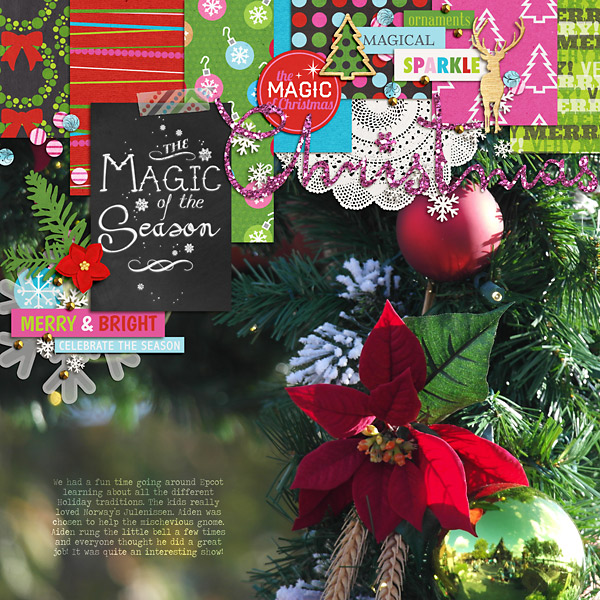 by Susanne (Sahlin Studio Team)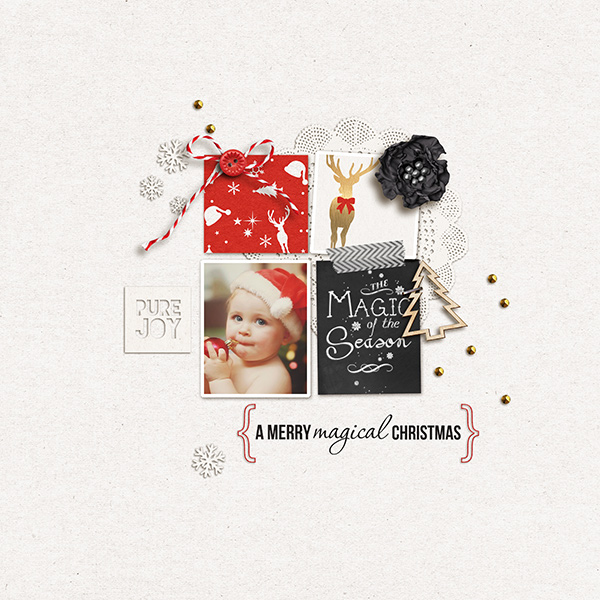 by Kim (Sahlin Studio Team)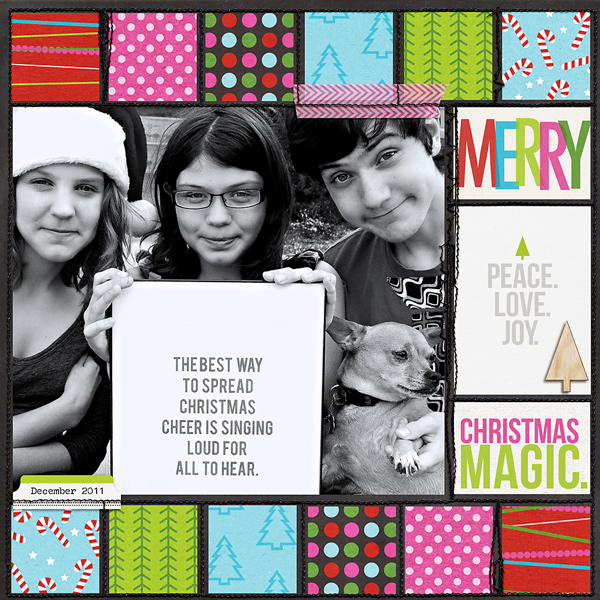 Aren't they lovely?? BIG thanks to all my talented Britt Girls!!
Before I sign off - I have freebies! Here is mine (click image to download):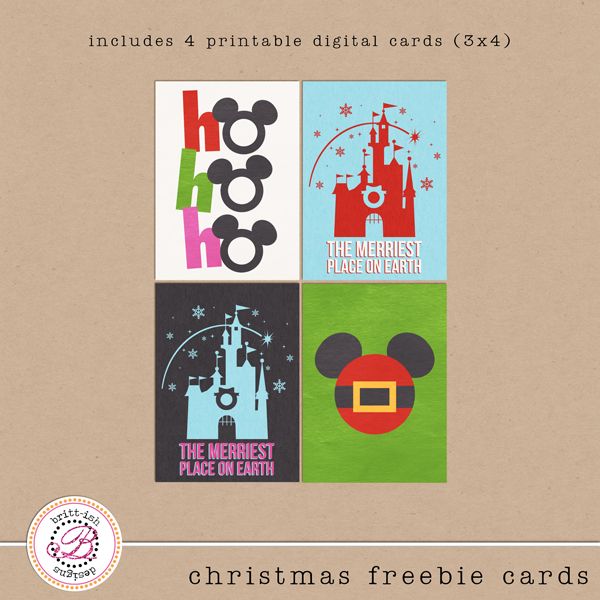 Hop on over to
Krista's blog
to get her freebie too! It's SO cute.
Have a magical and merry weekend. I'm off having a rare kid-free weekend away with my hubby. Tomorrow is my birthday, so we are CELEBRATING and sort of having a "babymoon" trip. Yay!! See you guys later.