I'm super excited to start up our monthly blog challenges again!! This month is a template challenge. It's VERY simple. I created a template (it comes in psd, png, and page file formats). You download the free template and use it to scrap something fabulous. Use at least one little Britt-ish Designs product in there for me, will ya?

Enter your layout by posting it in my Challenge Gallery and then come back to this post and pasting a link to your page in the comments.

I'll draw one random winner and pick my favorite layout too. Both winners will receive a $15 GC to my shop!!

Easy peasy right?? Here's the template!!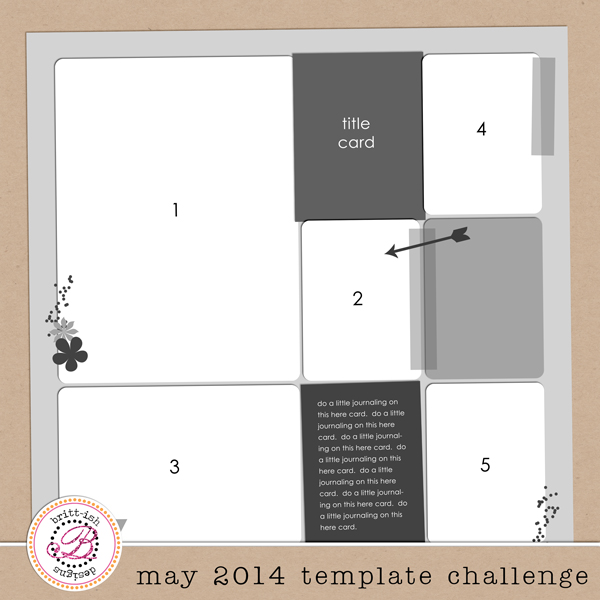 [click image to download]
This is my original layout that I created the template from: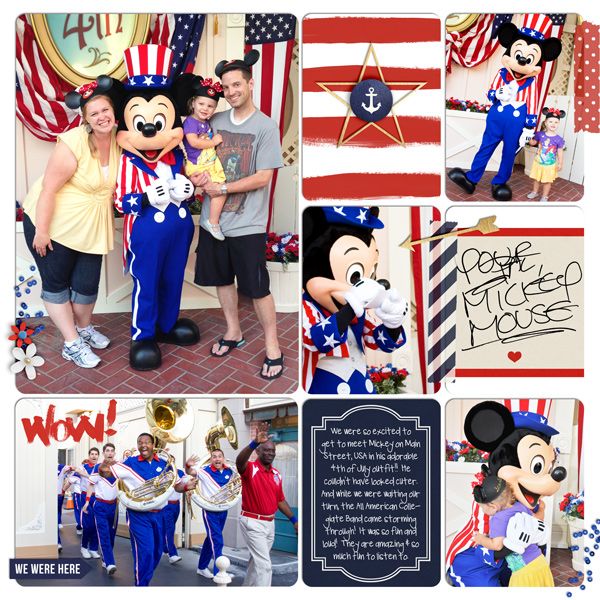 (click image for credits)
And here are a bunch of AMAZING pages my team scrapped with this template:
by Becca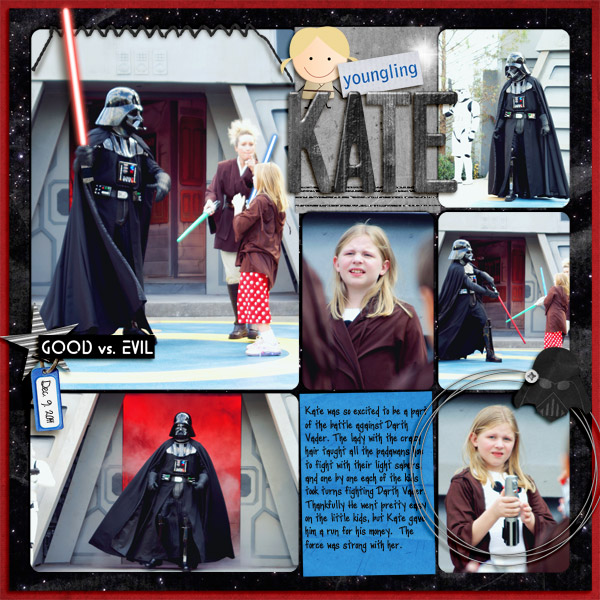 by Christie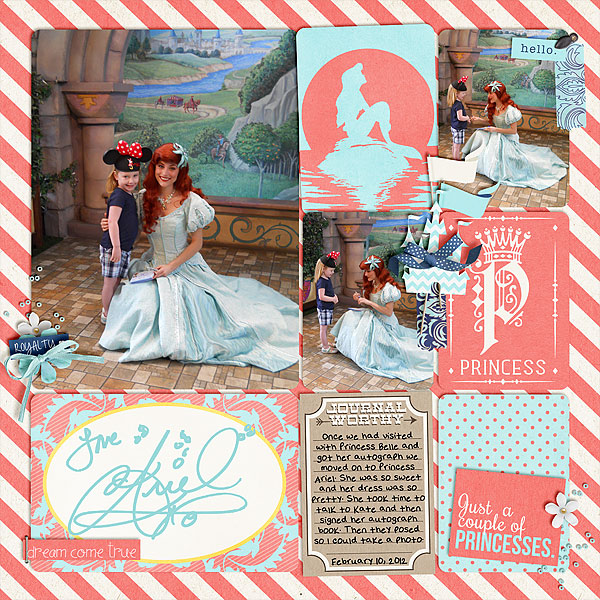 by Fonnetta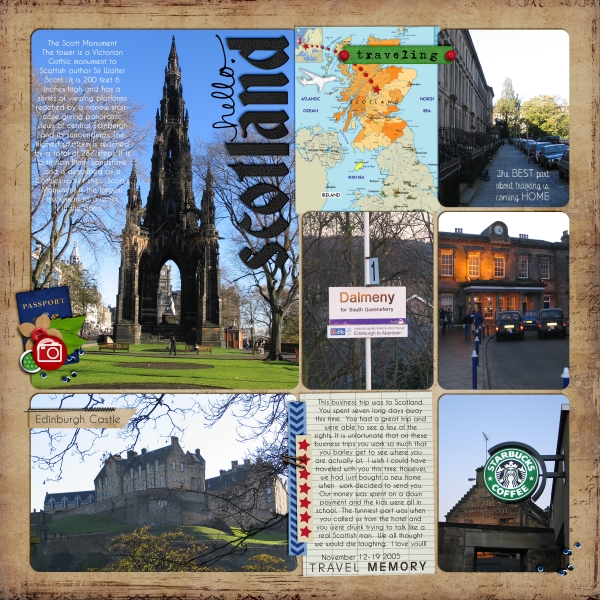 by Heather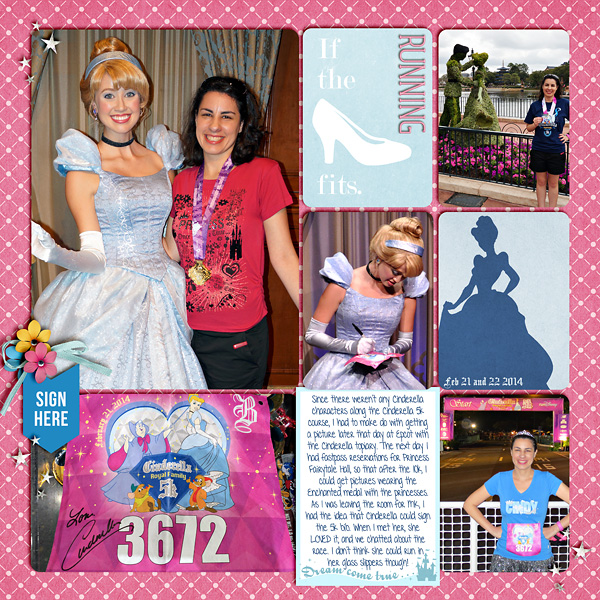 by Jan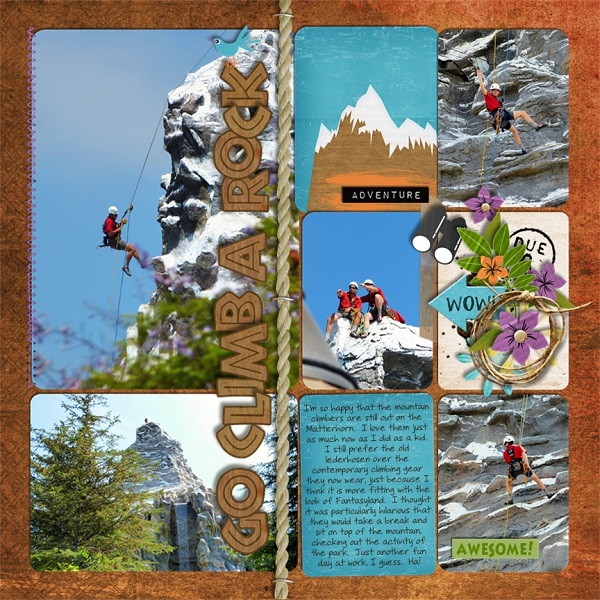 by Julie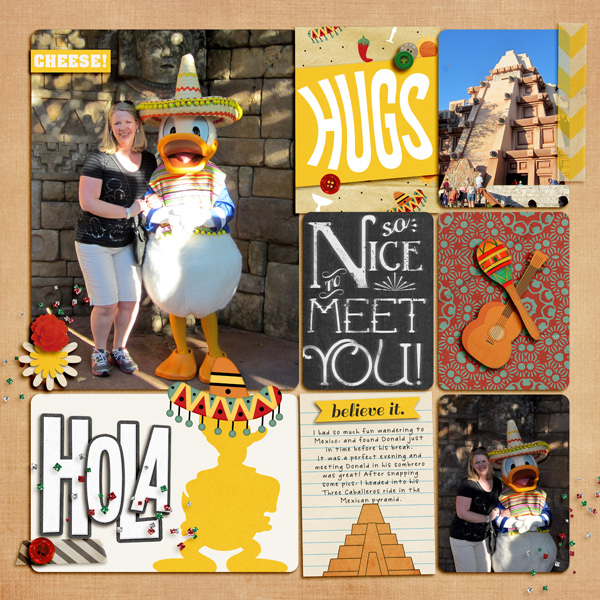 by Justine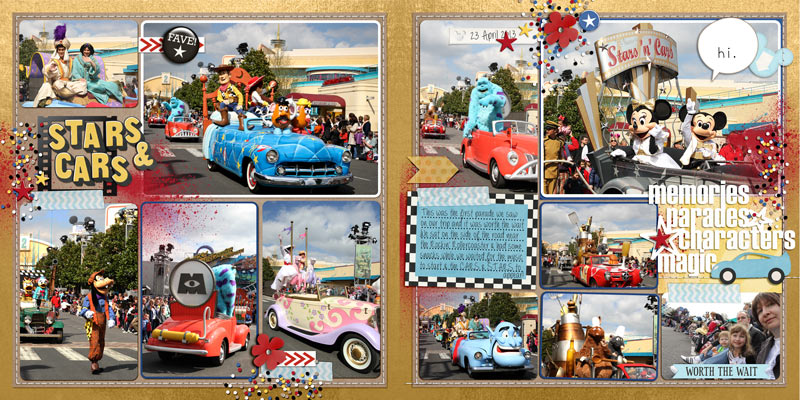 by Kelsy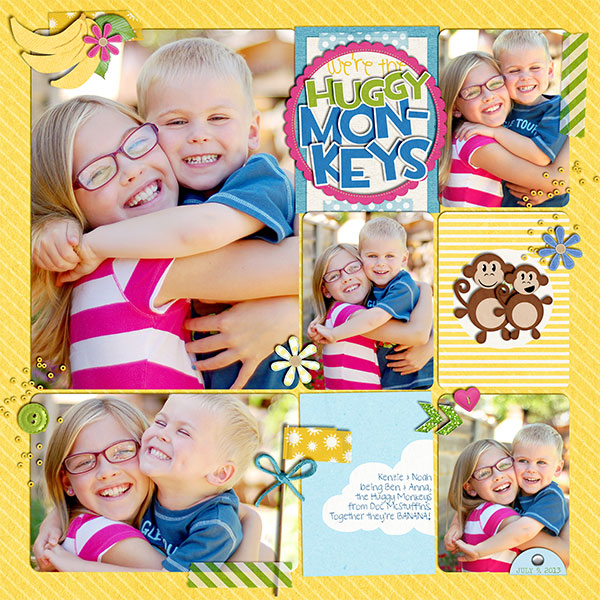 by Melinda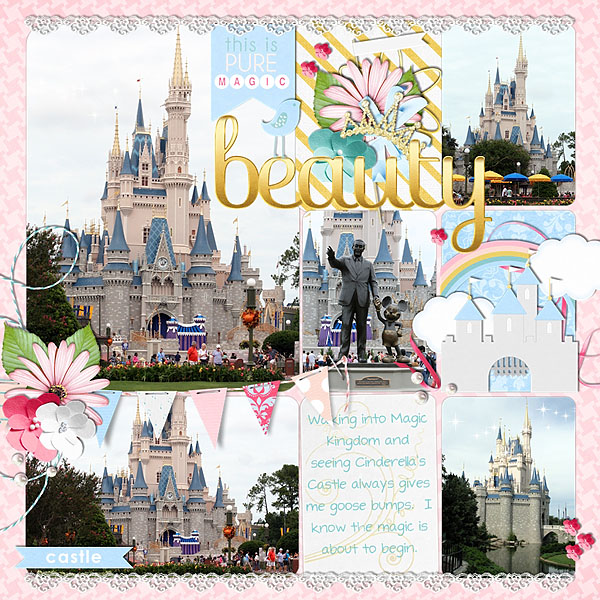 by Wendy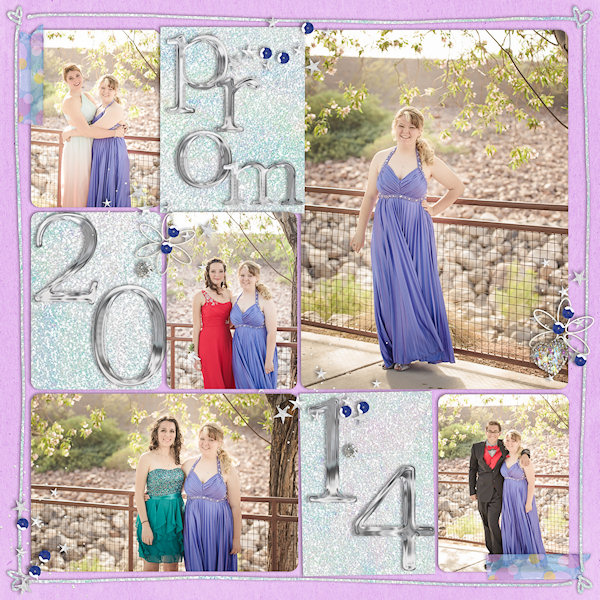 by Melissa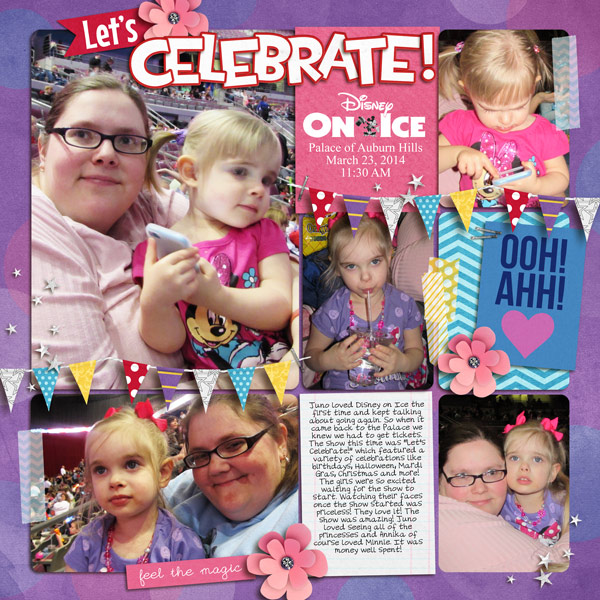 I hope you have fun with this month's challenge!! Happy scrapping and good luck!!