Now that the dust has settled from the NSD celebration, its time to get back into the normal swing of things!! Each month I'll be digging through the shop and featuring one of my favorite products from the past. This month, we're featuring "A Time To Remember", a soft elegant kit with a sprinkle of pixie dust and sparkle. All month long this kit will be 30% off!! And . . . if you post a layout in my gallery using A Time To Remember you might find yourself featured on my blog and perhaps get a little extra sumthin-sumthin as a bonus. To make sure I see your Featured Product layout, post it in my gallery and leave a comment here with a link to your page.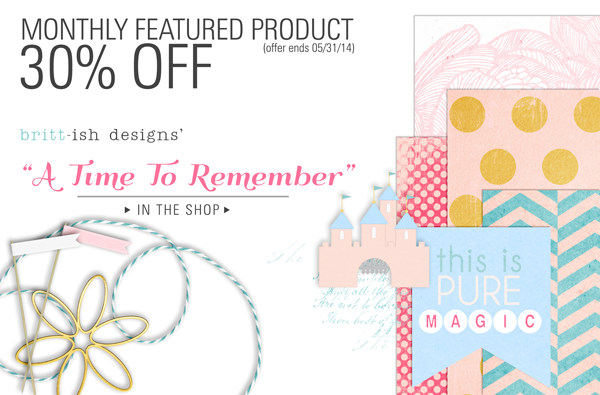 "A Time To Remember"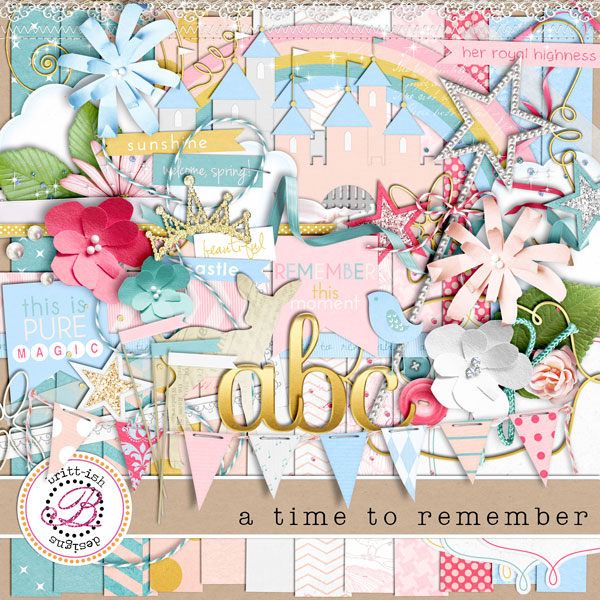 Regular Price: $5.50
30% OFF DURING MAY! Only: $3.85
This is one of those kits that I find myself using again and again and again. I'm not like that with every kit. Not at all. This one is special! Let me show you some layout inspiration using
A Time To Remember
. My team has scrapped some amazing NEW pages to show off this featured product. Plus I've thrown in some of my all-time favorite layouts using this kit too.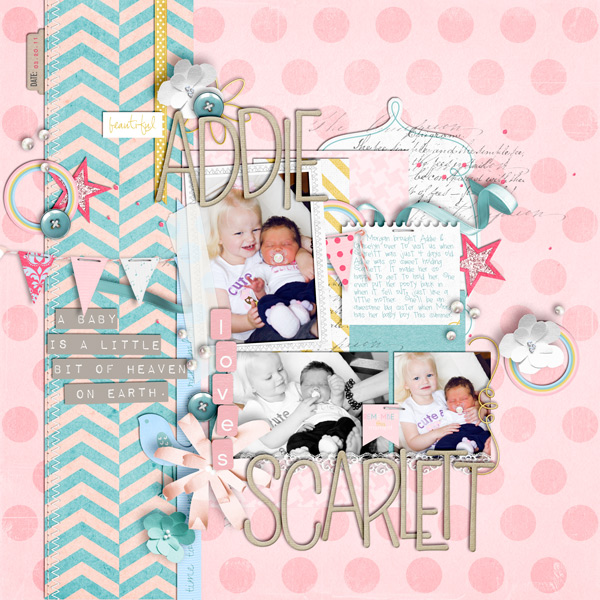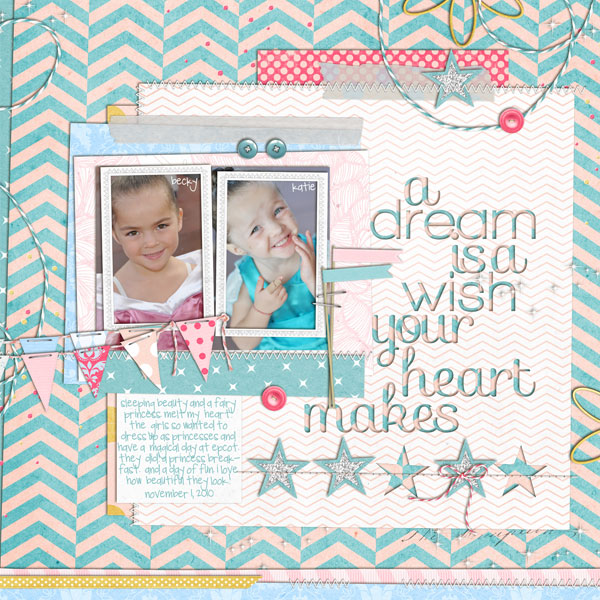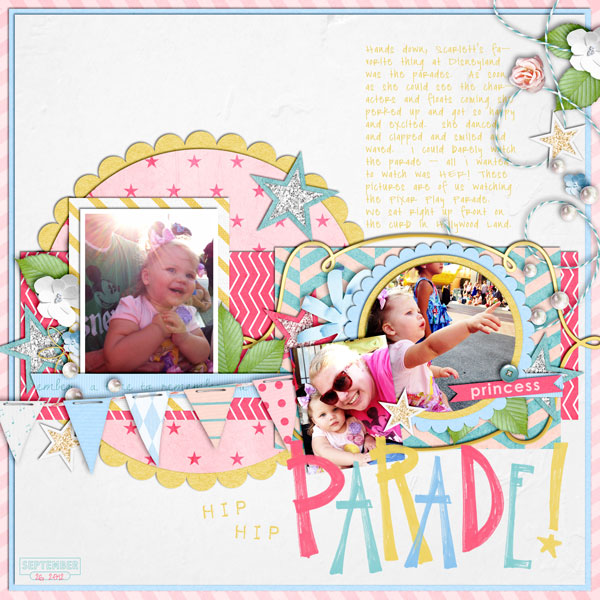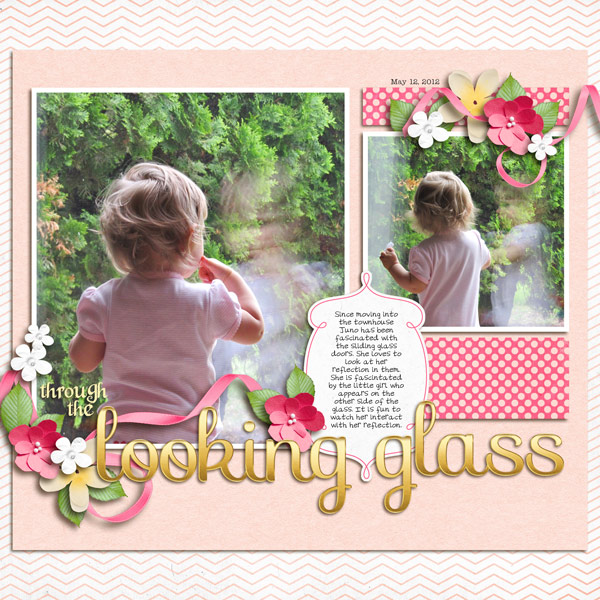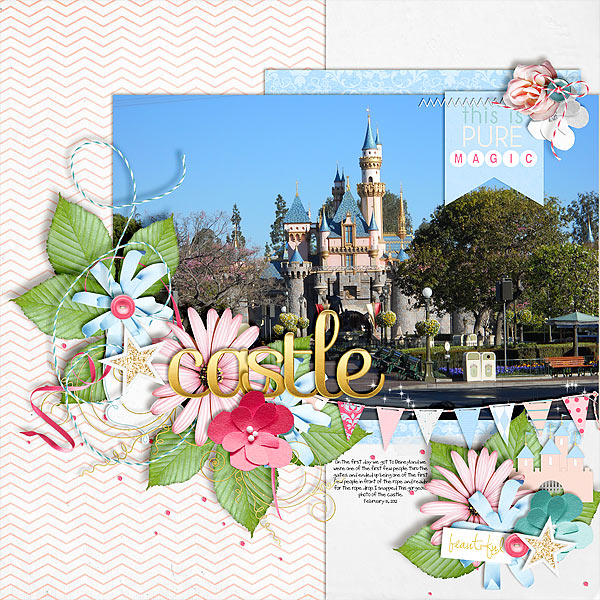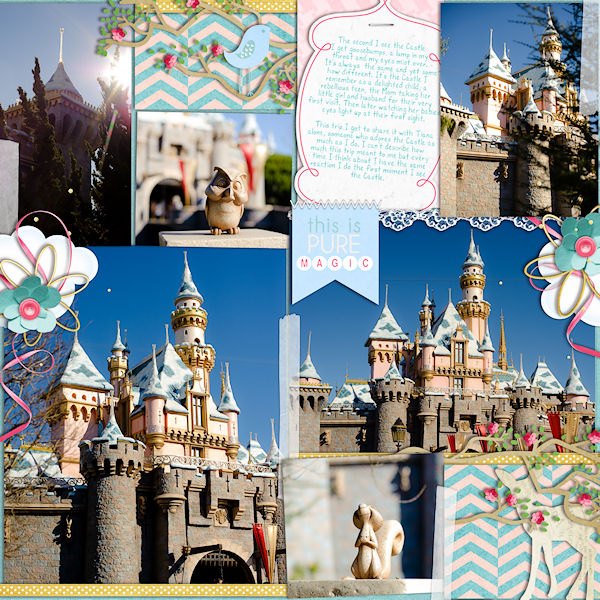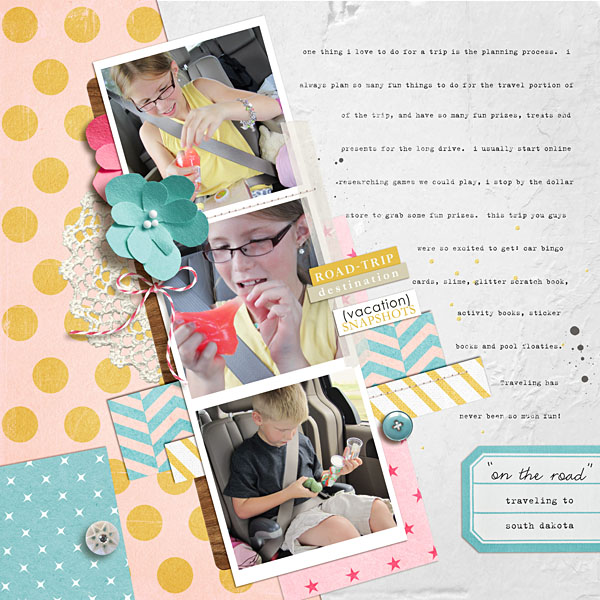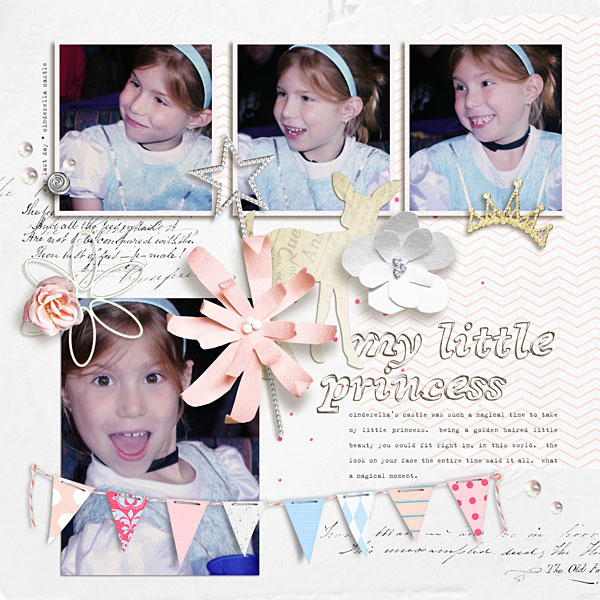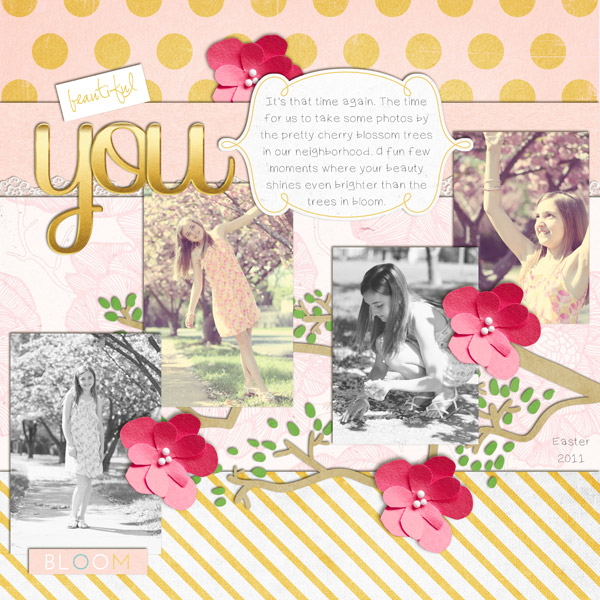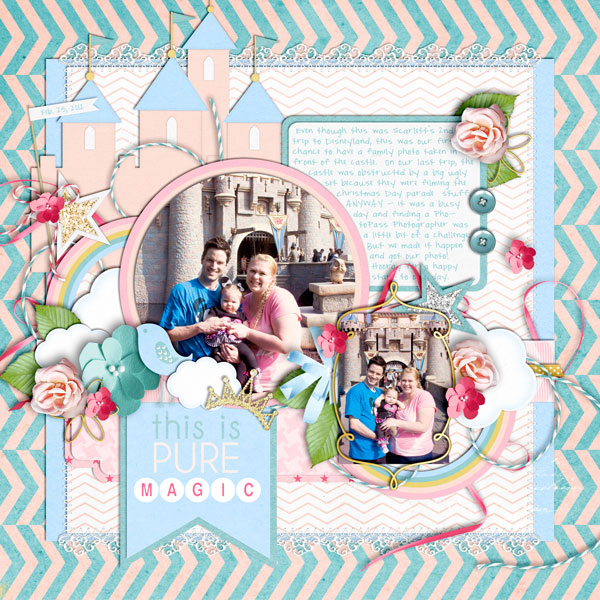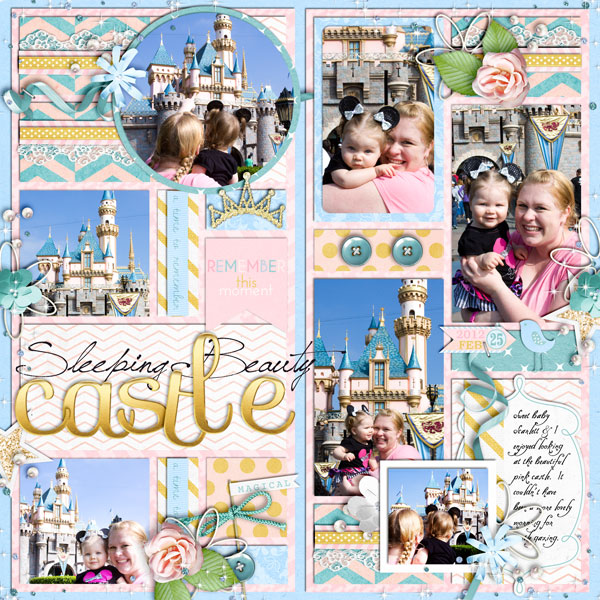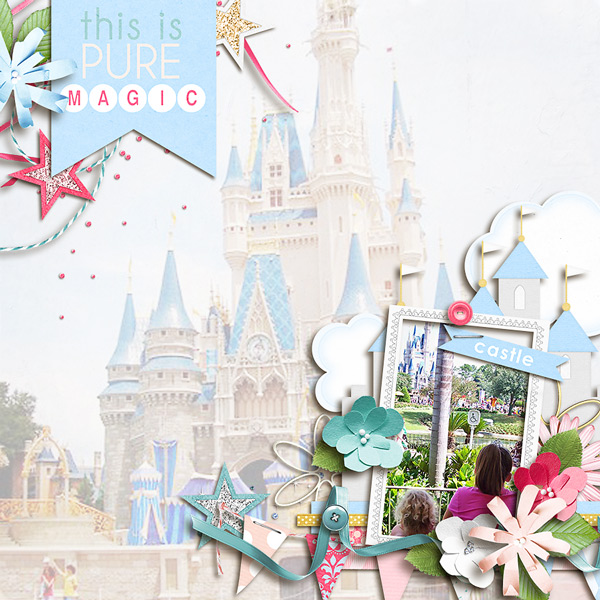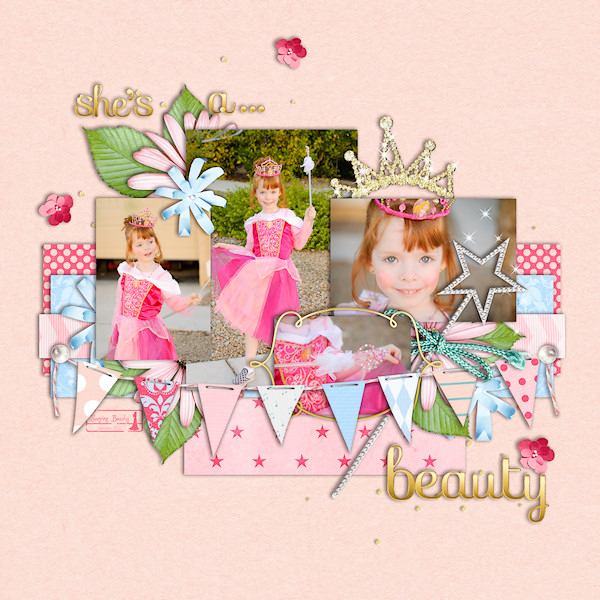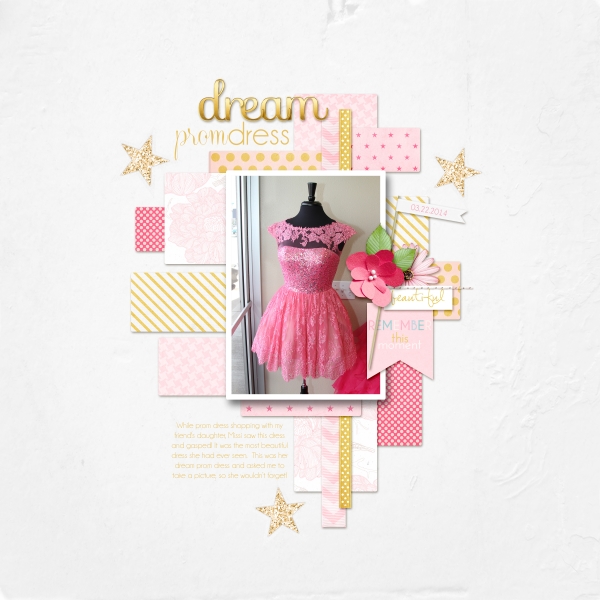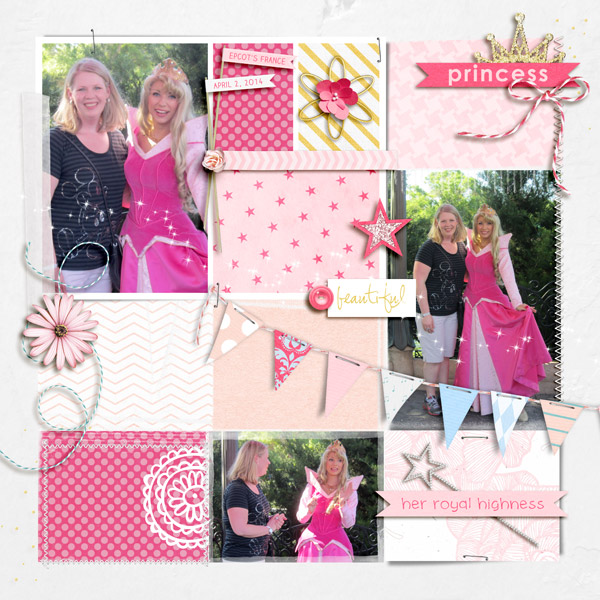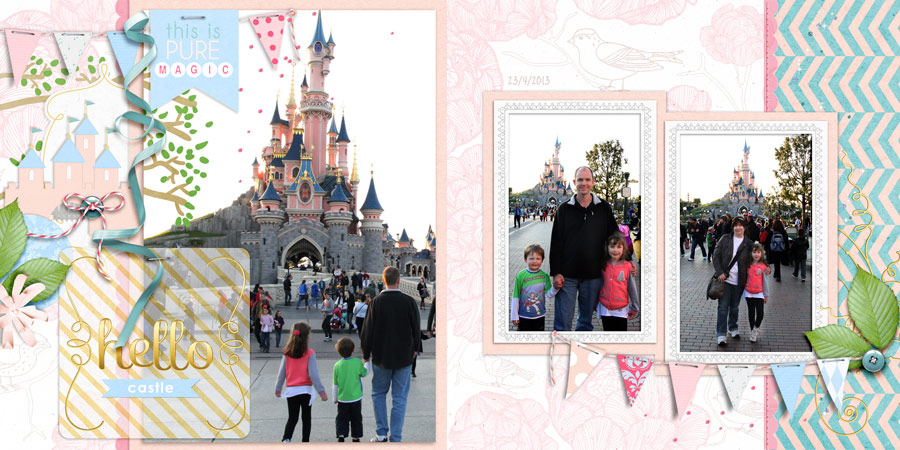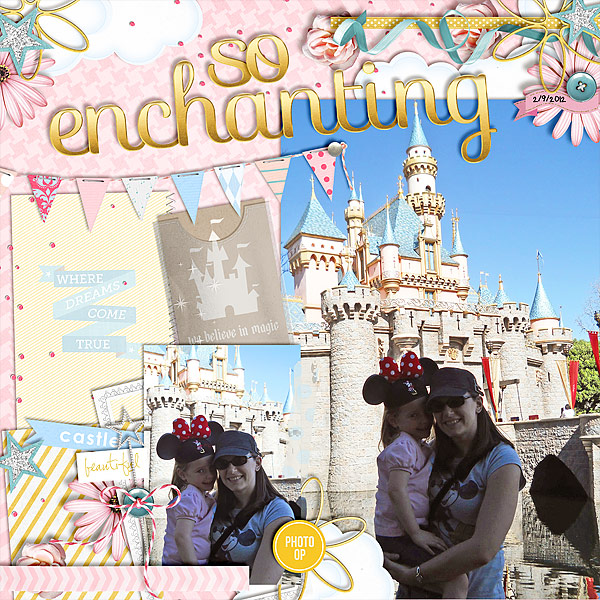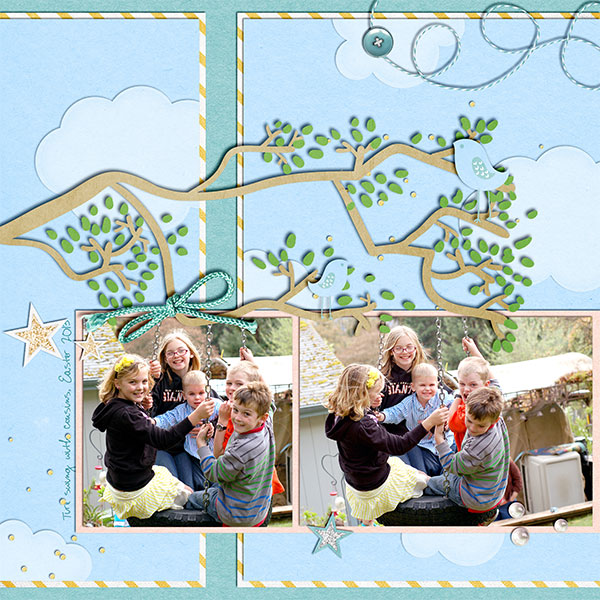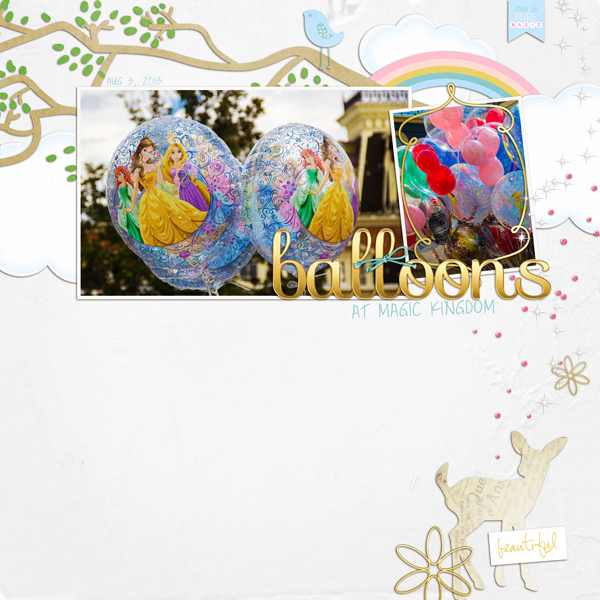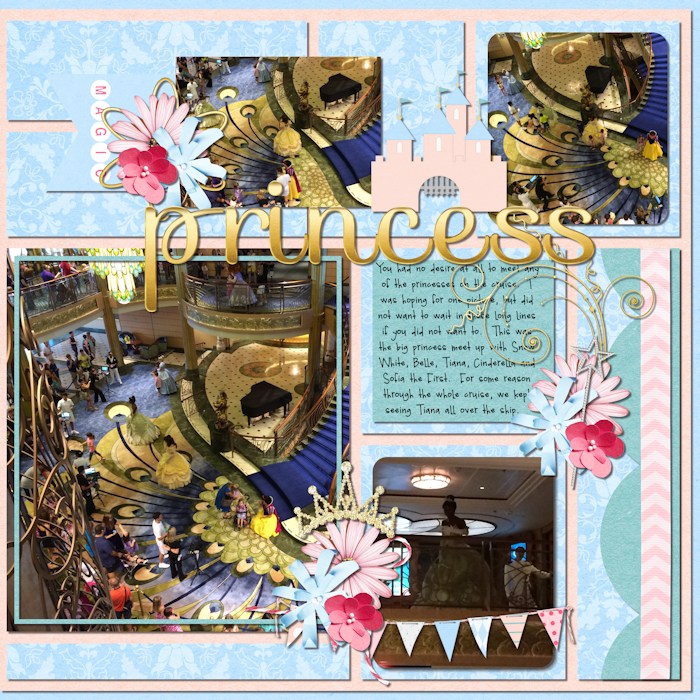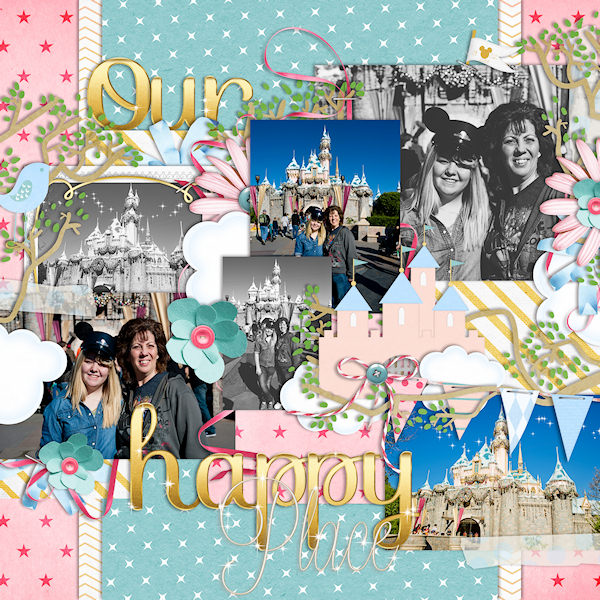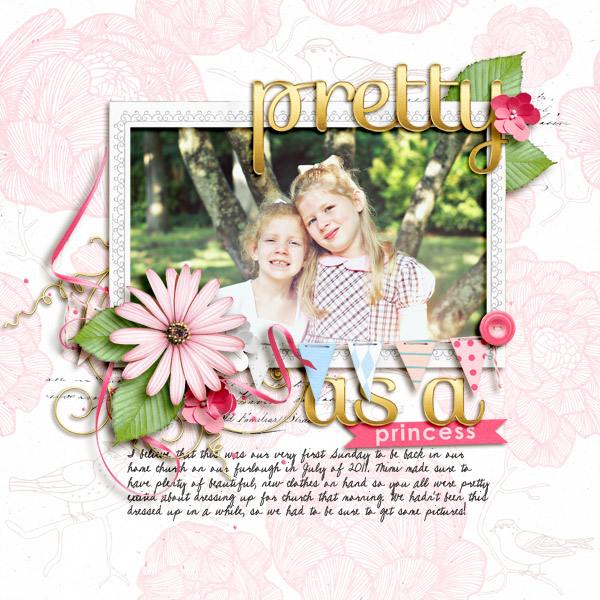 And don't forget the original add-on freebie!!
[DOWNLOAD HERE]