Hiya folks!! Sorry this post is SOOOO late. Time is just getting away from me lately. But more on that later!! I have a NEW featured kit to reveal for JUNE!! But before I get to that - it's time to announce some surprises about the May Featured Kit. I took a stroll through my gallery and noticed a couple amazing layouts using "A Time To Remember" that I wanted to feature here on my blog and let the creators know they are getting a bonus gift certificate and some freebies in their inboxes tonight!

First up is Sarah's (aka Trixiefc1985's) "Bibbidi Bobbidi Studio" layout. Check it out: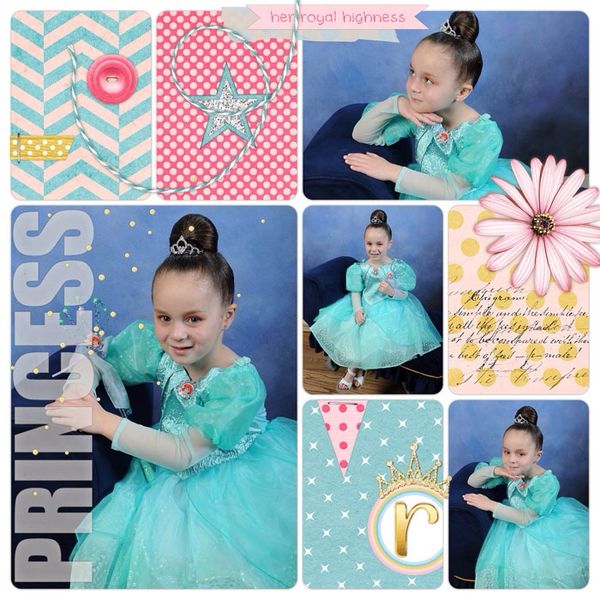 Sarah used the May template challenge template to scrap this layout and I must say its just ADORABLE!!! These pics are just sooo precious. I couldn't help but fall in love with this layout.
And then we have
Melidy's
"1900 Park Fare" layout
: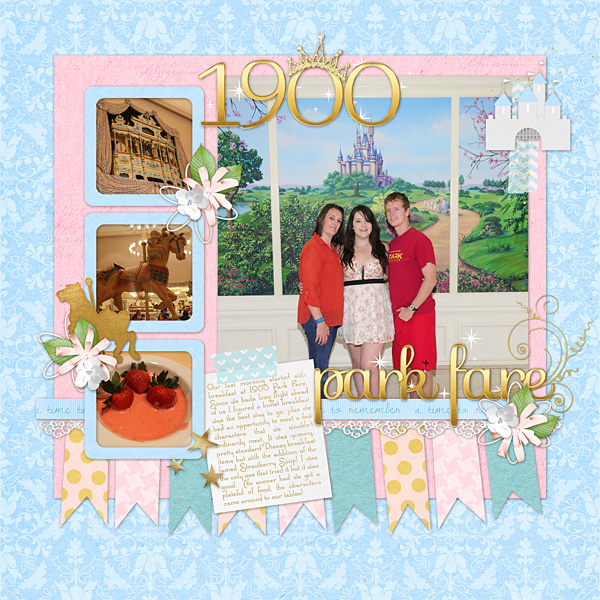 I absolutely LOVE her title work!! The crown on top of the 0 in 1900 is too cute. Plus she's done some great memory keeping with her journaling. I love this page.
So congrats and THANKS to Melidy and Sarah. You gals are getting some goodies in your inboxes! So watch for that email tonight. xoxo
Ok . . . on to the featured kit for JUNE!
Each month I dig through the shop and featuring one of my favorite products from the past. This month, we're featuring
"Mermaid Lagoon"
AND all the coordinating products that go along with it!! All month long this kit will be 30% off!! And . . . if you post a layout in my gallery using any of the Mermaid Lagoon products you might find yourself featured on my blog and perhaps get a little extra sumthin-sumthin as a bonus. To make sure I see your Featured Product layout, post it in
my gallery
and leave a comment here with a link to your page.
"Mermaid Lagoon"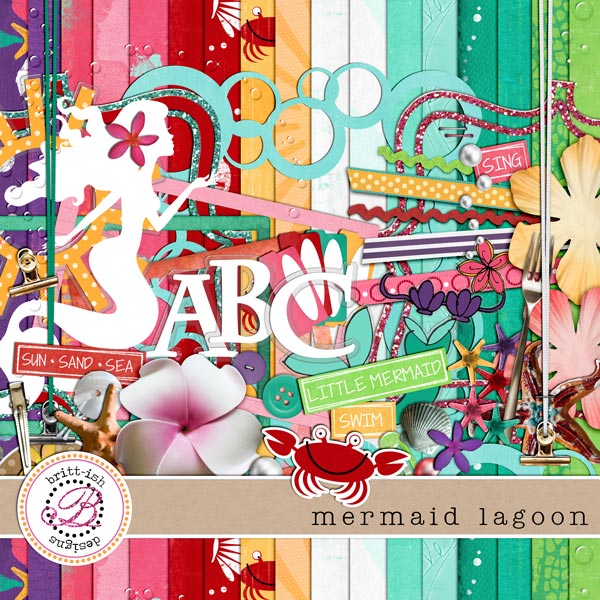 Regular Price: $5.50
30% OFF DURING JUNE!
Only: $3.85
"Return to Mermaid Lagoon"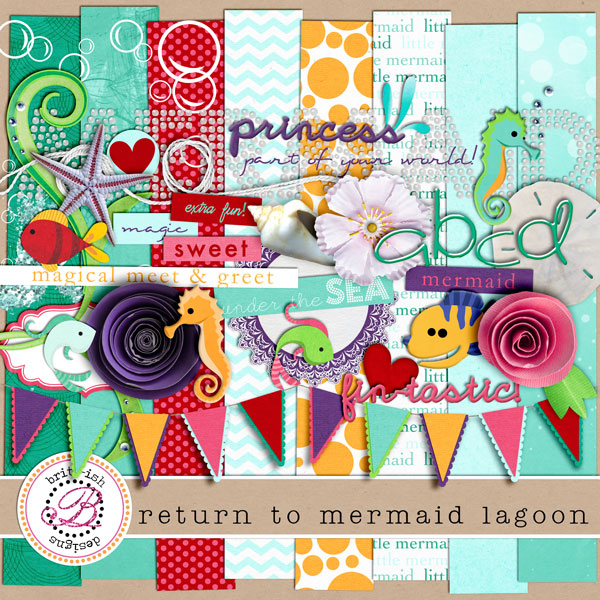 Regular Price: $4.00
30% OFF DURING JUNE!
Only: $2.80
"Mermaid Lagoon Quick Pages"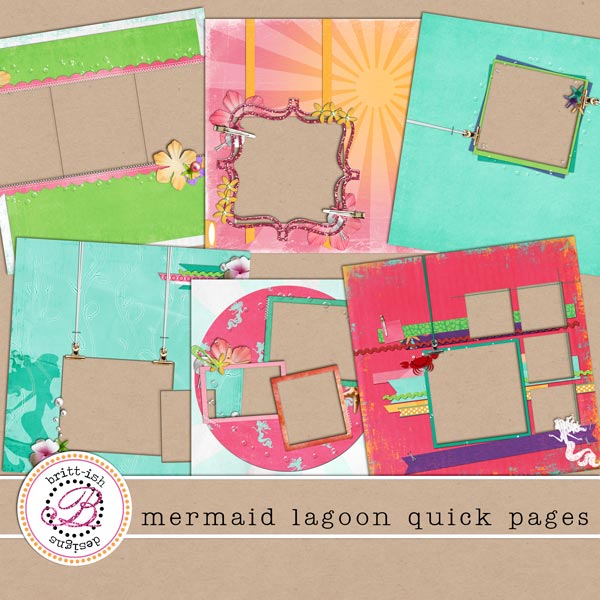 Regular Price: $5.00
30% OFF DURING JUNE!
Only: $3.50
"Bursting With Joy: Summer"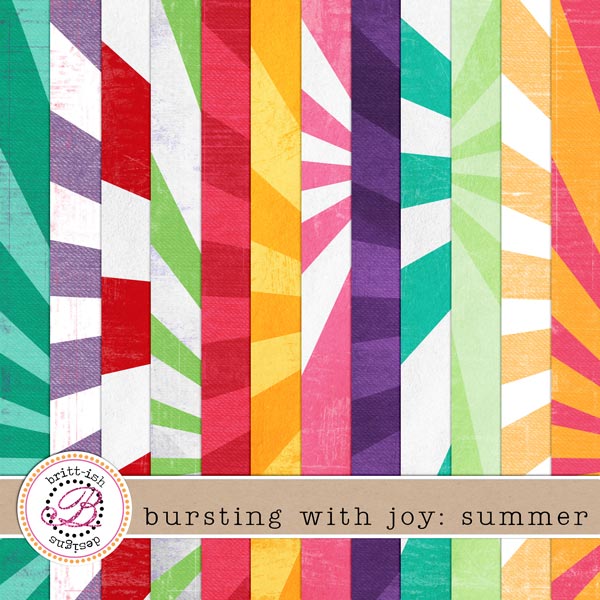 Regular Price: $3.00
30% OFF DURING JUNE!
Only: $2.10
Now, let me show you some inspiring NEW layouts from my team plus some of my all-time favorite Mermaid Lagoon layouts thrown in there too.
by Natasha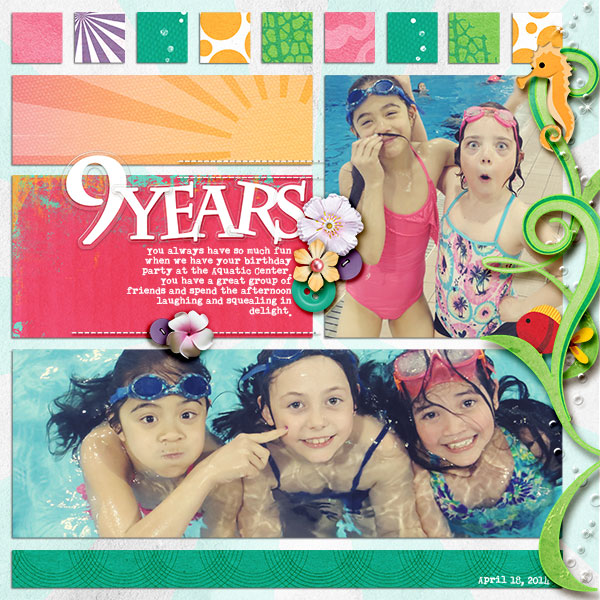 by Cami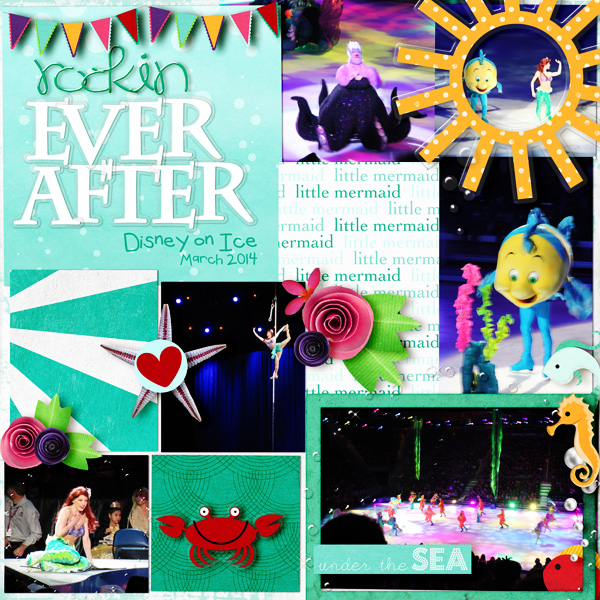 by Christie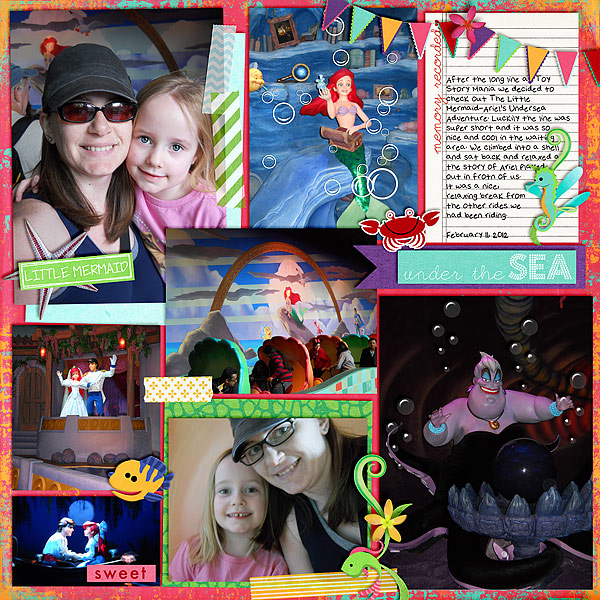 by Erica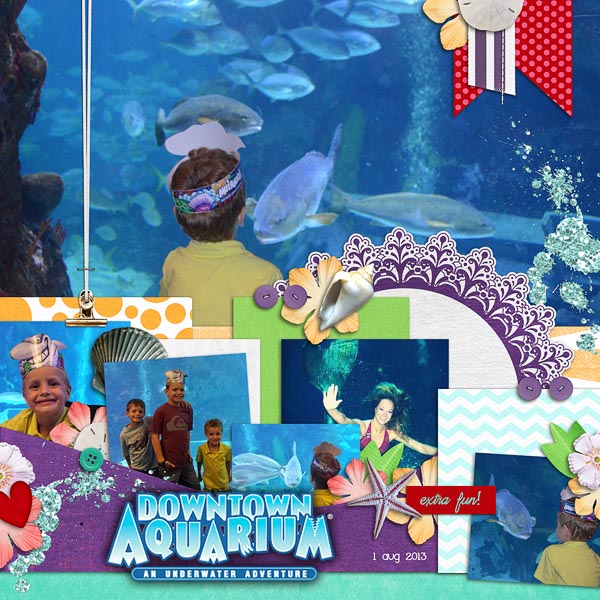 by Britt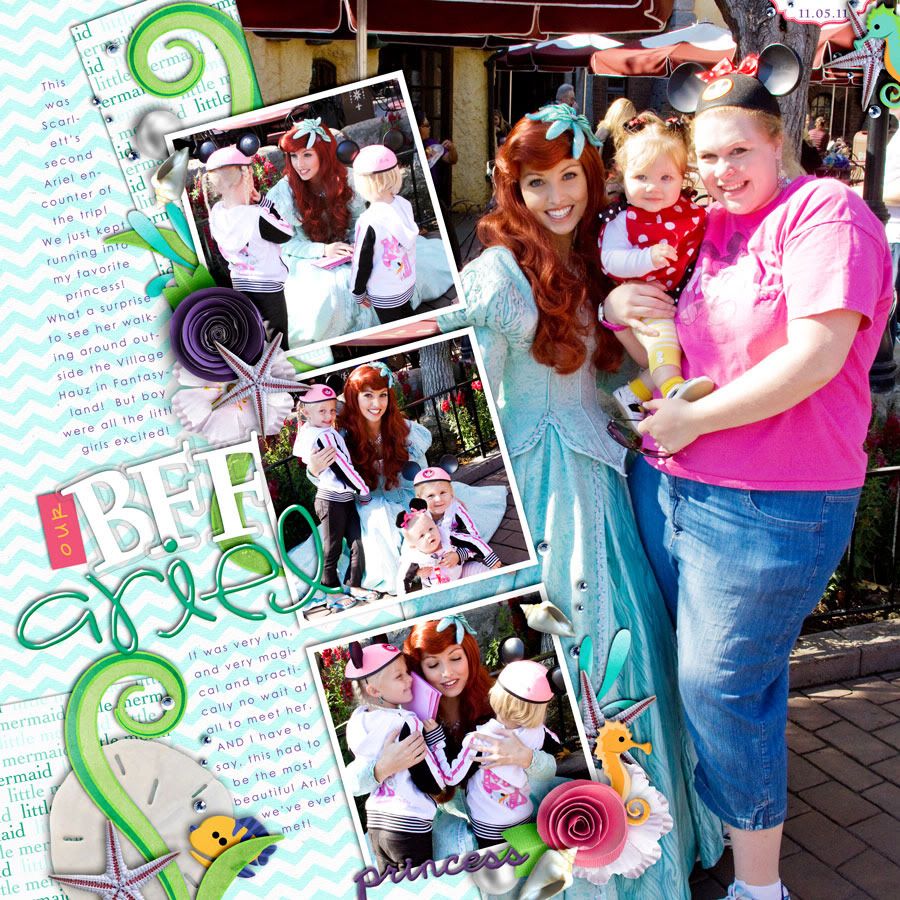 by Christy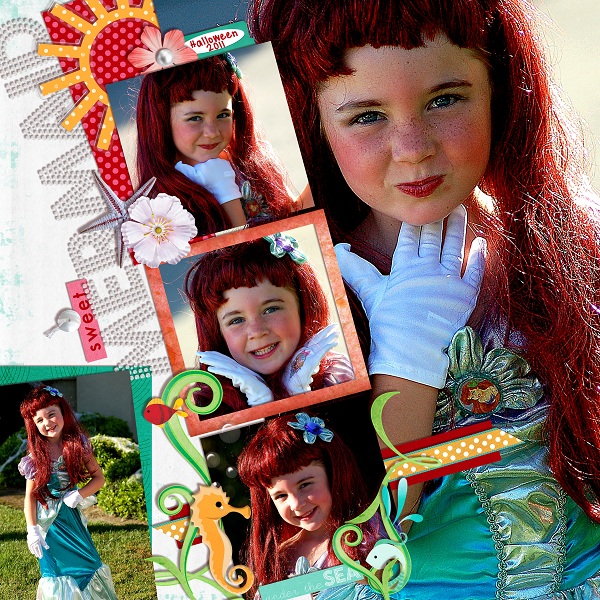 by Fonnetta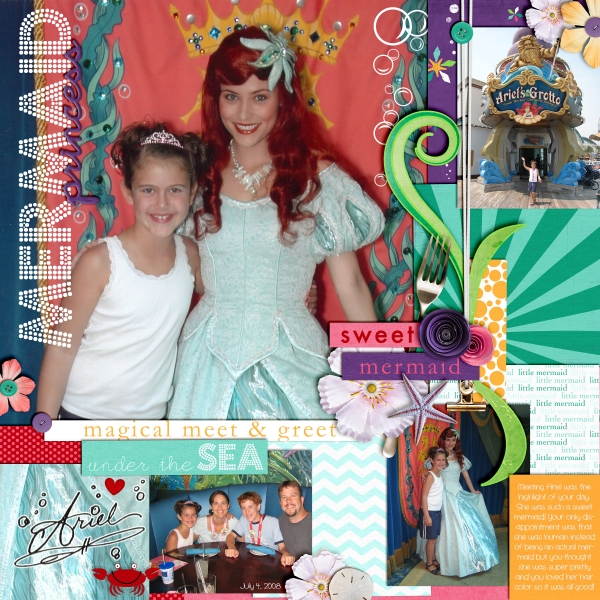 by Tanya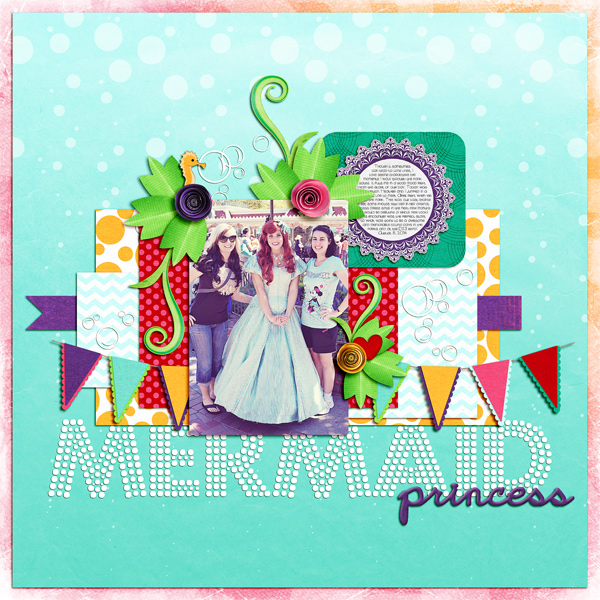 by Melissa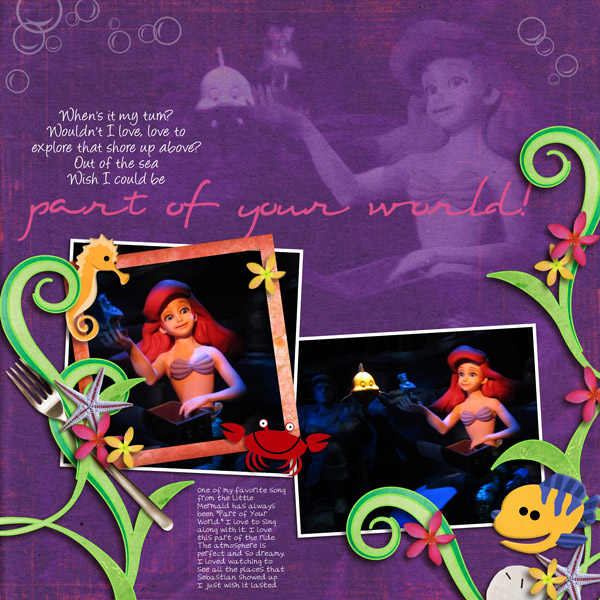 by Kelsy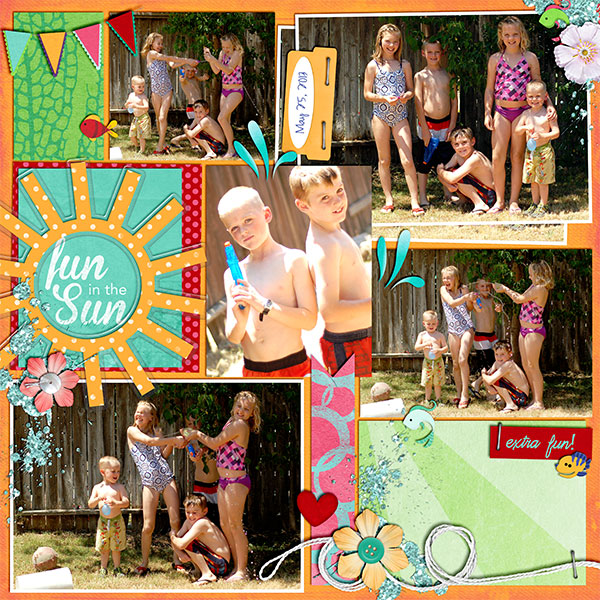 by Amanda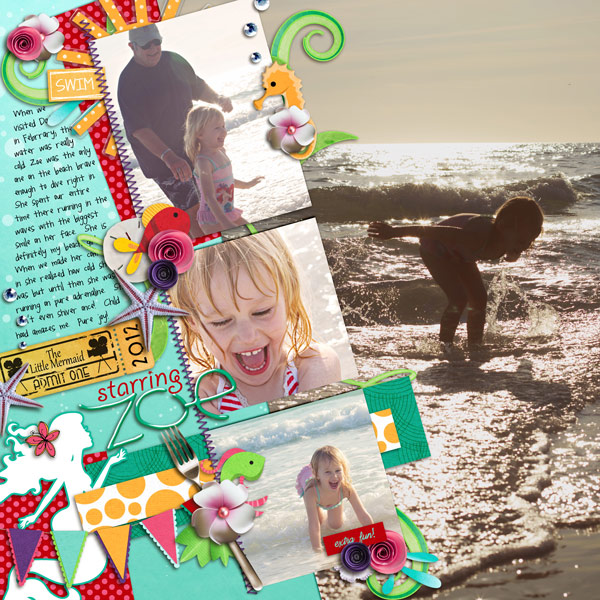 by Kelsy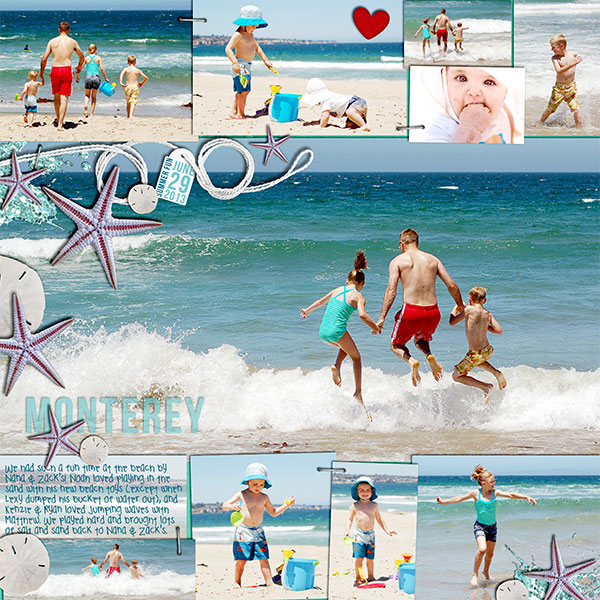 by Kat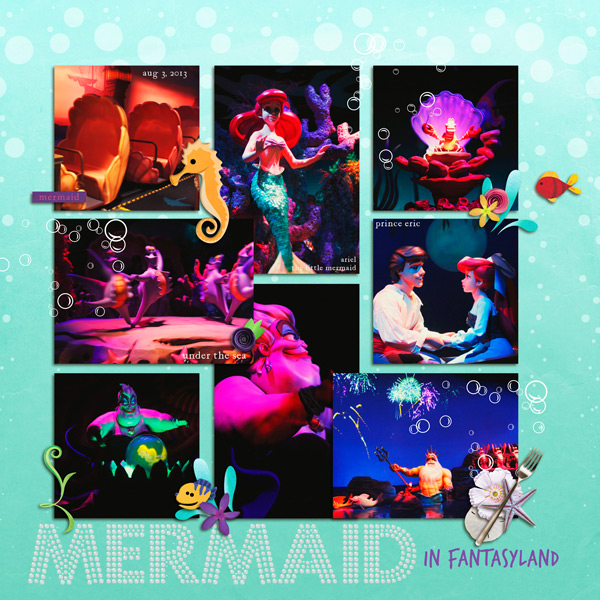 by Jan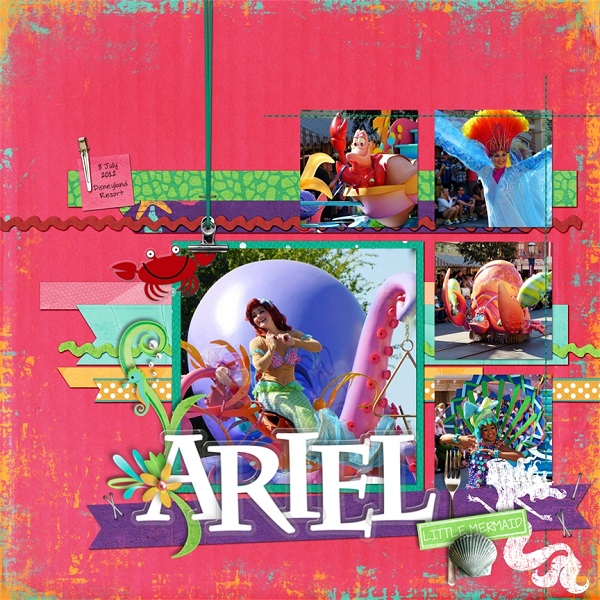 by Jan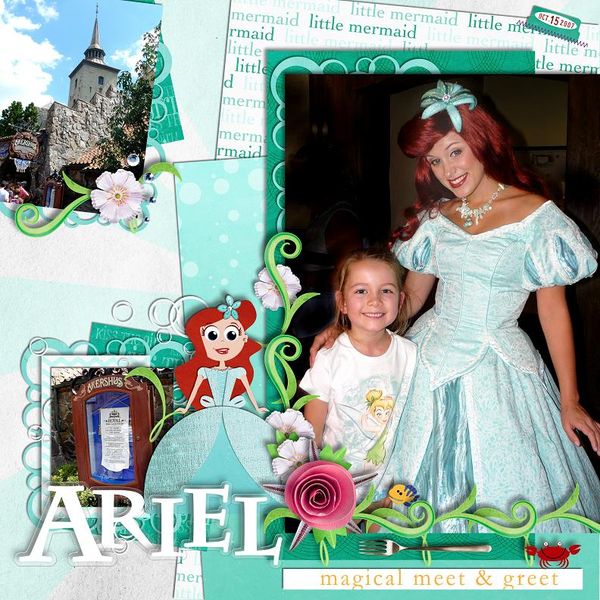 by Julie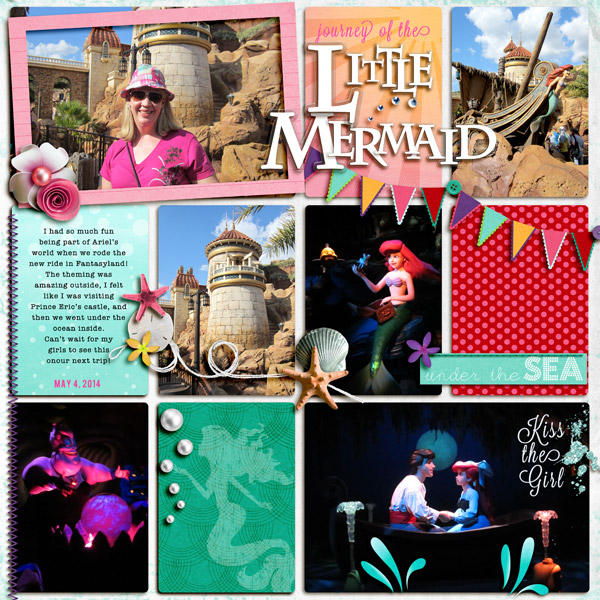 by Justine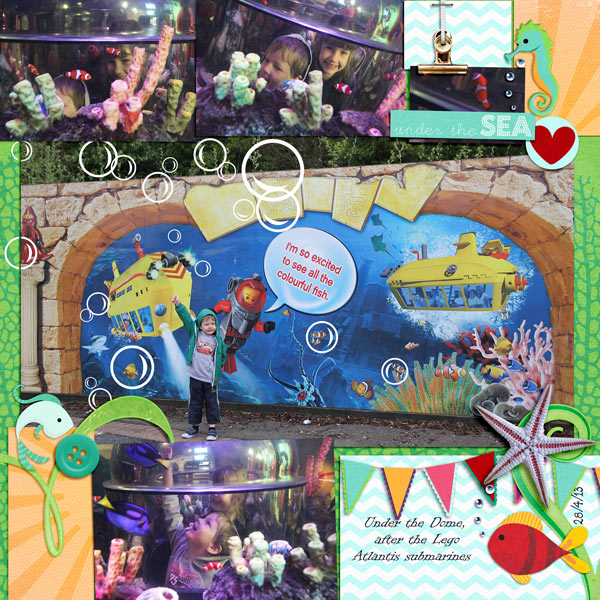 And don't forget the original add-on FREEBIE!!!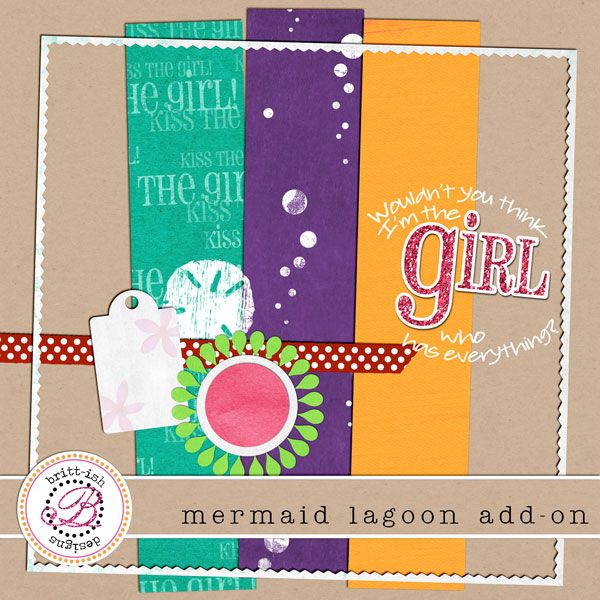 [DOWNLOAD HERE]

My Build-a-Princess Add-on Freebie might also be fun to use with all this Mermaid Lagoon stuff: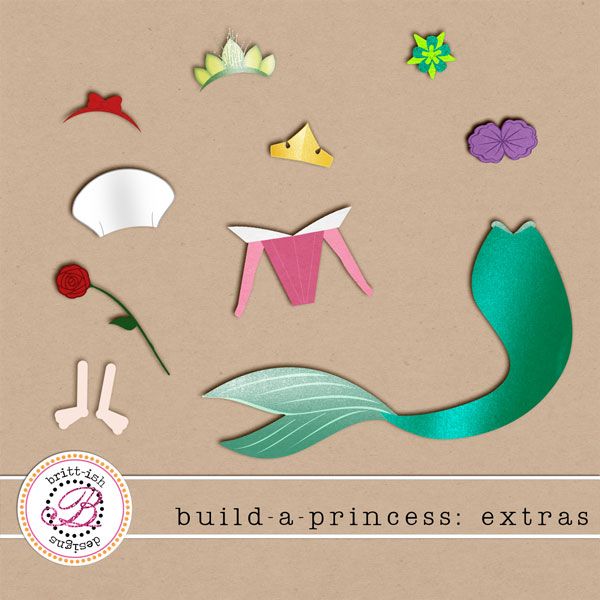 [DOWNLOAD HERE]