It's time to roll out this month's blog challenge. But first, I need to reveal the winners from May!!

If you'll remember, our May challenge was a template challenge. And I was so impressed by both the quantity and the quality of layouts that you guys submitted!!

We have two winners. Our randomly selected winner is . . . renata's "Adventureland" layout.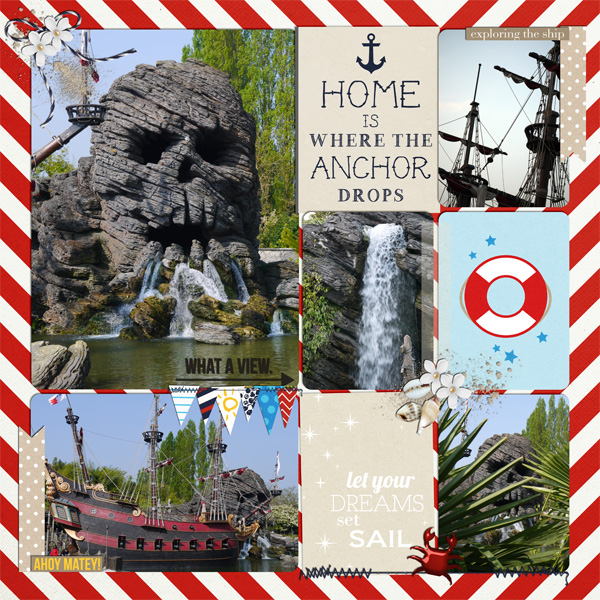 Isn't it gorgeous?? I was happy it was the randomly selected one because it was in the running for my FAVORITE too!! I love it.
And, it was so tough to choose just one, but I chose
meejay's
"Big Fun"
layout as my favorite!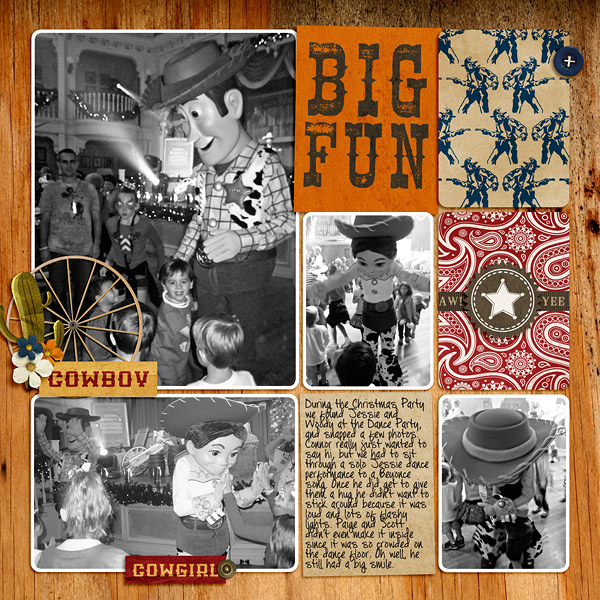 I just love how she did her photos with the rounded corners and white borders. And the red paisley card she made is adorable!!
Congrats, ladies!! Watch for your gift certificates in your email inboxes!
---
JUNE CHALLENGE
Ok, so for June I decided we should do a One Word Challenge. And our one word is:
CRAZY
, because that is my life right now. CRAZY!!!!
If you've never done a One World Challenge - let me explain.
It's simple. You use the word (in our case, the word CRAZY) as a jumping off point. Take it and run with it. Tell a crazy story, scrap about your crazy life, scrap some crazy photos. Use the word crazy on the page. Or don't. It doesn't matter. It's totally up to you.
Enter your layout by posting it in my
Challenge Gallery
and then come back to this post and pasting a link to your page in the comments.
I'll draw one random winner and pick my favorite layout too. Both winners will receive a $10 GC to my shop!!
Here are a bunch of CRAZY-AMAZING layouts from my team:
by Melissa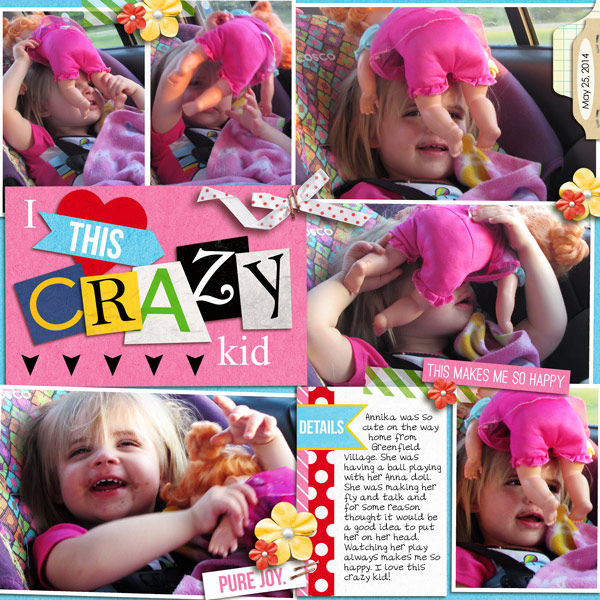 by Wendy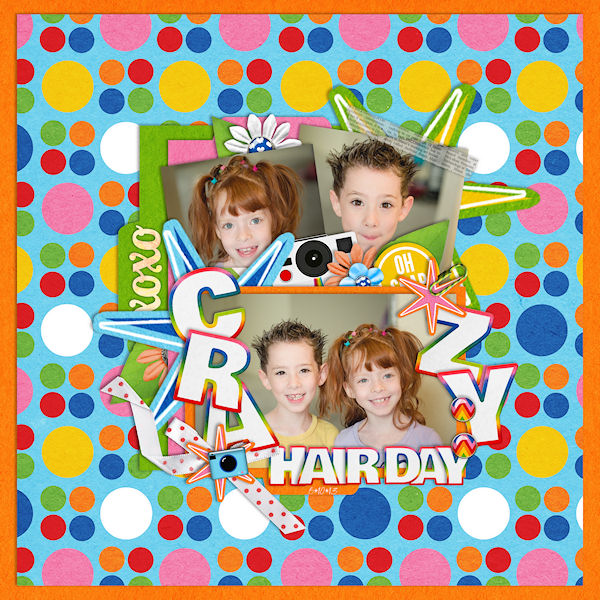 by Justine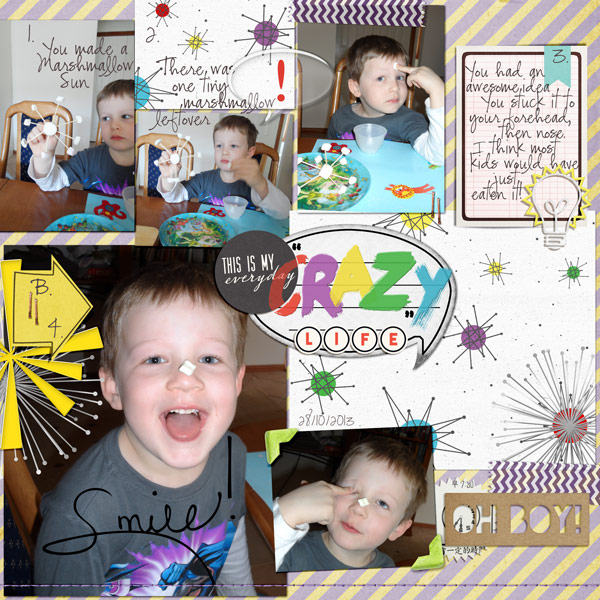 by Heather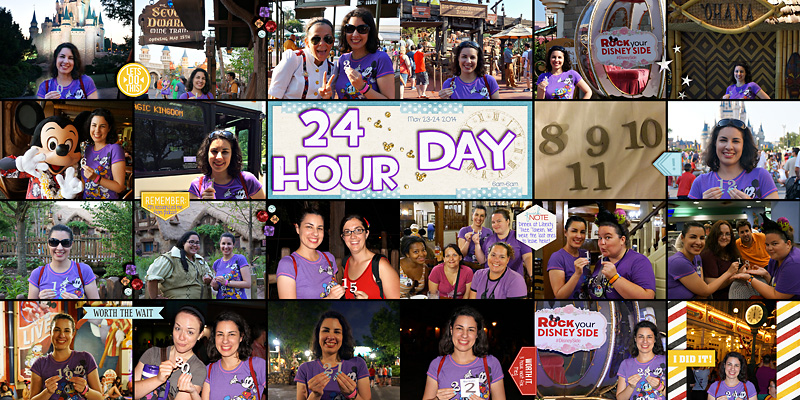 by Cami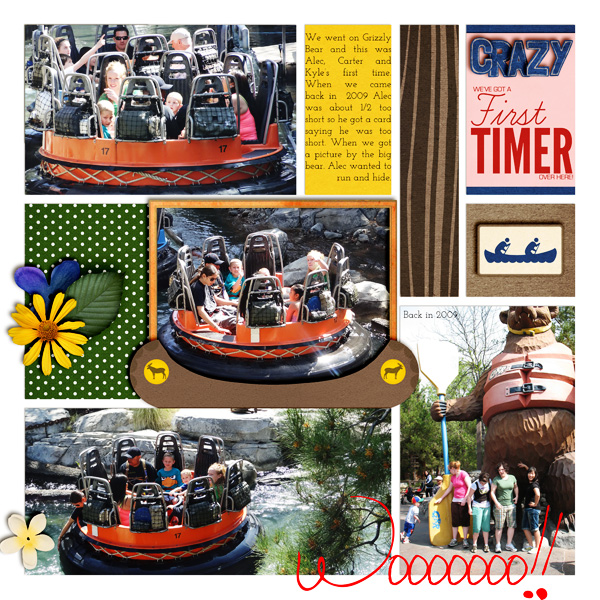 by Jan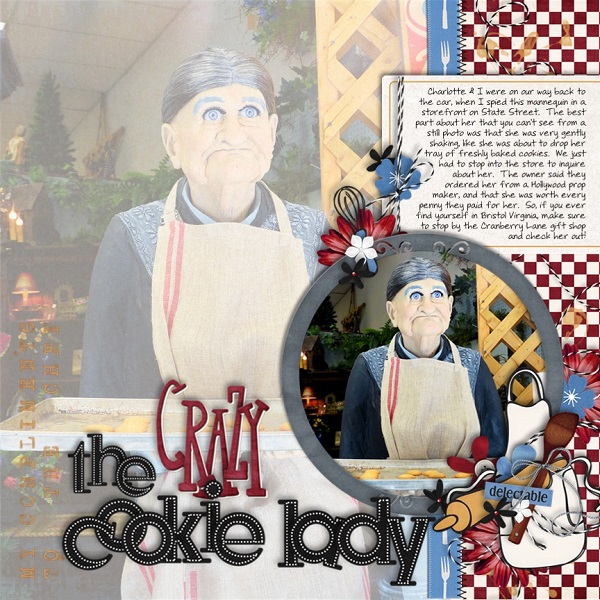 by Fonnetta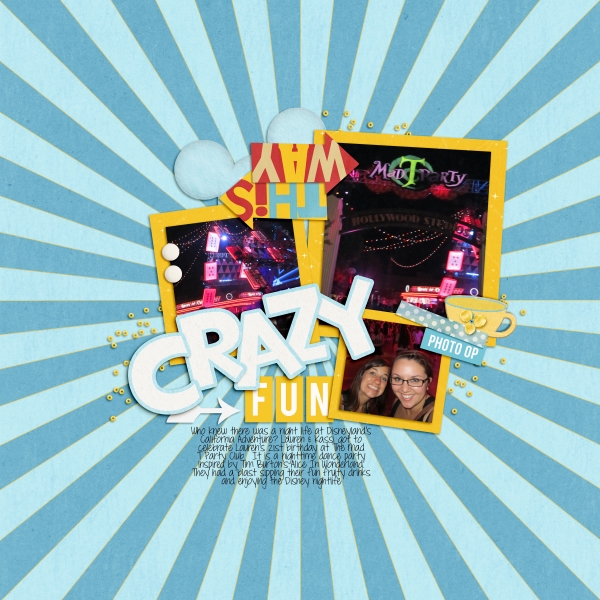 by Kelsy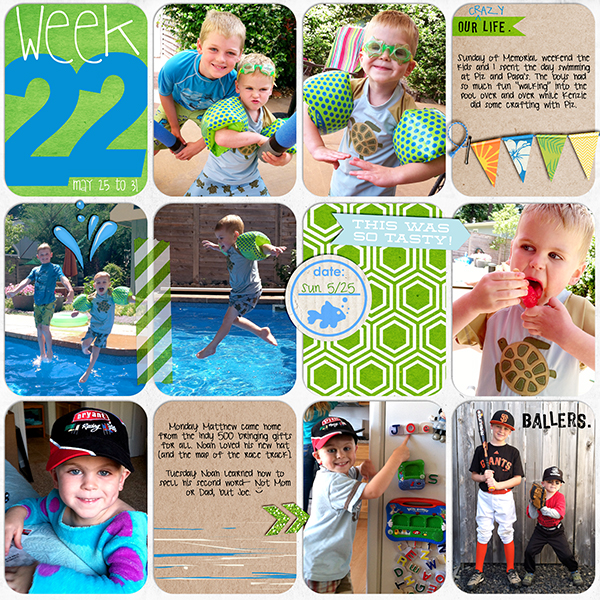 Hopefully this challenge helps you take time in your crazy life to scrap something CRAZY-FUN!! Happy scrapping and good luck!