As you may have noticed, Sahlin Studio and I are making our way through the various "lands" of Disney in our Project Mouse collections. This week, we are so pleased to introduce . . .


"Project Mouse (Tomorrow): Bundle"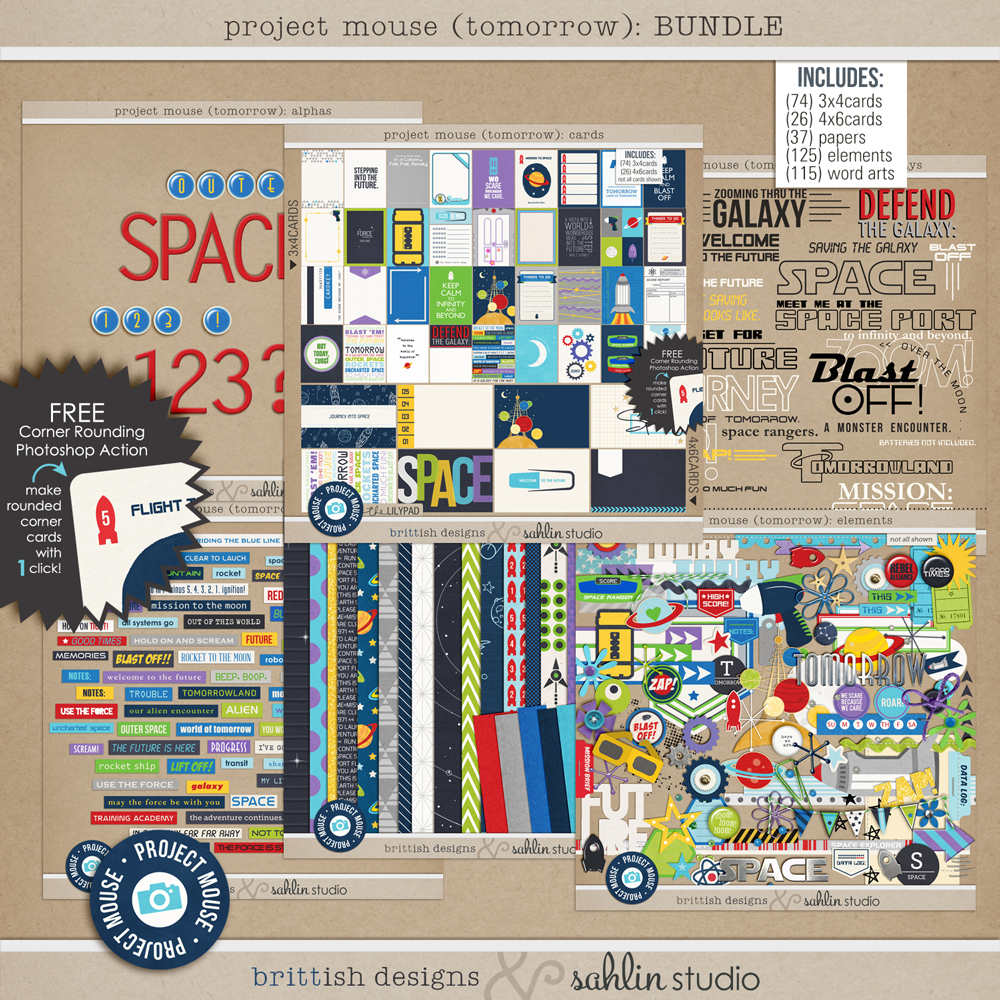 This bundle is MASSIVE!! Krista Sahlin and I had so much fun stepping into the future (or is it BACK to the future??) of Tomorrowland. This is one of my favorite places in Disneyland. I just love the sounds, the lights, the attractions. Tomorrowland just rules. And I couldn't be more pleased with how this collection came out.
The bundled is your best value if you want the full collection. But, as always, the individual products are in the shop
AND
they are all 20% off this weekend only.
"Project Mouse (Tomorrow): Cards"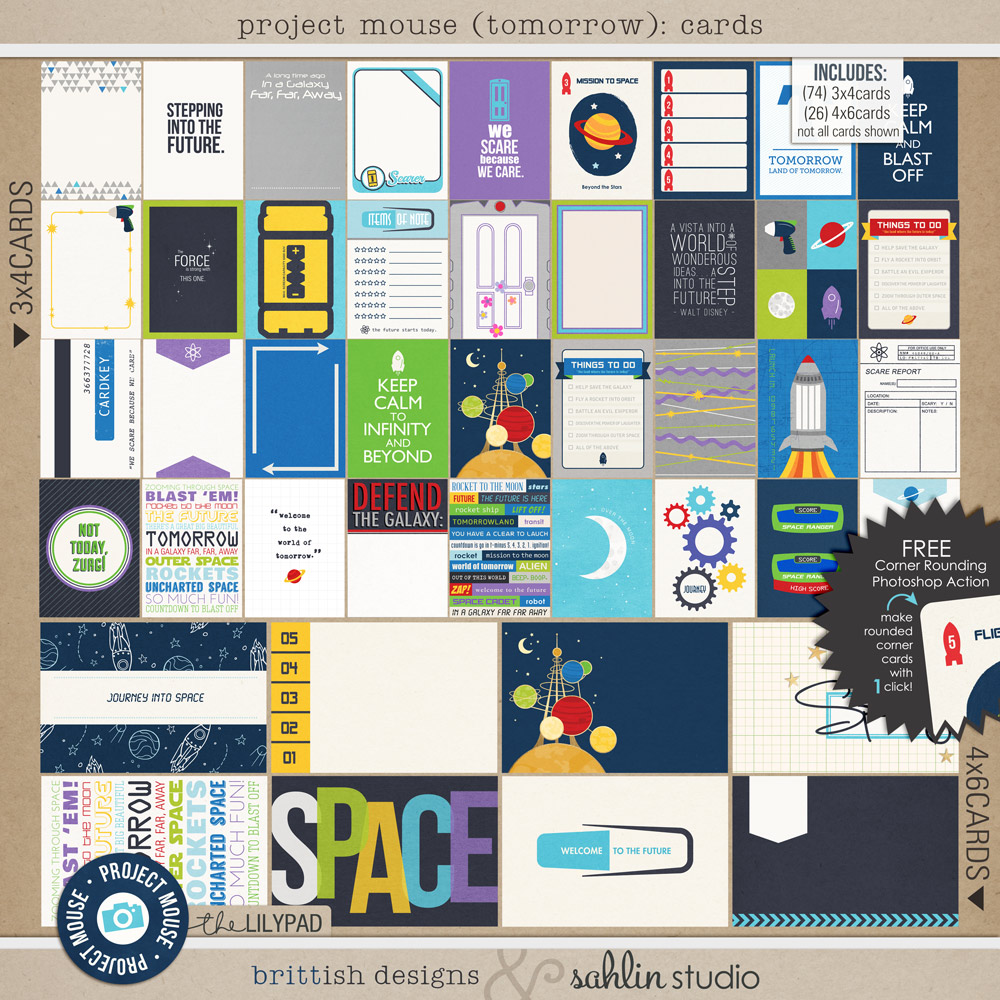 "Project Mouse (Tomorrow): Papers"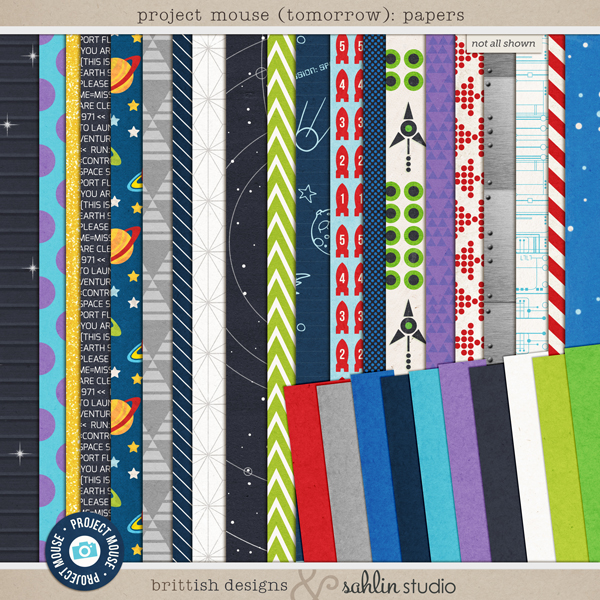 "Project Mouse (Tomorrow): Elements"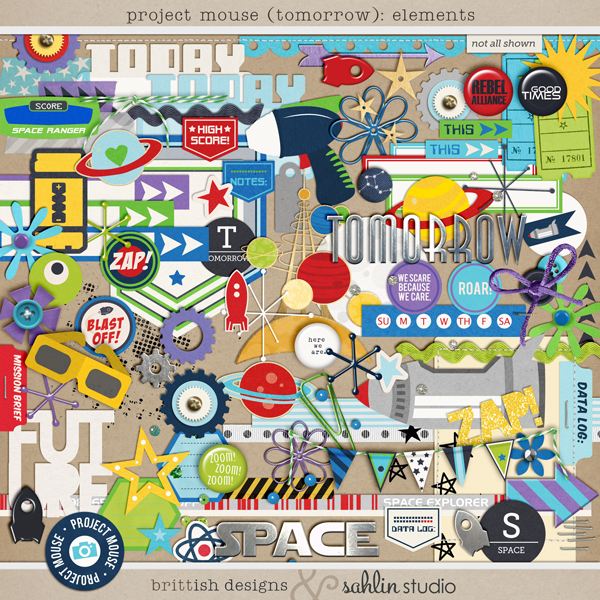 "Project Mouse (Tomorrow): Alphas"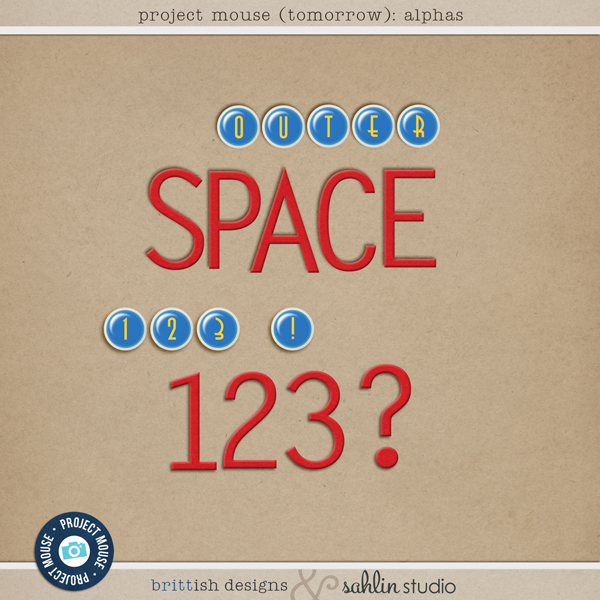 "Project Mouse (Tomorrow): Photo Overlays"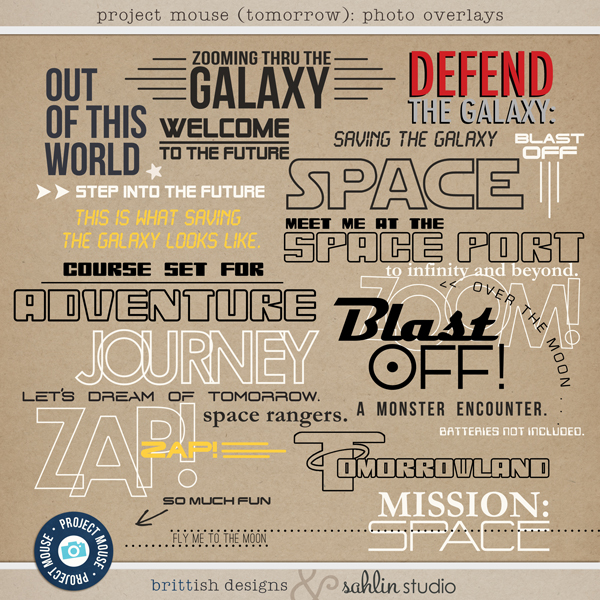 "Project Mouse (Tomorrow): Word Snips"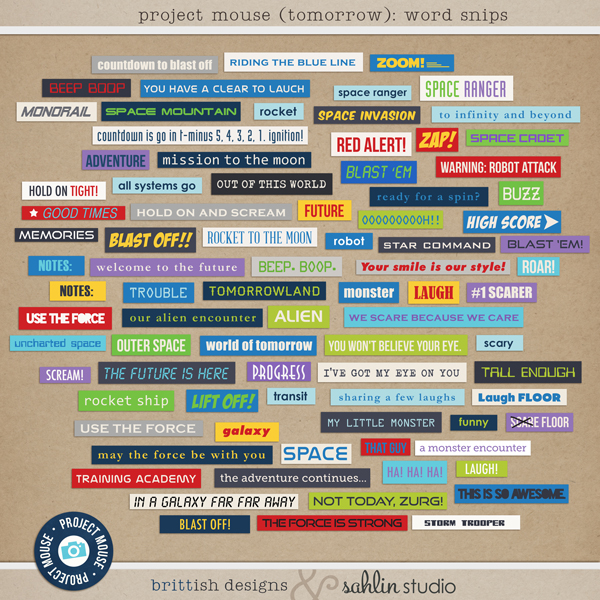 I was so excited to scrap with all this good stuff!! I scrapped two pages from my September 2012 trip. Slowly but surely, I am going to complete this entire trip. Since I switched to pocket style scrapping, the pages come together so quick and I love the cohesive look!!
Anyway - here are my pages!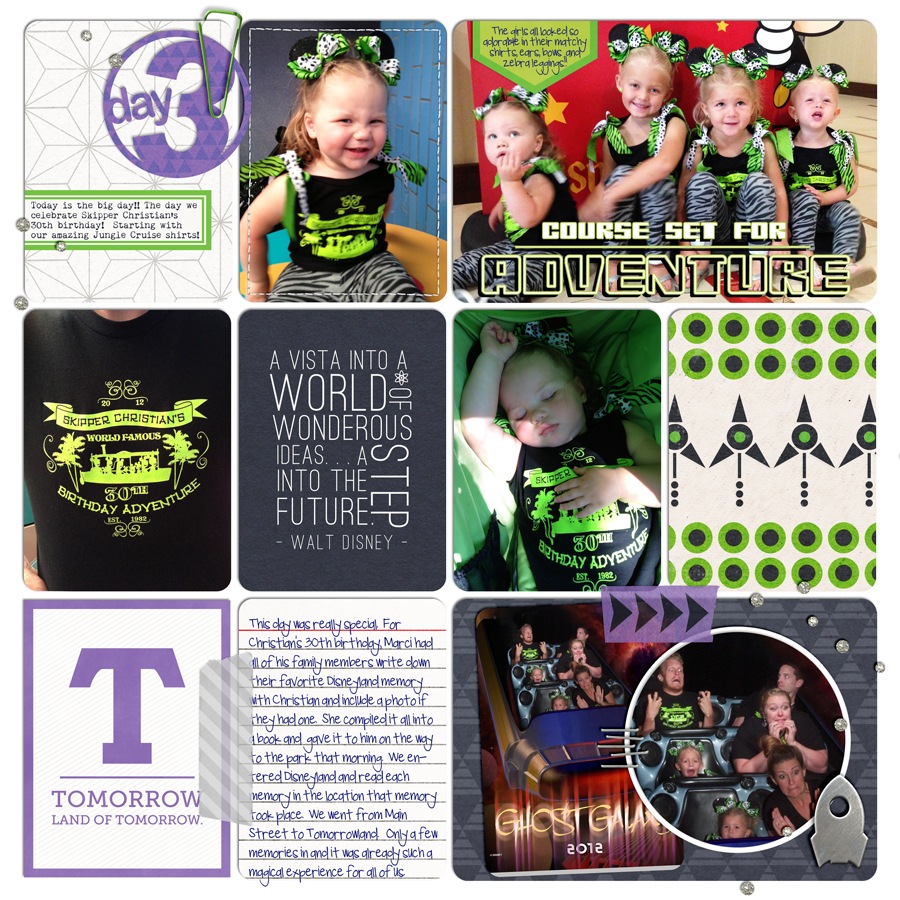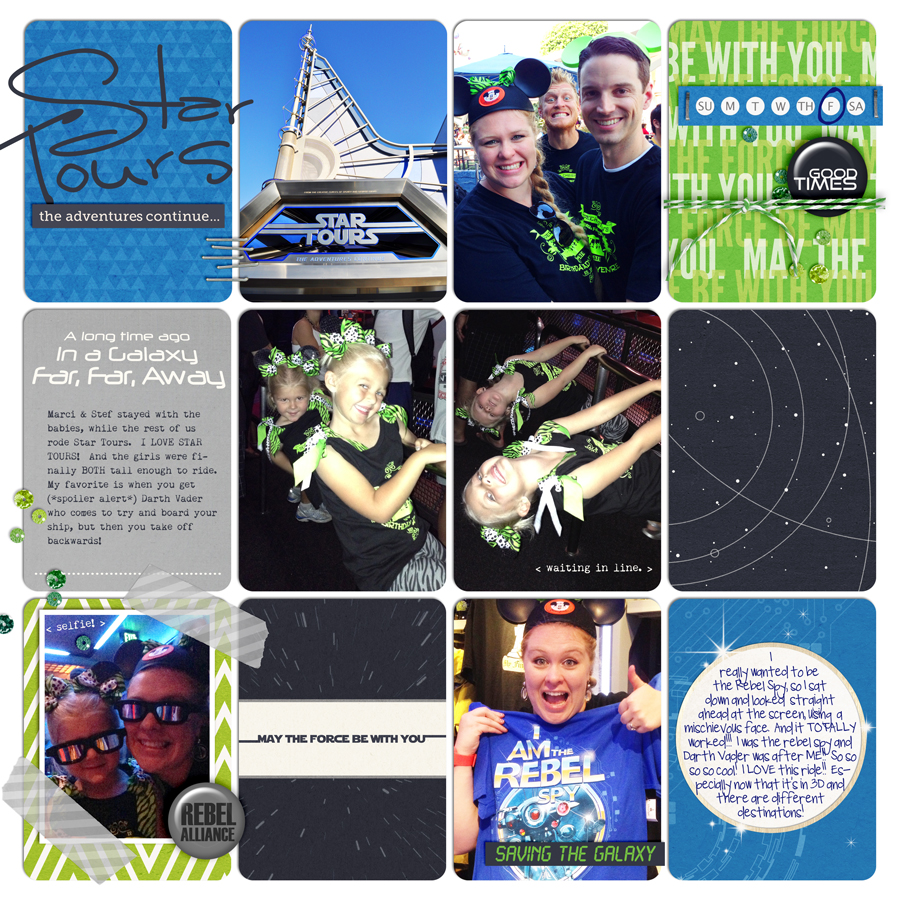 More from the incredible Britt Girls (these guys KILLED IT this week!!)

By Krista (LOVE her REAL paper pocket pages!!)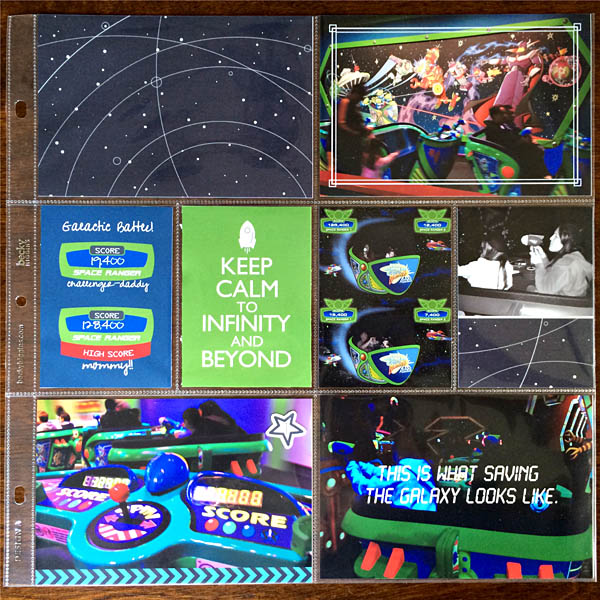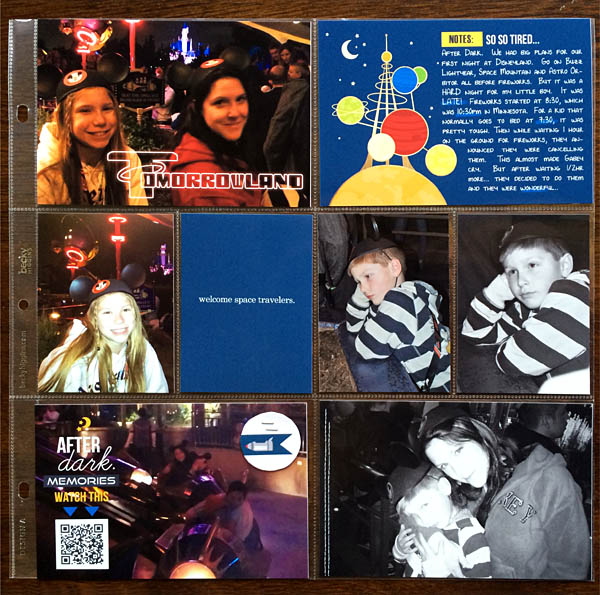 by Tanya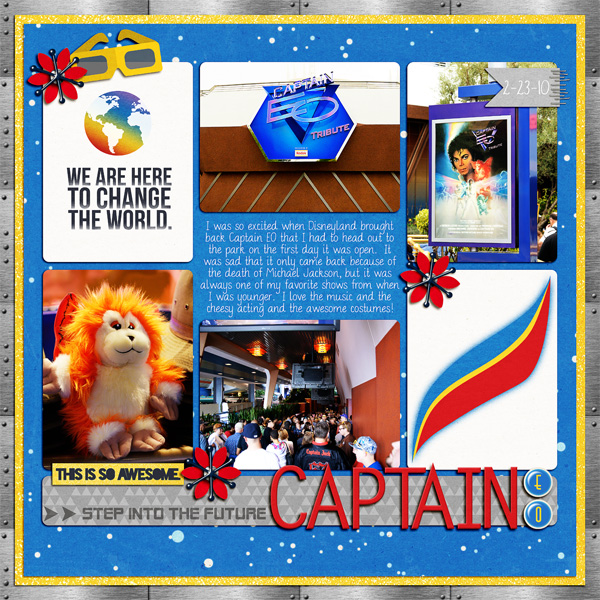 by Natasha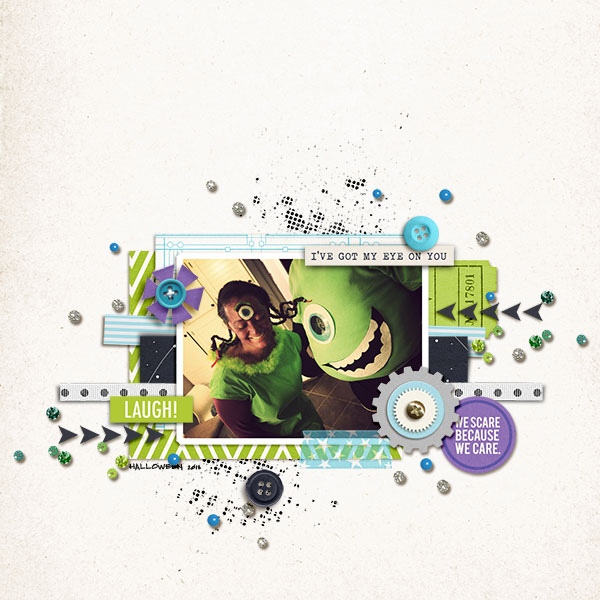 by Jan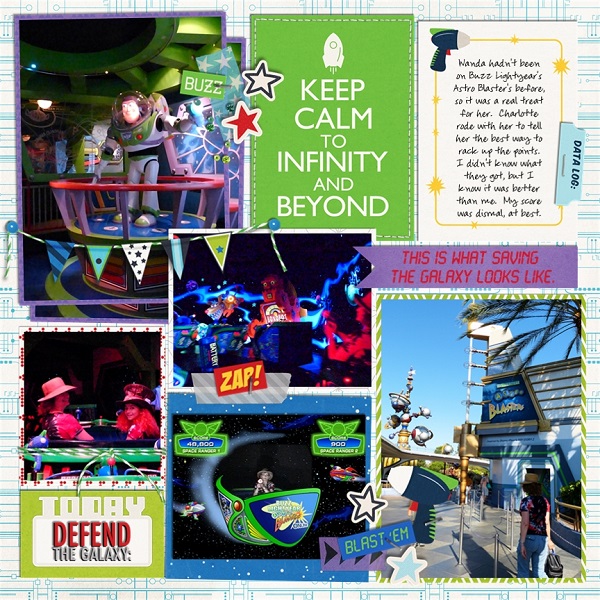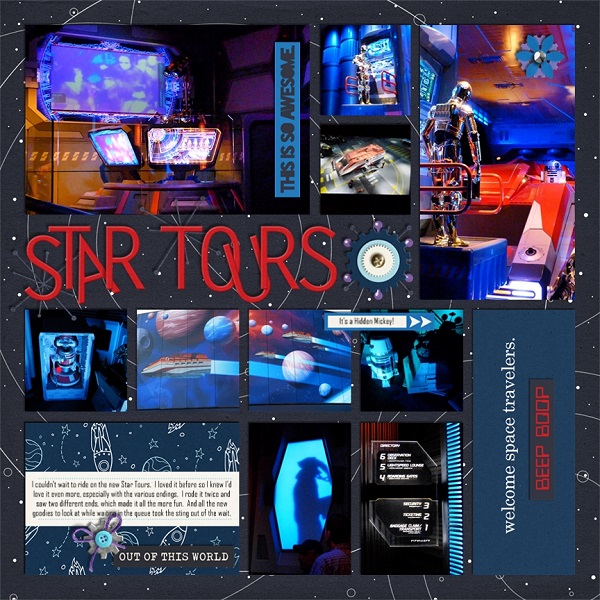 by Melissa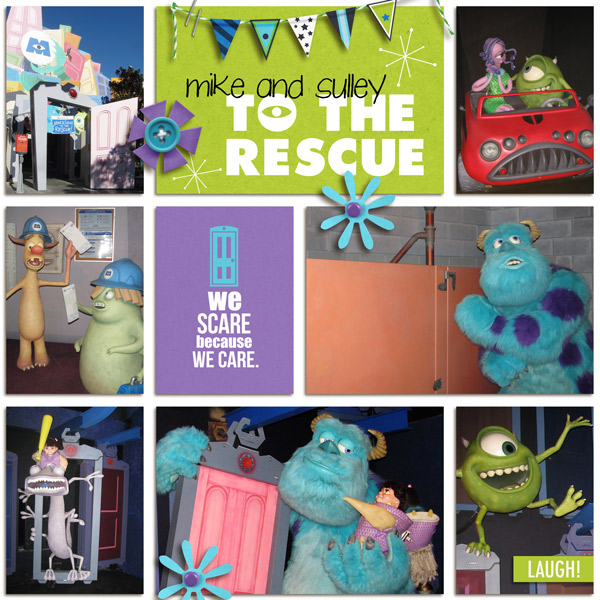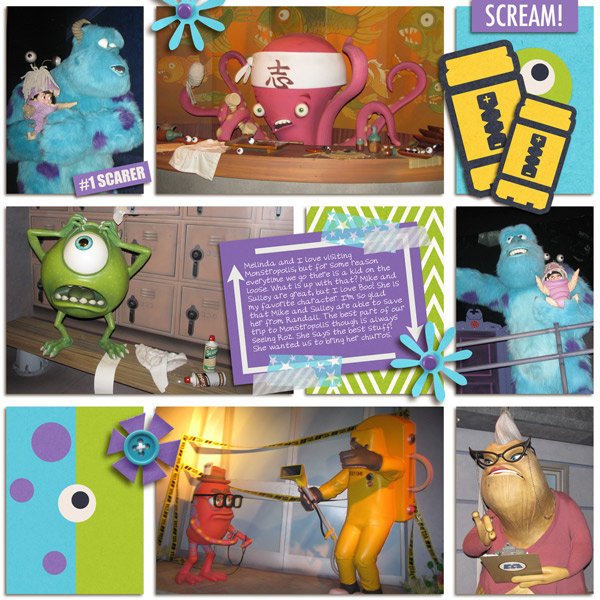 by Mari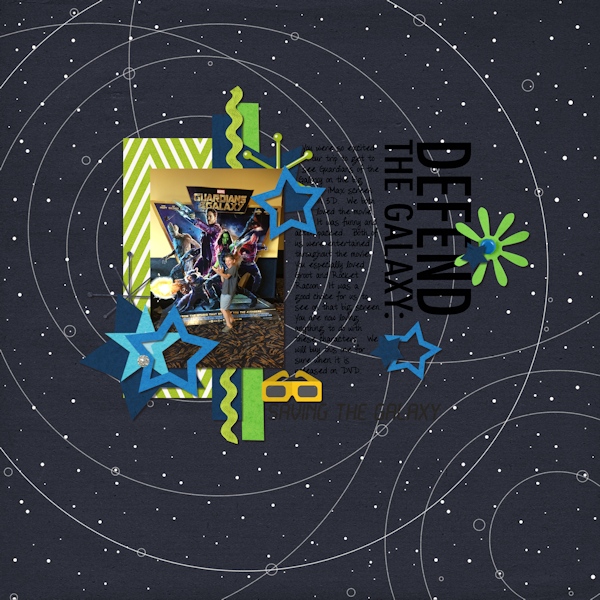 by Kelsy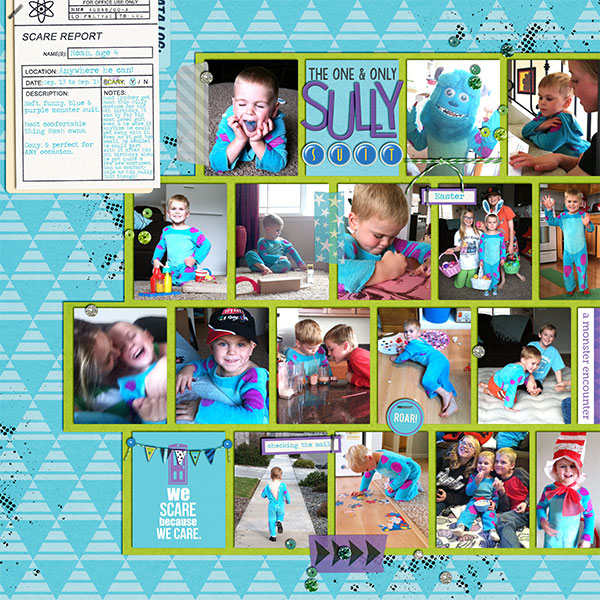 by Justine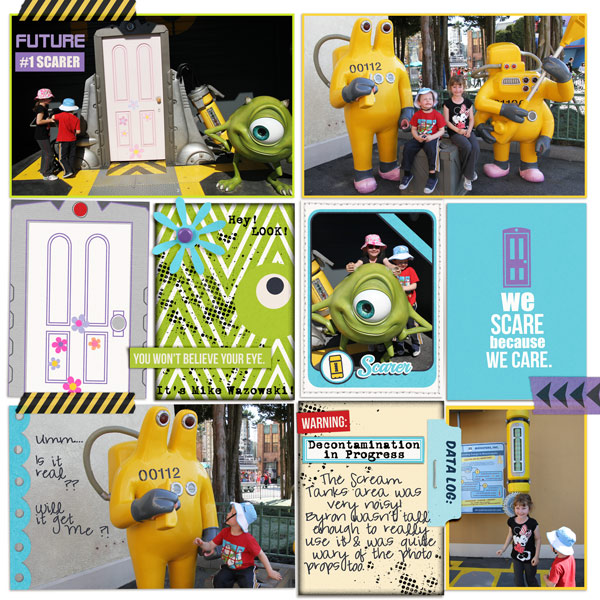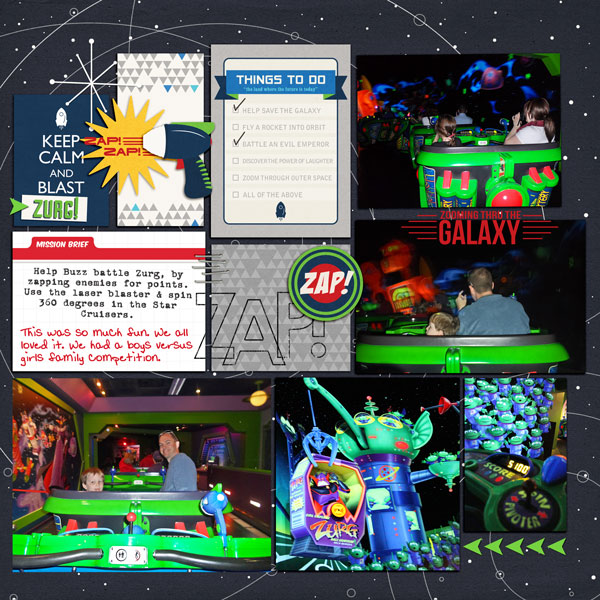 by Shantell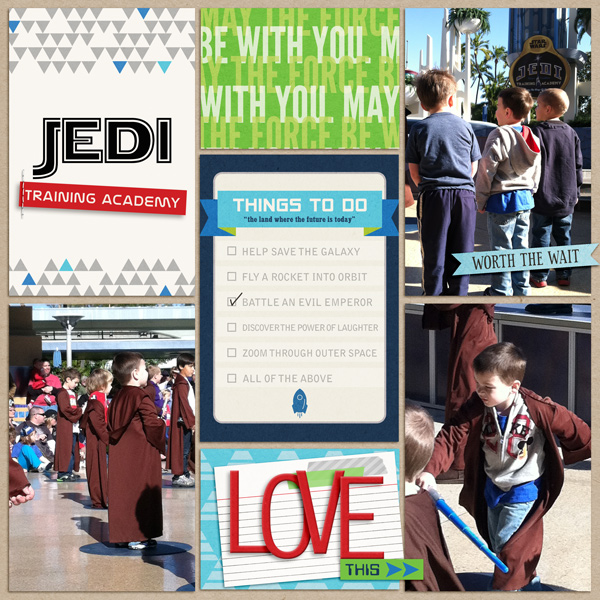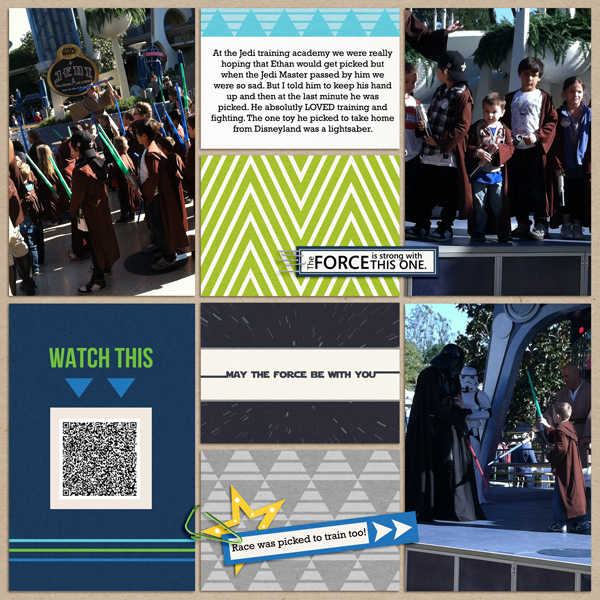 by Melissa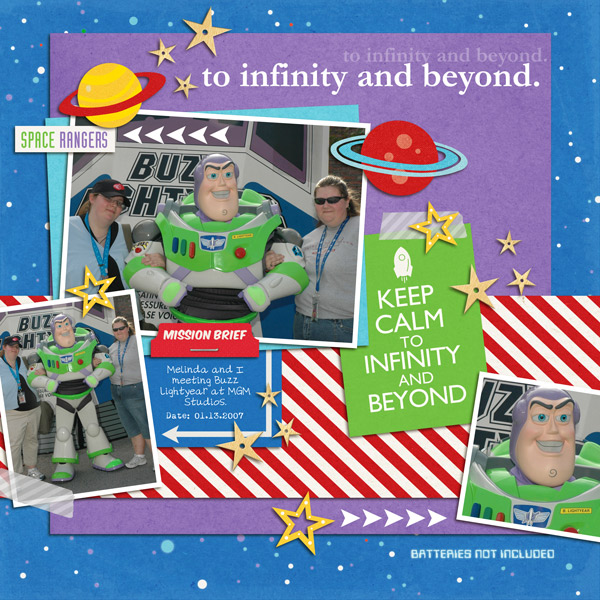 by Erica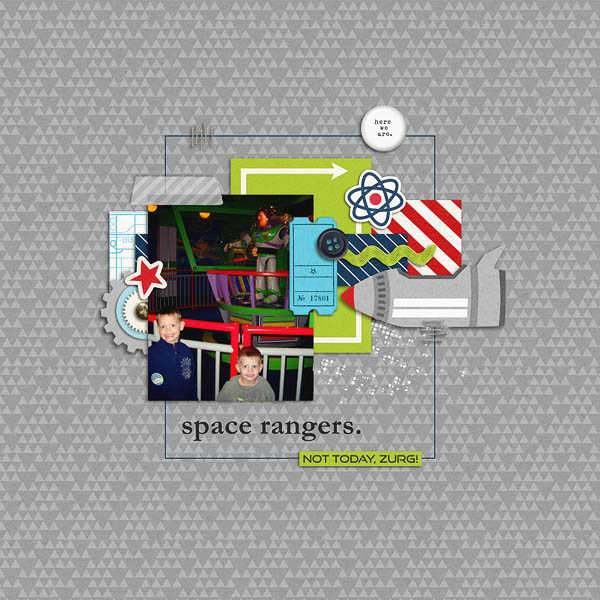 by Denise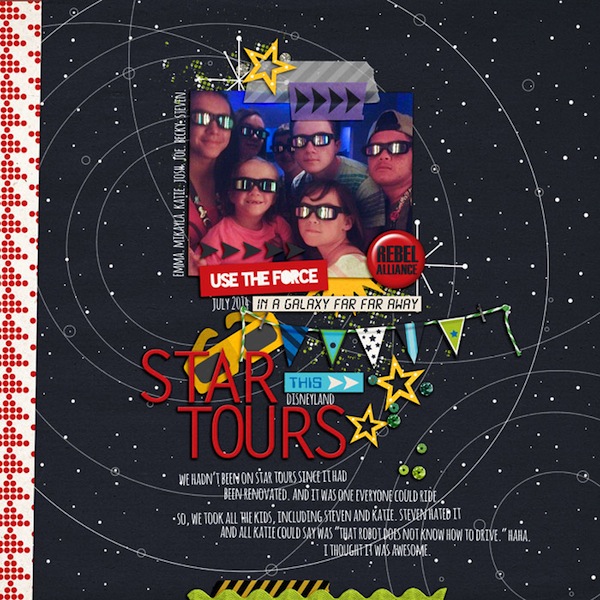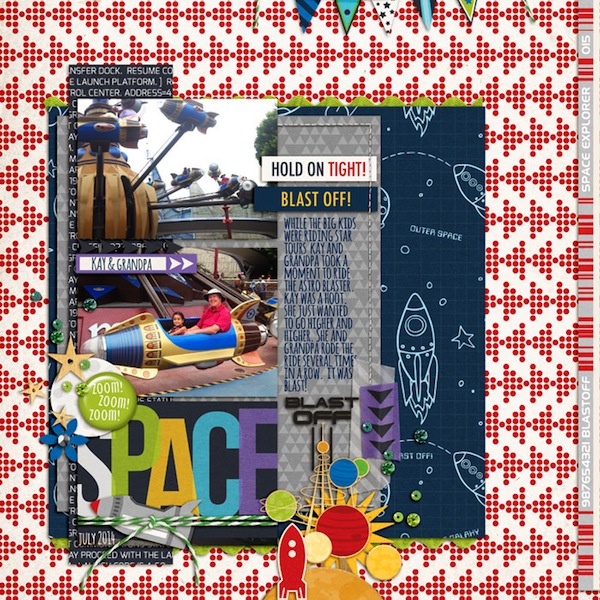 by Heather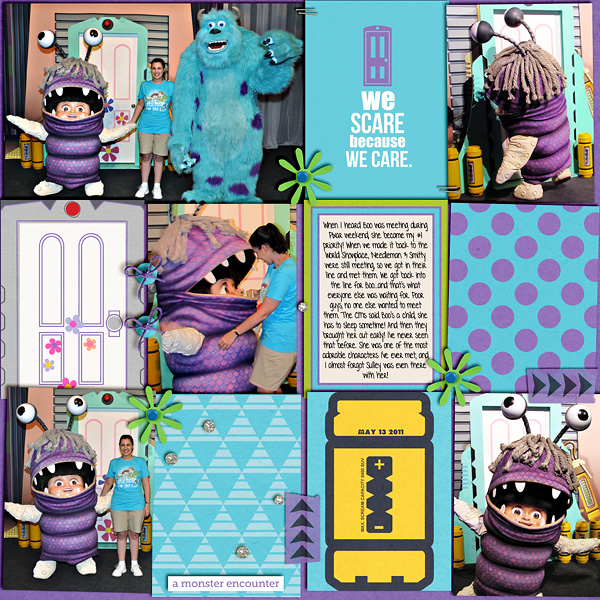 by Fonnetta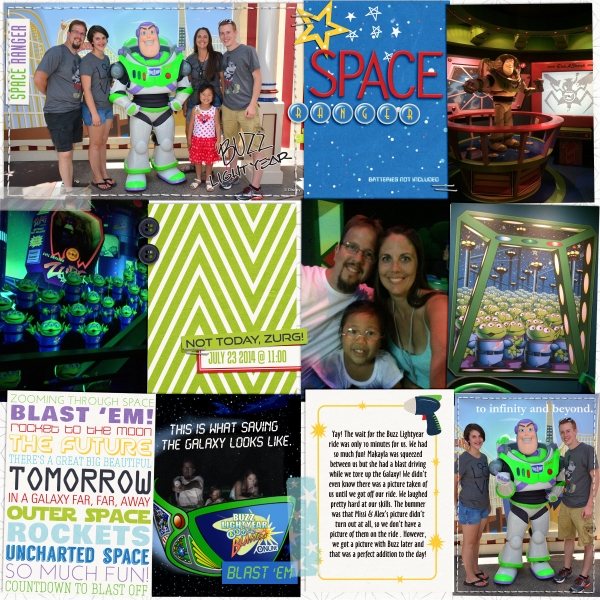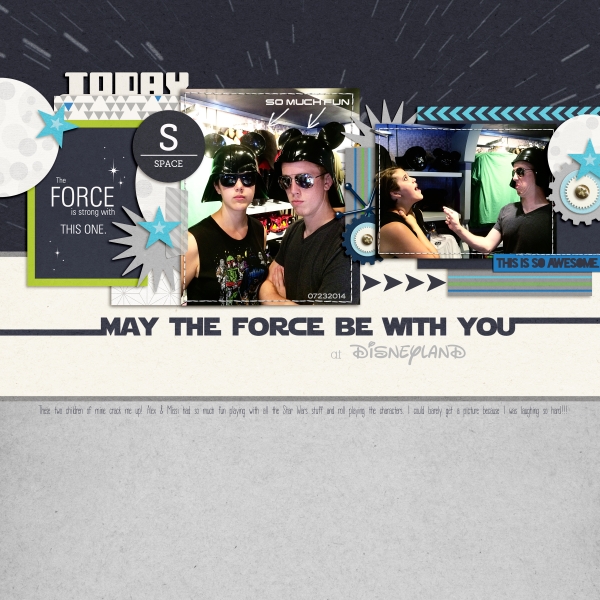 by Julie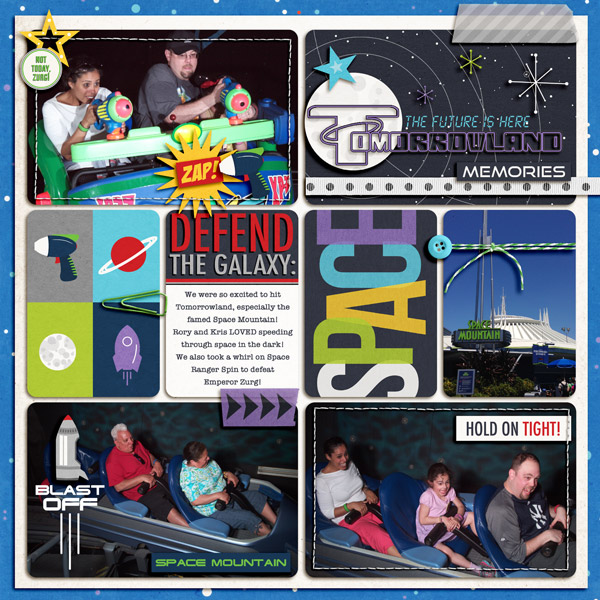 by Christie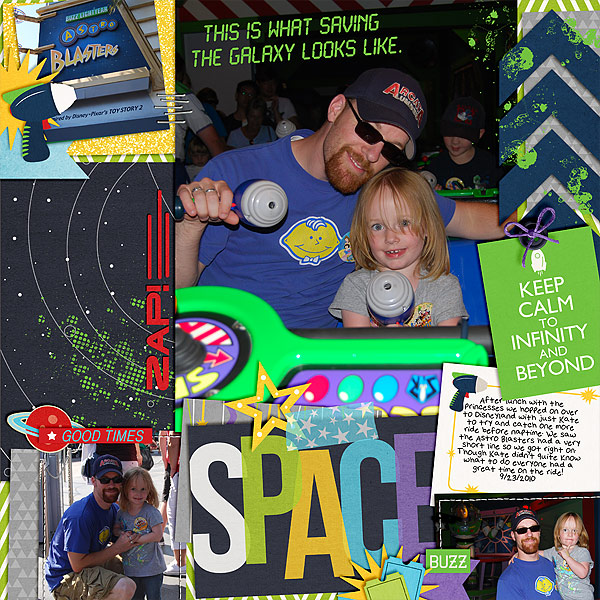 by Melinda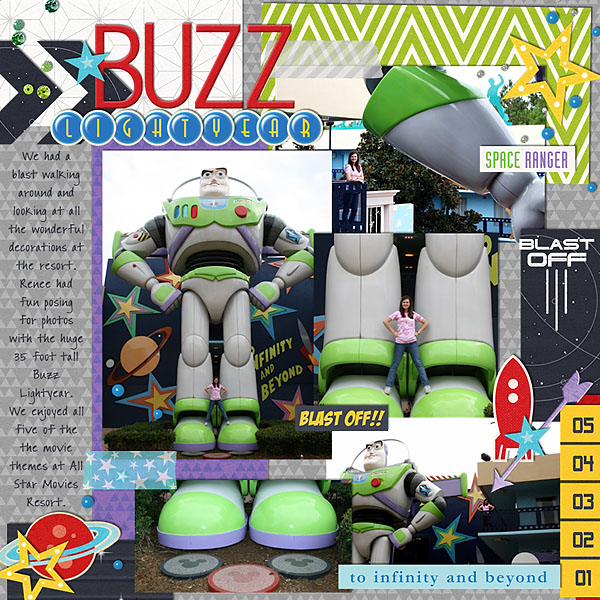 by Molly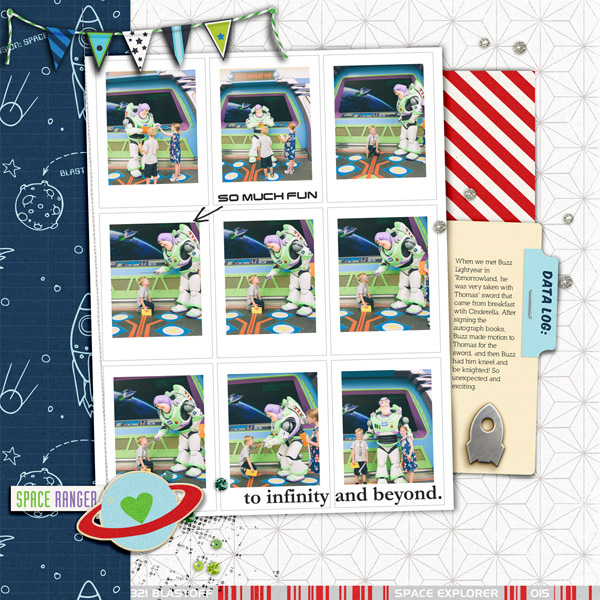 by Tiffany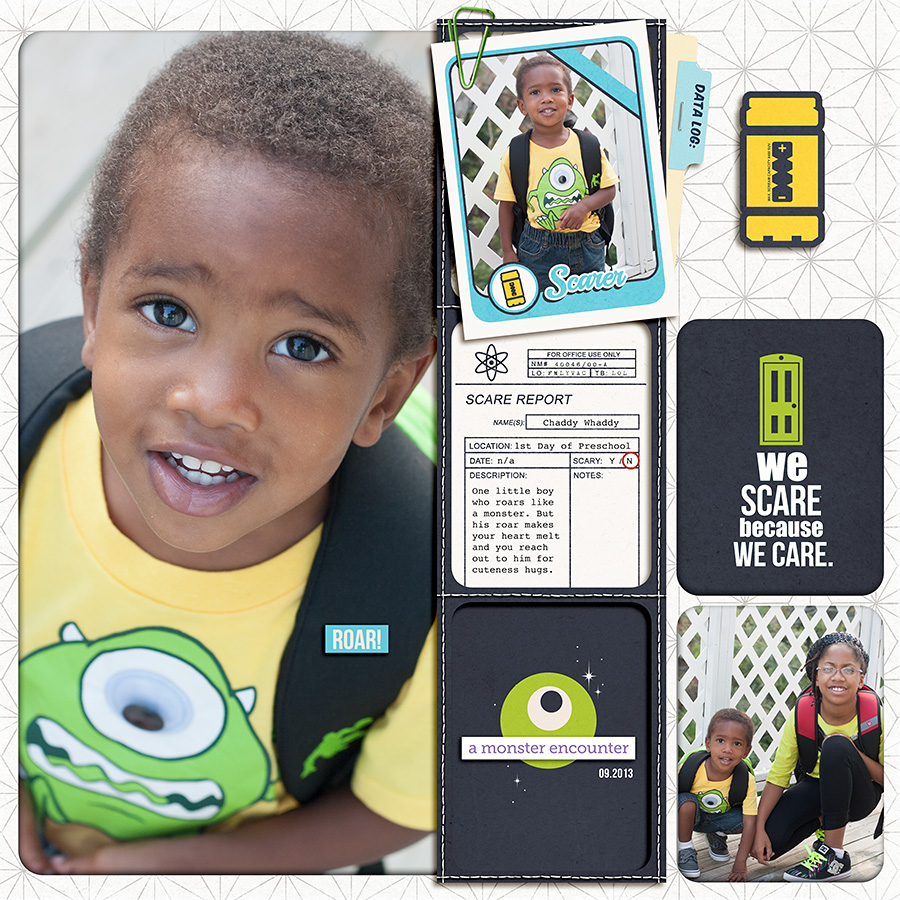 Pretty spectacular stuff, right?? I know!!! I'm so so thankful for such an amazing team.
Well, I hope you guys like our new addition of Project Mouse!! Happy Scrapping. To infinity and beyond.