HELLO!! I'm here to roll out a NEW blog challenge for September. BUT - before we do that - we need to announce the winners from July. Yes, July!!! August was a scratch! Too busy and crazy around here to get 'er done. SORRY!

July's challenge was to use a random assortment of free goodies on your layout! And man, did you guys come up with some amazing pages.

Our randomly selected winner goes to . . . Sheryl (aka disneysheryl65) and her "Minnie and Mickey" layout! Her creative use of recoloring the challenge elements is pretty awesome!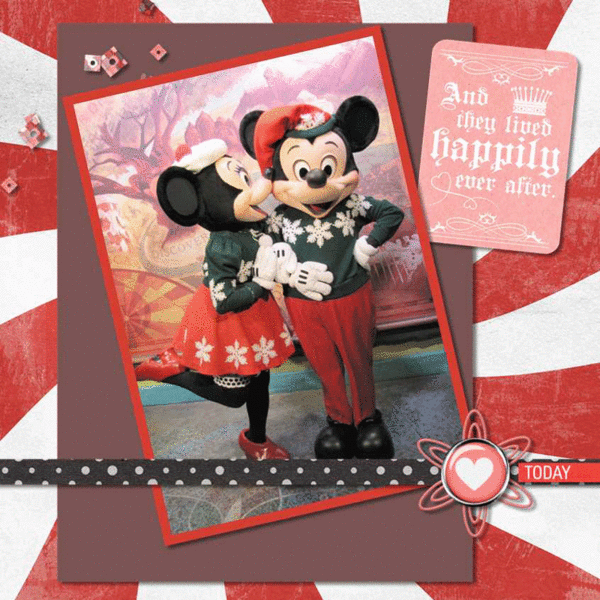 And for my favorite - I chose Alison's (aka amordemar)
"Happy Ever After - 8 Years!!"
layout!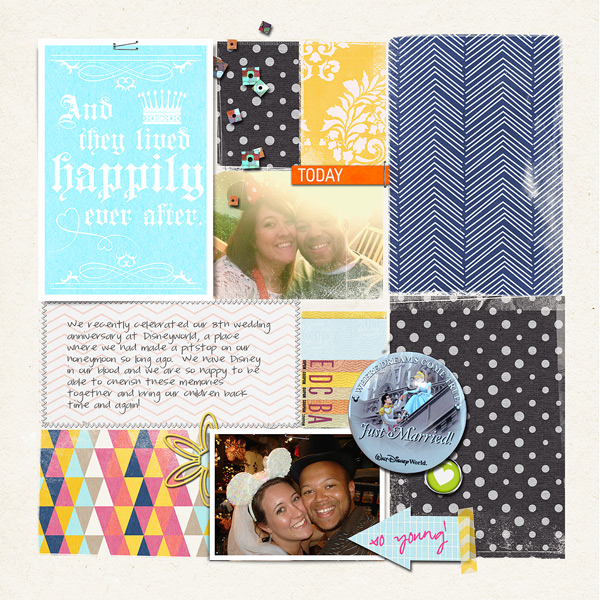 I LOVE the template she used (Anna Aspnes rocks!!) and her use of the challenge elements is just perfection. What an adorable page!!!!
These ladies have both won a $10 Gift Certificates to my shop!!
Ok - now on to September!
---
SEPTEMBER CHALLENGE
I love me a good scraplifting challenge!! What I'd like to do this month is use a paper scrapper to scraplift. I always love getting inspiration from paper scrapping and urning it into digi!!
I found an amazingly talented paper scrapper named
Patricia Roebuck
and I am loving her gallery. She has beautiful layouts, and project life pages too! She has agreed to let us lift
her gallery
!!!
So the challenge is to pick one of Patricia's layouts and scraplift your own version. The rules of scraplifting are: to always pay credit the original scrapper in your credits, and take
inspiration
instead of creating a blatant COPY.
Enter your layout in the challenge by posting it in my
Challenge Gallery
before the end of September and then come back to this post and pasting a link to your page in the comments.
I'll draw one random winner and pick my favorite layout too. Both winners will receive a $10 GC to my shop!!
Here is my page!! I lifted Patricia's
Week 19
layout. I am so inspired by Patricia's Project Life work. Here is my version: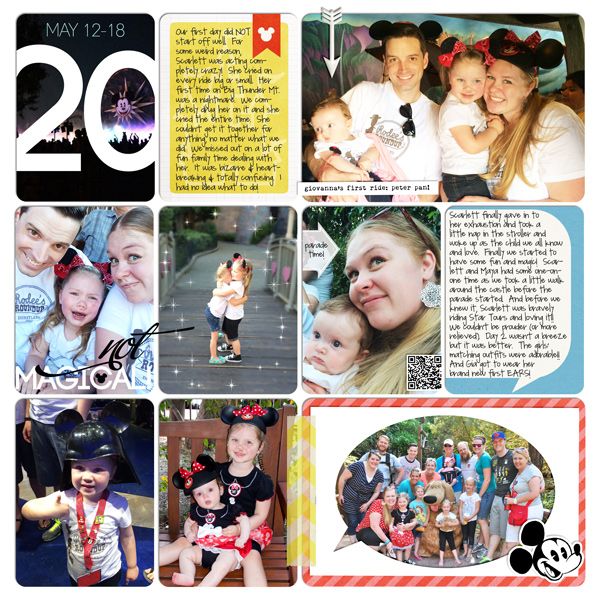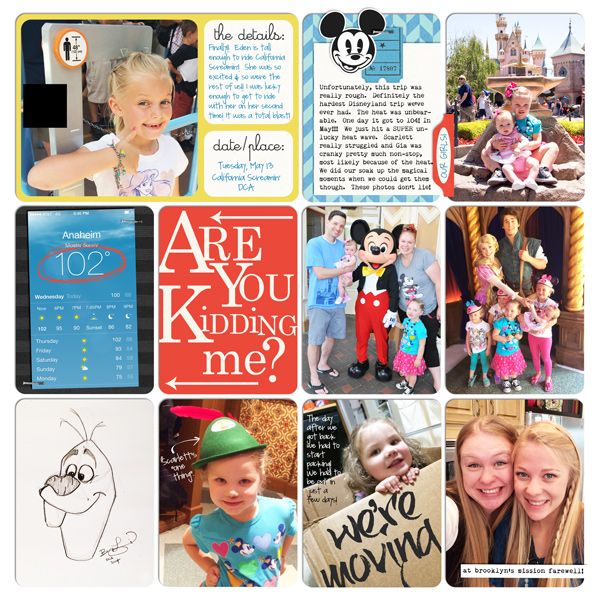 Let me show you the rest of my teams' lifts:
Julie
lifted another
Project Life page of Patricia's
.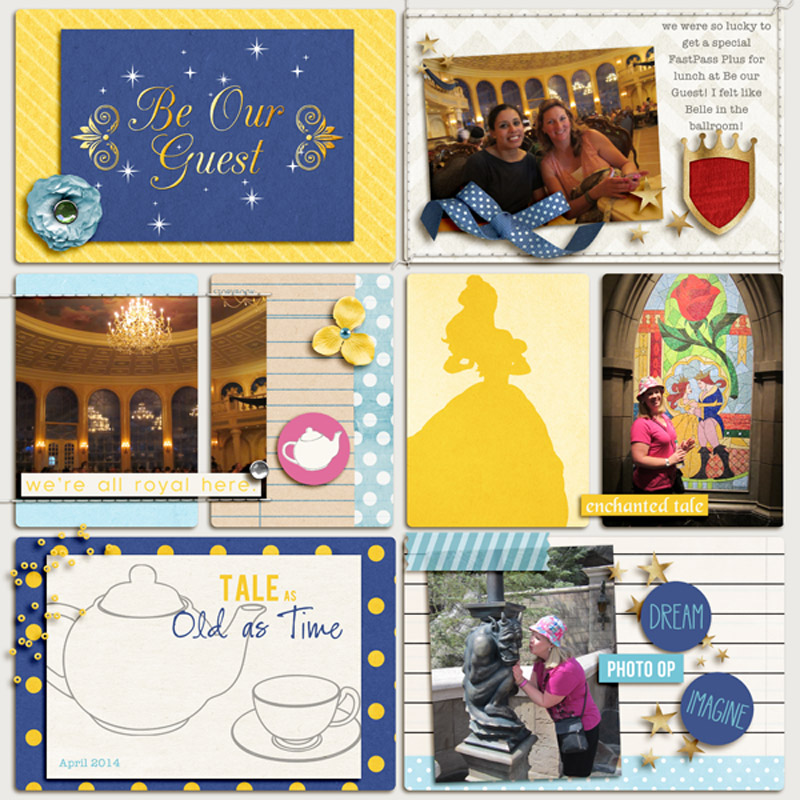 Justine
took scraplifted Patricia's
"The Day You Turned 5"
layout.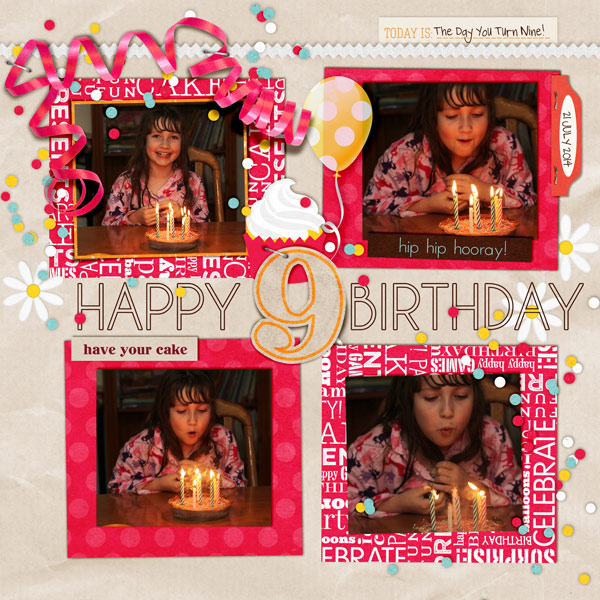 And
Justine
also lifted her
Easter Week 17 page
AND this adorable
"Thanks Card"
!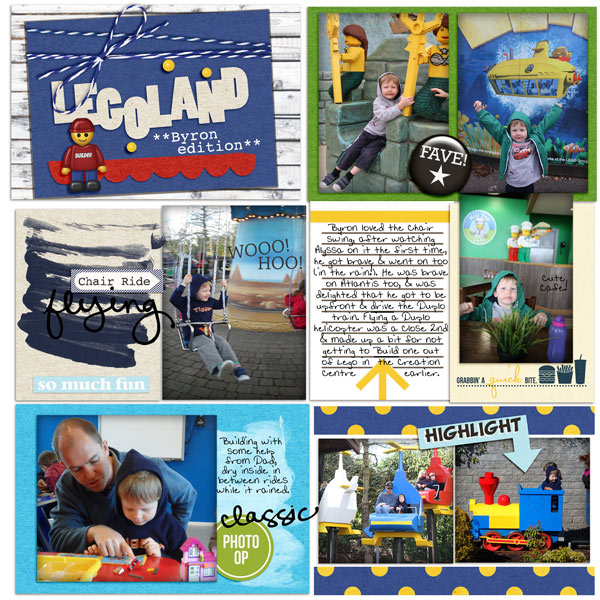 Cami
took inspiration from this
"Summer Fun"
layout!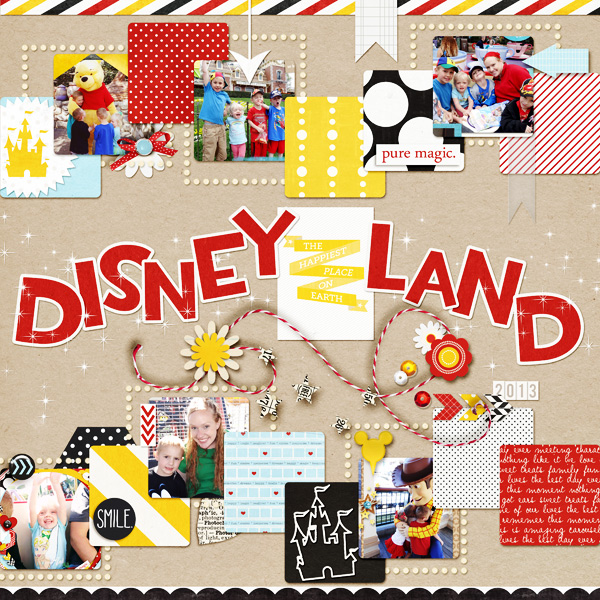 Kelsy
lifted
"Young Wild Girl"
. Such an inspiring layout from Patricia!! Here's Kelsy's adorable version!!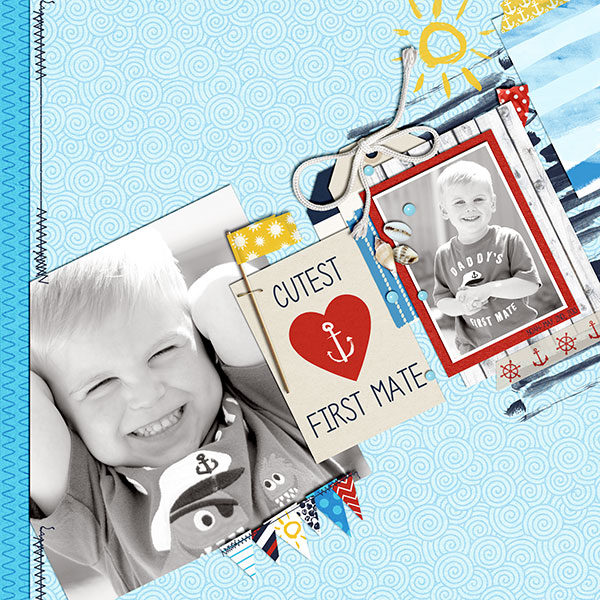 Melinda
lifted
this one
! Her lift came out great!!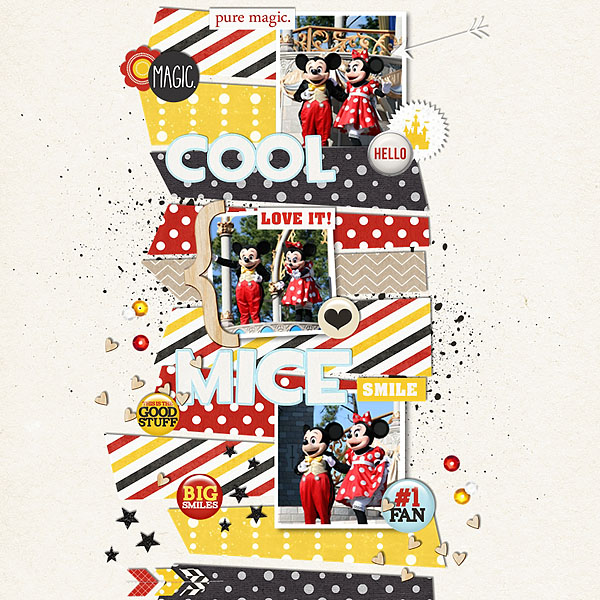 Fonnetta
used
this layout
by Patricia to inspire her page documenting their visit to the Walt Disney Family Museum. AWESOME!!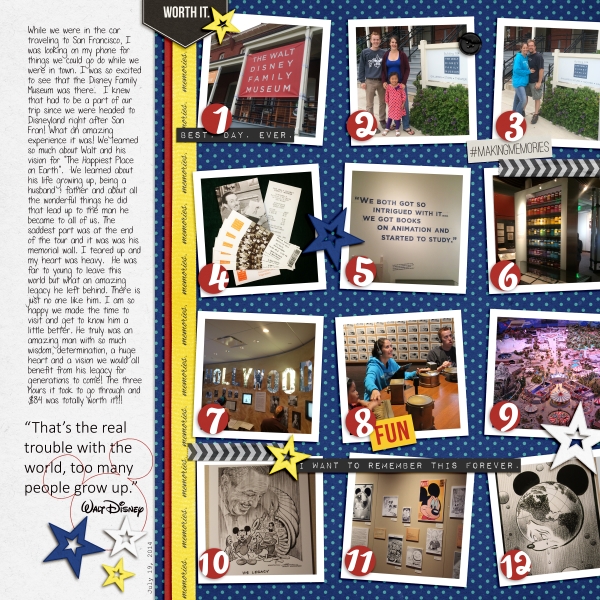 Jan
used
"Make Today a Good Day"
and scraplifted it into this awesome page of her daughter figure skating: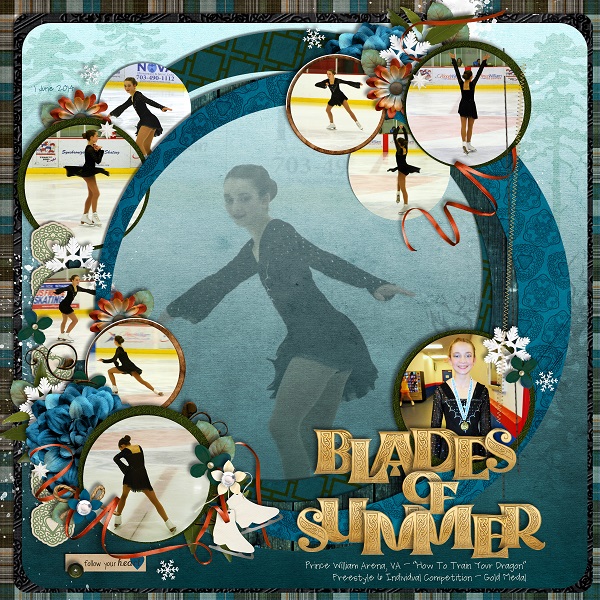 Wendy
lifted Patricia's
"Picking Strawberries"
page. Here's her take: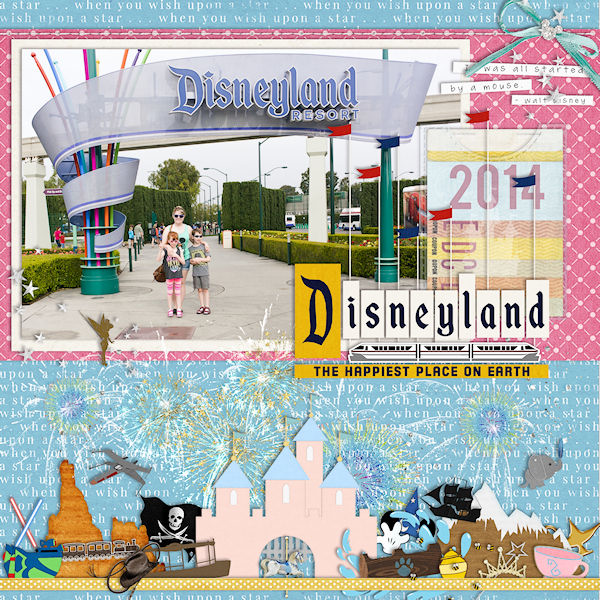 Melissa
scraplifted
this original layout
and came out with this amazing carousel page!!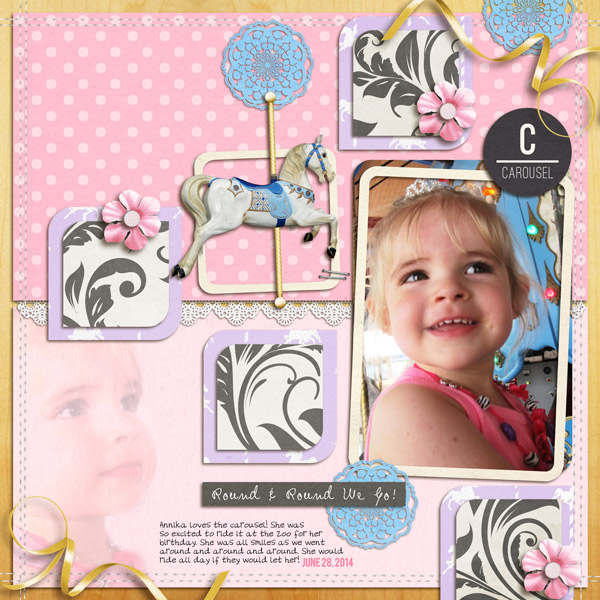 See how fabulous scraplifting can be?? The inspiration and possibilities are endless. Have fun!!! Get creative! And happy scrapping!!