Hello everyone!! It's time for a new challenge. But before we get to that, I need to announce our September winners. September's challenge was to scraplift from an amazing paper scrapper's gallery. And wow did you guys rise the the challenge!

Our randomly selected winner is . . . Meagan and her "Jungle Cruisin'" layout.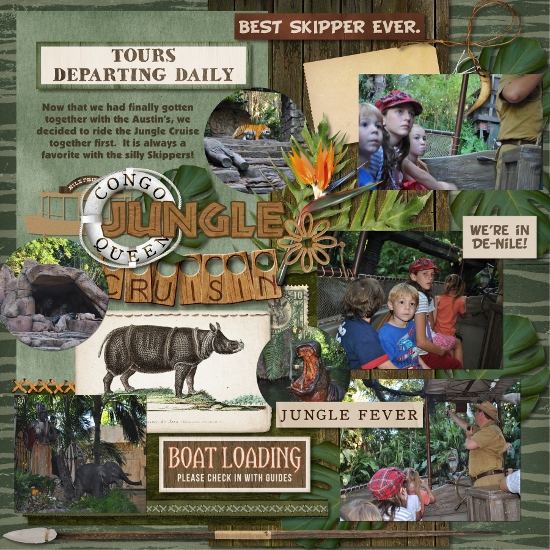 And my favorite entry winner is . . . Bambi (aka ColoMich94)'s
"Pirates of the Caribbean"
layout!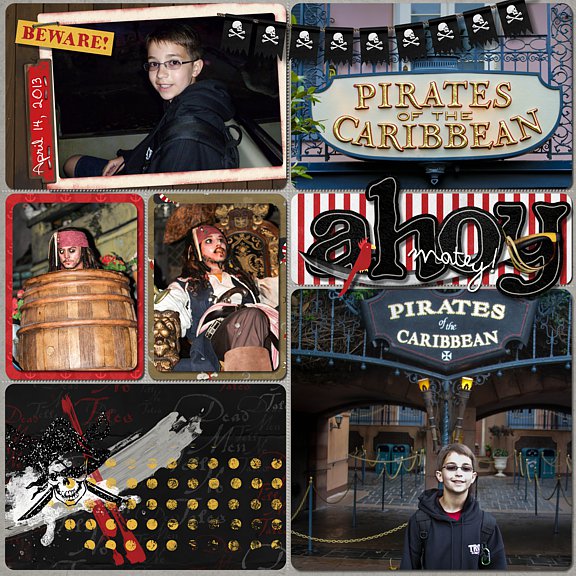 I just LOVE how she used that messy stamp on the big 4x6 card space. I'll TOTALLY be trying that!
Both of these scrappers have won a $10 Gift Certificate to my shop!! Congrats you guys!
---
OCTOBER CHALLENGE
I'm excited to announce our new Blog Challenge for October. It's a RECIPE challenge!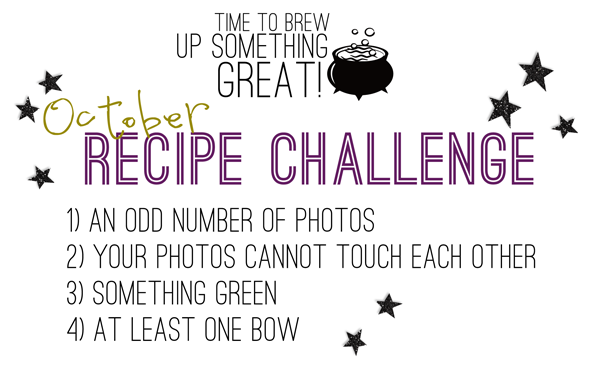 Time to follow the "ingredients" and get a great page!! It's easy - just follow the steps in the recipe and post your layout to the
challenge gallery
AND come back here to post a link to your layout here in the comments. <<-- don't forget to post it here! And of course, you have to post before the end of October! I'll draw one random winner and pick my favorite layout too. Both winners will receive a $10 gift certificate to my shop! Recipe: 1) an ODD number of photos 2) your photos CANNOT TOUCH each other 3) something GREEN 4) at least one BOW Here are some pages from my team. Check out all their creative ways they used the RECIPE!!!
by Jan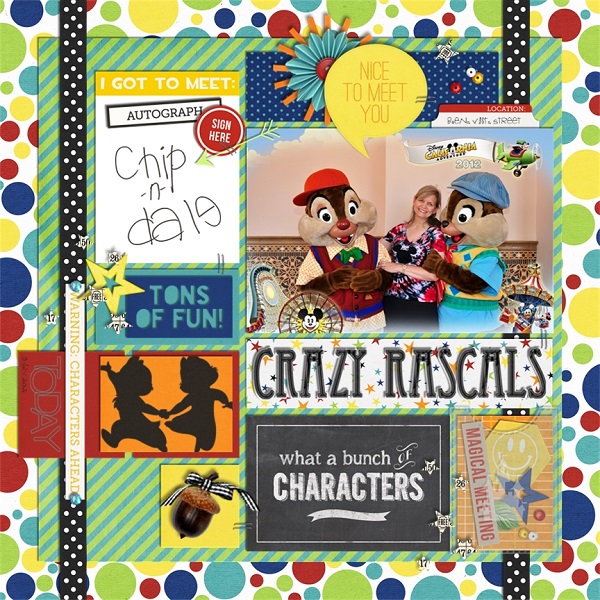 by Justine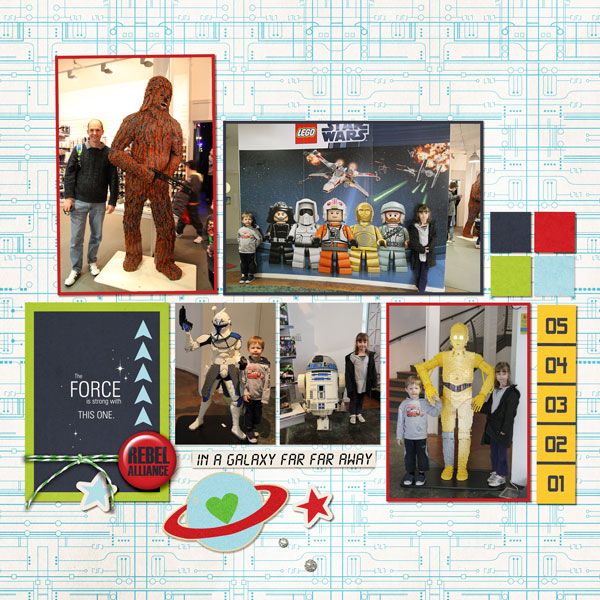 by Heather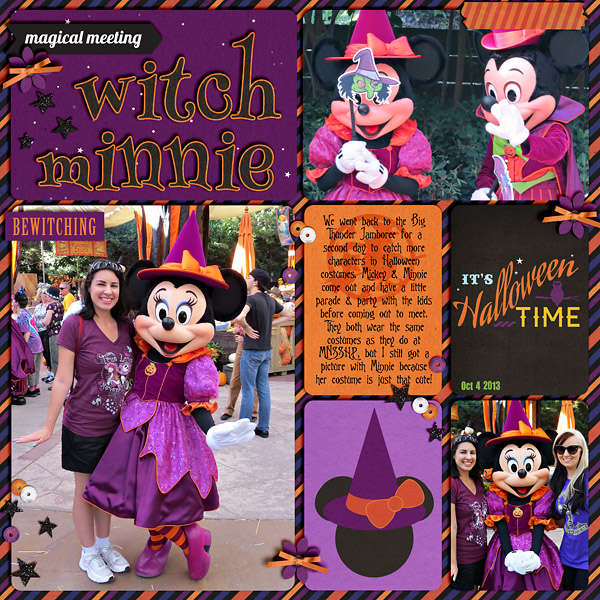 by Kelsy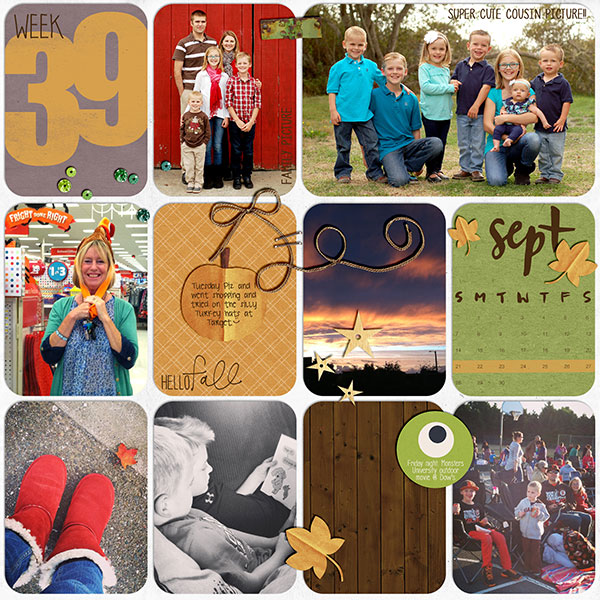 by Melissa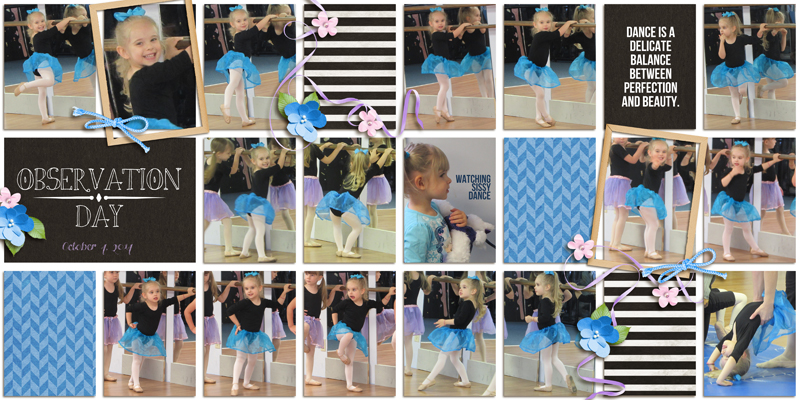 By Melinda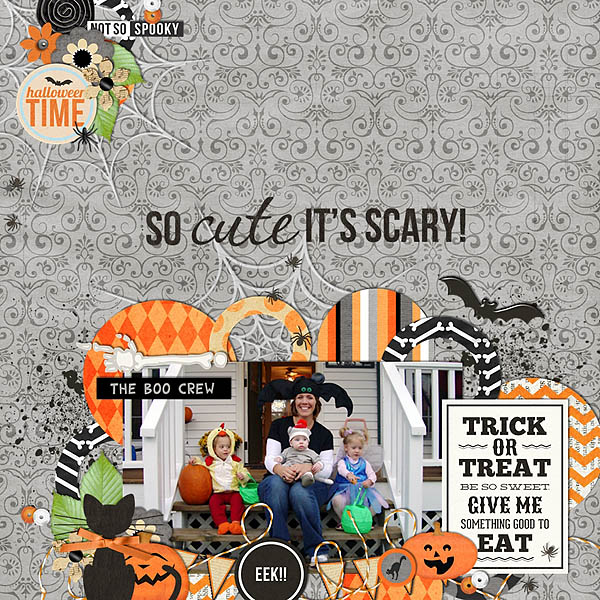 by Fonnetta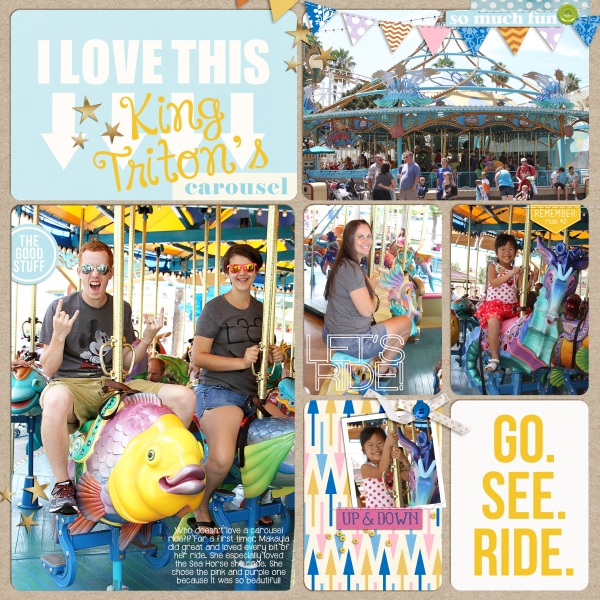 by Natasha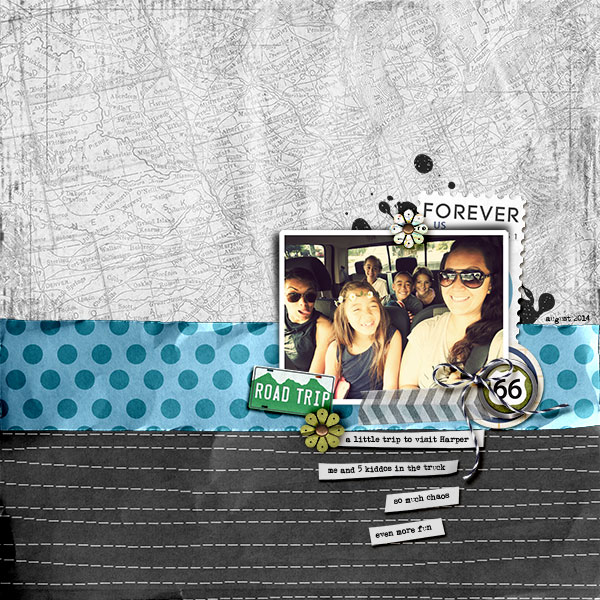 See how much fun you can have with these instructions!!! Go have fun! I can't wait to see where this recipe leads you.