Ok, campers! Rise and shine, and don't forget your booties 'cause its cold out there today! That's right woodchuck-chuckers . . . It's GROUNDHOG DAY!!


So, what I have to post today has NOTHING to do with Groundhog's Day, but I just love that movie so much and it IS Groundhog's Day!! Did you see what Phil predicted this morning?? Six more weeks of winter. Boo, Phil!! BOO!!
Alrighty, back to business. It's February already! And Sahlin Studio and I are both featuring our
Project Mouse: Princess Edition
products this month.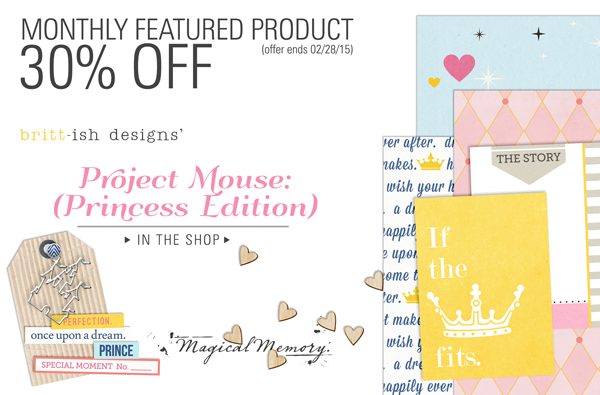 SALE:
Featured Products are on sale 30% off all month long!
(Excluding the bundle - the bundle is actually discounted MORE than 30%!)
PLAY:
Your challenge is to create a layout using Project Mouse: Princess Edition! You could win a $10 Gift Certificate to my shop. To enter, upload your new layout to the
Britt-ish Designs Challenge Gallery
and then come back and leave a link in the comments. (Please play along no matter when you bought Princess Edition!)
"Project Mouse (Princess Edition): Bundle"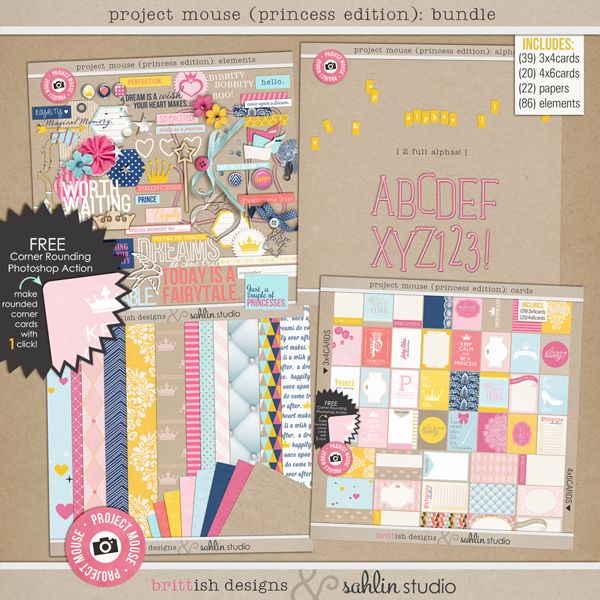 (Our bundles are already discounted MORE than 30%, so it's not included in the sale)
"Project Mouse (Princess Edition): Cards"
"Project Mouse (Princess Edition): Elements"
"Project Mouse (Princess Edition): Alphas"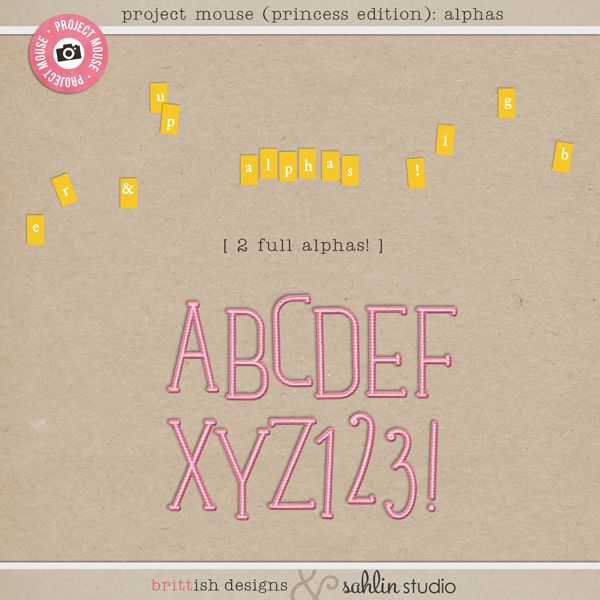 "Project Mouse (Princess Edition): Papers"
And you're welome to snag my original freebie that was originally released with this collection! Totally free! Enjoy.

(click image to download)
My Britt Girls and I have been scrapping with all these Project Mouse princess goodies and having such a great time! We all LOVE this collection. Here's the page I created: one of my favorite moments from this trip to Disney. A random run-in with Flynn Rider!!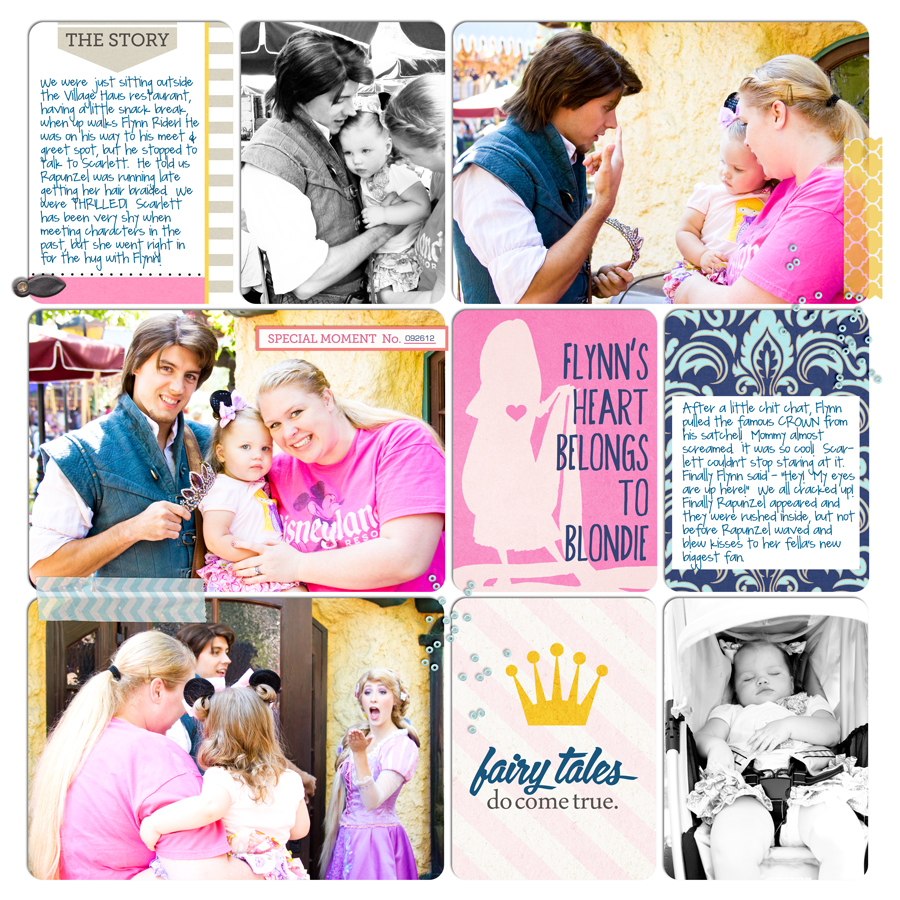 And here are the beautiful pages my team created the last couple weeks with Princess Edition:
by Melinda: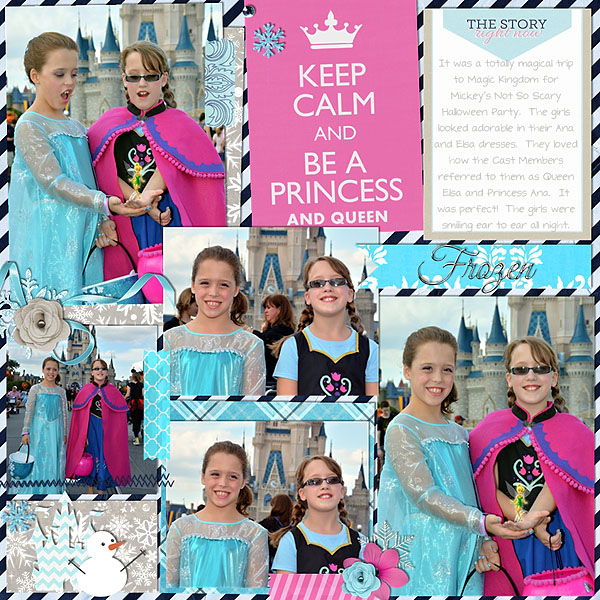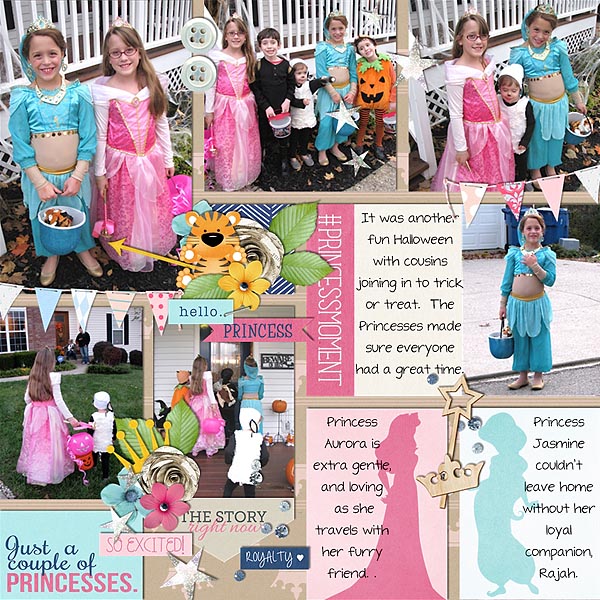 by Fonnetta: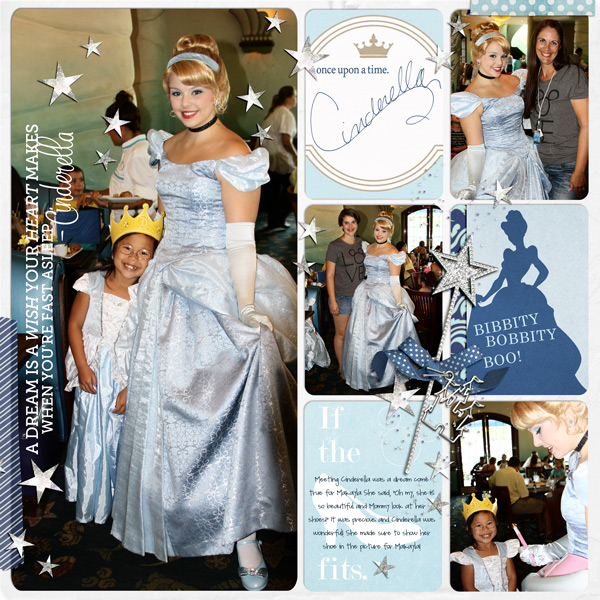 by Jan: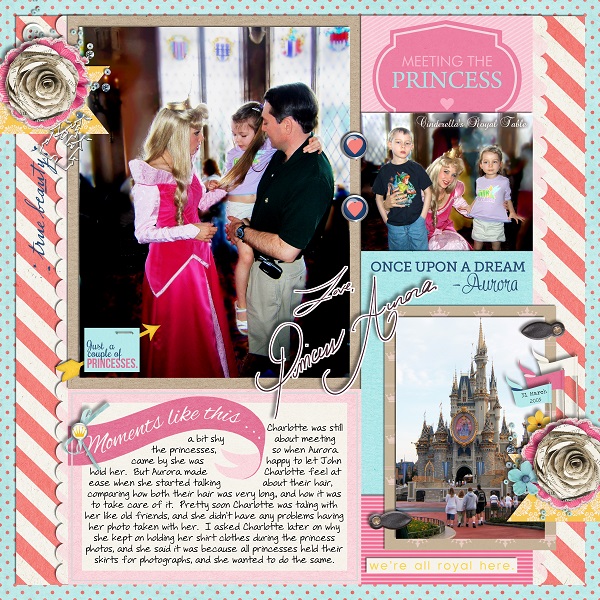 by Melissa: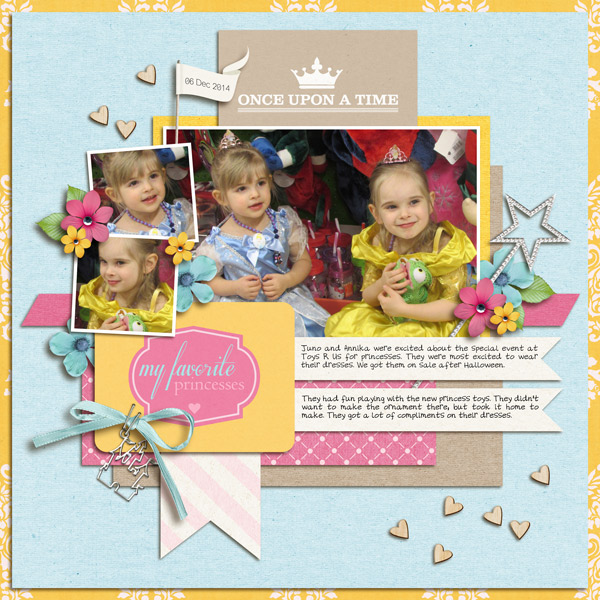 by Denise: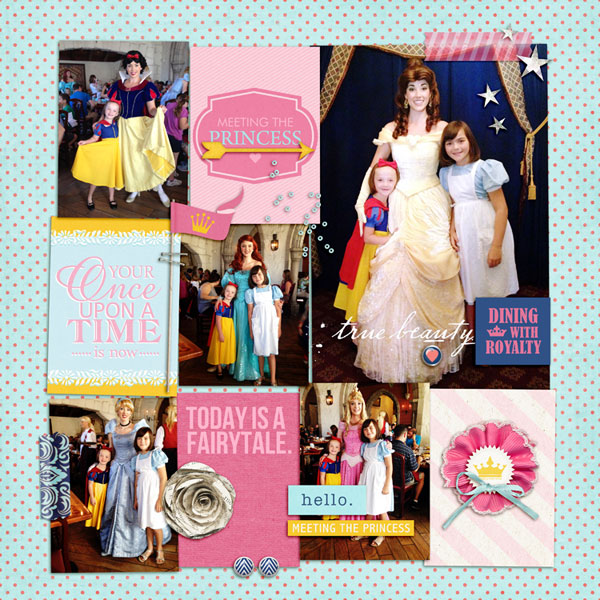 by Christie:
by Heather: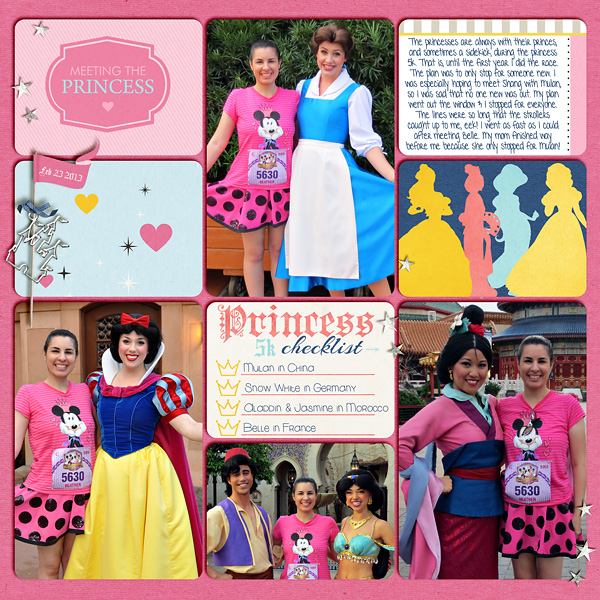 by Kelsy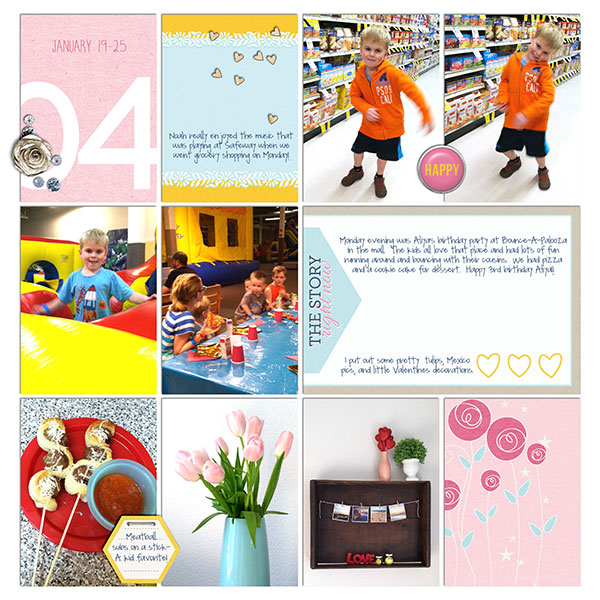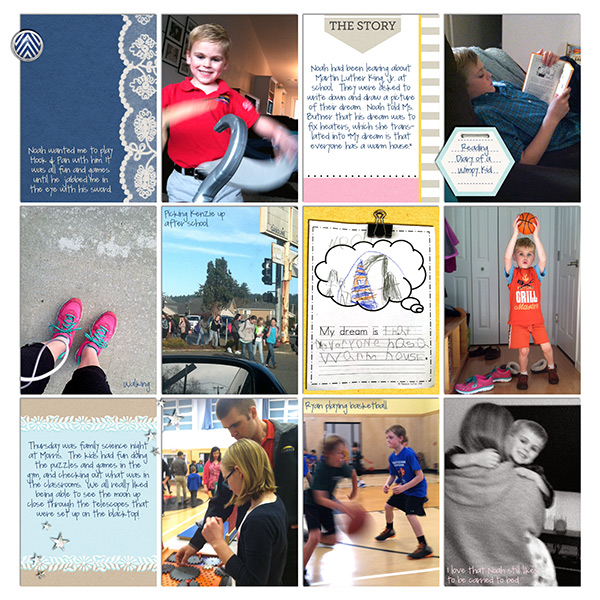 by Wendy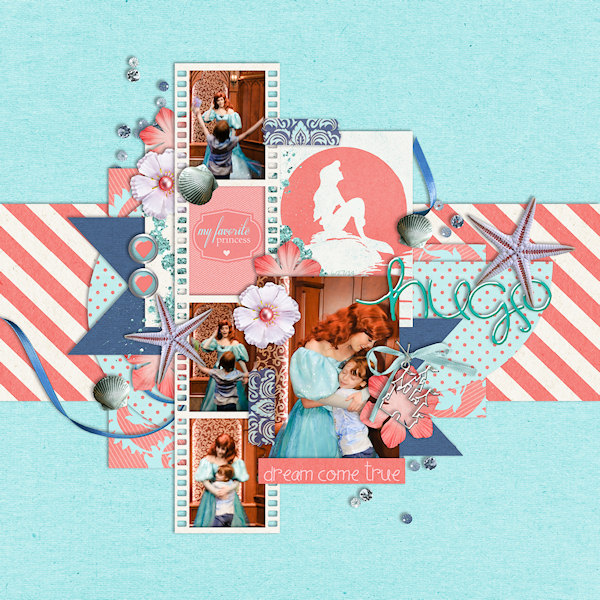 by Justine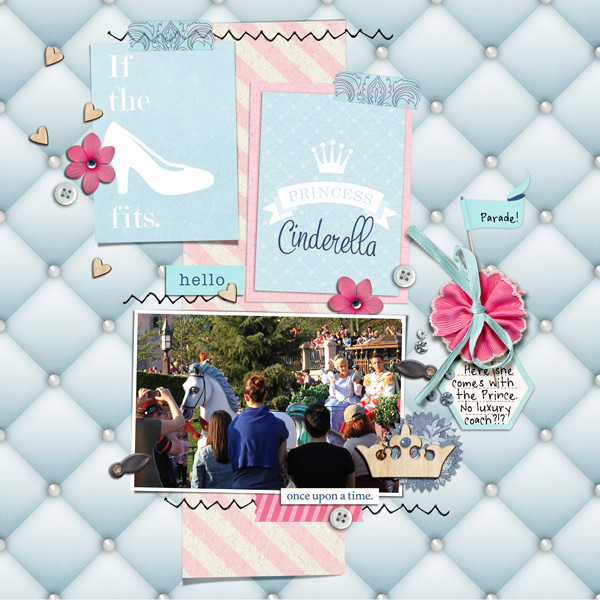 Fun stuff, huh?? You can use Princess Edition for SO much more than just Disney - as you can see!!
Hope this little feature adds a little sparkle to your day and a little twinkle to your scrapping! I can't wait to see your Princess Edition layouts!!