Hi everyone!! Can you believe its already February? My January FLEW by! Did yours?

A new month means NEW My Year In Pockets products! If you're already a subscriber, you should have an email in your inbox from me with links and codes to get your new February goodies, your February newsletter AND your subscriber gift for this month. If you didn't get the email for some reason, let me know! You can reach me the quickest by emailing me at designerbrittney at gmail dot com.

Not a subscriber yet? Read what I wrote about the adventure that is "My Year In Pockets" and it will all start to make sense (hopefully!). Subscribers get ALL the MYIP products I release during 2015. So even if you sign up now, you'll get everything from January as well. So - you really can sign up ANY time and still get ALL the goods to create your 2015 book.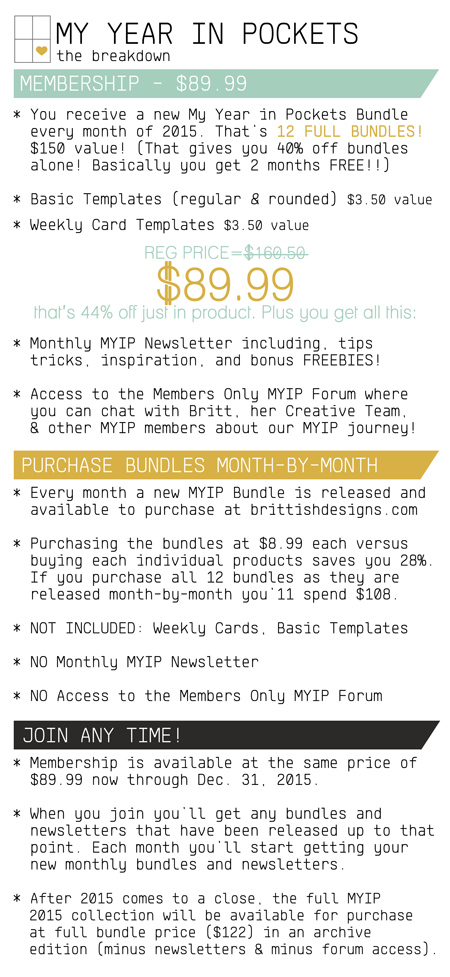 Ok - on to the new release!! I'm so excited to reveal MYIP's February collection . . .
(keep in mind - if you're not going to jump in and do the year-long subscription, all of the products are in the store individually or in the bundle - just like usual)
"My Year In Pockets (February 2015): Bundle"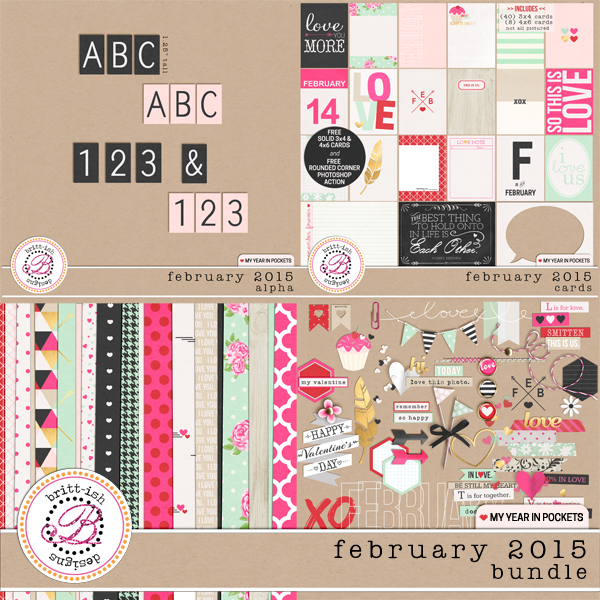 "My Year In Pockets (February 2015): Cards"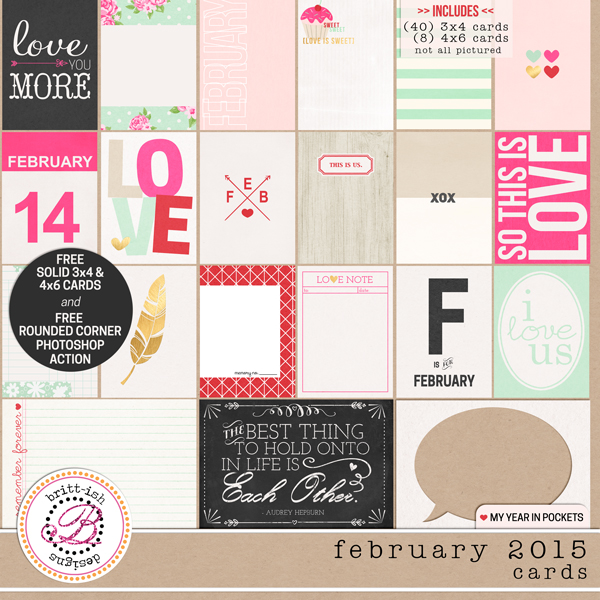 "My Year In Pockets (February 2015): Embellishments"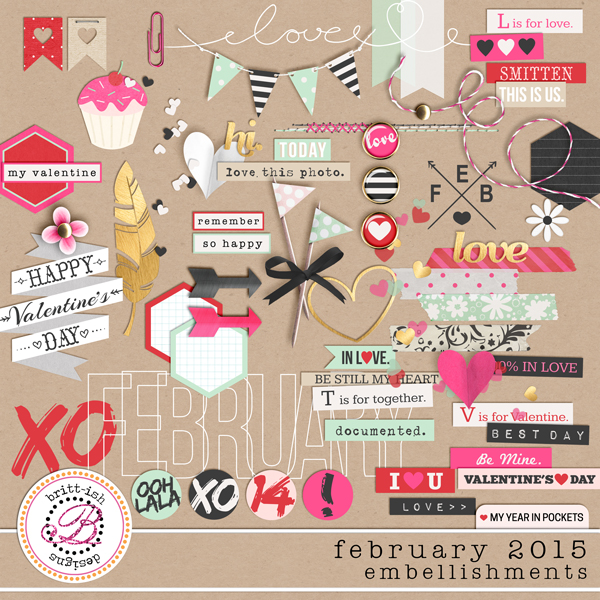 "My Year In Pockets (February 2015): Papers"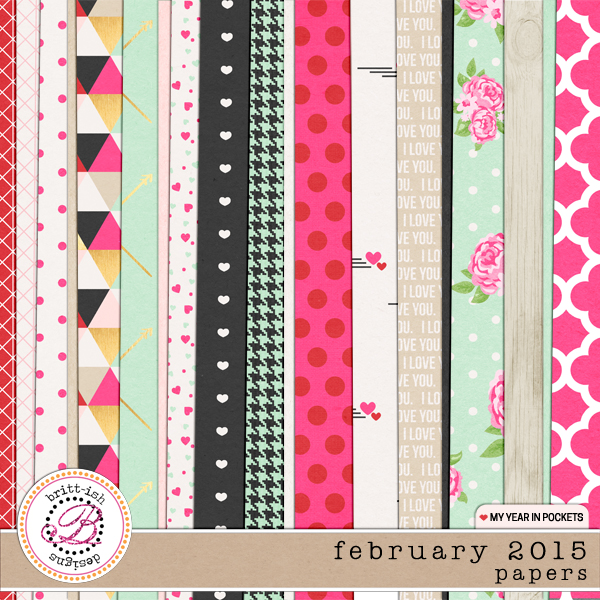 "My Year In Pockets (February 2015): Alpha"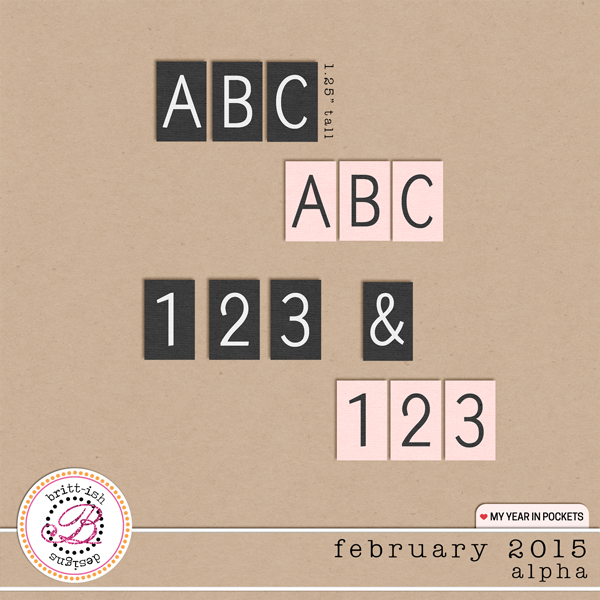 I am very happy to report, that with the help and inspiration of My Year In Pockets, I am current on my 2015 book. All of January is scrapped and DONE.
AND
I'm making great progress catching up on 2014. I'm already to August and I'm still cruising along.
Check out what my team scrapped with the new goods:

by Kelsy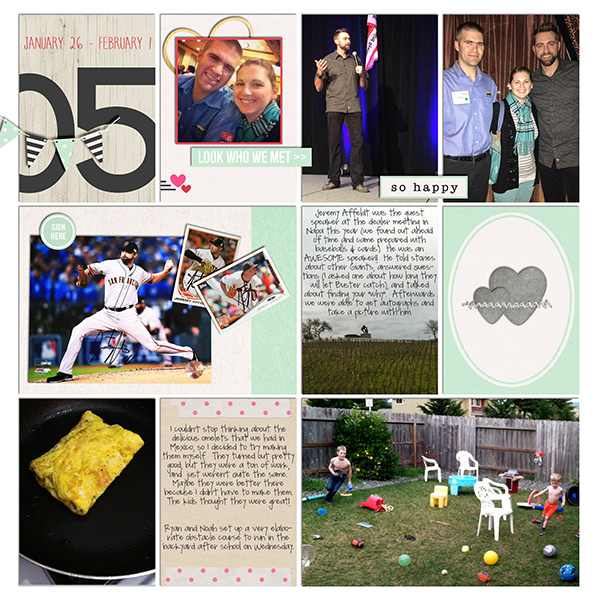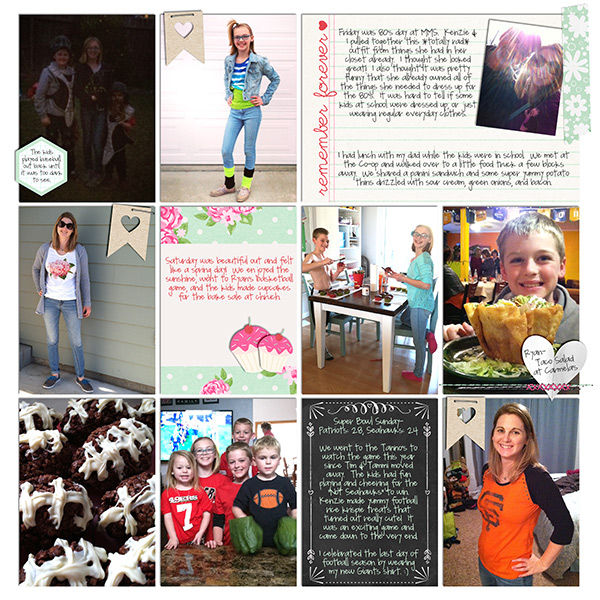 by Fonnetta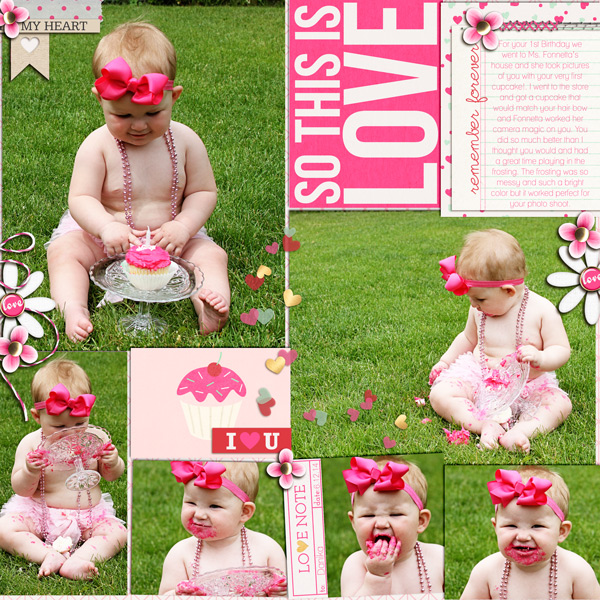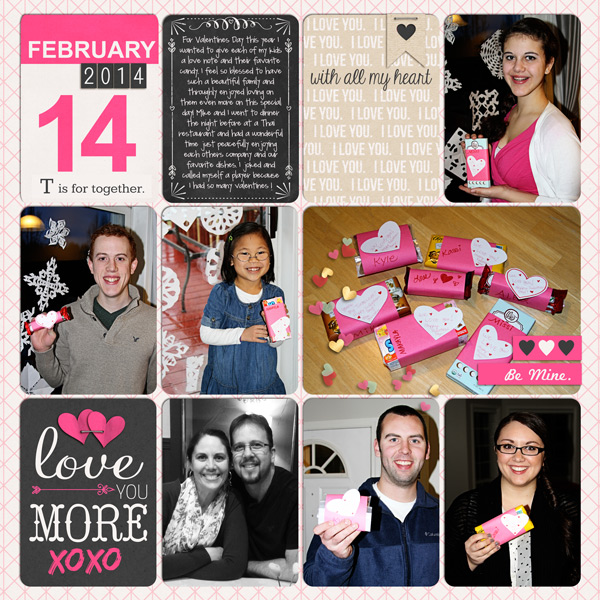 by Denise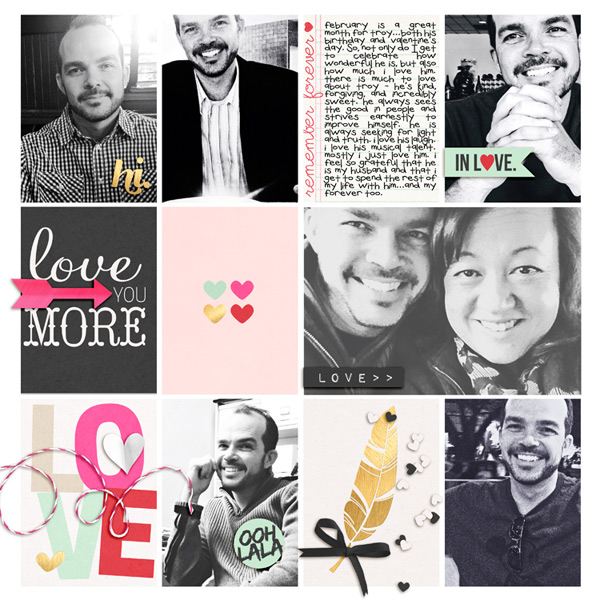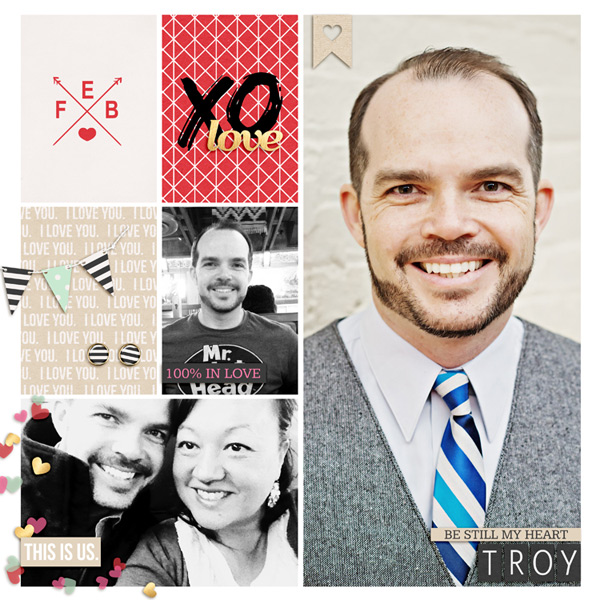 by Natasha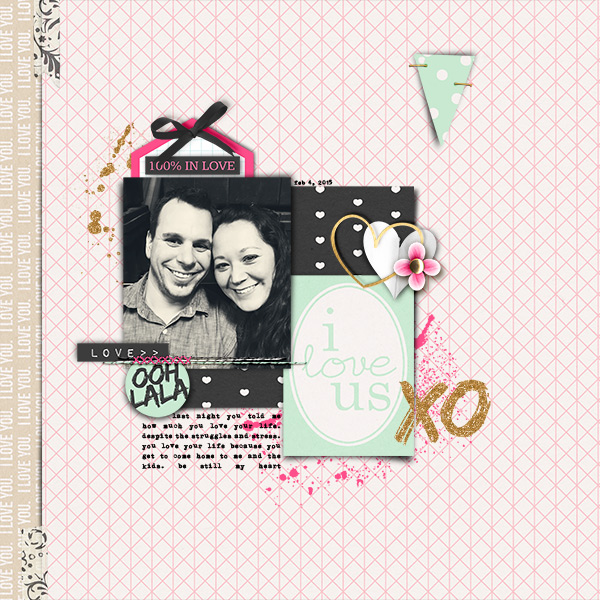 by Krista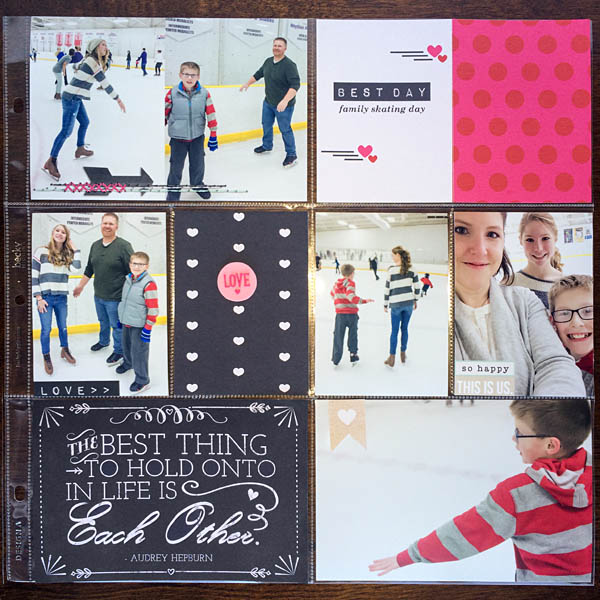 by Erica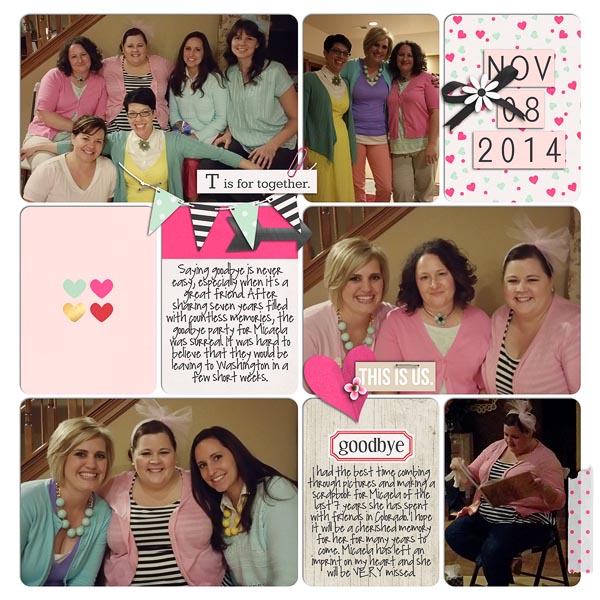 by Jan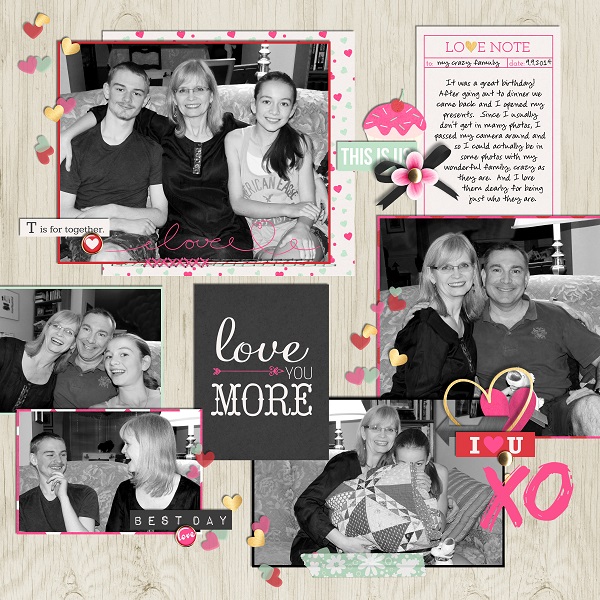 by Julie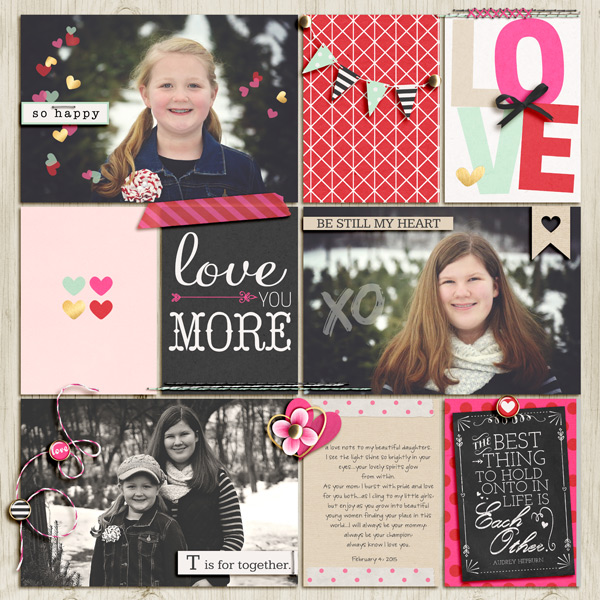 by Melinda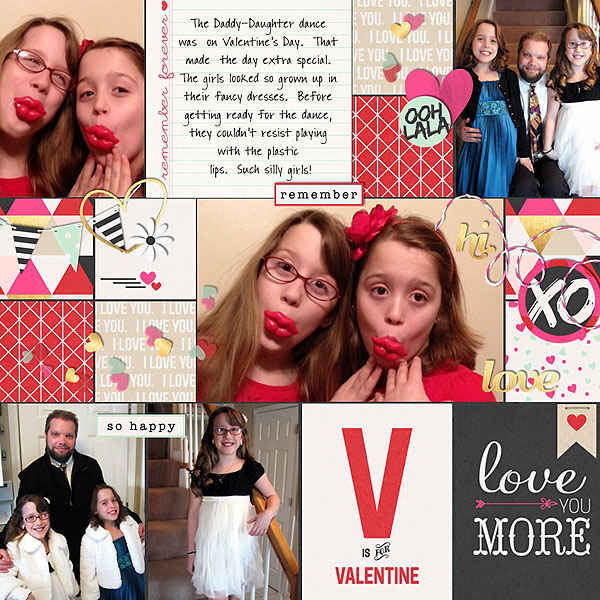 by Kat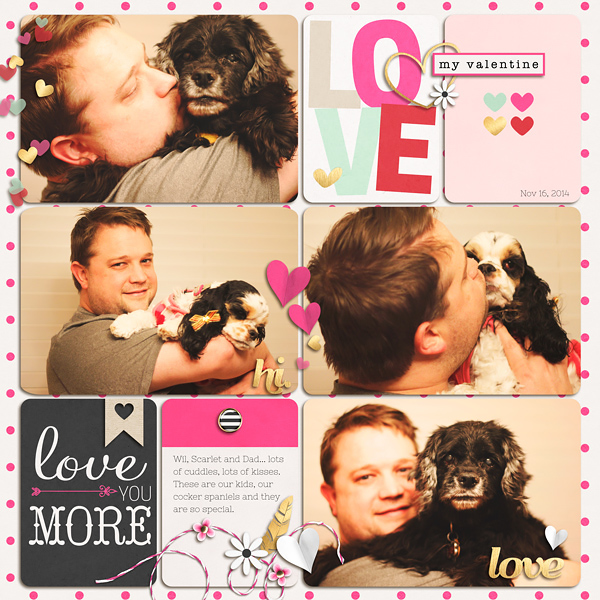 by Justine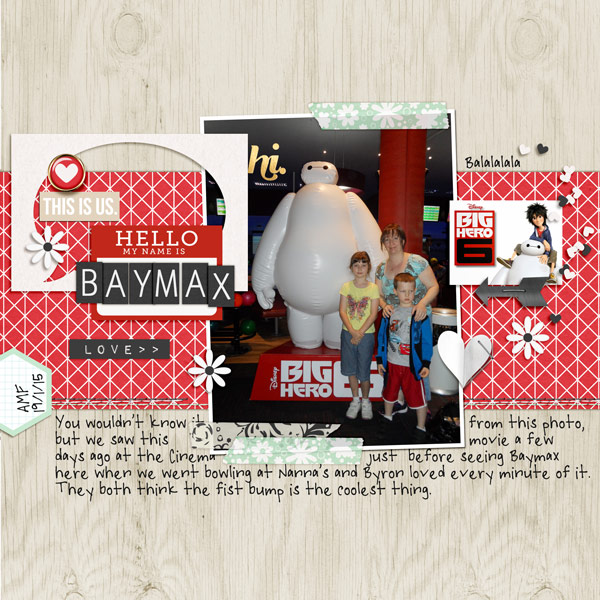 by Melissa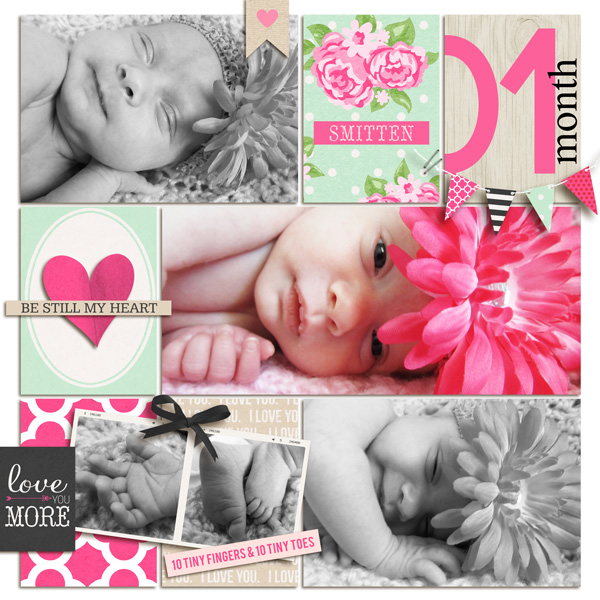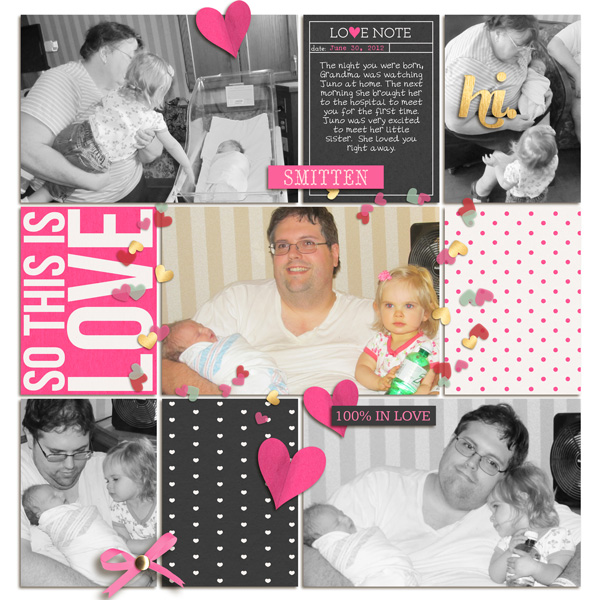 by Cami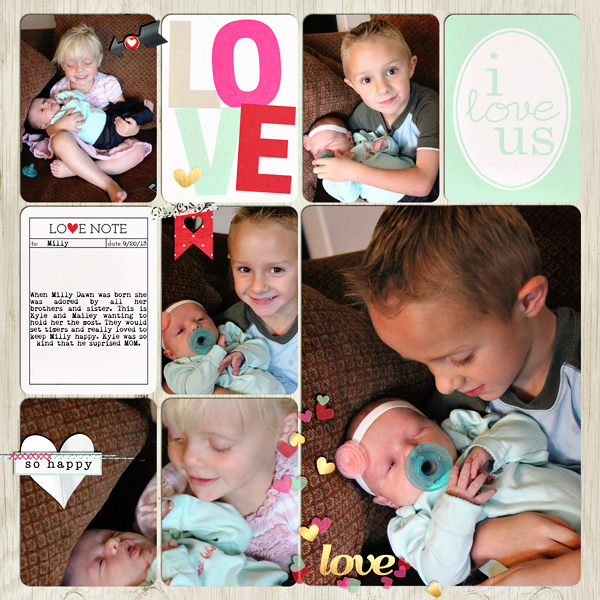 by Christie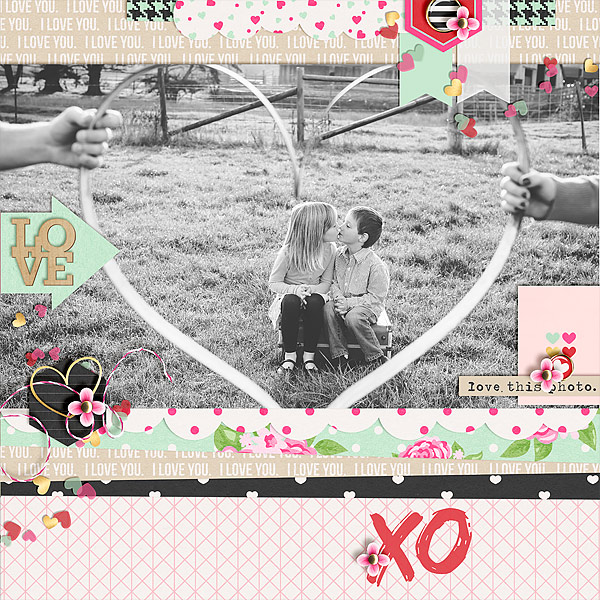 If you have
any
questions about My Year In Pockets, PLEASE leave a comment below and I'll do my best to answer.
So far we are having a GREAT time scrapping, sharing, and helping each other in the MYIP Subscriber's Forum. If you want to scrap your 2015 and actually FINISH and accomplish something amazing this year, I really have to recommend investing in the
year-long membership
. I can't speak for the other MYIP subscribers, but already I can see how its becoming a driving force in helping me stay current and be intentional about my memory keeping this year.
I'll give you a little peek at just one of the perks of being a MYIP Subscriber. All the subscribers received this gift in their February newsletter . . .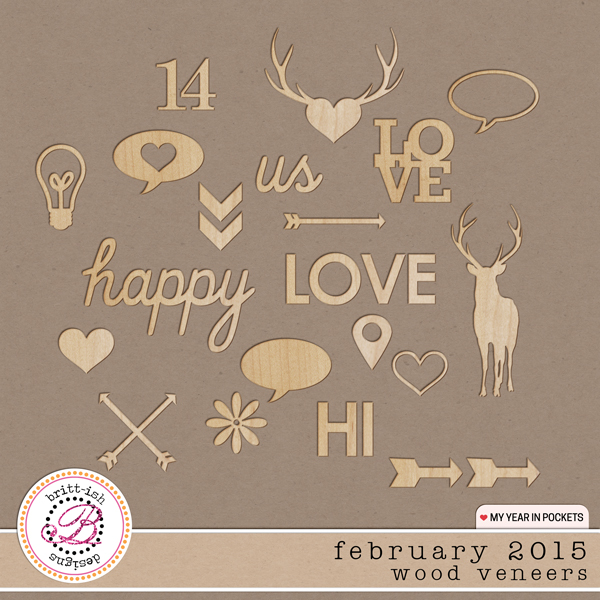 It's not available in the shop - its just for the MYIP peeps. Cute huh? I LOVE Wood Veneer embellishments. I use them a LOT.
Ok - enough with this post. Now off you go! Get your weeks into pockets.