Hello, hello! Just popping in to let you know I loaded a few Project Mouse goodies in the shop today.

If you missed our Project Mouse FANniversary Celebration, or weren't able to make it to the chat, or do the challenges - we've put all the prizes into the shop. AND they are all 20% this weekend (ends Sunday).


"Project Mouse: Waiting for Magic"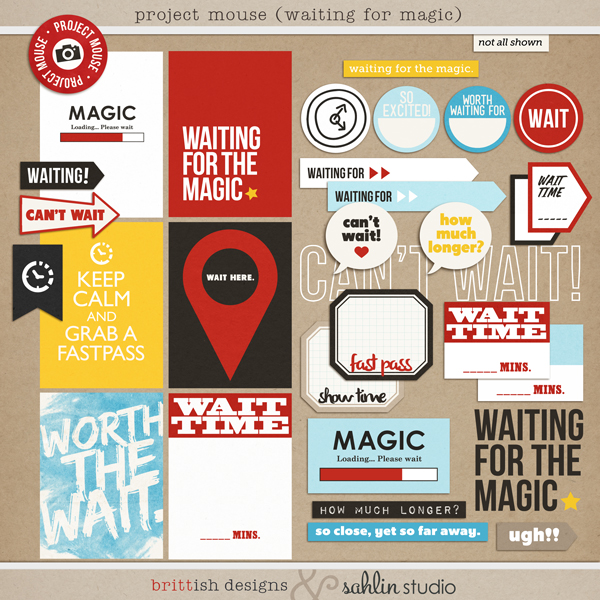 "Project Mouse (No.2): Alphas"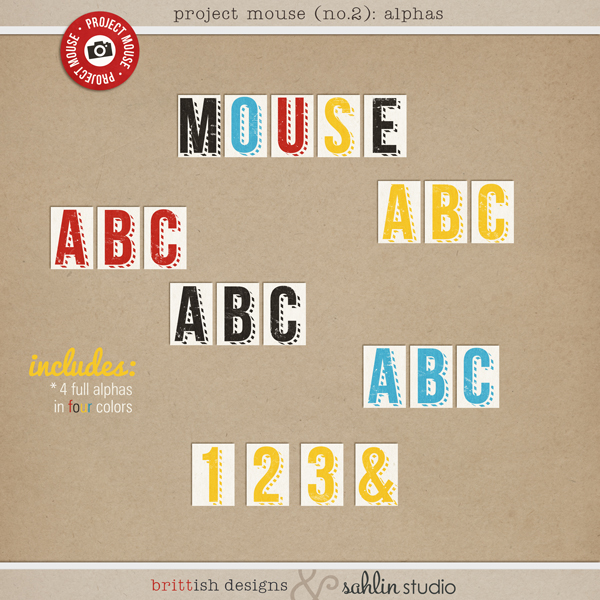 "Project Mouse: Flairs"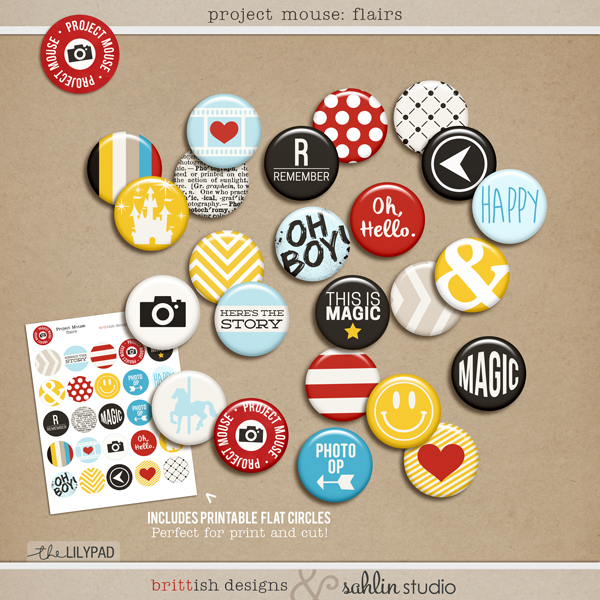 "Project Mouse (No.2): 4x4 Cards"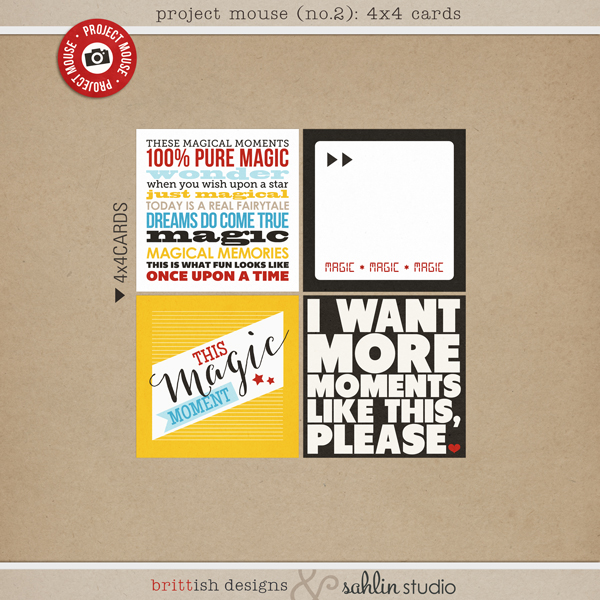 Be sure to check your stash to make sure you didn't already get these goodies over the FANniversary event BEFORE you complete your purchase. Refunds are not available!
HAPPY SCRAPPING!!!