HELLO SCRAPPERS!! And Happy [inter]National Scrapbooking Day!!! I'm so excited. This is one of my favorite weekends of the year. And guess what, I'm spending this one in DISNEYLAND! haha!! That's right. I'm at the Happiest Place on Earth right now. Follow me on Instagram (@designerbrittney) and you'll be able to see all our magical shenanigans.

Despite being on vacation, I'm still here to kick of my NSD sale. There's lots of great things happening throughout the scrap universe this weekend and Britt-ish Designs is hopping on the party bus!! (be sure to read all the way to end of this post to snag my special NSD freebie!)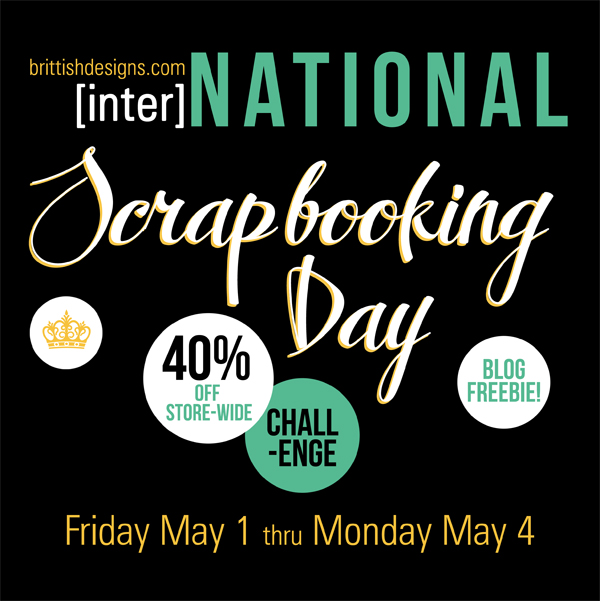 Everything in my shop (excluding bundles and gift certificates) is 40% off Friday through Monday. This is the biggest discount I offer all year, so now's the time to get all the stuff on your wish list!!

I wanted to celebrate NSD weekend, by kicking off a "One Little Spark" challenge. Just like the Sherman Brother's said:
"One little spark of inspiration is at the heart of all creation . . . One little spark, lights up for you."
That's what I hope this challenge will do. I give you a little spark, and its up to you to light up your layout from there.
The spark: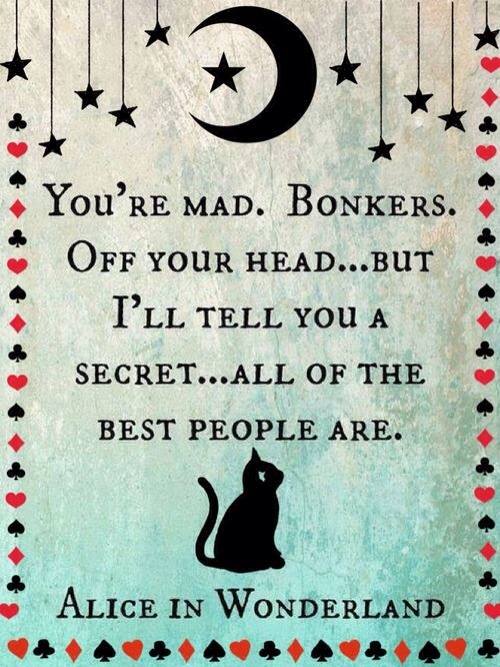 Whatever this inspires your layout to become is up to you!! I only ask that you try and include a little Britt-ish Designs in your page.
How to enter:
- Post your completed layout in my
Challenge Gallery
- Come back to this post and leave me a link to your layout
- Entries due by midnight Monday May 4
What you could win:
TWO entries will win this challenge!! One randomly selected, and one chosen as my favorite. BOTH winners will receive a $10 GC to my shop. GOOD LUCK and happy scrapping.
Before you go . . .

Happy iNSD from me to you.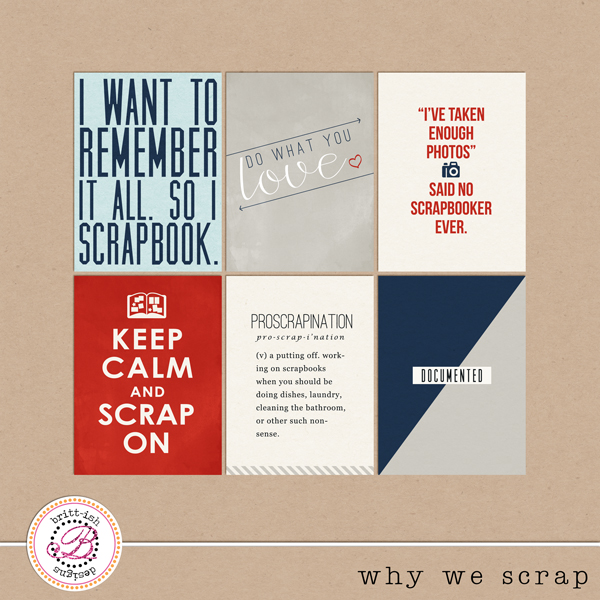 [download here]
ENJOY! I'll see you 'round. Have fun scrapping and shopping this weekend.