Ok - we've got some winners to announce. First up - our One Little Spark Challenge. Our first randomly selected winner of a $10 Gift Certificate is . . .

lindseylou and her "Alice & the Mad Hatter" layout: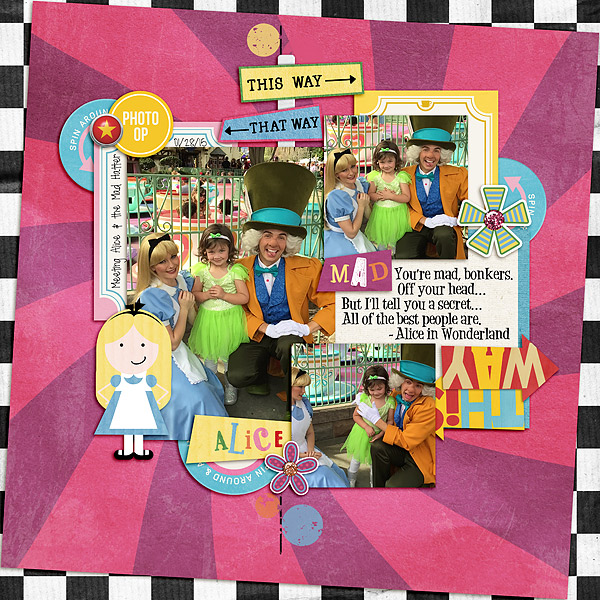 And my favorite entry (you guys made this such a hard choice!) goes to . . .
Therapy97
and her
"You're Mad"
layout: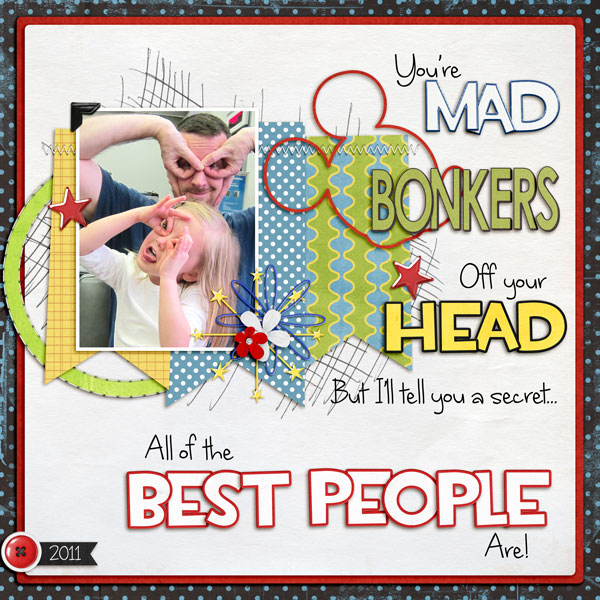 Enjoy your GC's, ladies!! I just emailed them to you, so check your inbox.
Ok, one last winner. This one is for my
"I Brought You Back a Souvenir"
giveaway, and you are all going to wish you entered this!!
While I was at Disneyland I kept thinking about what to get for this and it wasn't until we were walking out of the park that inspiration struck!! I found the PERFECT SOUVENIR!!!!!
Have you guys seen the "You Are Here" mugs that Starbucks sells? Well, did you know the Starbucks at Disneyland has them too??!!! (All the Disney Parks have them as of this year.) And they are AMAZING! Here is the little beauty I brought home for one lucky scrapper: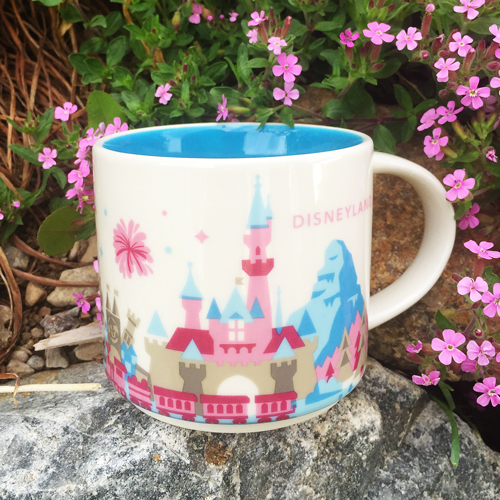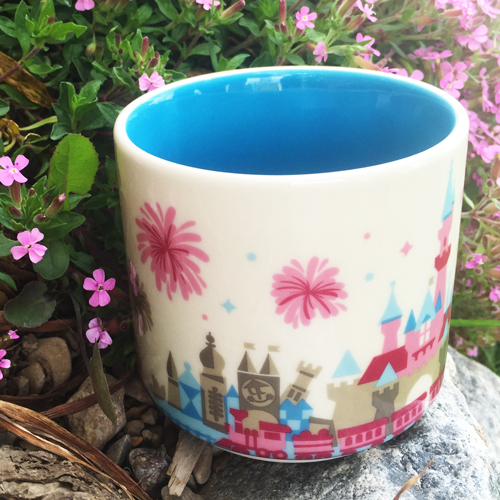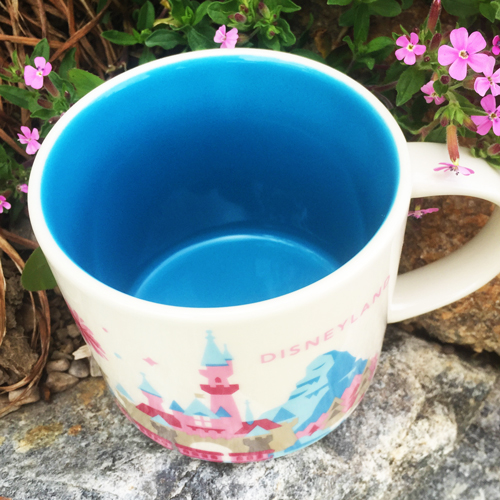 The lucky winner of the Disneyland mug is . . .
disneysheryl65
and her
"Illuminations"
layout: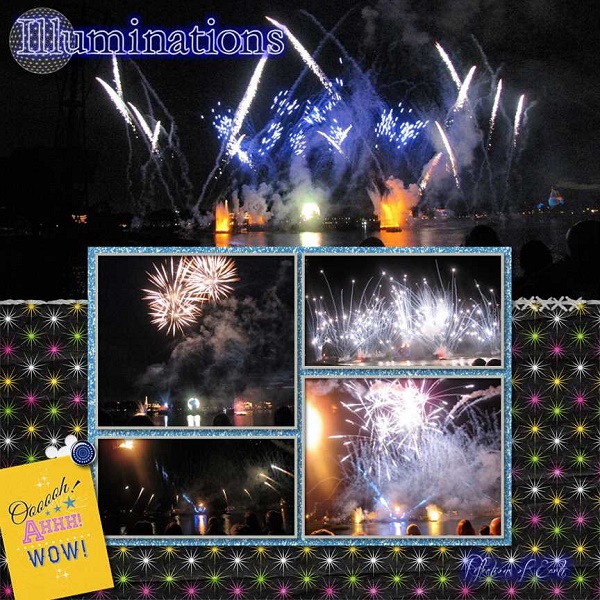 I hope you love your mug, Sheryl! Email me and let me know the address where you'd like it shipped!!
Hope you guys had a fun NSD weekend while I was away!! Thanks to all those who supported Britt-ish Designs. I love you all!