Hi guys! Sorry for not posting this yesterday. I got really sick Monday night and have been miserable the last 2 days. But I dragged myself to the computer to post about our DSD One Word Challenge winners!

First up - our randomly selected winner was . . . Aussiegirl with her "Story Together" layout.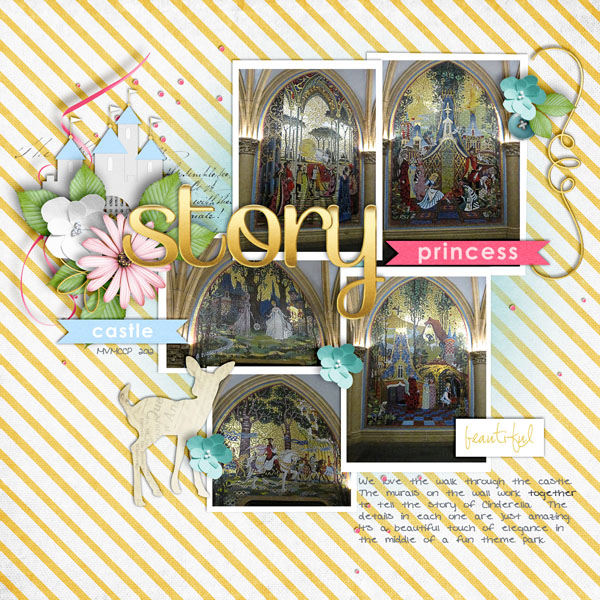 And it was really hard to choose a favorite! But I decided on . . . disneysheryl65 with her
"Osborne Lights"
layout!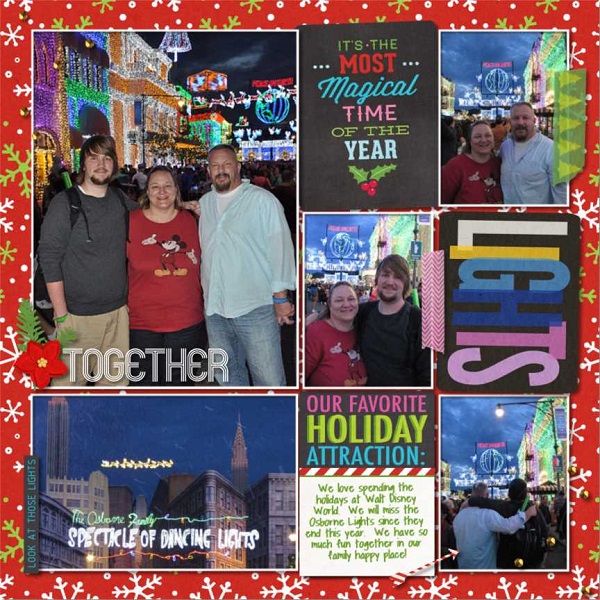 Maybe I'm just getting excited for Christmas, I don't know, but I just LOVE this page from Sheryl. The photos are so cute, and I love the little white borders she added, the "Lights" card works sooo perfectly too! Just a very clever and adorable layout!!
Hope you all have a wonderful week!! Congrats to our winners and thanks soooo much to all of you who entered. I loved seeing each and every "TOGETHER" layout.