We've been at it again! Working hard behind the scenes to bring you an all-new Project Mouse collection. Krista & I have heard all your pleas over the last 2 years to make something Frozen-inspired, and we finally got to do it! We are just melting over how it all came out. And we hope you love it too!


Project Mouse (Ice): Bundle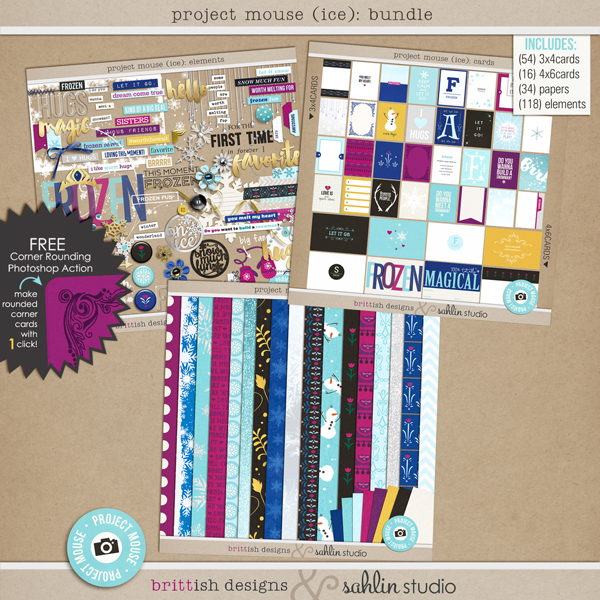 Project Mouse (Ice): Cards
Project Mouse (Ice): Papers
Project Mouse (Ice): Elements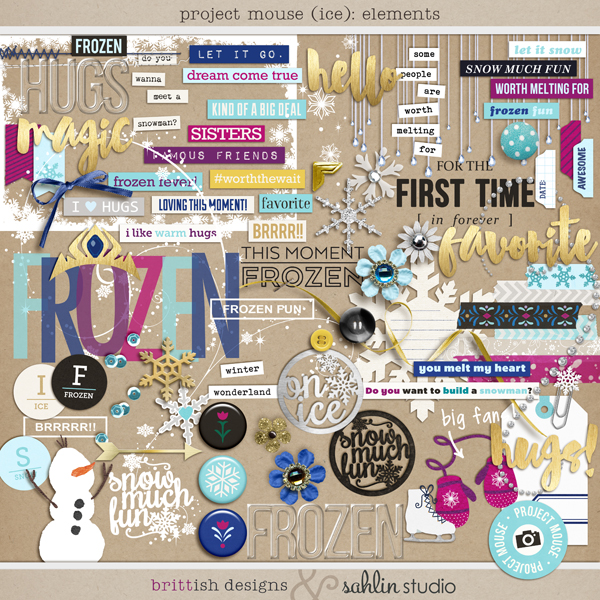 (By now you probably have all the catchy Frozen songs in your head at the same time. Welcome to my world for the past several weeks!!)
-- > Before you go, be sure to read to the bottom of this post for a fun freebie! < --
This kit was created with the intention of scrapping not only those magical Frozen meet and greets, but all the icy park memories, as well as any and all winter activities you might be involved in this time of year. We made sure to include both themed and non-themed items, for maximum versatility!
I scrapped my
favorite
moment of our entire trip this past spring. Meeting OLAF! He was unexpectedly the BEST character meet.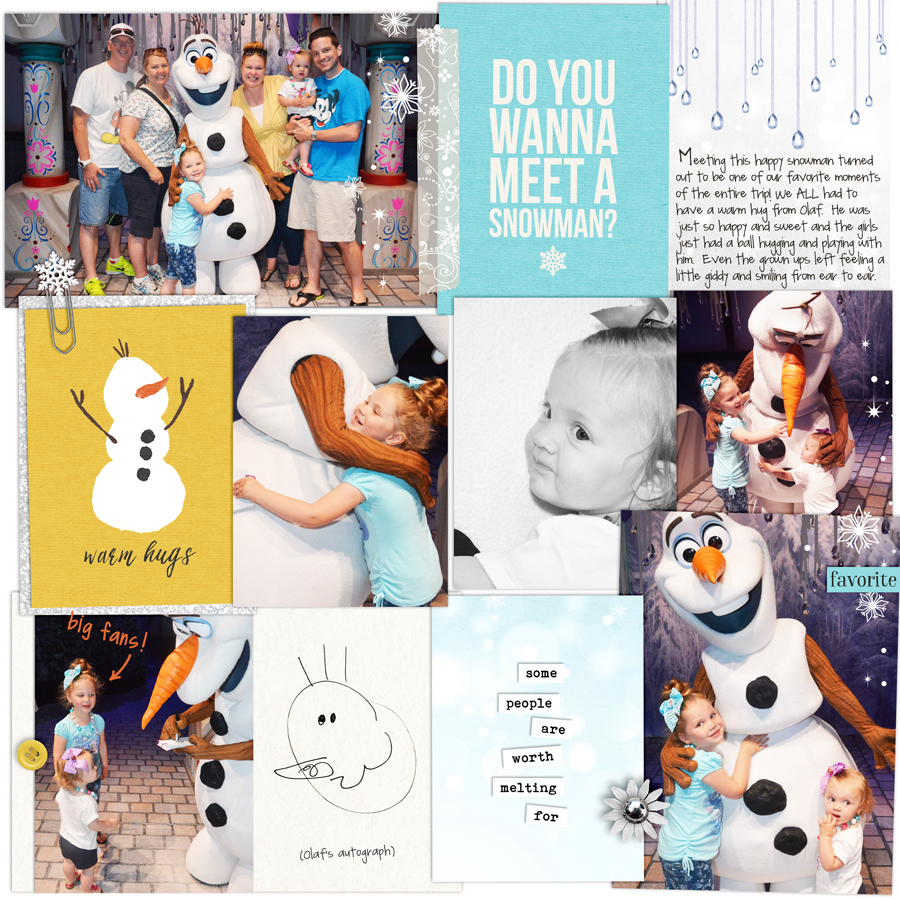 Check out these gorgeous pages from our teams:

by Wendy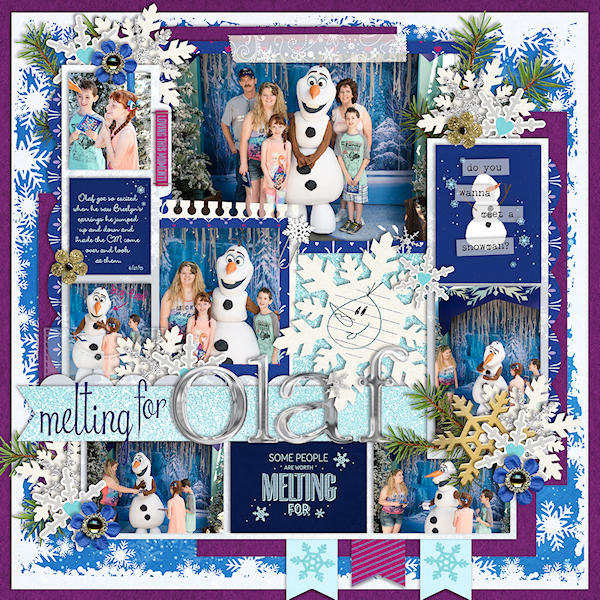 by Melinda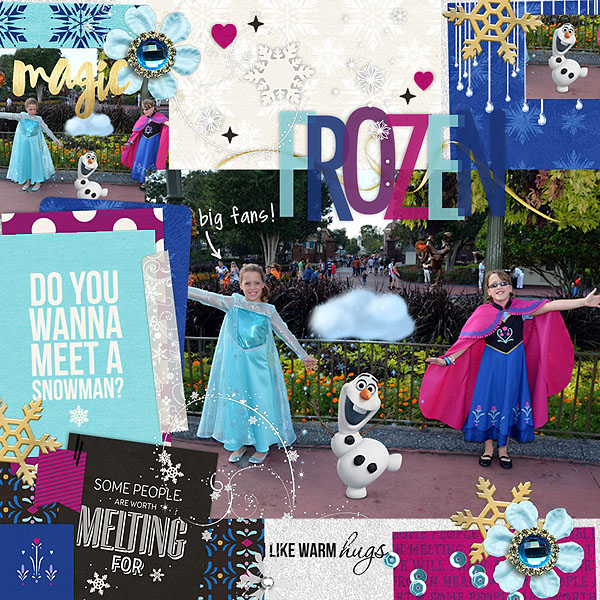 by Kelsy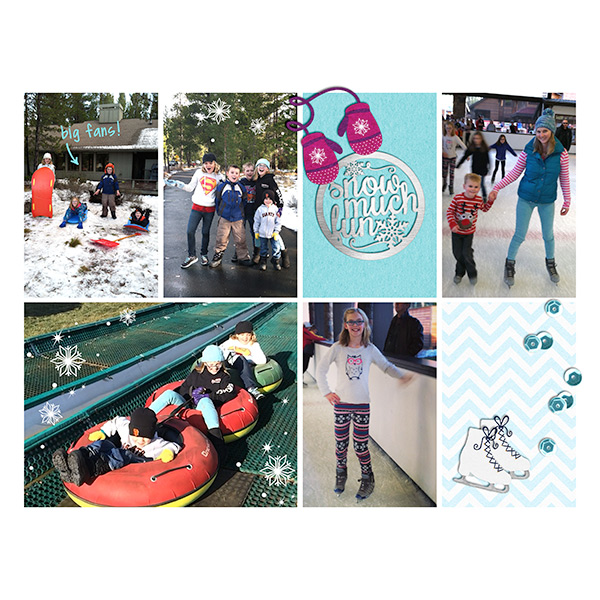 by Justine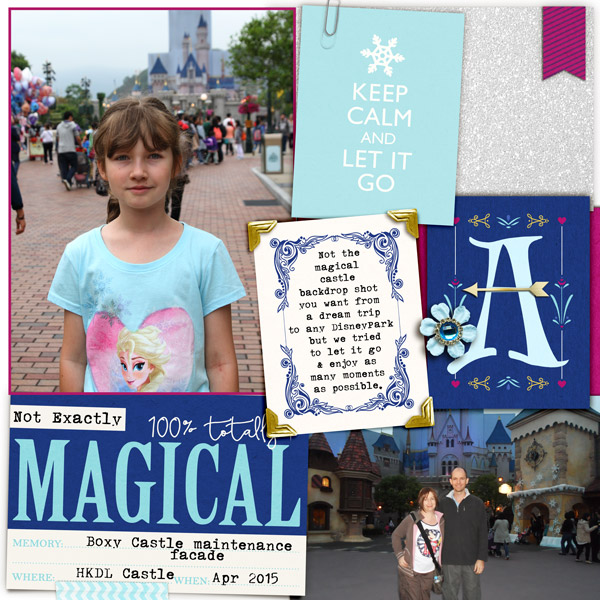 by Julie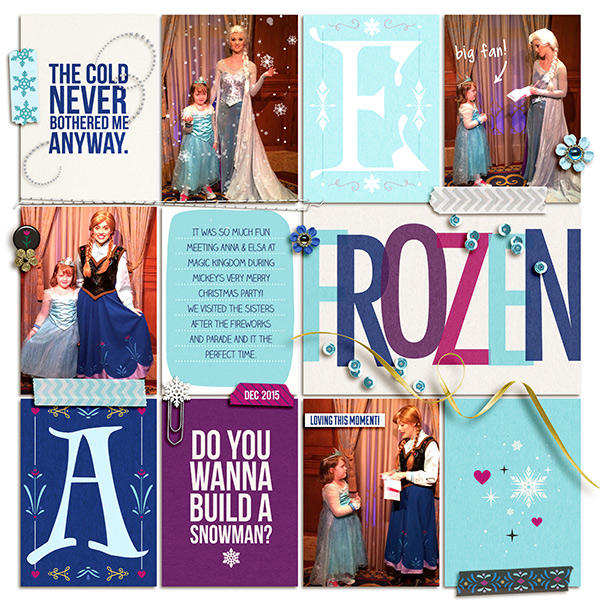 by Jan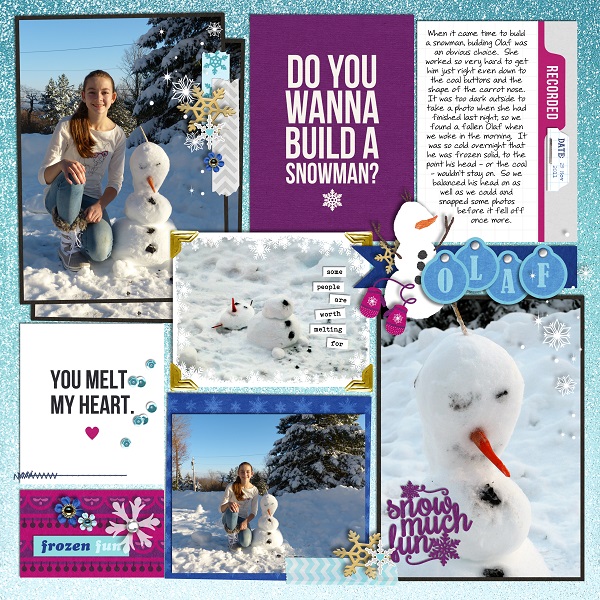 by Heather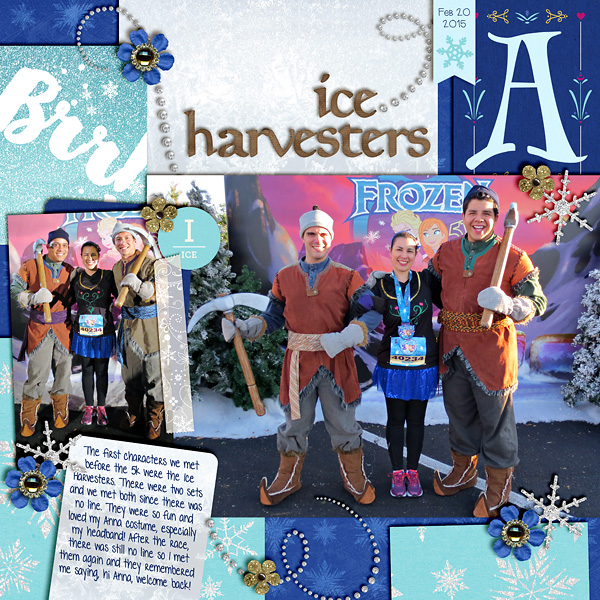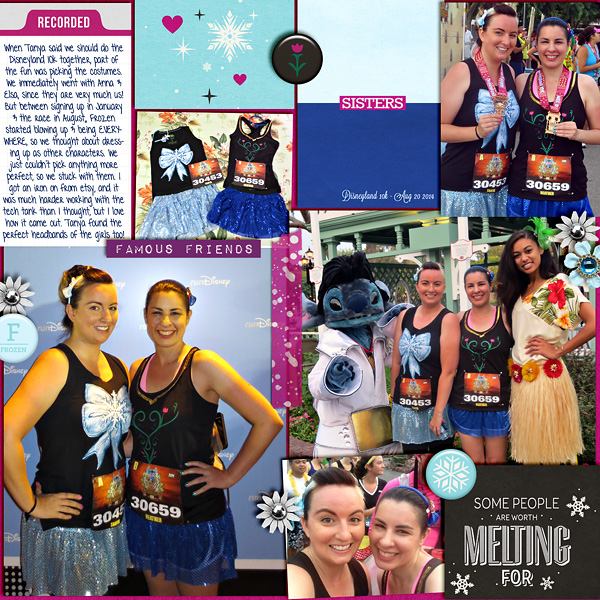 by Melissa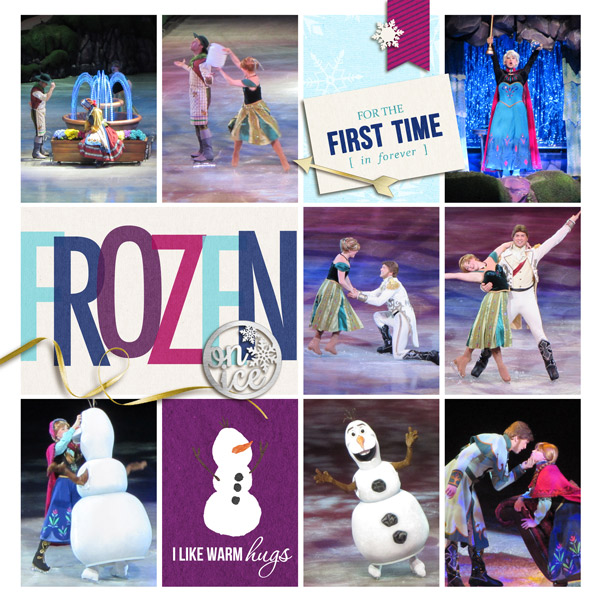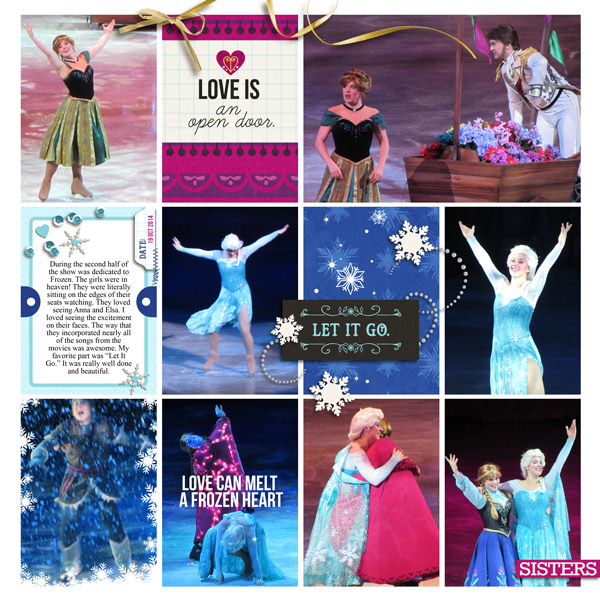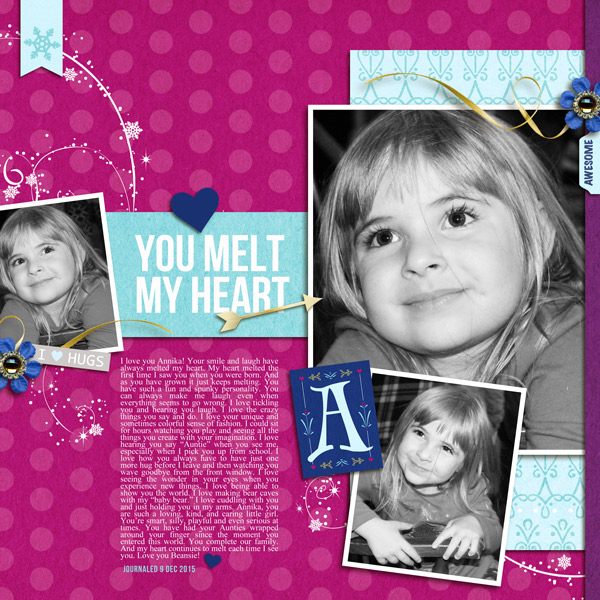 by Fonnetta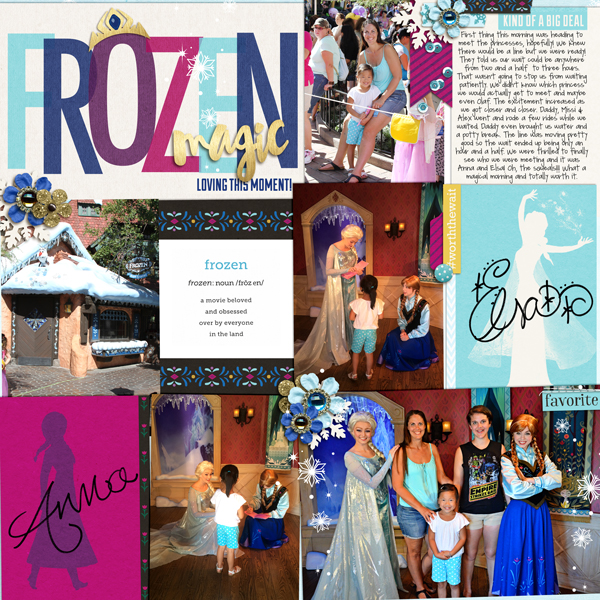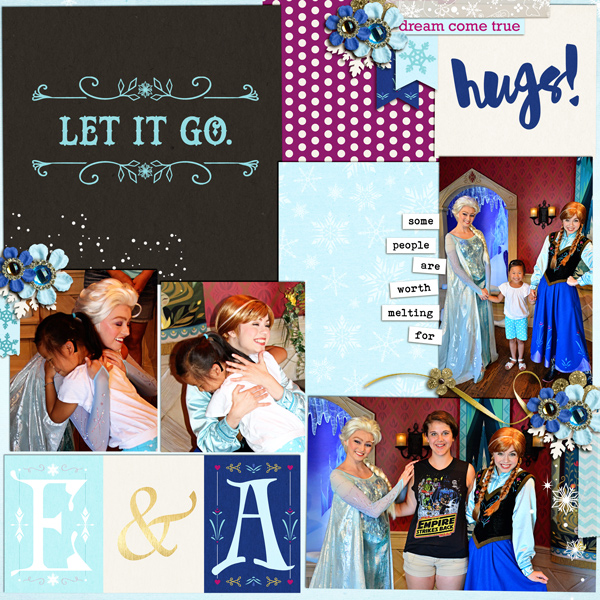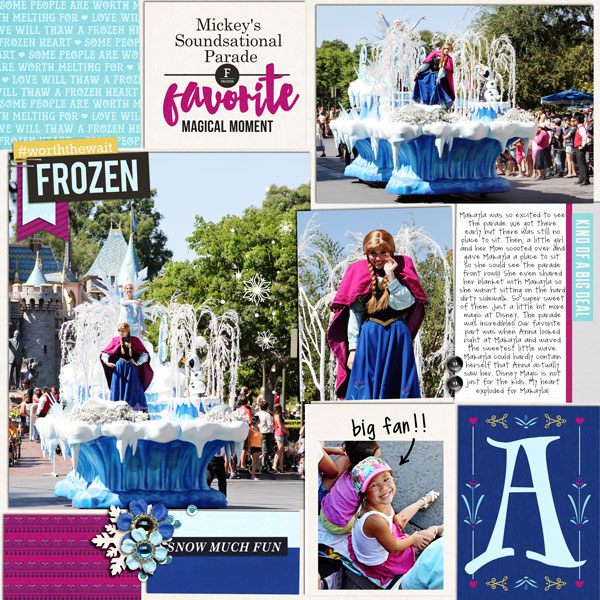 by Krista (sahlin studio team)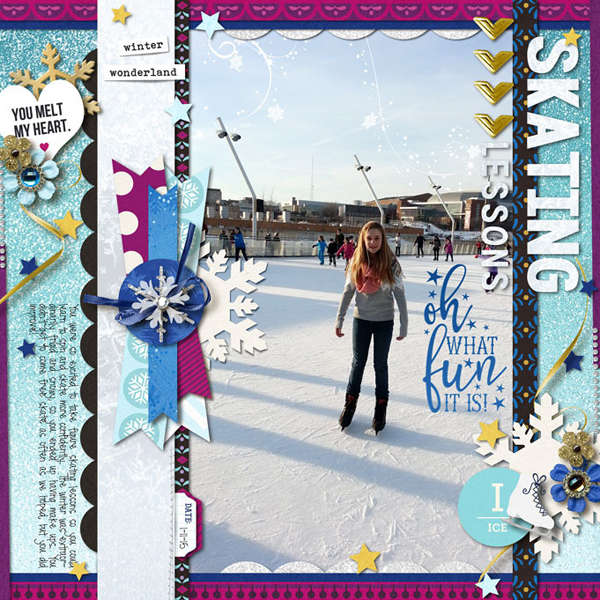 by Amber (sahlin studio team)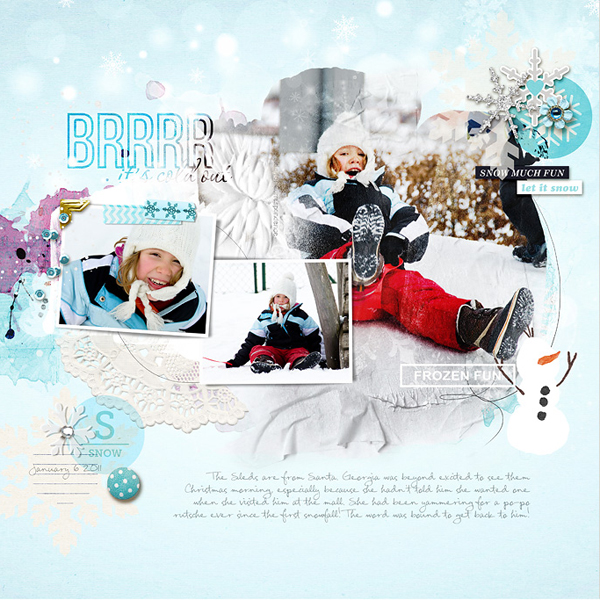 by Miki (sahlin studio team)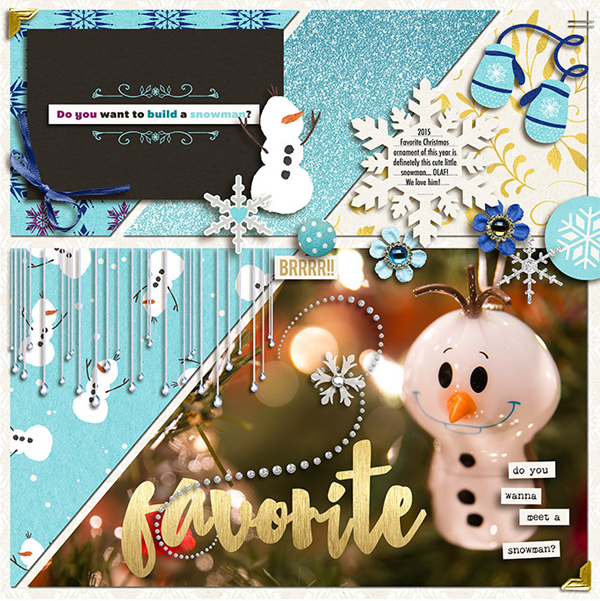 by Tori (sahlin studio team)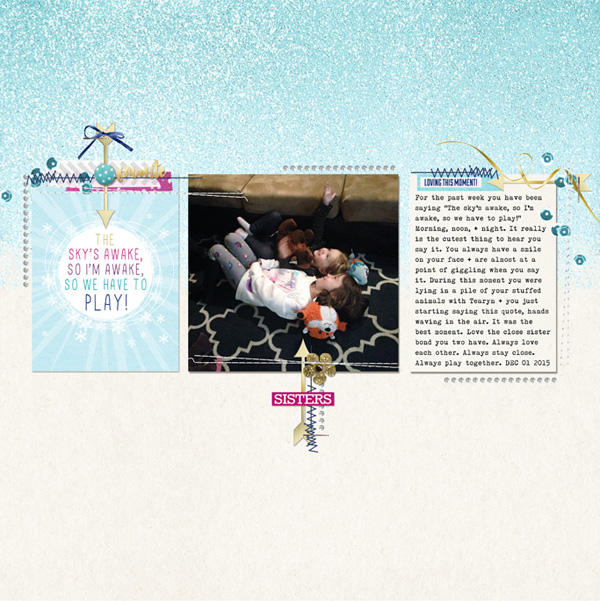 by Kathleen (sahlin studio team)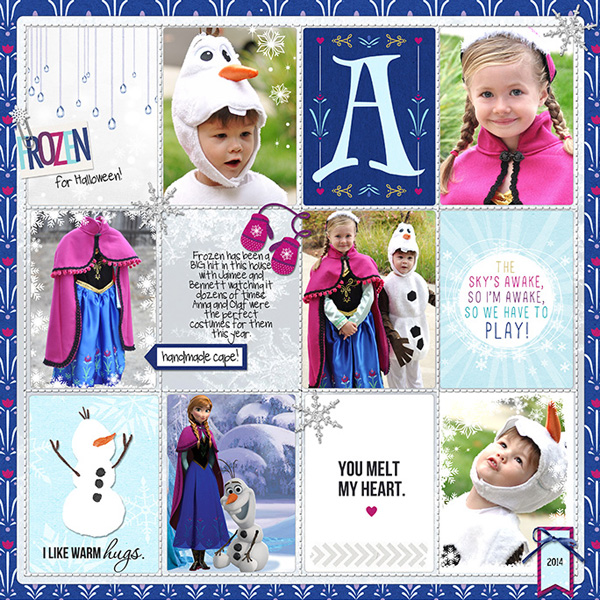 Enjoy the freebie below: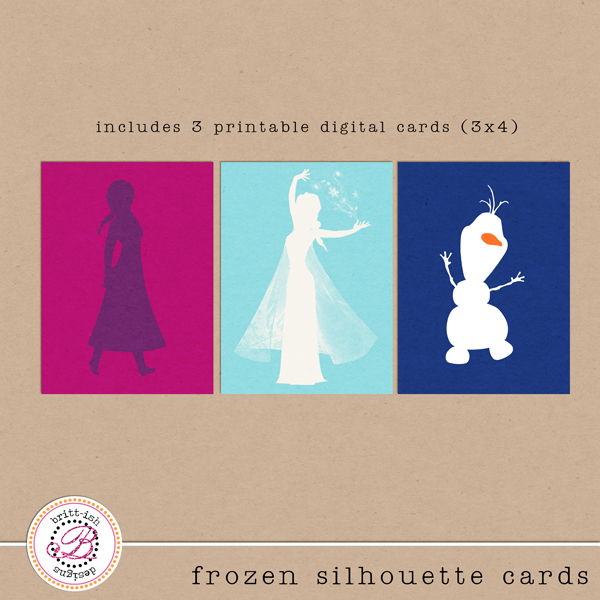 [click image to download]
Have a GREAT weekend, full of magical memories and scrapping.