It's ALWAYS an exciting day when there is a new Project Mouse collection to reveal! Krista and I have been working away behind the scenes to bring you this new pirate-themed bundle and I think you are going to love it as much as we do!

Project Mouse (Pirates): Bundle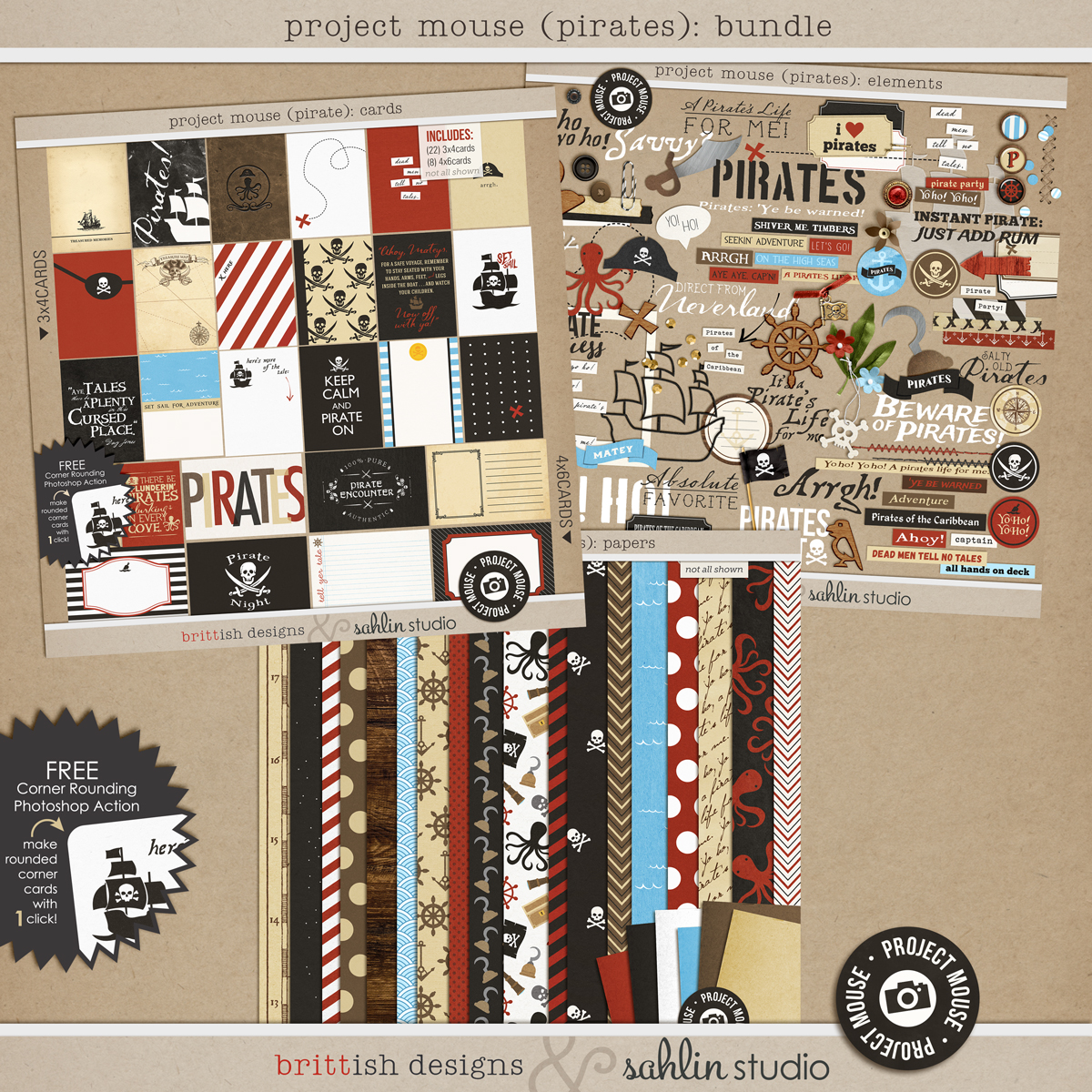 Project Mouse (Pirates): Cards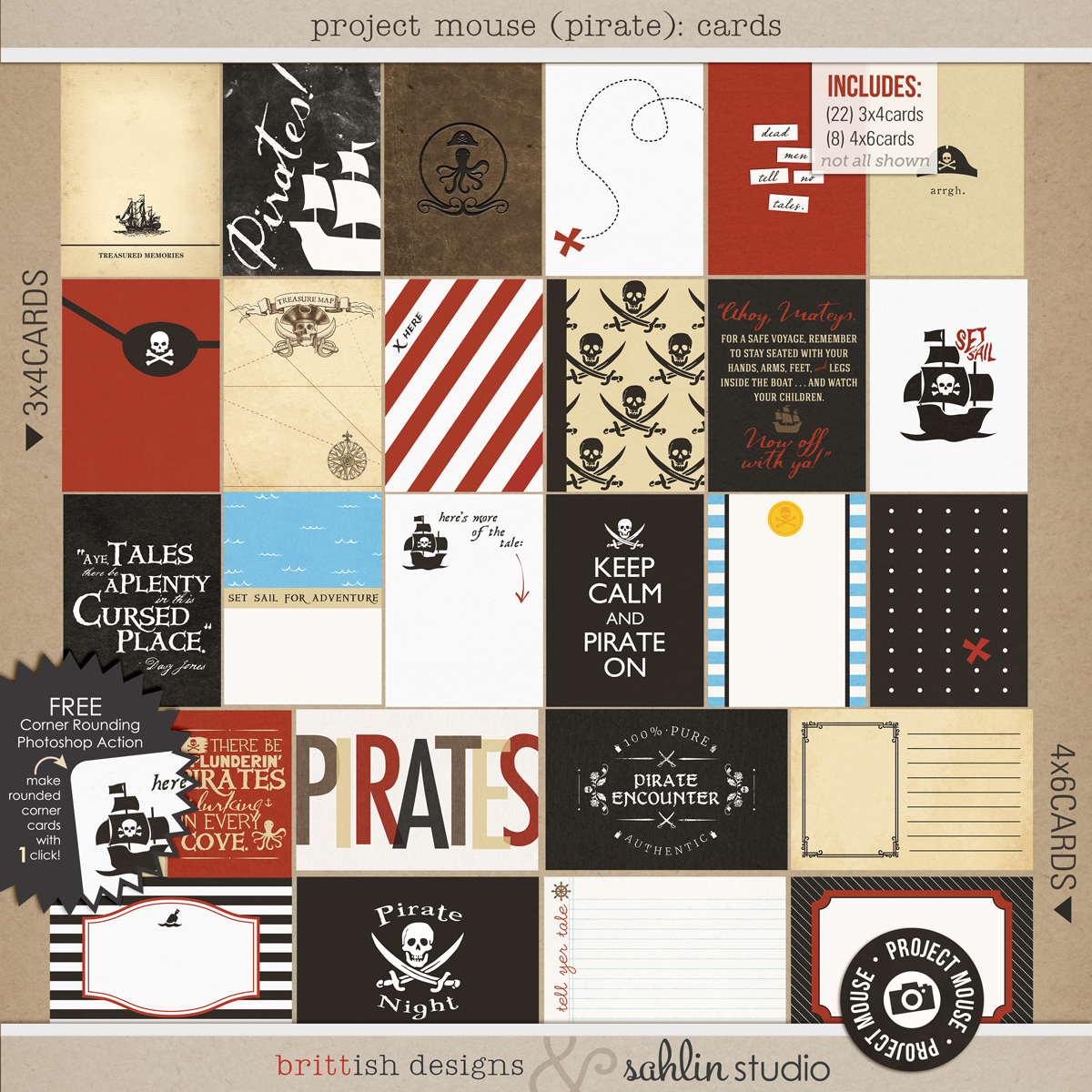 Project Mouse (Pirates): Elements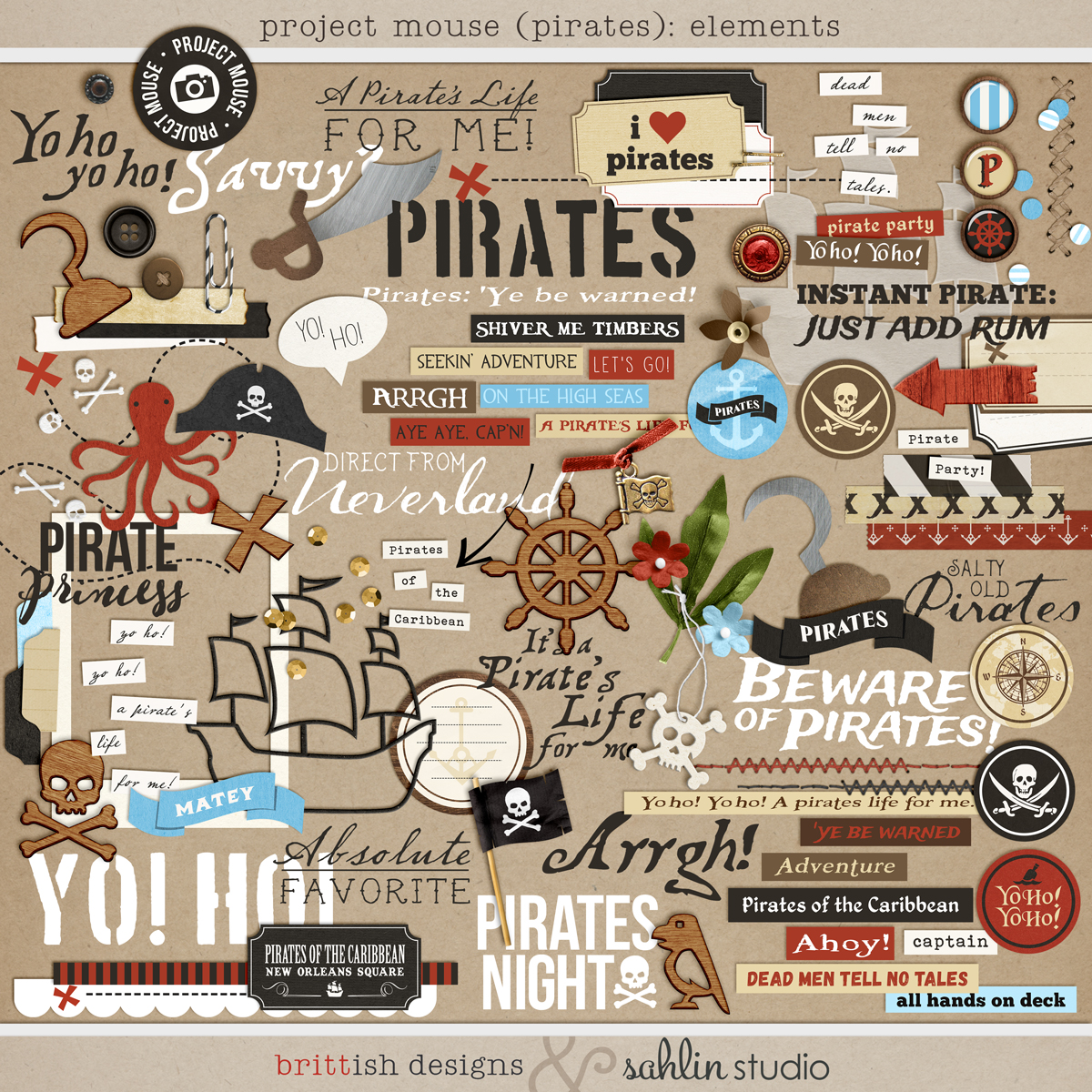 Project Mouse (Pirates): Papers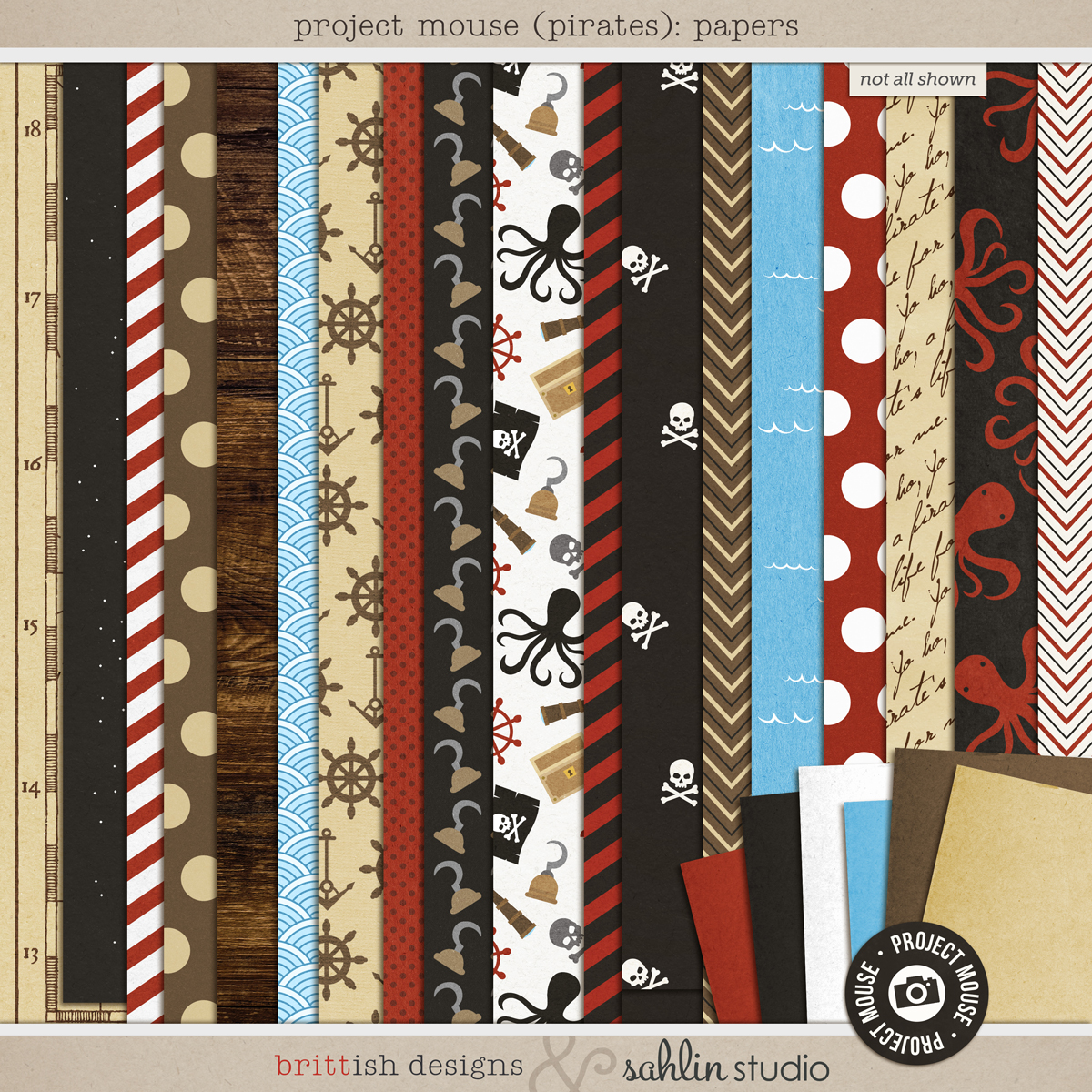 All the individual kits are included in the 35% off sale this week, but we decided to discount the bundle even DEEPER than 35% this time! So, if you're looking for ALL the pirate goodies, the
bundle
is the way to go!!
⇛
Be sure to read all the way to the end of this post, because I have a FREEBIE for you!!!!
⇚
Here are my layouts! Both from our Sep 2013 trip, 3 years ago already! CRAZY. It does NOT seem like that long ago. This was one of our BEST trips ever and I was so excited to scrap our pirate memories with this new collection.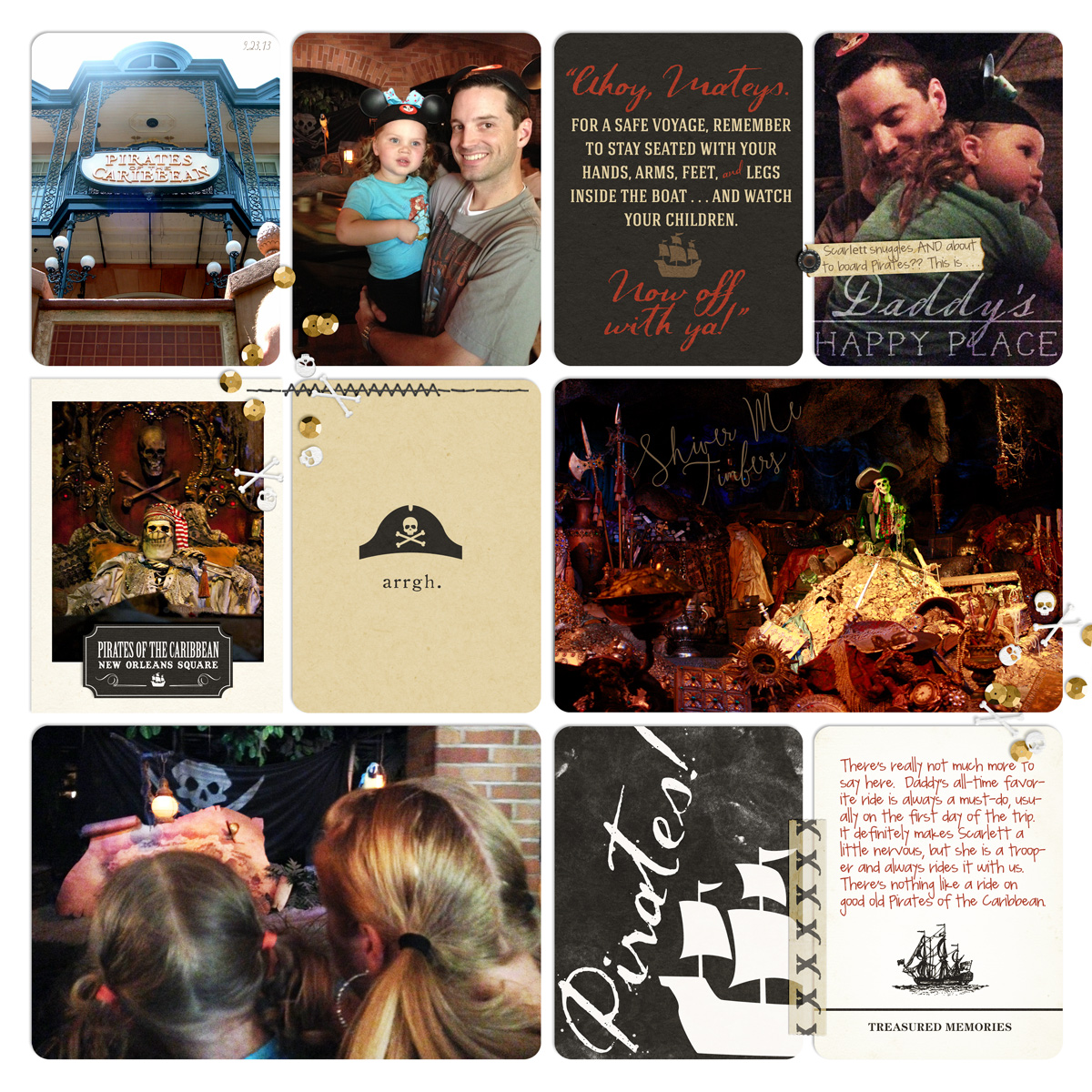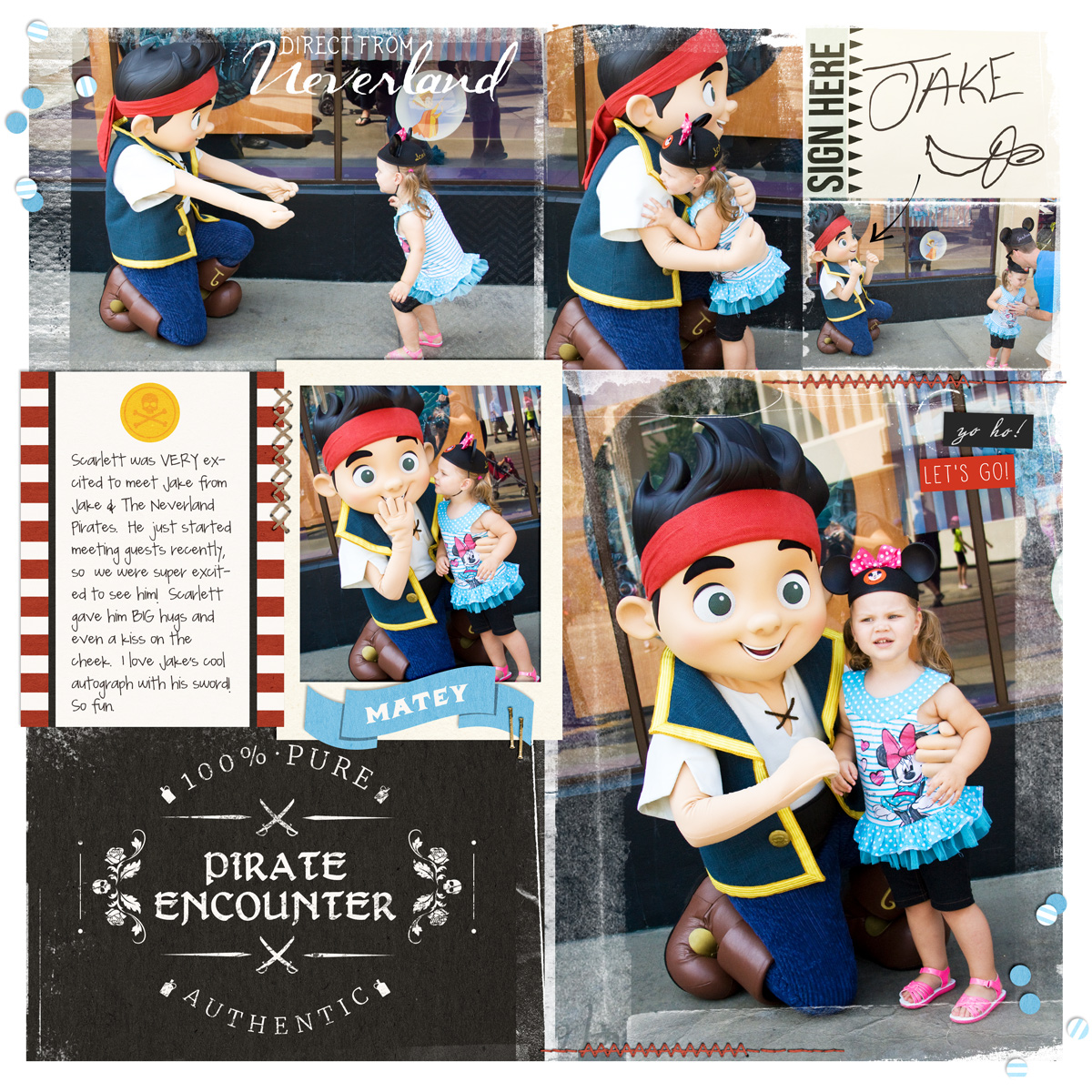 It's always fascinating for me to see Krista's printed physical layouts! I LOVE seeing how Project Mouse looks printed and slipped into real pockets. SO NEAT!! Here are Krista's layouts: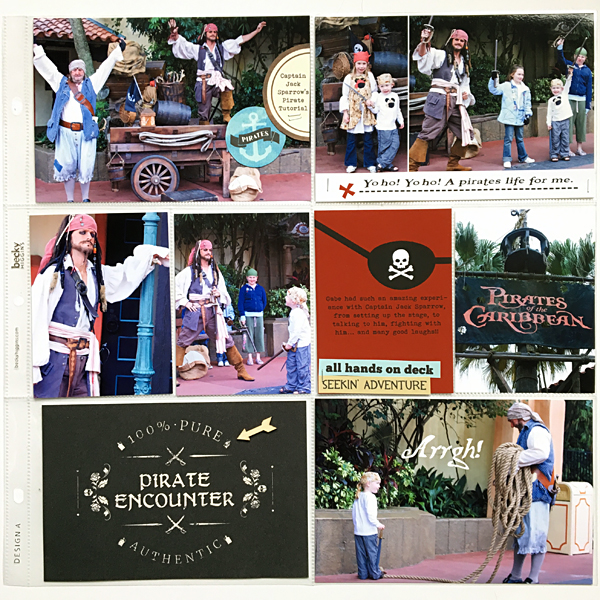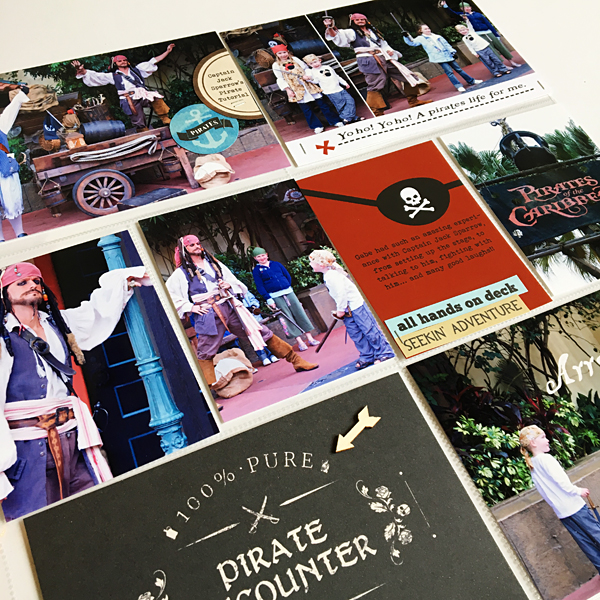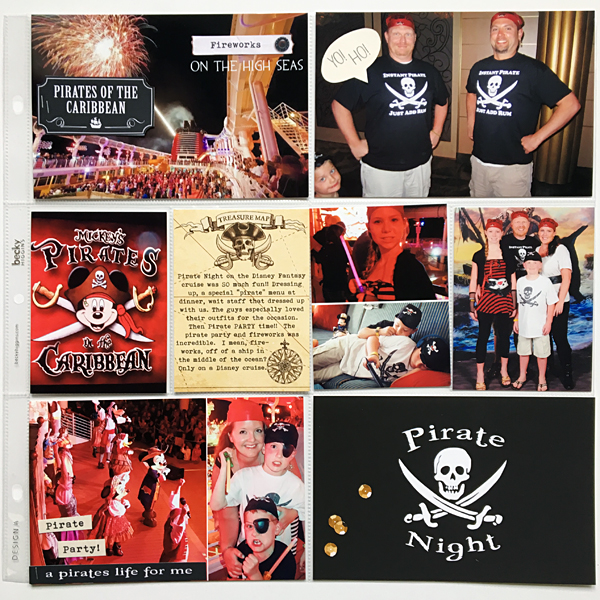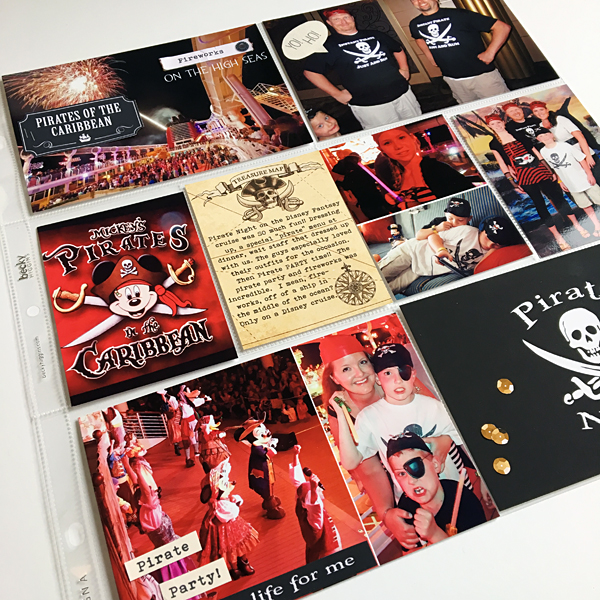 And more from the Britt Girls:

by Justine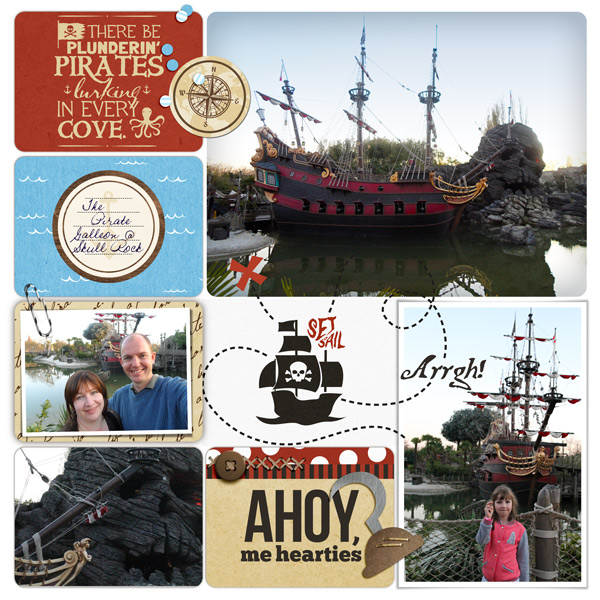 by Fonnetta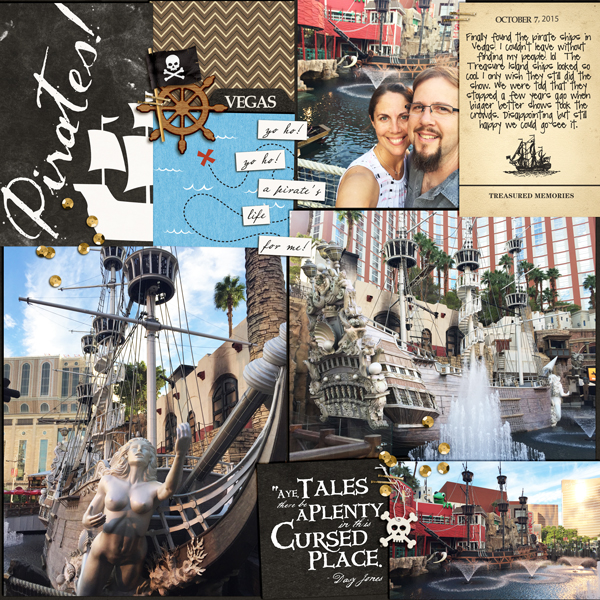 by Kelsy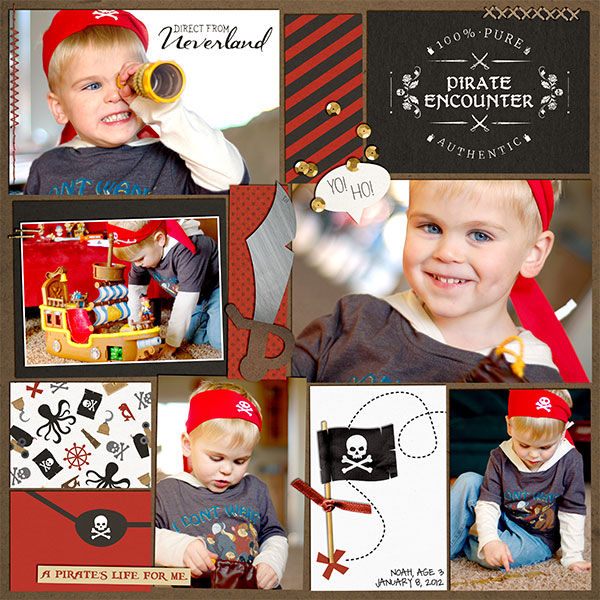 by Erica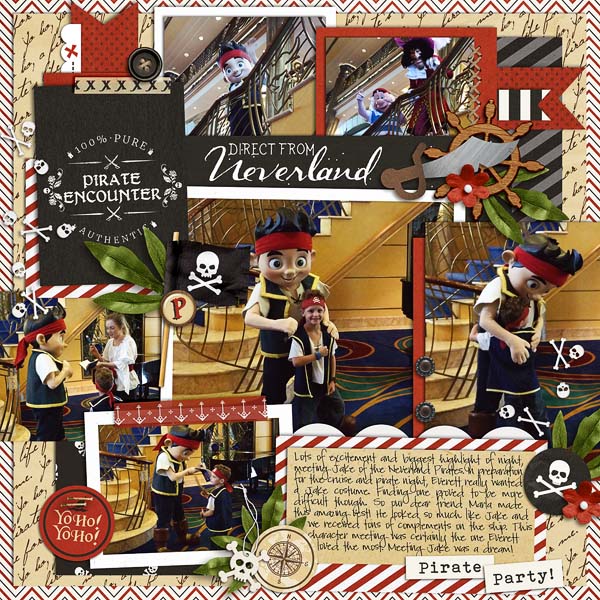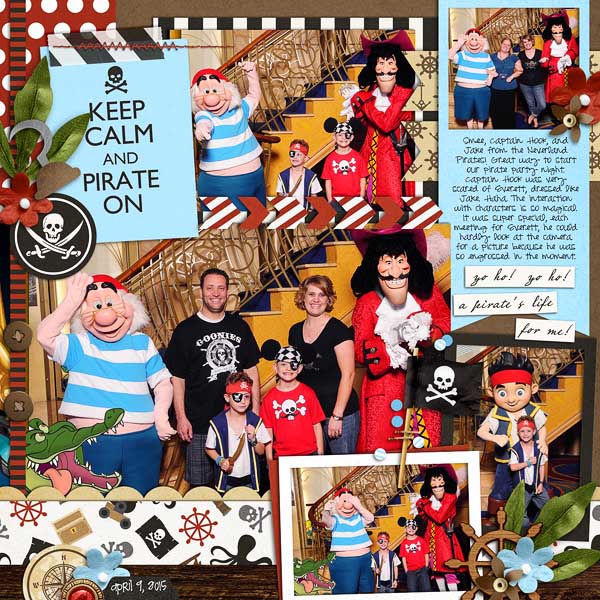 by Melinda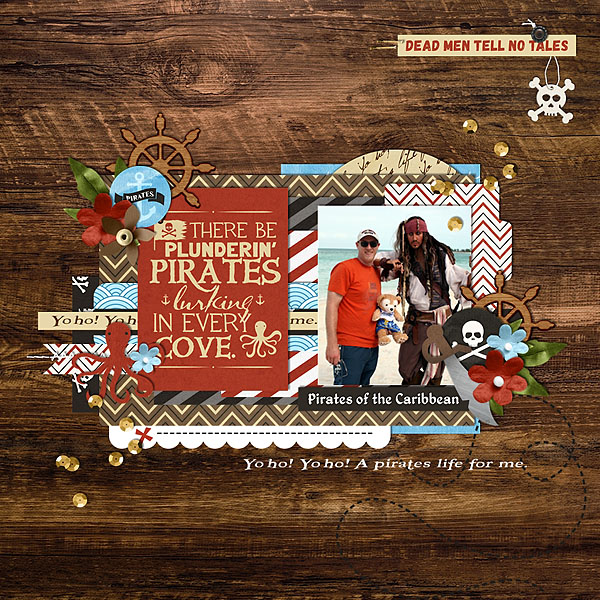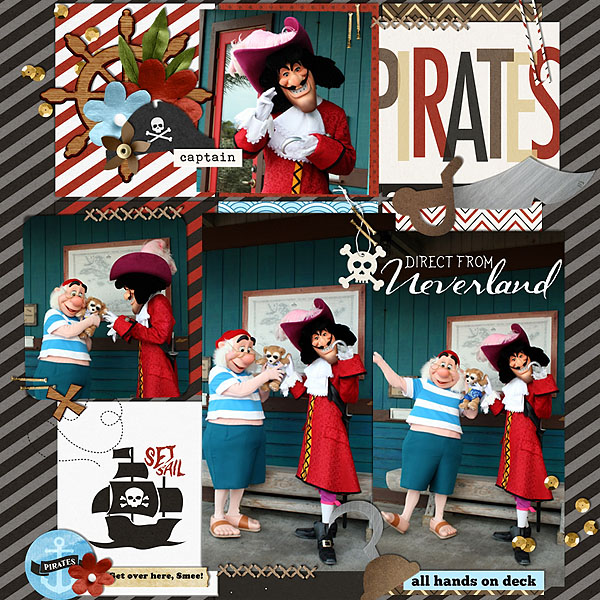 by Natasha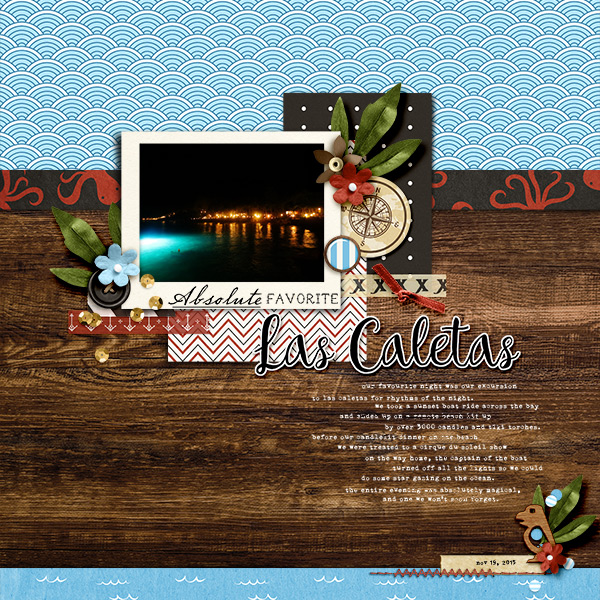 by Becca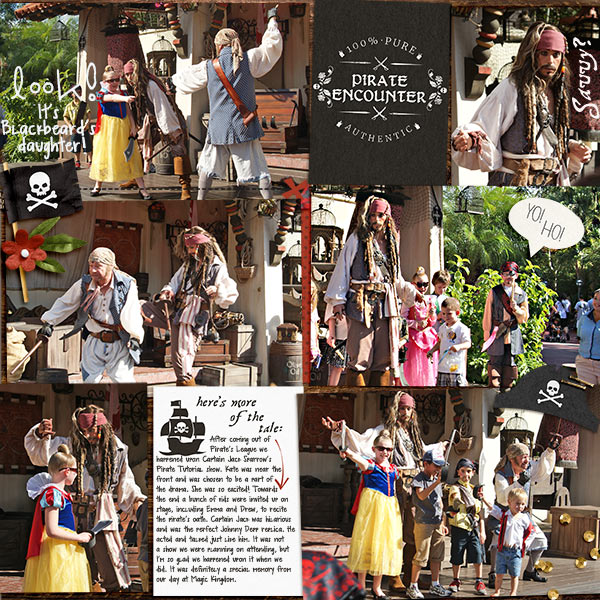 by Cami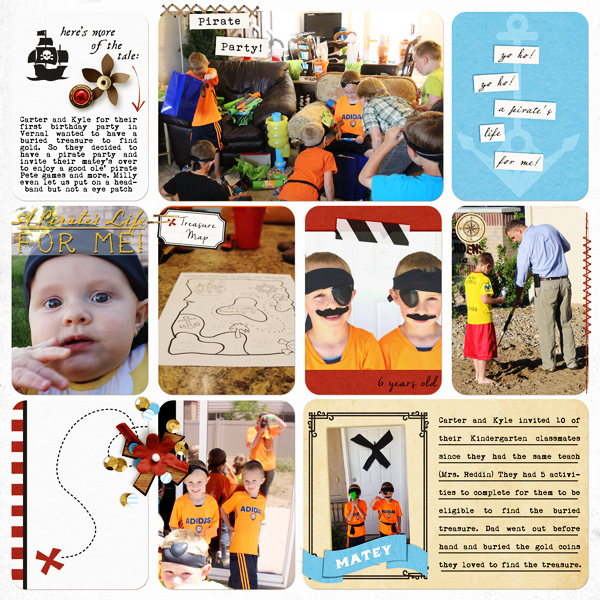 by Jan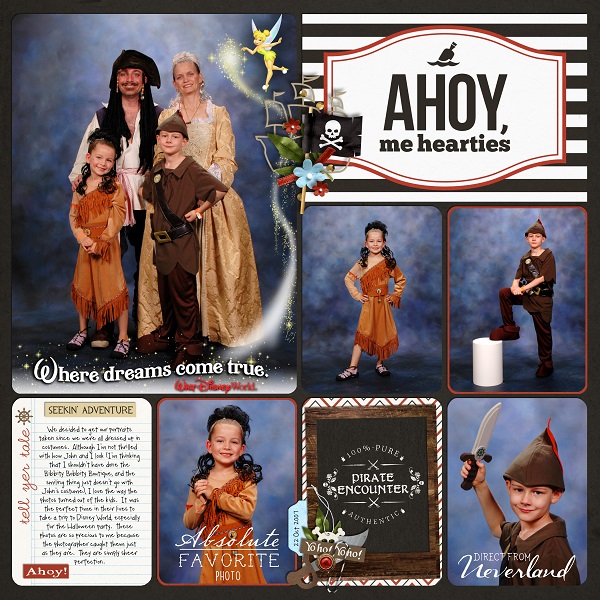 by Julie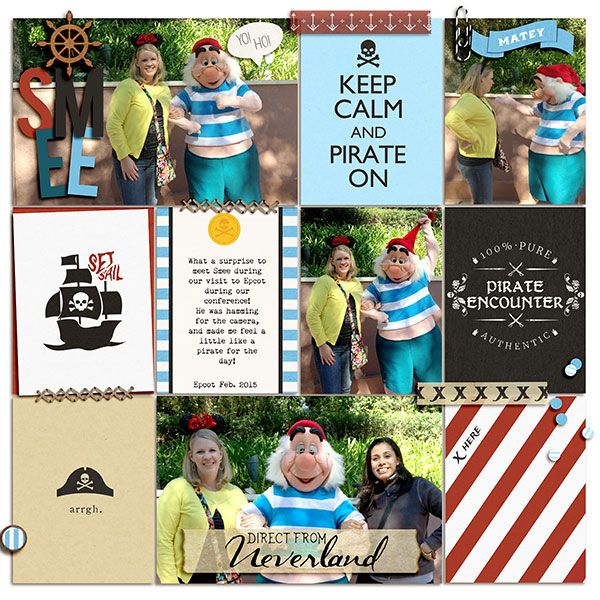 by Kat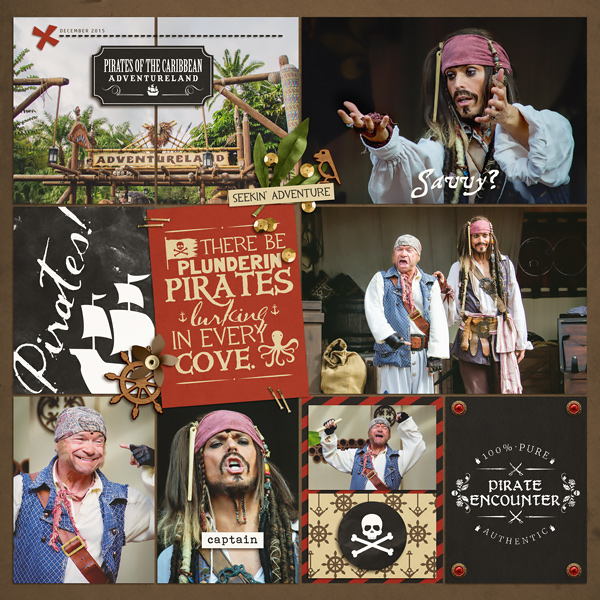 by Christie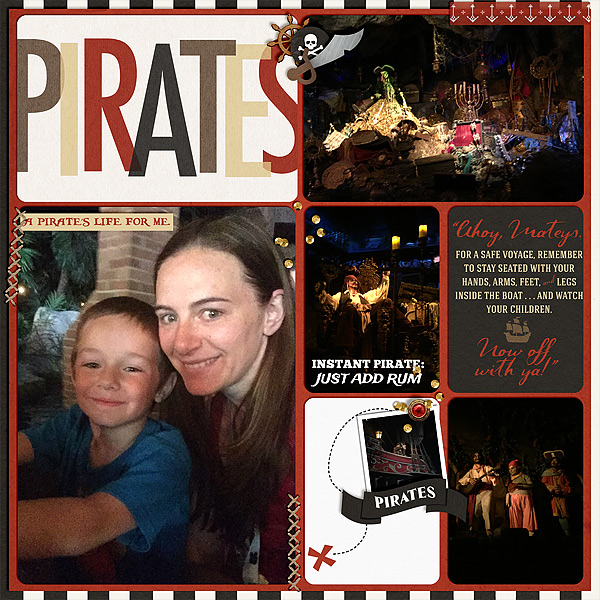 by Heather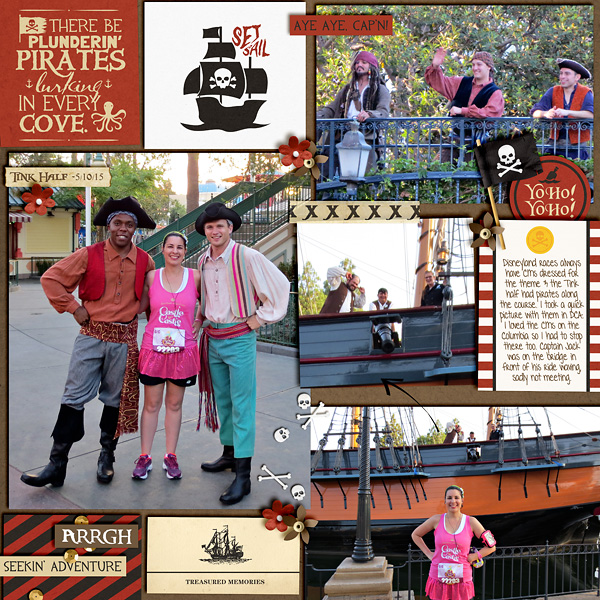 by Tanya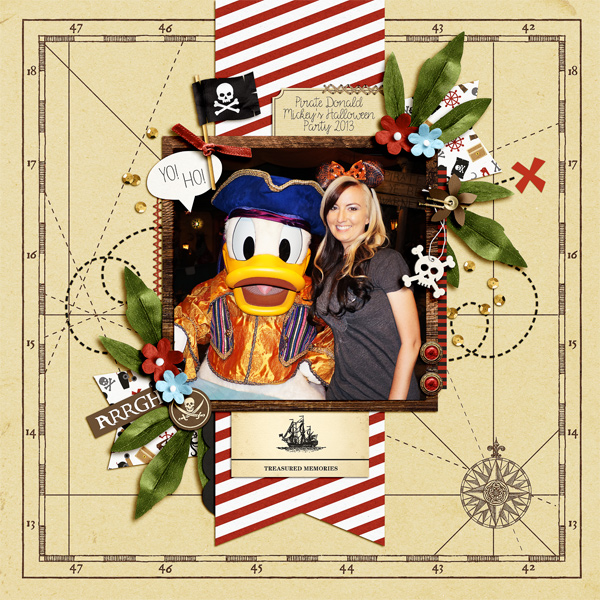 by Wendy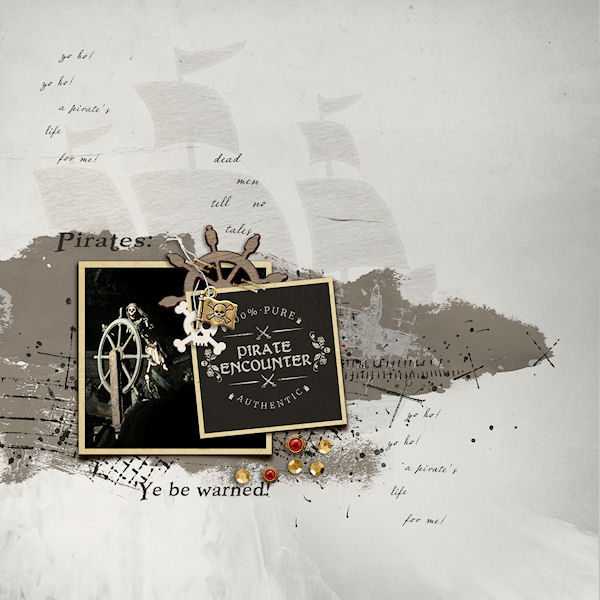 Here is your coordinating FREEBIE!! While I was scrapping my Pirates of the Caribbean page, I needed some scripty loopy delicate word art, so I made myself one. Then I decided to make a bunch more and share them with all of you!! ENJOY!!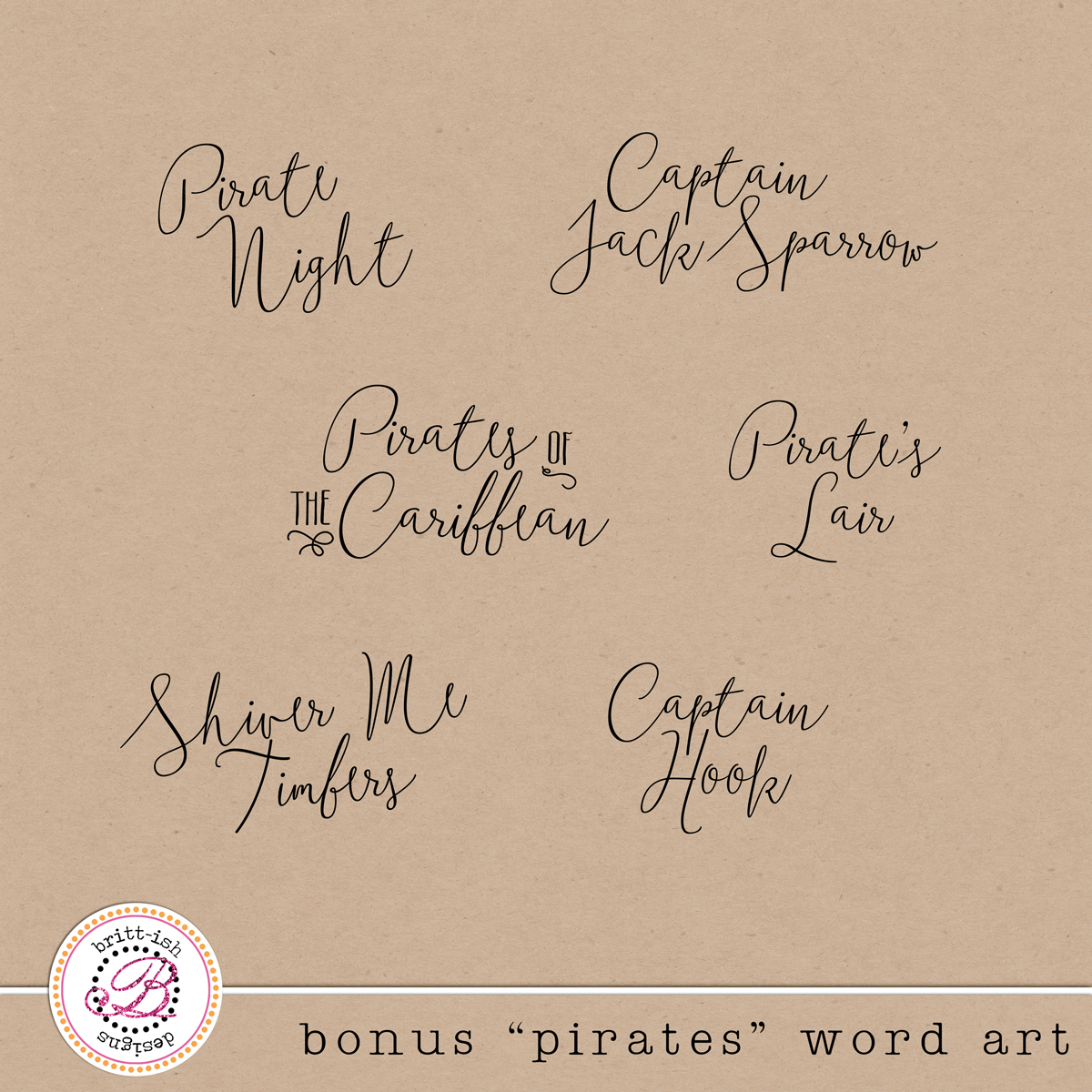 [click image to download]
Isn't that fun?! Be sure to sail on in to the shop to pick up
"Project Mouse (Pirates): Bundle"
today!!